Education
Monaco Education System: multidisciplinary, multilingual and multitasking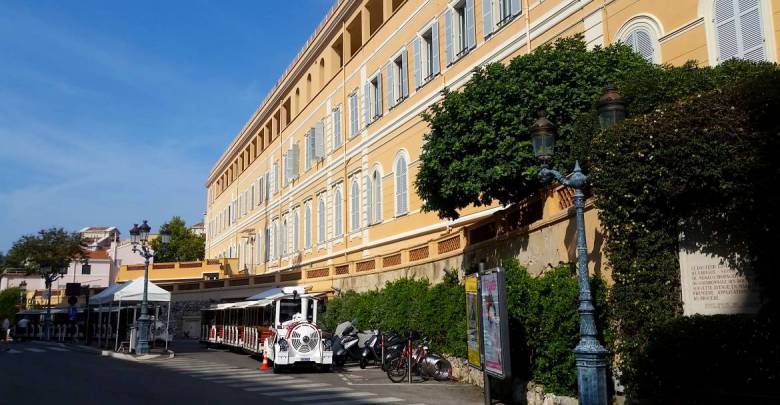 "Education is not the learning of facts, but the training of the mind to think", used to say Albert Einstein. Reaching the highest school upbringing has always been considered as a primary objective by the Gouvernement Princier, in order to improve the new generation potentialities in close relation with the evolution of modern society. Monegasque Education is the pivotal synonym of the future of this small but highly active country as witnessed by the extreme high success rate registered in July. 
Main added values can be summarised as follows: 
a) an English-language-centred training from the early stage; 

b) international and European sections; 

c) promotion of French and Monegasque as inclusive languages in each class grade; 

d) focus on cultural, artistic, scientific and sport areas of learning in cooperation with major cultural centres and museums in town. 
However, approaching the back-to-school on the 9th September 2019, some questions arise spontaneously. Which is the current situation of the Monegasque Education System? Does it match with the UN Sustainable Development Goals to provide an inclusive and equitable quality training? No wonder, every type of Monegasque school is being involved in a multi-year high-tech digitalization programme within the great national Smart-City Monaco transition, including a sustainable development awareness project which involves high schools thanks to a public-private partnership. But is it enough to make its mark? To give a conscious answer to this question, let us examine the present situation in the local educational community.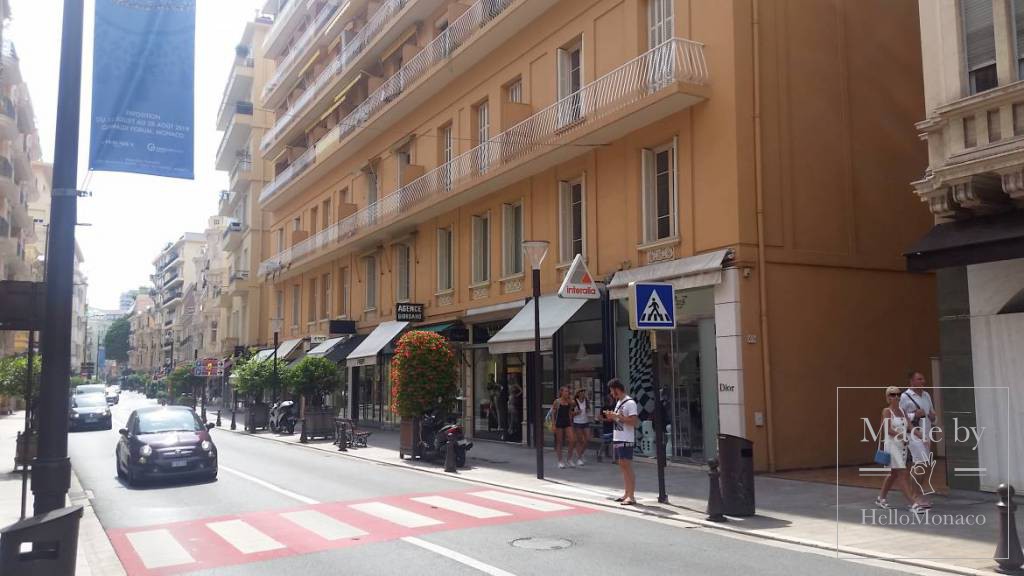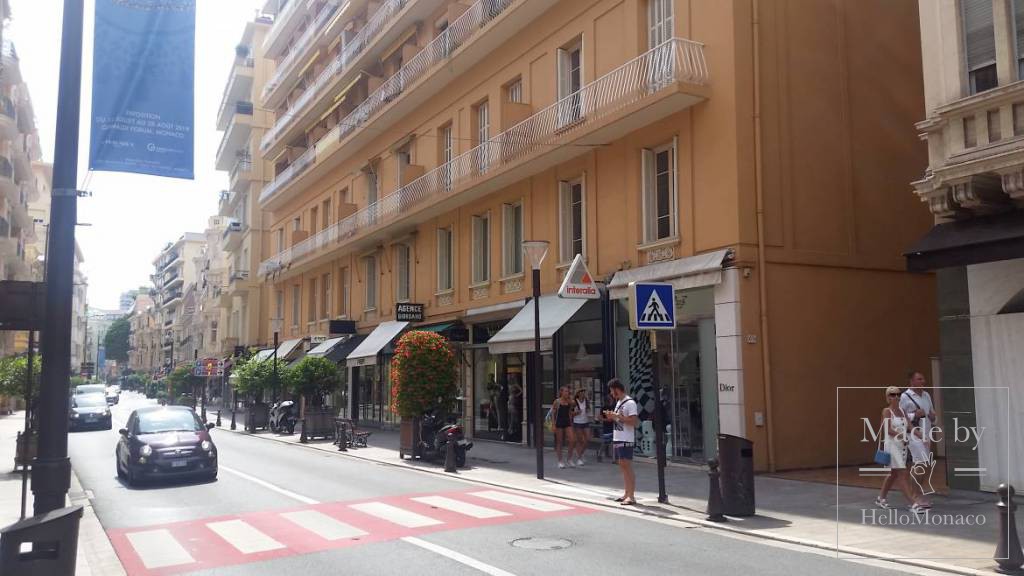 Where to Study: a win-win public and private conjunction. 
A balanced combination of public and private educational institutions, under supervision of the Department of Education, Youth and Sport, is guaranteeing qualified training courses covering compulsory education from 6 to 16 years old, as prescribed by the Monegasque Law. Thus, a system of nursery schools is hosting babies aged 3 and over, according to availability. State Schools, State Approved Private Schools and Independent Private Schools make up the system that is triggered every year from September until July, with four annual breaks: Autumn half-term, Christmas, Winter and Springtime. State education is free while the state-recognized private schooling is based on the school fee-paying but perfectly harmonized since they follow the same teaching and examination agenda. Furthermore, teachers are selected with the same criteria by the French National Education Board and the Académie de Nice (Regional Body). Independent institutions, on the contrary, have their own rules for determining the syllabus and the teaching staff.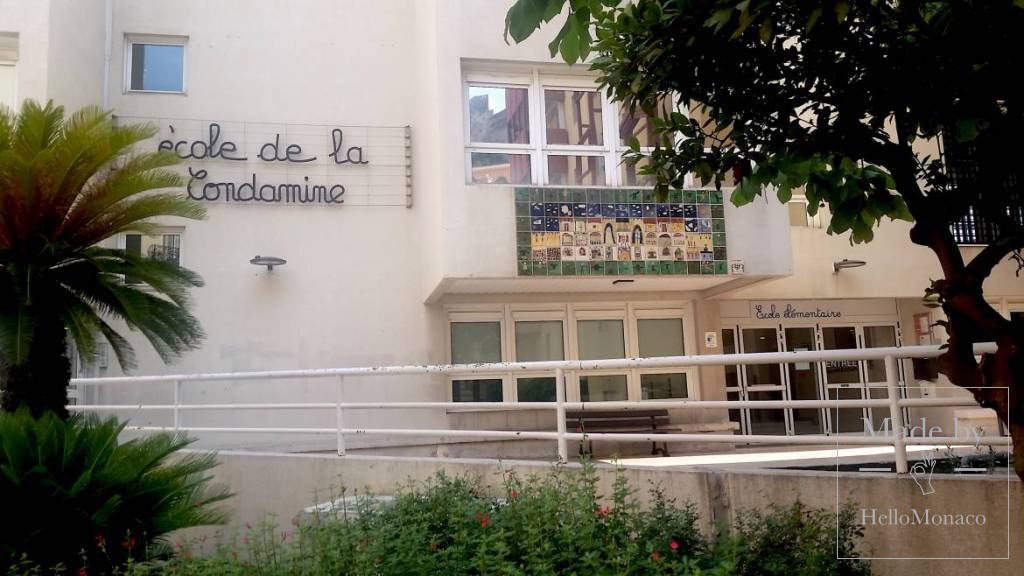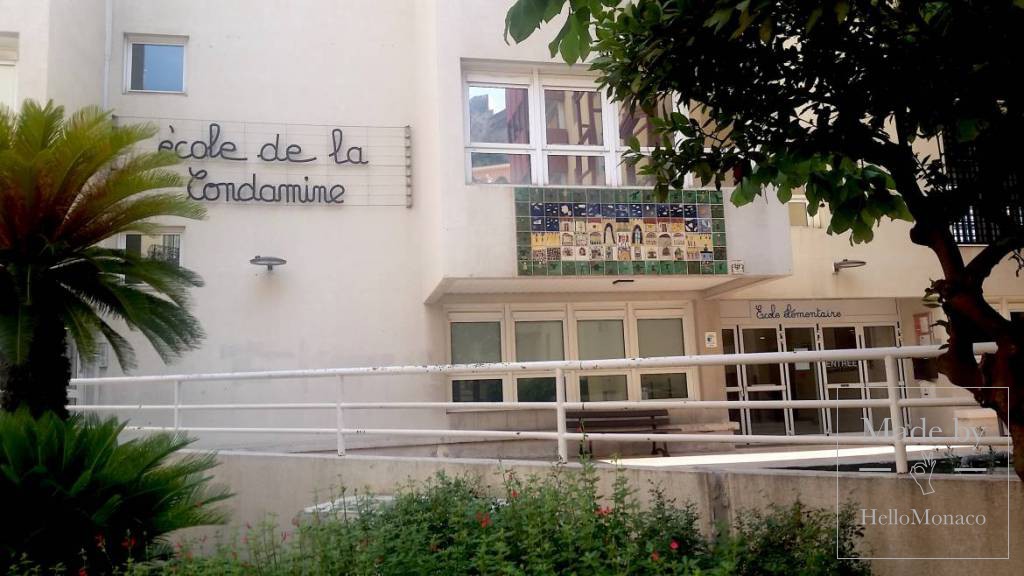 As far as the public "Cycle Première" that is children (from 3 to 5 years old) and primary school (from 6 to 10 years old) are concerned, seven institutions offering kindergartens (École Maternelle) and elementary (École Élémentaire) courses, located throughout the territory, cover weekly school attendance, from "CP" (Preliminary Courses) to "CM2" (Middle Course, 2nd year). Enrolments are based on the corresponding areas of residence, usually providing a children's canteen service along with indoor and outdoor playrooms. École de Carmes, École du Parc, École Stella, École de la Condamine, École de Fontvieille, École Saint Charles, École des Révoires are being offering a rich pedagogical programme from Mondays to Fridays, in the morning and in the afternoon. A group of selected teachers makes primary-class students debate on topical issues as well as improve their skills in a variety of activities including some special topics: Monegasque history and language, sport education like swimming and religious training (except exemption). Environmental protection and cyber bullying are on the top list, too.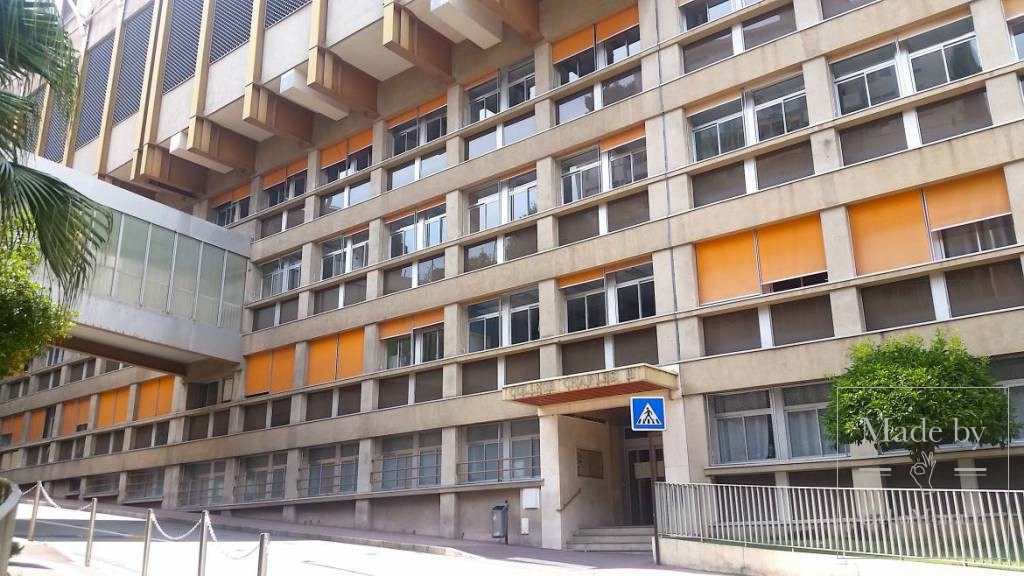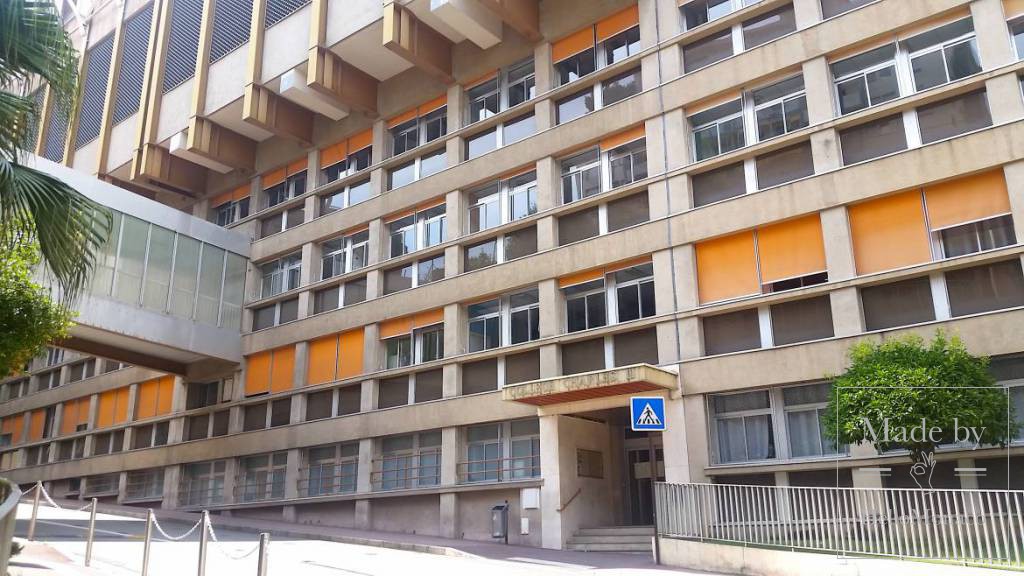 As for the public "Enseignement Secondaire", the Collège Charles III, founded in 1989, is the Monegasque middle school secondary level institution devoted to obtain the Diplôme National du Brevet (D.N.B.). It hosts students from 11 to 14 years old of 46 different nationalities. Tolerance, respect and mutual assistance are core inspiring values, encouraged by philanthropic projects and international school trips. Two secondary level "Lycée" (High Schools) are located in the Monegasque area and they are addressed to students from 15 to 17 years old leading to the final baccalauréat examination, preliminary to top grades some of which offered at the same institutions (see Post-Baccalauréat Training address list, hereafter specified). At this stage, the students are able to choose among General Studies (Economic, Social, Literary or Scientific fields), Technological Studies (Industrial Service, Hotel and Catering) and Professional Training (Service Industry Sector). With the view to the reform of the Monegasque High School (Baccalauréat) to be completed by 2021 in France, the original tripartite division will be converted in one highly specialized education system divided into two sub-categories: General (générale) and Technological (technologique). Students will share a range of common core subjects and then a list of special topic classes to choose from it (3 choices in the early stage and 2 choices in the senior year) as well as a few optional courses to their liking.    
The Lycée Albert 1er, inaugurated in 1910, is an integral part of the Monegasque history. It ensures a complete multidisciplinary educational training in Science and Humanistic Studies, Modern Languages, Arts, Sports, Technology and other crucial areas like Economics, Law, Management. The educational offer includes also a professional BTS (Brevet de Technicien Supérieure) course focused on Accounting and Organisational Management. The modern environment of the Lycée Technique et Hôtelier de Monaco (Monaco's Vocational and Catering School), inaugurated in 2013 in the presence of the Prince Sovereign and H.S.H. Princess Charlene, represents the ideal place where to be formed in Hotel, Tertiary or Industrial fields.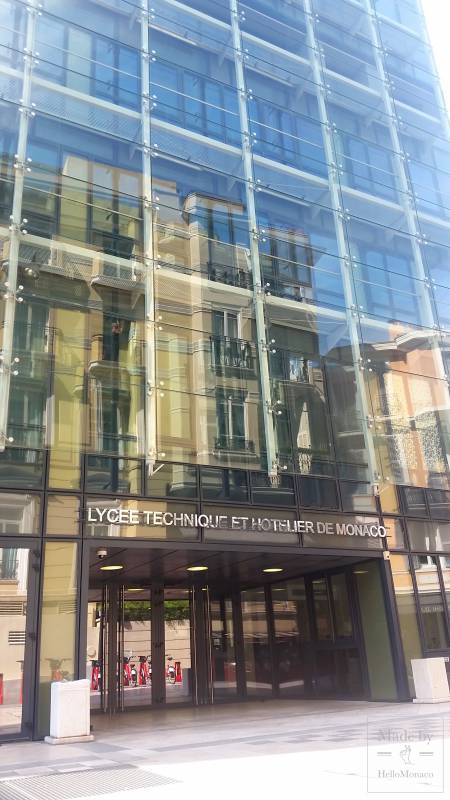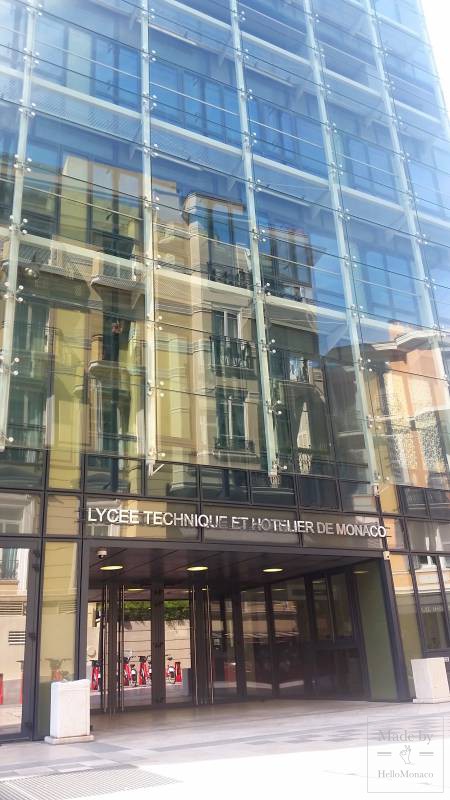 In the private sector, State Approved Private Schools: the Catholic School Cours Saint-Maur, founded in 1937 by the Sisters of the Child Jesus, is the best-quality alternative to public Primary School including 3 kindergartens and 6 elementary schools hosting 25 different nationalities. The caring, positive and respectful approach aims at giving a knowledge based on a solid ground through a Christian spirit and technological support, fully integrated in the educational programme. François d'Assise Nicolas Barré (FANB) institution has been providing a rounded education from primary to secondary on the basis of a well-established Catholic tradition of teaching since the 19th century. The new headquarters of this well-reputed school complex, unveiled in April 2019 in the presence of the Princely Family and H.E. Bernard Barsi, Archbishop of Monaco, is the result of the association of two existing institutions, with the aim at offering the very best in the field of innovation and well-being matched with effective training.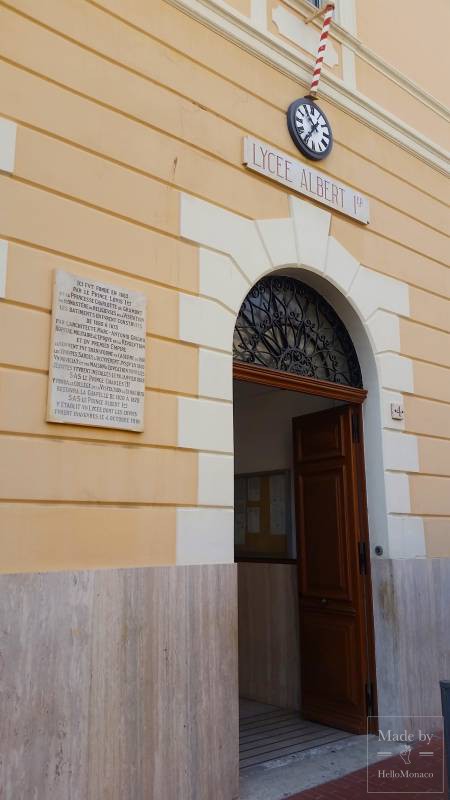 Where to study in Independent Private Institutes
Since its establishment in 1994, the International School of Monaco has been providing high quality teaching from Early Years (from 3 years old upward) until Secondary (until the age of 18) to more than 650 multinational students. The teaching, within an encouraging and inspiring atmosphere, is made possible thanks to a recently renewed structure. Most of the educational curriculum, internationally accredited, is bilingual, English-French, with the possibility to choose further languages from the start of Middle School. Learning Support and University Counselling are valuable additional services aimed at improving student skills and competences.  The Académie de Danse Princesse Grace is a ballet school internationally renowned, founded in 1975 by Grace Kelly and H.S.H. Prince Rainier III. It offers international teenager apprentices (aged 13-18) high-stand courses to disclose any single detail of the ballet world, under the artistic direction of Luca Masala. A successful attendance gives learners access to dance workshops within major events in Monaco, putting them in contact with well-known artists, and may lead to be part of the prestigious Les Ballets de Monte-Carlo.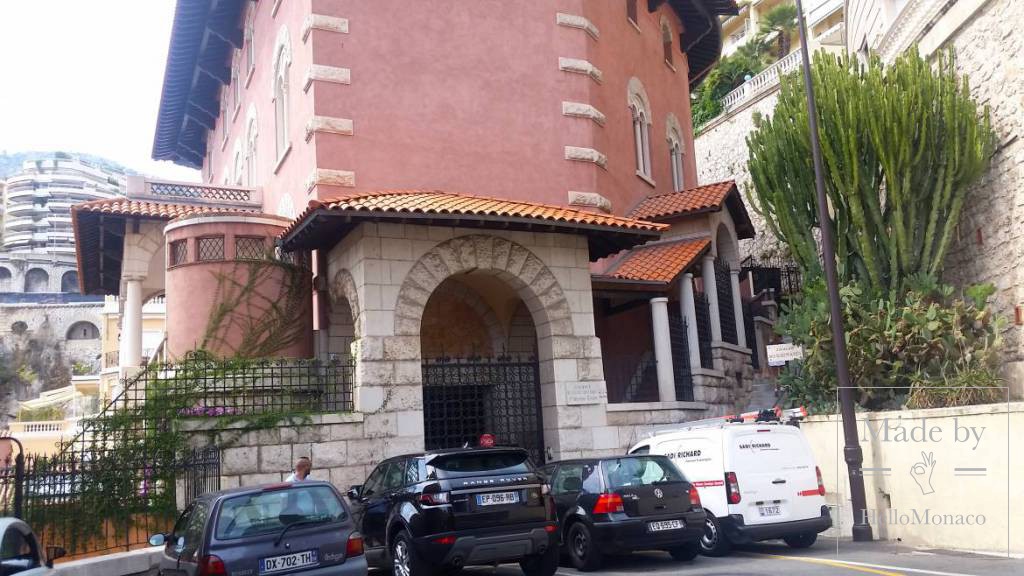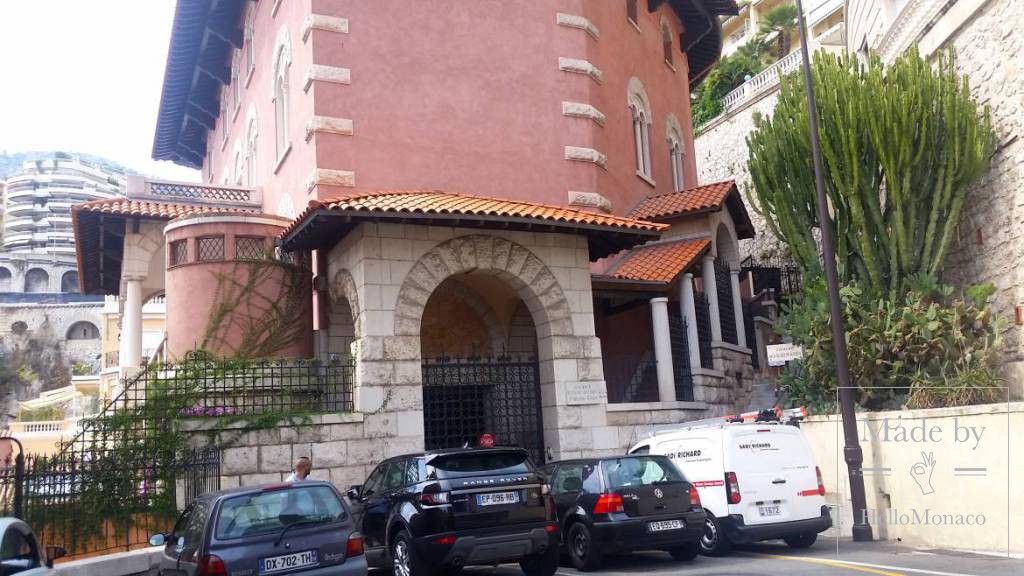 Some practical information
Enrolment conditions, registration fees, financial aids by the Monegasque Government and further information about the Monegasque Education System are provided by the

Direction de l'Education Nationale de la Jeunesse et des Sports

(National Board for Education, Youth and Sports) = website:

http://spp.gouv.mc

(click on Education)

For any information about student syllabuses, professional careers and employment please contact the

Centre d'Information de l'Education Nationale

– C.I.E.N. (

National Education Information Centre

) = website:

http://cien.gouv.mc

 
Monegasque Legislation in the field of Education
Ordinance No. 11,042 – 14/10/1992

about the Sport Department (Ordonnance n.11.042 du 14/10/1992 concernant le service des sports).

Ordinance No. 5,540 – 19/03/1975

about the setting-up of National Board for Education, Youth and Sports (Ordonnance n. 5.540 du 19/03/1975 portant création de la direction de l'éducation nationale, de la jeunesse et des sports). 

Ordinance No. 3,505 – 01/03/1966

about the setting-up of a National Educational Board, of a Cultural Affairs Department and of a Congress Unit (Ordonnance n.3.505 du 01/03/1966 portant la création d'une direction de l'éducation nationale, d'un service des affaires culturelles et d'un service des congrès). 
Note: to consult the legislation please visit: www.legimonaco.mc 
SCHOOL ADDRESSES 
>> FIRST CYCLE – STATE SCHOOLS
NURSERY SCHOOLS (From 3 to 5 years old)
ÉCOLE DES CARMES
33, Boulevard du Larvotto – Monaco
T. +377 98 98 86 68 email: ecoledescarmes@gouv.mc
website: http://ecole-carmes.gouv.mc 
ÉCOLE DU PARC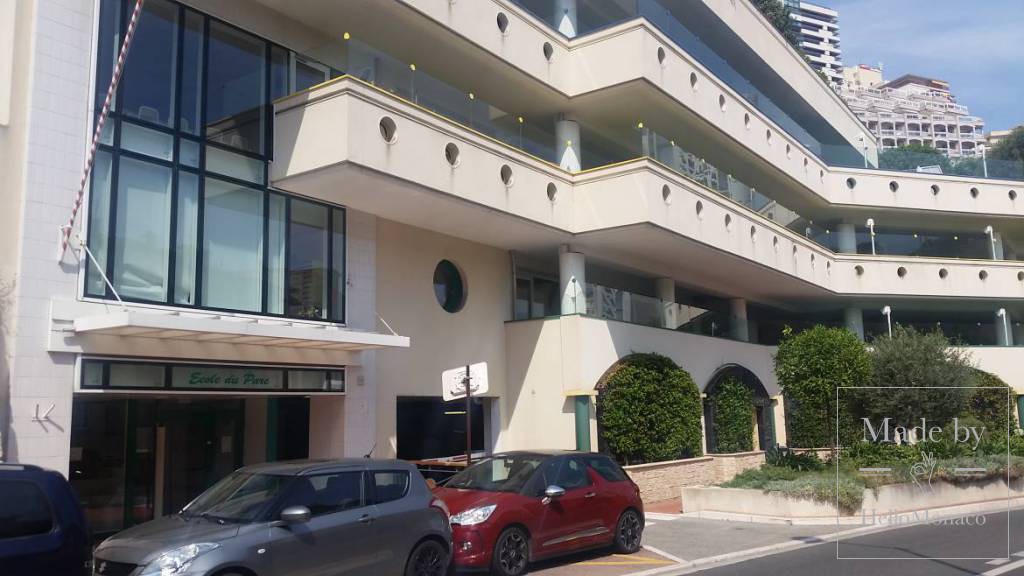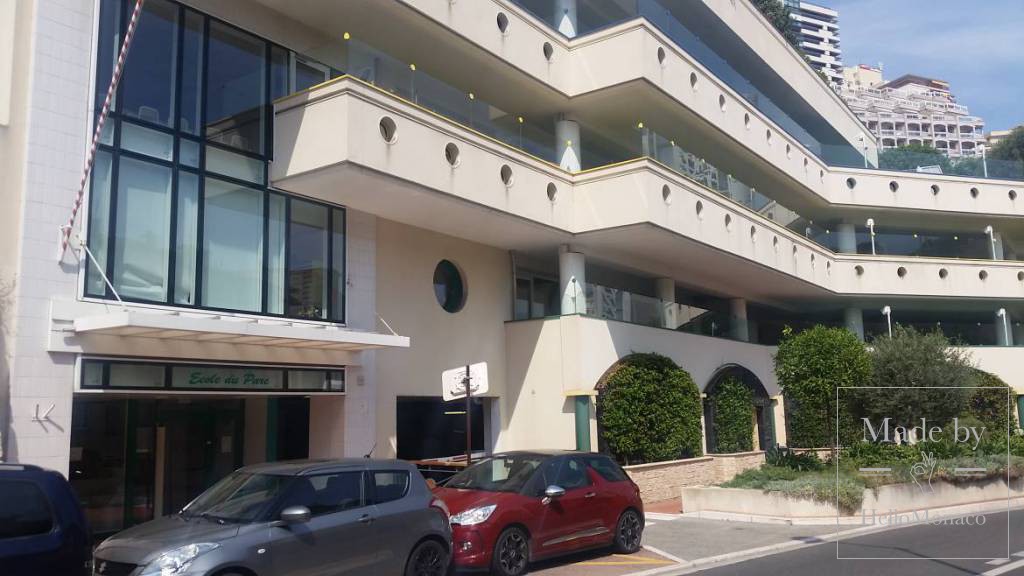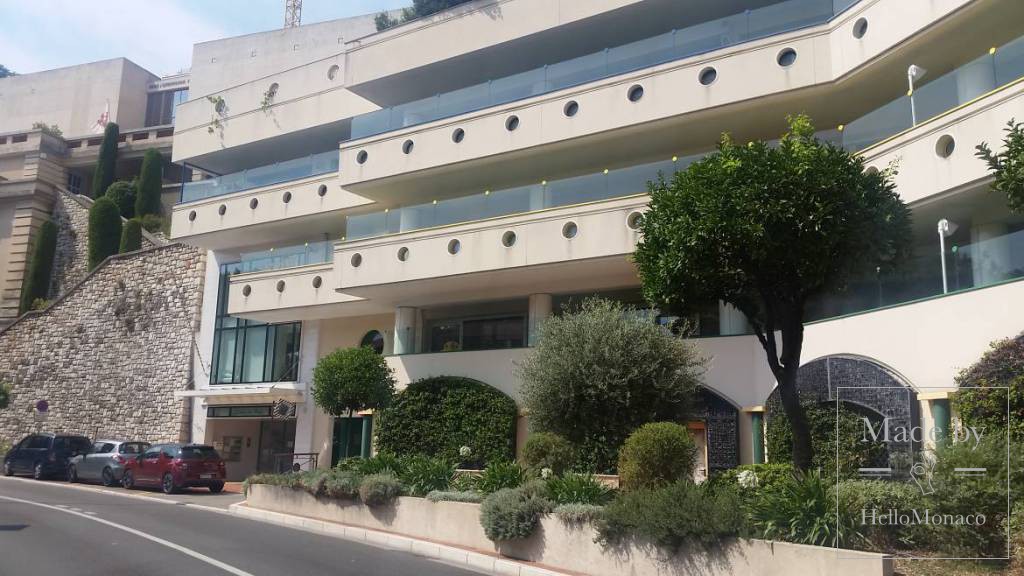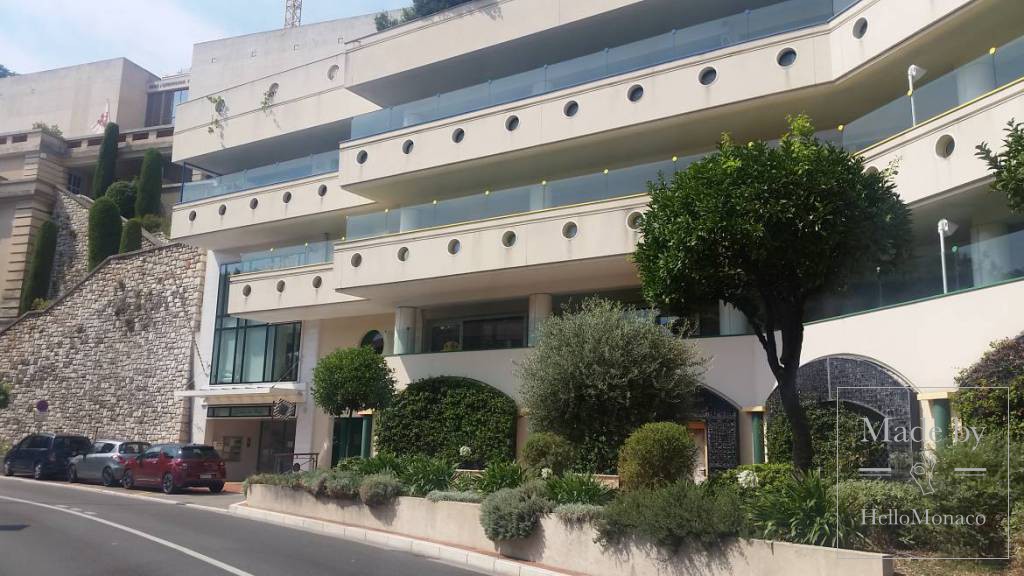 32 bis, Boulevard de Belgique – Monaco
T. +377 98 98 86 71 email: parc@gouv.mc
website: http://ecole-parc.gouv.mc 
ÉCOLE STELLA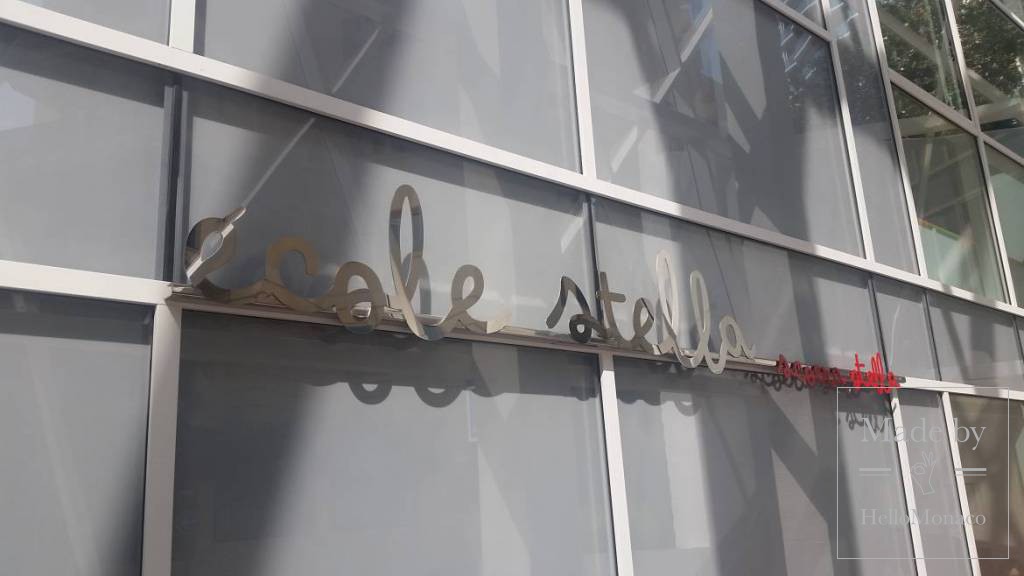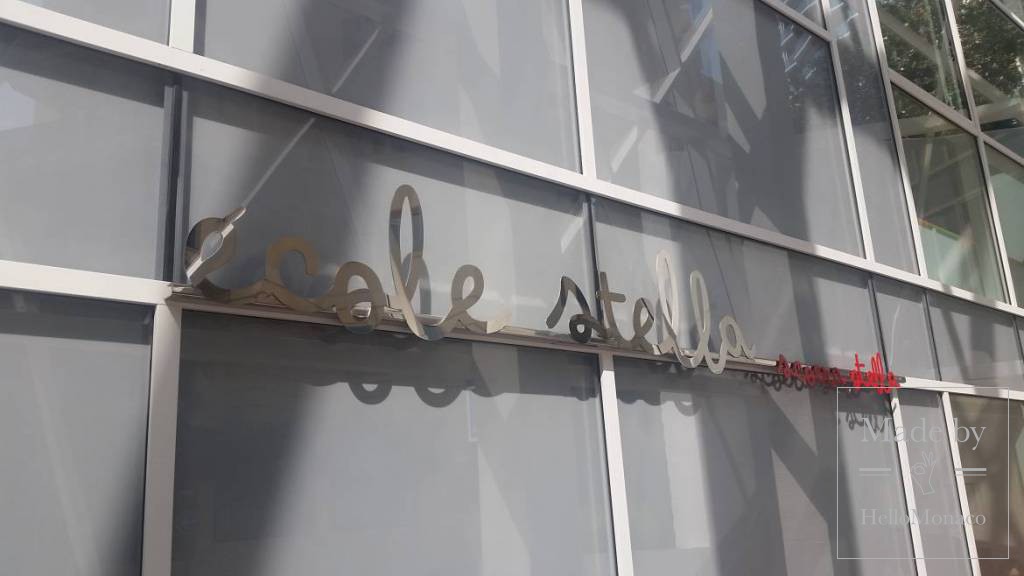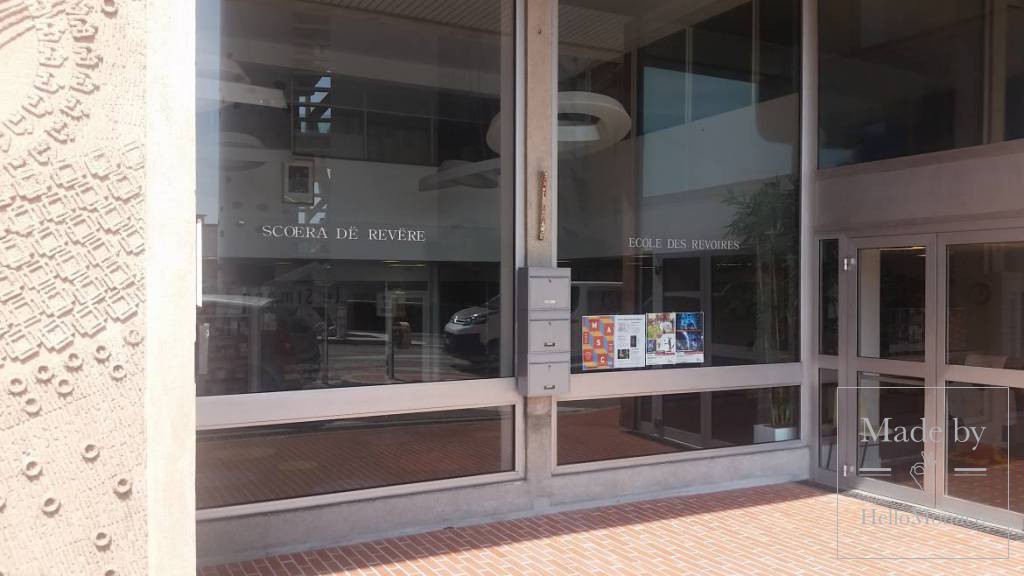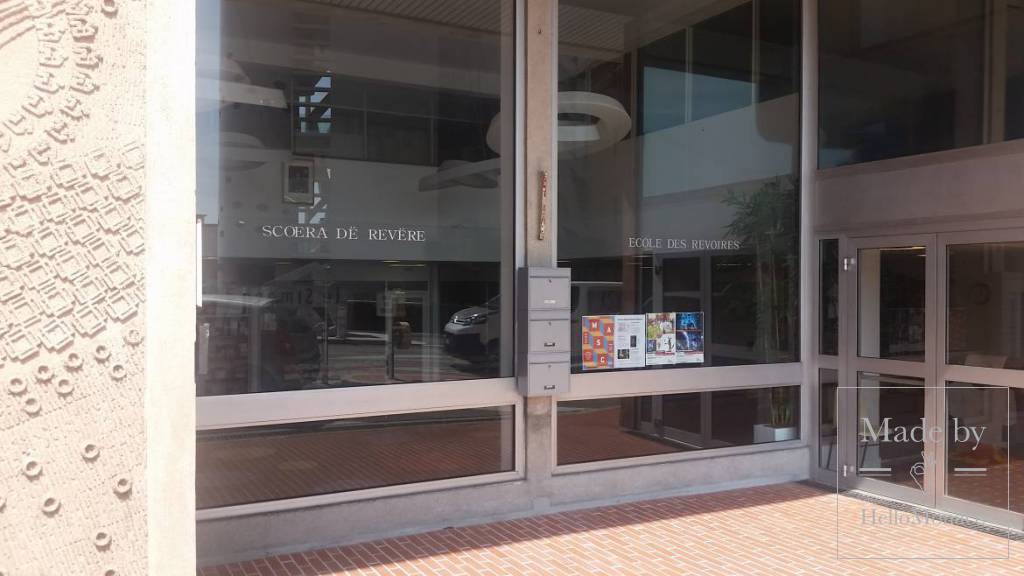 6, rue Hubert Clerissi
T.: (+377) 98 98 48 84 email: stella@gouv.mc 
website: https://ecole-stella.gouv.mc 
NURSERY-PRIMARY SCHOOLS (from 3 to 10 years old)
ÉCOLE DE LA CONDAMINE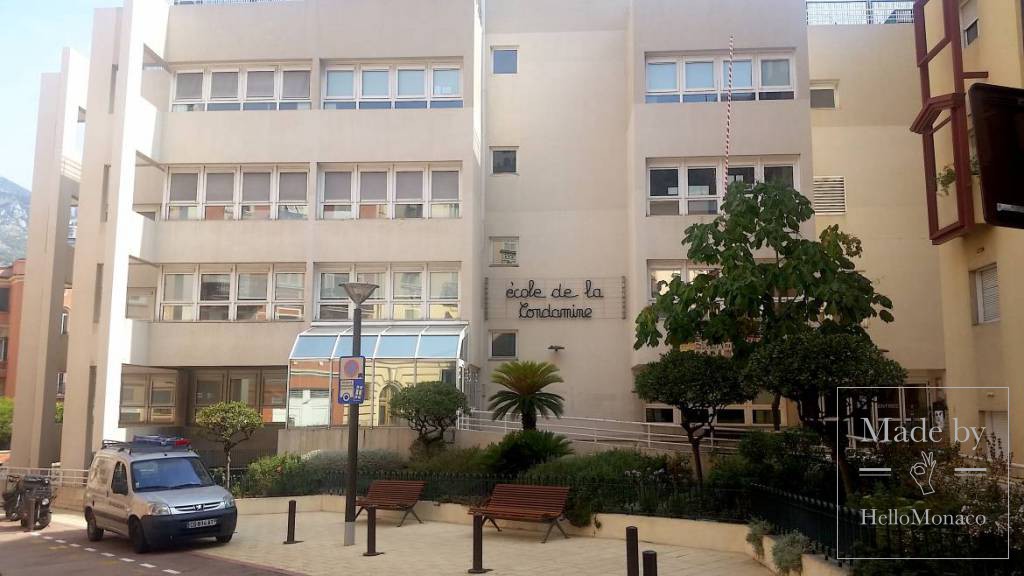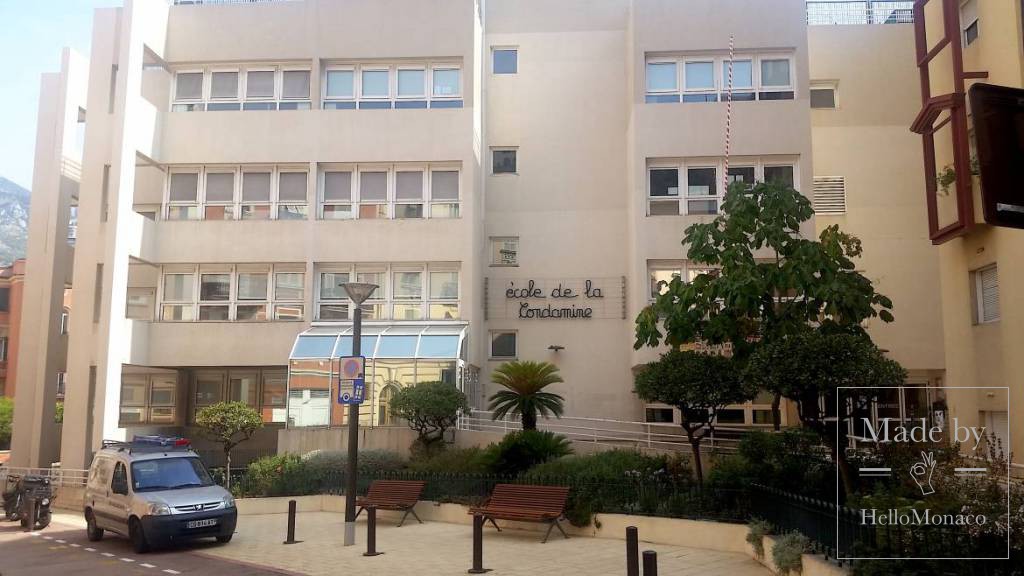 Infant-Primary
4, Rue Saige – Monaco
> Classes with specially adapted timetables – option music
T.: +377 98 98 86 65 email: condamine@gouv.mc 
website: https://ecole-condamine.gouv.mc 
ÉCOLE DE FONTVIEILLE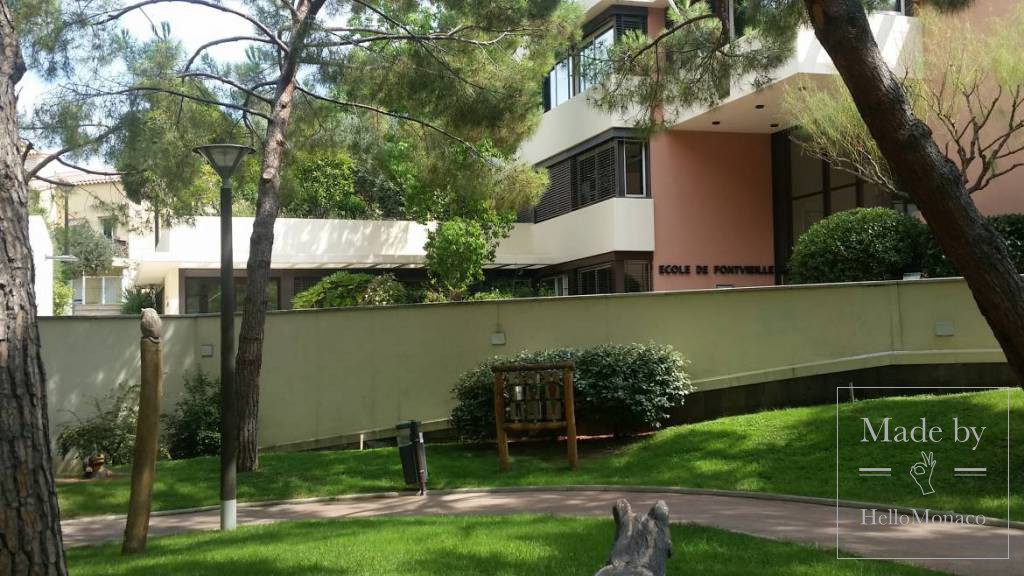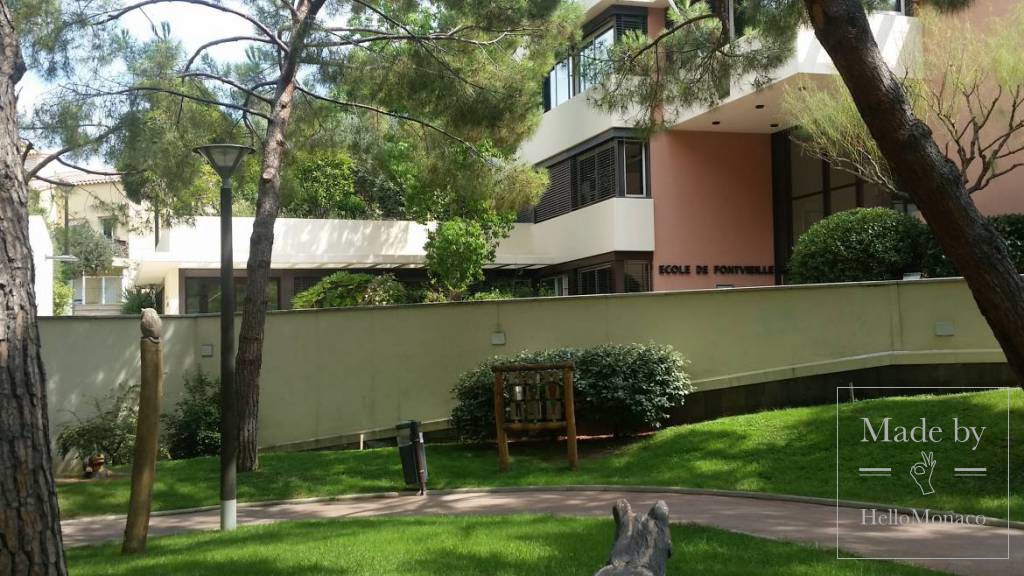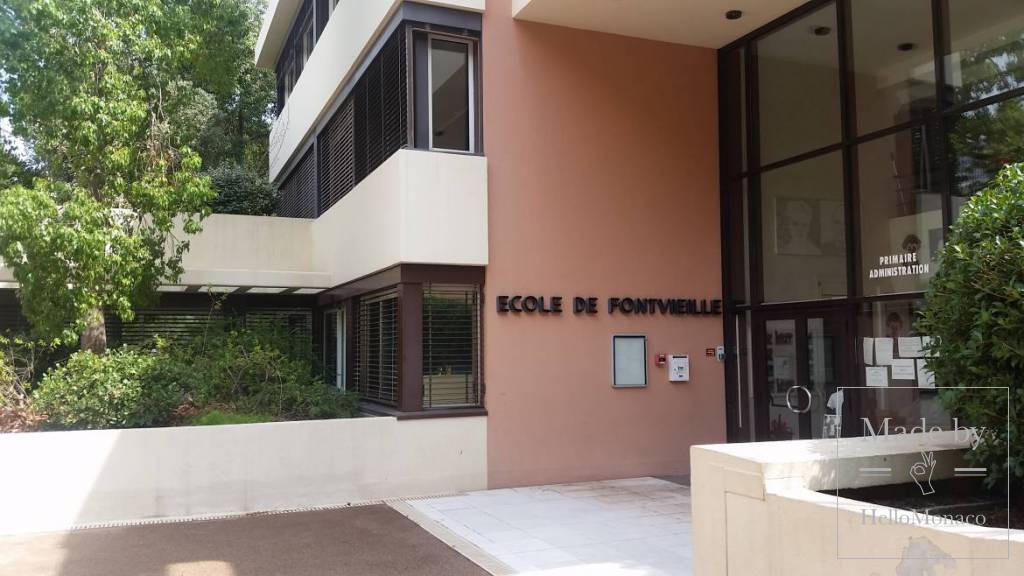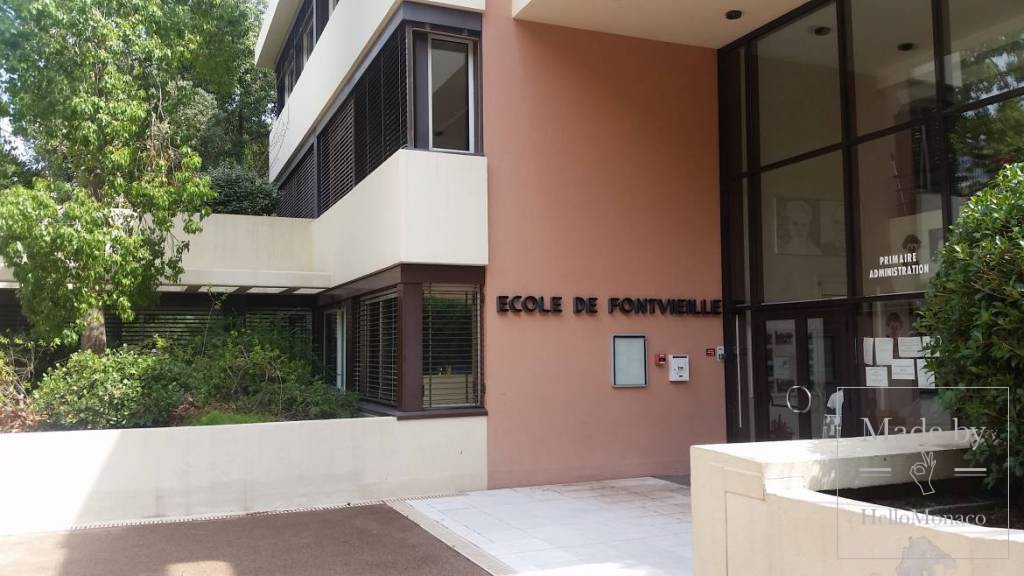 Infant-Primary
5, Avenue des Guelfes – Monaco
T.: +377 98 98 47 65 email: fontvieille@gouv.mc 
website: http://ecole-fontvieille.gouv.mc 
ÉCOLE SAINT-CHARLES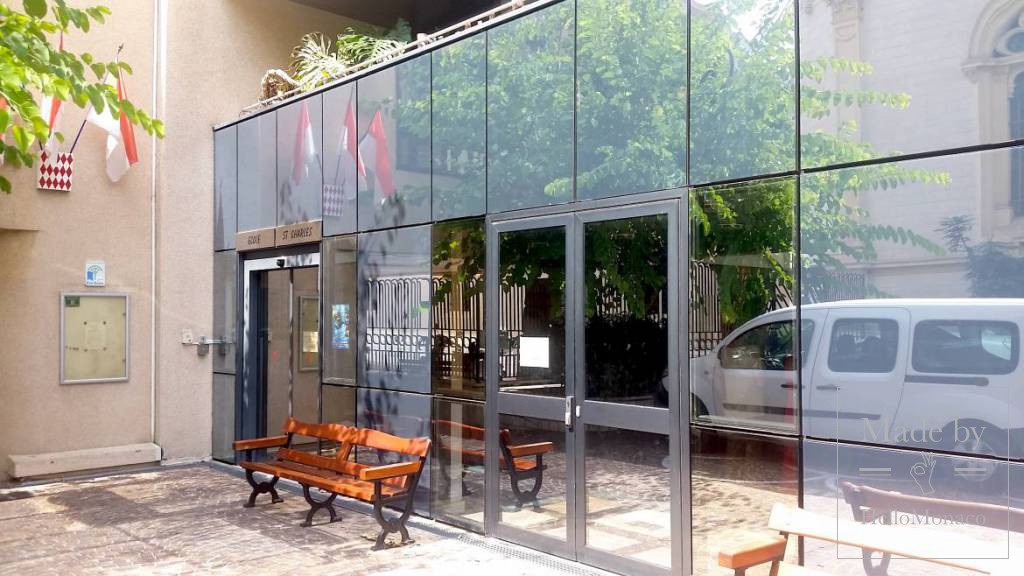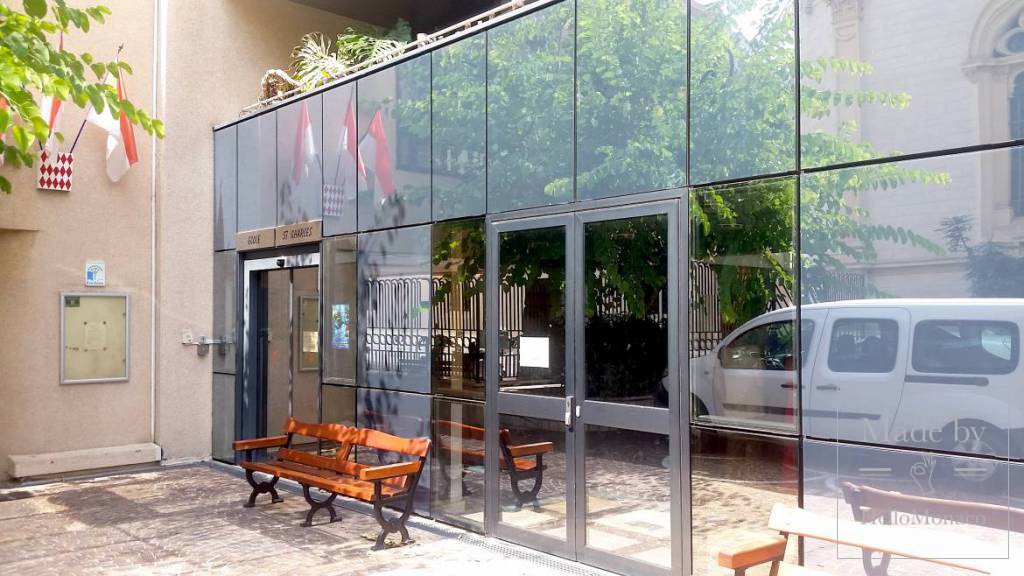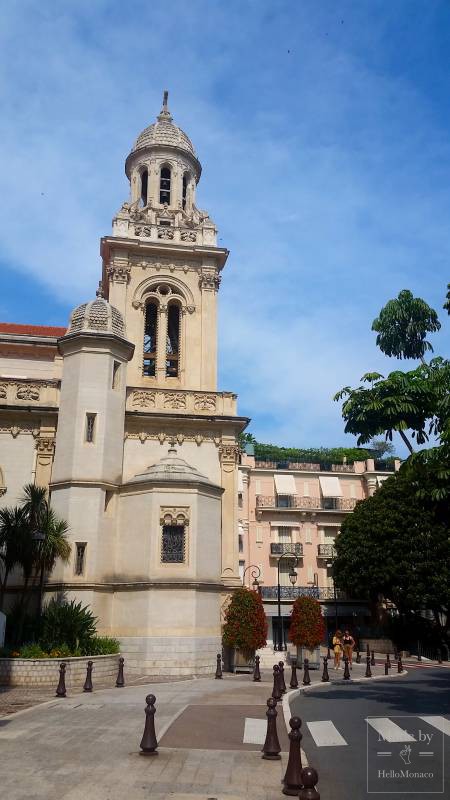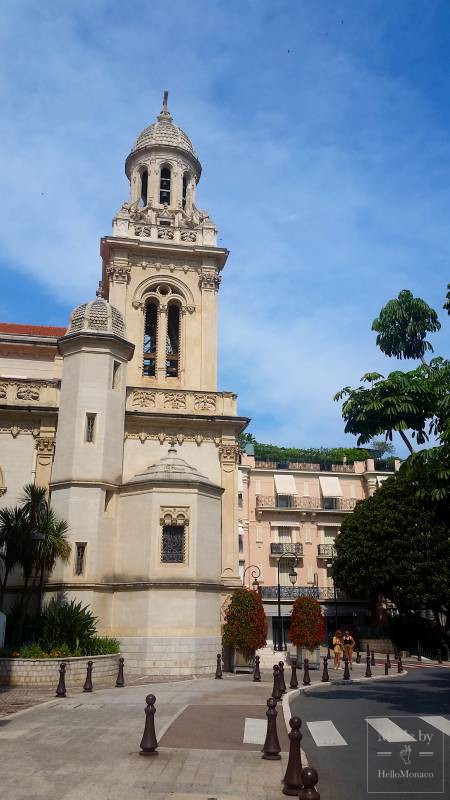 Infant Section (only 4 and 5 years old) – Primary School
11, Avenue Saint Laurent – Monaco
T.: +377 98 98 86 70 email: saintcharles@gouv.mc
website: http://ecole-stcharles.gouv.mc 
PRIMARY SCHOOL (from 6 to 10 years old)
ÉCOLE DES RÉVOIRES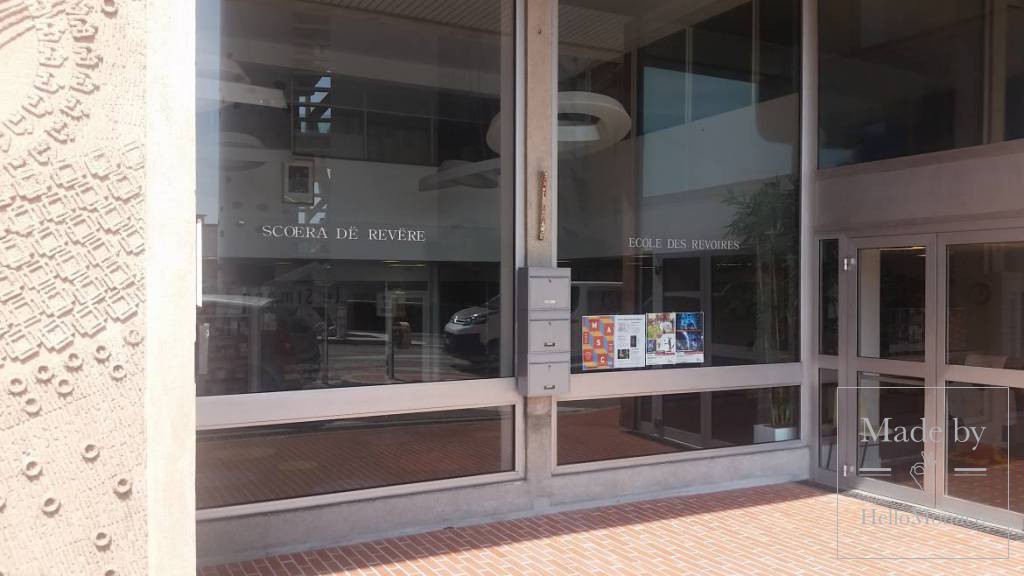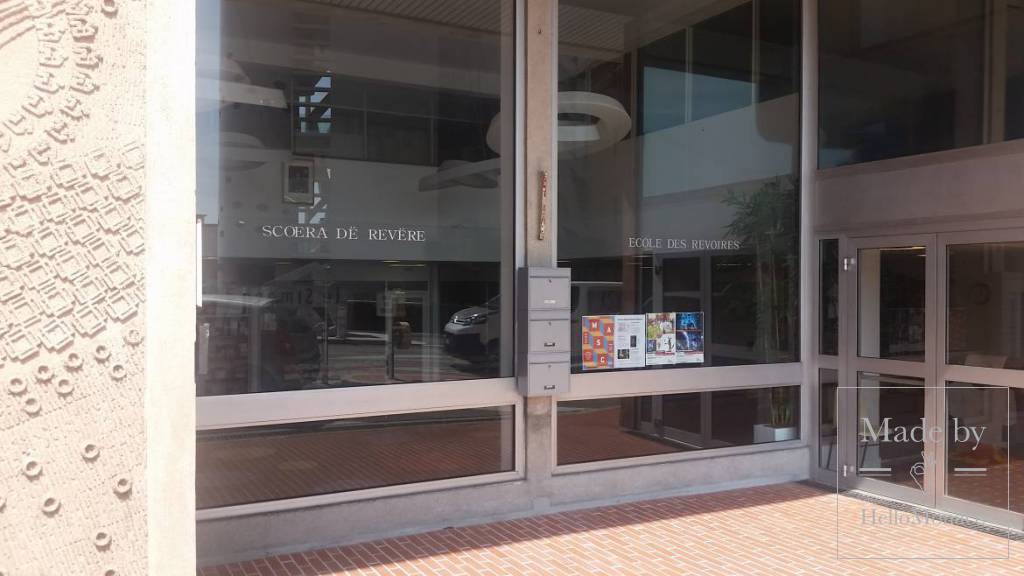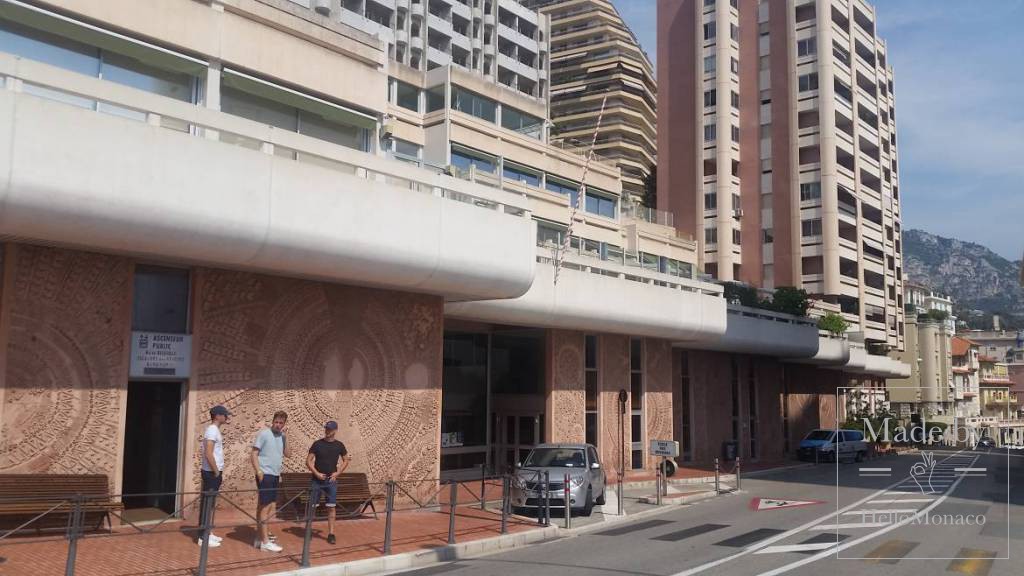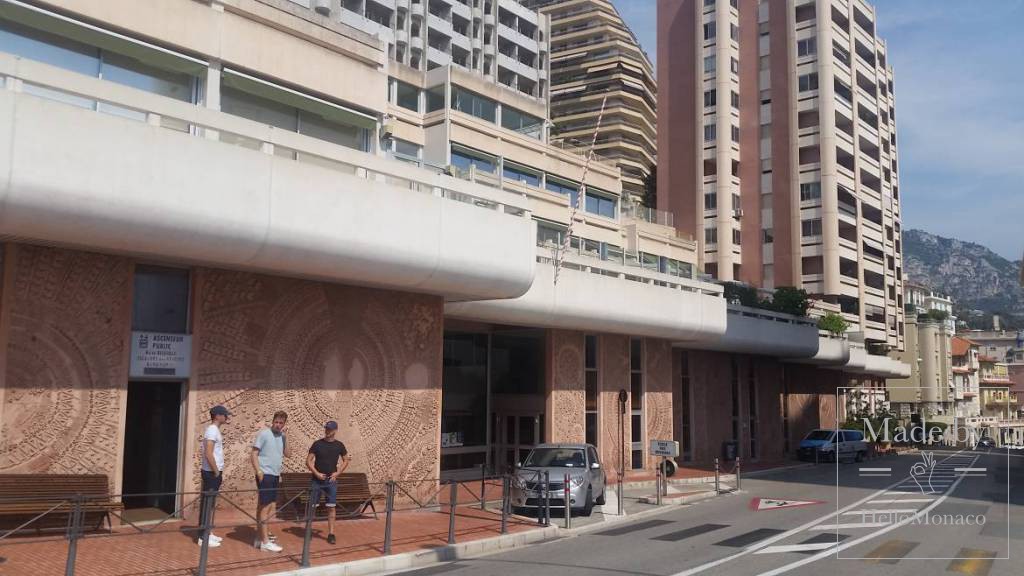 63 ter, Boulevard du Jardin Exotique – Monaco
T. +377 98 98 86 84 email: revoires@gouv.mc
website: http://ecole-revoires.gouv.mc 
>> SECONDARY CYCLE – STATE SCHOOLS
COLLÈGE CHARLES III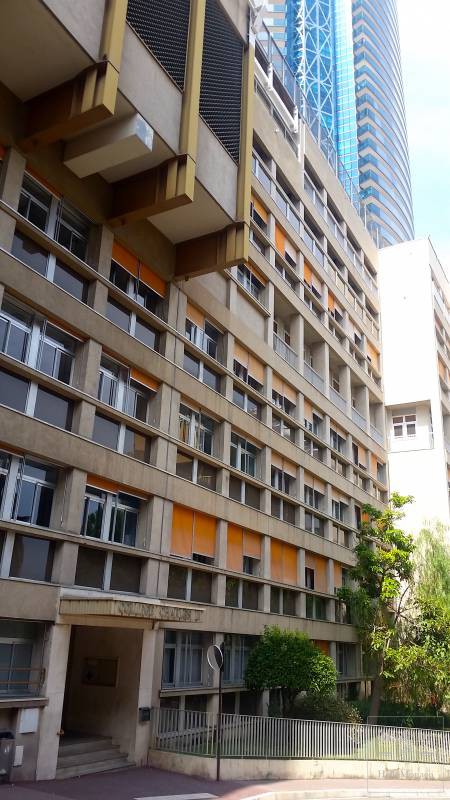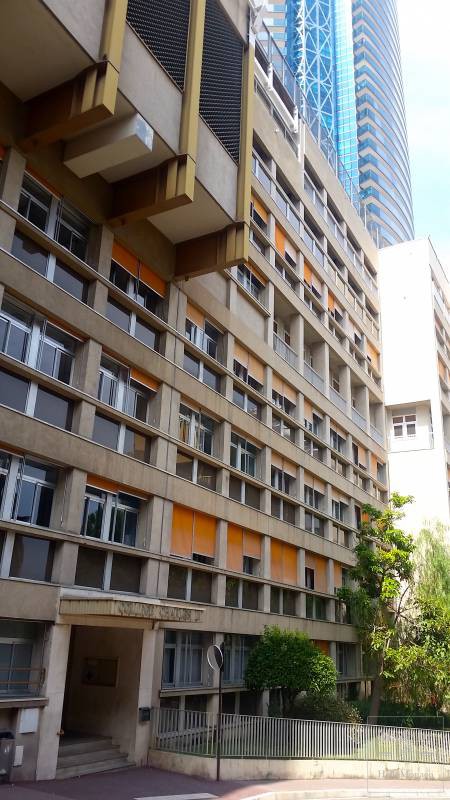 Avenue de l'Annonciade – Monaco
T. +377 98 98 86 75 email: cc3secretariat@gouv.mc
website: https://college-charles3.gouv.mc 
LYCÉE ALBERT IER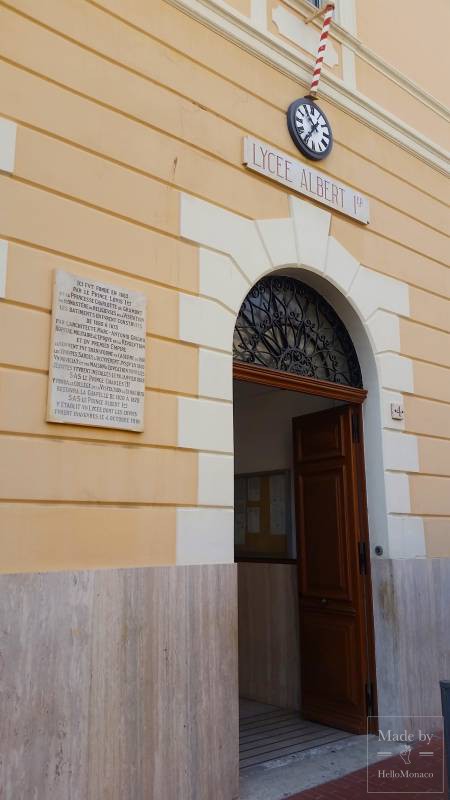 4, Place de la Visitation – Monaco
T. +377 98 98 80 54 email: la1secretariat@gouv.mc
website: https://lycee-albert1er.gouv.mc 
LYCÉE TECHNIQUE ET HÔTELIER DE MONACO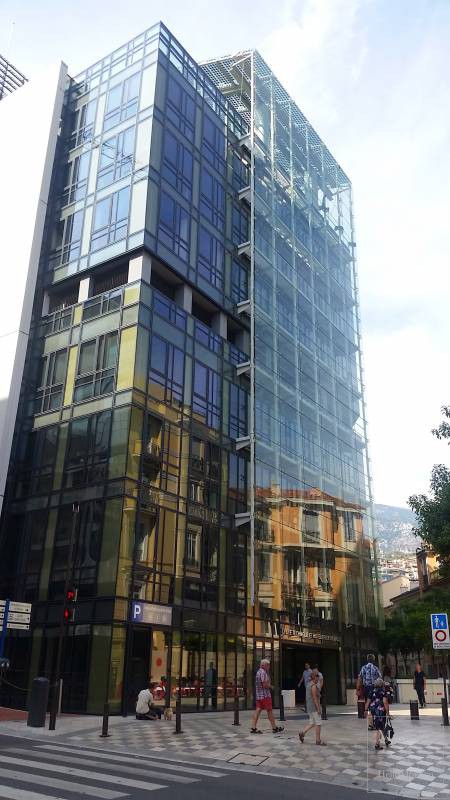 7, Allée Lazare Sauvaigo – Monaco
T. +377 98 98 86 72 email: lthsecretariat@gouv.mc
website: https://lycee-technique.gouv.mc 
>> STATE APPROVED PRIVATE SCHOOLS 
COURS SAINT-MAUR (from 3 to 10 years old)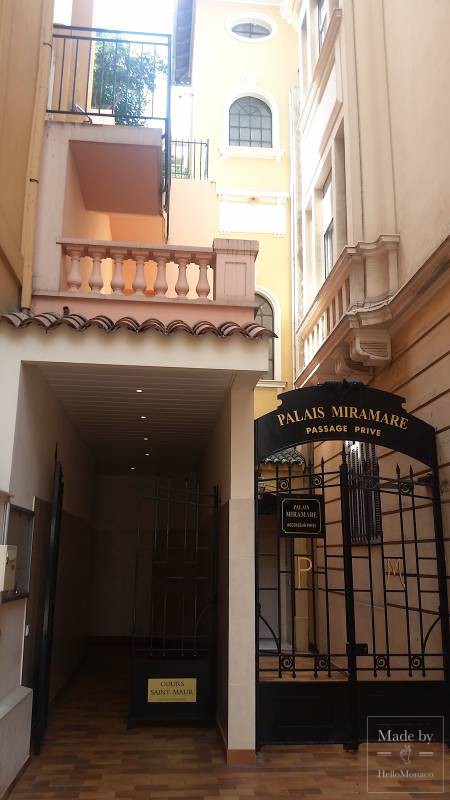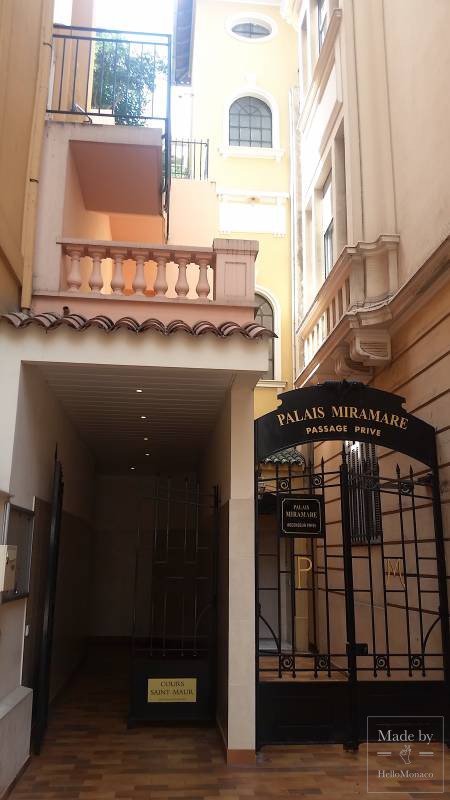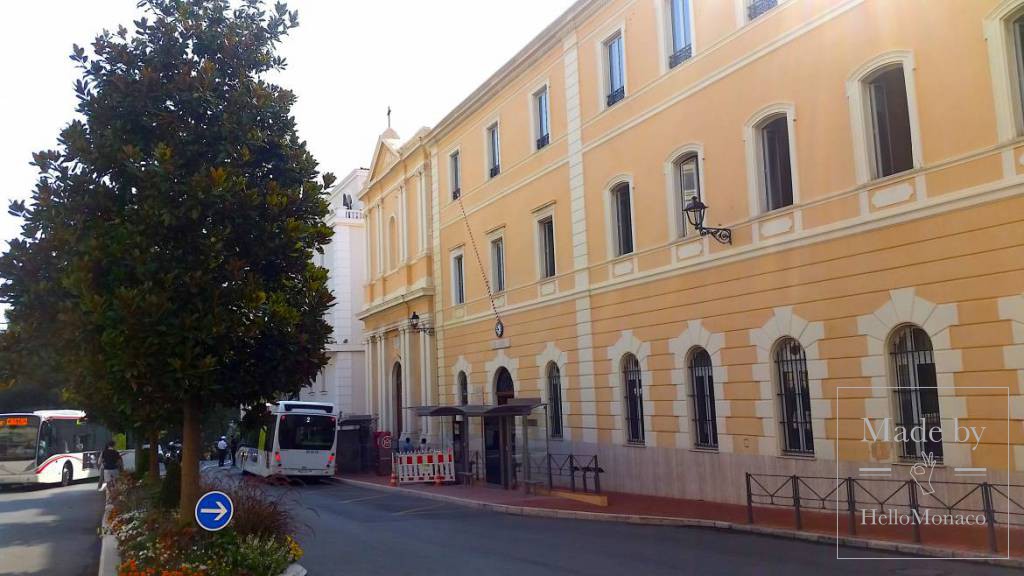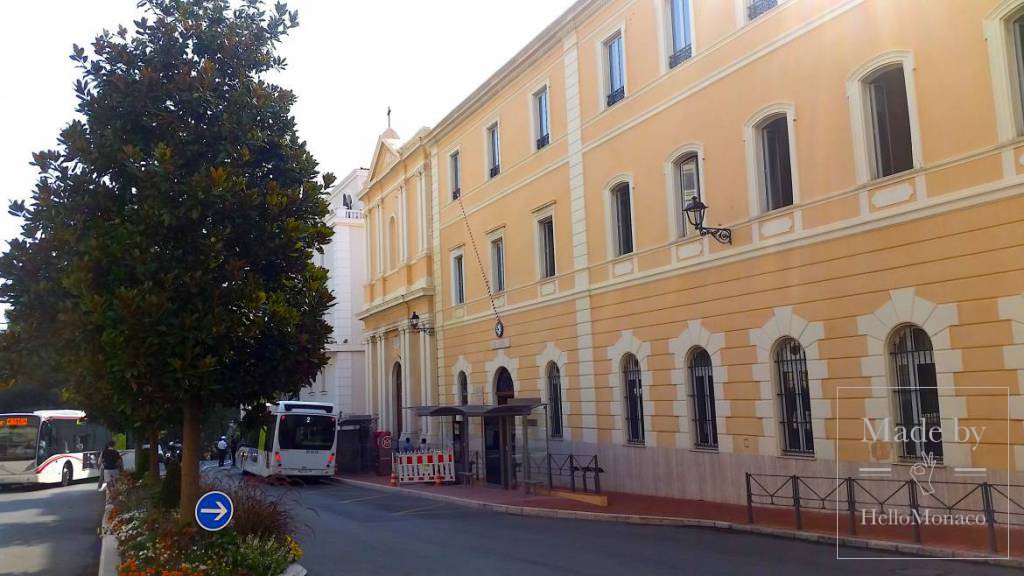 Infant-Primary School
33, Boulevard des Moulins – Monaco
T. +377 93 50 61 51 email: saintmaur@monaco.mc
website: www.ecole-stmaur.mc
ÉTABLISSEMENT FRANÇOIS D'ASSISE – NICOLAS BARRÉ (from 3 to 10 years old)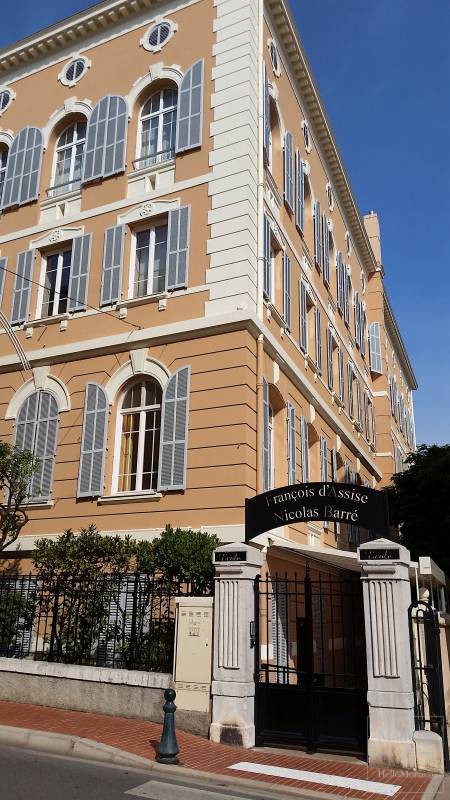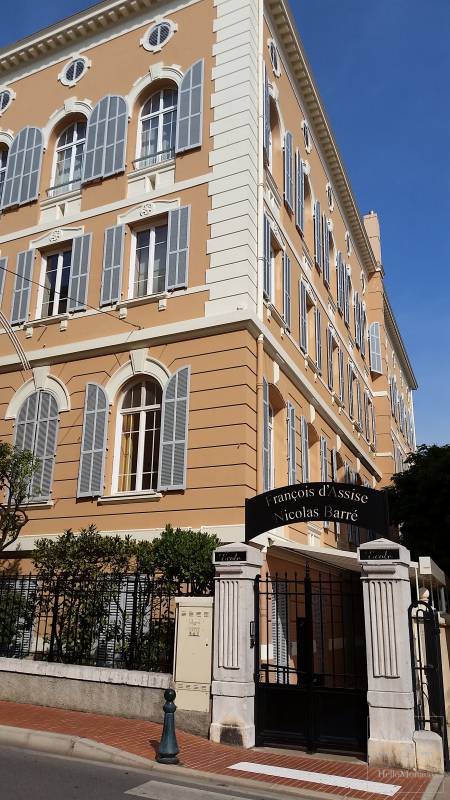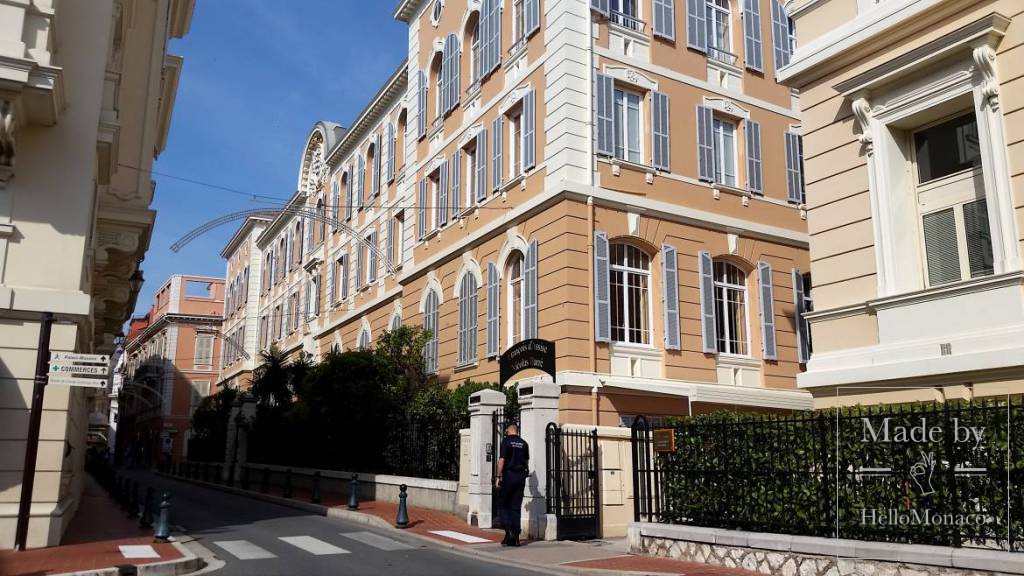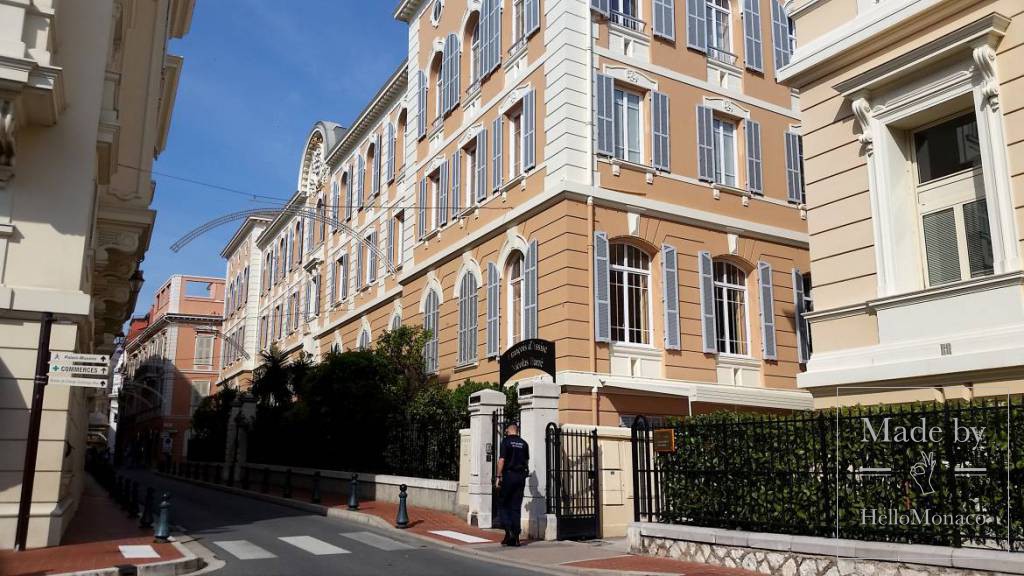 Infant-Primary School
11, Rue Princesse Marie de Lorraine – Monaco 
Middle and High School
11, Avenue Roqueville – Monaco (new headquarters)
T. +377 97 97 10 55 email direction.ecole@fanb.mc
website: www.fanb.mc 
>> INDEPENDENT PRIVATE SCHOOLS
INTERNATIONAL SCHOOL OF MONACO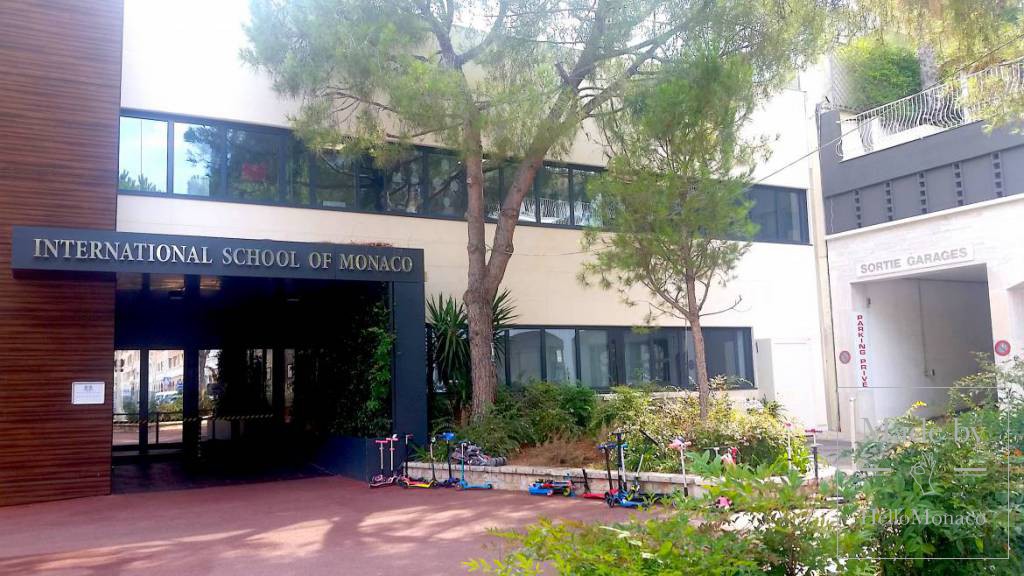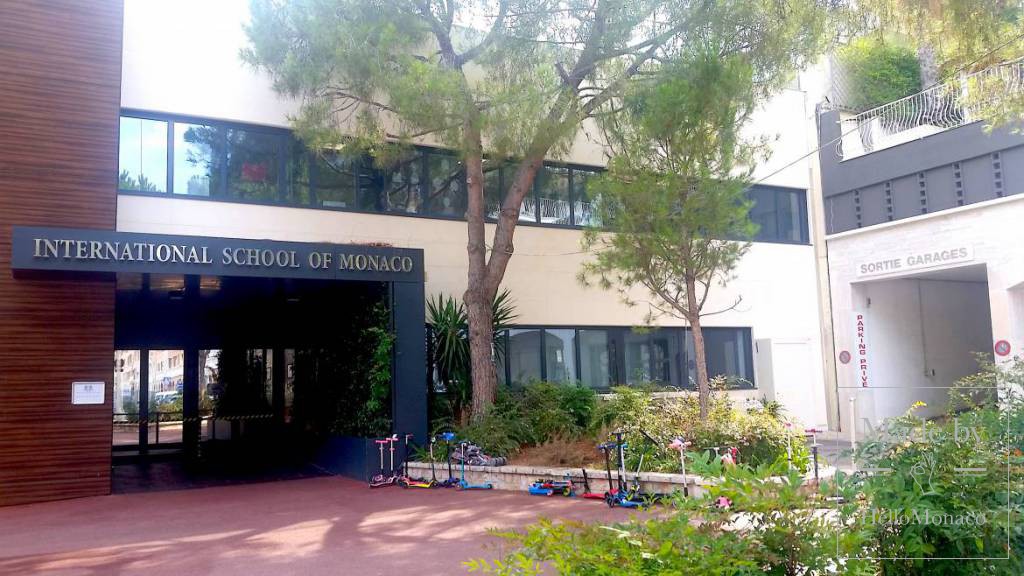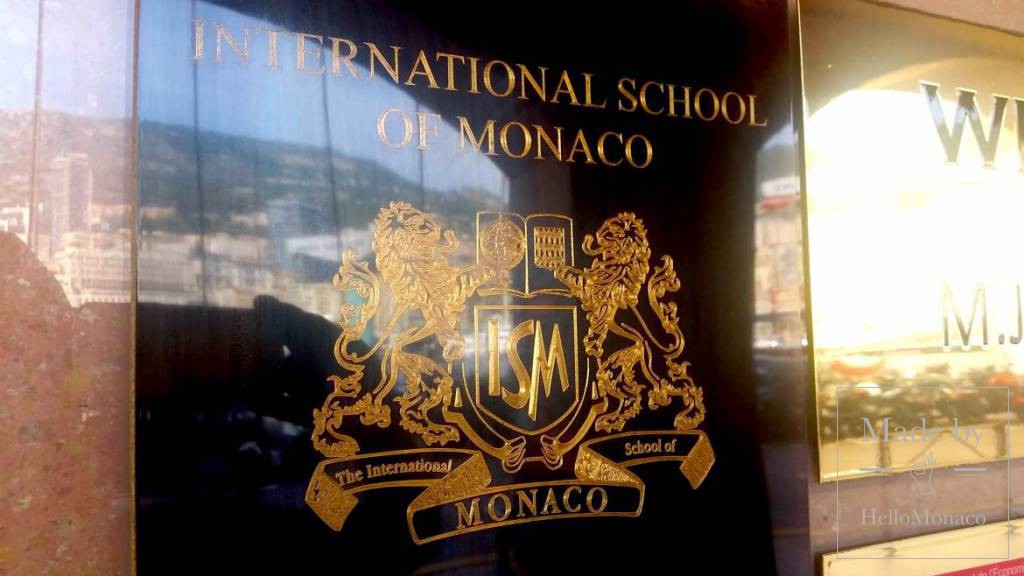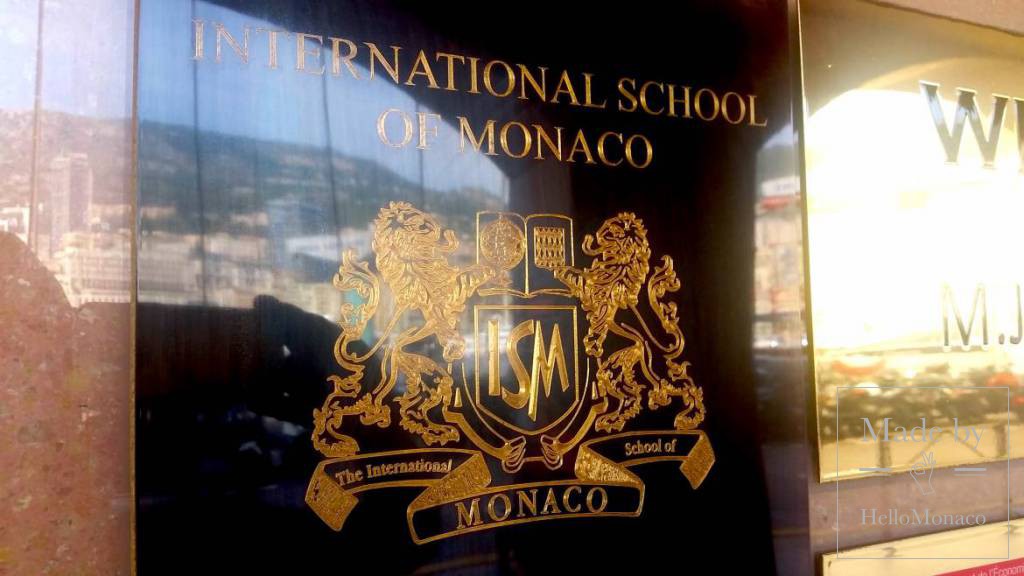 High School (from14 to 18 years old)
12, Quai Antoine Ier – Monaco
T. +377 93 25 68 20 email: ecoleism@cote-dazur.com
website : www.ismonaco.org 
ACADÉMIE DE DANSE PRICESSE GRACE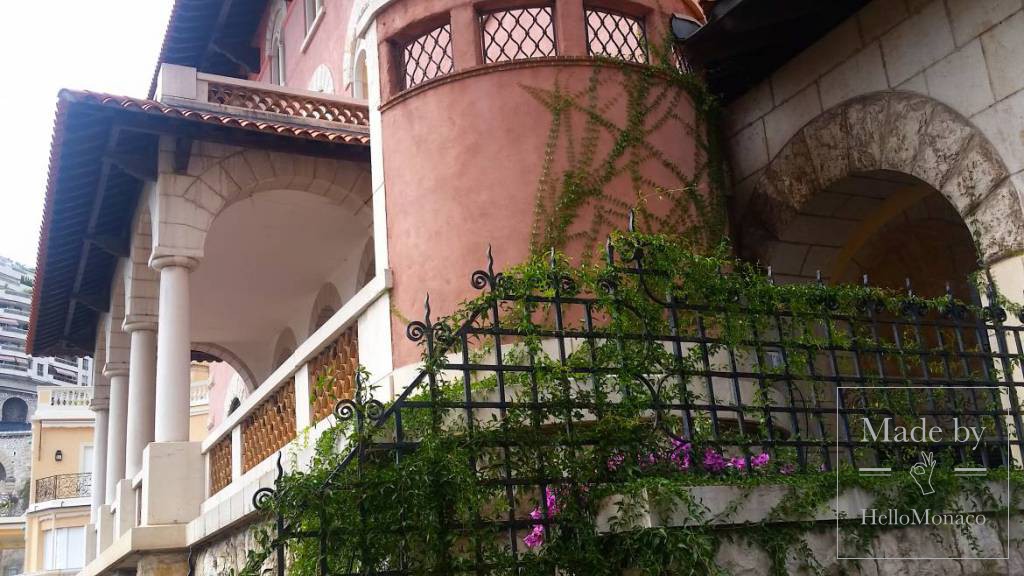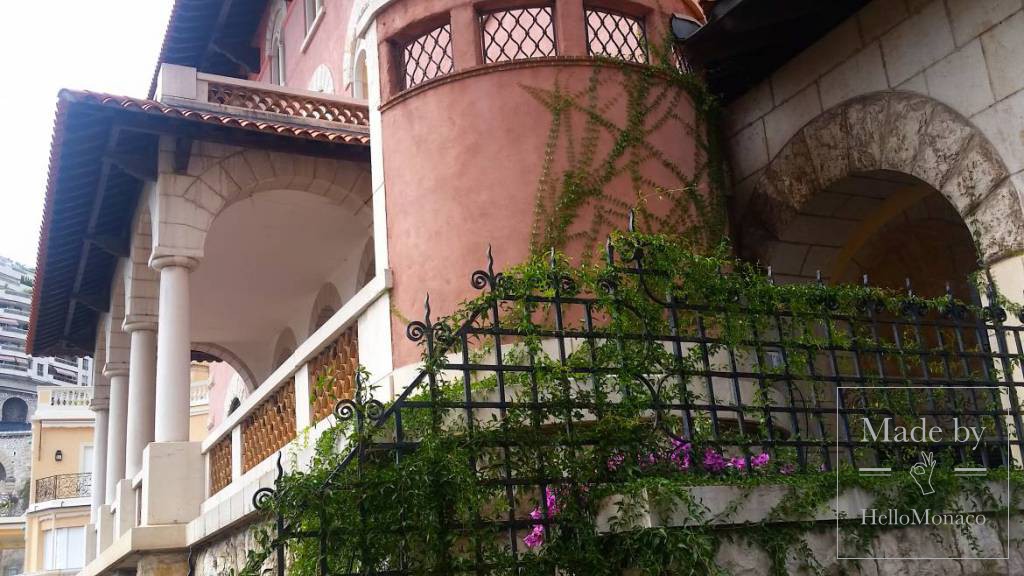 International Ballet School (from 13 to 18 years old)
5, Avenue de la Costa MC 98000 Monaco
T. +377 93 30 70 40 email: academieprincessegrace@balletsdemontecarlo.com 
website : www.balletsdemontecarlo.com 
>> POST-BACCALAUREAT TRAINING
STATE SCHOOL PROVIDING COURSES IN THE SERVICE INDUSTRY 
LYCÉE ALBERT IER
4, Place de la Visitation – Monaco
T. +377 98 98 80 54 email: la1secretariat@gouv.mc
website: https://lycee-albert1er.gouv.mc 
STATE SCHOOL PROVIDING COURSES IN HOTEL AND CATERING
LYCÉE TECHNIQUE ET HÔTELIER DE MONACO
7, Allée Lazare Sauvaigo – Monaco
T. +377 98 98 86 72 email: lthsecretariat@gouv.mc
website: https://lycee-technique.gouv.mc 
STATE SCHOOL PROVIDING COURSES IN ART
PAVILLON BOSIO, ART & SCÉNOGRAPHIE,
ÉCOLE SUPÉRIEURE D'ARTS PLASTIQUES DE LA VILLE DE MONACO
1, Avenue des Pins – Monaco
T. +377 93 30 18 39 email: esap@pavillonbosio.com
website: www.pavillonbosio.com 
STATE SCHOOL OFFERING A TRAINING COURSE IN NURSING
INSTITUT DE FORMATION EN SOINS INFIRMIERS (IFSI)
Centre Hospitalier Princesse Grace – Avenue Pasteur – Monaco
T. +377 97 98 98 60 email: ifsimc@chpg.mc
website: www.chpg.mc 
PRIVATE INSTITUTIONS OF HIGHER EDUCATION 
Bachelor's and Master's Degrees and PhDs in the field of: Communication, Management and Finance, Sports Management as well as Luxury Products and Services.
INTERNATIONAL UNIVERSITY OF MONACO (IUM)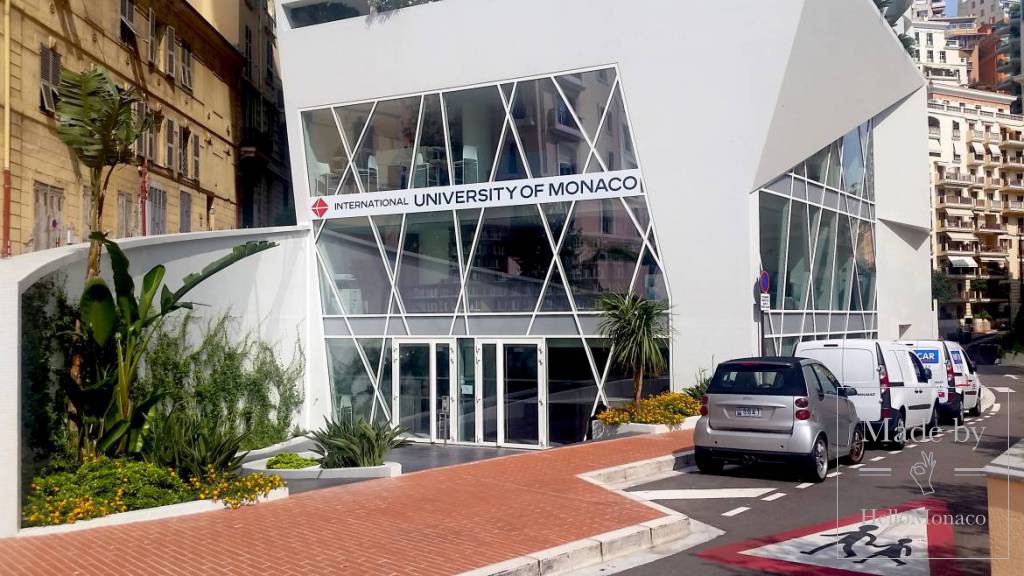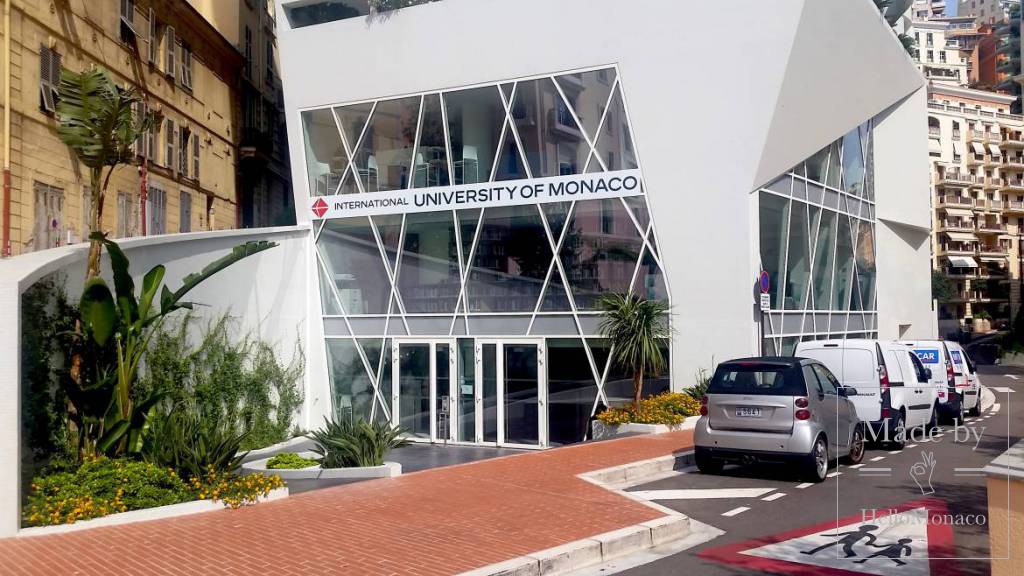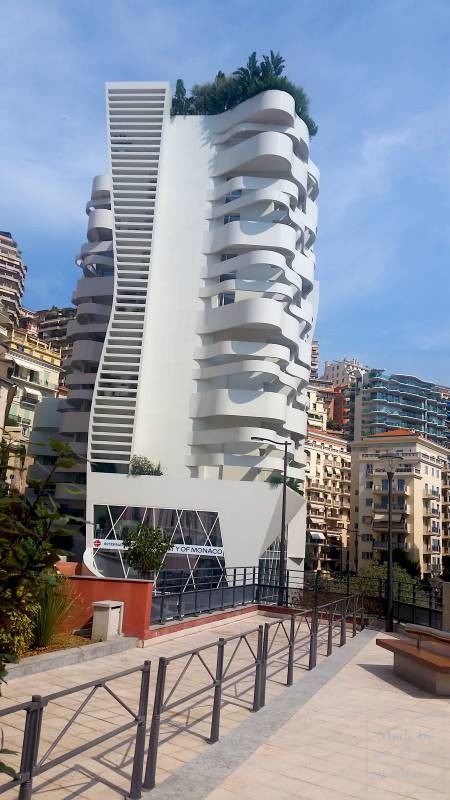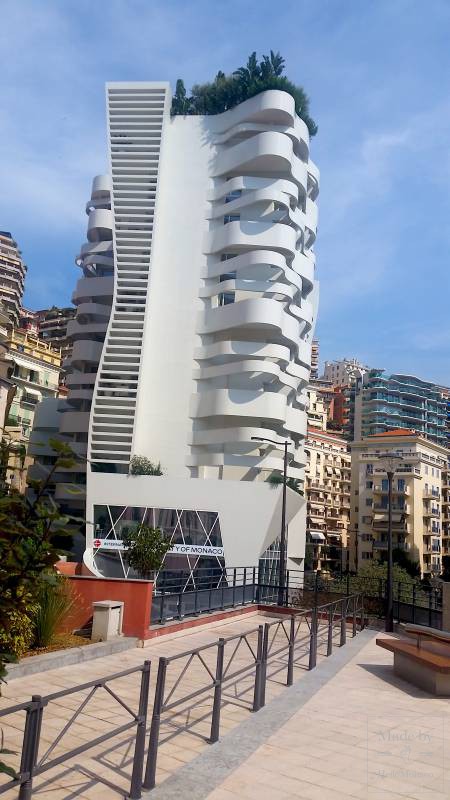 Le Stella – 14, Rue Hubert Clerissi – Monaco (new headquarters)
T. +37797 986 986 email: info@monaco.edu
website: www.monaco.edu