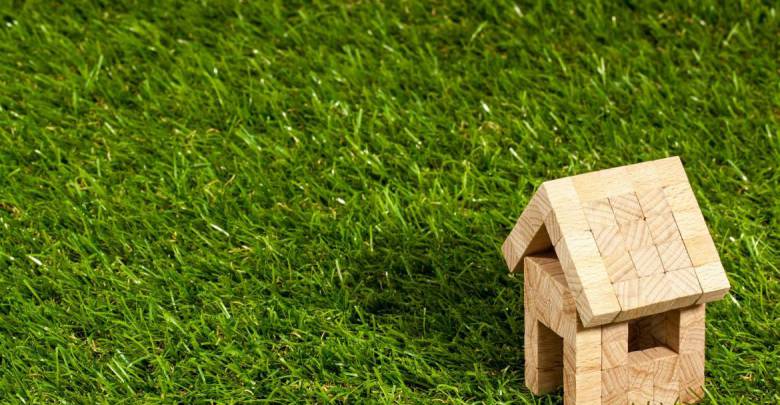 The Monegasque Institute of Statistics and Economic Studies (IMSEE) has published its annual review of the real estate market in Monaco. The sales of primary property have increased considerably, while the progress on the secondary market is quite slow. Only 15 secondary housing transactions were carried out between 2006 and 2014. Plus another two-room apartment and a villa over the last year, which were not taken into account by the IMSEE.
While 2008 was successful in terms of secondary housing sales, there was a sharp drop in 2009. The situation then stabilised and gradually progressed to a record in 2014, when the total sales volume exceeded 2 billion euros.
In 2015 the market was quite dynamic despite a 13% drop in sales.
The number of transactions decreased by 8% and their average price dropped by 5%. More studios and one-bedroom apartments were sold, while sales of multi-room properties decreased. Small apartments (studios and one-bedrooms) accounted for about 60% of transactions.
The market of villas is to be analysed apart from other types of transactions since they are mostly acquired for demolition. Their value is estimated as a ratio between the land tax and a price per square metre of future living space.
Despite the fact that the number of transactions in the secondary sector continues to grow slowly (+ 16%) since 2006 and its sales volume has tripled (+ 200%), the average price of secondary housing has fallen by 5% (3.5 million euros) compared to 2014.
Thanks to the data provided by the Mortgage Division of the Monaco Tax Service, IMSEE was able to analyse some of the changes in the property pricing policy. It is necessary to take into account that the surface of the sold property is not always known. Thus, out of 3,823 sales only 23% of transactions provided this kind of information. 71 villas were among them.
The research was based on the total of 2,940 transactions carried out between 2006 and 2015. Their volume amounted to 8.358 million euros, with a total area of 290,000 m².
Based on this data, the average price of secondary housing was established at 36,000 euros per m², which is 5% lower compared to 2014. However, the price per square metre increased by 144% compared to 2006.
Last year the price per m² for small apartments increased, while it dropped for 3 and 5-room apartments and remained stable for 4-room ones.
The average cost per m² for 1 to 3-room apartments amounted to 34,500 euros/m². While a metre in a 4-room apartment and over was estimated at 39,000 euros/ m².
To cap it all, in 2015 the number and value of the primary sector transactions continue to grow, while the secondary housing market dropped compared to the record year of 2014. In total, 195 apartments were put up for sale. In 2015 the primary sector progressed compared to 2014. The average price of primary housing has quadrupled since 2011, while the prices stabilised for secondary homes.