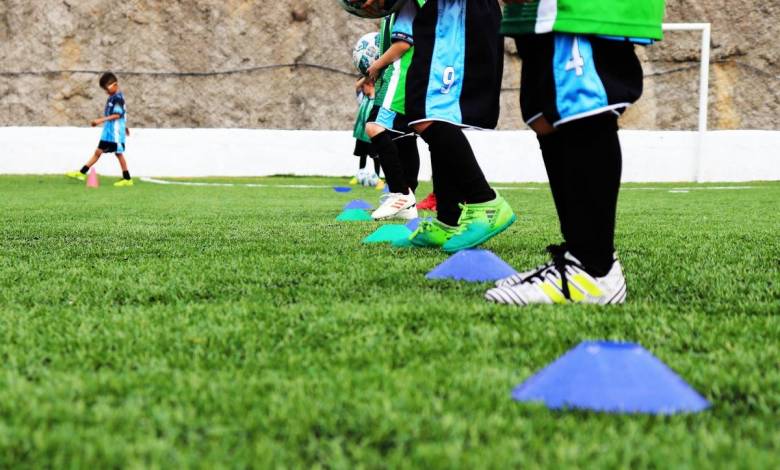 "The atmosphere here is madness" – this is the slogan that greets the visitors of the amusement park for children and adults "Village of Fools" (Village des Fous). The "Mad" village that unwittingly awakens the child in every adult is located in the woods near the small town of Villeneuve-Loubet, with a total area of 2 hectares.
It offers more than 30 games and rides. A selection of slides and a meandering maze will take you to a water playground, a go-kart track, a trampoline and a distorting mirror. And this is by far not the only fun that awaits you and your children in the "Village of Fools"! The "Tour Affil" rises over the slides and playgrounds; it is the biggest rope pyramid in France. It stands 13 metres tall. From the top you will see a breath taking view of the entire park.
In addition, you receive special offers for your birthday. A birthday child is entitled to free entry to one of the parks (Bois des Lutins or Pitchoun Forest). He or she can also hold a picnic in the "Village des Fous". An adult accompanying the birthday child also gets free entrance.
You can have your snack right there, as a small eatery offers a choice of sandwiches, paninis and salads. The menu also includes a drink and dessert.
Opening hours:
"Village des Fous" is open until 13th November.
In July and August it is open daily from 10 am to 7pm.
For your information! The ticket office closes at 5pm.
Rates:
Adults and children over 12 years old – 15 euros.
Children aged 4-11 – 13 euros
Seniors from 65 – 8 euros
Access to the village:
By car: from the A8 highway, take exit 47 Villeneuve Loubet. Head towards Grasse. Cross three roundabouts. Entry to the park is located 2.5 km after the third junction.
Further information can be found on the park's website: www.levillagedesfous.com.