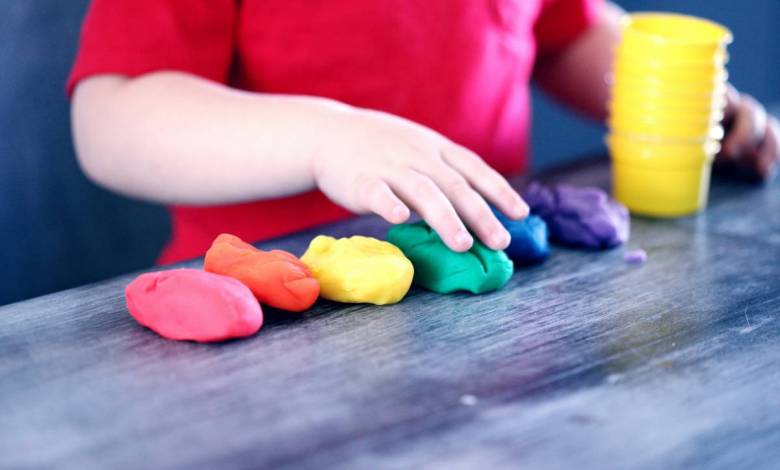 Despite the recent extension of the existing sanitary measures in Monaco, you shouldn't be upset that they happen at the same time as winter vacations. Though the social and cultural life of the principality has suffered from coronavirus, the government made a lot of effort not to introduce a quarantine for the second time. Therefore in Monaco there are still places to go and things to do in this period of winter vacations. HelloMonaco offers you a selection of how to spend your vacation time in Monaco and where to go with the children.
Digital journey
Continuing the journey started by Shimabuku in 1998, the children will in turn travel with a 165 metre mermaid this time in virtual space. Using a game creation app, each journey becomes a small interactive experience. The mermaid will travel with your children to discover digital areas.
When: from Tuesday 23 to Friday 26 February
Where: Villa Paloma, 56 bd Jardin Exotique, Monaco
Price: 12-16 years/10am-12pm/60 euro
Reservation: Sharon Jones / Coline Matarazzo
+377 98 98 49 38 / s.jones@nmnm.mc /c.matarazzo@nmnm.mc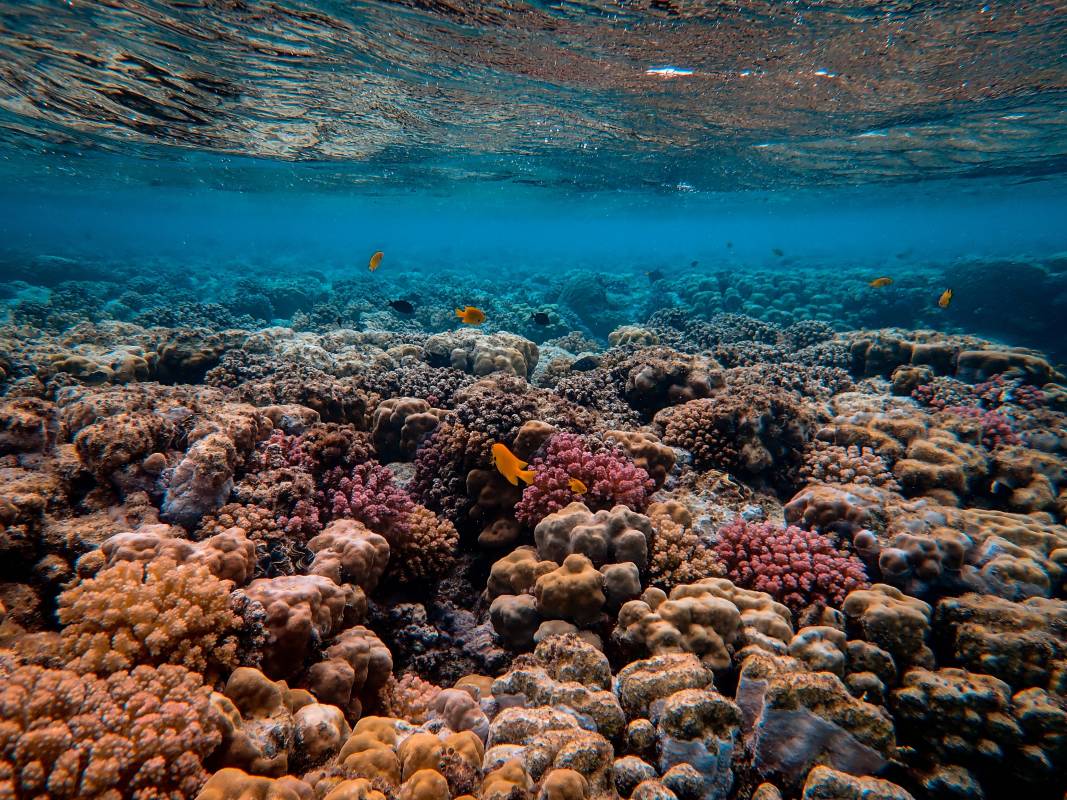 Immersion In The Great Barrier Reef Of Coral
One of the Seven Natural Wonders of the World, the Great Barrier Reef in Australia is the largest animal-based construction on the planet visible from space! Accompanied by a guide, you will dive 10 meters deep to meet the "Great 8", the living icons of this fascinating underwater forest. Information sheets will be included in the projection to help you identify and understand the behavior of these species. Be attentive and pay attention to what is going on all around you… Between the nocturnal hunting of the sharks, the spawning of the corals, the parade of the manta rays or the first bath of the baby turtles… Your virtual and interactive diving is promising to be memorable! 
Duration: 20 min
Hours: Monday to Friday at 11:00 a.m.
Where: Oceanographic Museum of Monaco
Reservation and information: https://musee.oceano.org/activites/immersion-dans-la-grande-barriere-de-corail/
Touch Basin
With family or friends, experience a magical encounter with the animals of the Mediterranean coast in our educational room, privatized just for you! Crabs, starfish, sea cucumbers … They are familiar to us, but do you really know their particularities? How do they get around? What do they eat? What is their role in this ecosystem? Young and old, let your senses guide you and discover the specificities of each marine species present in the basin.
Duration: 30 min
Hours: every day from 11 a.m. to 5 p.m.
Where: Oceanographic Museum of Monaco
Price: 36 € / family (offer limited to 6 people)
Reservation and information: https://musee.oceano.org/activites/bassin-tactile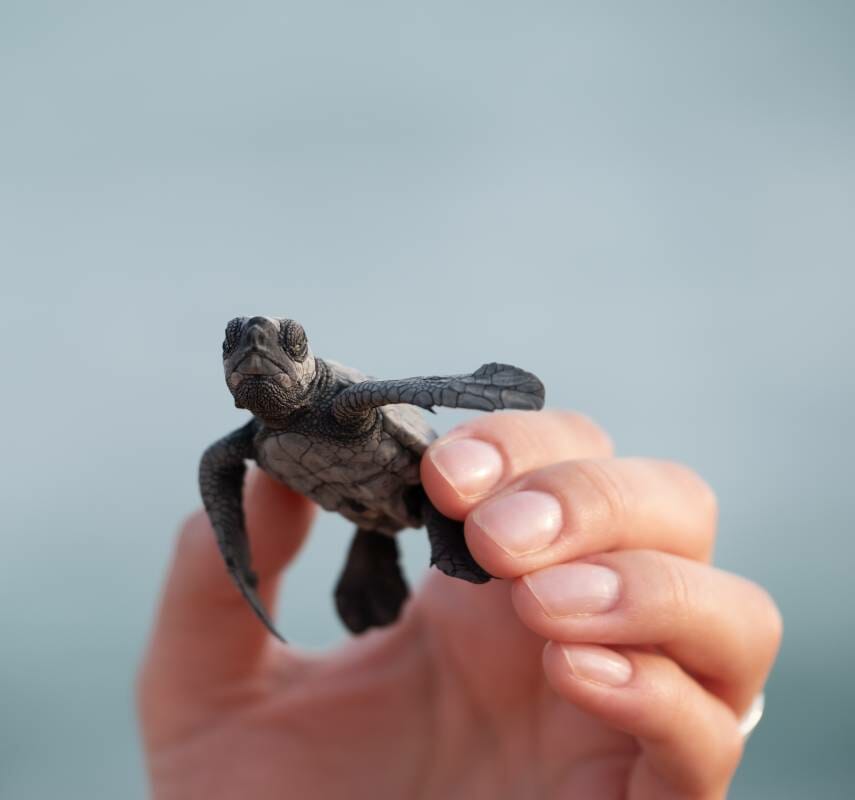 Immerseave 360°
Equipped with virtual reality glasses, explore the marine world and meet the most mythical species through two films: "Little big Whale": the poetic story of an old sperm whale and his travels in the great ocean. One day, he meets Man… Through sensational 360° images, be thrilled in front of these giants who roam the seas of the world and listen to them talk to you. 
"Tubbataha 360°": embark with the Oceanographic Institute for the Philippines and dive into Tubbataha Natural Park, one of the most beautiful seas in the world. Without a mask or snorkel, experience the thrills of diving without even getting wet.
Duration: 30 min (2 films)
Hours: every day from 11 a.m. to 5 p.m.
Where: Oceanographic Museum of Monaco
Price: € 6 / person (from 12 years old) or € 20 / family (2 adults + 2 children)
Escape Game
Warning: you might never come back to port … With family or friends, experience a space-time journey aboard the Princess Alice II, the famous laboratory ship of Prince Albert I! In a setting inspired by the marine universe, your explorer soul will be called upon to carry out the important mission entrusted to you. You will have to search, solve puzzles, decipher codes and communicate with each other in order to avoid sinking at all costs … and avoid the loss of your precious discoveries!
Duration: 30 min (Escape Discovery, beginner level), 60 min (Escape Experience, advanced level)
Hours: every day from 10 a.m. to 5 p.m.
Where: Oceanographic Museum of Monaco
Reservation and information: https://musee.oceano.org/activites/escape-game/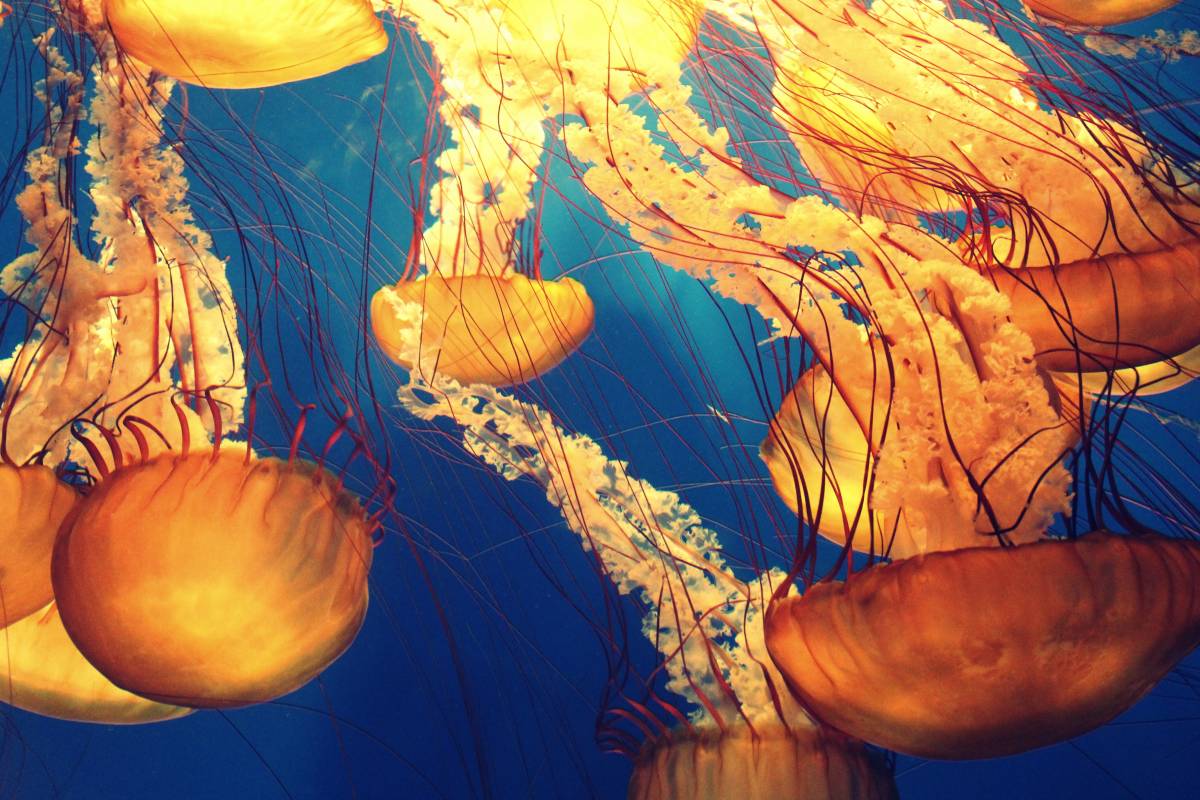 Club Oceano (8-12 years old, 1 Session only)
During school holidays, the Oceano Club welcomes your children for a whole week in the magical setting of the Oceanographic Museum! Surrounded by an educational team, your young explorers participate in multiple games and activities centred on the oceans and the animals that inhabit them. This discovery course is the ideal opportunity to awaken your children's curiosity, strengthen their thirst for discovery and give birth to future passions and vocations. The number of places is limited!
Dates: Only one session: from March 1 to 5
Duration: 5 days
Hours: 9 a.m. to 5 p.m.
Where: Oceanographic Museum of Monaco
Price: 350 € / child
Information and reservations on: https://musee.oceano.org/activites/le-snapper-club/
My character from the manga world: watercolor painting
Club with Celine Marin (for children 11-14 years old).
Where: Louis Notary Library
When: from 2 to 4 March (March 2: from 14 to 16, March 3: from 10 to 12, March 4: 14 to 16)
To participate, you must reserve your place by phone: +377 93 15 29 40
The drawing club lasts three days, each pupil enrolled must attend all three classes.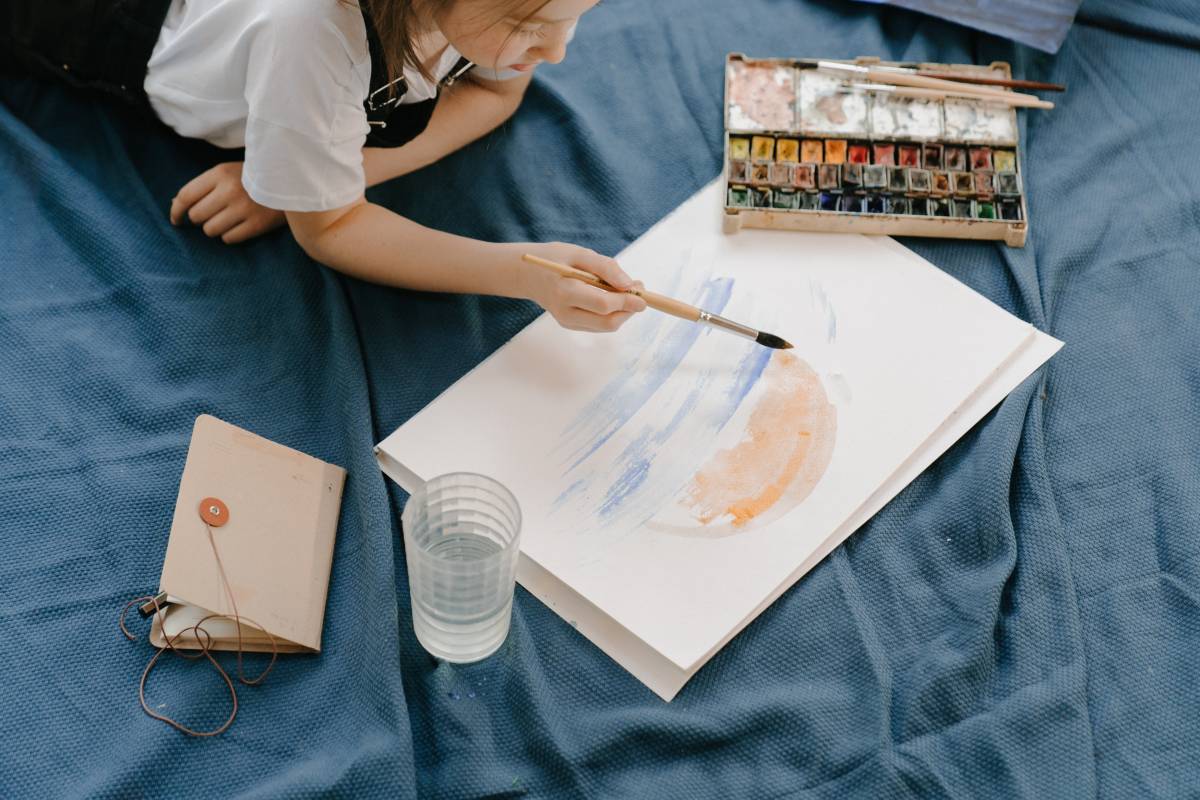 Build a robot
For two weeks of school holidays, Algora School will host a master class called Robotic Park. Classes are designed for children 6-14 years old. One class lasts 6 hours, where children learn to build, and then to program a dinosaur robot.
Where: Algora School
When: winter holidays
Cost: 150 euros
For more information and reservation: algora-monaco@animsst.eu
«You & me»
It is a show that is entertaining, melancholic, funny, romantic, impressive, magical, dramatic, and exciting all at the same time. Without words or music, only silent gestures and a few props, this show uniquely presents scenes of everyday life. Floriana Frassetto, you & me's artistic director, founded Mummenschanz in 1972 with Andres Bossard and Bernie Schürch. She can still be found onstage with her troupe every night. Her extensive experience lends a very personal nature to the show, and the wonderful lightness of the you & me program resonates long after the end of the performance! 
 When: March 6 at 15.00
Where: Grimaldi Forum Salle Prince Pierre