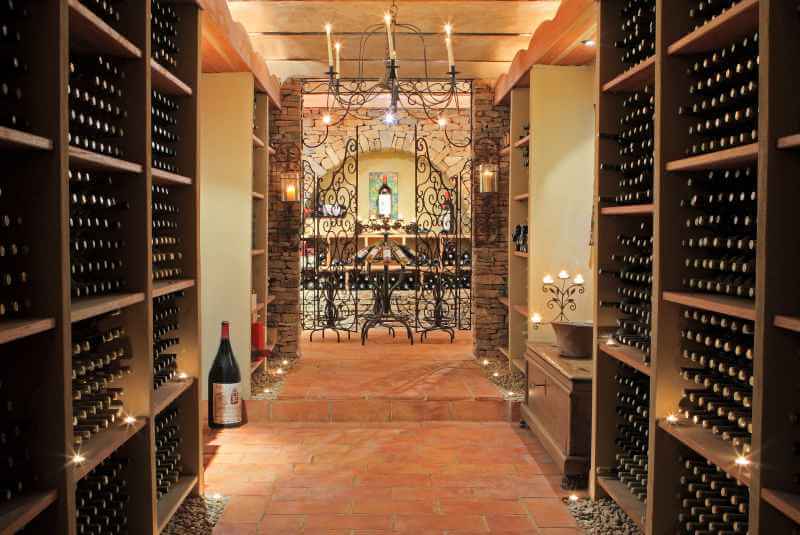 The History of Cotes de Provence
As Benjamin Franklin famously remarked, «the discovery of a wine is of greater moment than the discovery of a constellation. The universe is too full of stars.»
I feel the same way about the Var. While tourists are busy spotting Hollywood stars in St Tropez, I prefer to dive into the hinterland to gurgle glasses of Côtes de Provence.
Wine has been grown here since the ancient Greeks founded the city of Marseille in 600 BC. The diverse inhabitants of Southern France from the Greeks to the Romans, the Catalans and the Savoyards have inspired the myriad grape varieties grown here such as Grenache, Mourvèdre, Cinsault, Syrah and Tibouron. Southern winemakers are best known for their rosé wines, but they also produce credible full-bodied red wines. In this central region of Provence, cooler climates bring later harvests with the Côteaux Varois AOC vineyards sheltered by the surrounding Sainte-Baume mountains.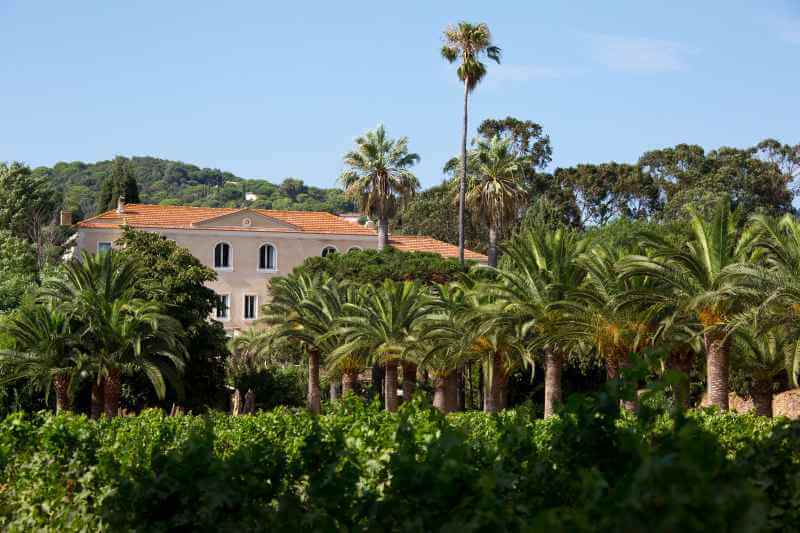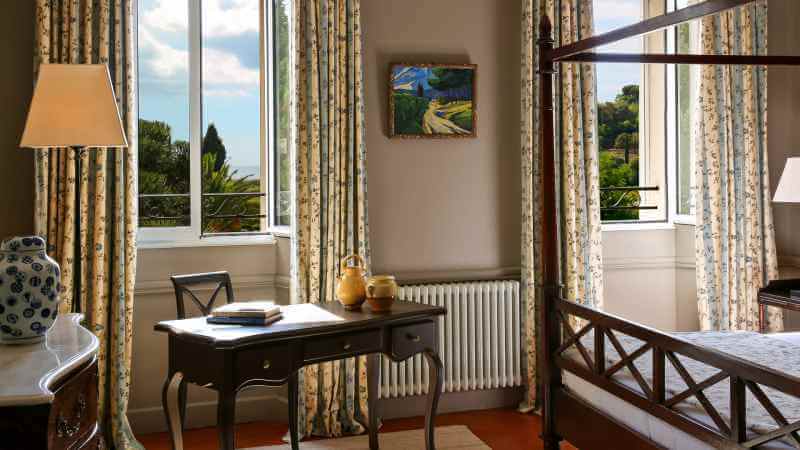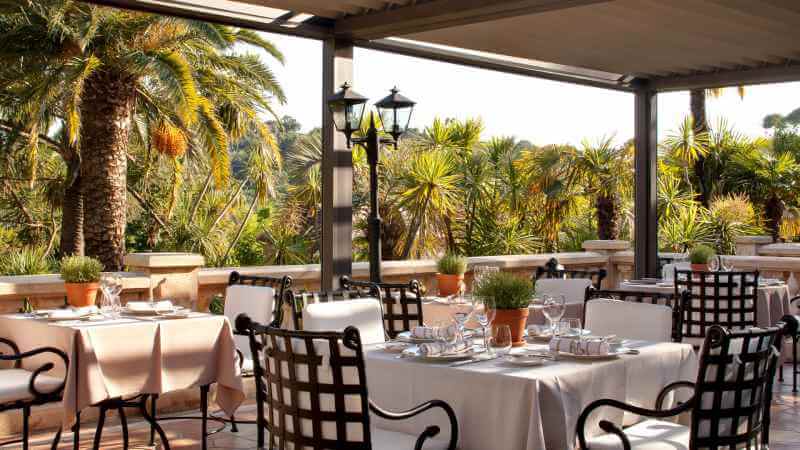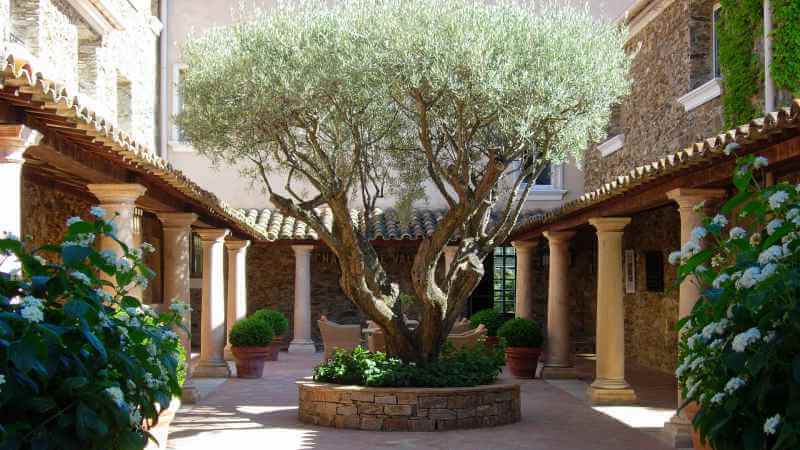 As one of France's oldest wine regions, Provence is surprisingly underrated. Perhaps the Var has been so blessed with sun-kissed abundance from lavender to olives and sunflowers that viticulture has been on the backfoot. Whatever the reason, the South is finally coming of age. Burgundy wine giants have steadily expanded their winemaking here: Louis Latour now cultivates Pinot Noir over 100 hectares at Domaine de Valmoissine in the Northern Var.  Meanwhile, Southern vintners have woken up to the potential for oenotourism. Wine tastings no longer constitute a dribble of rosé in a dark cellar, but a completesun-infused minibreak. Within a couple of hours' drive of Monaco, you'll find beautiful wine estates that house Michelin-starred restaurants, spas, cookery schools and priceless artworks.  Here are my favourite places to taste, dine and sleep amongst the Varoise vines.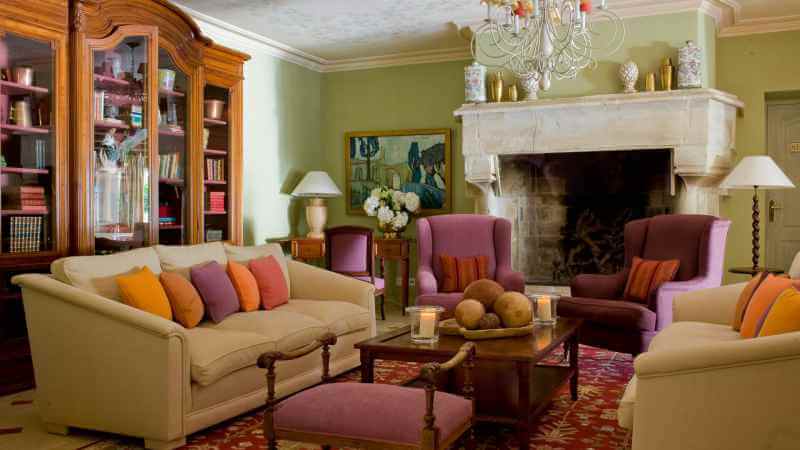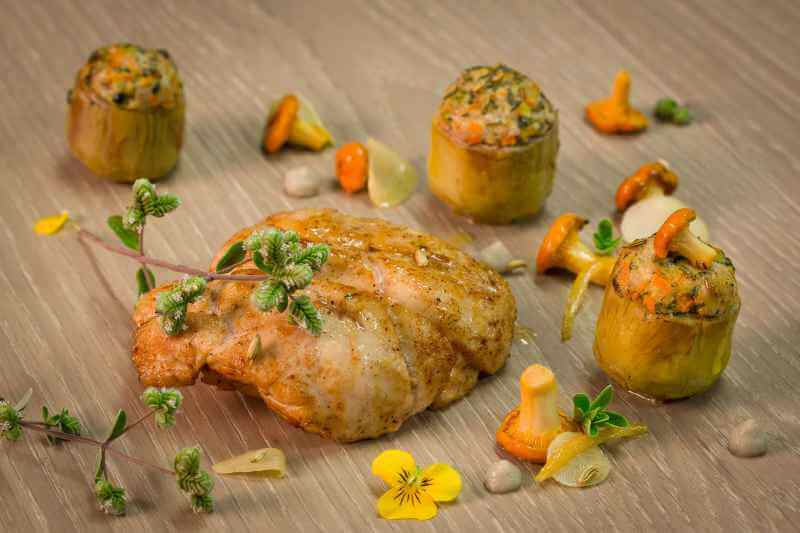 Château de Valmer for organic oenophiles…
Château de Valmer combines oenotourism with five-star luxury.  This Relais& Châteaux hotel lies in five hectares of vines and woodland, just 500 m from the Mediterranean on the St Tropez peninsula. You can taste organic rosé and white wines from the 1.6 hectare wine estate over a gastronomic meal at La Palmeraie restaurant. In a lush terrace of palm trees and rhododendrons, up-and-coming chef Jimmy Coutel is cooking up a Provençal storm with dishes such as pigeon with squash and red currants from the organic garden and oven-baked Reinette apples with spiced bread and sheep's milk ice cream. At the end of the day, you can sip Pastis over a game of Pétanque or relax at the Spa withL'Occitaneproducts inspired by the hotel's organic vegetable garden. Romantics and families alike will love the luxury treehouses, perched in century-old oak trees. In nearby Ramatuelle, you can visit the vineyard Domaine de Tourraque (www.latourraque.fr, +33(0)494792595) whose excellent organic wines are produced on 30 hectares within the national park of Port-Cros. If you book in advance, the winemaker organizes hikes (every Thursday and Friday) around his vineyard that stretches towards stunning cliff-edge views over the Mediterranean.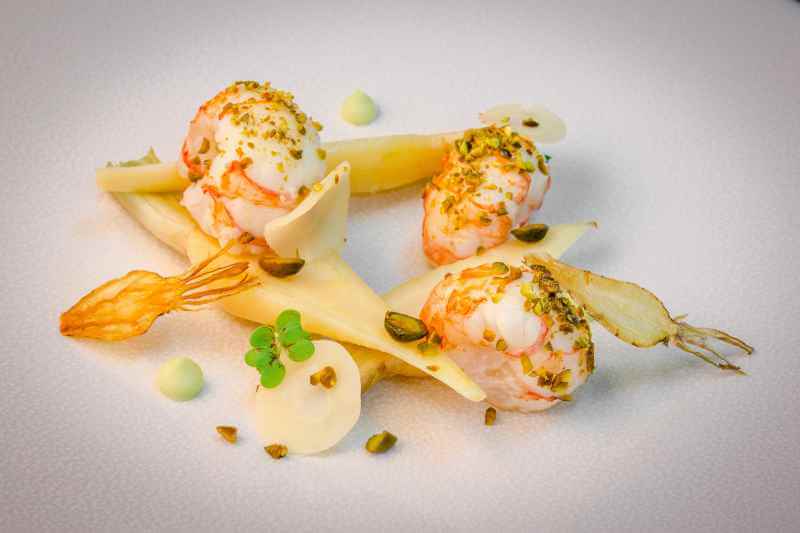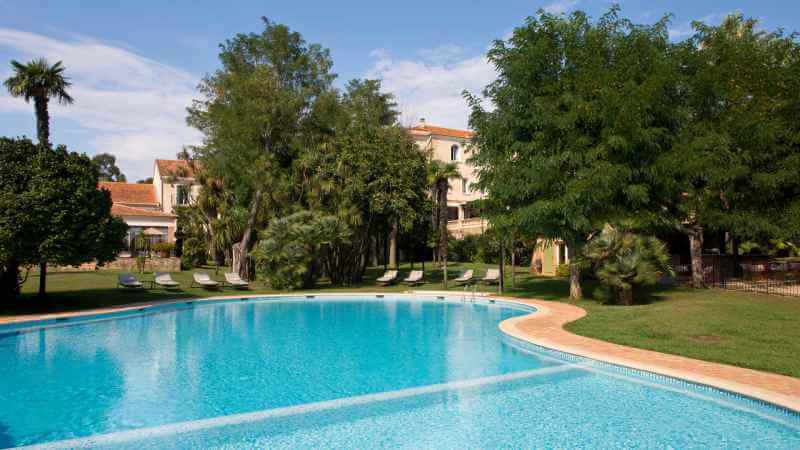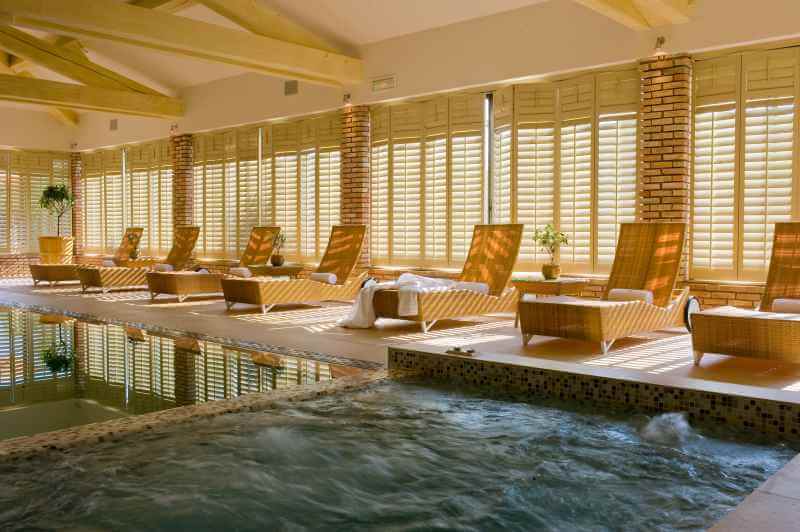 Château de Valmer, 81 Boulevard de Gigaro, 83420 La Croix Valmer (www.chateauvalmer.com, +33(0)4 9455 1515). The hotel is open from May to September. Rooms from 260 euros, treehouses from 330 euros.  Wine tastings are available on reservation via the hotel.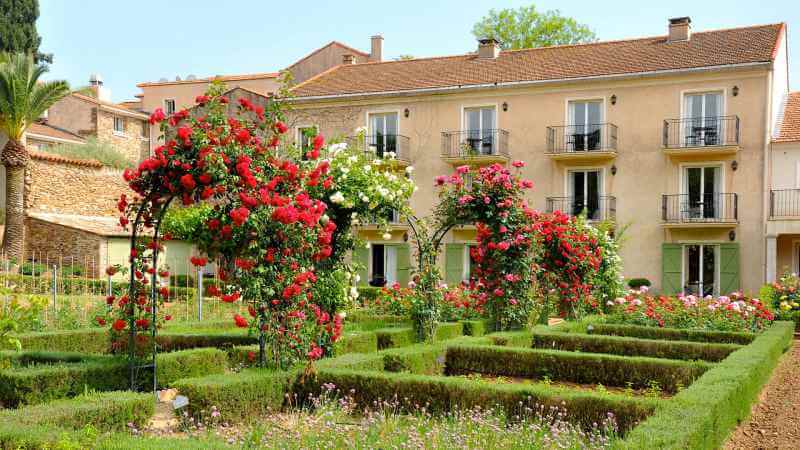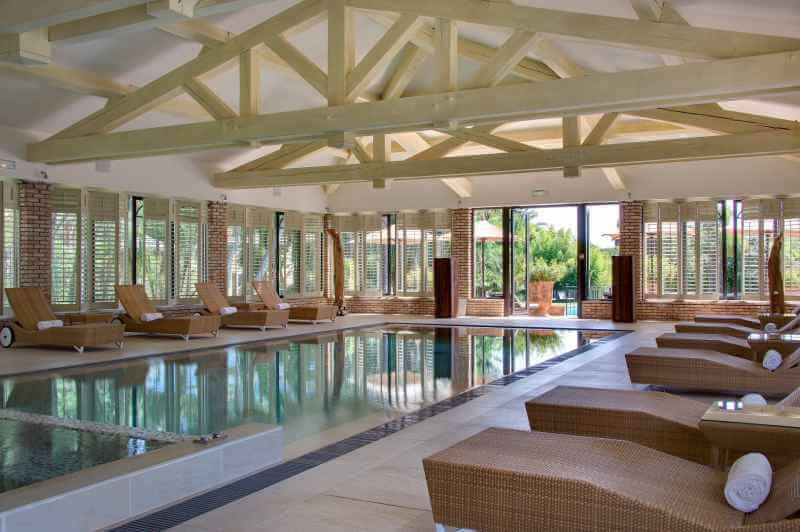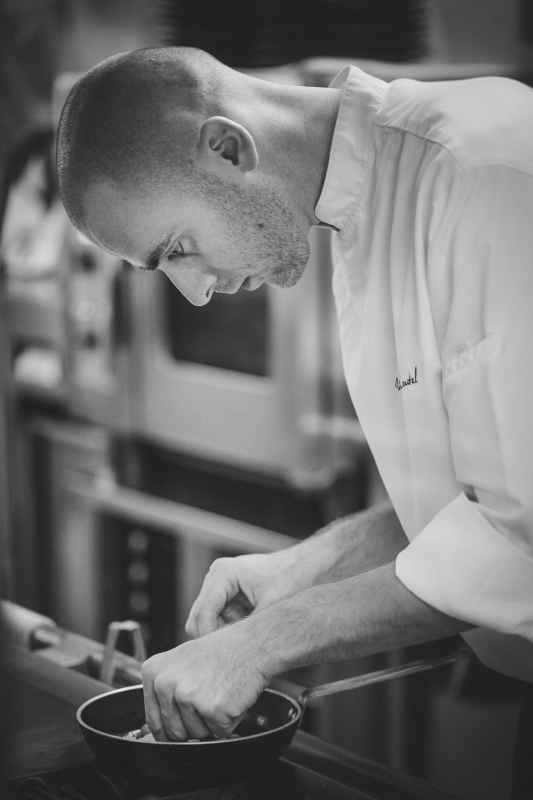 Château Sainte-Roseline for the art-loving connoisseur…
If you've ever dreamt of combining priceless art with wine, this is the place for you. Dating back to the 14th-century, Château Sainte-Roseline is named after the Marquis de Villeneuve's daughter Roseline (a novice who was later canonized). This ancient wine estate produces some of the Var's finest Crus Classés wines.  The Teillaud family took over the estate in the 1990s and tastefully restored the abbey with the help of renowned architect Jean-Michel Wilmotte. If you book in advance, you can combine your tasting with a visit to the chapel (classified as a historical monument) whose extraordinary interiors include a mosaic depicting the angels' supper by Chagall and a bronze lectern by Giacometti.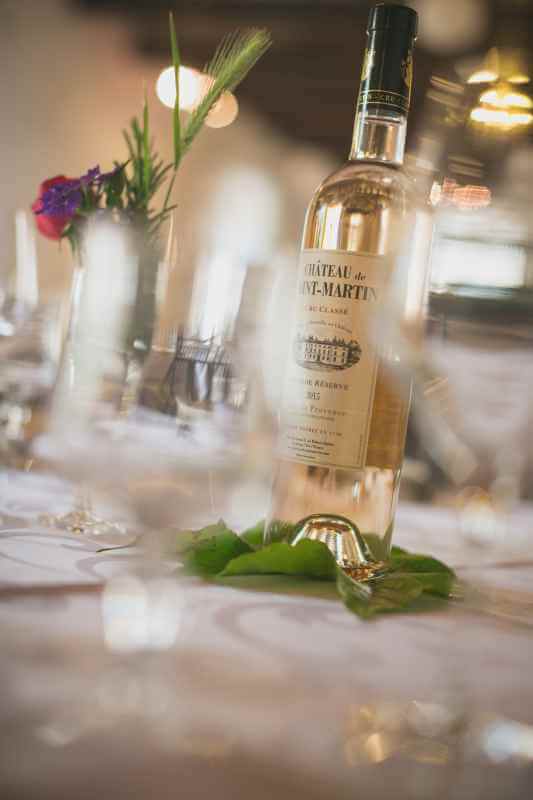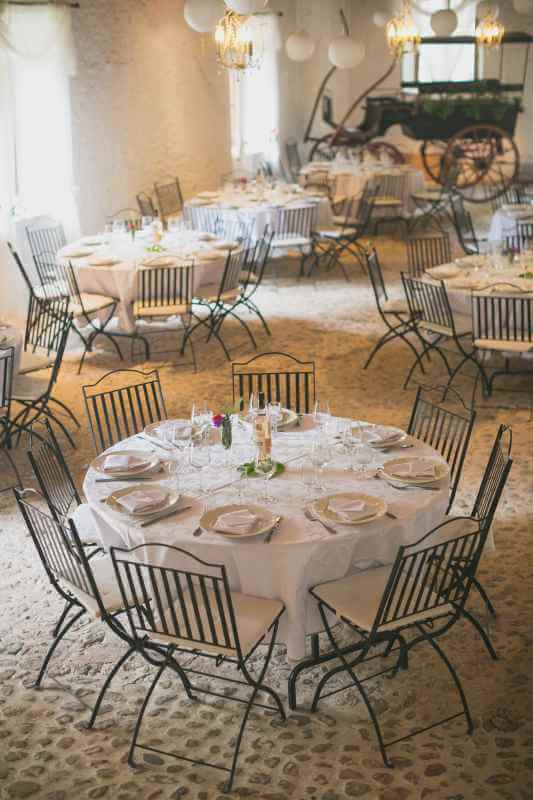 Afterwards, you can sleep amongst the vines at the Teillaud's sister wine estate in nearby La Motte. Formerly owned by Monaco's Grimaldi family, Château des Demoiselles (www.chateaudesdemoiselles.com, + 33(0)494702878) offers sumptuous bed-and-breakfast accommodation.  Another nearby winery worth visiting is Château de Saint-Martin (www.chateaudesaintmartin.com, +33(0)494997676) in Taradeau. Run by the Comtesse de Gasquet and her daughter Adeline, this 40-hectare wine estate houses a historic castle where you can visit the Medieval cellars built by the Lérins monks and where families can enjoy everything from quad biking to pastry-making classes.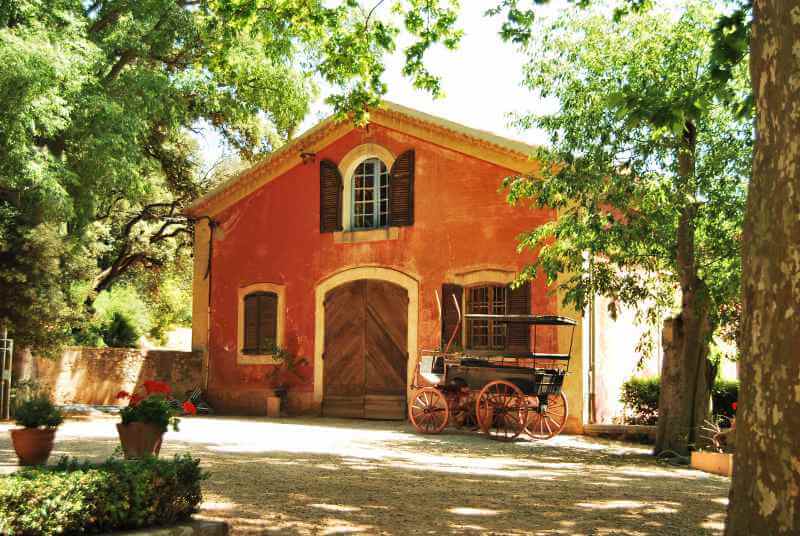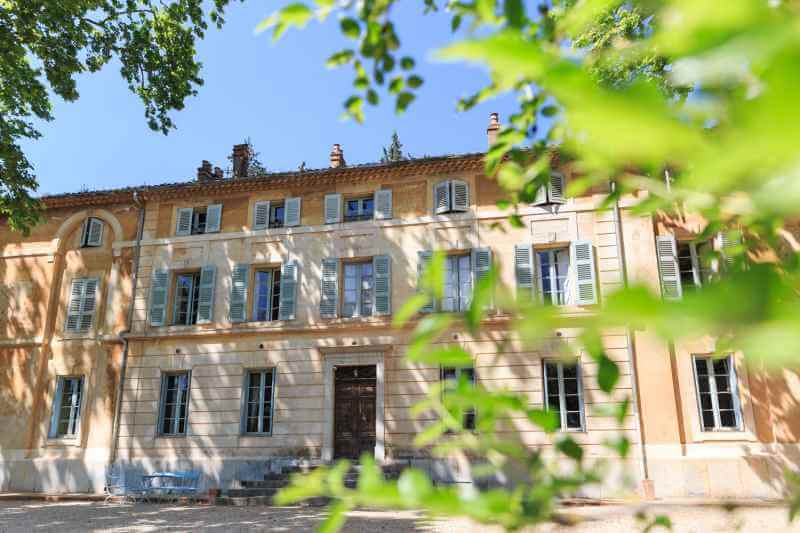 Château Sainte-Roseline, 83460 Les Arcs-sur-Argens(www.sainte-roseline.com, +33(0)4 9499 5030).The wine shop is open from Mon to Fri 9am to 12.30am and 2pm to 6.30pm; weekends and bank holidays 10am to 12.30pm and 2pm to 6pm.  The chapel can be visited in the afternoon from Tuesday to Sunday. Its sister property, Château de Demoiselles offers accommodation from June to September.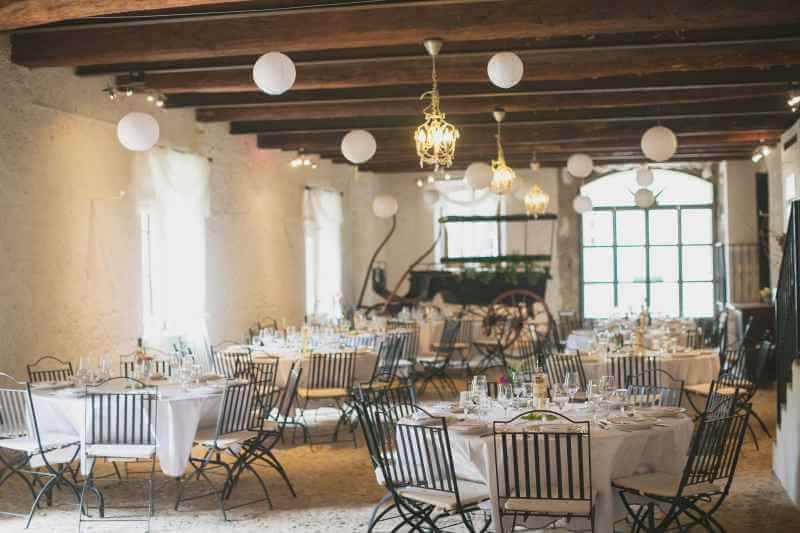 Chateau de Berne gastronomic hotel
The first time I ever saw a square wine bottle was over an idyllic lunch at Château de Berne. Its signature bottles house reputed red, white and rosé wines made from its own 1,235-acre wine estate near Lorgues at the southern end of the Haut Var. This is the place where wine lovers live out their Provençal fairytale in a historic wine château whose roots date back to Roman times. Nowadays, the château is a five-star hotel that's up-to-date on luxury with its Cinq Mondes spa, indoor and outdoor pools and fitness centre.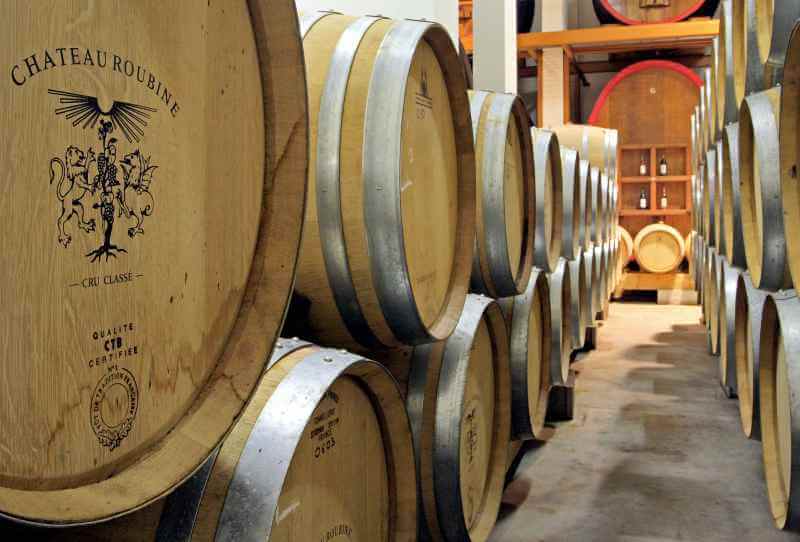 For my money, it's the organic cuisine that sets this wine estate apart. There's a Michelin-starred restaurant, Le Jardin de Benjamin (+33(0)494604979) where Provençal flavours are inspired by the seasons using fresh, homegrown produce straight from the domain's own kitchen garden. However, my favourite feature is the beautifully designed cooking school where you can learn the secrets behind chef Benjamin Collombat's cuisine. Throughout the summer, courses focus on a host of themes such as kitchen-garden vegetables and flowers, bread making and desserts.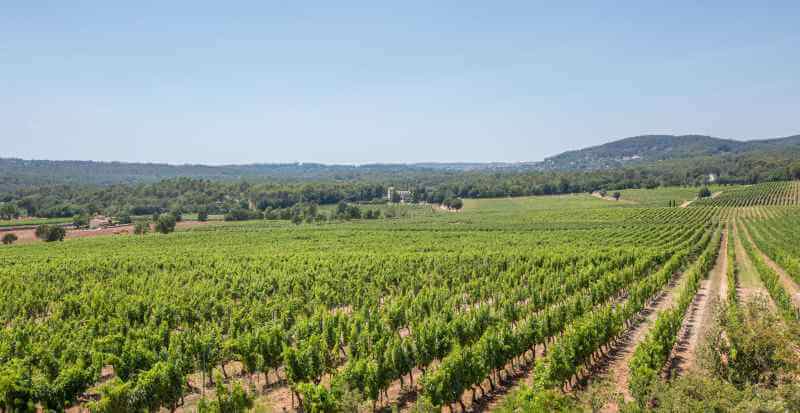 HChâteau RoubineChâteau de Berne, Route de Salernes, Flayosc, 83510 Lorgues (www.chateauberne.com, +33(0)4 9460 4360).Wine tastings are available daily from 10am to 6pm in winter and 10am to 7pm in summer. Double rooms from €330 per night in low season and from €530 in high season. Le Jardin de Benjaminrestaurant is open for lunch and dinner from Tuesday to Sunday (mid-June to mid-September) and from Wednesday to Sunday (the rest of the year). Two-hour cookery courses cost from €70 per person.
Château Roubine Vineyard
No wine-tasting trip to the Var is complete without visiting one of France's oldest wine estates, Château Roubine. Extending over 130 hectares, this wine estate grows 13 different grape varieties, with its calcareous clay soil, its East-West orientation and its natural drainage (roubine comes from the Provençal word for a stream). These ideal wine-growing conditions produce award-winning red, white, rosé and sparkling wines including one of Côtes de Provence's few Crus Classés wines.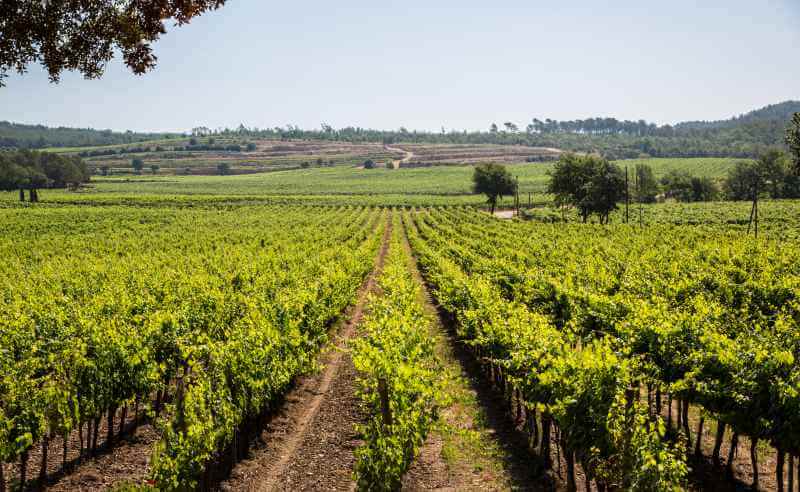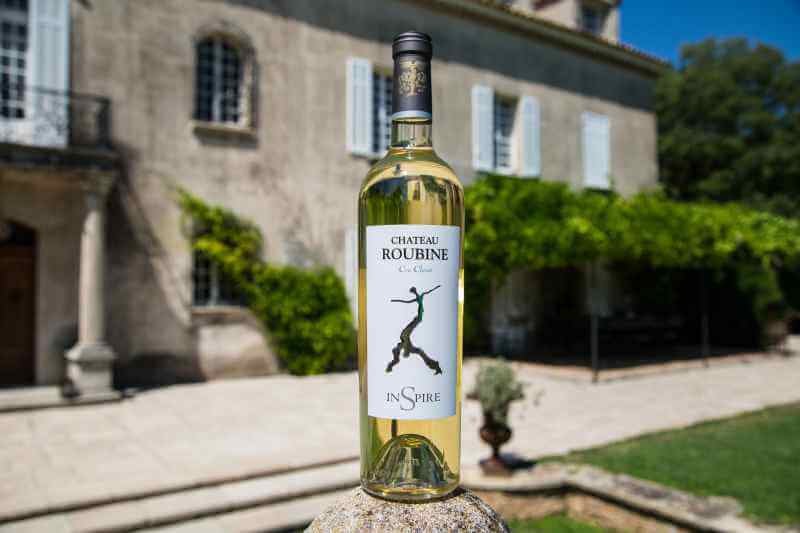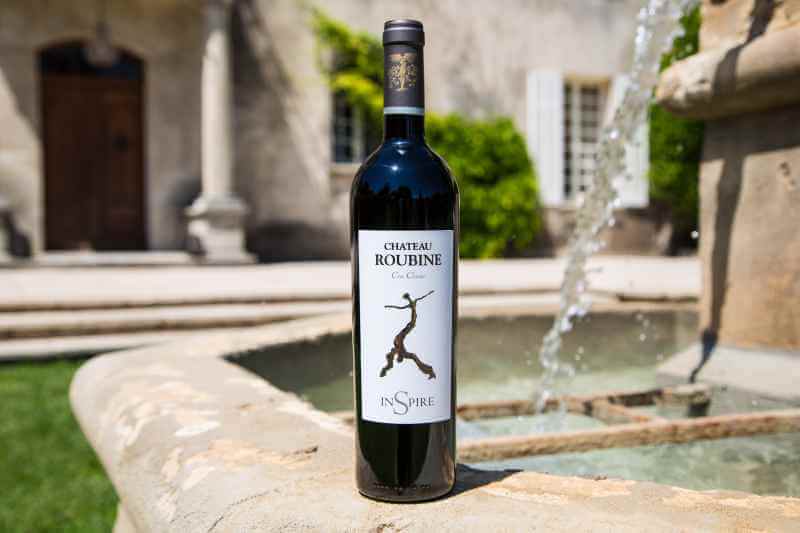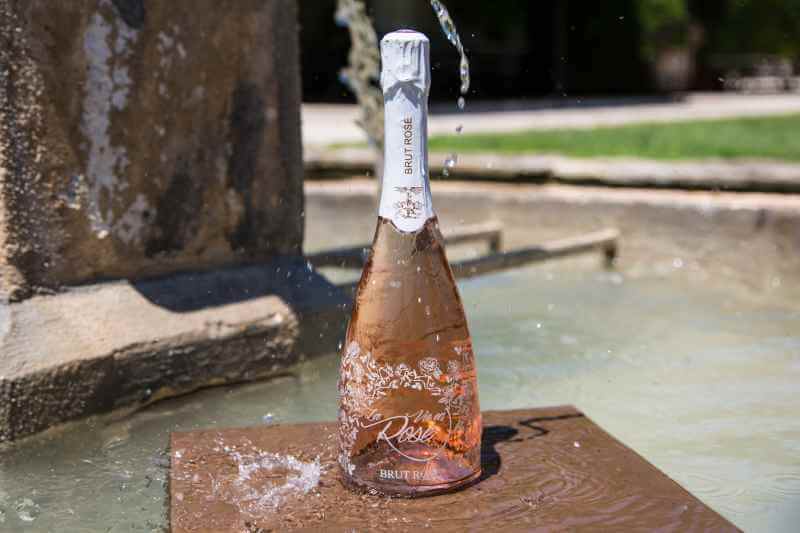 Château Roubine's history dates back to the 14th century when the Knights Templar donated the estate to the Order of Saint John. There's no onsite restaurant, but luckily Lorgues is the seat of the Var's truffle king, Chez Bruno (www.restaurantbruno.com,+33(0)494859393). Gastronomes flock here from all over France and abroad to taste Bruno's truffle-infused cuisine under an idyllic terrace of vines. Afterward, you can overnight in one of the pretty Provençal rooms and suites. For longer stays of two nights or more, you can sleep amongst Château Roubine's own vines in its pretty gîte, Le Mas des Candeliers(www.masdescandeliers.com).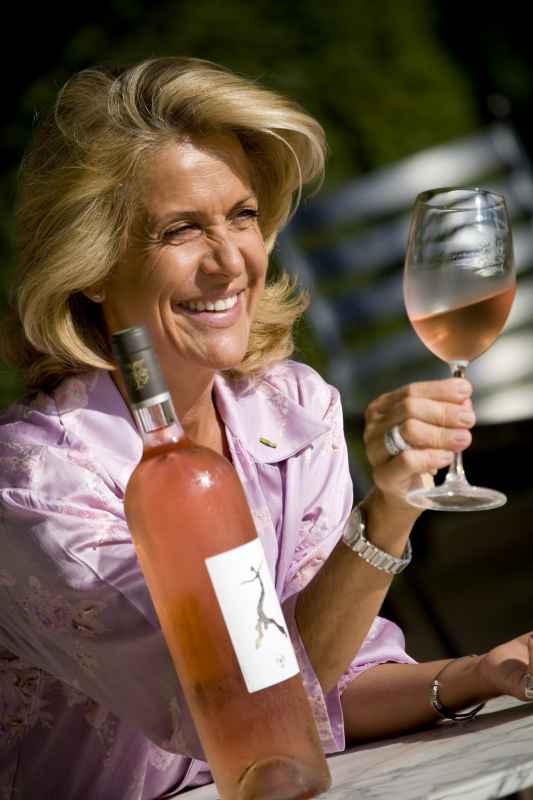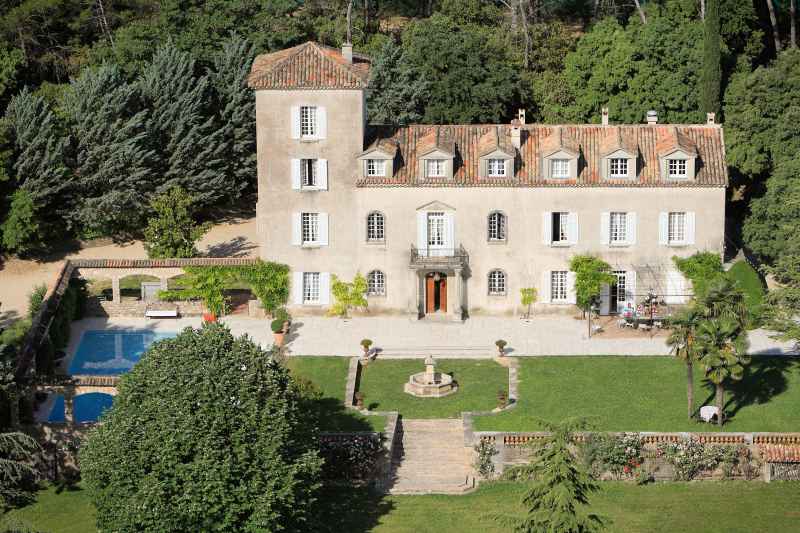 Château Roubine, 4216 Route de Draguignan, 83510 Lorgues (www.chateauroubine.com,+33(0)4 9485 9494).Wine tasting available from 9am to 6pm Monday to Friday; weekends and bank holidays from 10am to 6pm in summer; Saturdays from 10am to 6pm in winter.  Cellar visits need to be booked in advance.
Louise Simpson is a travel writer and author based in London and Monaco. Since studying French literature at Cambridge University, Louise has written for numerous periodicals including The Daily Telegraph, The Financial Times, The Independent and The Spectator in the UK and has authored guides for Frommer's andZagat in the US.