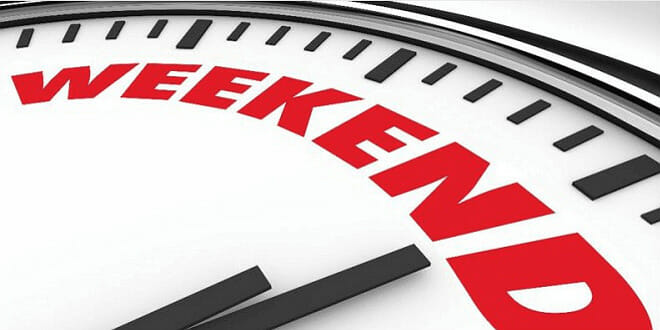 This weekend in Monaco is going to be quite interesting, just as always. And here we'll tell you about some events you don't wonna miss.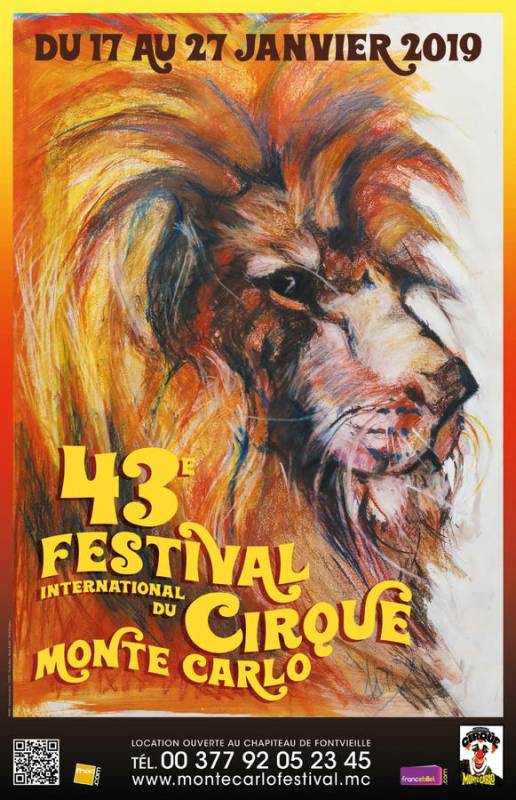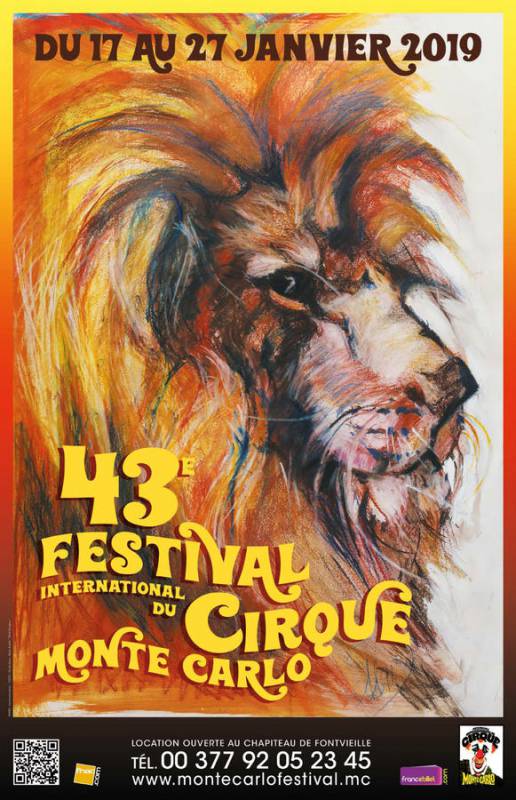 Of cause the center of everyones attention this weekend is the International Circus Festival of Monte-Carlo. The organising Committee, presided over by H.S.H. Princess Stéphanie, is taking on a great challenge after the 2018 edition which celebrated the 250th anniversary of the art of modern circus: to honour tradition, promote creativity and continue to attract audiences with acts that are more breathtaking than ever!
This year, over 150 artistes from 15 countries will compete in the famous ring of the Fontvieille big top to win the most sought after prizes in the world of circus: the Gold, Silver and bronze Clowns which reward their careers.
On Saturday 19 January 2019, from 3 pm to 4 pm in Espace Fontvieille there will be an "Open Door Circus Show" featuring animal rehearsals with commentaries, can be very interesting to take a look at it.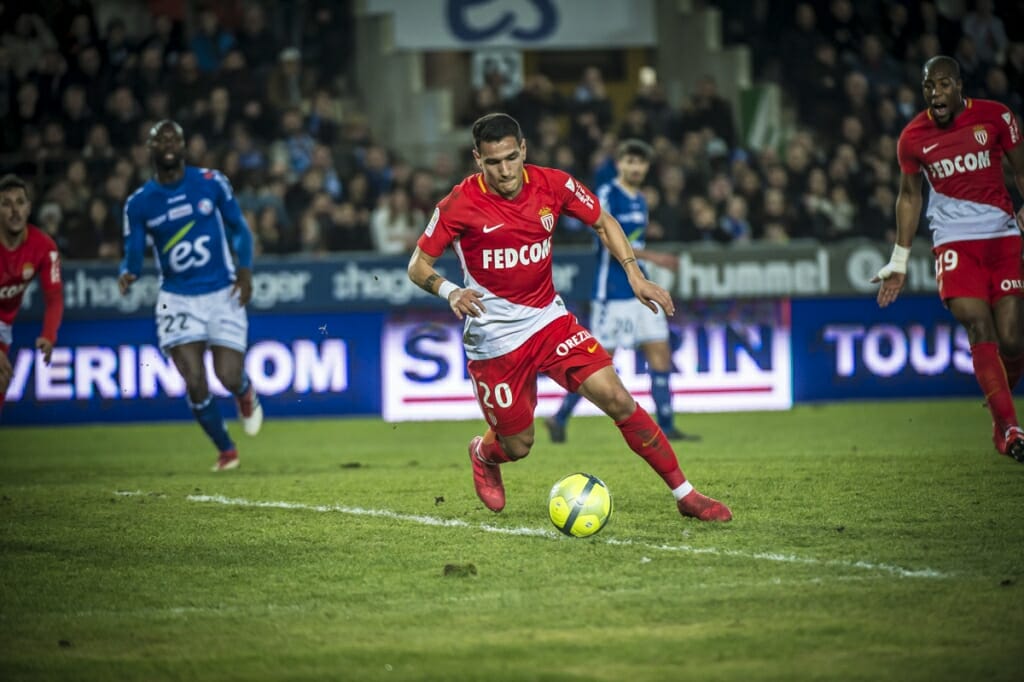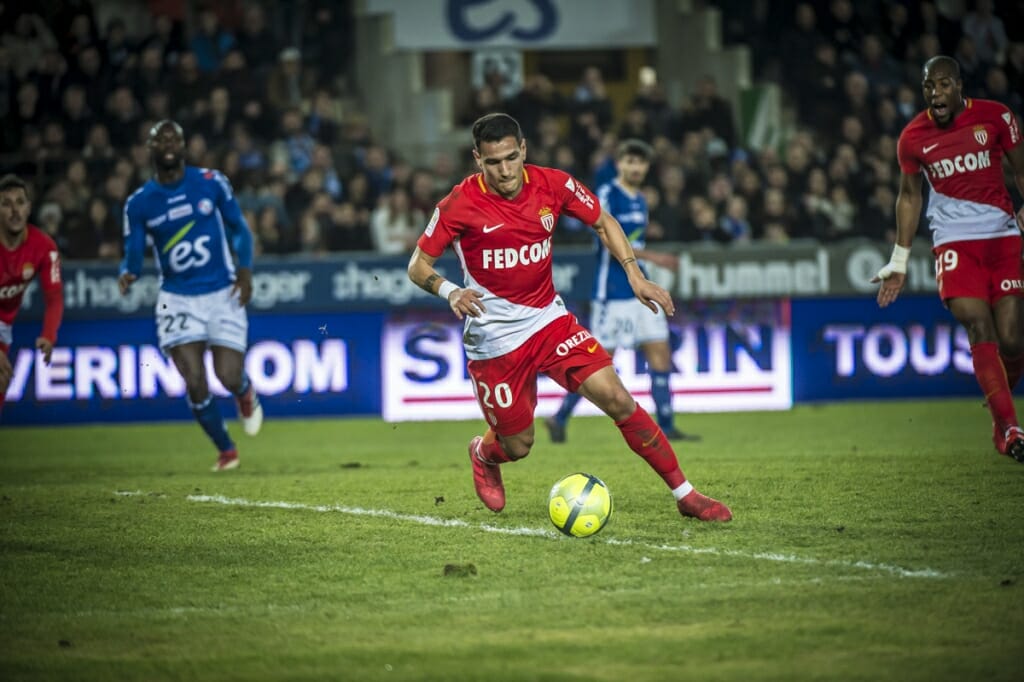 In the sports section this weekend is a game of French Ligue 1 Football Championship: Monaco – Strasbourg on Saturday 19 January 2019 at 8 pm, Stade Louis II.
Another beautiful sport to watch is Monaco Sportsboat Winter Series Act III, organised by the Yacht Club de Monaco from Thursday 17 to Sunday 20 January 2019, Baie de Monaco.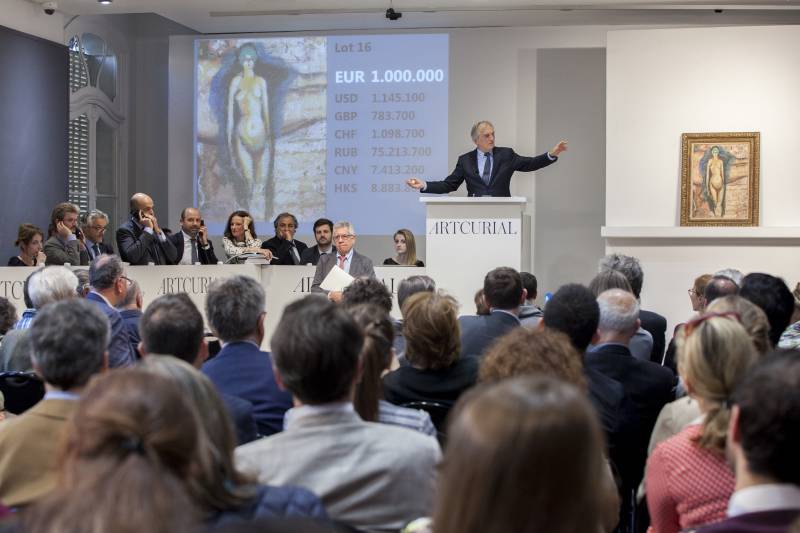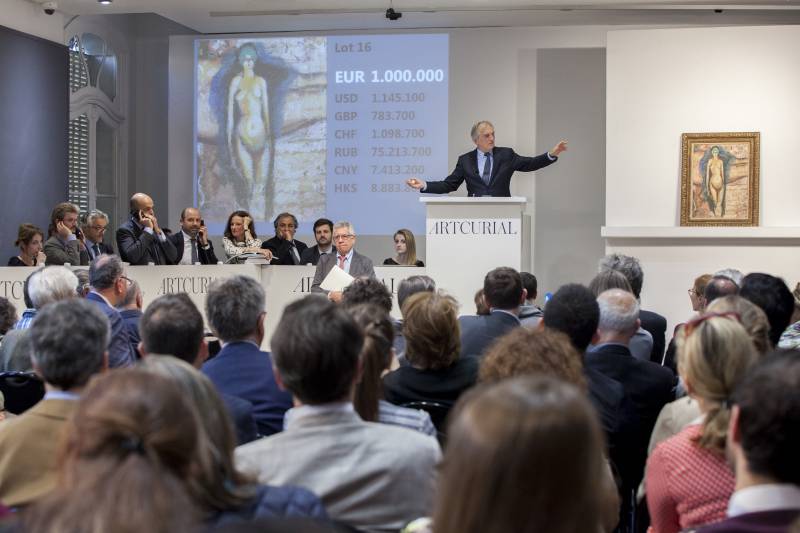 In January, the French Auction House Artcurial will be hosting a number of exciting sales in different categories. All the lovers of chic and glitter will get to see exclusive jewelry, collectible and women's watches, Hermès winter leather items collection. This weekend on January 20th at 4 pm there will be a sale More of Design, Prints, Limited Edition, Urban, Photographs…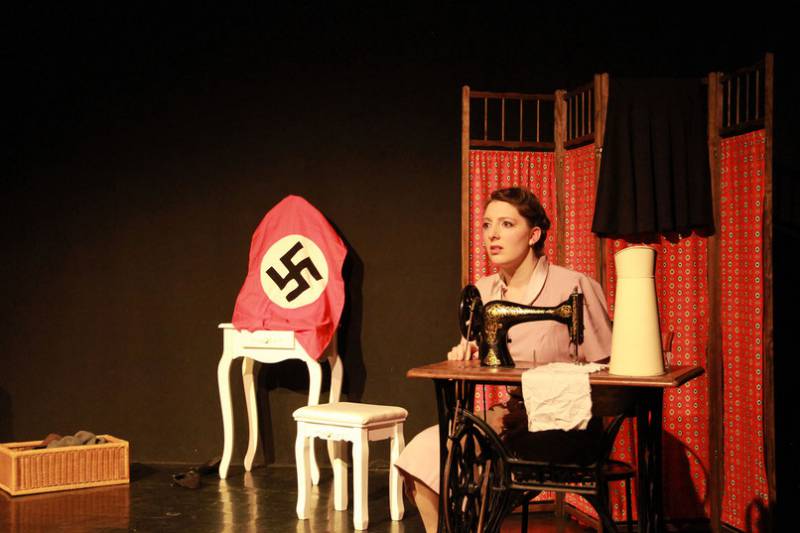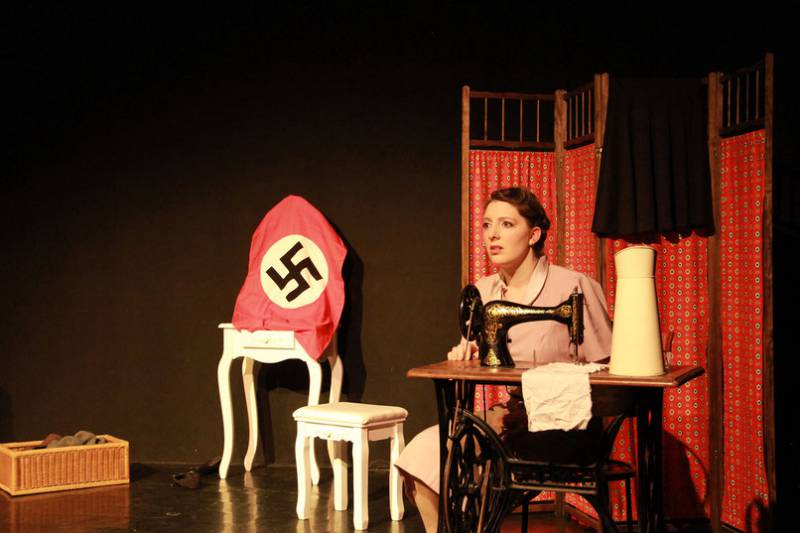 And of cause it's a pick of the theatrical season, so there is plenty to watch there. "Bérénice 34-44", a historical account by Isabelle Stibbe on Friday 18 January, at 6.45 pm and Sunday 20 January, at 2.30 pm in Théâtre des Muses.
1934. Bérénice Kapelouchnik is a Jewish teenager, passionate about theater who, against the will of her father, managed to enter the conservatory, then to the Comédie Française. But the war breaks out, and all Jews must be expelled from Molière's house.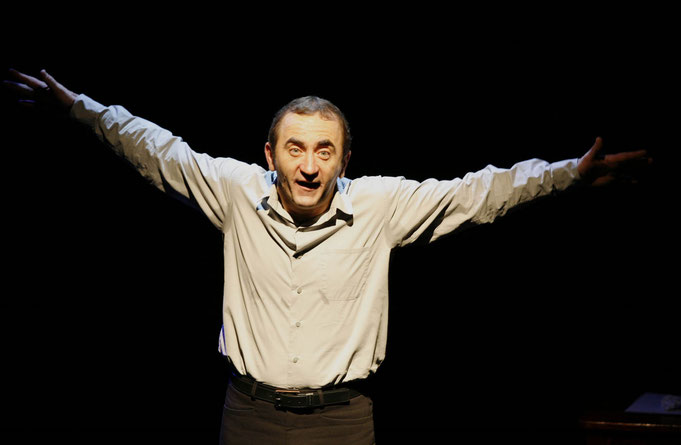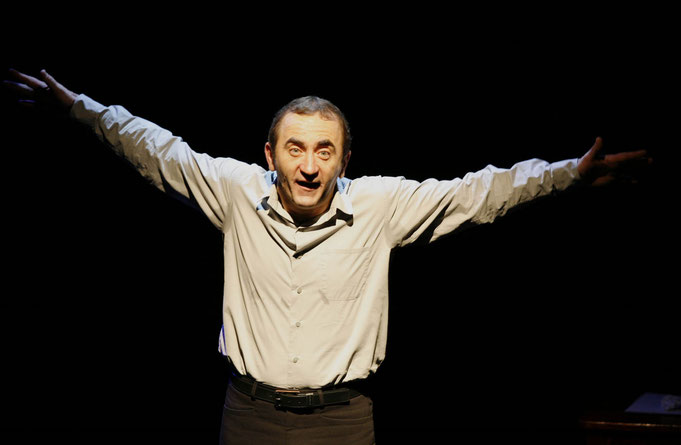 Or another play: "Flight of the Penguin" ("L'envol du pingouin"), a one-man comic show written and performed by Jean-Jacques Vanier on Friday 18 Januaryr, at 9 pm, Saturday 19 January, at 8.30 pm and Sunday 20 January, at 4.45 pm in Théâtre des Muses.
And if you want to learn about other exhibitions that take place in Monaco these days visit our Calendar.
So have fun and enjoy your weekend!