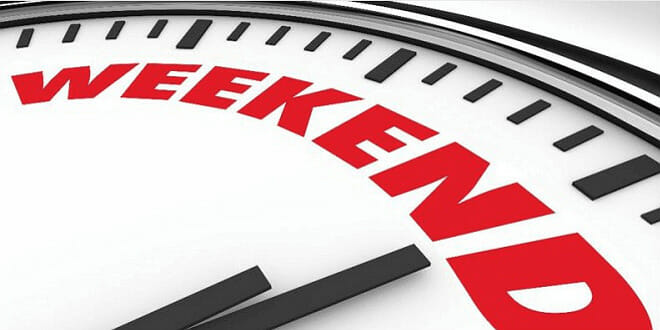 It's Friday evening and if you are planning your weekend, HelloMonaco has a few suggestions. It's going to be a truly musical weekend.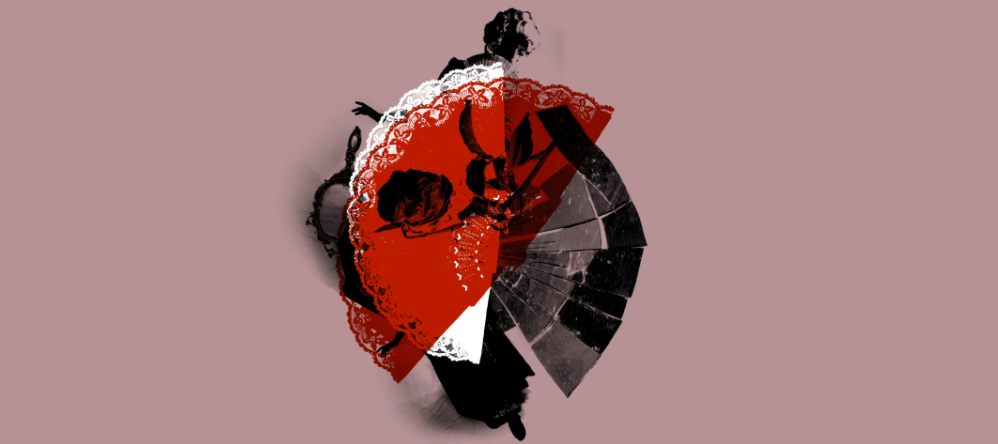 On stage of Opéra de Monte-Carlo – Salle Garnier there will be wonderful "Manon Lescaut" by Giacomo Puccini with Maria Agresta, Claudio Sgura, Yusif Eyvazov, Alessandro Spina, Luis Gomez, Luca Casalin, Loriana Castellano, the Chorus of the Opéra de Monte-Carlo and the Monte-Carlo Philharmonic Orchestra, conducted by Pinchas Steinberg, organized by the Opéra de Monte-Carlo on Friday April 22 (gala) and Sunday April 24 2022, at 3 pm.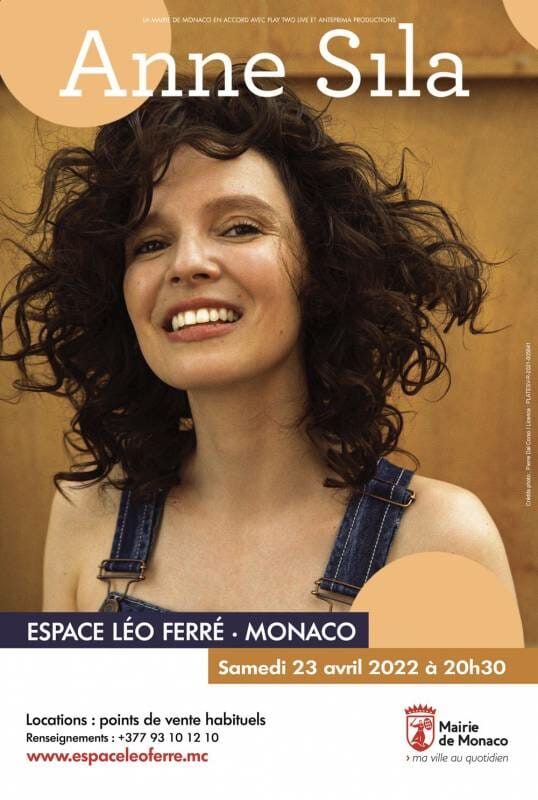 On Saturday April 23 at 8:30 p.m., a completely different musical universe takes place with the pop and jazzy whirlwind of the talented Anne Sila, who will perform her third album "A nos cœurs".
The French singer and her voice with a delicate timbre, made famous thanks to the TV show "The Voice" in 2015 and "The Voice All Stars" in 2021, will unveil texts that are often very personal, supported by an incredible vocal technique and a flowery interpretations.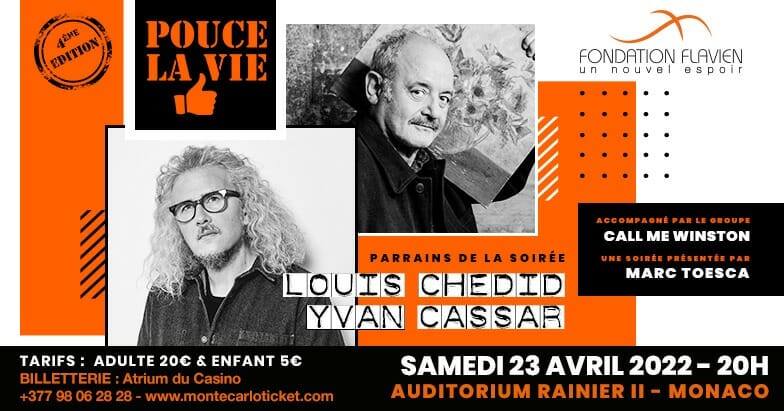 A special concert "POUCE LA VIE #4" with pianist and composer Yvan Cassar and the Call Me Winston orchestra on Saturday April 23, 2022, at 8 pm in  Auditorium Rainier III. Louis CHEDID will be the patron of this evening introduced by Marc TOESCA.
All of the profits from the evening will be donated to the Fondation Flavien.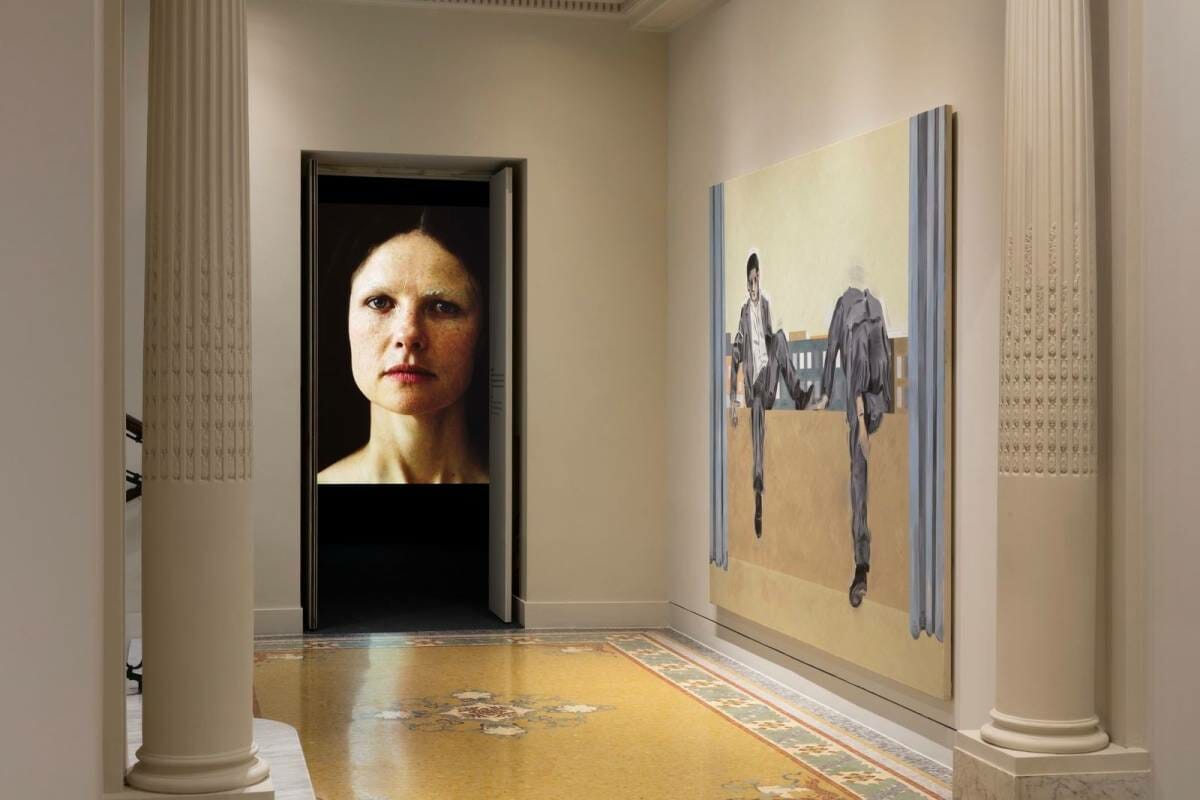 As always there are a few exhibitions open in Monaco. To begin with there is "Tremors, Recent Acquisitions by the Nouveau Musée National de Monaco", an exhibition presenting for the first time a selection of artworks acquired by the NMNM between 2010 and 2021, created by 18 artists of 10 different nationalities from Thursday 25 November 2021 to Sunday 15 May 2022, in Nouveau Musée National de Monaco – Villa Paloma.
Conceived by Célia Bernasconi, Exhibition Curator, Chief Curator at the NMNM, the exhibition brings together contemporary works by seventeen living artists, including nine women, of twelve different nationalities. All of them have in common that they respond to the definition of the thought of trembling which, in the words of the poet Édouard Glissant, "unites us in absolute diversity, in a whirlwind of encounters".
Video installations, sculptures, paintings, photographs, translate the tremors of the world.
Of course there are other interesting events taking place in Monaco. If you want to learn more about them visit our Calendar.
So have fun and enjoy your weekend!