Weekend in Monaco
#hello_monaco weekend: what to do on December 18th and December 19th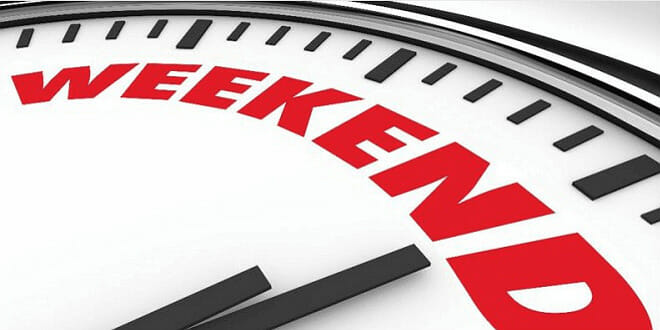 It's a relaxing Friday evening and as usually HelloMonaco prepared some suggestions for your weekend.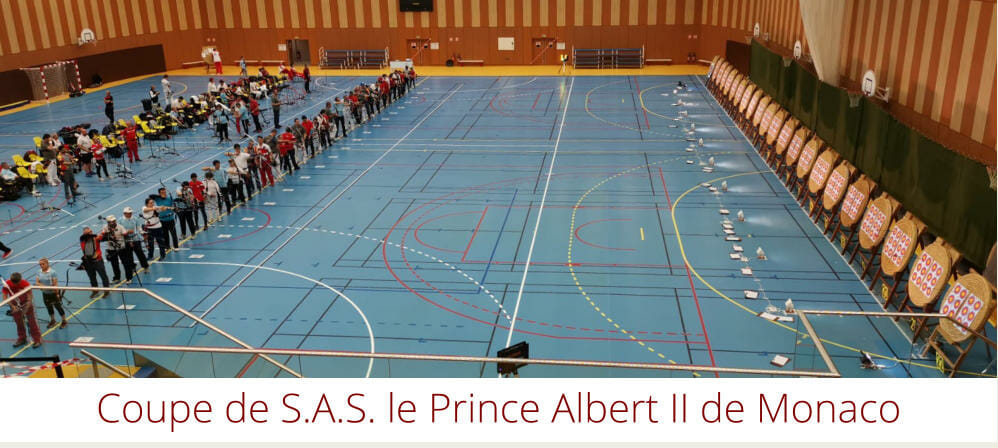 The 14th H.S.H. Prince Albert II of Monaco Archery Cup, is organised by the Première Compagnie de Tir à l'Arc de Monaco (Monaco 1st Archery Company) on Saturday 18 and Sunday 19 December 2021 in Espace Saint Antoine.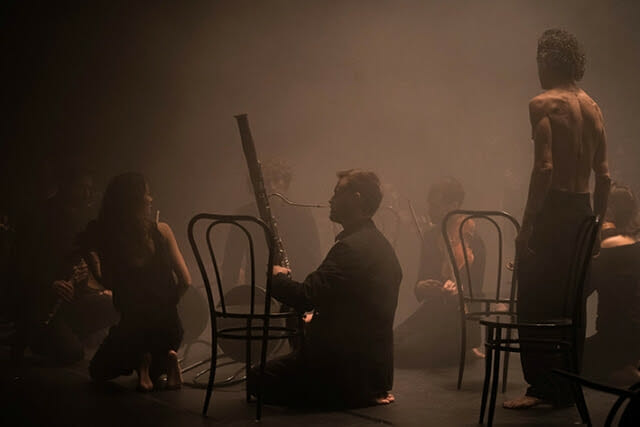 Monaco Dance Forum continues with "La Danse du Soleil" ("Sun Dance") by Geneva Camerata, a choreographical performance by the Compagnie des Ballets de Monte-Carlo on Saturday 18 December, at 7.30 pm and Sunday 19 December 2021, at 3 pm in Opéra de Monte-Carlo – Salle Garnier.
Named by the New York Times as one of the most beautiful shows in the classical world, La Danse du Soleil presents an overwhelming and hypnotic journey between music, dance and theater, unveiling an ode to life, to hope, to surrender and love.
And one more event  of the Monaco Dance Forum is screening of the film "Isadora's Children" by Damien Manivel, with Agathe Bonitzer, Manon Carpentier, Marika Rizzi, Elsa Wolliaston, organised by the Compagnie des Ballets de Monte-Carlo, in partnership with the Audiovisual Institute of Monaco for The Art of the Cinema on Sunday 19 December 2021, at 11 am in the Grimaldi Forum Monaco – Salle Camille Blanc.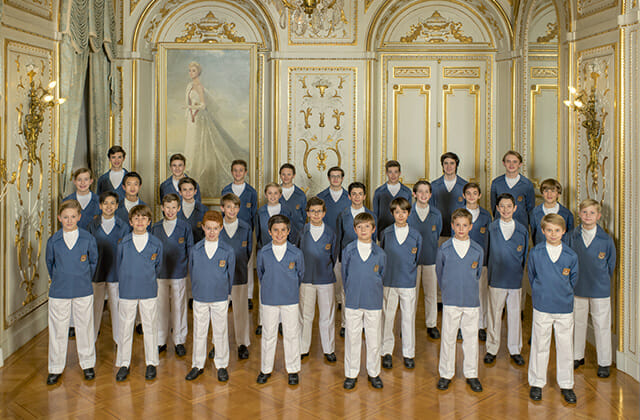 Music lovers will enjoy symphonic concert conducted by Peter Szüts & Pierre Debat with Olivier Vernet, organ, Les Petits Chanteurs de Monaco and the Musicians of the Monte-Carlo Philharmonic Orchestra on Sunday 19 December 2021, at 4 pm in the Cathédrale de Monaco. On the programme music by Bach, Mozart, Charpentier, Wade, Franck…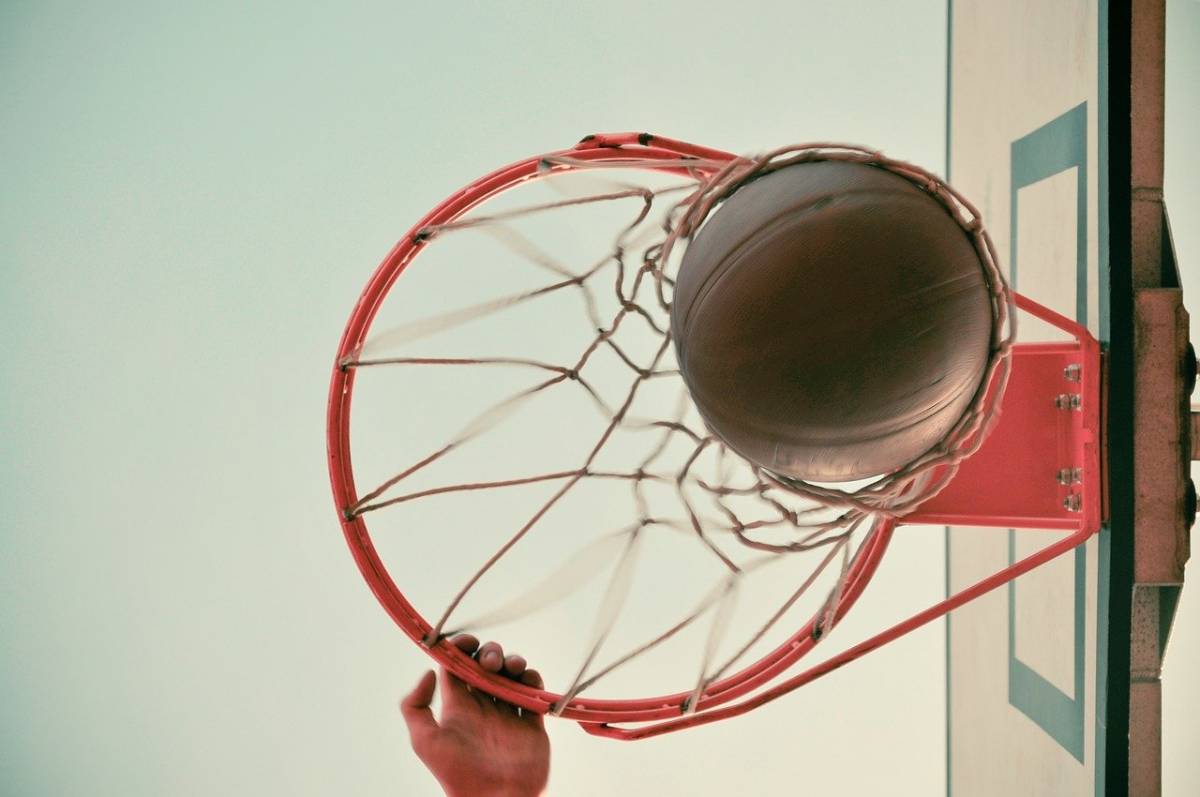 Basketball fans must come support their favorite team in the game of Betclic Elite basketball championship: AS Monaco Roca Team – Limoges on Sunday 19 December 2021, at 5 pm on Stade Louis II – Salle Omnisports Gaston Médecin.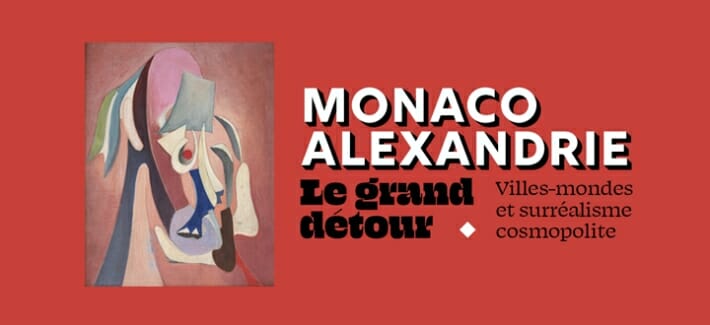 A new exhibition just opened in the Principality. Monaco – Alexandria, The Great Detour. World-Capitals and Cosmopolitan Surrealism from Friday 17 December 2021 to Monday 2 May 2022, in Nouveau Musée National de Monaco – Villa Sauber.
Monaco-Alexandria presents itself as an emancipated exhibition from the spectrum of nationalist and Eurocentric art history. It is remarkable in this respect to depart from Monaco and its Nouveau Musée National to rethink North-South relations, in particular between key areas of Mediterranean Europe, including in its African and Eastern dimensions.
In this perspective, the NMNM in collaboration with Zamân Books & Curating, aims to create a dialogue between Monaco and Alexandria, namely two world-capitals with eloquent and yet little-known relations, woven in the heart of the 20th century, through transnational themes: ballets and (post)orientalist shows, southern surrealism, flora and fauna, feminist eroticism, urban development and nightlife; ultimately, the symbols and the poetics of cosmopolitanism through two great Mediterranean crossroads; both marked by the imprint of dreams and tourist mythologies as by that of the avant-garde in exile. Beyond the major themes explored, the exhibition + books aim at writing an unprecedented page in this connected and often French-speaking history, although shaped between several contact zone (Monaco, France, Italy, Hungary, Greece, Egypt, etc.)
Of course there are other interesting events taking place in Monaco. If you want to learn more about them visit our Calendar.
So have fun and enjoy your weekend!