Weekend in Monaco
#hello_monaco weekend: what to do on February 13th and February 14th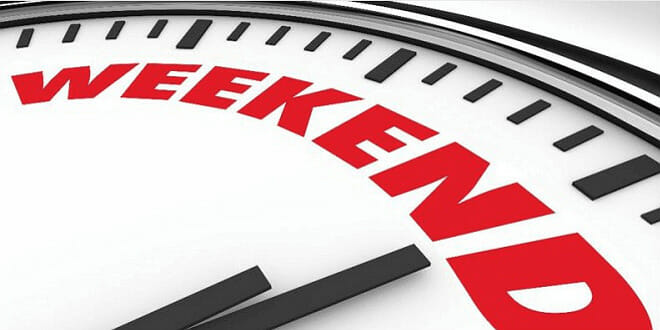 It's Friday night when everyone is relaxing and starting their weekend. Have you already made plans? If not, here are a few suggestions for you.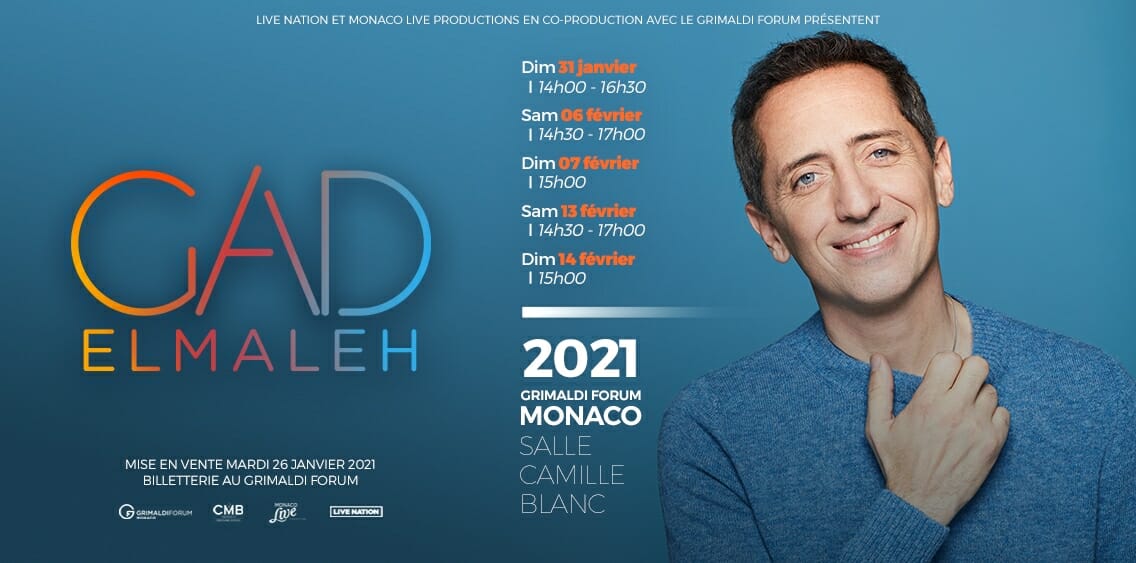 After the success that he met from 3 to 6 December at the Grimaldi Forum Monaco, where he played sold-out, Gad Elmaleh returns for 8 exceptional performances on 31 January, February, 6, 7, 13 and 14. This Sunday January 31st you can enjot Gad's performance at 2.00 pm or 4.30 pm.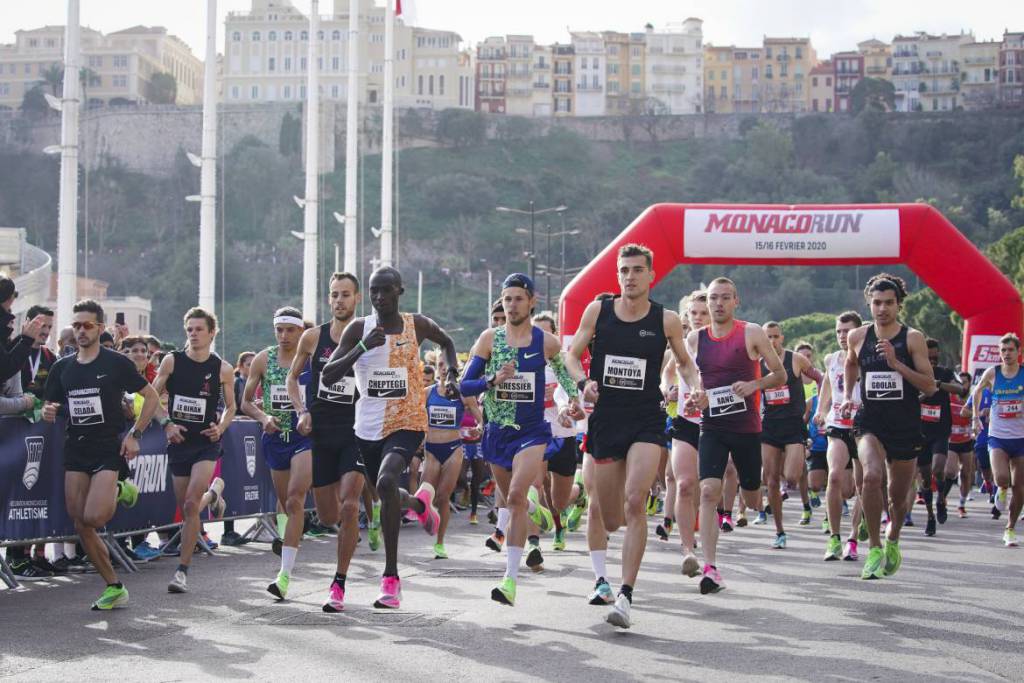 The traditional annual competition Monaco Run will take place on Sunday February 14th. This year due to health measures related to Covid-19 there will be only one course, 5 km Herculis.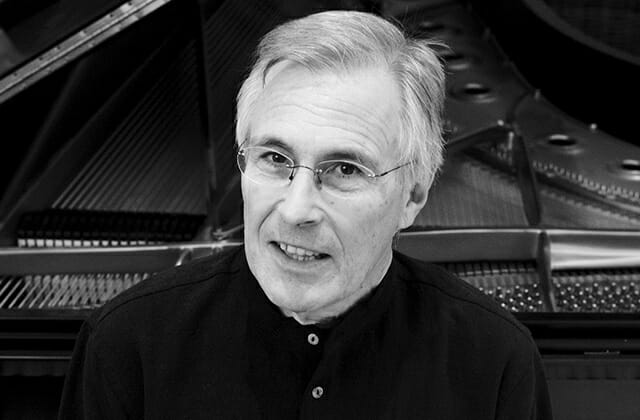 Great Season Series: continue with yet another concert by the Monte-Carlo Philharmonic Orchestra conducted by Christian Zacharias, also playing the piano on Sunday 14 February 2021, at 3 pm in Auditorium Rainier III. Programme include pieces by Wolfgang Amadeus Mozart, Joseph Haydn and Francis Poulenc.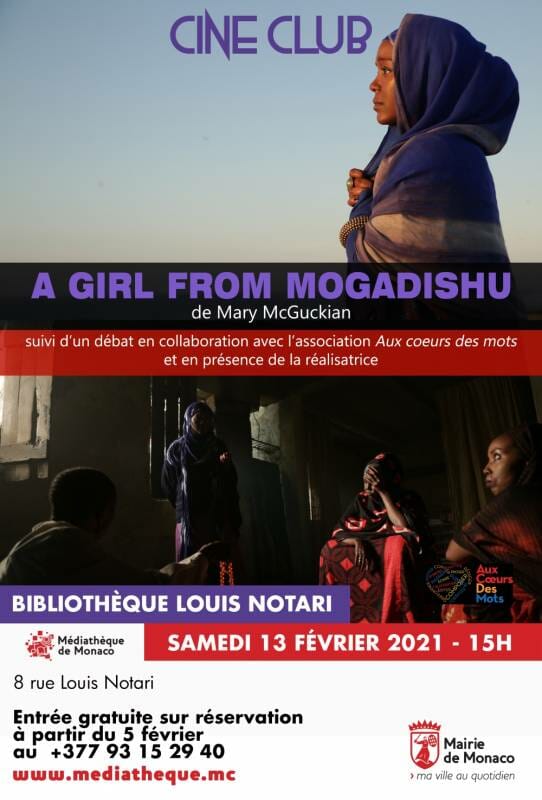 Also on Sunday you could be interested by screening of the film "A girl from Mogadishu" by Mary Mc Gukian (2019) followed by a debate in collaboration with the Association "Aux coeurs des mots" and in the presence of the director on Saturday 13 February 2021, at 3.00 p.m., Médiathèque de Monaco – Bibliothèque Louis Notari.
Today opens a new exhibition of selected works "The Power of Detail", by around fifty artists, organised by the Monegasque National Committee of the International Association of Art from Friday 12 to Sunday 28 February 2021, from 1 pm to 7 pm in Salle d'Exposition, Quai Antoine Ier.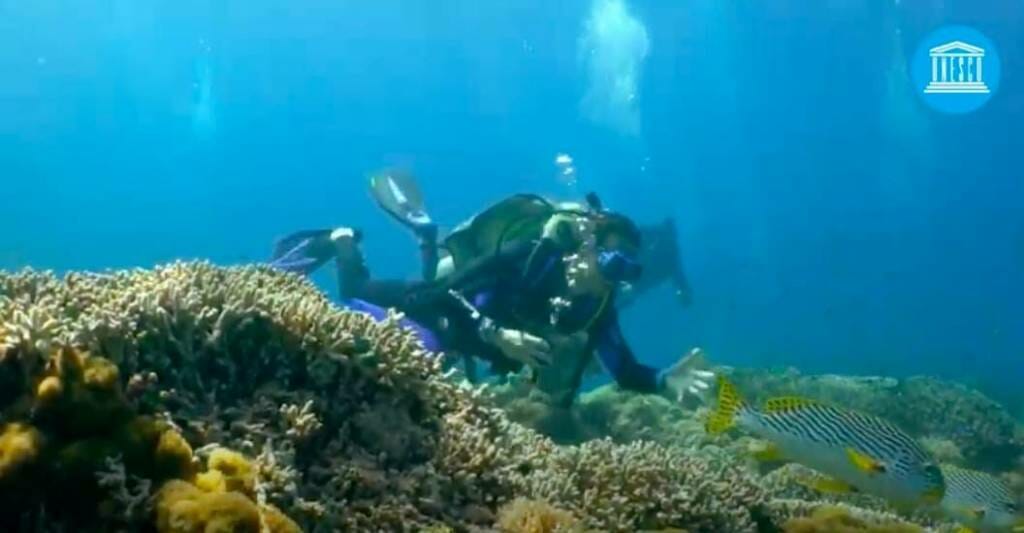 You can also take a walk and enjoy photo exhibition on the theme "Protecting UNESCO's World Marine Heritage through scientific research", in collaboration with the Société des Explorations de Monaco from Thursday January 7 to Thursday March 11, 2021, Les Jardins Saint Martin.
After three months on the gates of UNESCO's headquarters in Paris, the photographic exhibition "Protecting UNESCO's World Marine Heritage through Scientific Research", made up of 21 photographs from the Monaco Explorations missions, is up for discovery on the gates of the St-Martin Gardens in Monaco as well as in digital version.
Of course there are a few other exhibitions open in Monaco. So if you want to learn more about other events and exhibitions that are taking place in Monaco these days visit our Calendar.
So have fun and enjoy your weekend!