Weekend in Monaco
#hello_monaco weekend: what to do on February 23th and February 24th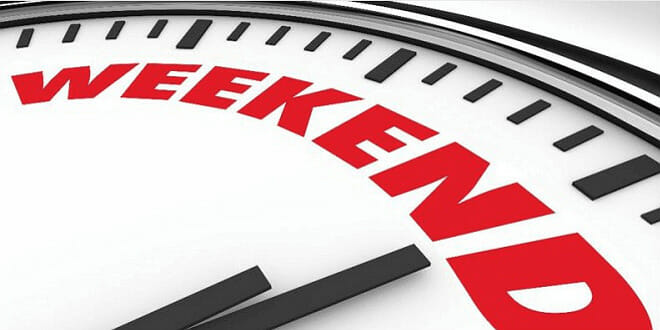 The last winter weekend is already at the doorstep. And it looks like just yesterday we were celebrating Christmas and New Year's. So here we have a few suggestions you could do this Saturday and Sunday.


Of cause you haven't checked out the carnivals yet, you  should go there. Till the 2nd of March 2019 the new edition of the Nice Carnival will be traditionally held in Nice. This year it is the King of Cinema's turn to be at the centre of this wonderful event. The end of February is an ideal time to start with preparations for the upcoming season, so that guests can feel the really warm and welcoming atmosphere of the mini-Rio in Nice. Traditionally, parades begin on the Place Massena, bypass the Jardin Albert I, and take over a small part of the Promenade des Anglais. The folk festivities unite two events: day and night Carnival parades (Corsoscarnavalesque), and the Parade of Flowers, which is traditionally held in the daytime. Come and enjoy this unique and magical event!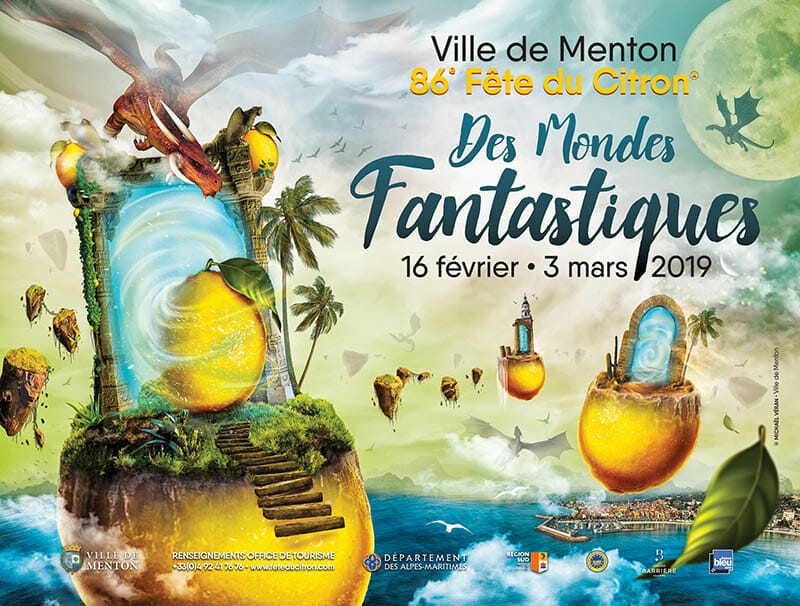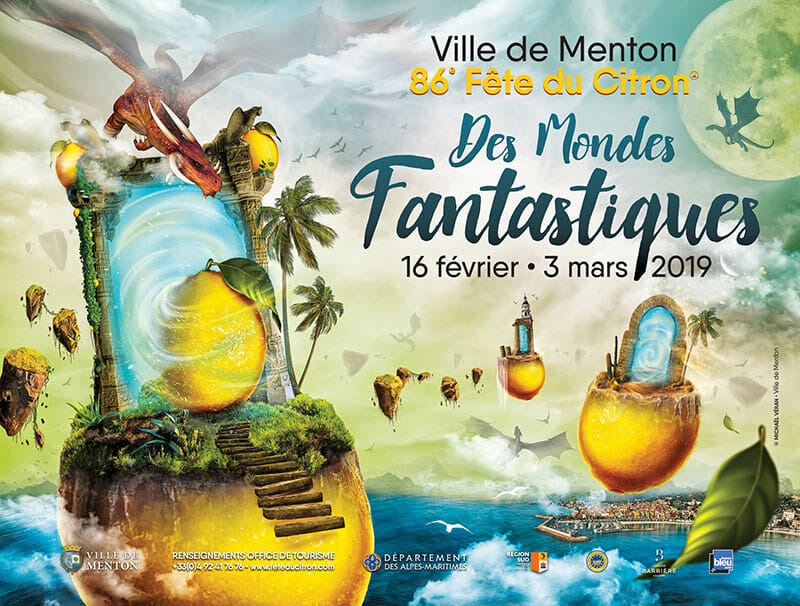 One more such event near Monaco is the Lemon Festival in Menton that is on till 03 March 2019, a unique event in the world, that attracts around 250,000 visitors every year — a number which is constantly rising. The festival has a fun twist: each year there is a new theme, making every edition a new experience. This year it is «Fantastic Worlds», a chance to plunge into fantasy worlds and nourish your imagination in the worlds of different fairy tales. With processions of floats, gardens of lights and the exhibition of giant designs, come and discover this fantasy world, and move to the rhythm of a simply unforgettable event. More than 300 professionals work on the project and 145 tons of citrus fruits are used. The festival, also known as the Carnival of Menton, is primarily a celebration of the simply unique Menton lemon with its elongated structure, richness in essential oils and incomparable taste.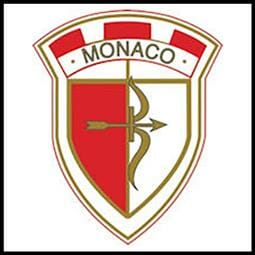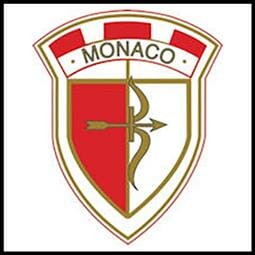 On Saturday will take place the Departmental Mixed Archery Trophy organised by the 1ère Compagnie d'Arc de Monaco archery club and the Alpes-Maritimes Committee on 23 February 2019, from 2.30 pm to 6 pm in Espace Saint Antoine.
Ans on Sunday one more event for those who like archery: the 13th H.S.H. Prince Albert II of Monaco Cup, organised by the Première Compagnie de Tir à l'Arc de Monaco archery club on 24 February 2019, from 9 am to 5.30 pm in Espace Saint Antoine.
Another serious sport you can watch on Sunday is the French Premier League Football Championship: Monaco – Lyon on Sunday 24 February 2019, at 9 pm, Louis II Stadium.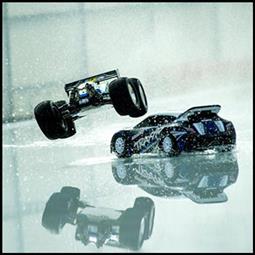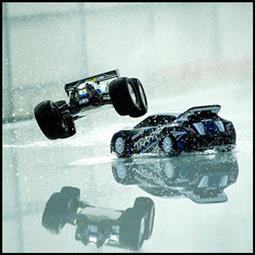 And lots of fun is Radio-controlled cars / modelling on Sunday 24 February 2019, from 8 am to 12 pm on Ice Rink – Stade Nautique Rainier III.
Once again the skating rink will be transformed into a racing track on ice where all models of radio controlled cars, from 1/12 to 1/5 scale, can compete. Participants must bring their own vehicles, with electric motors only (no petrol-driven vehicles will be accepted). Beginners and experts, children and their parents and all enthusiasts are invited to meet at the skating rink. Open to all, admission is free.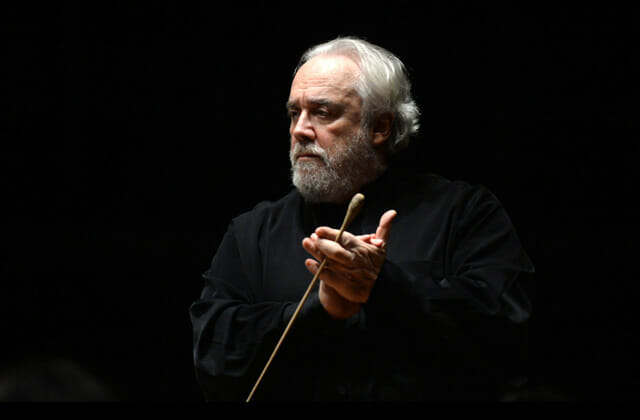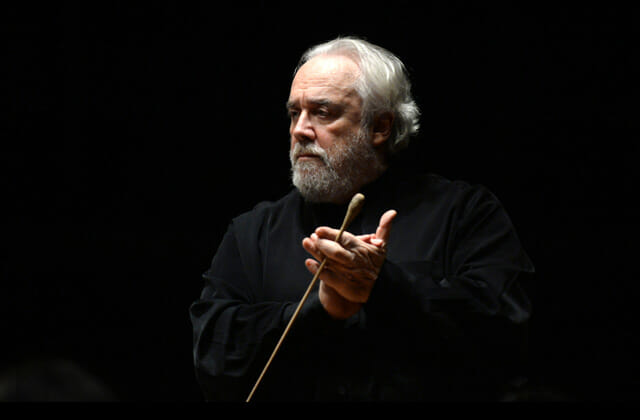 And to finish your weekend on a good note go to the Great Season Series: concert by the Monte-Carlo Philharmonic Orchestra conducted by Gianluigi Gelmetti with Maxim Vengerov, violin on Sunday 24 February, at 6 pm, Auditorium Rainier III.
On the programme: Johannes Brahms. As a prelude to the concert, presentation of the works at 5 pm by André Peyrègne
And if you want to learn about other exhibitions that take place in Monaco these days visit our Calendar.
So have fun and enjoy your weekend!