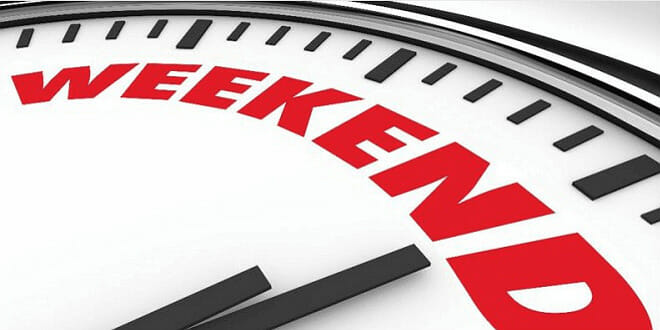 What better time to make plans for the weekend than Friday evening. And HelloMonaco is ready with its suggestions.
Today started art3f (on June 24–26). It is breaking the mould of traditional contemporary art fairs by giving these cultural events a human and friendly touch. For this new Monegasque edition, a catering area outside the tents will allow everyone to take a gourmet break and refresh themselves, and a frankly warm and relaxed atmosphere will allow real exchanges with the artists and galleries. So many reasons to discover art with your family! No strait-jacket, no prejudice and with no complexes, art3f is a clever mix between the art of the moment, affordable art and the most beautiful artistic representation of the moment.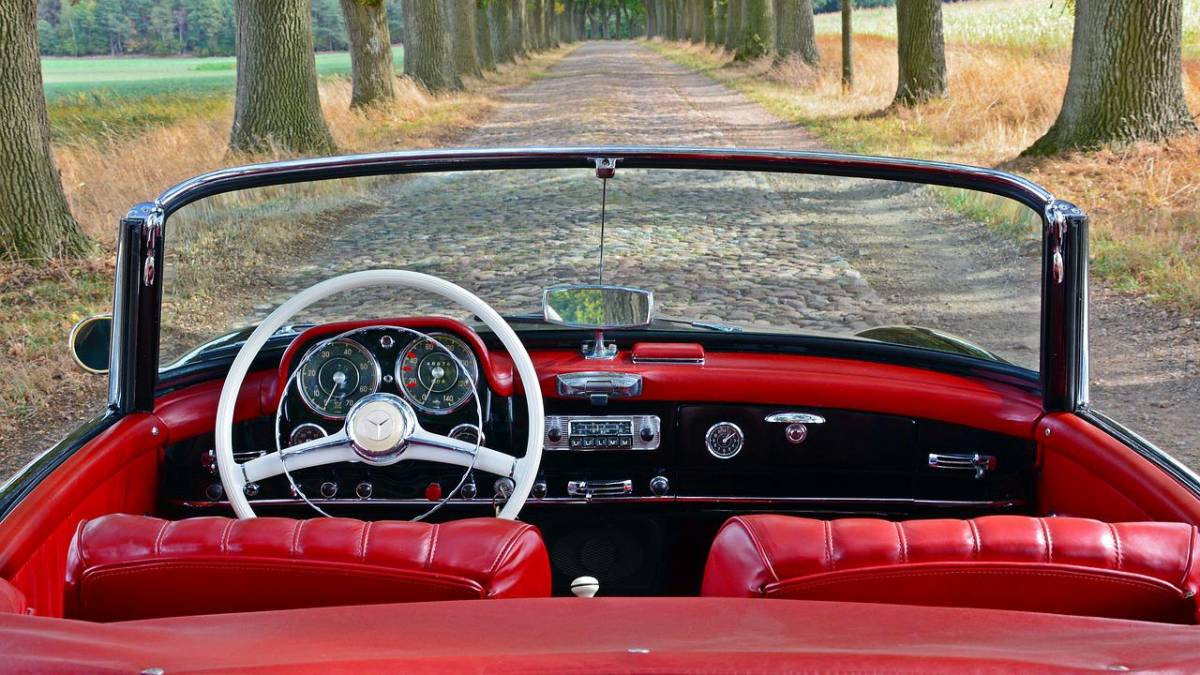 Another event that will surely liven up your weekend is the Rallye Père-Fille™ brings together fathers and daughters for an unforgettable shared experience from Friday 24 to Sunday 26 June 2022, Principality of Monaco. Starting in Monaco, the rally will cover three days of art de vivre, gastronomy, the sheer joy of driving on the open road, and precious family moments. The routes chosen are all beautiful, offering stunning panoramic views!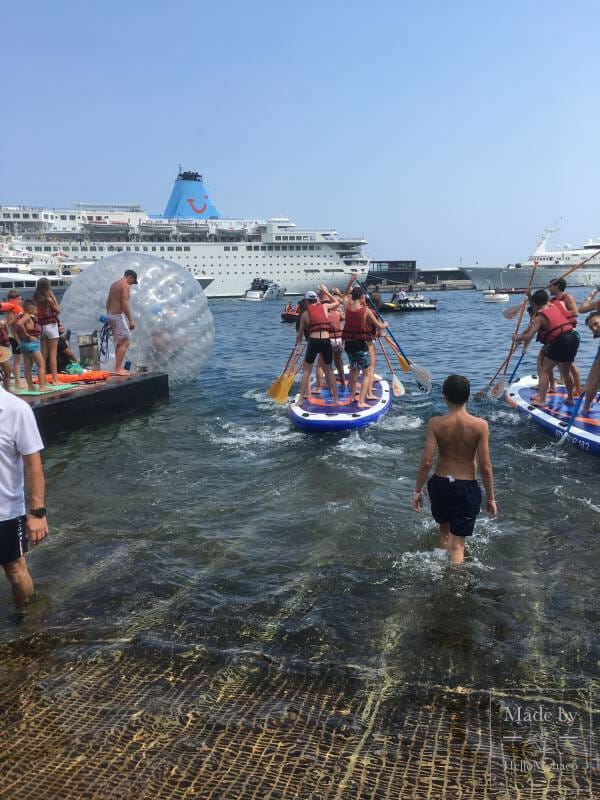 As every year St Peter, the patron saint of fishermen, is celebrated in a day-long festival organised by the YCM in partnership with other Monegasque institutions, including Monaco City Hall, Société Nautique de Monaco (rowing club), Association des Pontons de Monaco (pleasure boats), Prince Albert II of Monaco Foundation, Oceanographic Museum, Club d'Exploration sous-marine de Monaco (scuba diving), and the Association Monégasque de la Protection de la Nature (Environment Protection Association). Port Hercule will once again celebrate the Fête de la Mer on June 25 during which a large parade will be organised at sea. Sailing, motor, rowing, all units are welcome to participate in this event.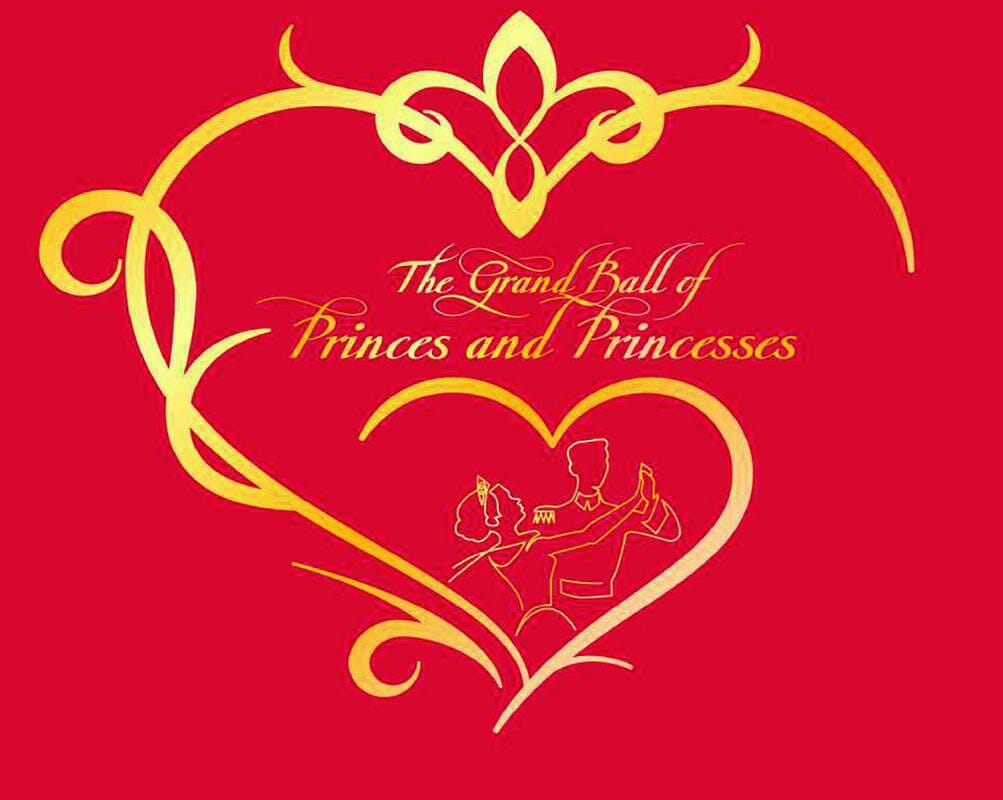 This weekend Monaco will offer its guests a particularly uplifting experience! There is to be an international Gala with exciting entertainment in an atmosphere of incomparable splendour. The main objective of this Grand Ball of Princes and Princesses on June 25 is to transform the Principality for one night and create a fairy tale royal atmosphere, in which participants with the souls of princes and princesses deviate joyfully from everyday life to enter the fantasies of fables and mystical dreams. Delia Grace Noble, soprano and UNICEF ambassador is the artistic director of this project. Together with her team, she strives to turn magical creative fantasies into reality, thereby providing unforgettable emotions for the guests of the event. Do not forget that the Grand Ball of Princes and Princesses is not only an entertaining pastime, but it is also an important charity project. Part of the funds raised at the gala dinner will be donated to the Prince Albert II of Monaco Foundation, as well as the Princess Grace Foundation.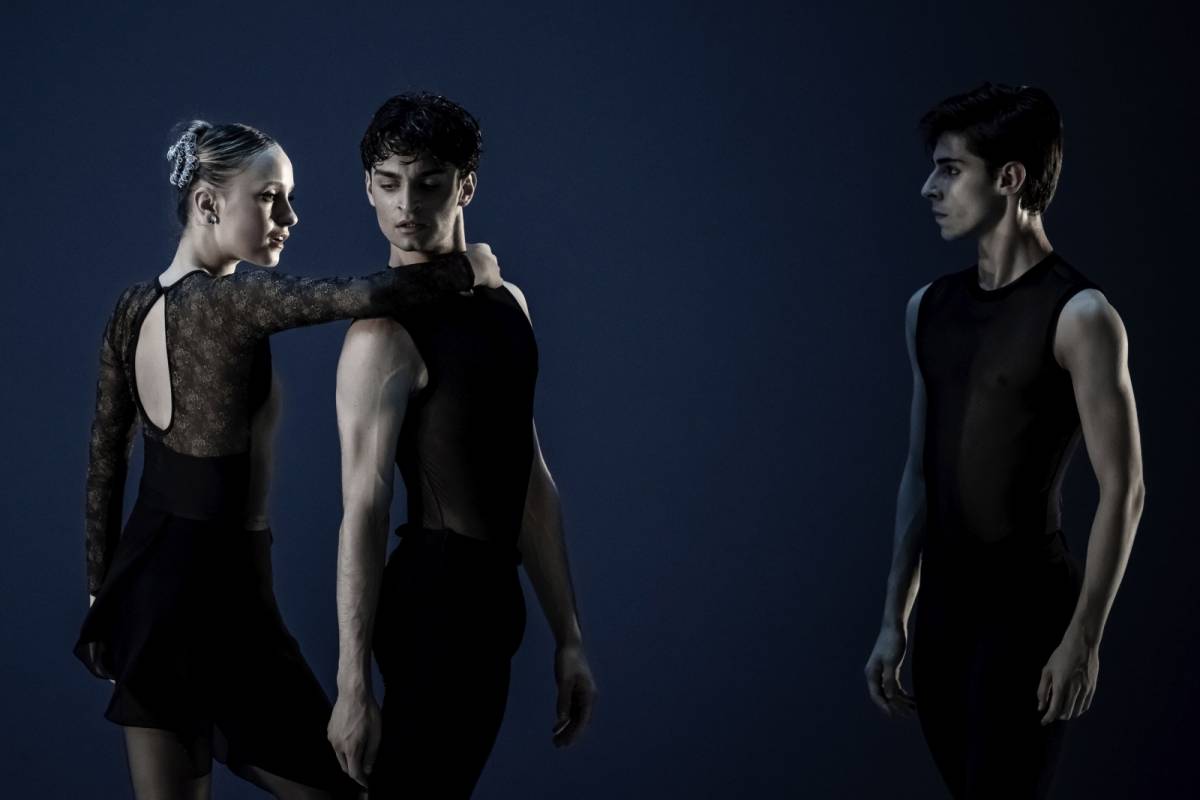 L'Été Danse – Princess Grace Academy Gala, organised by the Ballets de Monte-Carlo from Friday 24 to Saturday 25 June 2022, at 7.30 pm, in Opéra de Monte-Carlo – Salle Garnier.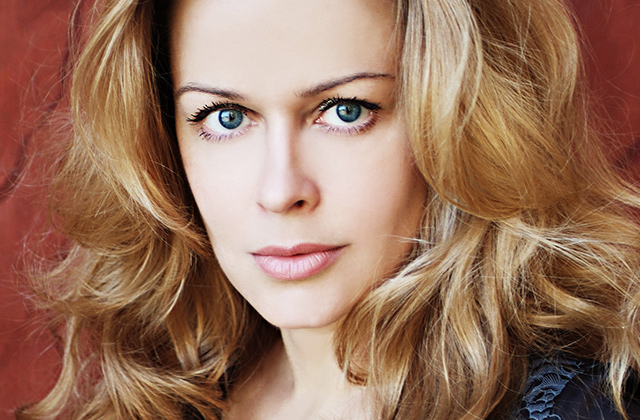 There are several concerts within the Grand Season Series by the Monte-Carlo Philharmonic Orchestra: a symphonic concert conducted by Kazuki Yamada with Elena Zhidkova, soprano and Matthias Goerne, baritone on Sunday 26 June 2022, at 6 pm in Auditorium Rainier III. Music to be performed includes pieces by Claude Bebussy and Béla Bartok.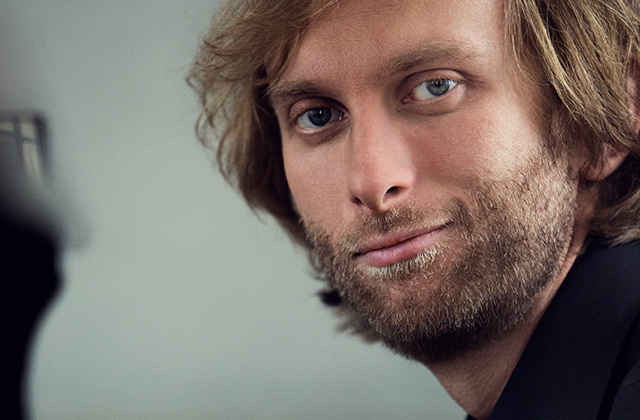 And on Saturday there is First chamber music concert with Sibylle Duchesne & Jae-Eun Lee, violins, Federico Andres Hood & François Duchesne, violas, and Thierry Amadi & Thibault Leroy, cellos, performing pieces by Johannes Brahms on 25 June 2022, at 8 pm in Auditorium Rainier III. Second chamber music concert with Boris Berezovsky, piano, Liza Kerob & Sibylle Duchesne, violins, Federico Andres Hood, viola, and Thierry Amadi, cello, performing pieces by Antonin Dvorak.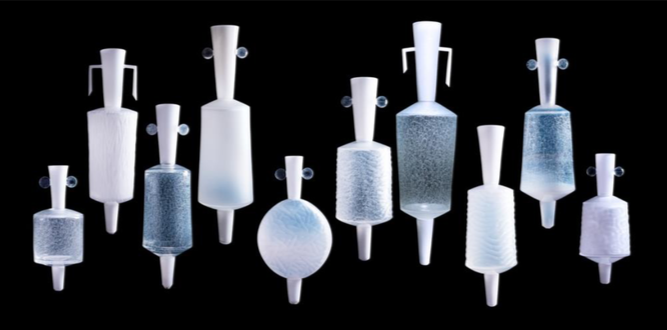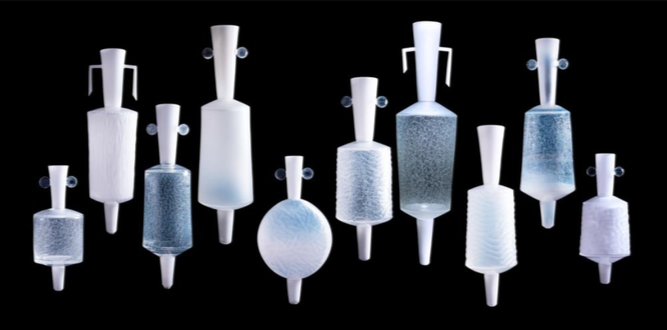 ©Ilan Dehe – "The Purpose of the Journey"
The Center of National Monuments welcomes you to the Villa Kérylos, Beaulieu-sur-Mer, France at the exhibition «En rêvant la Méditerranée» ("Dreaming of the Mediterranean"), by Antoine Pierini from May 8th to Septembre 18th, 2022.
Thousands of years old, the craft of glass has come to us from antiquity. Today, innumerable objects in glass make up our everyday life, while only a few of make it to the level which we would consider to be a work of art. Antoine Pierini, designer, glass artist, and inheritor of a savoir-faire transmitted from father to son, evokes a voyage across the sea and across time in an intimate epic that he has specifically created for the Villa Kérylos.
His amphoras in colored glass, whole or fragmented, coinhabit at the heart of the Villa Kérylos with those of antiquity, covered in a hoary concretion and who act as witnesses to the shipwrecks in a sea who has rested untamed all these millennia.
In this sensitive odyssey of glass and color, Antoine Pierini hands over his emotions born from unique experiences and communal memories. Each work carries within itself the richness of history, the strength of sensations, and not only is each an invitation to voyage into the Mediterranean, but also an invitation to dream of it.
Of course there are other interesting events taking place in Monaco. If you want to learn more about them visit our Calendar.
So have fun and enjoy your weekend!