This weekend in Monaco is about big festivals: Nice Carnival and Lemon Festival are coming to an end and Comedy Monte-Carlo Film Festival has its award ceremony this Saturday.
Film festival is always great, and when it's a comedy film festival, you are destined to have good time. The 15th edition of the Comedy Monte-Carlo Film Festival created and directed by Ezio Greggio will take place with a rich program of events will include the projection of all movies in competition. The award ceremony will be held at the Salle Prince Pierre on Sunday March 3rd with numerous international guests, shows and exhibitions by famous artists and awards dedicated to the great protagonists of international comedy and cinema.
This weekend comes to a closure La Fête du Citron® (Lemon Festival), a unique event in the world, which attracts 240,000 visitors every year – a number which is constantly rising.
With processions of floats, gardens of lights and the exhibition of giant designs, come and discover this fantasy world, and move to the rhythm of a simply unforgettable event.
More than 300 professionals work on the project and 145 tons of citrus fruits are used.
Programme for this weekend:
Sunday 4 March, 2.30 pm: Golden Fruit Parade
Also you can catch the last glimpse of this new edition of the Nice Carnival and dance to the rythym of the stars and planets!
This year it is the King of Space's turn to be at the centre of this unmissable event.
And what would the Nice Carnival be without its traditional flower parades or "battles"? On flower decorated floats, come and admire the models with their extravagant costumes on the year's theme and get ready to receive a constellation of varied flowers.
So, what are you waiting for? Take a ticket for the party and come and discover Nice with its colourful parades!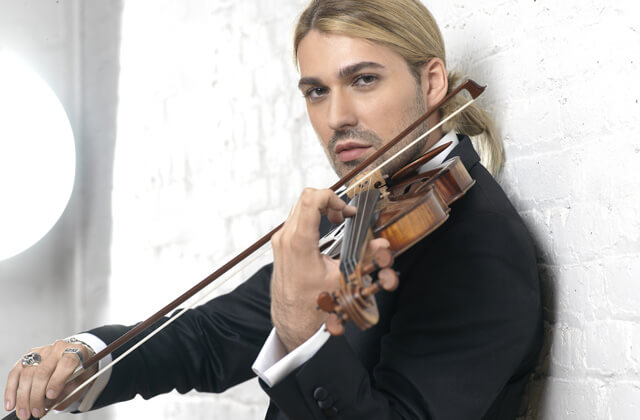 Great Season Series: concert by the Monte-Carlo Philharmonic Orchestra conducted by Gianluigi Gelmetti with David Garrett, violin on Sunday 4 March, at 6 pm Auditorium Rainier III.
On the programme: Gioacchino Rossini, Max Bruch and Igor Stravinsky.
As a prelude to the concert, an introduction to the works at 5 pm by André Peyrègne.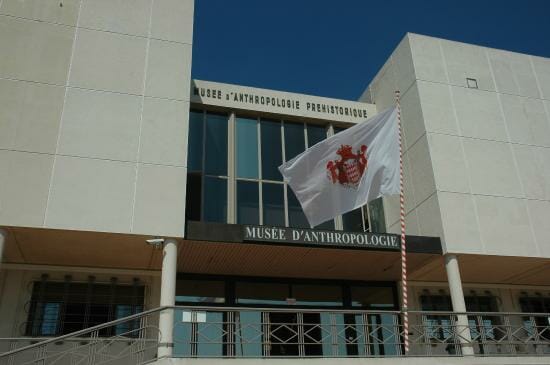 For children Museum of Prehistoric Anthropology of Monaco prepared Children's game during the winter holidays on Saturday 24 February to Sunday 11 March.
And if you want to learn about other events and exhibitions taking place in Monaco visit our Calendar.
So have fun and enjoy your weekend!