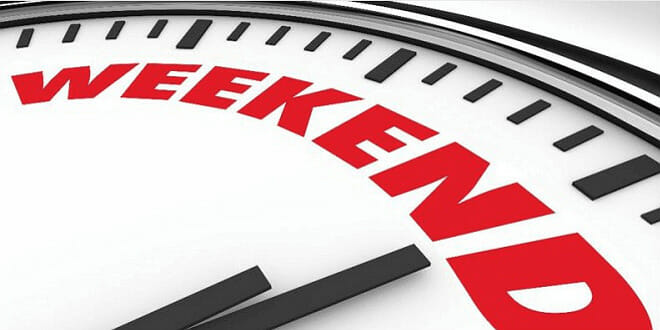 Weekend is coming… Have you made plans yet? If not, HelloMonaco is ready to offer you its suggestions for this Saturday and Sunday.

The Monte-Carlo Fashion Week (MCFW©) is the official fashion event of the Principality of Monaco. The MCFW© 9th edition, will be scheduled from May 14-18, 2021, featuring resort, cruise and capsule collections Spring Summer 2022.
Organized under the High Patronage of H.S.H. Princess Charlene of Monaco, the MCFW©, gains in prestige year after year, adhering to the international fashion calendar. Buyers, international media and fashion insiders worldwide eagerly look forward to attend, thanks to the participation of leaders in the field and celebrities who frequent the attractive Principality.
The MCFW© is an incubator of talents and a platform of top quality and excellence, promoting emerging new designers from countries all over the world. The rich MCFW© calendar includes interesting conferences by renowned fashion leaders, an attractive social agenda, and dazzling fashion shows.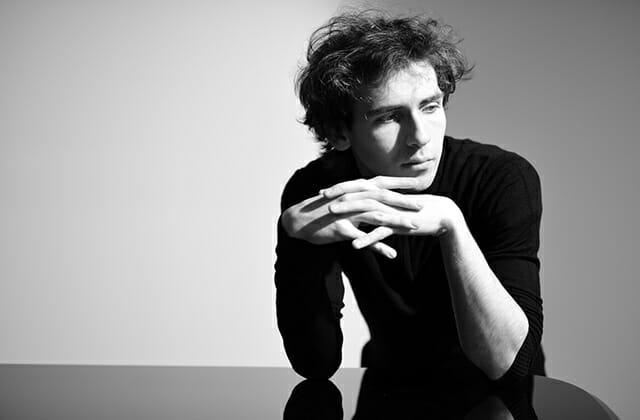 Music lovers will surely enjoy the Great Season Series: concert by the Monte-Carlo Philharmonic Orchestra conducted by Jérémie Rhorer, with Alexandre Kantarow, piano on Sunday 16 May 2021, at 6 pm in Auditorium Rainier III. On the program pieces by Mikhaïl Glinka, Sergei Prokofiev and Piotr Ilyich Tchaikovsky.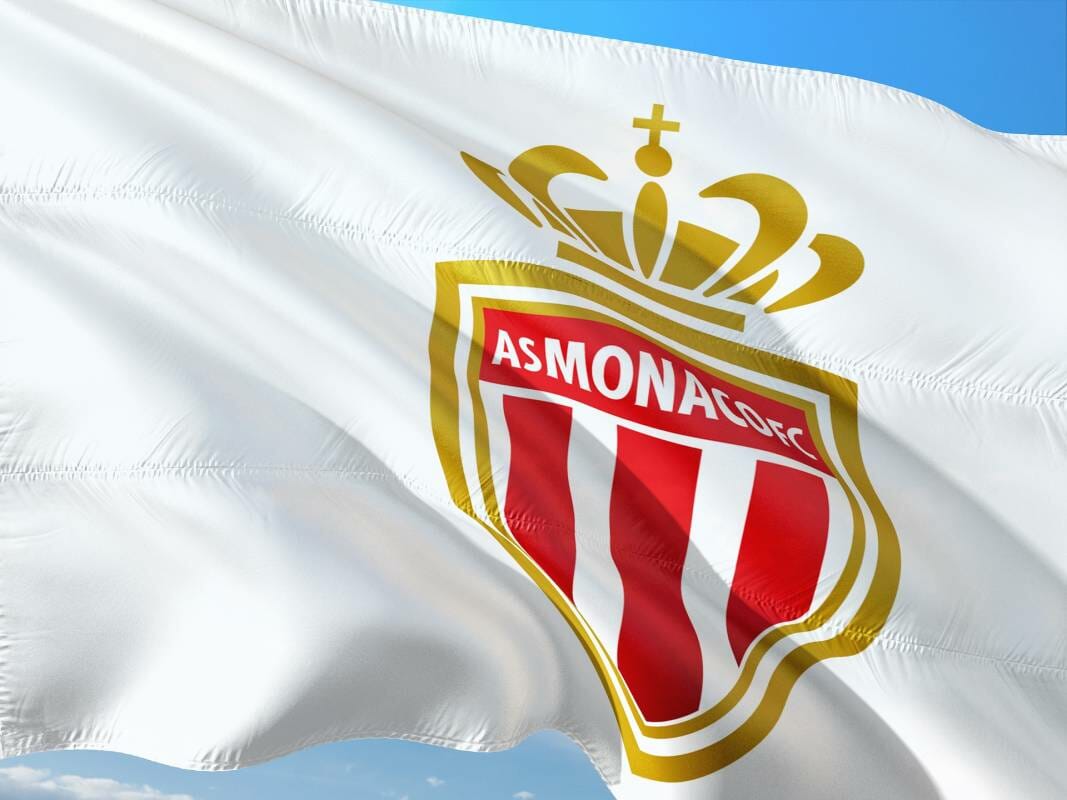 And AS Monaco is counting on support of their fans for the French Premier League Football Championship: Monaco – Rennes on Sunday 16 May 2021 at 9 pm, on Louis II Stadium.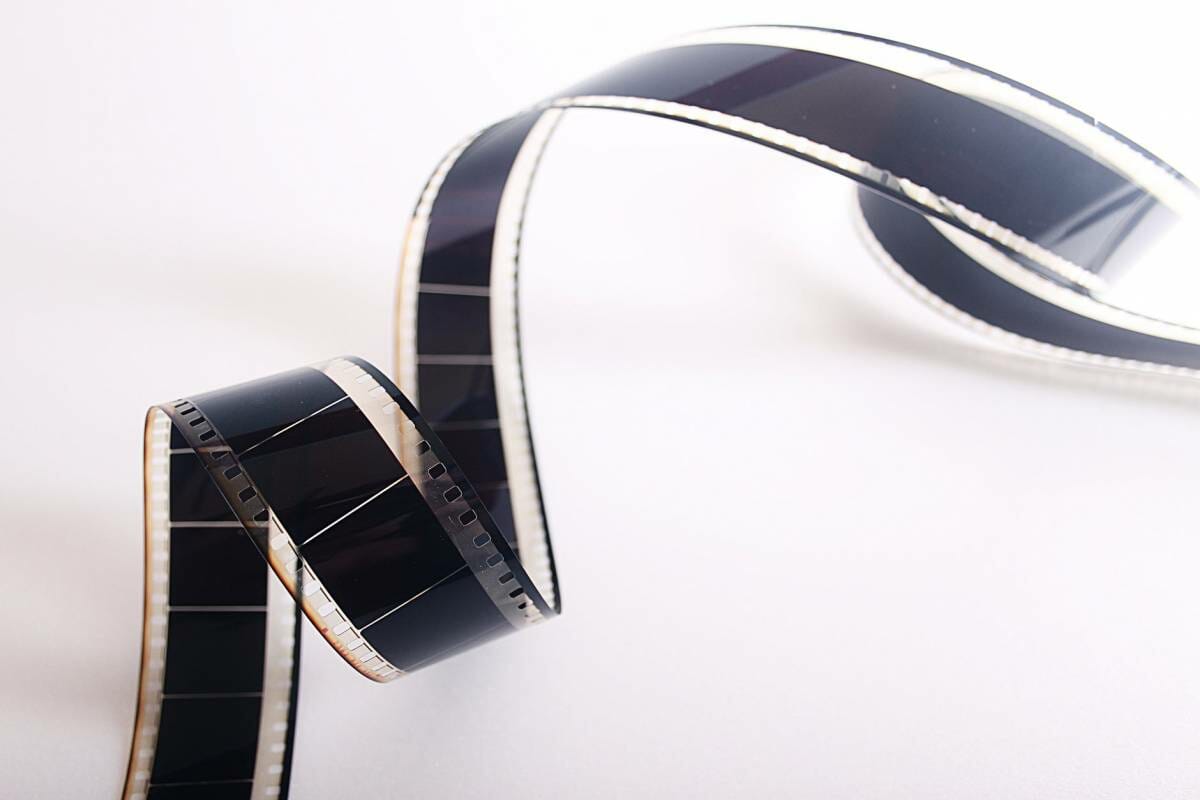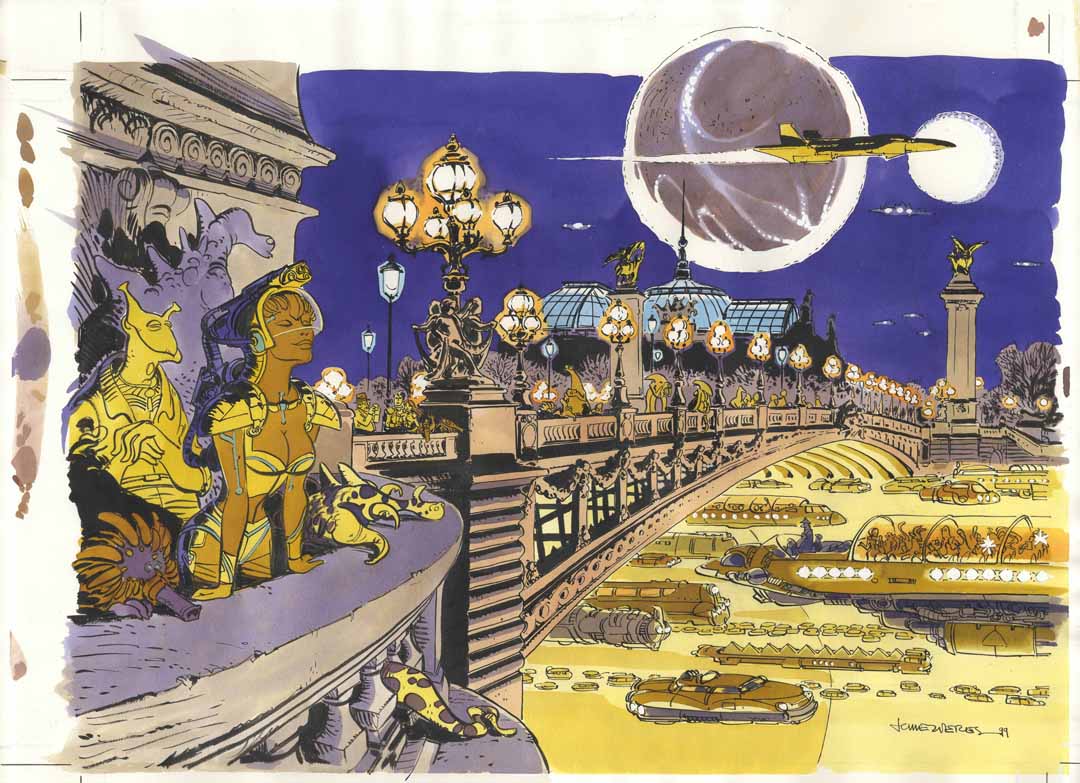 An interesting exhibition is open now in Monaco. Presented at the NMNM-Villa Sauber from April 1 to September 5, 2021, the exhibition Marginalia. Inside the Comics Arts Collectionsis an exploration of comic book art, a young art born at the same time as film and psychoanalysis, and which has frequently opted for marginality over convention, humour over academicism and counter-culture over received ideas.
Following Freud's traumarbeit (dream-work) model, Marginalia. Inside the Comic Arts Collections invites visitors to discover over 350 works by some of the greatest comic book artists and honours the passion of those who find their work an endless source of fascination.
Marginalia are the small drawings located in the margins of Medieval manuscripts. Often secular, sometimes droll, always fascinating, they form a dialogue with the texts that they illuminate, explain or criticise and can be seen as the origins of comic books, a combination of drawing and writing which blossomed in the 20th century.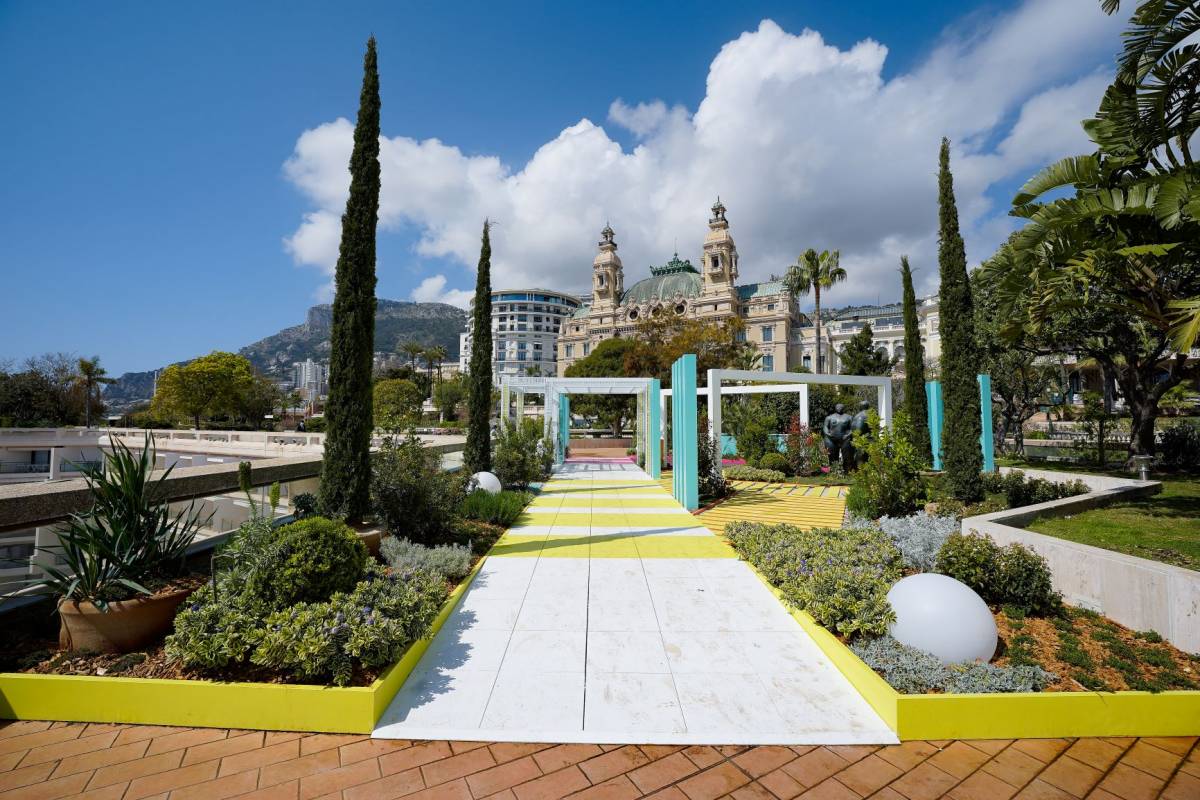 The Côte d´Azur Garden Festival will take place from May 9 to June 9. However, the Urban Planning Department has decided to set up its creation "The reflection of water in the blue infinity" and to allow the public to discover it from Saturday April 3, on the terraces of the Casino (side Fairmont). This 3rd edition of the Festival revolves around the theme "Gardens of Artists".
Of course there are other events taking place in Monaco. So if you want to learn more about them and exhibitions that are taking place in Monaco these days visit our
Calendar
.
So have fun and enjoy your weekend!