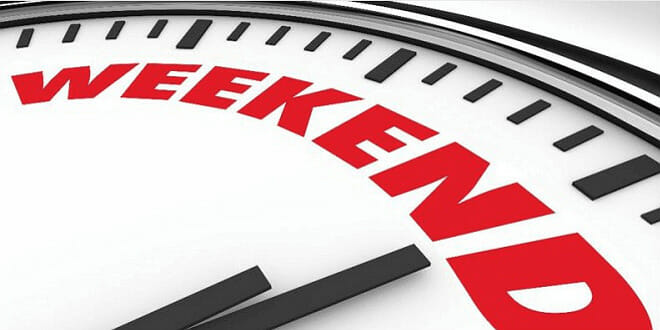 This is a quiet weekend in Monaco but there are still quite a few things you can do. So here are a few suggestions for you.
Les Ballets de Monte-Carlocontinue their season with choreographical performances "Le Songe" from Sunday 2 May to Tuesday 4 May 2021, at 2 pm, Grimaldi Forum Monaco – Salle des Princes.
Le Songe is the microcosm of Jean-Christophe Maillot's work. All of the themes he developed throughout his career are condensed into three different worlds: the worlds of the Athenians, the Fairies and the Artisans. A ternary universe slowly forms, in which three layers describe an intangible reality Truth isn't always as it seems and the choreographer takes us into a daydream that we never want to leave.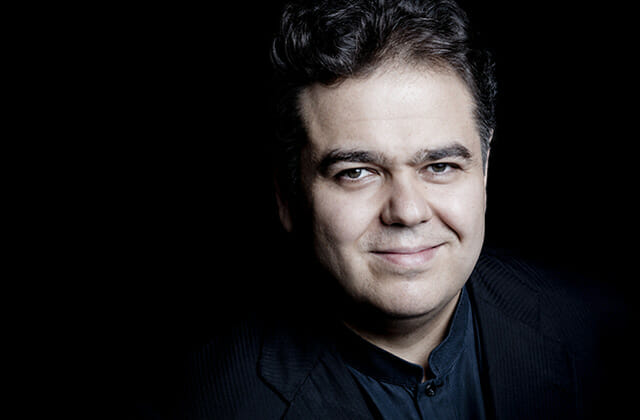 And music lovers will be delighted by the piano recital by Arcadi Volodos in the Great Season Series, organised by the Monte-Carlo Philharmonic Orchestra on Sunday 2 May 2021, at 4 pm, Auditorium Rainier III. On the programme: Muzio Clementi, Johannes Brahms and Franz Schubert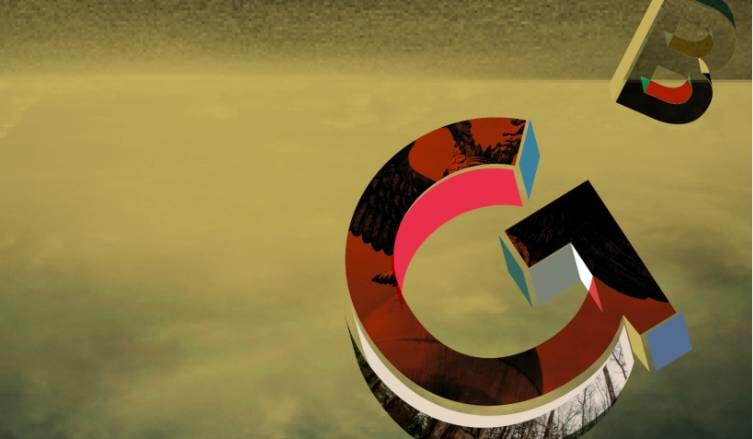 Another delight for lovers of classical art is "Boris Godounov" by Modest Mussorgsky, performed by the Chorus of the Opéra de Monte-Carlo, the Children's Choir of the Rainier III Academy of Music, and the Monte-Carlo Philharmonic Orchestra conducted by Konstantin Choudovski, organised by the Opéra de Monte-Carlo on Sunday 2 May 2021, Opéra de Monte-Carlo – Salle Garnier.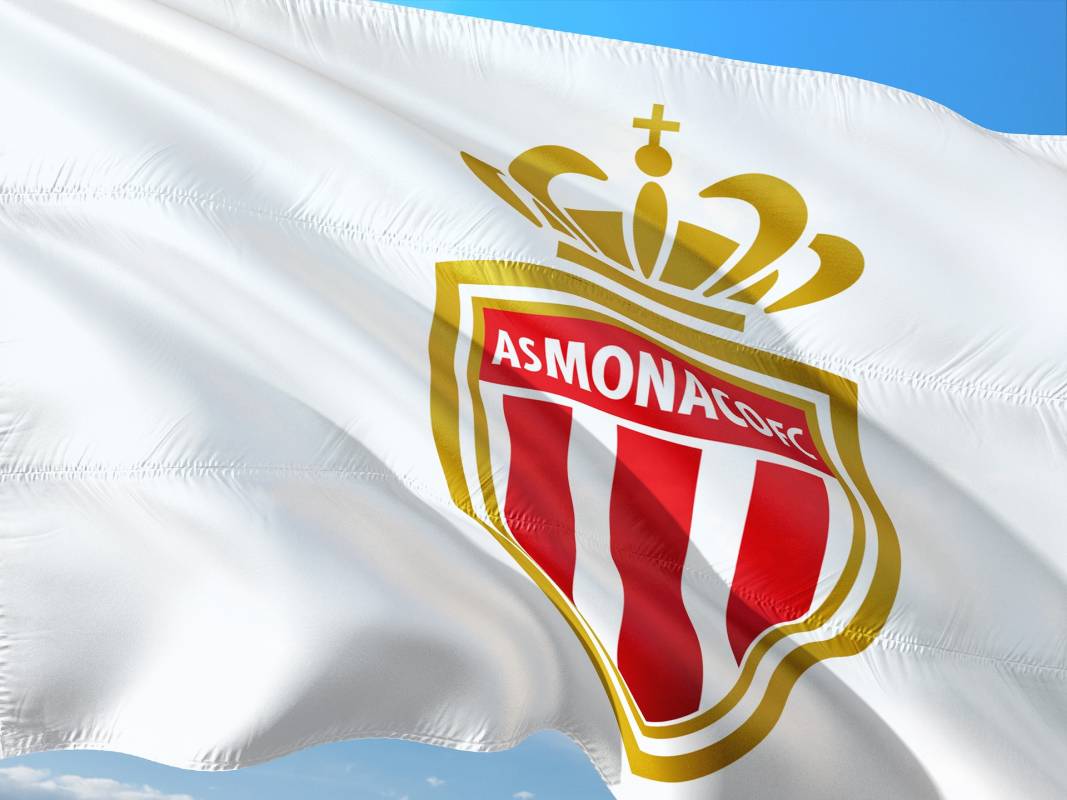 And don't forget about French Premier League Football Championship: Monaco – Lyon on Sunday 2 May 2021 at 9 pm, Louis II Stadium.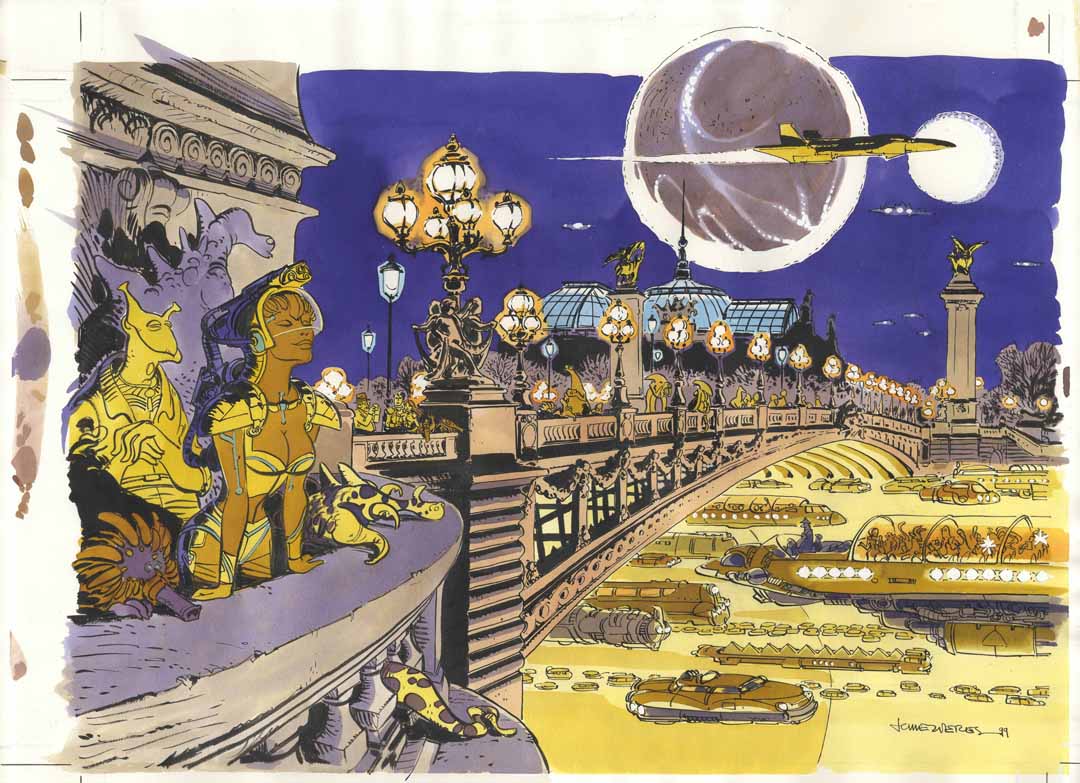 A new exhibition opened recently in Monaco. Presented at the NMNM-Villa Sauber from April 1 to September 5, 2021, the exhibition Marginalia. Inside the Comics Arts Collections is an exploration of comic book art, a young art born at the same time as film and psychoanalysis, and which has frequently opted for marginality over convention, humour over academicism and counter-culture over received ideas.
Following Freud's traumarbeit (dream-work) model, Marginalia. Inside the Comic Arts Collections invites visitors to discover over 350 works by some of the greatest comic book artists and honours the passion of those who find their work an endless source of fascination.
Marginalia are the small drawings located in the margins of Medieval manuscripts. Often secular, sometimes droll, always fascinating, they form a dialogue with the texts that they illuminate, explain or criticise and can be seen as the origins of comic books, a combination of drawing and writing which blossomed in the 20th century.
Of course there are other events taking place in Monaco. So if you want to learn more about them and exhibitions that are taking place in Monaco these days visit our Calendar.
So have fun and enjoy your weekend!