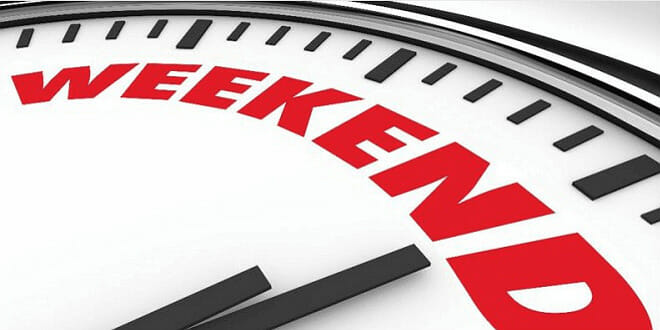 While Monaco is in between big events that making its calendar over the years, it's time to relax, take a stroll and look at what else is going on here.
38th Monte-Carlo International Swimming Meeting, organised by the Monegasque Swimming Federation will take place from Saturday 29 to Sunday 30 May 2021, in Piscine Olympique Albert II du Stade Louis II.
In 1992, Canet 66 Natation formed the basics of a circuit by combining its meeting with that of Barcelona to create the "Mediterranean Grand Prix."
In 1994, a new step was taken:  the Principality of Monaco joined forces with Barcelona and Canet to found the "Mare Nostrum."  The aim of this tripartite circuit was to bring together Europe's three most renowned meetings to create the first international 50m in-pool circuit.
This circuit is unique in the world of swimming, as confirmed today by the presence of a galaxy of international-level swimmers, and is an outstanding technical opportunity for coaches, with three very high-level meetings held over eight days. All the countries of the world come to take part in the Mare Nostrum swimming event.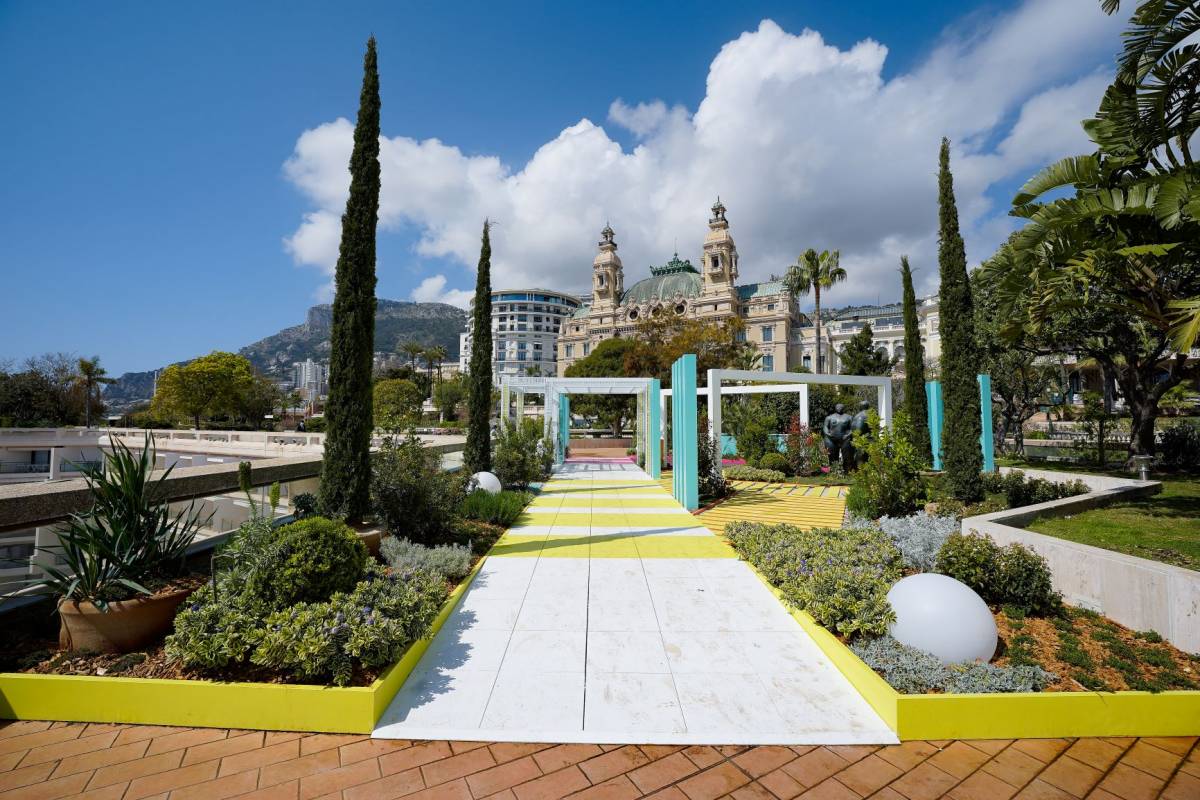 The Côte d´Azur Garden Festival is taking place from till June 9. However, the Urban Planning Department has decided to set up its creation "The reflection of water in the blue infinity" and to allow the public to discover it from Saturday April 3, on the terraces of the Casino (side Fairmont). This 3rd edition of the Festival revolves around the theme "Gardens of Artists".
Presented at the NMNM-Villa Sauber from April 1 to September 5, 2021, the exhibition Marginalia. Inside the Comics Arts Collections is an exploration of comic book art, a young art born at the same time as film and psychoanalysis, and which has frequently opted for marginality over convention, humour over academicism and counter-culture over received ideas.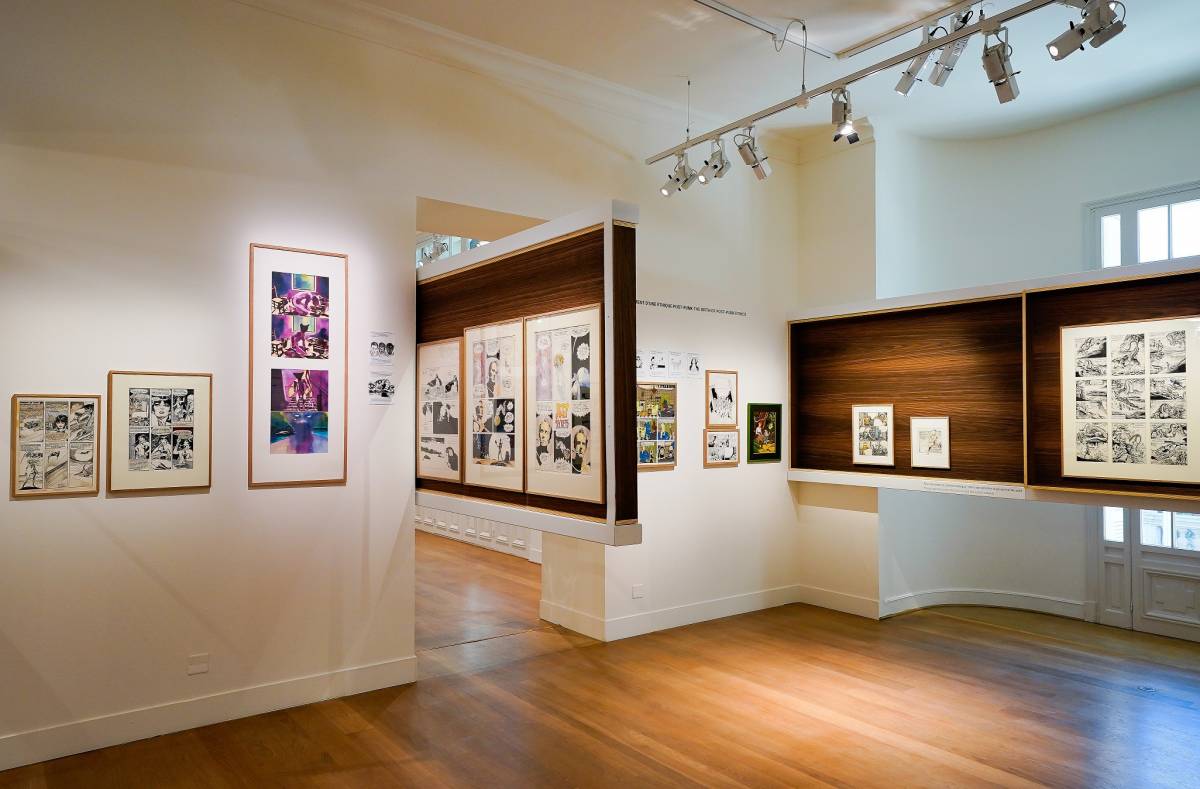 Marginalia are the small drawings located in the margins of Medieval manuscripts. Often secular, sometimes droll, always fascinating, they form a dialogue with the texts that they illuminate, explain or criticise and can be seen as the origins of comic books, a combination of drawing and writing which blossomed in the 20th century.
Marginalia. Inside the Comic Arts Collections  will be accompanied by a fun and lavish publication (co-published by the NMNM and Glénat) which intends to square the enjoyment of reading comics with the demands of an appropriate scientific approach through contributions from Jean-Luc Fromental, Thierry Groensteen, Didier Pasamonik and Numa Sadoul.
Of course there are other interesting events taking place in Monaco. If you want to learn more about exhibitions that are taking place in Monaco these days visit our
Calendar
.
So have fun and enjoy your weekend!