Weekend in Monaco
#hello_monaco weekend: what to do on November 11th and November 12th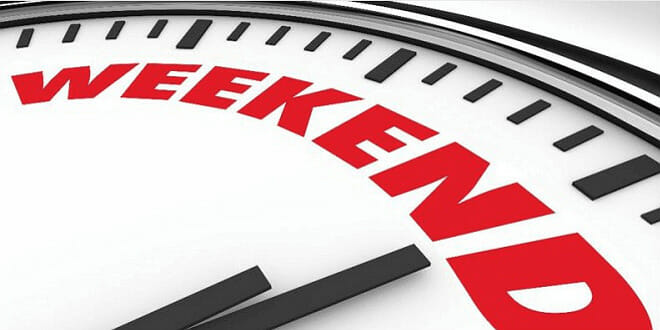 Friday evening is time to finalize your plans for the weekend. And just in case you don't know where to go HelloMonaco prepared a list of things you can do.

Get your sneakers out and go running or walking for the good cause as the 24th edition of No Finish Line gets under way on 11 November at 2 pm, and runs until 19 November at 4 pm. The basic principle remains the same: participants walk or run at their own pace, over whatever distance they like, and for every kilometre they clock up, 1 euro will be donated to aid sick and disadvantaged children.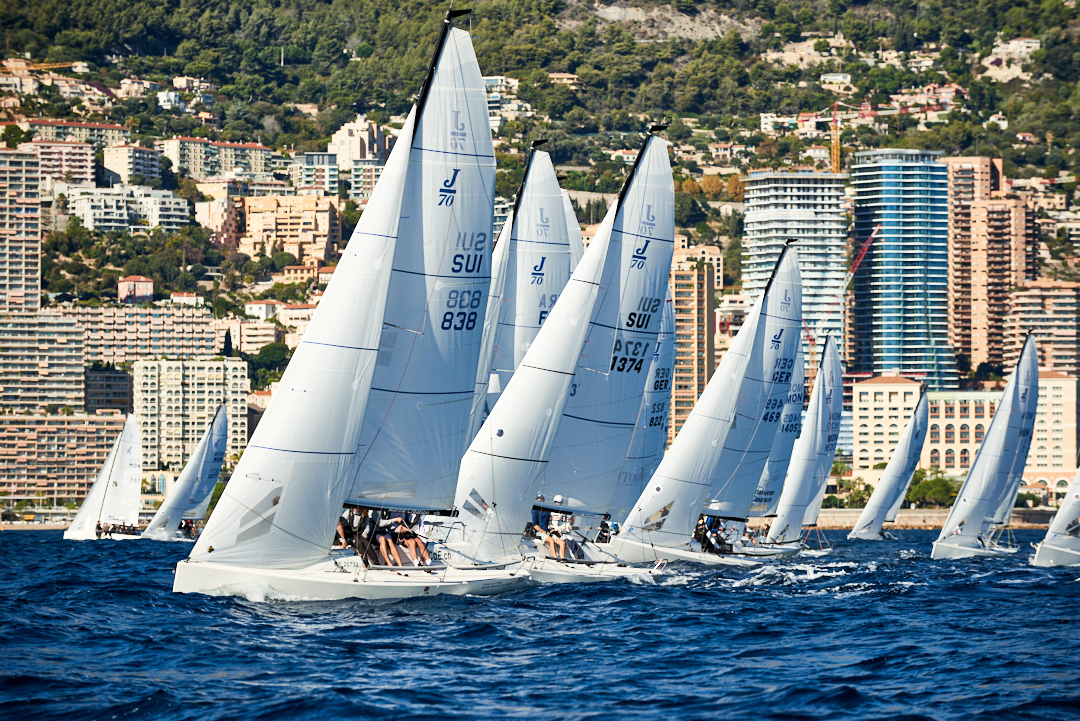 Also during the day check out beautiful boats taking part in Monaco Sportsboat Winter Series. In line with the YCM's sailing policy, having been initiated in the Melges 20 class in 2013 at the instigation of Valentin Zavadnikov, then the J/70s, the Monaco Sportsboat Winter Series is a monthly programme of regattas and training weekends for one-design boats from December to March.
It has proved a very successful format with more than 350 sailors coming from across Europe to set up their winter training base in the Principality to prepare for the upcoming season's big meetings.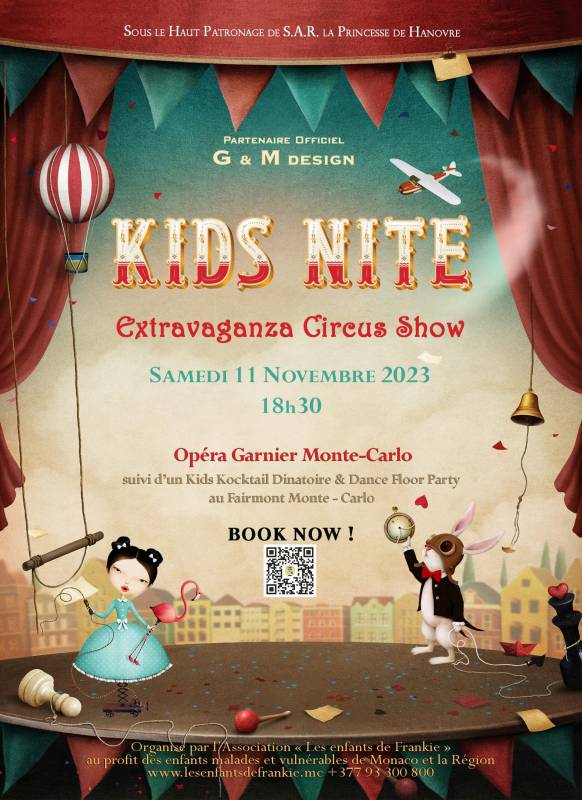 On Saturday 11 November 2023, at 6.30 pm, the Fairmont Monte-Carlo will be the special venue for Kids Nite 2023 and the "CIRCUS SHOW EXTRAVAGANZA", organised by the charity association "Les enfants de Frankie" in aid of sick and vulnerable children in Monaco and the surrounding region.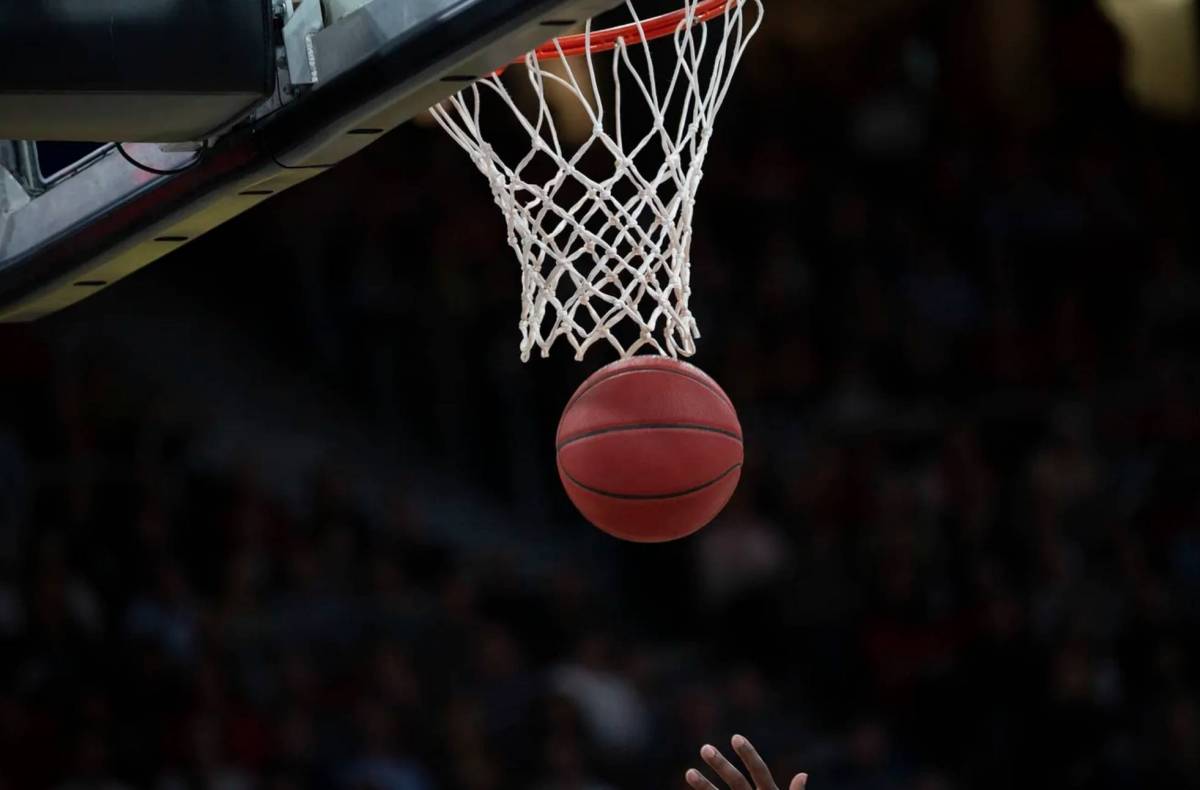 On Sunday sports fans will enjoy Betclic Élite French Basketball Championship: AS Monaco Roca Team – Nanterre 92 at 2.30 pm, in Salle Gaston Médecin.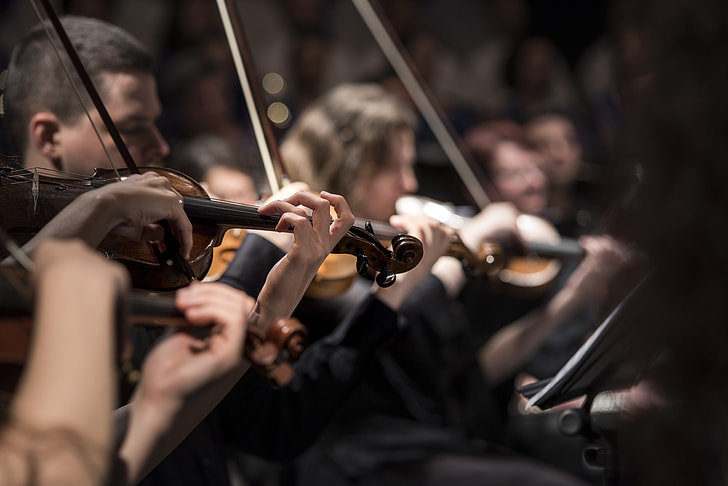 And music lovers should keep in mind the Chamber Music Concert by the Monte-Carlo Philharmonic Orchestra with Gidon Kremer, violin, Mikhaïl Pletnev, piano, and Giedre Dirvanauskaite, cello on Sunday 12 November 2023, at 6 pm, in Auditorium Rainier III.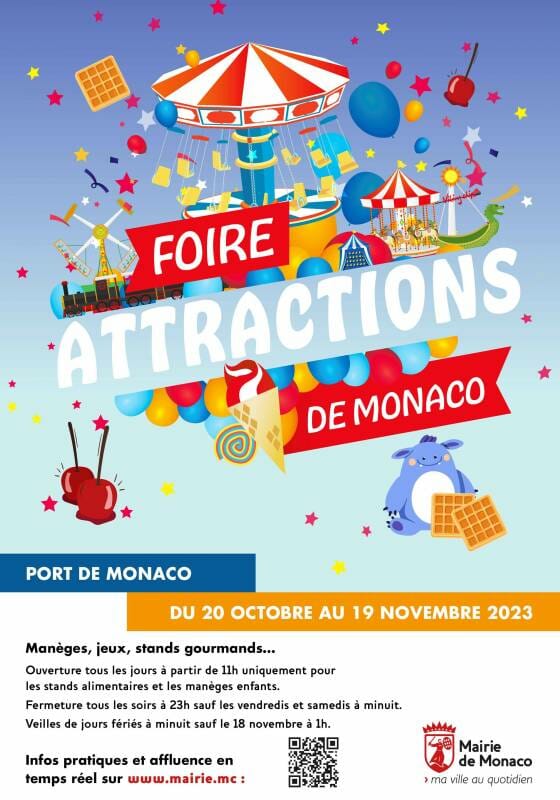 The traditional funfair is back in Port Hercule, so if you have free time take a walk there. Here is all about the new attractions and practical information about it.
Like every year, the essentials are there: Space Combat, Jumping Frog and, for thrill-seekers, Extazy or Mega Dancer. But eyes will undoubtedly be glued to the new attractions installed on the Quai Albert-I, notably the King Tower. "A shoot at 130km/h, rotating around an axis, allowing you to rise 45 meters above the ground," says the Monaco town hall, organizer of the event.
This edition marks the big return of Play Ball, the basketball-shaped ride. Obviously, a fair would clearly lack flavor without its delicacy stands. Families will be able to enjoy a waffle, a Hungarian brioche, pancakes but also savory delicacies (socca, hot dog, etc.). The event also hosts numerous game stands to satisfy all ages and desires.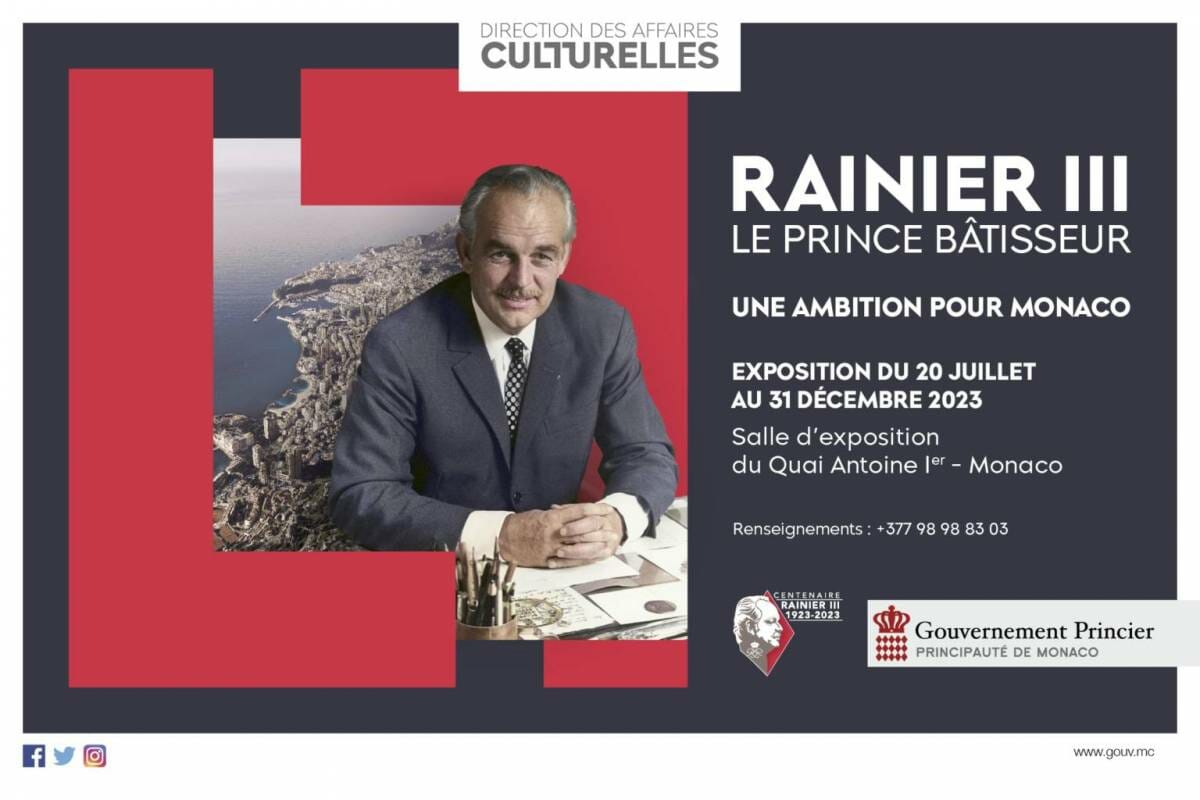 There are many interesting exhibition held in Monaco now. For example you can visit "Rainier III, The Builder Prince – An ambition for Monaco" is organized as part of the Prince Rainier III centenary celebrations from Thursday 20 July to Sunday 31 December 2023, Salle d'Exposition du Quai Antoine Ier.
Of course there are other interesting events taking place in Monaco. If you want to learn more about them visit our Calendar.
So have fun and enjoy your weekend!