Weekend in Monaco
#hello_monaco weekend: what to do on November 17th and November 18th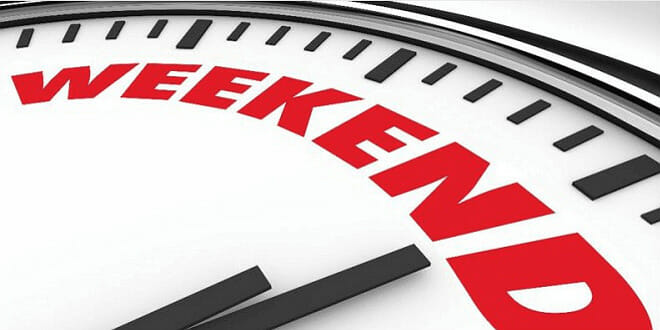 No doubt this weekend is dedicated to the Monegasque National Festival which will take place on Sunday 18 November and Monday 19 November, Principality of Monaco.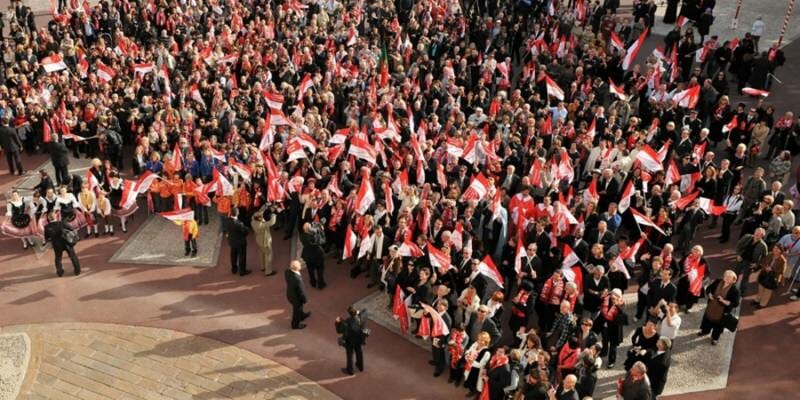 The "Sovereign's Day" is traditionally held on the day of the day of the reigning Prince's patron saint. Rainier III departed from this custom by choosing the day of his enthronement, 19 November, which also happens to be the celebration of Rainier d'Arezzo. In memory of his father, Prince Albert II kept the same date, thus fixing the date of Monaco's National Festival on 19 November.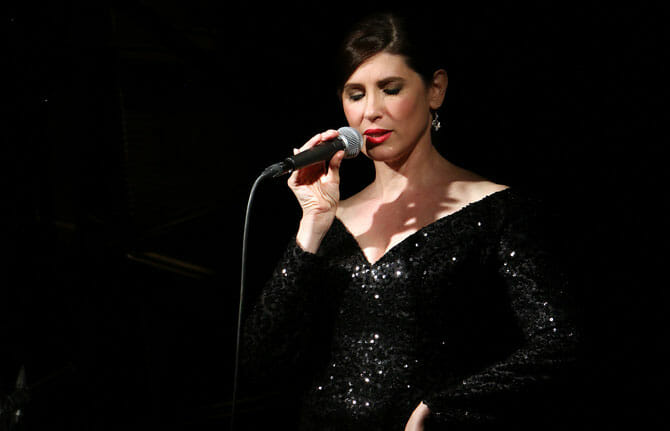 If you like music and theater got to the Recital (piano and voice duet) by and with Christelle Loury, singing various hits by Piaf, Gréco and Barbara on Saturday 17 November 2018, at 8.30 pm Théâtre des Muses.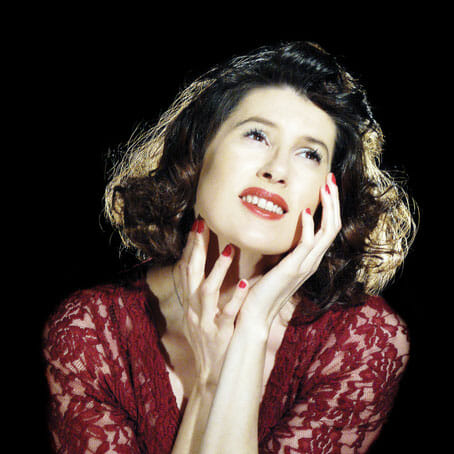 And on Sunday Christelle Loury tells the story and performs the songs of Piaf (piano and voice duet recital) at 4.30 pm Théâtre des Muses.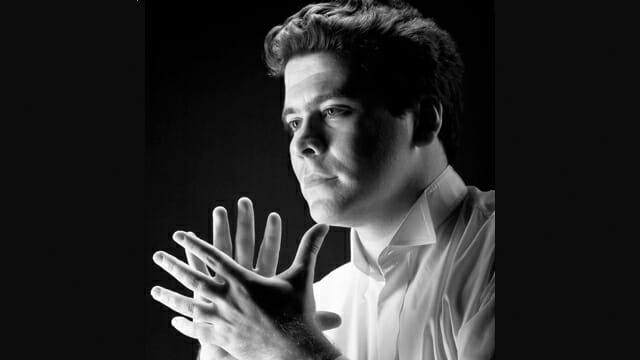 An amazing concert is waiting for you at the Opera Garnier Monte-Carlo next 18/11/18 with Denis Matsuev at the occasion of the Monte-Carlo Jazz Festival.
Chanson : Denis Matsuev – Drums : Alexander Zinger – Contrebasse : Andrey Ivanov – Accordéon : Aidar Gaynullin – Saxophone : Sofia Turina. Price: From 272,50€ per person.
"Jeep Elite" basketball championship continues with a game Monaco vs Levallois on Saturday 17 November 2018, at 7 pm Louis II Stadium – Salle Omnisports Gaston Médecin.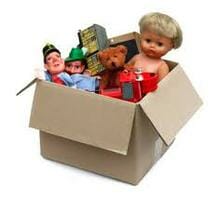 And  you have a chance to do something good this week. Parents and children are invited to take part in the collection of toys for the benefit of underprivileged children that will take place from November 14 to 17 at the Commercial Center of Fontvieille.
And if you want to learn about quite a few exhibitions that take place in Monaco these days visit our Calendar.
So have fun and enjoy your weekend!