Weekend in Monaco
#hello_monaco weekend: what to do on November 28th and November 29th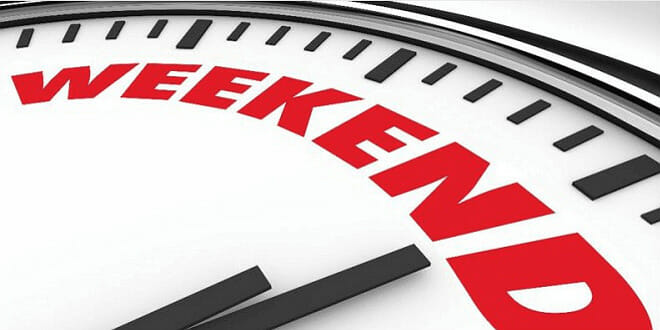 In the nature autumn means the end of the year but in the city it's always time for arts and cultural events and this strange year is no exception.
This weekend you can enjoy classic music with the Great Season Series: recital with the Zeliha Trio, organised by the Monte-Carlo Philharmonic Orchestra on Saturday 28 November 2020, at 6 pm Auditorium Rainier III. On the programme: Ludwig van Beethoven.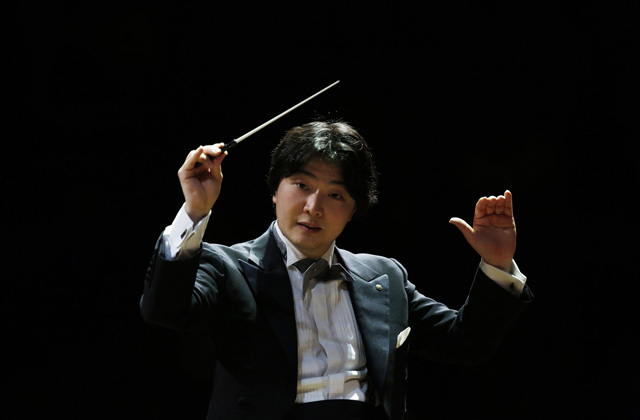 And on Sunday another concert of the Great Season Series: conducted by Kazuki Yamada, with Nicholas Angelich, piano at 6 pm Auditorium Rainier III. On the programme: Victor de Sabata, Sergei Rachmaninov and Richard Strauss.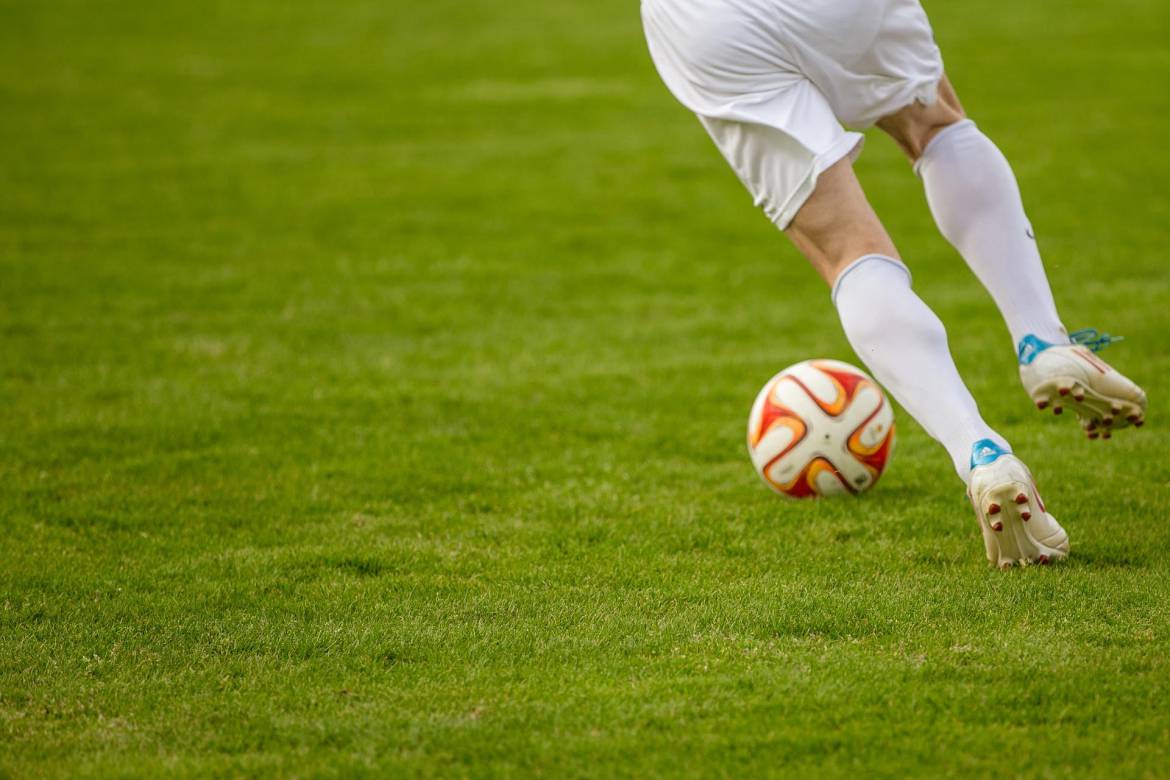 And for football fans there is French Premier League Football Championship: Monaco – Nîmes on Sunday 29 November 2020, Louis II Stadium.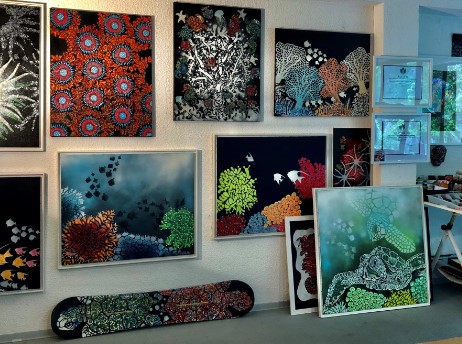 A new exhibition is open in the Oceanographic Museum as part of its program of actions to raise awareness and support the protection of coral reefs. For the third time the Monegasque artist Michel Aubéry exhibits his works in the Oceanographic Museum from November 4, 2020 to February 3, 2021.
And in this year 2020 dedicated to coral, Michel Aubéry was inspired by coral reefs and the animals that live there.
Nearly 40 works are exhibited in the conference room of the Oceanographic Museum, including 20 for the first time. All are devoted to the marine world, the artist's favorite subject. At the request of the Oceanographic Museum, he agreed to focus on the reef world to create new works in shimmering colors.
Organized by the Direction des Affaires Culturelles de Monaco, the exhibition of filmed portraits made in Monaco by the French photographer Charles Fréger, is presented until January 3, 2021 at the Exhibition Hall of Quai Antoine I.
The exhibition was created in the particular context of deconfinement. The artist looks at Monaco and the different groups or communities that make up the country's identity. Workers, athletes, pupils and artists have been filmed at a time when social distancing has become the norm. He chose to favor the moving image thus creating a greater proximity between the model and his audience.
"The portraits thus projected, on a linear wall of 26 meters, relate, for the first time in the work of Charles Fréger, more to the installation than to the exhibition of photographs" specifies Björn Dahlström, the Curator of exhibition, about this project.
Free entry Tuesday to Sunday from 1 p.m. to 7 p.m. (closed on December 25, 2020 and January 1, 2021).
And if you want to learn more about other events and exhibitions that take place in Monaco these days visit our Calendar.
So have fun and enjoy your weekend!