Weekend in Monaco
#hello_monaco weekend: what to do on November 30th and December 1st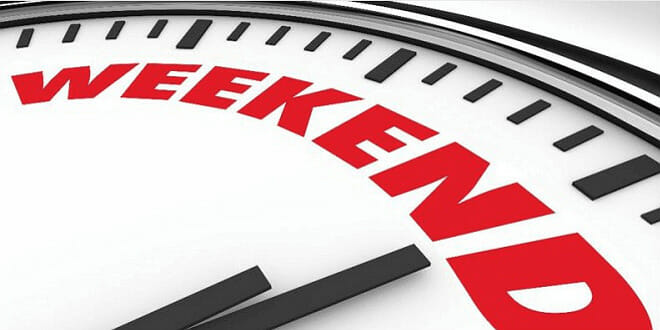 Looks like this weekend sport will reign in the Principality with so many diverse competitions to watch. And here are a few suggestions for you.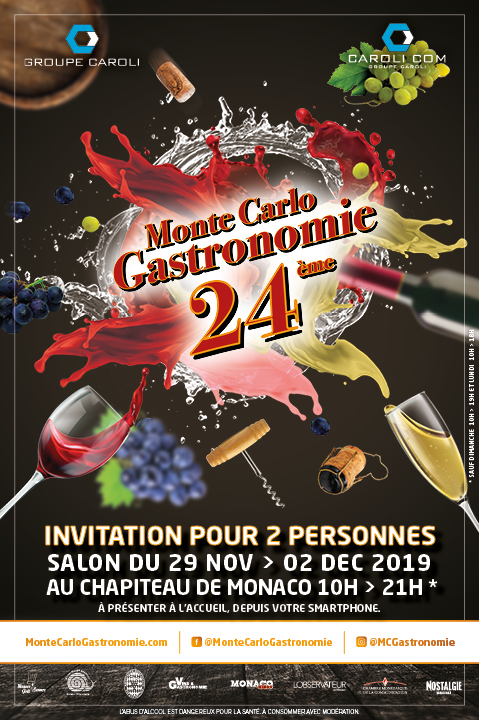 All food lovers simply have to check out the 24th Monte-Carlo Gastronomie trade show in Espace Fontvieille.
The second edition of the culinary competition "Maestro Chef" created and organized by Caroli Com will take place from Friday, November 29 to Sunday, December 01.
Monte-Carlo Gastronomy offers visitors to taste and buy varied products, rigorously selected just a few days from the end of year celebrations. More than 100 producers of gourmet French, Italian and European products over 2,500 m2, in a refined and friendly setting.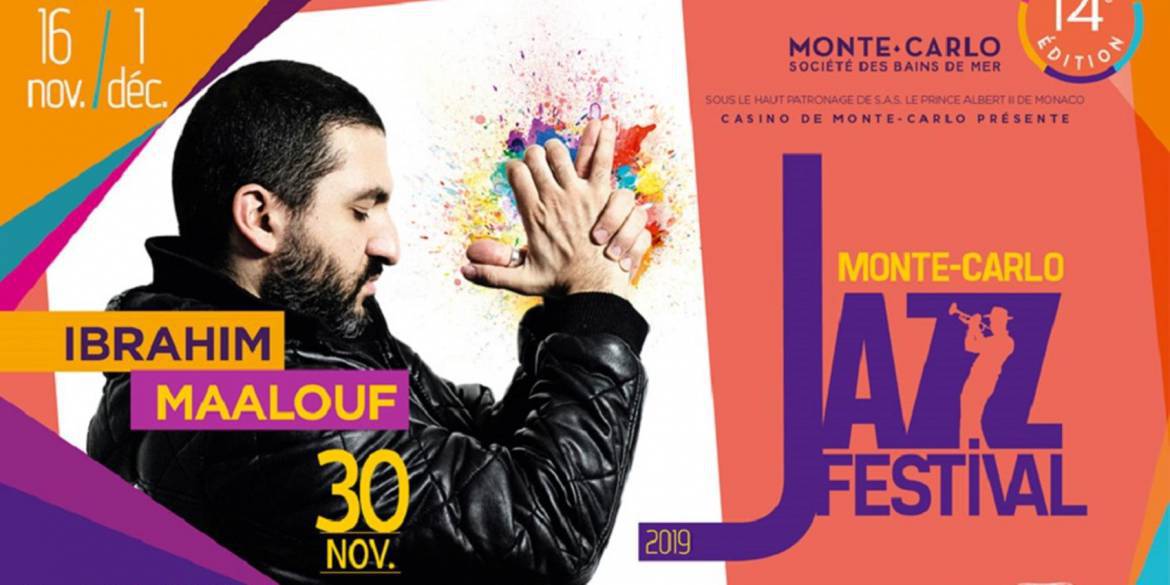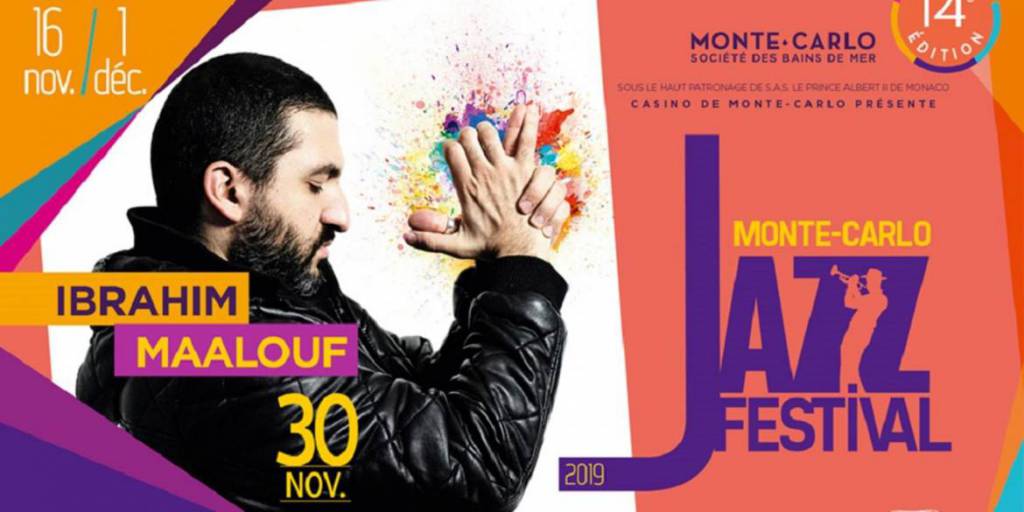 As part of the 2019 Monte-Carlo Jazz Festival, Ibrahim Maalouf will be performing live in concert at the Salle Garnier de l'Opéra de Monte-Carlo on Saturday 30 November, at 8.30 pm.
Ibrahim Maalouf is making a comeback at the Monte-Carlo Jazz Festival with his 11th studio album on the stage of the Opéra Garnier Monte-Carlo.
A white-hot brass band, energetic percussion and rhythm will Rock' Monaco! Not exactly jazz or pop, and sometimes rock, Ibrahim Maalouf invites the audience to experience his eclectic, fresh, nostalgic and always unclassifiable music.
Ibrahim and his 15-piece band's innovative show pays homage to Latin culture and Afro-Cuban music à la Maalouf!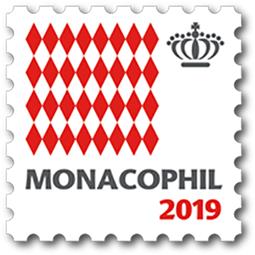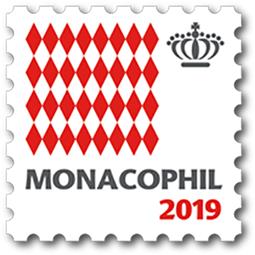 "MonacoPhil 2019", International Philately Exhibition is open this Saturday 30 November 2019, from 10 am to 5.30 pm on Terrasses de Fontvieille.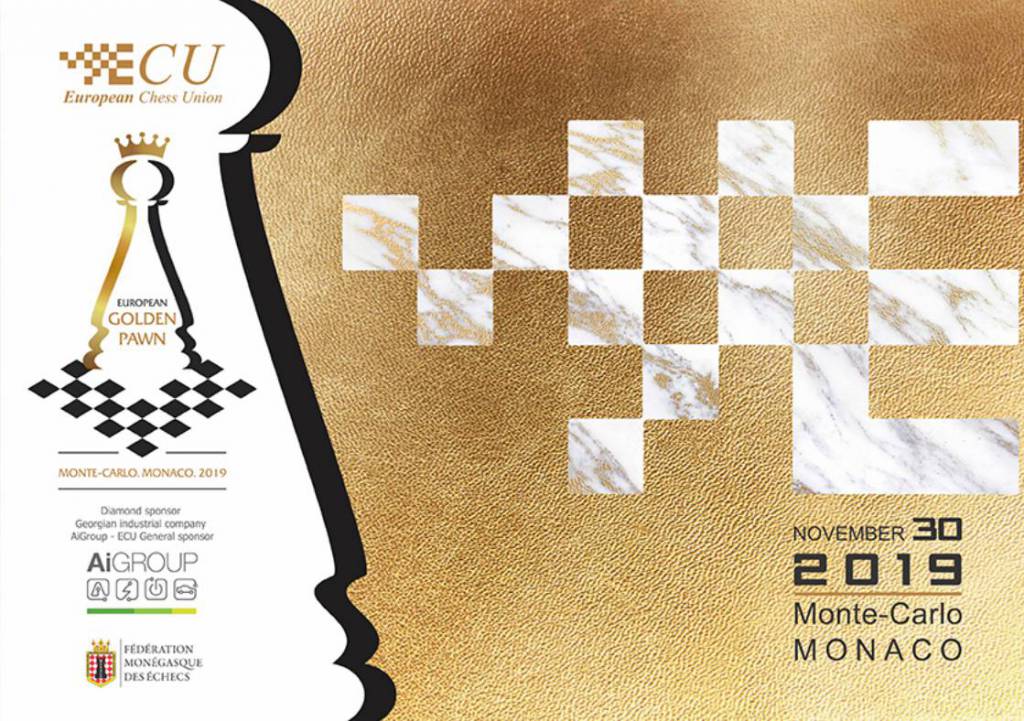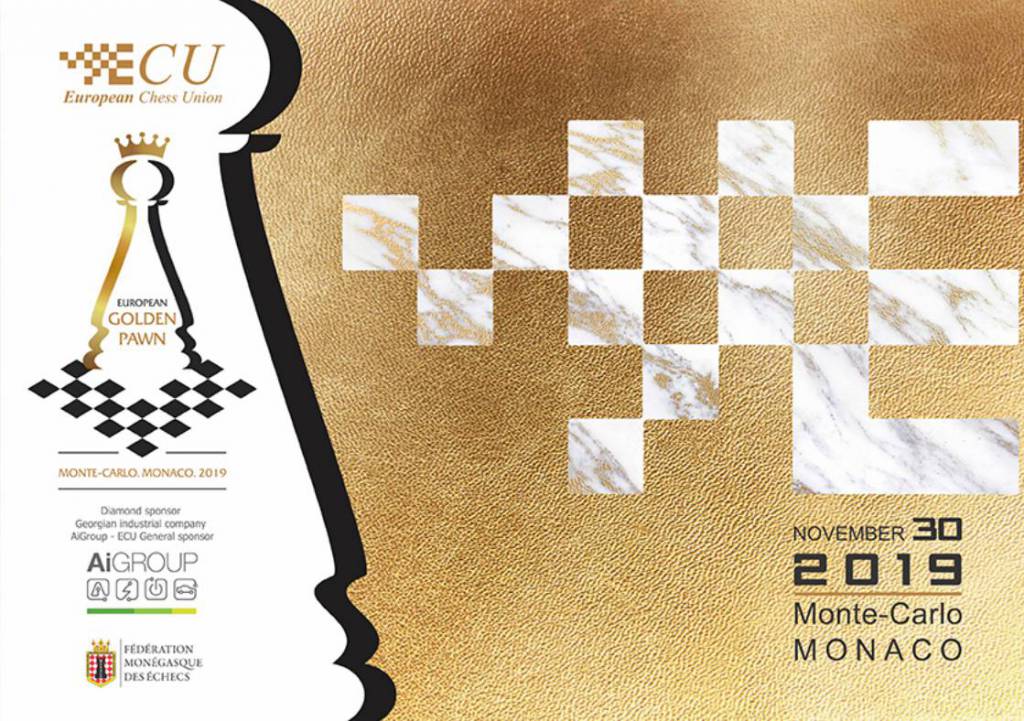 The First European Chess Award Ceremony, the European Golden Pawn, will take place on November 30, 2019 at 7 pm at the Salle Empire Hall of the Hotel de Paris, Monte Carlo Monaco.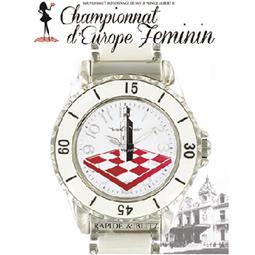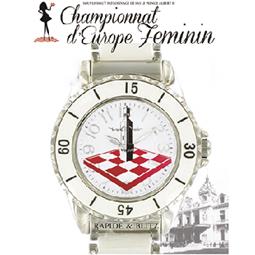 And another chess tornament, European Women's Rapid and Blitz Chess Championship organised by the Monegasque Chess Federation from Friday 29 November to Sunday 1 December 2019, in Hôtel Novotel Monte Carlo.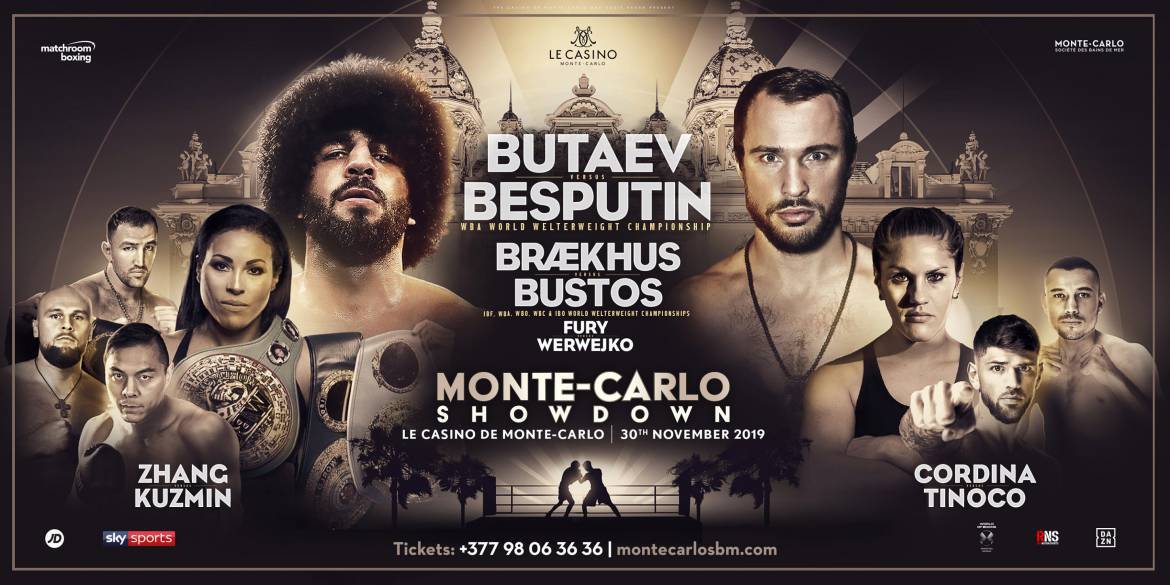 Moving on to the other sports… the Monte-Carlo Casino and Eddie Hearn's Matchroom Boxing are featuring "the Monte-Carlo Showdown", with spectacular events in World Boxing in a unique setting in Monaco on Saturday, November 30, also broadcast live on TV for viewers in the U.K. and the U.S.
It is undoubtedly the star billing for the evening as the Russians face-off. Alexander Besputin (13-0, 9 KO) takes on Radzhab Butaev (12-0, 9 KO).
The undisputed World Champion, Norway's Cecilia Braekhus (35-0, 9 KO) and Argentina's Victoria Bustos (19-5) will compete for the IBF, WBA, WBO, WBC and IBO World Welterweight Title.
The World Heavyweight title: Zhilei Zhang (20-0, 16 KO) returns to the ring to face the Russian Sergey Kuzmin (15-1, 11 KO) in a match that promises to be explosive.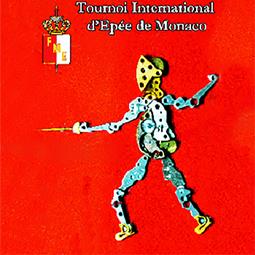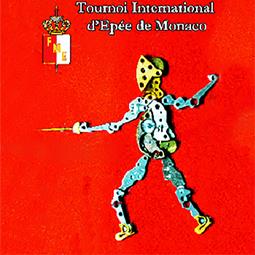 How about the Men's Senior and Elite Senior Ladies Circuit International Fencing Tournament is on Saturday 30 November and Sunday 1 December 2019, Espace Saint Antoine.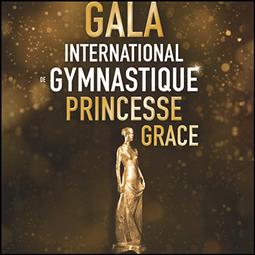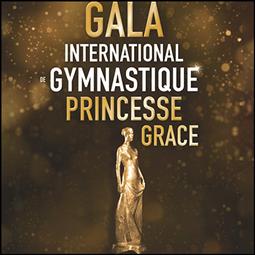 Princess Grace International Gymnastics Gala is on Saturday 30 November, at 7.30 pm and Sunday 1 December, at 3 pm Stade Louis II – Salle Gaston Médecin.
Created in 1979 by Princess Grace of Monaco, the Princess Grace International Gymnastics Gala returns in 2019 in a new format, as part of celebrations to mark the 90th anniversary of the birth of Princess Grace. Under the patronage of HSH Prince Albert II, multiple international athletes with a rich track record will offer an exceptional gymnastic show on November 30 and December 1 (Salle Gaston Médecin).
At the end of the two days, the jury – comprising world gymnastics experts and sporting personalities from the Principality – will award four Princess Grace trophies in the following disciplines:
Women's artistic gymnastics
Men's artistic gymnastics
Acrobatic gymnastics
Rhythmic gymnastics
The trophies will be presented by H.S.H. Prince Albert II of Monaco.
The Gala will conclude with a show featuring high-level international athletes.
Saturday, November 30 (7:30 pm) and Sunday, December 1st (3 pm).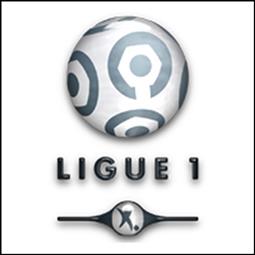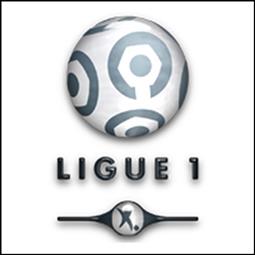 French Premier League Football Championship: Monaco – Paris on Sunday 1 December 2019, at 9 pm in Louis II Stadium.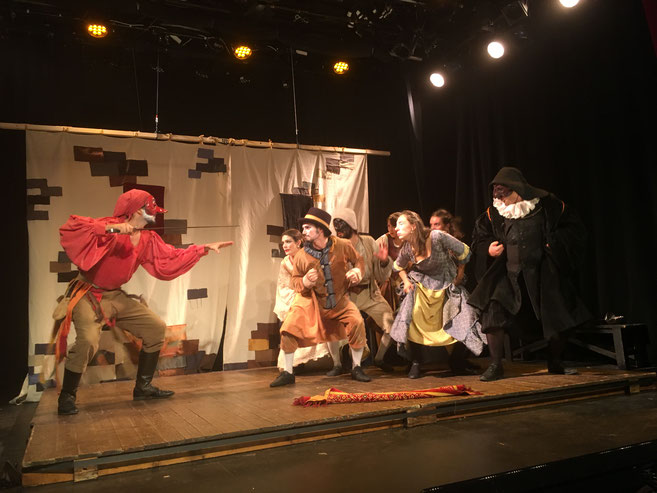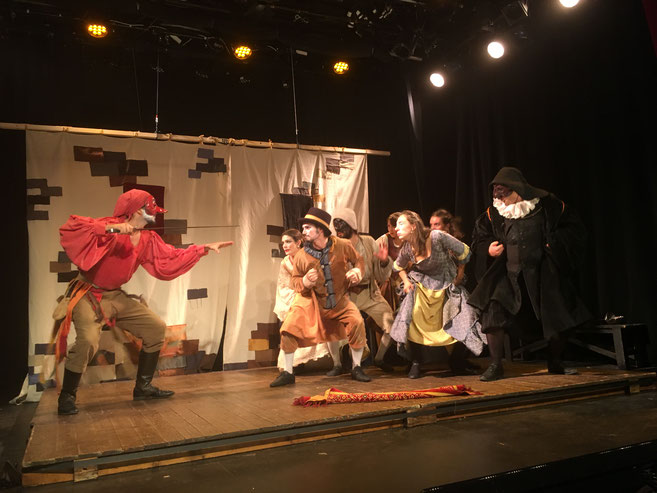 In theater there are two plays. "Scaramuccia" by Carlo Boso on Friday 29, Saturday 30 November 2019 at 8.30 pm and Sunday 1 December 2019 at 2.30 pm and 5 pm in Théâtre des Muses.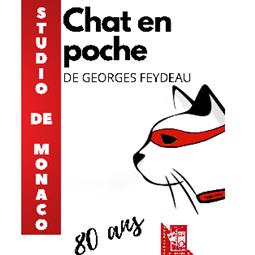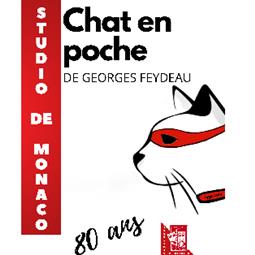 And production of Georges Feydeau's "Chat en poche" by Le Studio de Monaco as part on its 80th anniversary on Saturday 30 November 2019, at 8 pm, Theatre Variétés.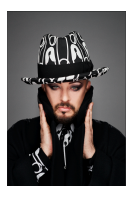 And don't forget about exhibitions. For example G & M Design presents the first exhibition of BOY GEORGE, singer of the iconic group Culture Club. Scarman & Other Imperfections will embark on his world through numerous canvases and serigraphs from November 15th to February 1st, 2020.
And if you want to learn more about other events and exhibitions that take place in Monaco these days visit our Calendar.
So have fun and enjoy your weekend!