Weekend in Monaco
#hello_monaco weekend: what to do on November 9th and November 10th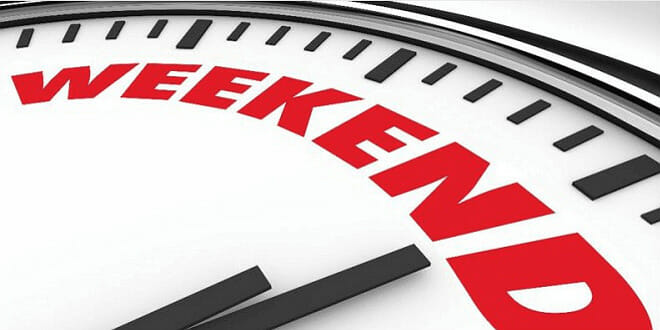 Autumn in Monaco is beautiful for many reasons, it's not just comfortable weather, but it's also numerous events that take place in this season. So let us give you a heads up on this weekend entertainment.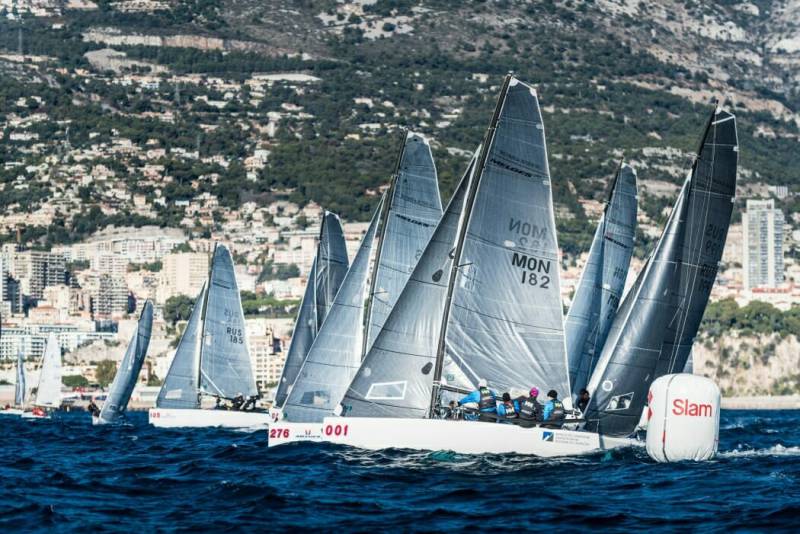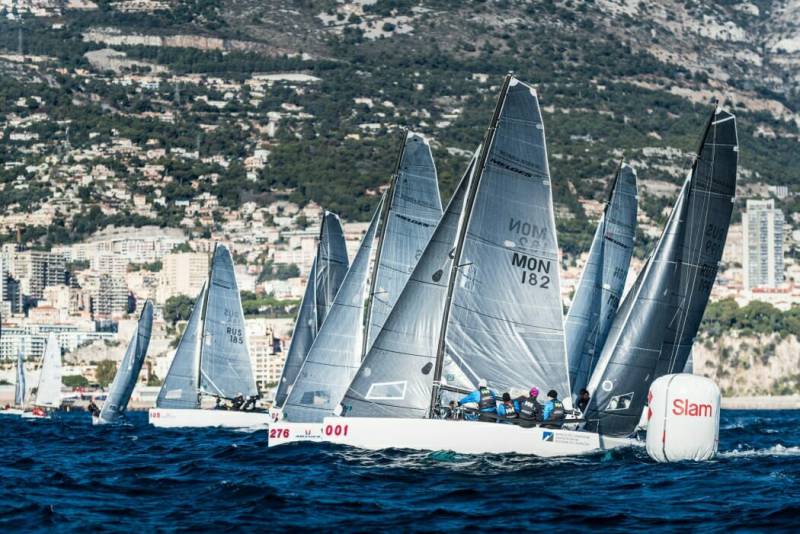 This weekend there are quite a few sports events. You can start with watching Monaco Sportsboat Winter Series Act I – J/70 & Melges 20, organised by the Yacht Club de Monaco from Thursday 7 to Sunday 10 November 2019, Bay of Monaco.
In line with the YCM's proactive sailing policy, and initiated for the Melges 20 class in 2013 by Valentin Zavadnikov, then the J/70s, the Monaco Sportsboat Winter Series offers a monthly programme alternating high level regattas and training weekends for onedesigns.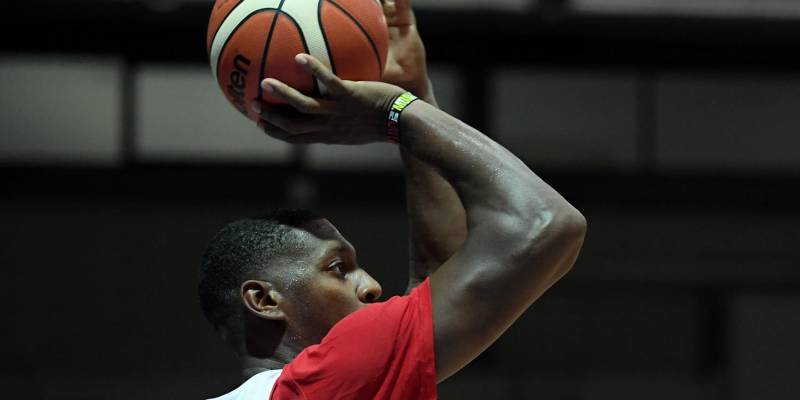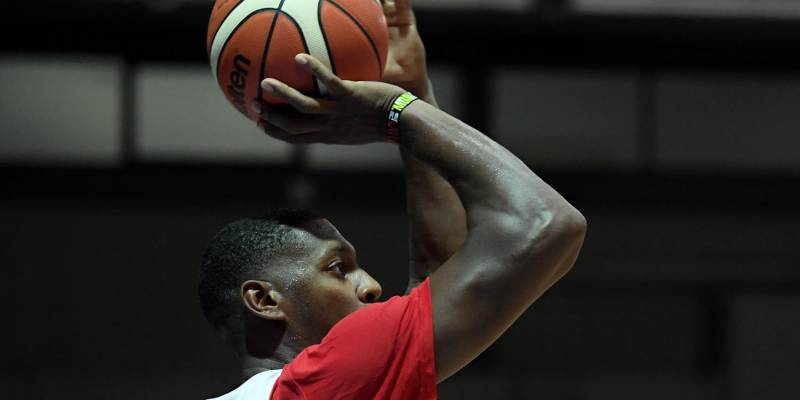 And in the evening you can choose between "Jeep Elite" basketball championship: Monaco vs Orléans on Saturday 9 November 2019, at 6:30 pm, Louis II Stadium – Salle Omnisports Gaston Médecin and French Premier League Football Championship: Monaco – Dijon.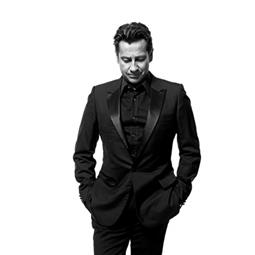 Just for two days in Monaco there is a new one man show by Laurent Gerra as part of his "Sans modération" ("Without Moderation") tour on Friday 8 and Saturday 9 November 2019, at 8.30 pm in Opéra de Monte-Carlo – Salle Garnier.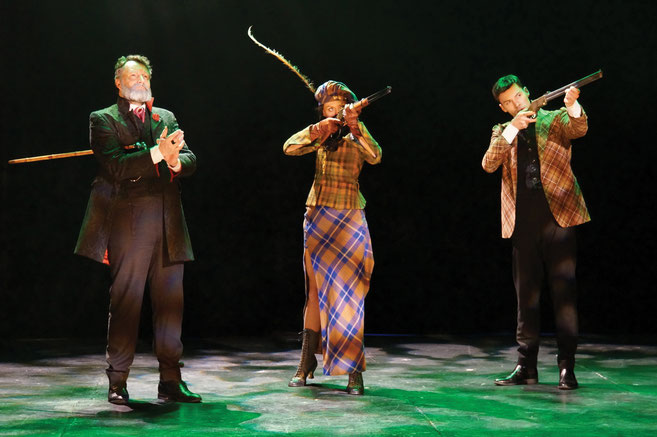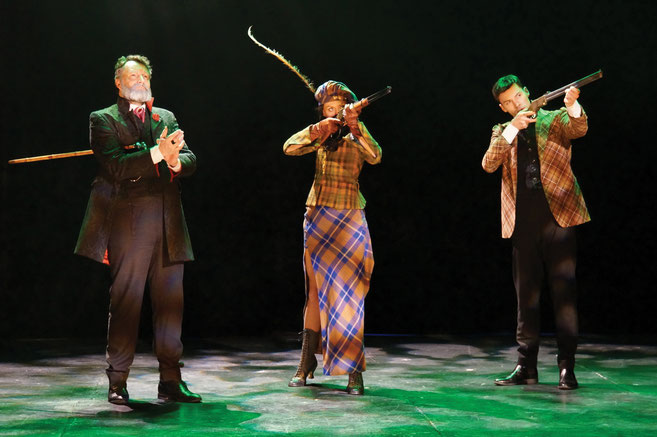 In the theater there is timeless "The Picture of Dorian Gray" by Oscar Wilde on Thursday 7, Friday 8, Saturday 9 at 8.30 pm and Sunday 10 November 2019 at 2.30 pm and 5 pm, in Théâtre des Muses.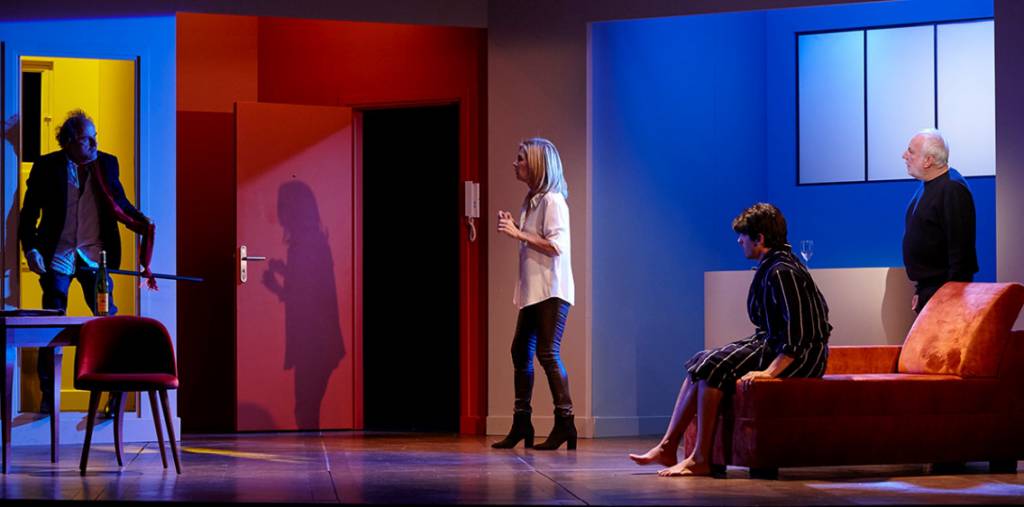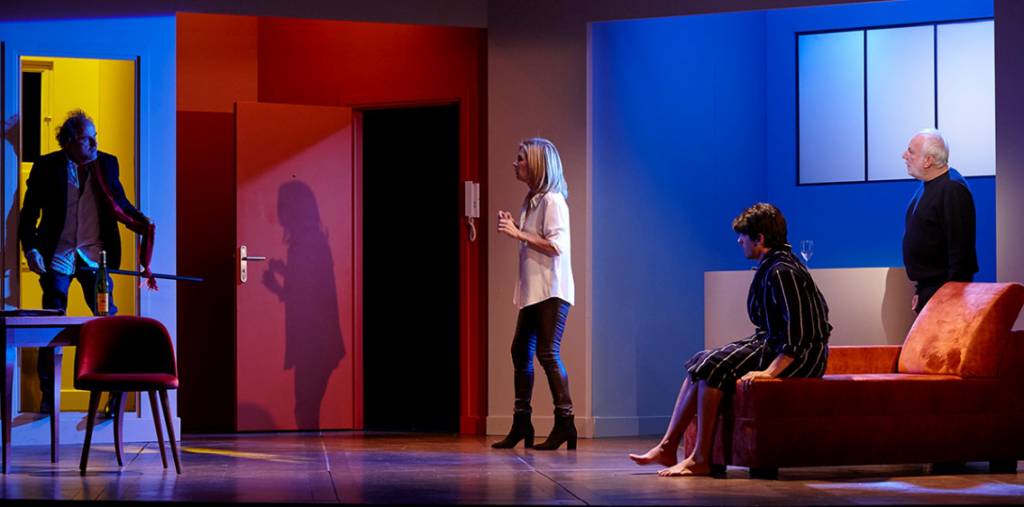 And on Sunday 10 November, at 5 pm there is "Encore un instant" ("A Moment Longer") by Fabrice Roger-Lacan with Michèle Laroque, François Berléand, Lionel Abelanski and Vinnie Dargaud in the Grimaldi Forum Monaco.
Even after thirty years of marriage, Suzanne (Michèle Laroque) and Julien (François Berléand) are still deeply in love. Kindred spirits and a happy couple. Suzanne is an actress adulated by the public. For her return to the stage, she is hesitating about appearing in a new play by Max (Lionel Abelanski), which has been especially written for her. What Suzanne wants is to be alone, for a moment, with Julien. With Julien whom she loves and who loves her, with Julien who grumbles and laughs, with Julien who lives but whom nobody sees nor hears. Except Suzanne…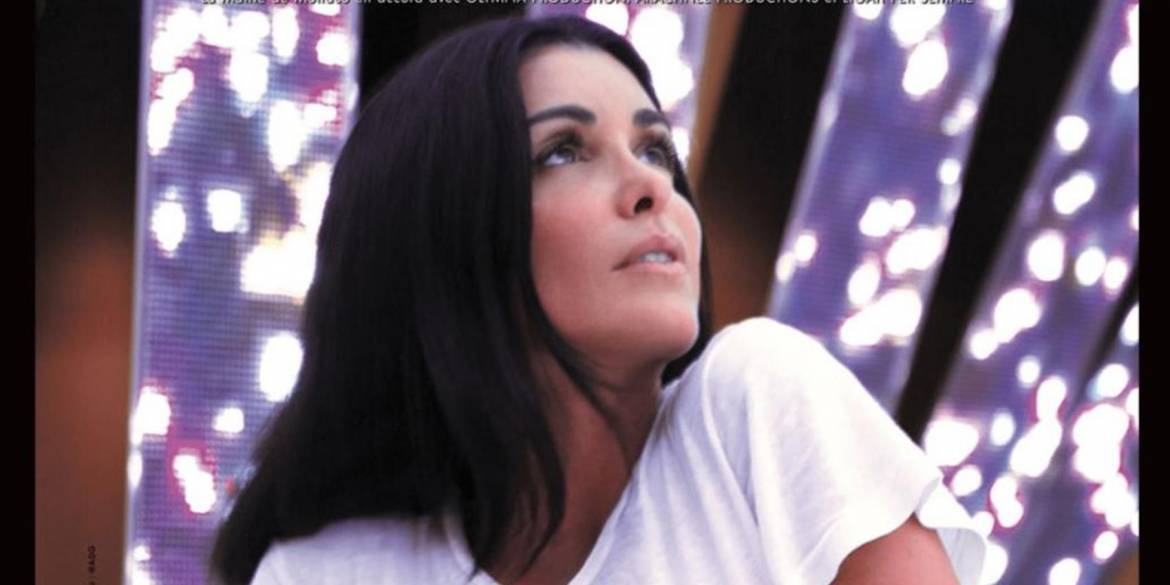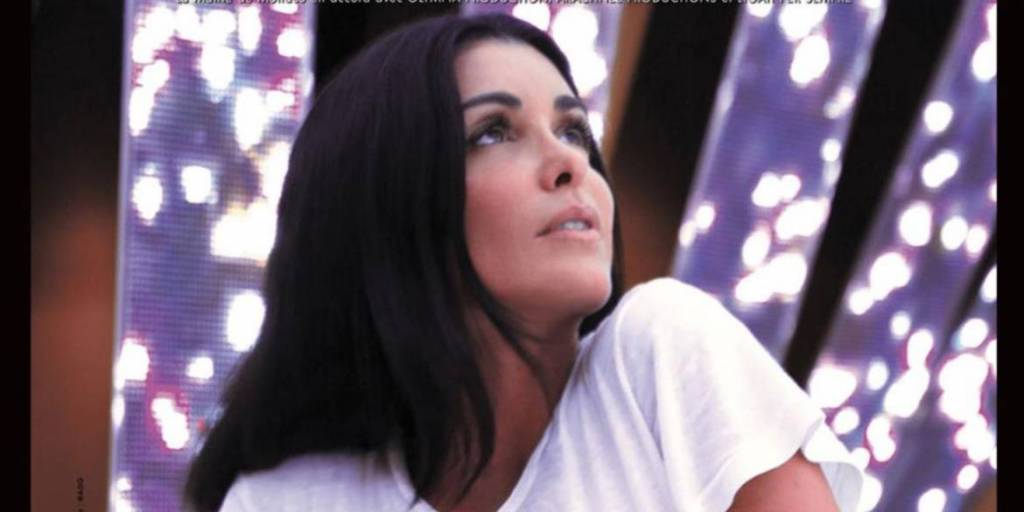 In Espace Léo Ferré there will be a Concert by Jenifer on Sunday 10 November 2019, at 6 pm.
"Because life is a story full of surprises, I so want to share this new adventure with you. I can't wait for us to come together, and let our hearts sing! This new tour is my Revolution, the certainty that we will meet up In The Sun, with your Words echoing around us."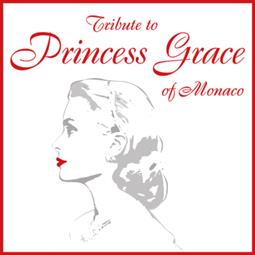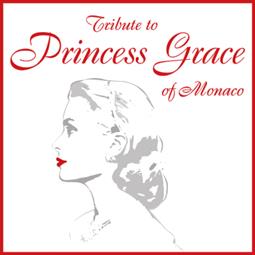 There are several events this Sunday as part of the "Tribute to Princess Grace": Screening of the film "The Swan" on Sunday 10 November 2019, at 6 pm Cinéma des Beaux-Arts and a Gala Dinner organised in aid of the Princess Grace Foundation USA at 8 pm in Hôtel Fairmont Monte Carlo.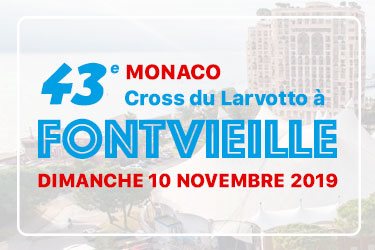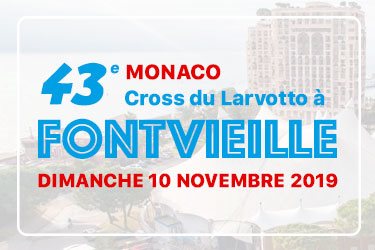 And don't forget about the 43rd Larvotto Cross, organised by A.S. Monaco Athlétisme sports association on Sunday 10 November 2019, from 9:30 am to 12:30 pm, next to the Espace Fontvieille.
And if you want to learn more about other events and exhibitions that take place in Monaco these days visit our Calendar.
So have fun and enjoy your weekend!