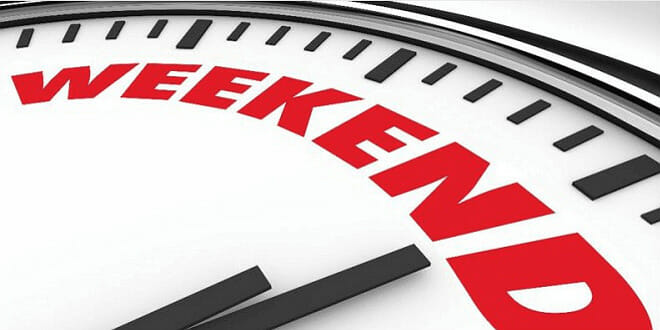 This weekend in Monaco is rich in all sorts of events. To avoid you getting lost in them, HelloMonaco prepared some suggestions for you.
Fans of sailing will most certainly enjoy watching the Final of the Smeralda 888, organised by the Yacht Club of Monaco from Friday 15 to Sunday 17 October 2021, in Baie de Monaco.
Thanks to Adalberto Miani and class president, Charles de Bourbon des Deux-Siciles, the Smeralda 888 one-design class has an established Mediterranean circuit. It is unique in the sense that it offers international events in prestigious venues such as Saint-Tropez, Porto Cervo in Sardinia, Cannes and Monaco. Designed by German Frers, the Smeralda 888, at 8.88m in length with four crew, is quick, lively, pleasant to helm and a joy to watch being both elegant and competitive.
The boat handles well in a strong breeze and is nimble in very light winds. Tradition dictates that the Smeralda 888 International Championship ends with the final regatta being hosted by Monaco.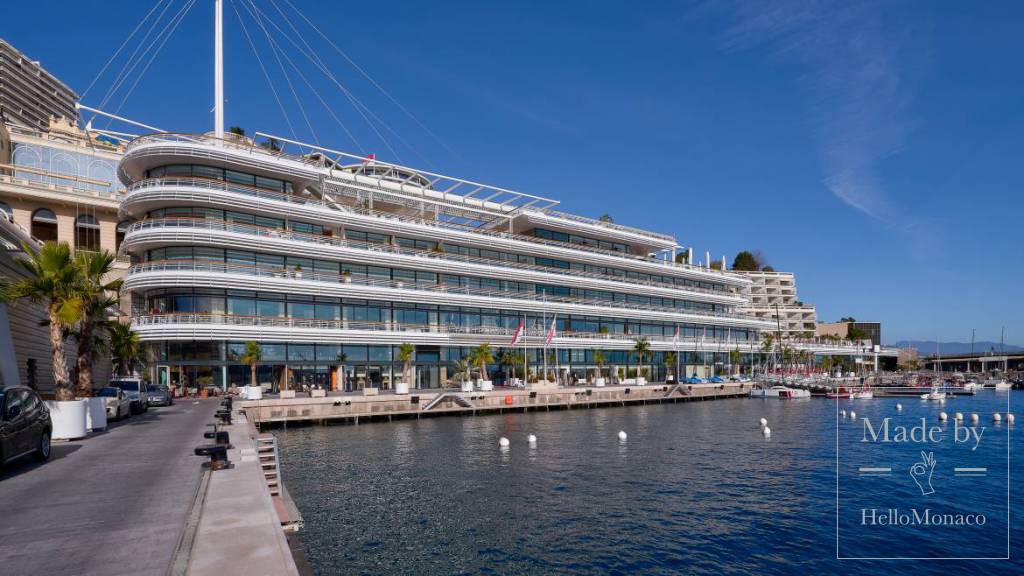 Another sailing event this weekend is the Trophée Grimaldi, organised by the Yacht Club de Monaco and Yacht Club de Sanremo from Friday 15 to Sunday 17 October 2021, Yacht Club de Monaco.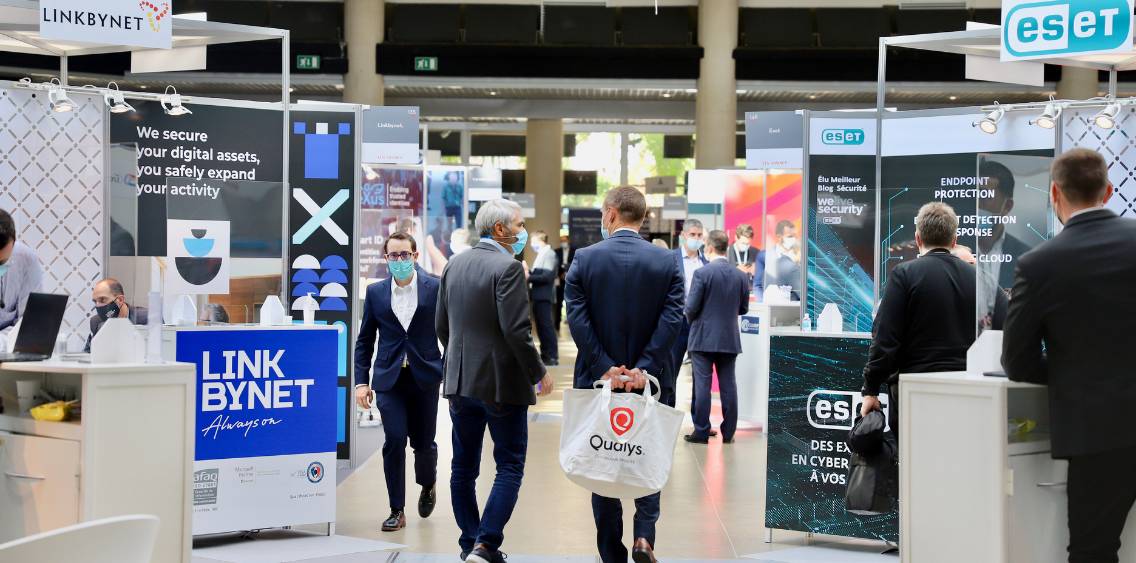 For professionals of the cybersecurity sector there is an unmissable event!
The Cybersecurity Assises are the meeting place for cybersecurity players. It is a model based on meeting and discovering the most important solution providers. It saves a lot of time for managers.
A unique meeting place to reflect on current and future cyber issues.
Experience 4 days of business and discussions on cybersecurity at the Assises!
On the program: one-to-one meeting between suppliers and decision-makers, live demonstrations and feedback, conferences, expert round tables and workshops on major trends in the sector, a unique networking space for all participants wishing exchange, share and learn.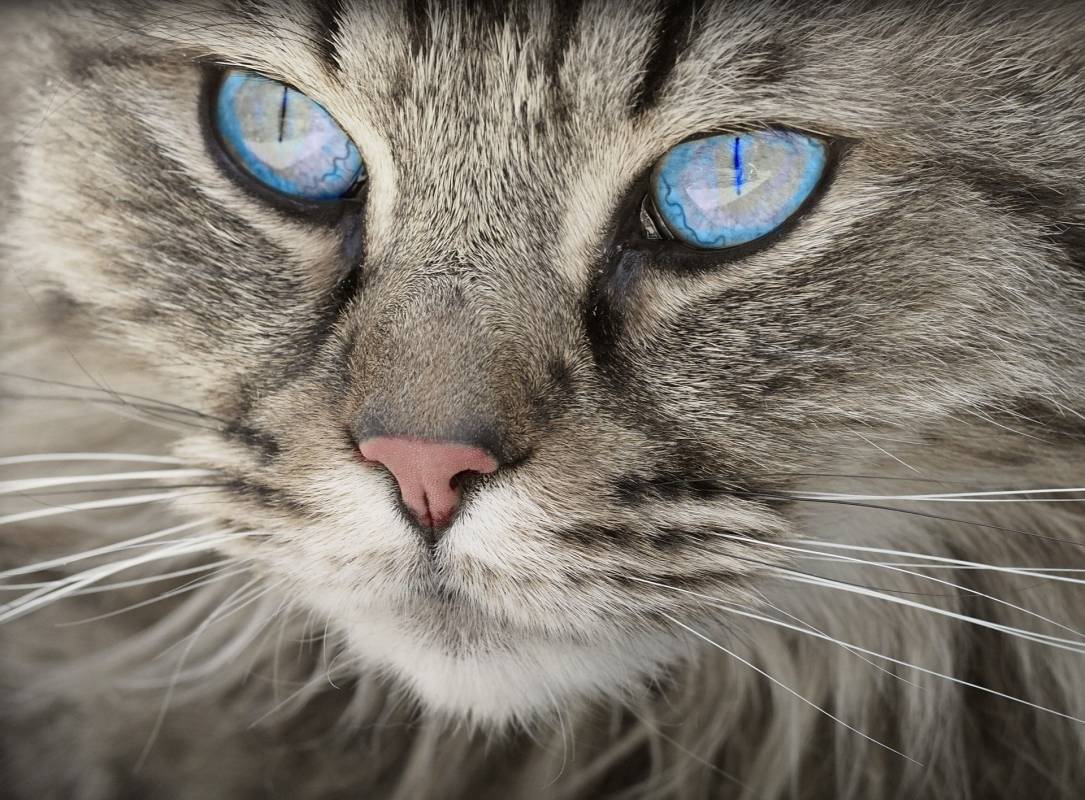 Cat lovers will enjoy the 2nd Monaco International Cat Show on Saturday 16 and Sunday 17 October 2021, in Espace Fontvieille.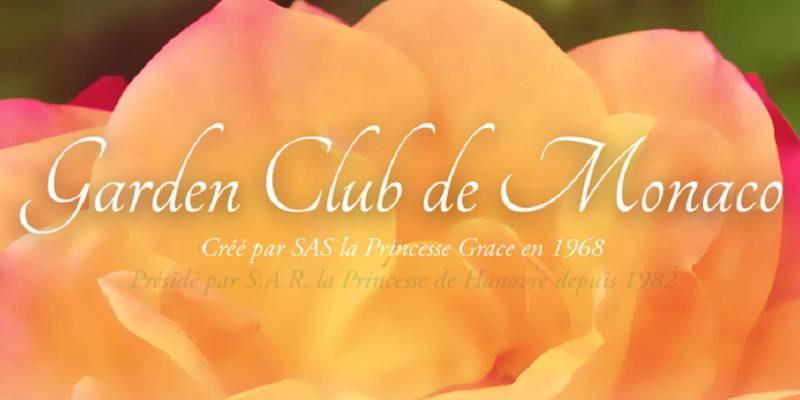 And for those who prefer flowers there is the 52nd International Flower Arranging Competition on the theme "Culinary Art Around The World", organised by the Garden Club de Monaco on Saturday 16 and Sunday 17 October 2021, Terrasses du Casino.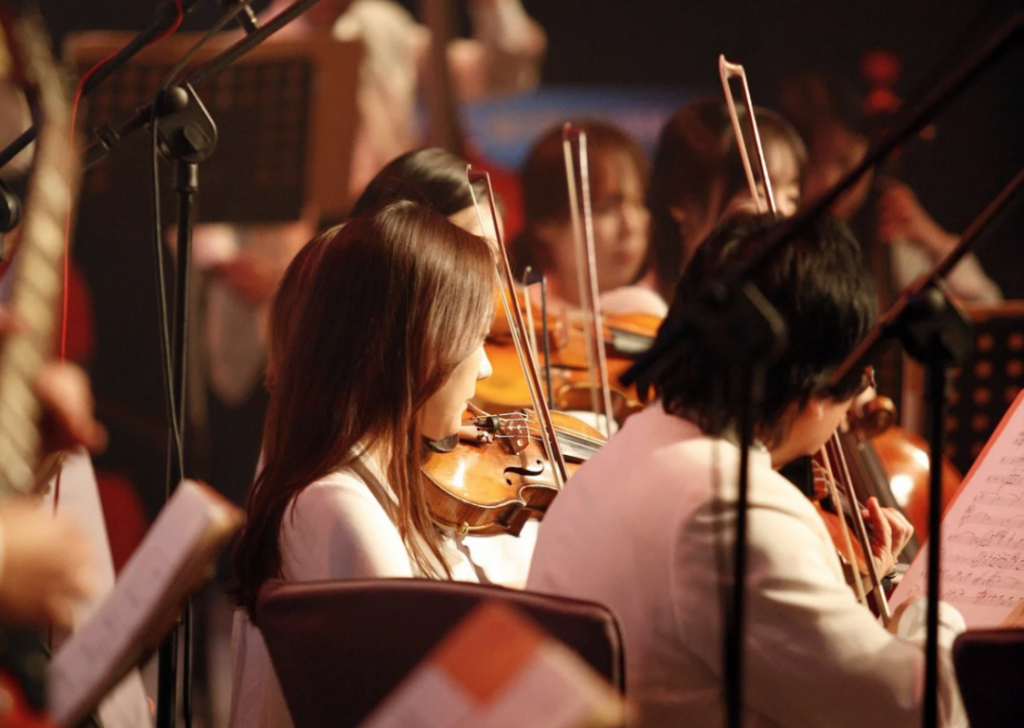 Grand Season Series continues with a symphonic concert by the Monte-Carlo Philharmonic Orchestra conducted by Dmitry Matvienko with Mario Brunello, cello on Sunday 17 October 2021, at 6 pm in Auditorium Rainier III. On the program music by Anatoli Liadov, Antonín Dvorak, and Alexander Borodin.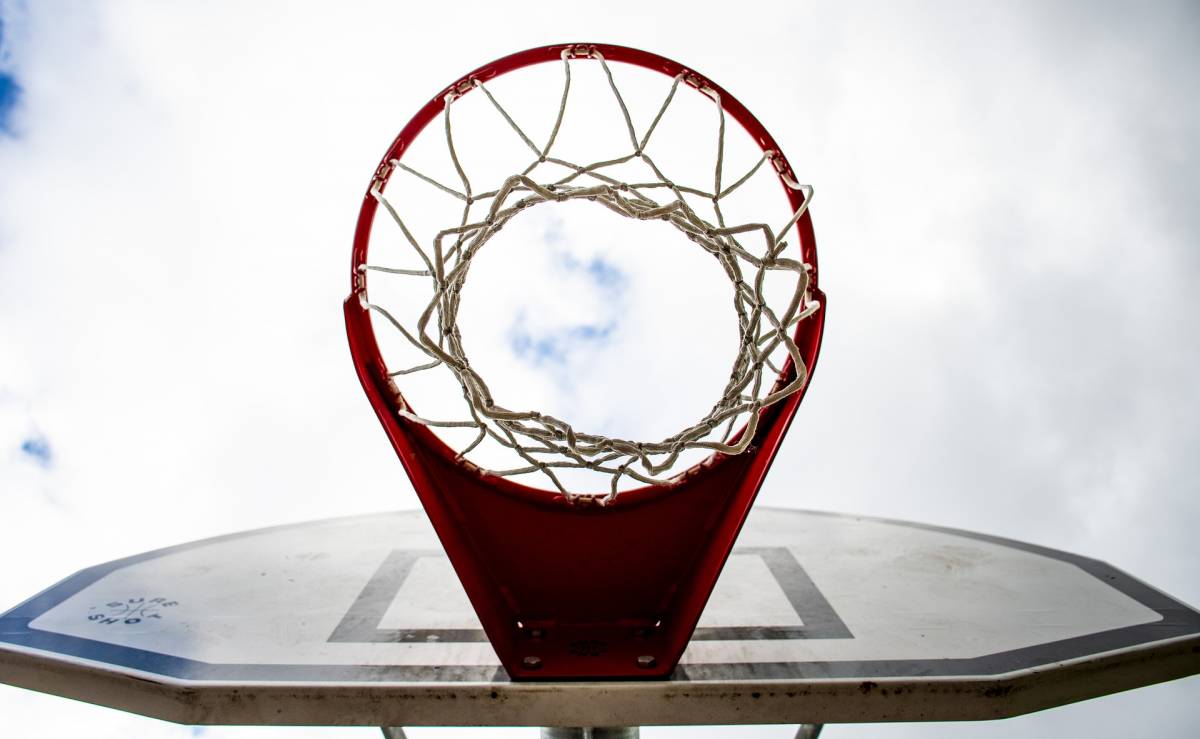 All those interested in sports will enjoy the Betclic Elite basketball championship game: Monaco – Dijon on Sunday 17 October 2021, at 5 pm on Stade Louis II – Salle Omnisports Gaston Médecin.
From October 5th to 16th, the Monaco Disease Power association is organising, in collaboration with the Galerie Moretti, an exhibition called «Regards d'ailleurs» to support people with mental disabilities or autism.
Of course there are other interesting events taking place in Monaco. If you want to learn more about them visit our Calendar.
So have fun and enjoy your weekend!