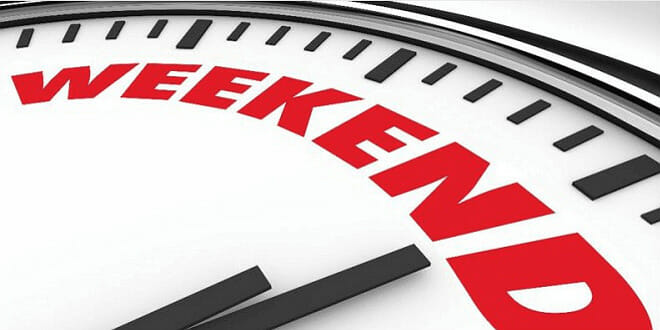 It's Friday evening and you should be already in the weekend mood. And to help you navigate through the events we selected the most interesting things you can do in Monaco this weekend.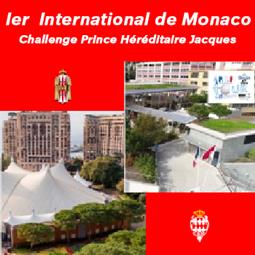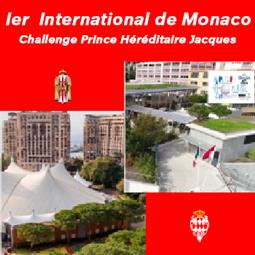 You can start your weekend with the 1st Hereditary Prince Jacques International Petanque Challenge of Monaco, organised by the Monegasque Boules Federation, that will take place on the Saturday, simultaneously at the Boulodrome Rainier III and the Espace Fontivieille from 9 am, and on the Sunday exclusively at the Boulodrome Rainier III from 8.30 am.
Then there is French Premier League Football Championship: Monaco – Rennes on Sunday 20 October 2019, at 5 pm at Louis II Stadium.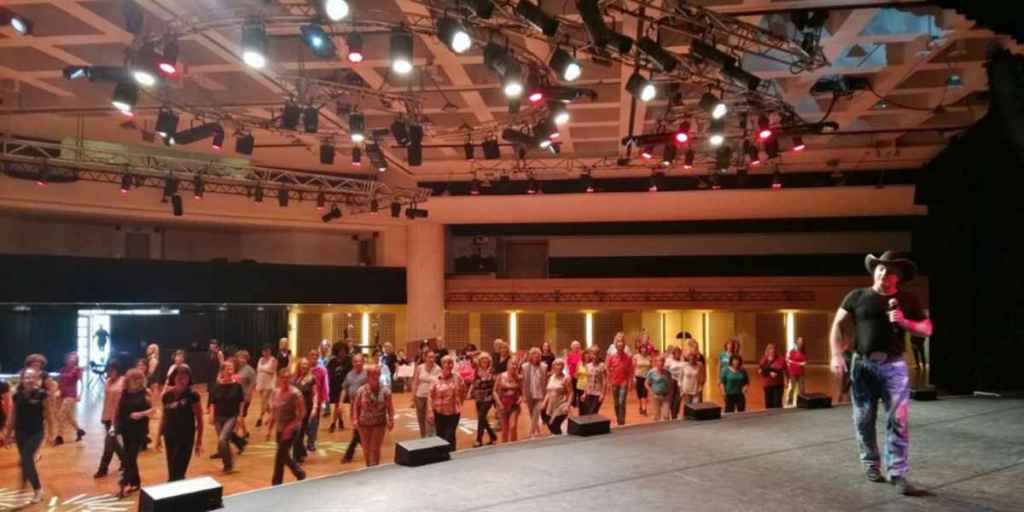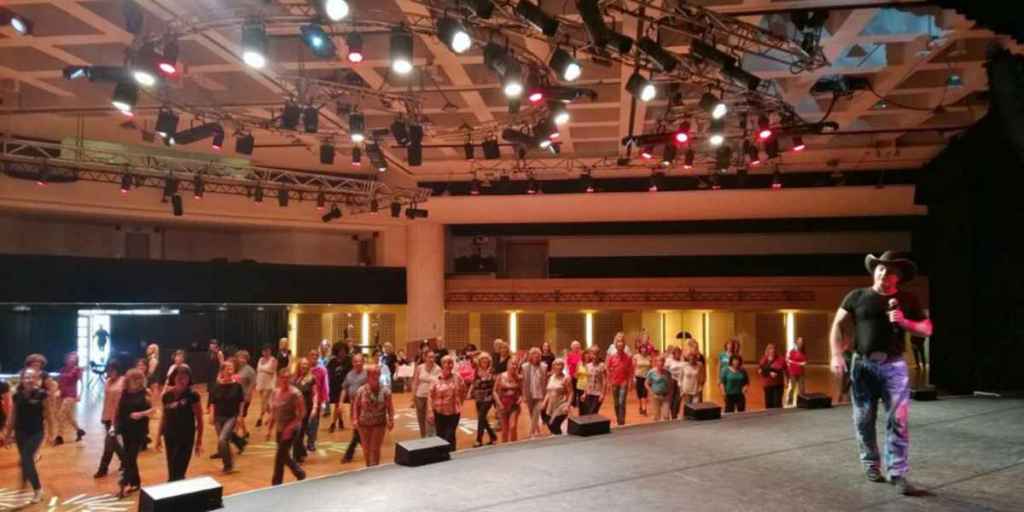 7th Mùnegu Dance Event with American and Irish choreographers Scott Blevins and Gary O'Reilly, organised by Mùnegu Country Western Dance on Saturday 19 October 2019, from 12 pm to 6 pm Espace Léo Ferré. From 7.30 pm, an evening of dancing.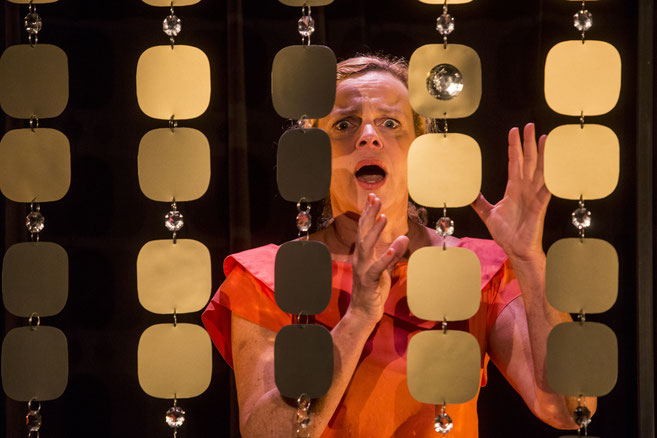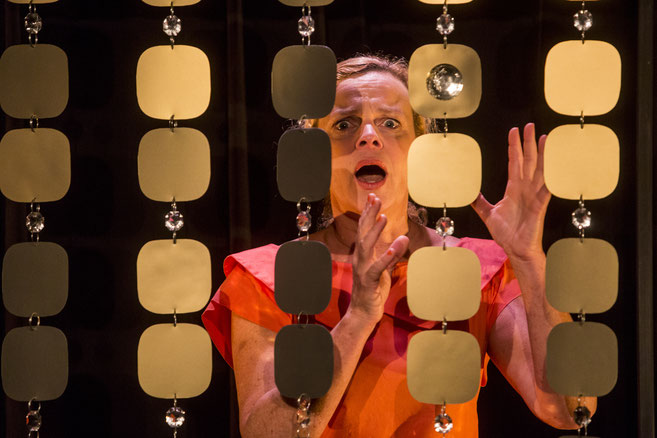 And in the theater there is "La liste de mes envies" ("The List of My Desires"), a play based on the novel by Grégoire Delacourt on Friday 18 and Saturday 19 at 8.30 pm, Sunday 20 October 2019 at 4.30 pm, in Théâtre des Muses.


You can close the evening with the organ concert by Carmelo Fede, solo trumpeter of the Opéra de Catania and Marco D'Avola, Italian resident organist at Ragusa Cathedral, as part of the In Tempore Organi festival, in collaboration with the Italian Embassy and the COM.IT.ES. de Monaco on Saturday 19 October 2019, at 8.30 pm Eglise Sainte-Dévote.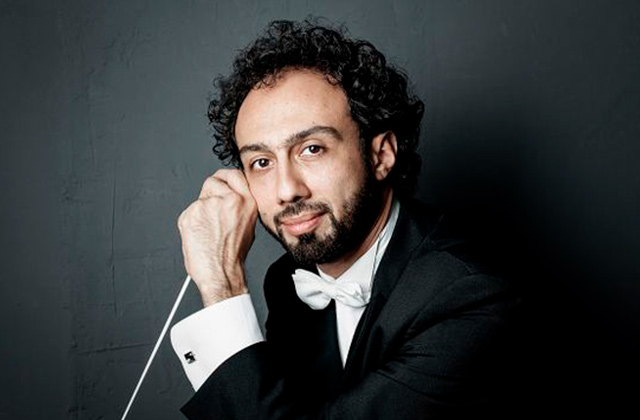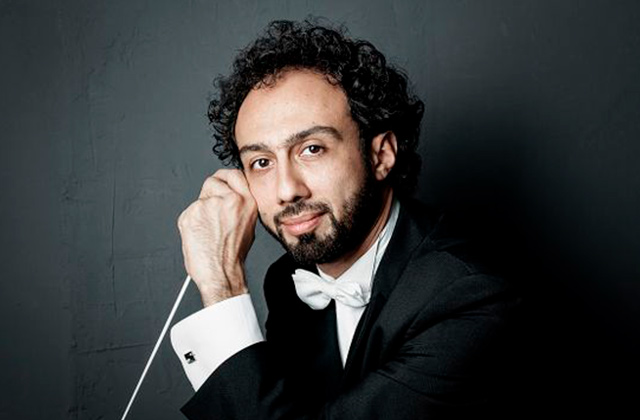 And on Sunday there is a different concert, as part of its Great Season Series, the Monte-Carlo Philharmonic Orchestra will be performing a special concert conducted by Fuad Ibrahimov with Nikolaï Lugansky on piano on Sunday 20 October 2019, at 6 pm Auditorium Rainier III. On the programme: Johannes Brahms and Modest Mussorgsky.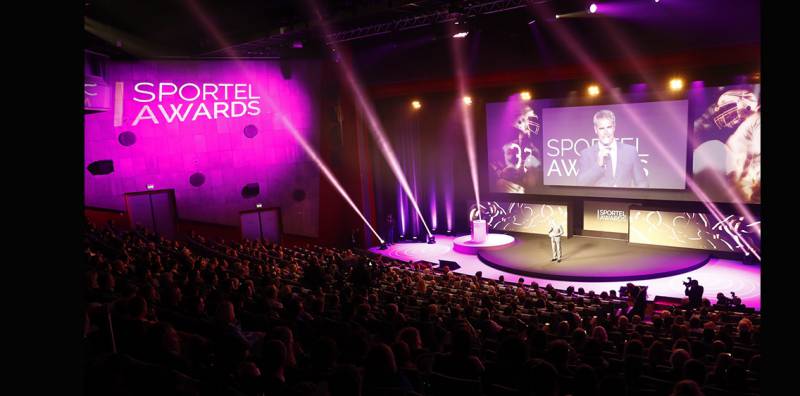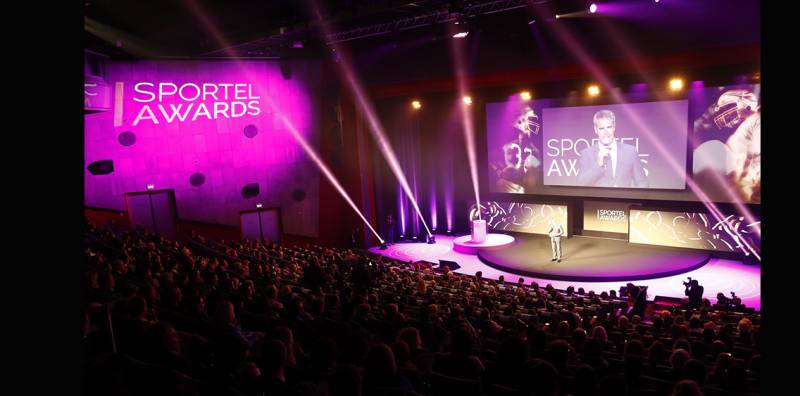 SPORTEL is the must-attend convention for Sports Media & Technology Industry leaders starts this weekend.
From 20 to 23 October 2019, members of the public will be able to attend free open events in the Principality, subject to advance booking (lectures, screenings, signing sessions, etc.). You can meet athletes from all disciplines from around the world.
No matter what sector of the industry you represent, SPORTEL guarantees a unique opportunity to expand your business.
Under the High Patronage of H.S.H Prince Albert II and the Patronage of the International Olympic Committee, the SPORTEL Awards are held every year as part of the SPORTEL Monaco convention, the world leader in the field of sport business.
In 2019, the SPORTEL Awards will be celebrating their 30th anniversary with plenty of nice surprises for all industry professionals and sports fans.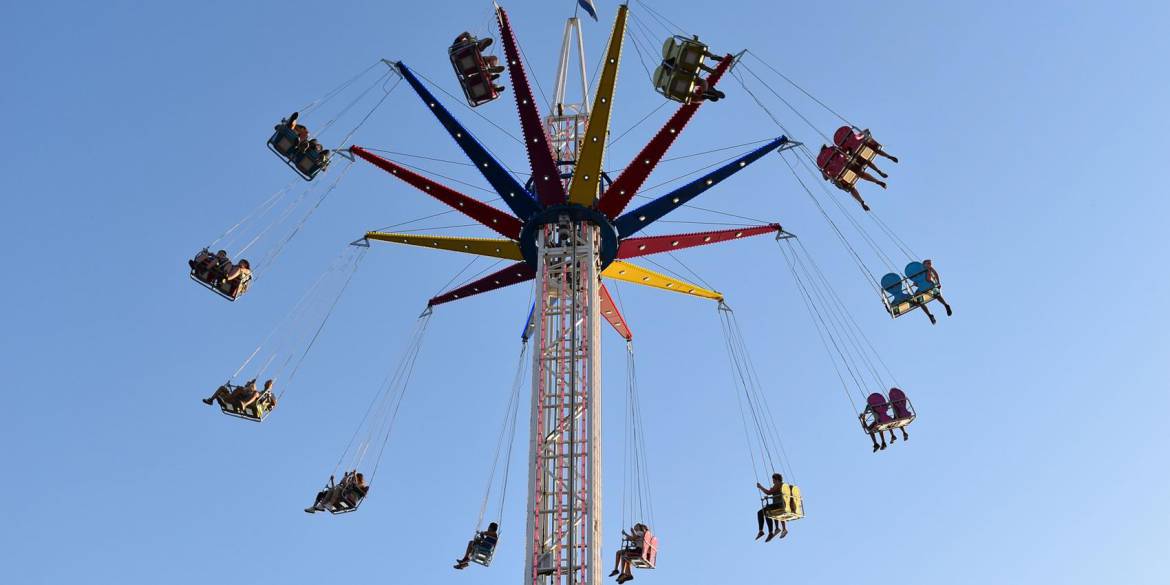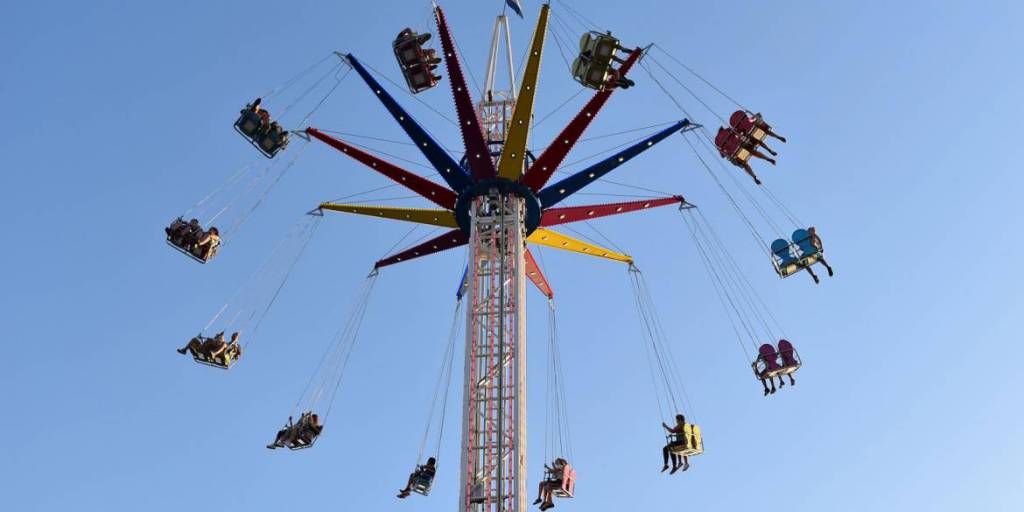 The Funfair is returning to Port Hercule from Friday 18 October to Tuesday 19 November 2019.
Exhilarating rides and food stands are returning to Monaco!
Come and spend a fun evening with family or friends, take a ride or two, and grab something tasty to eat at Monaco Funfair.
Opening times:
Sunday to Thursday, 11 am to 11 pm
Friday and Saturday (and 31 October), until midnight
And if you want to learn more about other events and exhibitions that take place in Monaco these days visit our Calendar.
So have fun and enjoy your weekend!