Weekend in Monaco
#hello_monaco weekend: what to do on September 28th and September 29th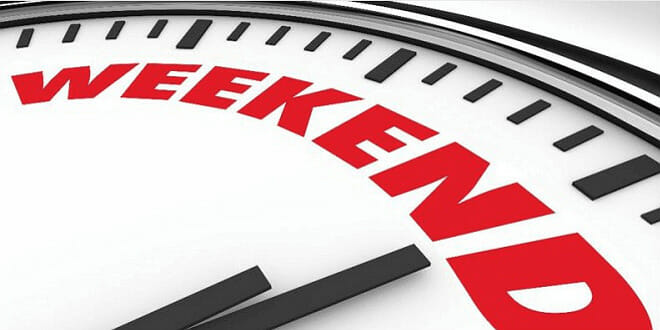 The first autumn month is almost over but life in Monaco is still as busy as in the summer season, perhaps even more. So make sure you don't miss anything interesting this weekend.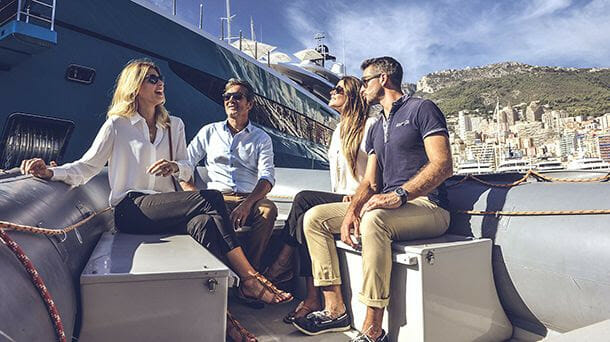 Of course the spot light event for this weekend is the Monaco Yacht Show that again welcomes the international yachting world to the Principality of Monaco, offering a total immersion in the fascinating universe of luxury yachting.
Every year the Principality of Monaco is decked out in the MYS colors and lives to the frenzied rhythms of the events to which the social elite of yachting and their clients are invited. Private parties, cocktails, gala dinners, business meetings, and press conferences are organized around the Monaco Yacht Show, along with the succession of superyacht visits.
The new opening times, chosen after consultation with major yachting companies, should ease the relentless intensity of the fours days of the show and create a more pleasant experience both for visitors interested in chartering or purchasing a yacht and for exhibitors.
The MYS will thus be open to the public from 11 am to 7.30 pm (it will close at 7 pm on the Saturday), while exhibitors and the media will have access earlier in the morning. Exhibitors can devote their mornings to meeting their colleagues in the exhibition tents, holding their press conferences or organizing their day's work in peace and quiet before welcoming visitors.
On Saturday, September 28th at 7 pm the 125 superyachts will mark the end of the show with a foghorn concert that will echo around Port Hercules and fade away in the open sea off Monaco to announce the forthcoming 30th edition of the Monaco Yacht Show in September 2020.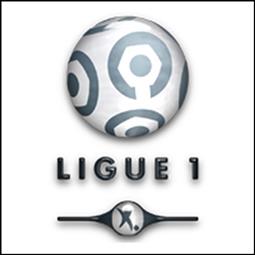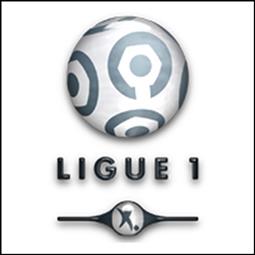 Also this evening you can go to the French Premier League Football Championship game: Monaco – Brest on Saturday 28 September 2019, Louis II Stadium.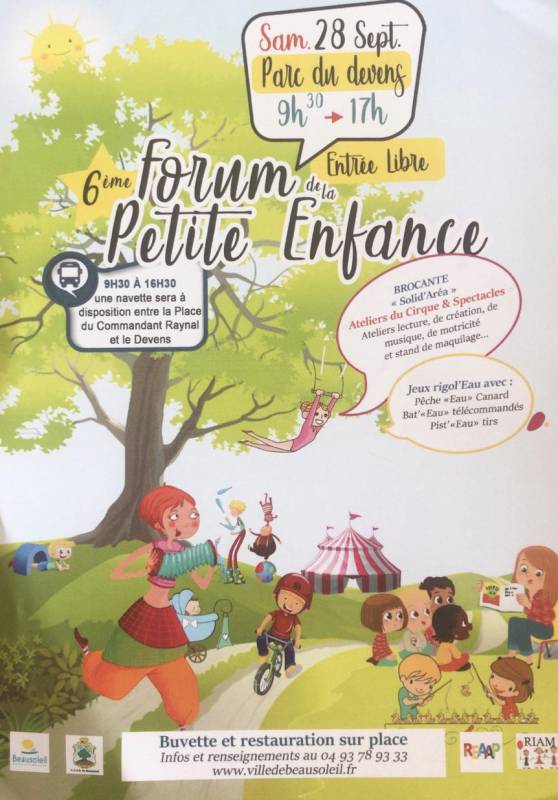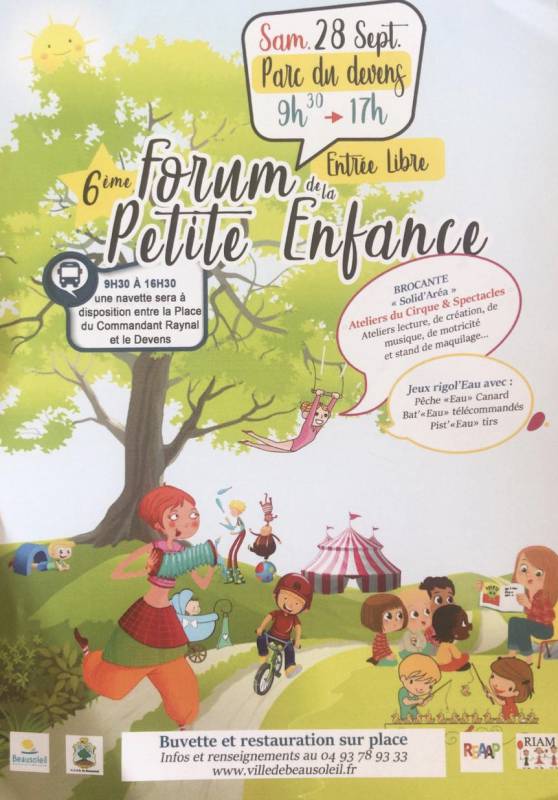 Also 6th Childhood Forum will take place on September 28th from 9.30 am to 5pm.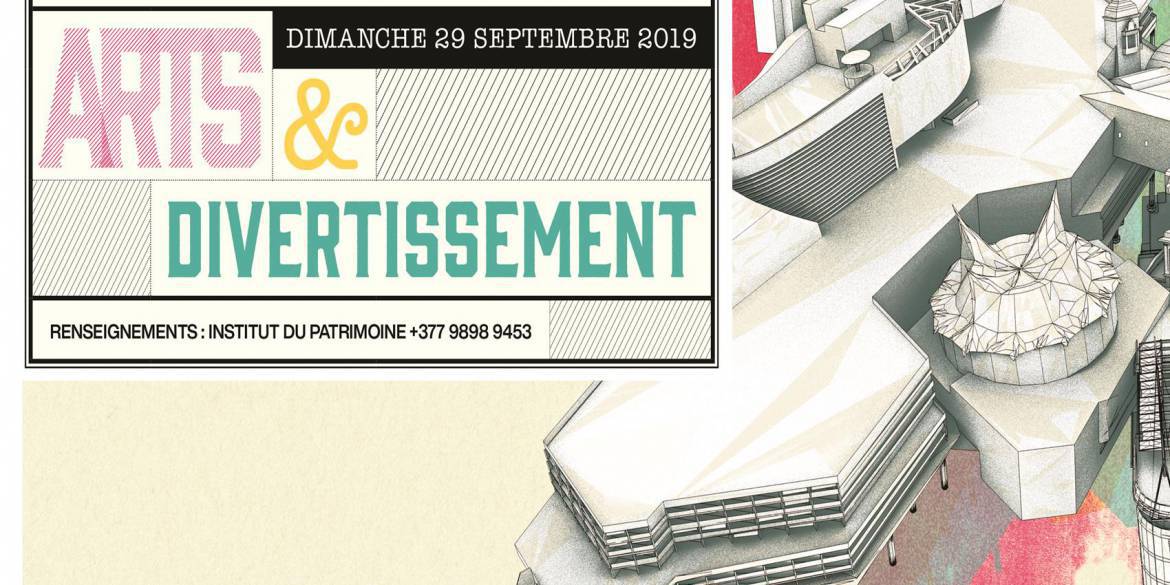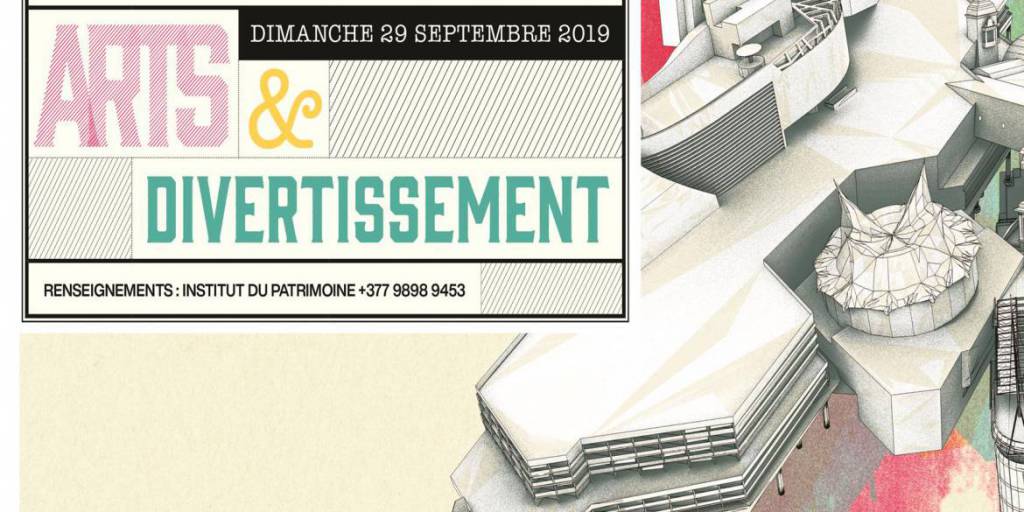 And on Sunday 29 September 2019 the big event is the 24th European Heritage Day. For centuries, arts and entertainment have been a source of comfort, humor and reflection. This subtle alliance has generated a form of creation that arouses light with wonder and reflection. Check out what you can visit in the Principality of Monaco in our Calendar.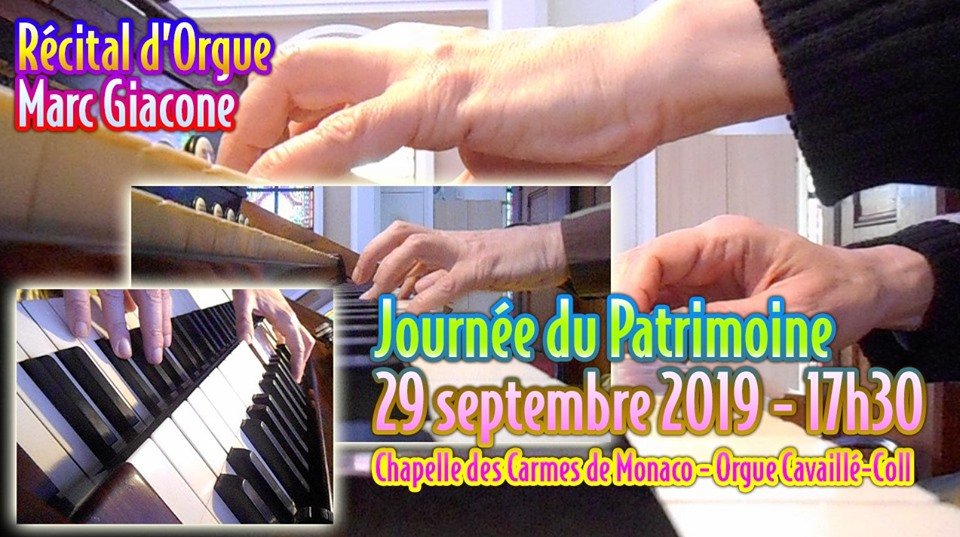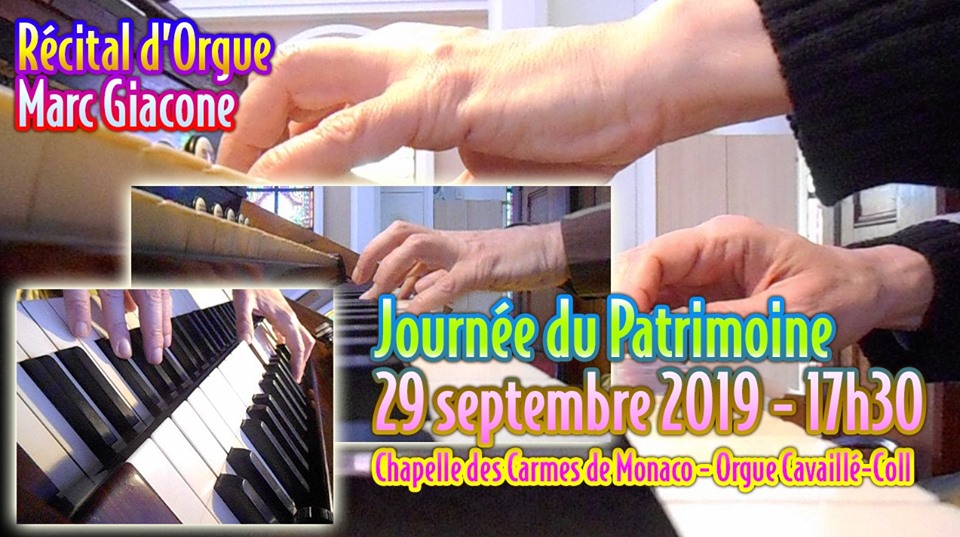 As part of European Heritage Day there is a concert by Marc Giacone, organist, on Sunday 29 September 2019, at 5.30 pm Chapelle des Carmes.
And if you want to learn more about other events and exhibitions that take place in Monaco these days visit our Calendar.
So have fun and enjoy your weekend!