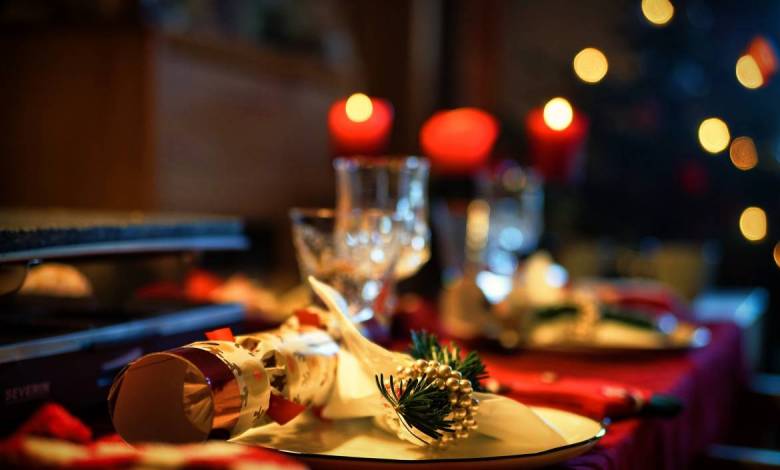 This weekend in Monaco is about sports and music, sometimes they are even combined together in a form, for example, of a Skating performance. Here is our plan for you.
There are two important matches this weekend: basketball on Saturday and football on Sunday. On 17 December at 7 pm Monaco is playing against Strasbourg in PRO A Basketball Championship on the Stade Louis II. And on Sunday 18 December same place AS Monaco will meet with Olympique Lyonnais  in Football Ligue 1 Cup – France.
Choreographic performance organized by the Monaco Dance Forum will continue this weekend with Aleatorio by J-Ch. Maillot in Salle Garnier Opéra de Monte-Carlo at 8 p.m on December 17 and at 4 p.m. on December 18. Another interesting performance of the Monaco Dance forum this Sunday is Confidences by Le Patin Libre in the Port Hercules Skating Rink (Admission is free). But there are many other events on the program ahead, don't miss any with our Calendar.
For music lovers this weekend we would recommend the 2nd International Organ Festival organised by the In Tempore Organi Association on Saturday 17 December, at 8.30 pm Eglise Sainte-Dévote and a Christmas concert by the Monte-Carlo Philharmonic Orchestra conducted by Andrei Feher on Sunday 18 December, at 4 pm in Eglise Saint-Charles with Camille Saint-Saëns on the programme. Admission is free.
And don't forget that Monaco is still preparing for Christmas with an open-air skating rink, Christmas Village and Christmas Market in Monaco Port and Exhibition of nativity scenes from all over the world was launched at the end of the week.
We would like to remind you that exhibition of Marc Chagall: Midsummer Night's Dreams will soon be closed, so if you haven't been there yet, don't miss.
Enjoy this fabulous weekend!