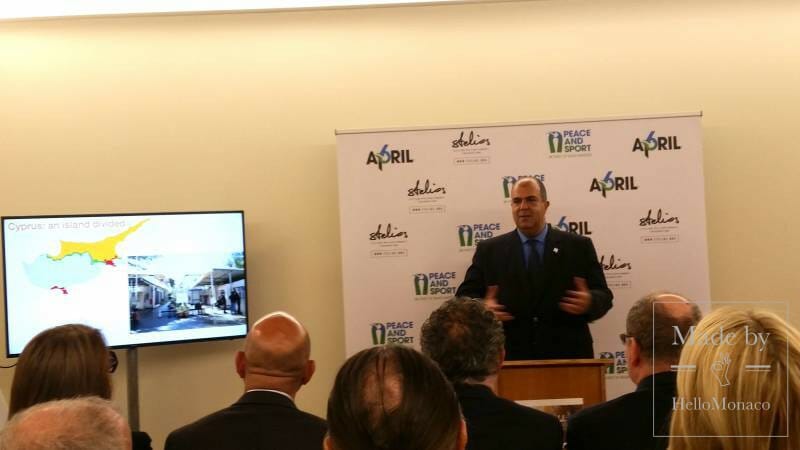 The Stelios Philanthropic Foundation will donate €100,000 towards St. Barths Hurricane Irma Relief Fund by Gustavia Yacht Club! You can also help, any sum is more than welcome!
The founder of EasyJet Sir Stelios Haji-Ioannou was one of the first to appeal for donations in the wake of the hurricane to help immediately to the inhabitants. His foundation tried to do it even faster than the authorities could. Sir Stelios Haji-Ioannou has co-operated to help the residents of Saint-Barthélemy, struck hard by Hurricane Irma. He organised a disaster relief fund through the Gustavia Yacht Club, of which he is Commodore and member of the executive committee, to which he has donated 100,000 euros on behalf of his foundation Stelios Philanthropics.
It is one of the many initiatives of his Philanthropic Foundation, through which he hopes to see concrete action in the very short term. The Stelios Philanthropic Foundation invites donors to donate funds to:
Gustavia Yacht Club, St Barts-Hurricane IRMA disaster relief fund
Bank: CFM Indosuez Monaco IBAMMC58.1273900070058612 1000 O7IBICCFMOMCMXXXX
Email: Steliosagustavayachtclub.org
Hurricane Irma laid waste to beautiful Caribbean islands and caused historic destruction across those. The clean-up will take weeks; recovery will take months. Million people lived in the path destroyed by the devastating storm.
So please dig deep to offer your financial donations to the fund set up by the EasyJet founder to offer support to victims of this tragic hurricane.