Luxury
Heaven Strikes Thrice in Monaco and Breaks Records at Sotheby's Collector Car Auction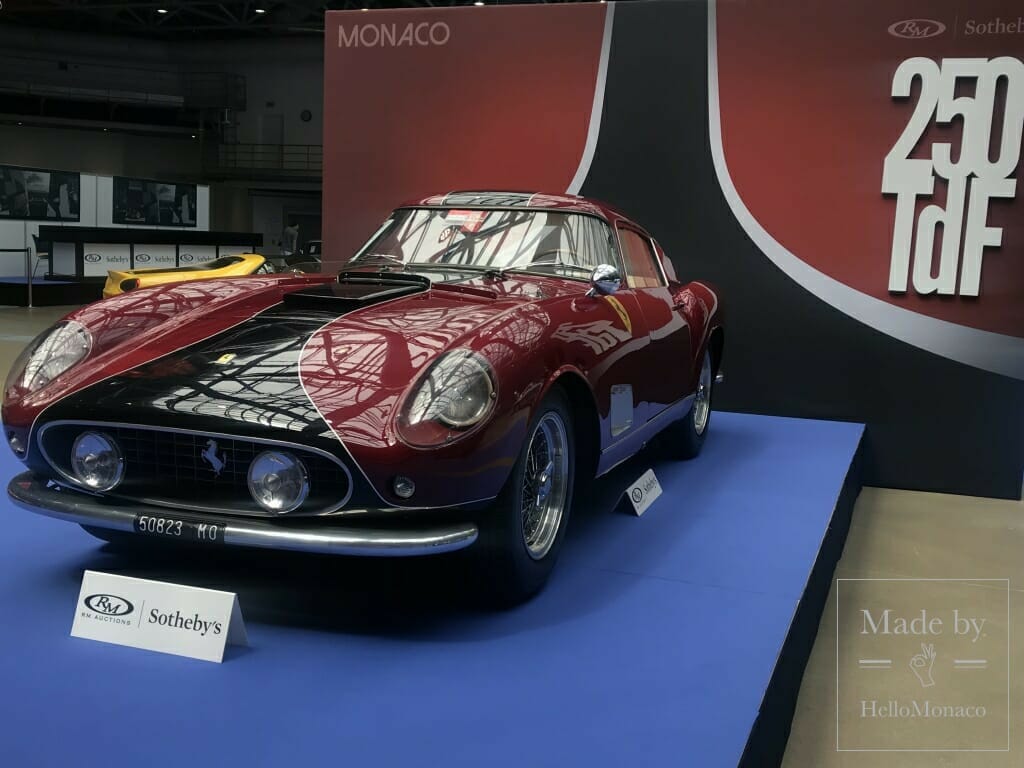 The RM Sotheby's superlative collector car auction took place this weekend in the Grimaldi Centre with the thundering roar of the Historic Grand Prix in the background setting the stage for the equally thundering pace at which vintage Ferraris and Porsches fell to the auctioneer's hammer. HelloMonaco was amongst those in the spacious but crowded auction room to watch the symphony of sales play out across the globe.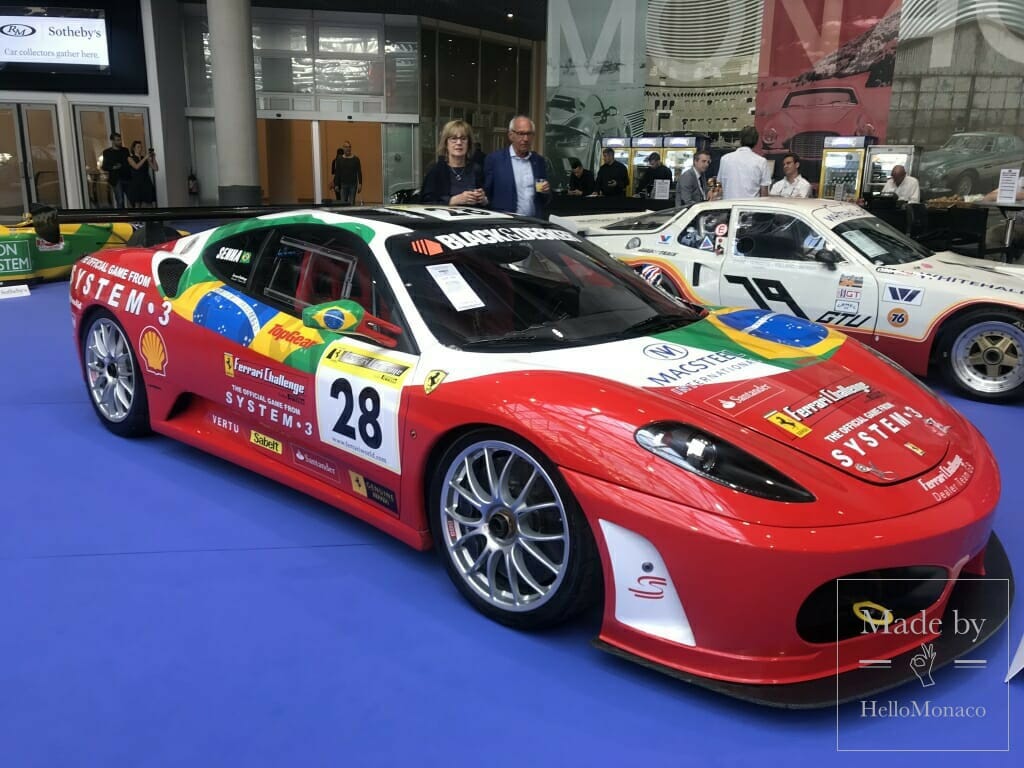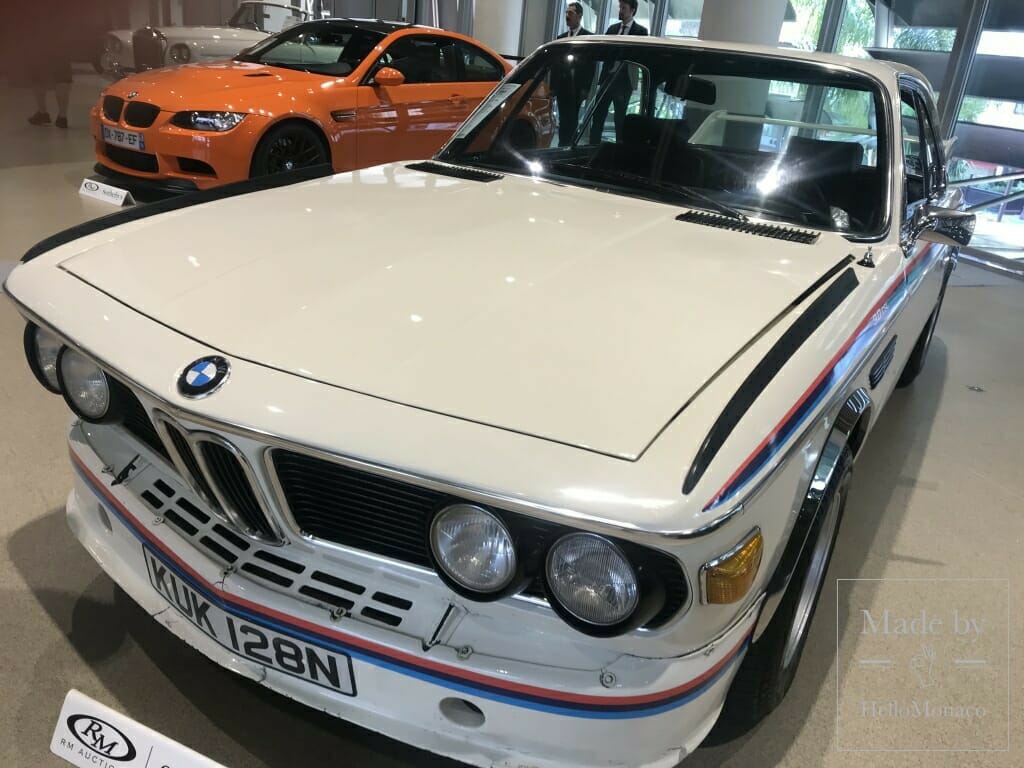 And the stars of the auction, these shining prancing Ferraris, Lamborghinis and Bugattis to name a few – they too are on display at Grimaldi proudly preening themselves in their grandeur. It is a motor enthusiast heaven. Imagine what is on offer, that is if you have a cool million euros just to enter the bidding for these babies! Here's just three:
• A gorgeous blue 2015 Bugatti Veyron 16.4 Grand Sport Vitesse
• A bright yellow 2015 Ferrari Sergio with coachwork by Pininfarina, just one of only 6 built
• A gleaming red 1973 Porsche 911 Carrera, factory built for Finnish racing and rally driver Leo Kinnunen. One of only two special RS 2.7 coupes and the only one with a RS 3.0 rear spoiler.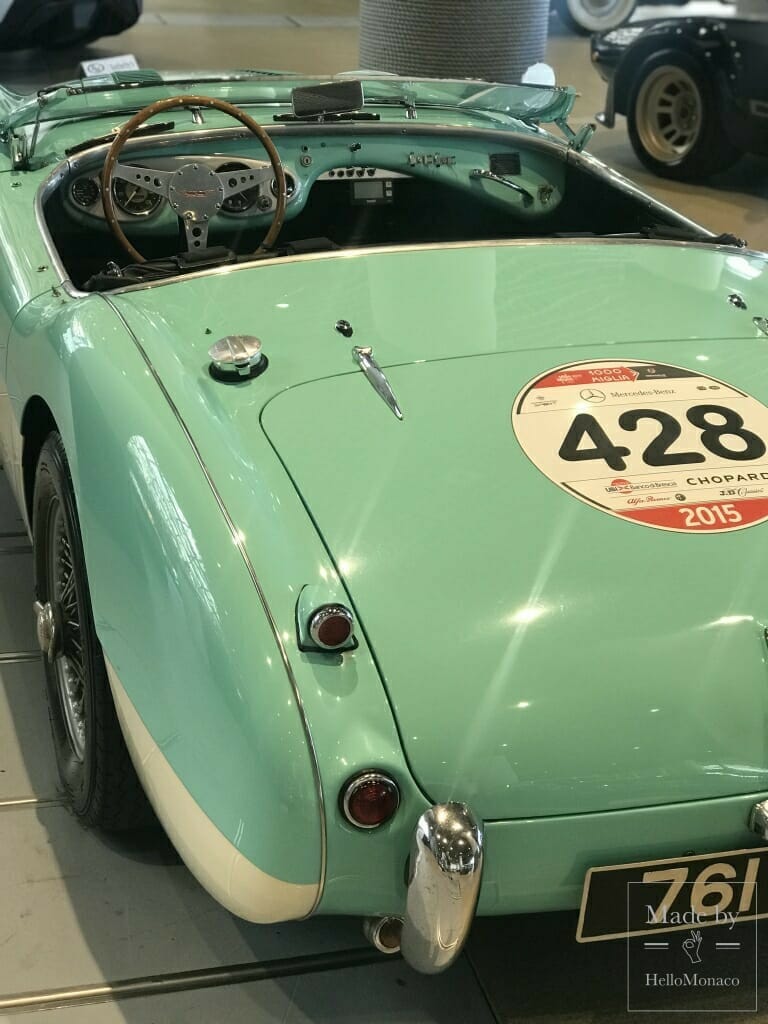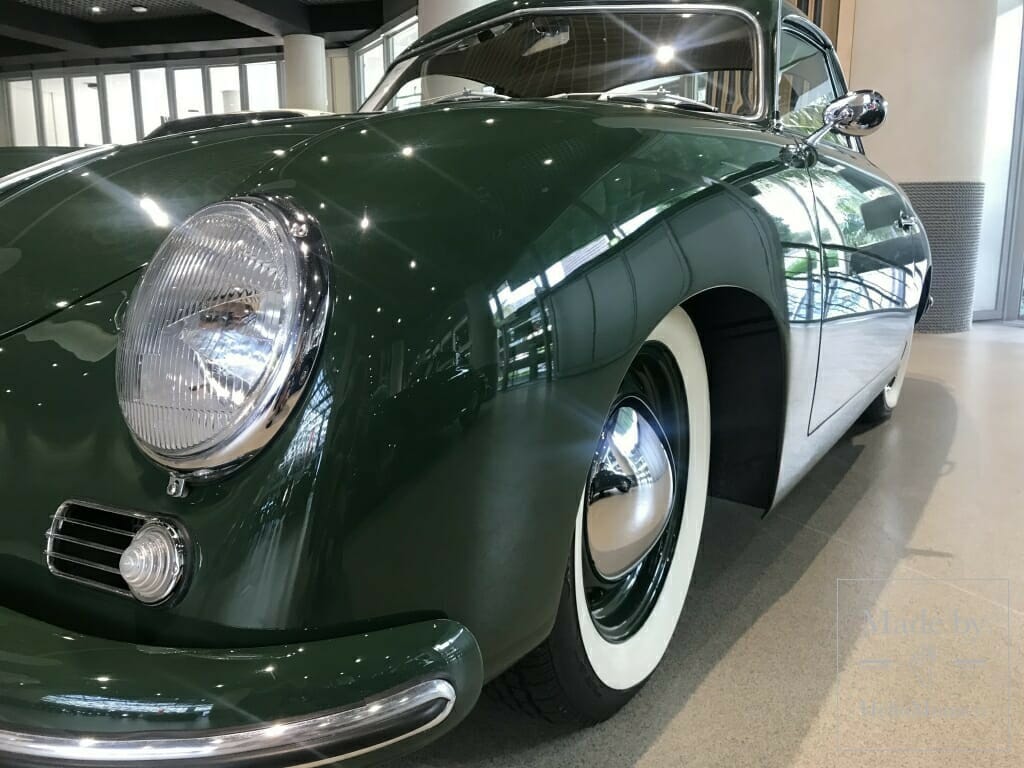 Would you believe it – the cars were not the only stars at this auction. Suddenly on the large screen above the auctioneer appears the Pope with the latest model Lamborghini Huracan! And this set the stage for one of the truly magical moments of the auction – The Vatican auctioning for charity this pristine white Lambo – with the Pope's saintly signature on the bonnet. And Sotheby's giving a helping hand and waiving the buyer's premium fee for their services.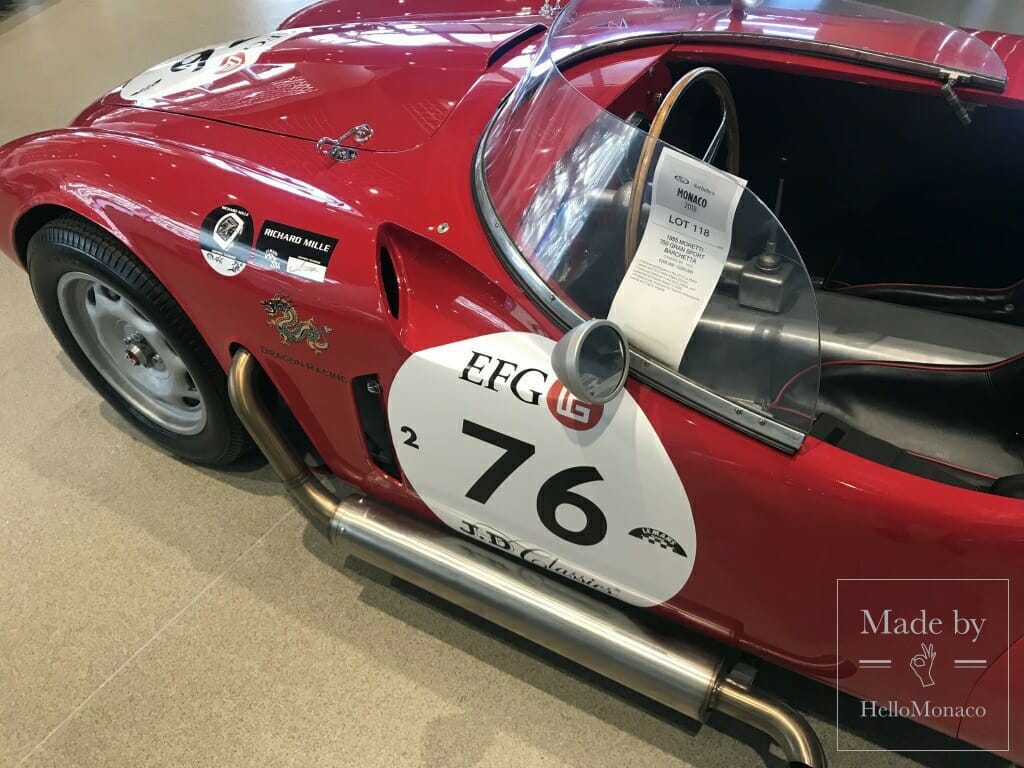 And HelloMonaco wondered what on earth (or in heaven) is going on when the auctioneer's gavel nearly came down at the guide price of 250.000 euros. Going once, going twice – no thank goodness, a sudden bid by telephone. This scene repeated itself at 400.000 euros at 500.000 euros and at 600.000 euros – a bidder in the room bitterly disappointed as the hammer about to come down on the third and last fair warning was interrupted by a shout. The agent on the phone was translating everything in Spanish to his client over the telephone desperately trying to ward off the auctioneer's hammer from awarding the Lambo to the bidder seated in the room. Finally, a victory whoop in Spanish at 750.000 euros as the auctioneer at last managed to slam the gavel down on the desk for what must have been the day's record of three times the guide price. Sweat pouring off the brow of the auctioneer who was completely at ease in English, French, Italian and German – but not in the language of the moment Spanish.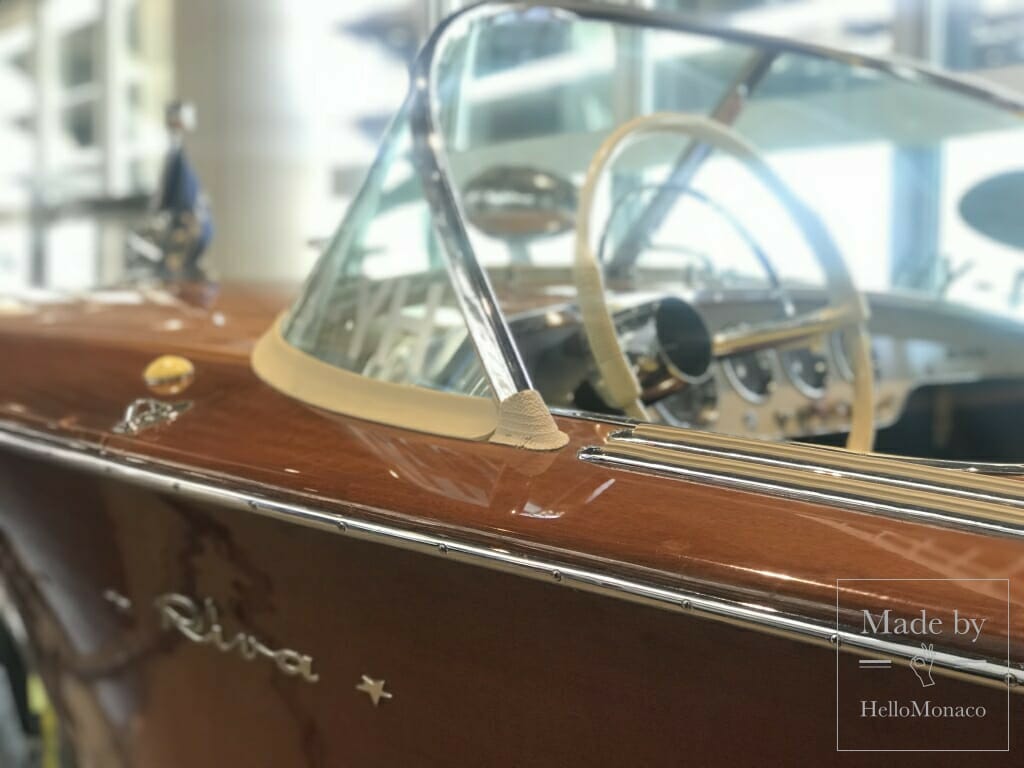 It would take something exceptional to upstage that magic moment. And as you might expect, it took a Ferrari with a very special pedigree to do it – The 1957 Ferrari 250 GT Berlinetta Competitizione "Tour de France" with coachwork by Scaglietti and raced by factory driver Wolfgang Seidel.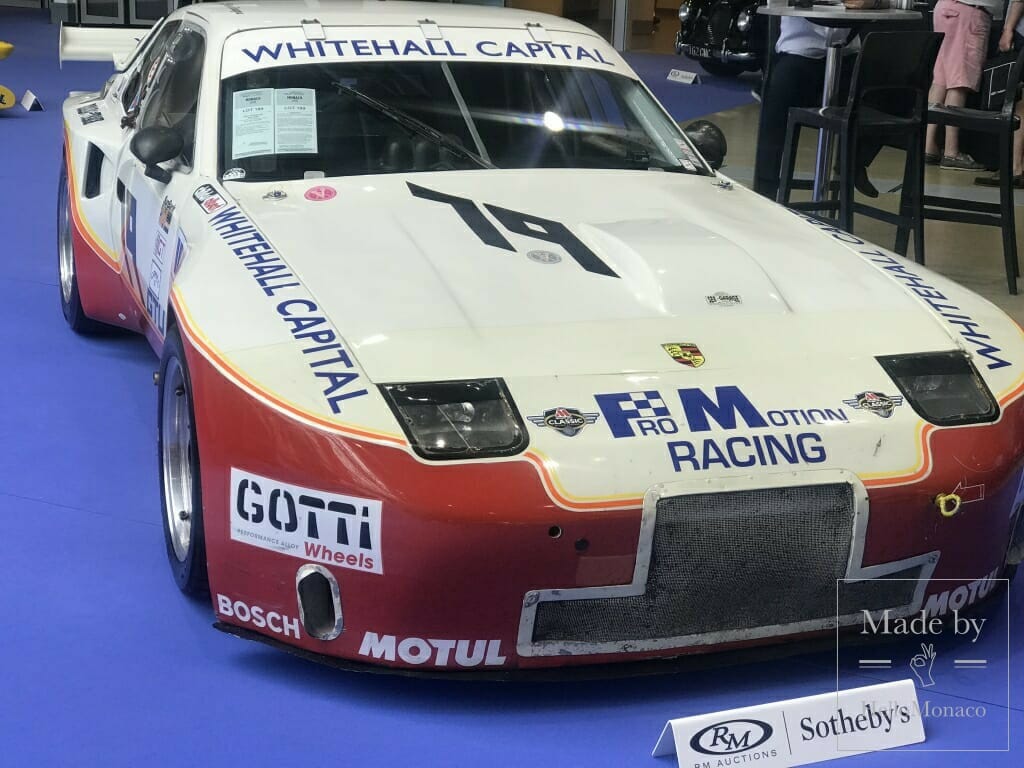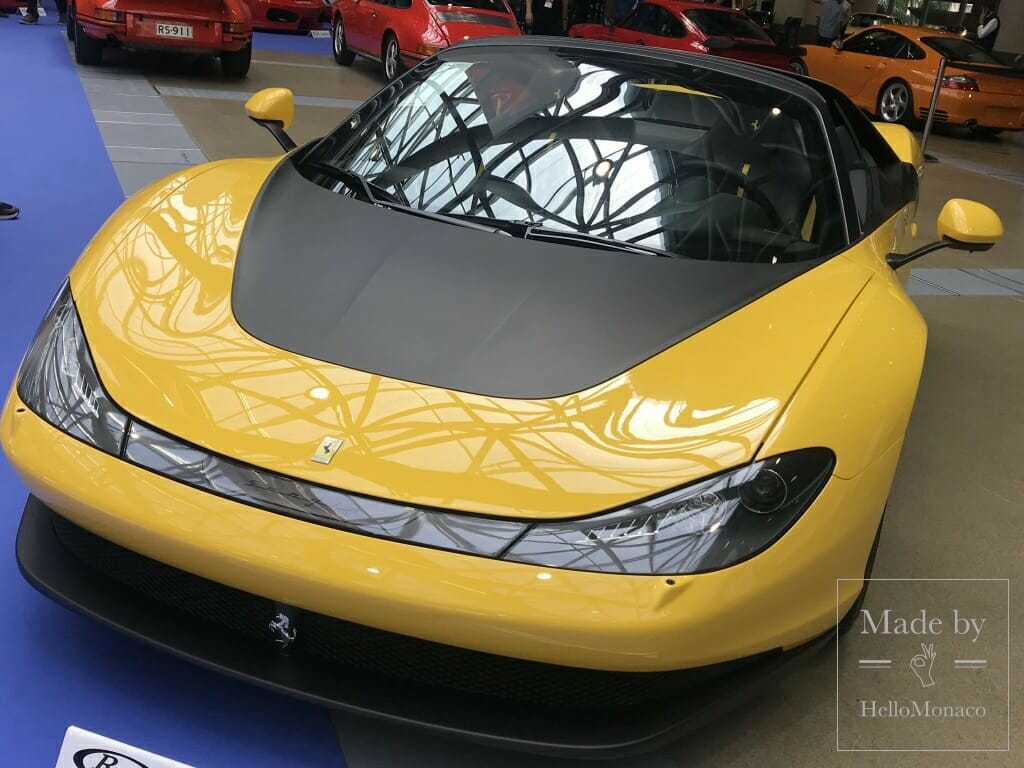 There was no point starting the bidding with a million euros for this "supremo" – triple it. There were two Chinese bidders who would occasionally get into a bidding war. Fascinating, no Kung Fu fighting, these were oriental gladiators fighting with smiles and millions of euros instead of blood, sweat and tears. The auctioneer was like a metronome when they got into the action, his gavel swinging "rat tat tat" from one to another as they fired bids with machine gun repetition. But for the Ferrari "Tour de France" it was the telephone podium that took centre stage. Yes 5 million euros flew by faster than you could blink an eye.
HelloMonaco has reported on some pretty rare beasts at past auctions going for around 7 million euros. They are usually associated with very famous names – Schumacher comes to mind. But the auctioneer was still nurturing bids at 6 million euros before the gavel finally came down for a very proud future owner to take home his prize for 6.2 million euros.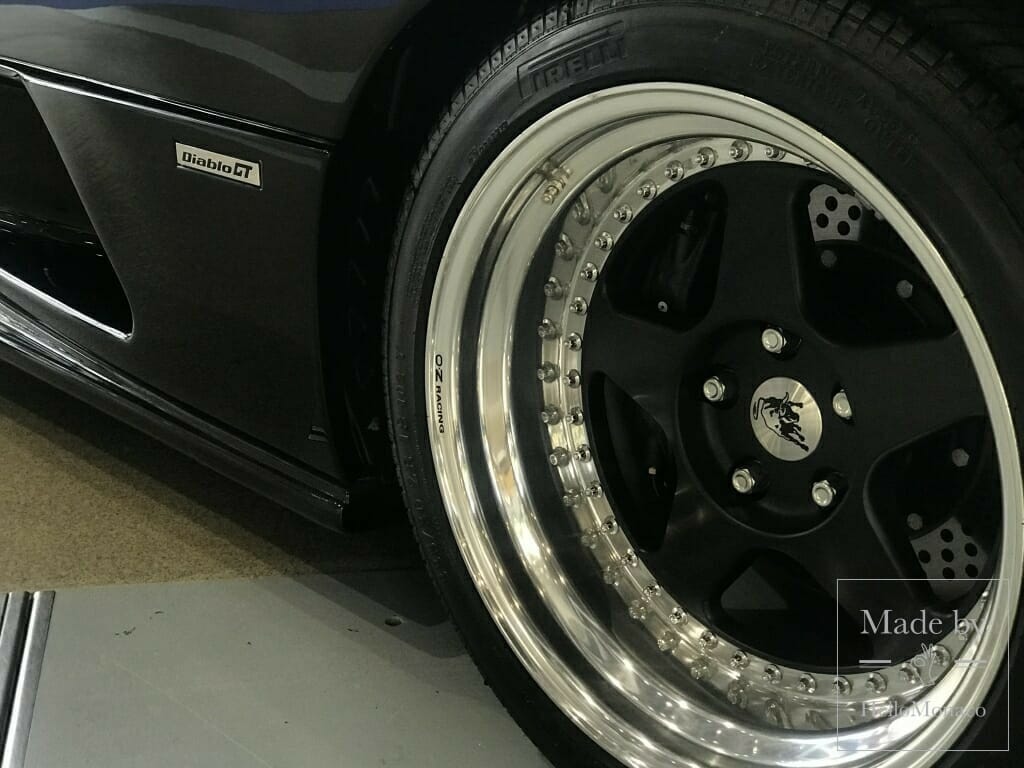 There are other beauties also featured at this Sotheby's auction. They are pieces of art and certainly pieces of automotive history. For example, a 1949 Gilco-Fiat 1100 with coachwork by Zagato one of the earliest examples of post-war Zagato coachwork. There is clearly a flourishing market for cars qualified to race in historic races like the Monaco Historic Grand Prix and the Mille Miglia Storica. And there are really beautifully designed pre-war sports cars like the 1937 SS 100 Jaguar Roadster and the 1933 Alfa Romeo Gran Turismo Spider not to mention the 1935 FIAT "Balilla" Berlinetta Aerodinamica – what stunning beauties!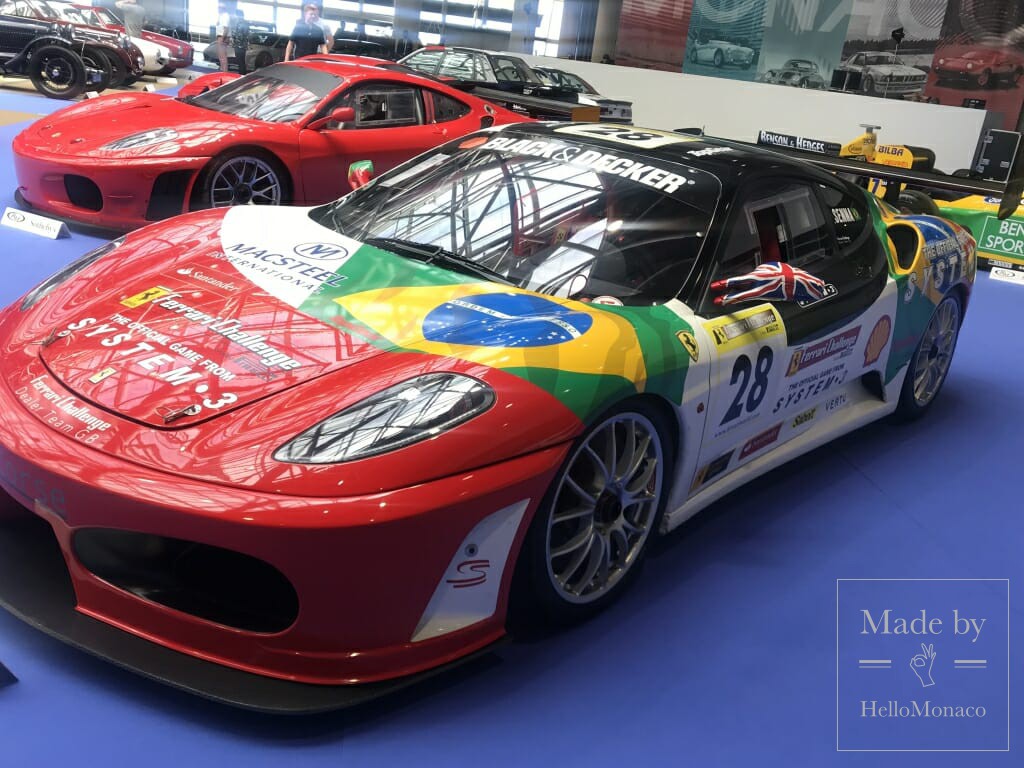 Not only cars but memorabilia are hot items – anything to do with Michael Schumacher or Ayrton Senna carries a premium. You can even buy a "Le Mans" racing suit and helmet worn by Steve McQueen if you have over two hundred thousand to shell out. An Ayrton Senna suit goes to a happy collector for 32 thousand euros – when you are the only one to win the Monaco Grand Prix six times, people are hungry even for your socks.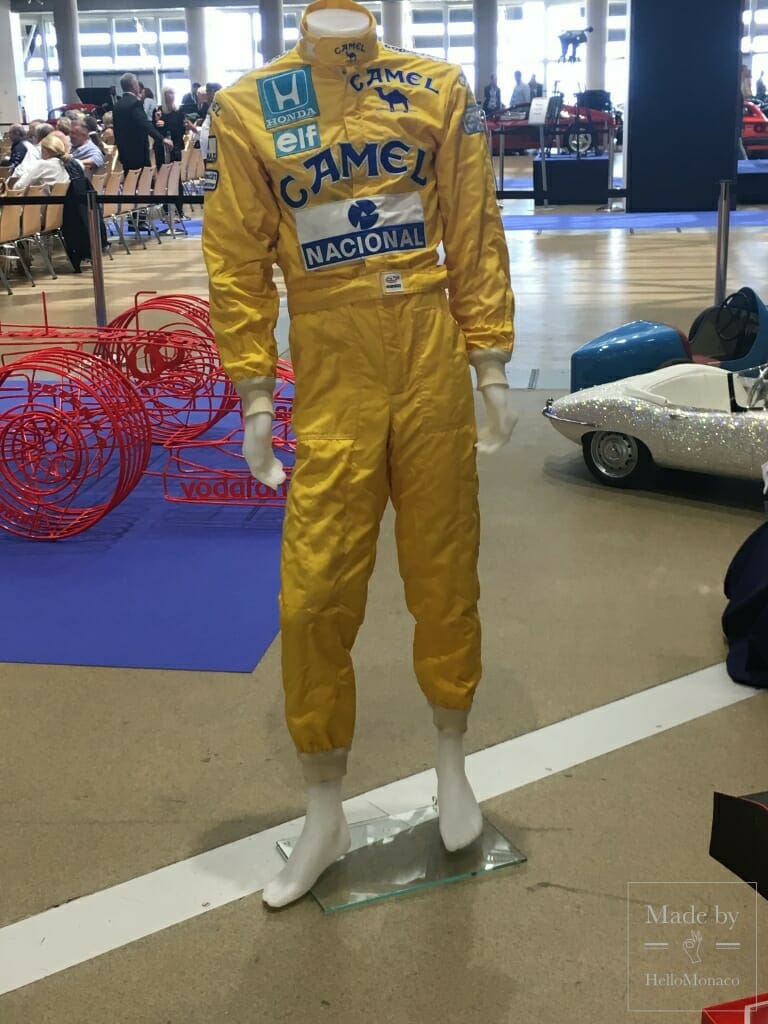 There may be emotional attachment to the memorabilia but there are some very un-emotional professional buyers seated awaiting their prey. The excitement may be in the expensive spectacular star vehicles but these professional will pounce with 50.000 euros or 100.000 euros if an item is offered without reserve and fails to attract a flock of bidders.


Other magic moments and wonderful for some kiddies around the globe, there are children's' versions of these Bugattis and Lotuses. Some of them go at thirty miles an hour – a bit dangerous for the living room. There was even a Jaguar E-type children's car with a 45cc petrol engine studded with 95.000 Swarovski crystals. Somebody's daughter was going to be very happy with this cool present. Maybe it will be stored away until Christmas and then unwrapped.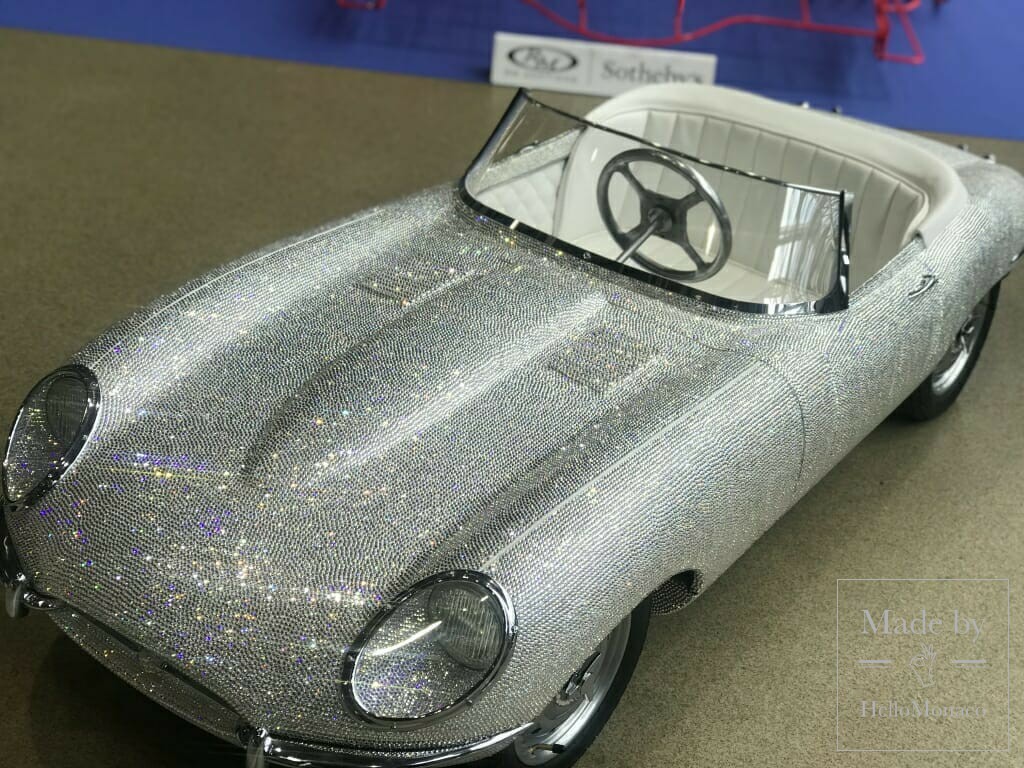 Icing on the cake would have been the Ferrari Tour de France breaching 7 million – but 6.2 million euros is still eye-popping. Five hours of verbal duelling at high decibels. Happy buyers and sellers can relax a little now too. Monaco is certainly the place to hold a multi-million euro rare-car auction. History was made in the auction room and the Historic Grand Prix with engines roaring their approval outside was the perfect setting for it.