Luxury
On Board: Treat Yourself to an Unforgettable Sailing Journey with Signature Sailing Charter!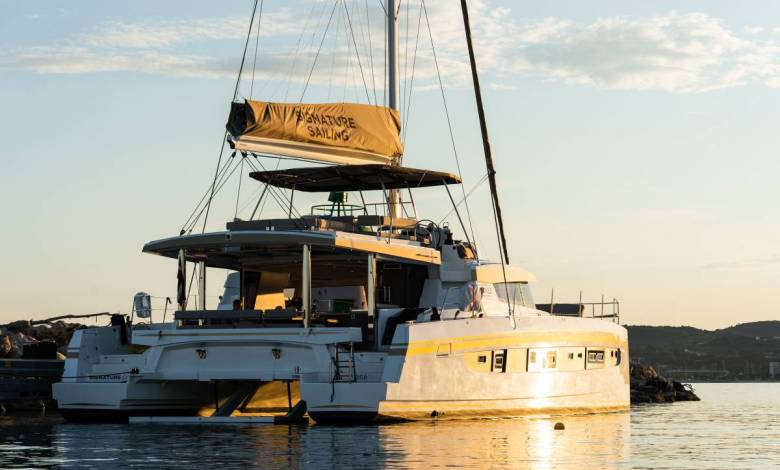 Signature Sailing Charter offer a full range of services to organize your sailing holiday on the Côte d'Azur, Italy, Mallorca and the Caribbean. Its sailing charters are the ultimate way to unwind and recharge. Each of the catamarans can accommodate up to 10 guests, with all cabins offering sea views, delicious meals, and a professional and attentive crew.
About Signature Sailing Charter company:
Set sail with Signature Sailing Charter, based in the breathtaking Principality of Monaco, and experience the unforgettable sailing adventures.
Signature Sailing Charter founder, Konstantin Kutyrev has over 25 years of experience in the maritime industry. His expertise in managing various types of vessels has helped shape our company's foundation of professional excellence.
The dedicated team focuses on offering premium crewed sailing catamarans for charter, providing unparalleled experiences for our discerning guests.
Signature Sailing Charter pride itself on crafting bespoke voyages tailored to meet the individual needs and desires of their clients, ensuring unforgettable sea adventures.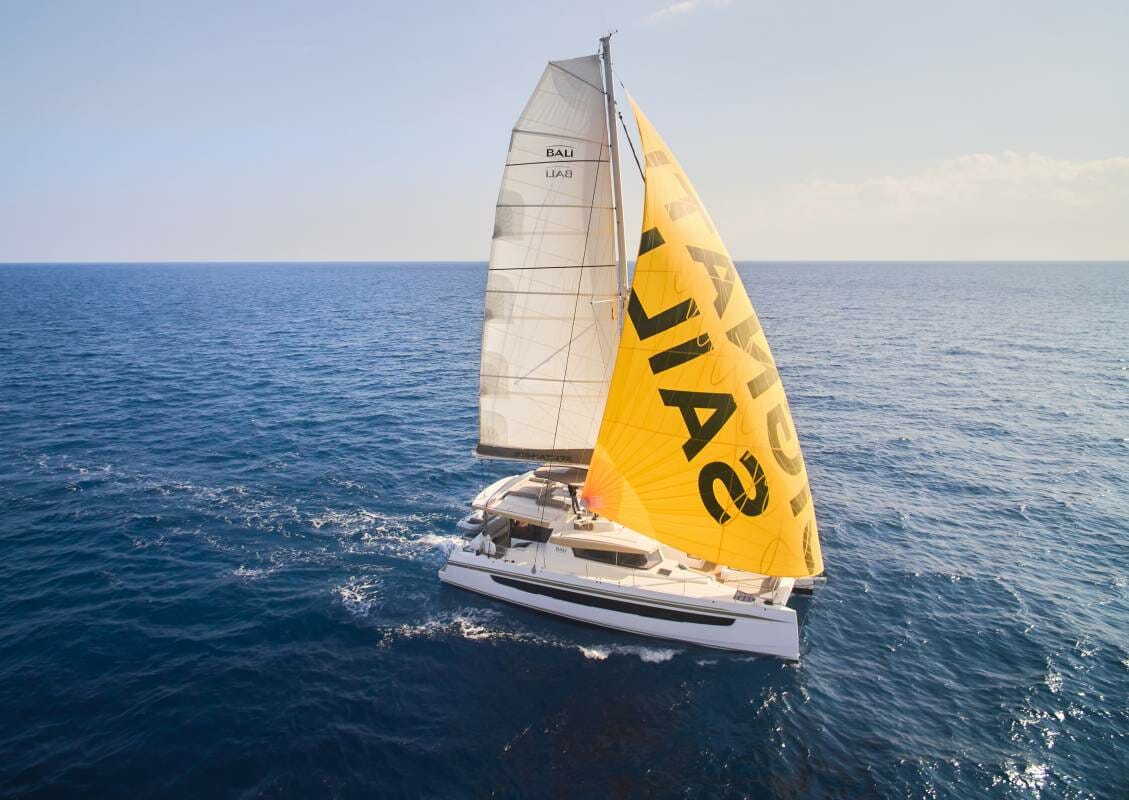 Catamarans are the Perfect Vessels for Those Seeking Premium and Comfort on Their Sailing Charters.
Unlike traditional sailing yachts, catamarans offer more space and stability, making them ideal for long journeys at sea.
Our unique service includes a three-person crew who will be on board at all times for your comfort. The crew is included in the catamaran charter rate.
The captain will chart a course to maximize your experience of the unique and enchanting Mediterranean coastline. The chef will surprise you with a Mediterranean menu created especially for you, while the stewardess will make sure you feel comfortable and cared for during your journey.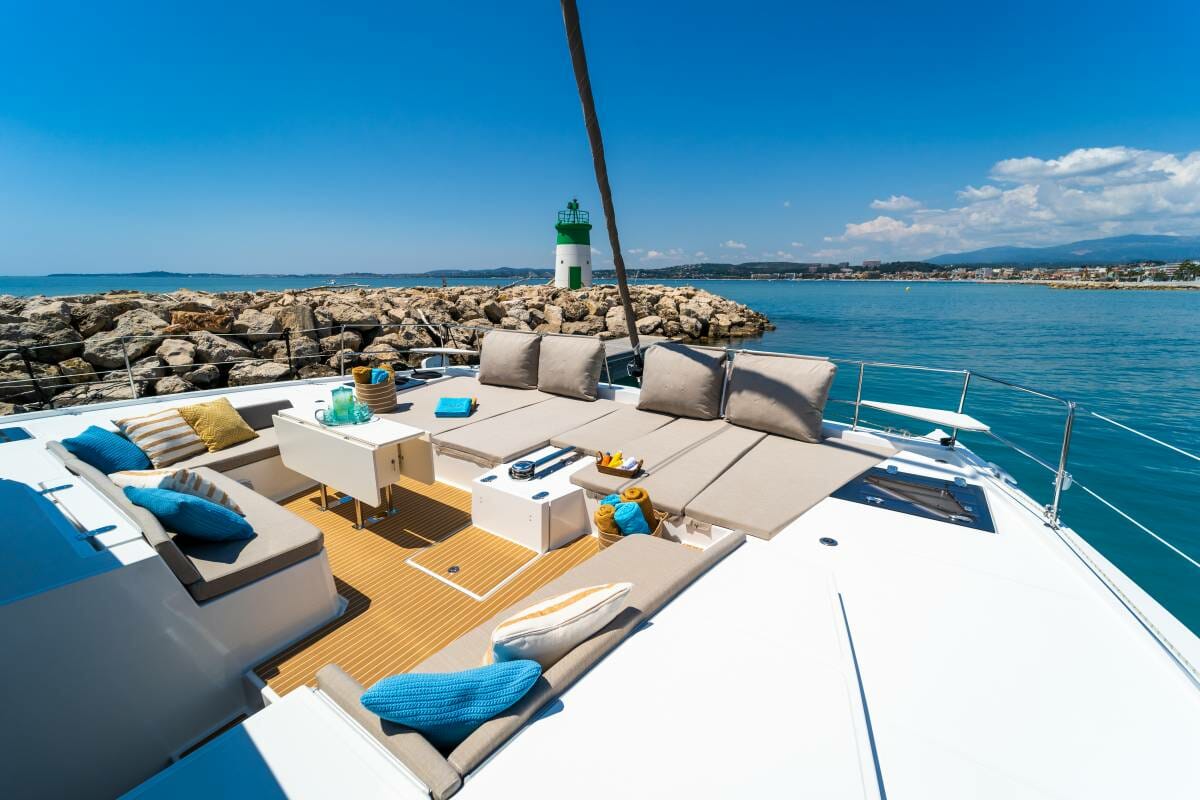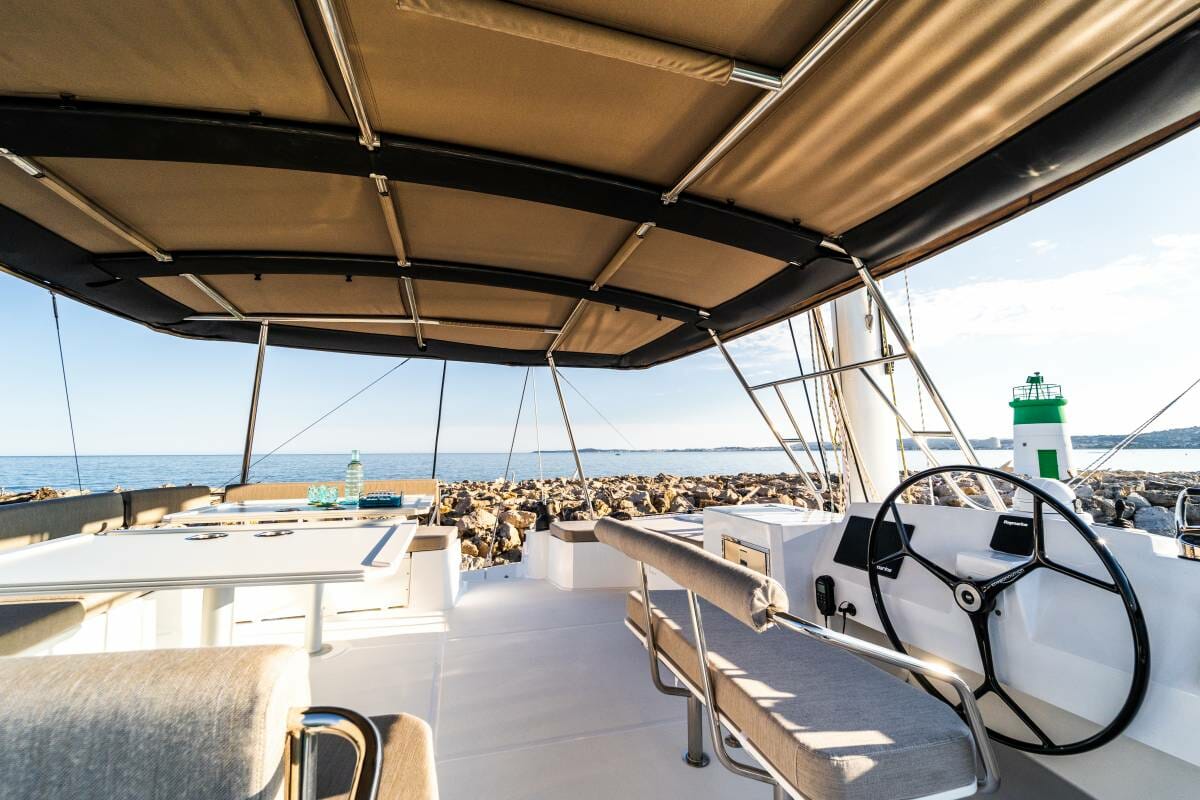 Daily charter rate from 3,300 euro + VAT
Weekly charter rate from 17,500 euro + VAT
Signature Sailing Charter
+377 99 90 89 28
info@signaturesailing.com
www.signaturesailing.com
@signaturesailing