Wellness and Beauty
Where to Enjoy the Latest "Healthy Mind and Healthy Body" Spa Care in Monte Carlo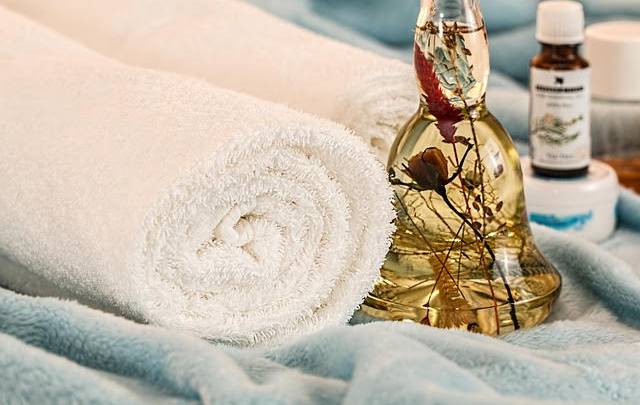 Summer is the perfect holiday season. That is also the period of the year when we want to relax and throw off «the chains» that are weighing us down. We want to be part of the lightness and joy around us and forget about all the dietary restrictions and the hard work of being healthy and fit and beautiful. It's the season to spoil yourself with something «out of bounds». Nevertheless, very often after that splurge of freedom and enjoyment you regret your dive into spontaneity and the frivolities that accompanied it. So where can you go in Monaco and enjoy yourself so you won't feel guilty afterwards and won't have to fight all the extra kilograms for hours and hours in the gym? Moreover, these places, which we are going to tell you about, think not only about your wellness and good nutrition but also about how to balance your emotional health and get fully rested during your holiday.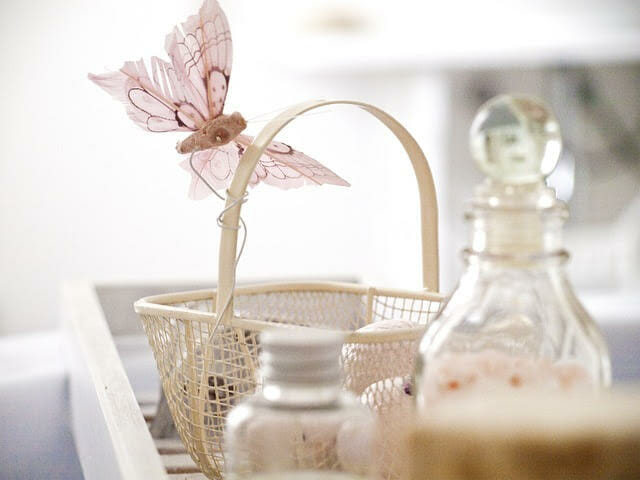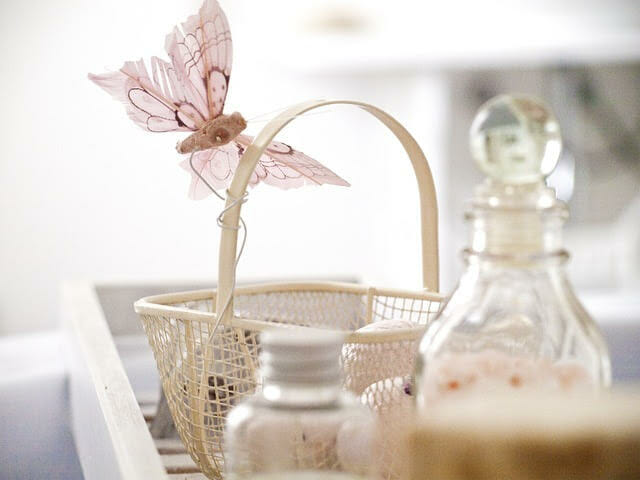 Thermes Marins, Monte Carlo
Eating well, meditating and exercising are the winning combination for healthy energy.
Christine Zoliec, Director of the Thermes Marins is passionate about offering care, activities and menus that intertwine pleasure and well-being. Pleasure is the key so the emphasis is on eating well, finding fun ways of doing thirty minutes of exercise a day and practicing an anti-stress activity like the Thermes' novel approach to meditation, mindfulness and massage. Three different varieties are available. Mixing meditation and massage (including elixirs from famous Bach flowers) is a brand new offer of care. Gilles at the Thermes Marins will help you reach the pinnacle of absolute zenitude; a healthy mind to go with your healthy body.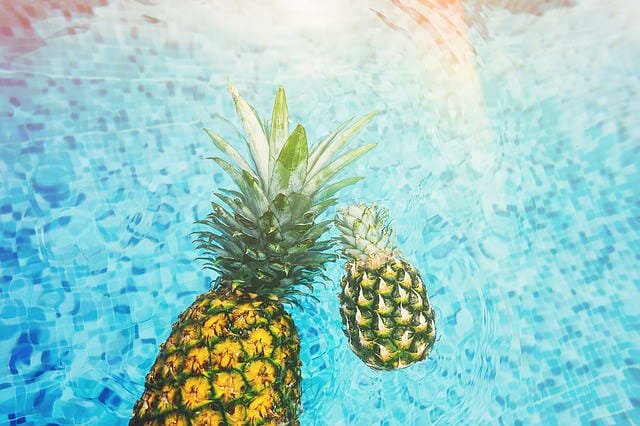 Divine Flavours at L'Hirondelle
Taste buds reign over the taste, not the organs. First and foremost the taste must be divine. Chef Jean-Laurent Basile at the restaurant L'hirondelle does the hard work of ensuring that that divine taste also incidentally cleanses our organs, including the liver and kidneys. There are three nutritious menus, the market menu, the wellness menu and the veggie menu.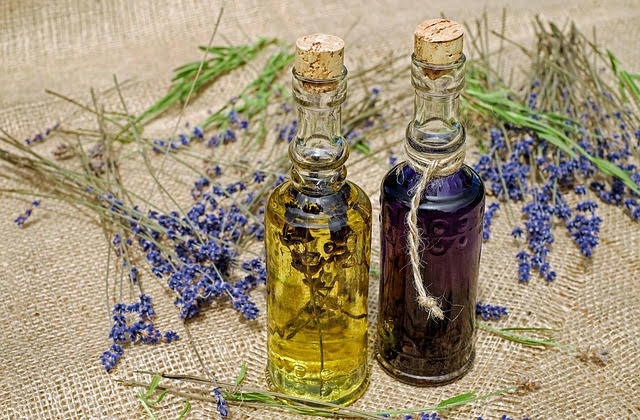 No more dieting or harsh training because frustration is the enemy and threatens to defeat the efforts made. Dr. Christophe Duhem, the Therme's physician is an expert in health nutrition and micro-nutrition and not only works his magic behind the scenes at L'hirondelle but is available to you at the Thermes to personalize your tasteful and healthful eating. Ever mindful of Hippocrates's famous saying," Let your food be your medicine and your medicine be in your food "
Watch Out for the Tiger at Monte-Carlo Beach
Monte-Carlo Beach, this summer, are focusing on zenitude with Elodie Garamond and her concept Tiger Yoga Club, which is twinned with the spa and the famous Tara Harper organic brand. Tiger is an elite Club for letting go and relaxing the body and mind. The "Tigre" network also includes four clubs in Paris and in addition they have expanded from Deauville to Cassis.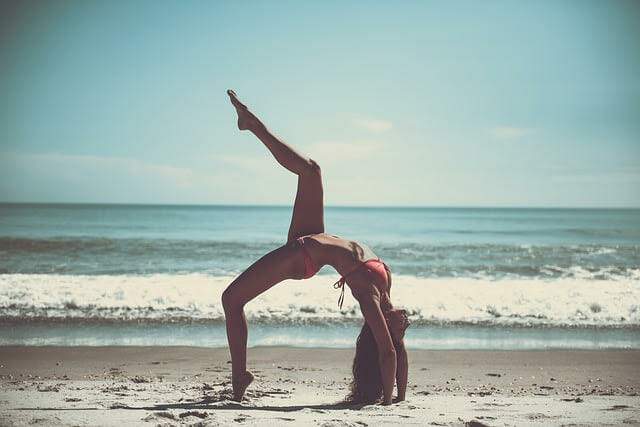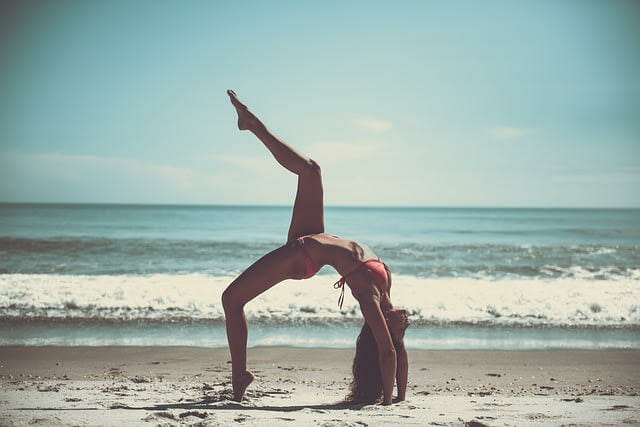 Let yourself go with the Tiger at the Beach with a combination of soft or dynamic disciplines, care and consultations together with an organic juice bar. There are four variations of yoga, outdoor meditation and always the serenity that comes with being at the water's edge.