Culture & Arts
Elegance and Automobile Unite To Charm Everyone with Their Splendour – The Most Exquisite Cars in the World Compete at the Casino Terraces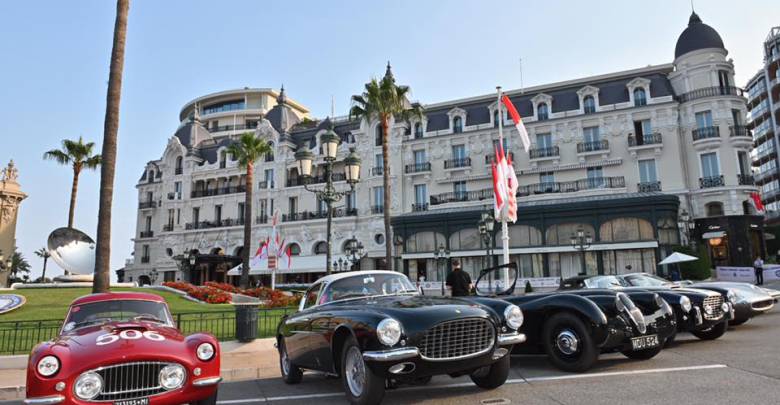 We are so used to racing competitions at breakneck speed typified by the Monaco Grand Prix. Formula 1 engineers have managed to create virtual rockets to shoot around the streets of Monaco. So it is wonderful to have a change of pace and have a much more sedate competition taking place around grandeur and Elegance.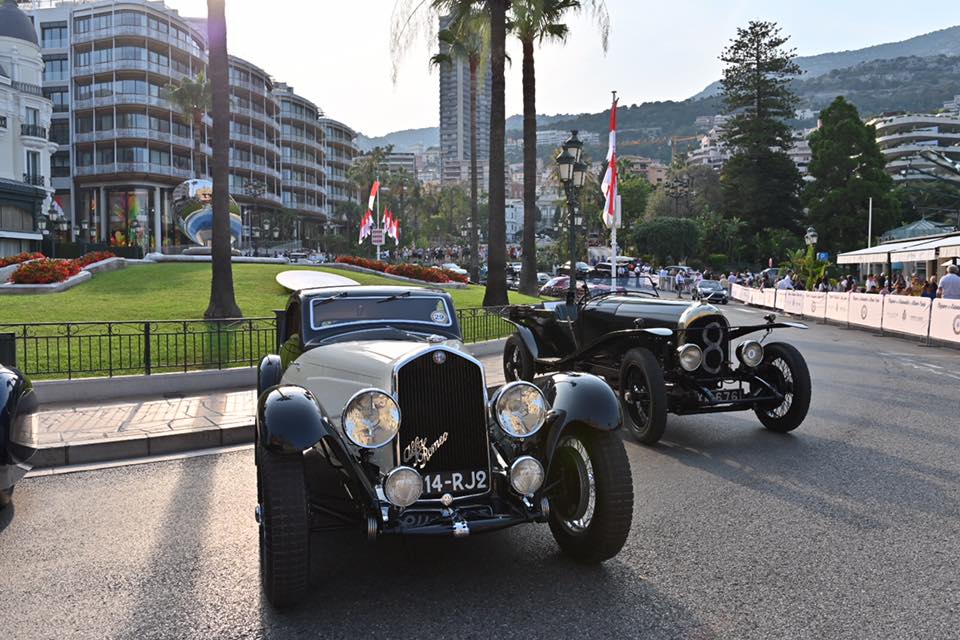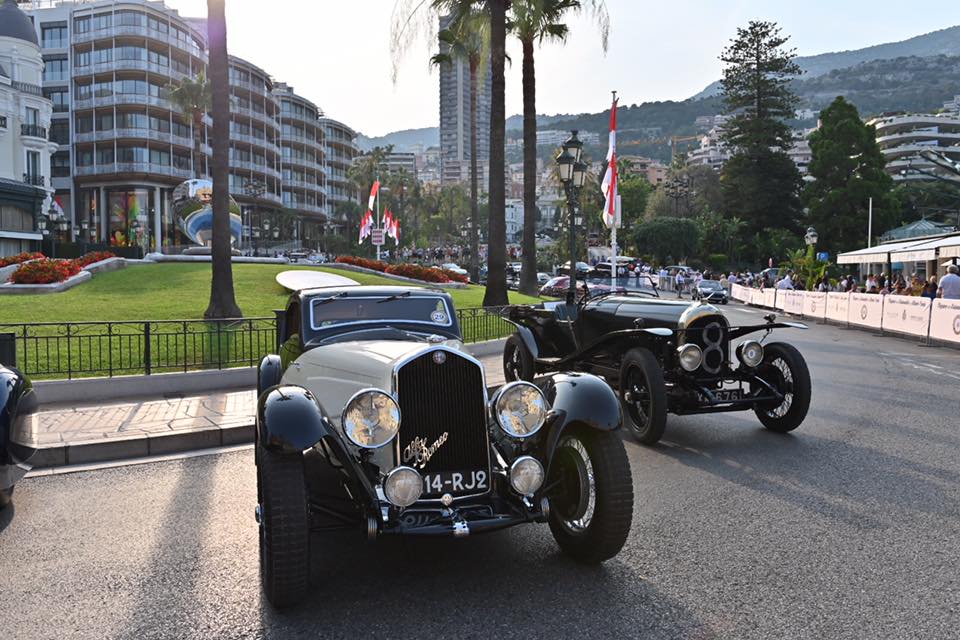 Belle Époque, Casino Square and Hotel de Paris cry out for it. And the world responded with beautiful vintage cars arriving at the Casino terraces from 15 different countries – forty-seven thoroughbred machines in all.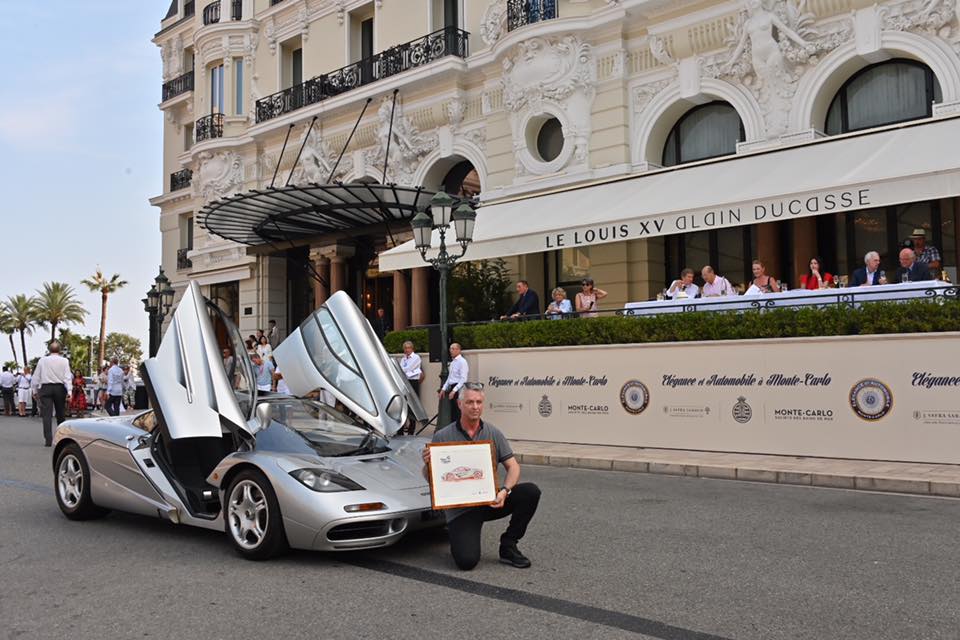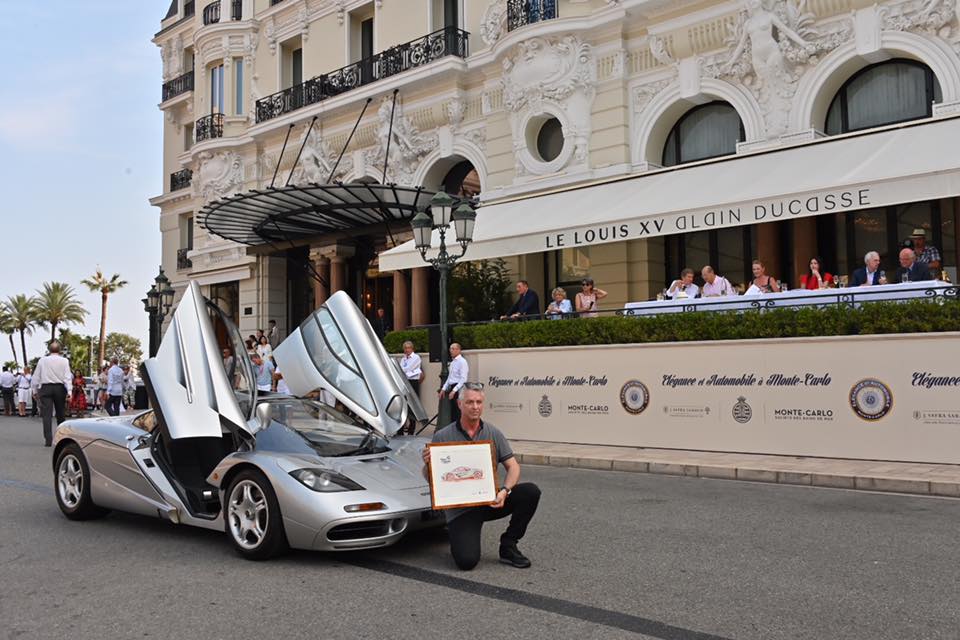 How do you judge elegance? It's in the eye of the beholder but the judges certainly know it when they see it. In this competition organized by the Monaco Automobile Club, from the public's perspective admiring the magnificent vehicles – every one is a winner.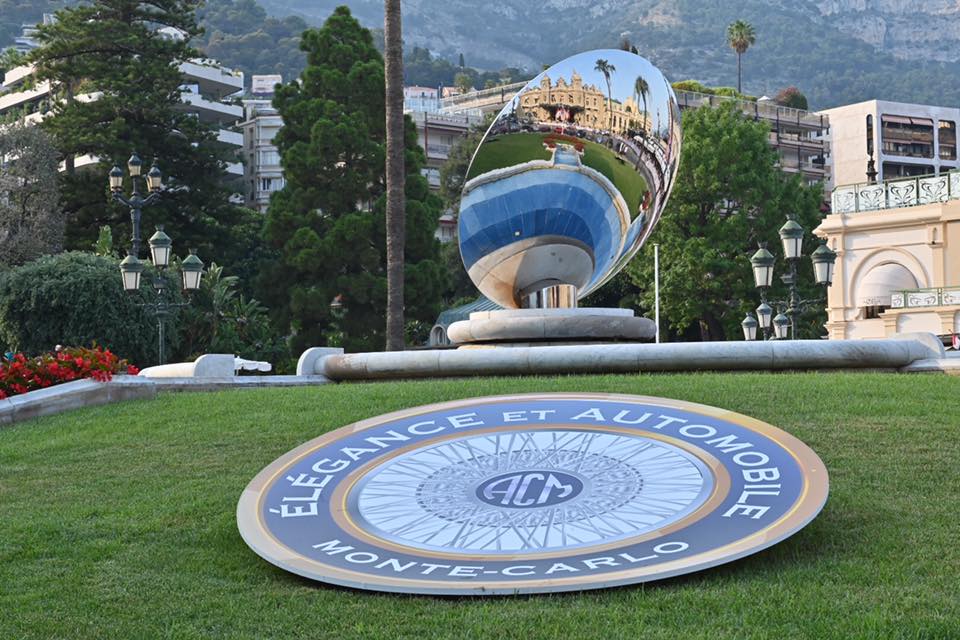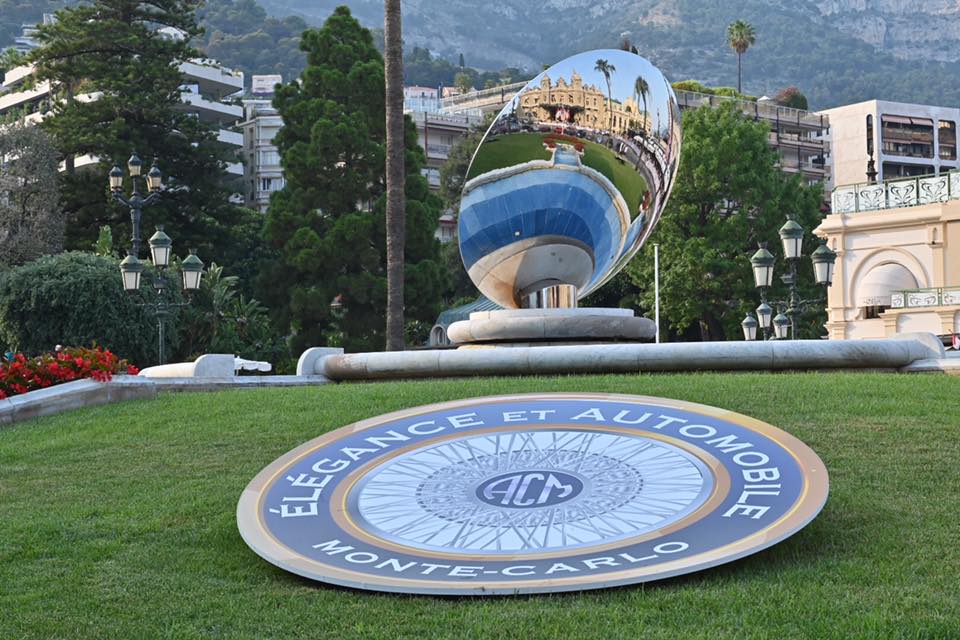 "There are no new ideas" they say and this is borne out by the fact that there was an Elegance competition in the Principality as far back as 1921. almost one hundred years ago.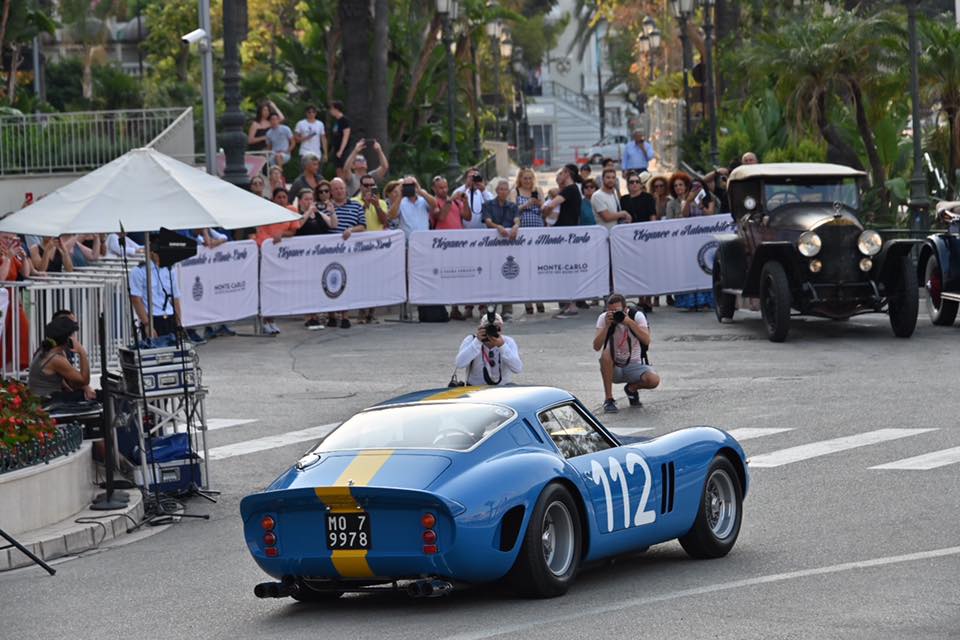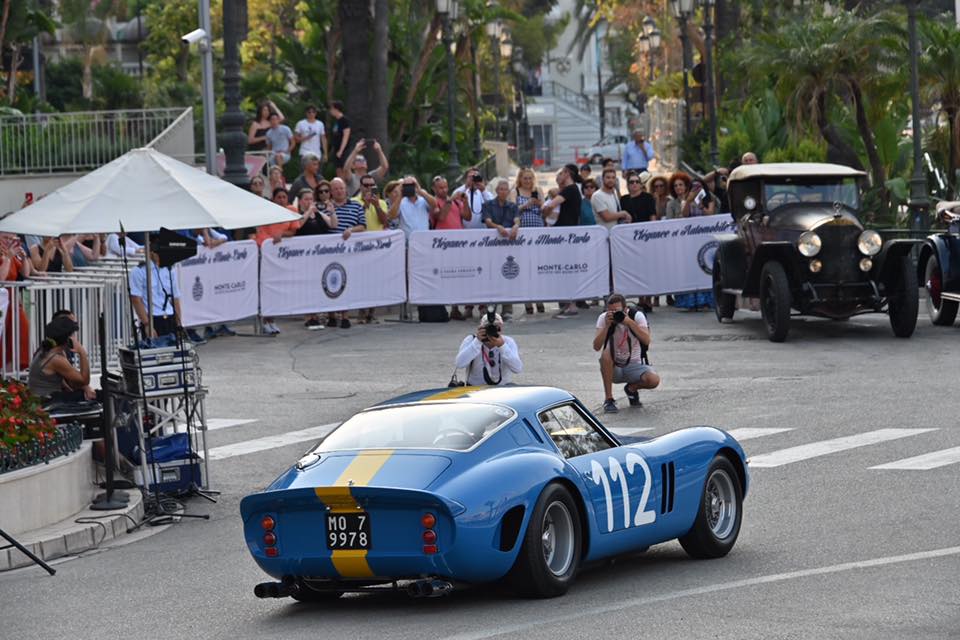 In fact, the most vintage of all the entrants was indeed over a hundred years old – a glorious Mercedes 28/95 Phaeton from 1914.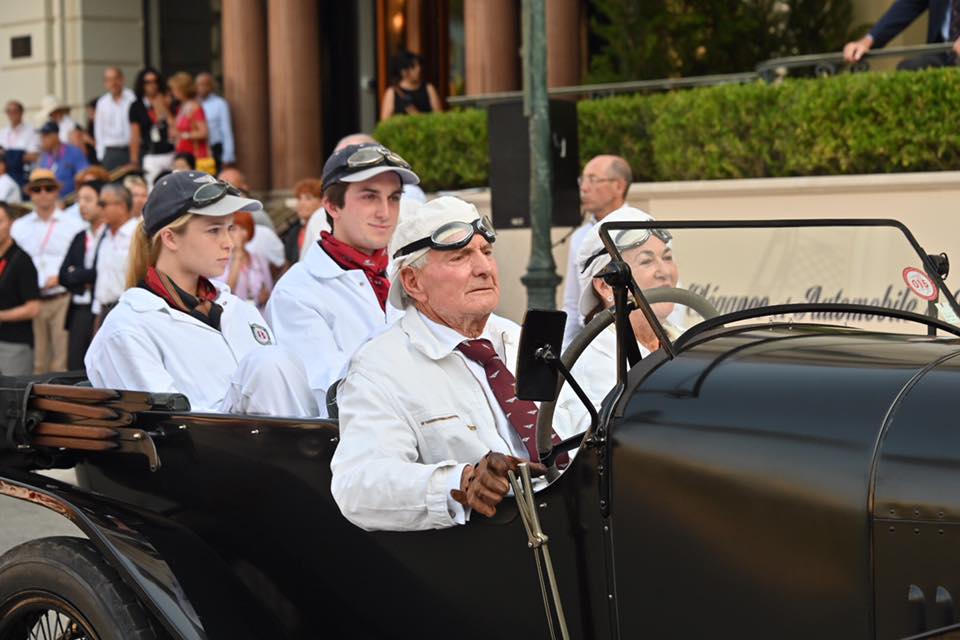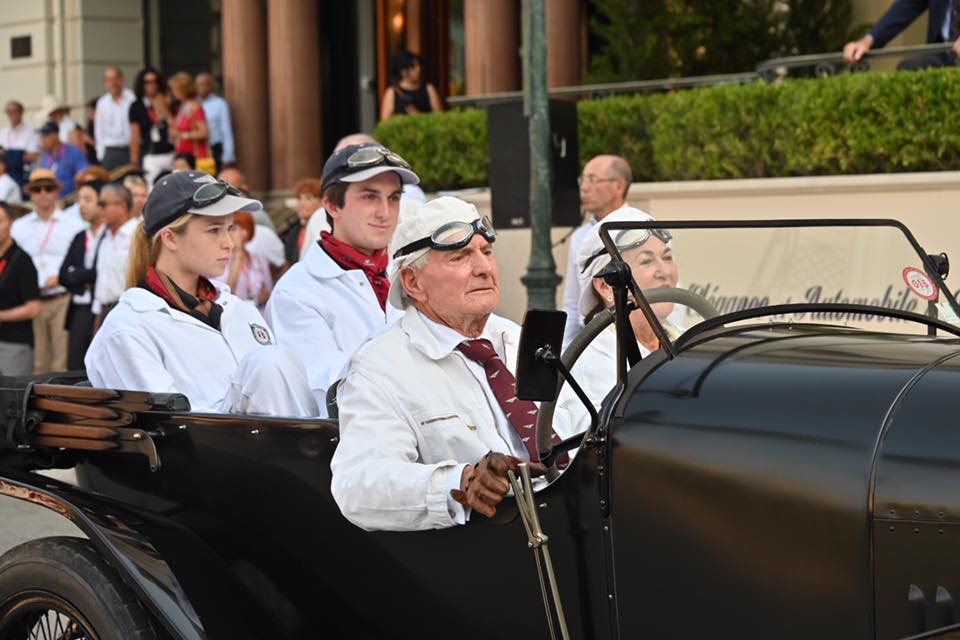 2019 can also claim to be a vintage year when it features a machine of the ilk of the Maserati Sciapersia Cabriolet.
One of the stars of the show was bound to be linked to the theme of Princess Grace and it was the Rolls Royce in which she paraded during her marriage to Prince Rainier in 1956.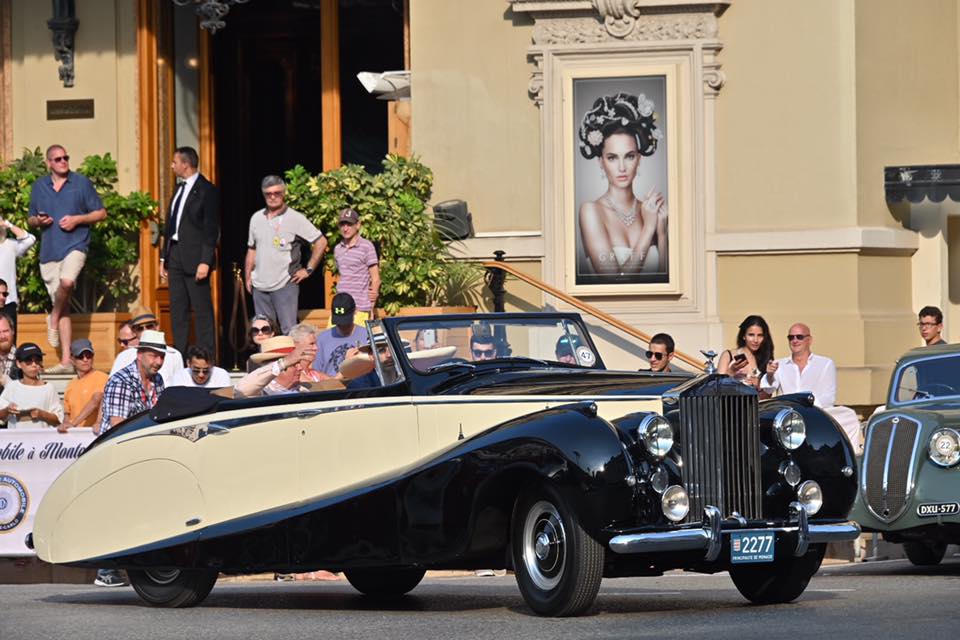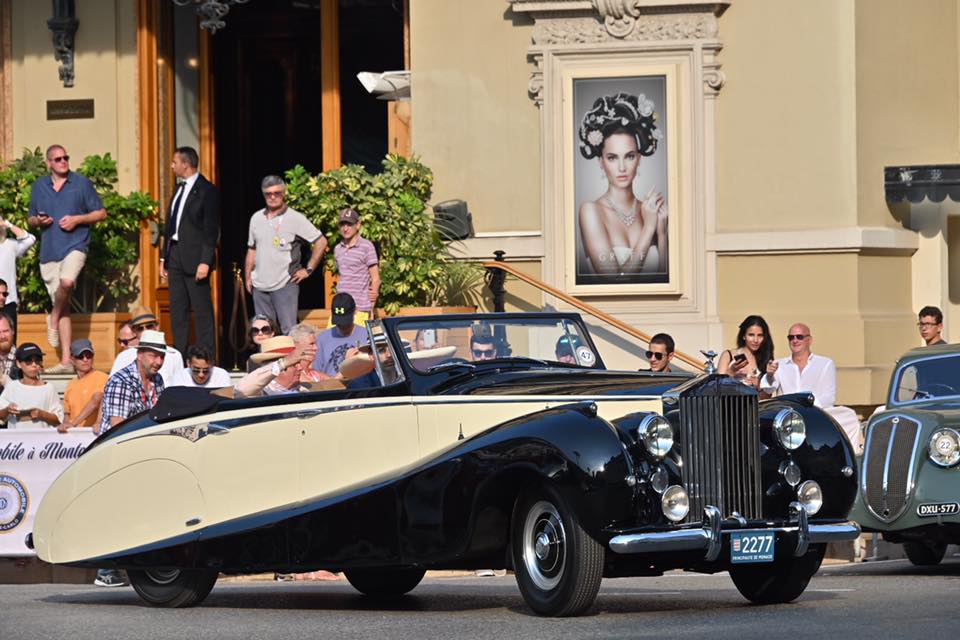 Elegance and history are bedfellows and remind us of some turbulent years including those of Benito Mussolini. He had bought his son Vittorio a specially equipped Lancia Astura 1934 in order to take part in the famous "Mille Miglia".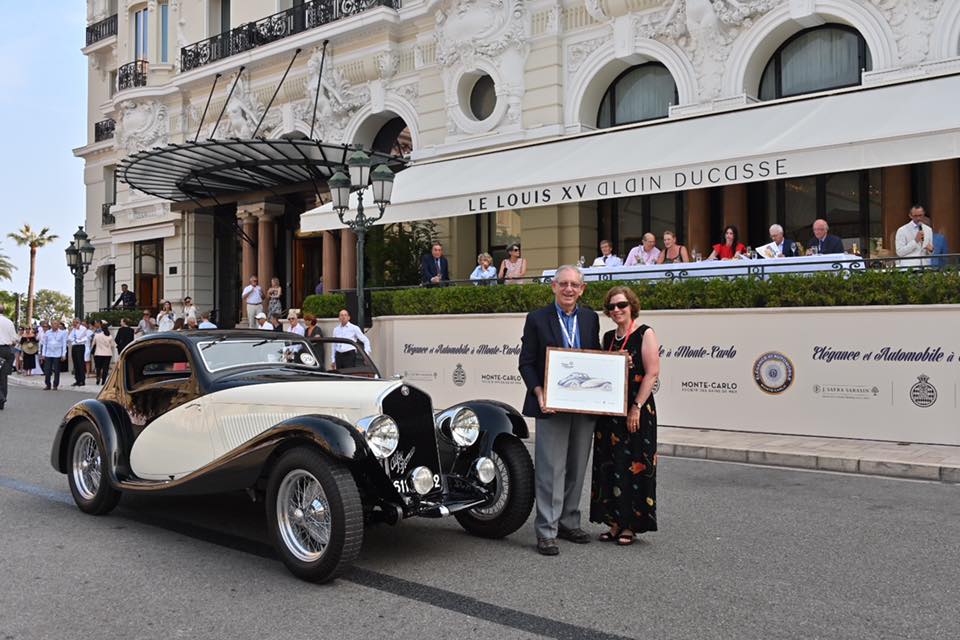 Somewhat happier times after the War saw the holding of the Le Mans and the 1949 winner, a Ferrari stood proud among the competitors who also had a stable mate, another Ferrari 250 GTO that was bought for a trifling 70 million euros! And even though the day was all about Elegance, speed would not surrender its place in the sun, represented by a Jaguar XK 120 which set a world speed record of 201 km per hour in 1953.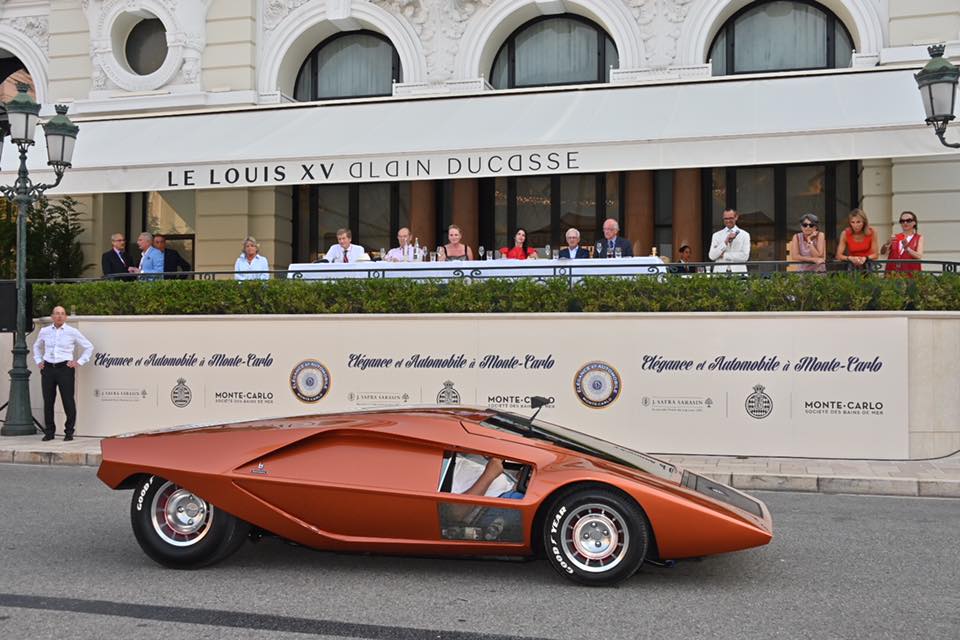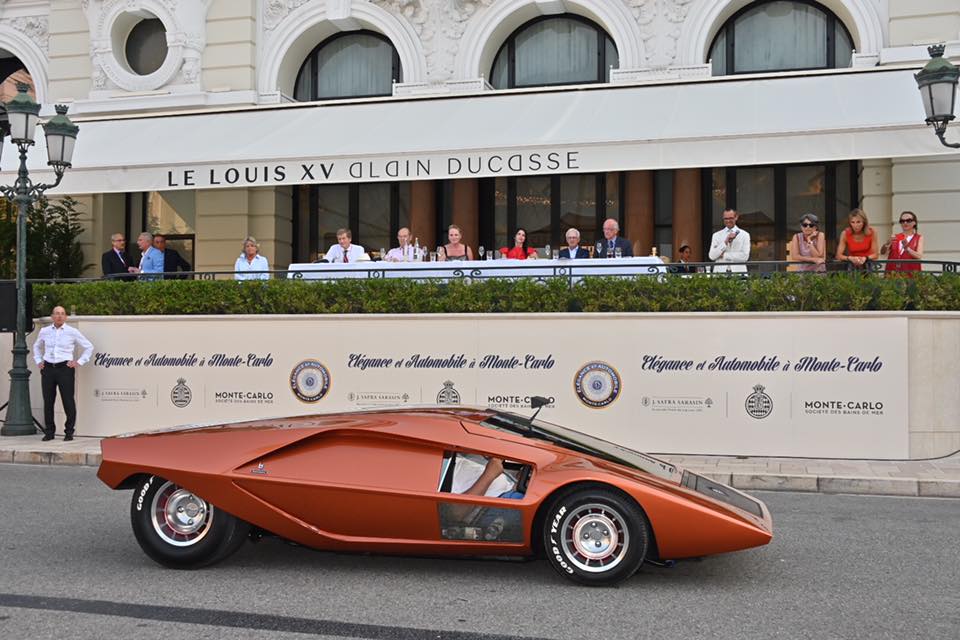 Would you like to be a juror faced with mission impossible to decide "which is the most beautiful of them all". Sandra Button, Lorena Baricalla and Thierry Boutsen had the unenviable job of doing just that. Some of these vintage thoroughbreds are used to nothing but first place – there's an Alfa Romeo 6C 1750 GS Coupe with a double first seeking a triple: Winner of the 24 hour Le Mans in 1935 and winner of the Elegance contest in the Principality way back in 1934.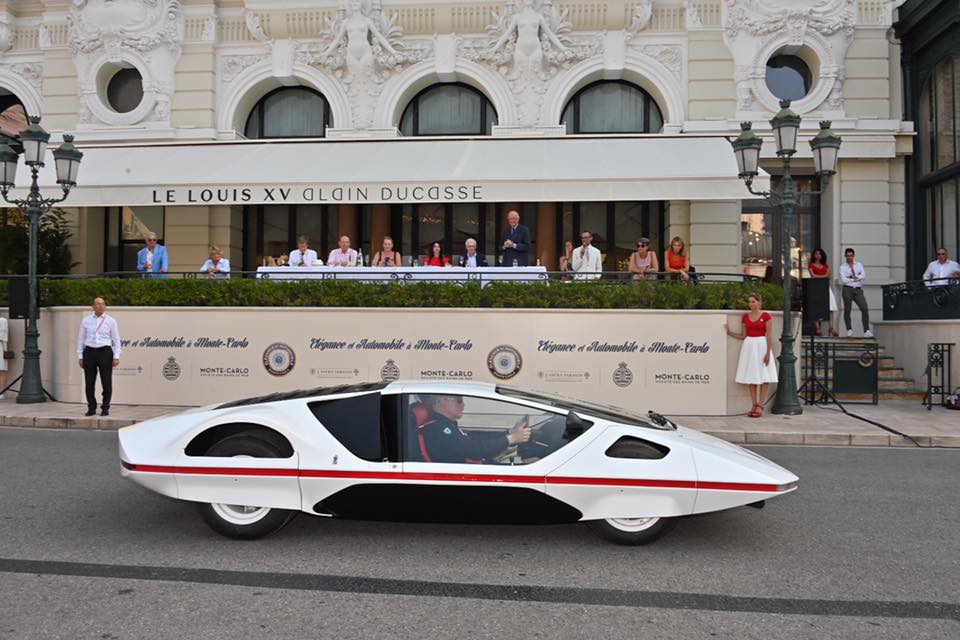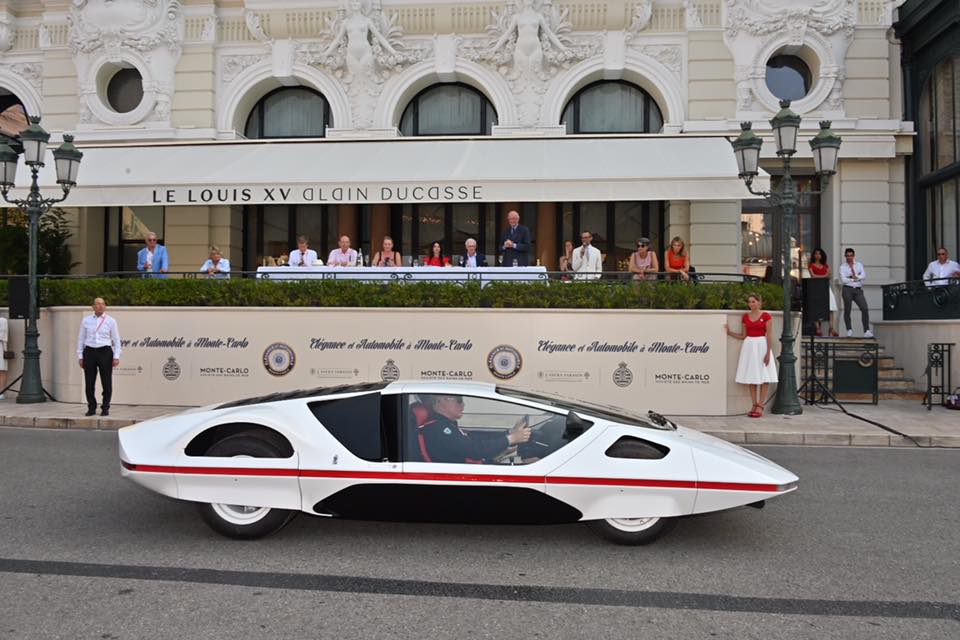 Elegance, noblesse and charm. As far as HelloMonaco goes, they are all winners!