Culture & Arts
Monaco Art Week 2019: an exclusive Urban Art-Tour revealed the intriguing side of the Artistic Creativity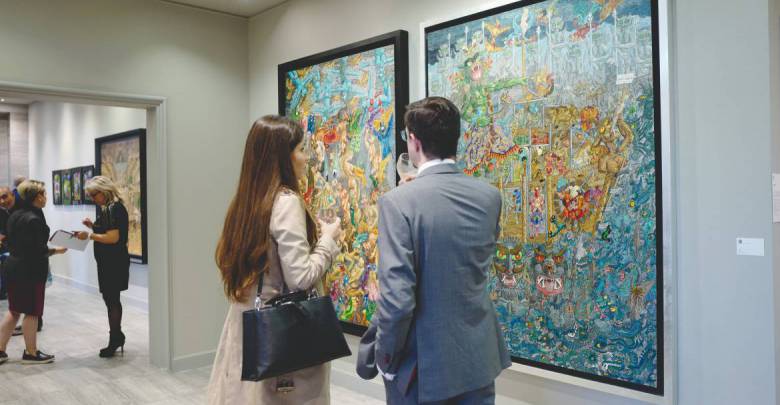 "The purpose of Art is washing the dust of daily life off our soul", used to say Pablo Picasso. The current edition of Monaco Art Week (MAW), held from the 24th until the 28th April 2019, is definitely directing everyone towards the best in Art. This special event, in its second edition, results from a combined cooperation among the best Art Galleries and Auction Houses based in the Principality with the aim to promote internationally the Monegasque territory as a reference point to the art scene.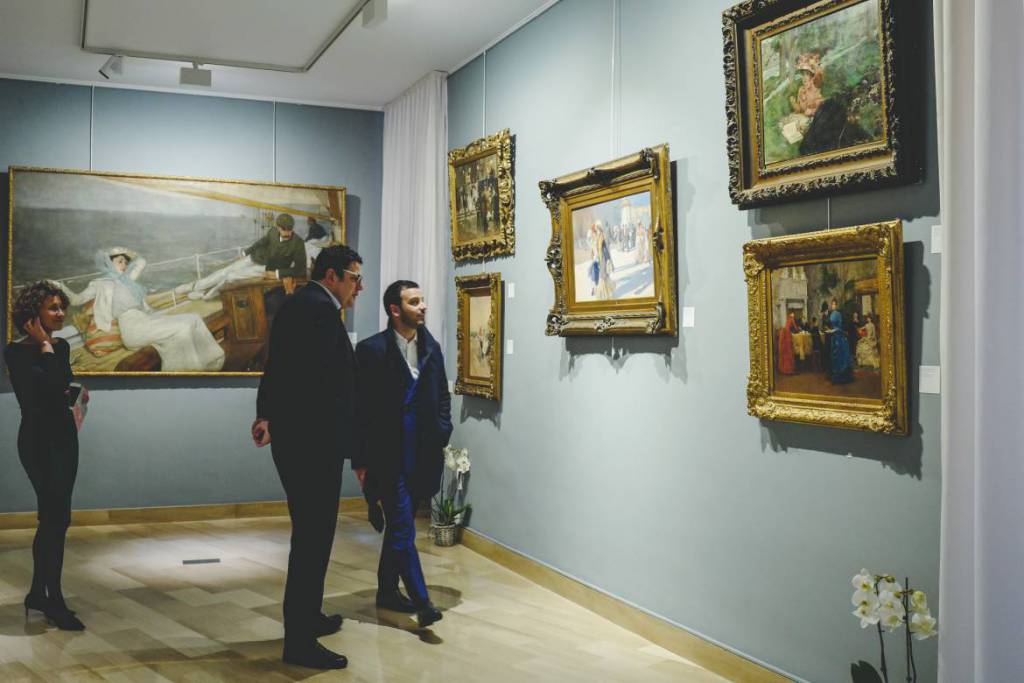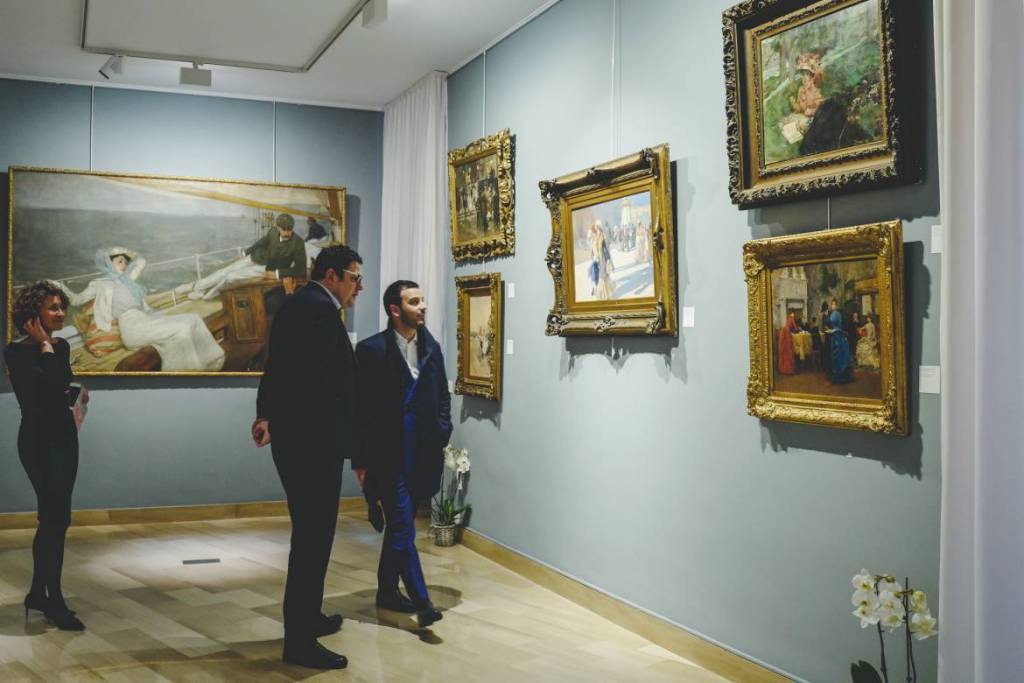 All associations are merging to express a variety of art creations from different ages up to the contemporary, through guided visits, meetings, thematic conferences and events, involving urban major sites like Condamine, Monte-Carlo and Larvotto. A real art discovering itinerary open to interact with the audience in a proactive debate making Art a living thing, according to the original concept of MAW conceived by Laura De Jonckheere.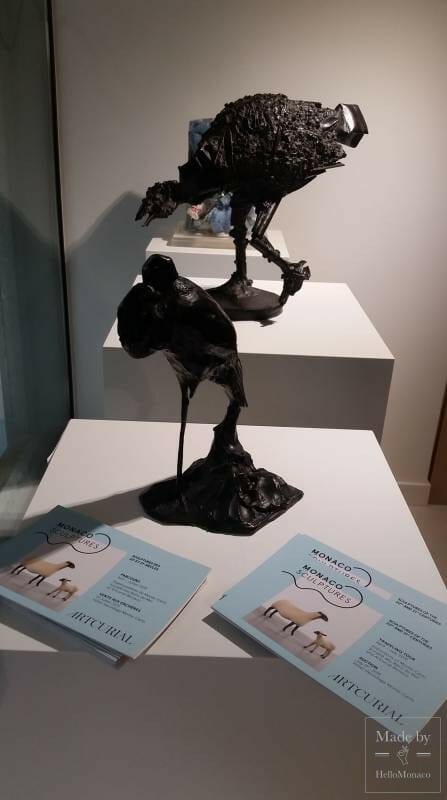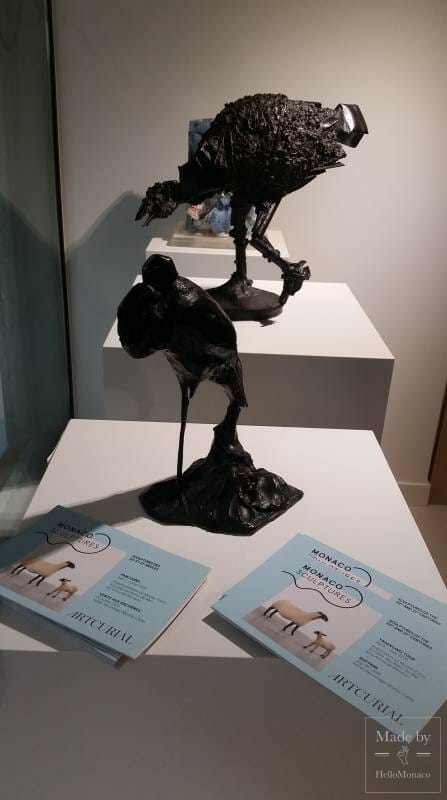 The Principality, in fact, host a variety of top-level figures working all year long in the field of Art. MAW acts as a 'trait d'union' putting them on one stage despite being scattered in different districts. Besides MAW, art-montecarlo, iconic fair of modern and contemporary art, hosted at the Grimaldi Forum from the 26th until the 28th April 2019, makes Art unveil its true "social" identity regardless of any business-oriented approach.
What about making a virtual jump into MAW? HelloMonaco attended a preview tour on Wednesday, the 24th April 2019, collecting some relevant feedbacks from artists and exposers.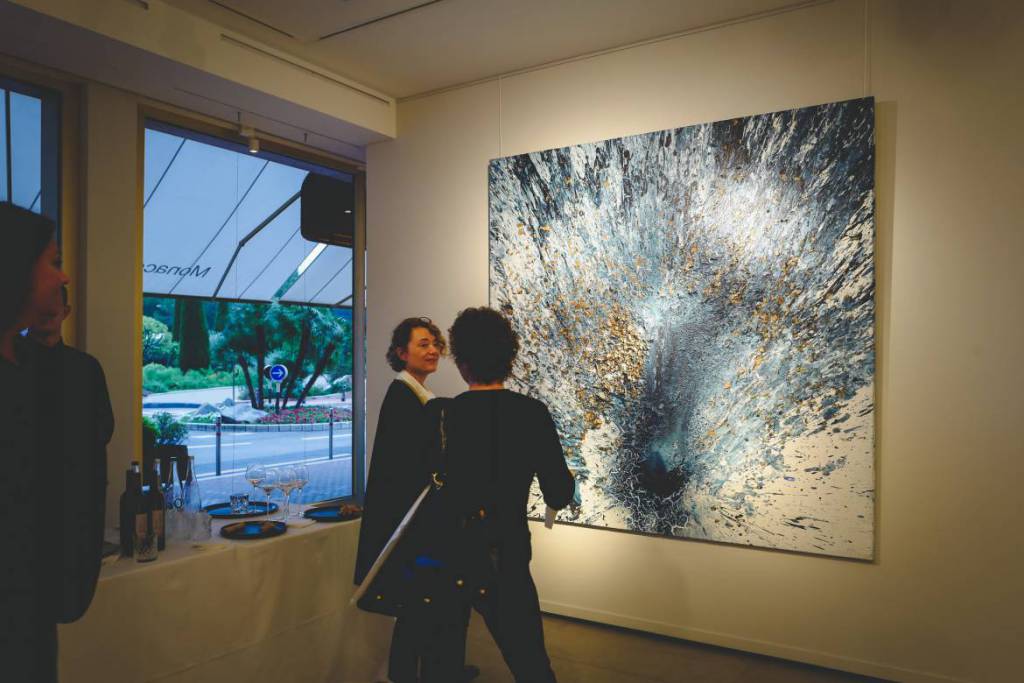 'Powder and Light' exhibit, curated by Gaspare Luigi Marcone, embellishes NM>Contemporary gallery (Condamine) through a kaleidoscope of chromatic nuances, surprising reflections and techniques from talented Italian contemporary artists.
'Untitled Views' by Goldschmied & Chiari, in particular, surprisingly come into contact with bystanders thanks to a new technique of images of coloured smoke bombs skilfully printed on mirrors. "Everyone is then invited to interpret them creating its own artificial, natural or mental journey", highlighted Eleonora Chiari. That perfectly matches with the powdery chromaticism of Sophie Ko and Serena Vestrucci creations.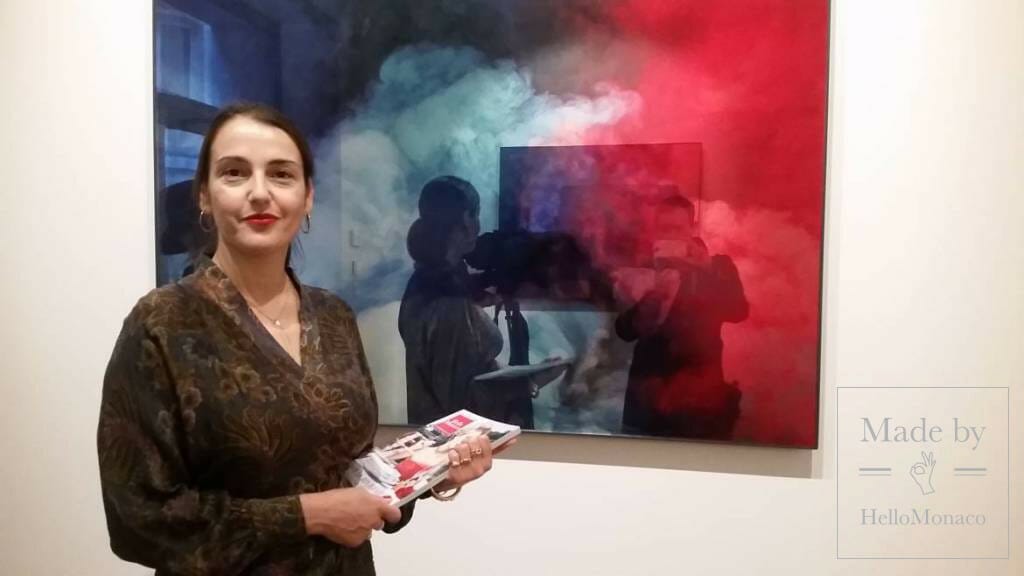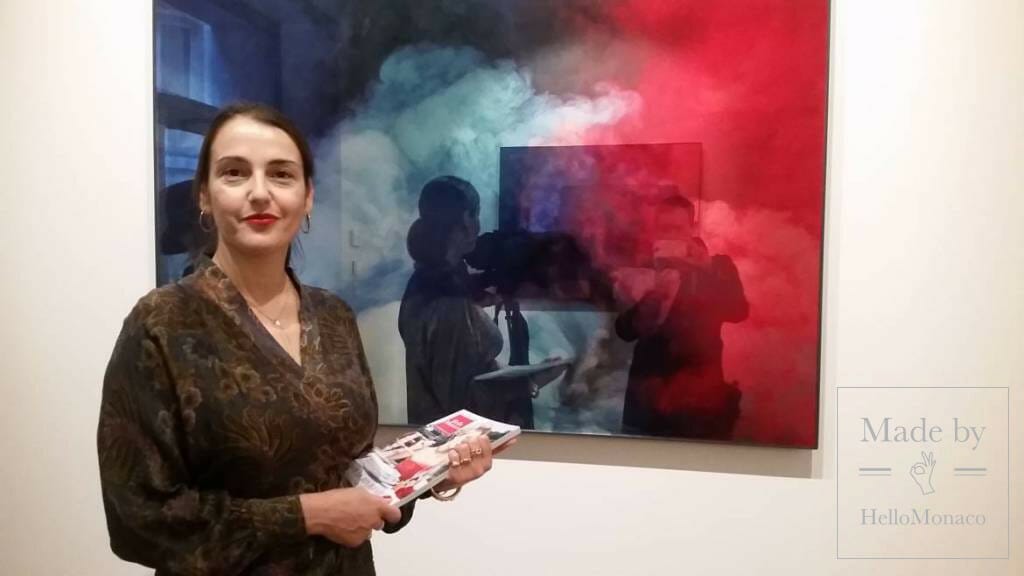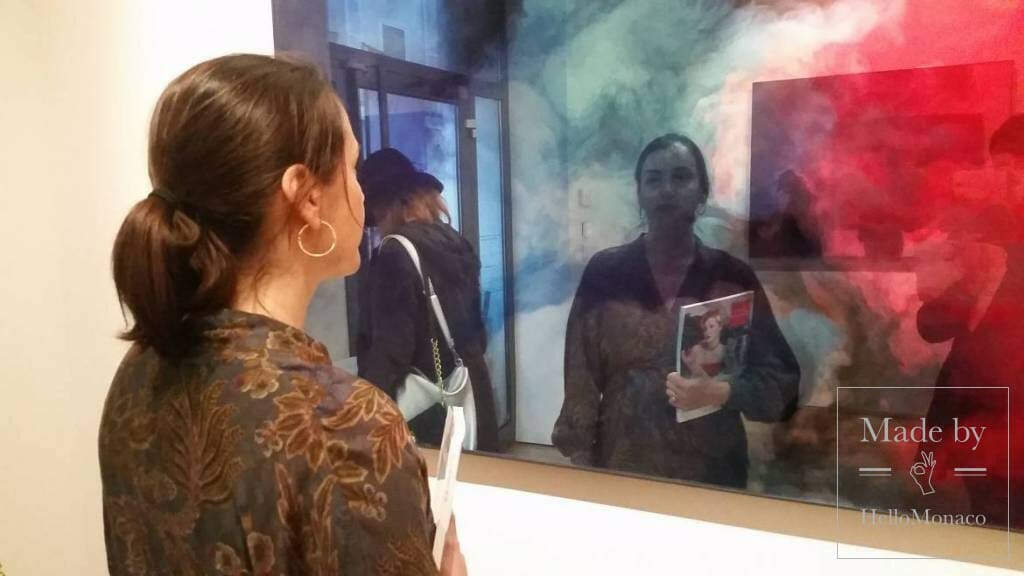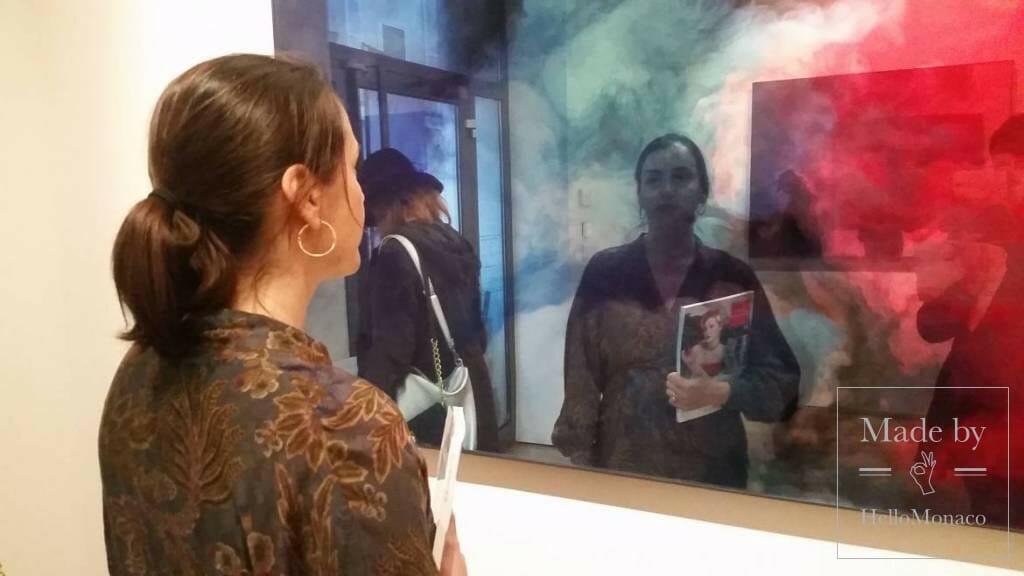 "Giving life from what usually represents a breakdown is my mission since I do believe that anything breaks and evolves into something positive", pointed out Andrea Francolino describing 'Caso x Caos x infinite variabili' (Case by Chaos for infinitive variables), a set of a multilayer innovative technique based on a broken glass, reshaped then into harmonic artistic forms.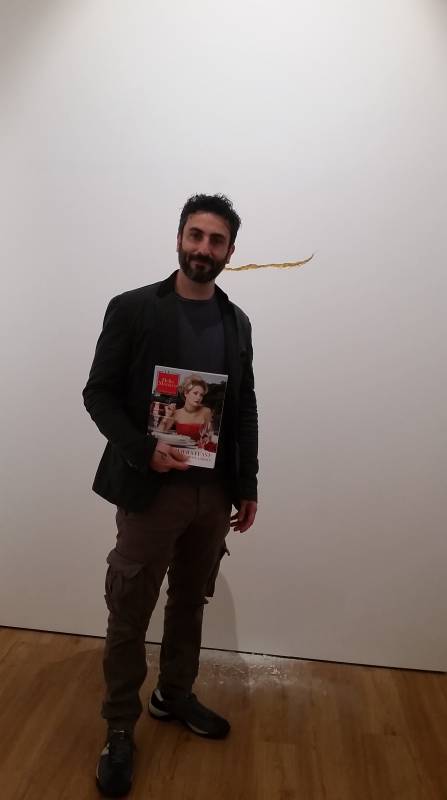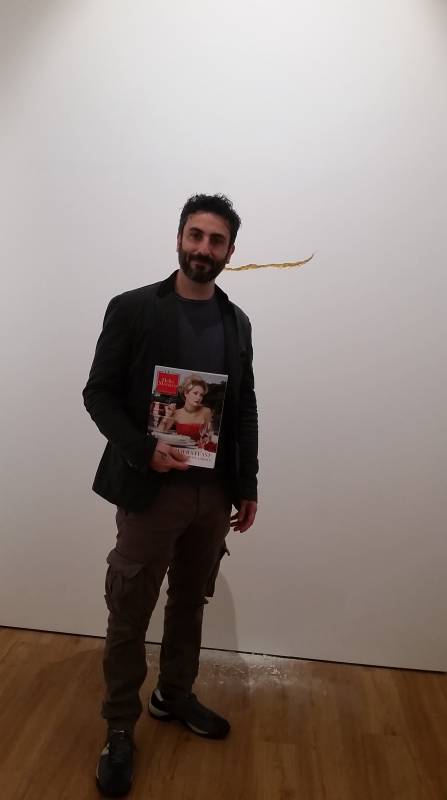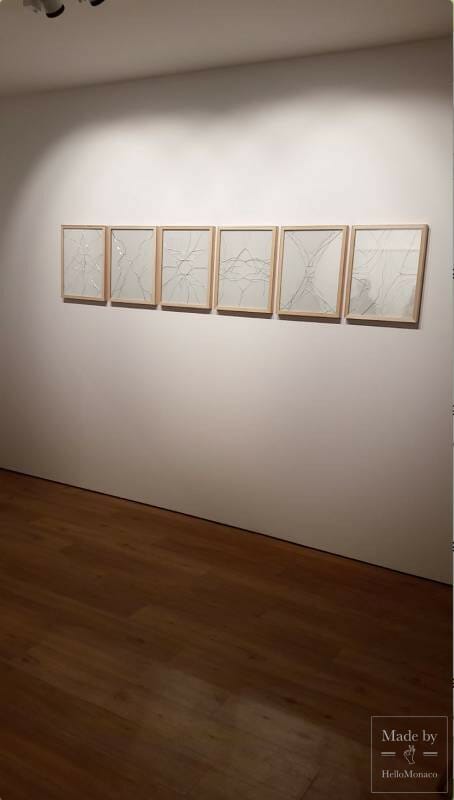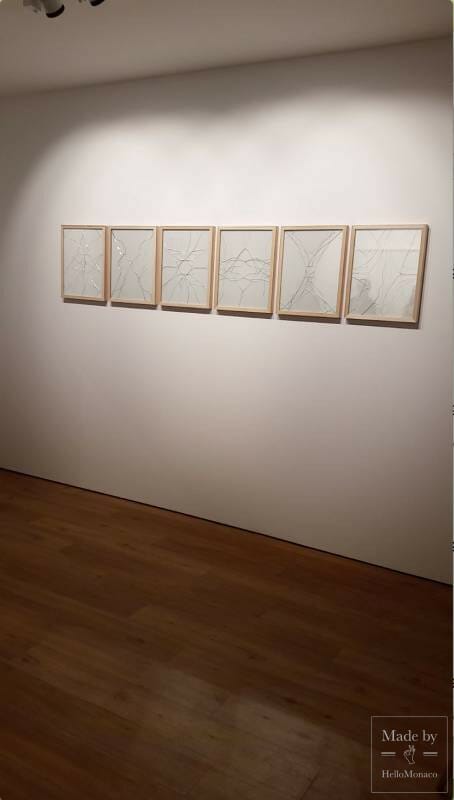 'Arman, les années 60' at Galerie Grippaldi (Monte-Carlo) offers an unprecedented retrospective of the Nice artist, major exponent of Nouveau Réalism, in his golden age production, from 1961 until 1970. His masterpieces, precursor of the Pop Art, strike the attention for the reuse of ordinary objects like music instruments torn to pieces, electric cables, screws cleverly displayed in a refined 3-dimensional choreography that makes them framed pieces of art with their own life.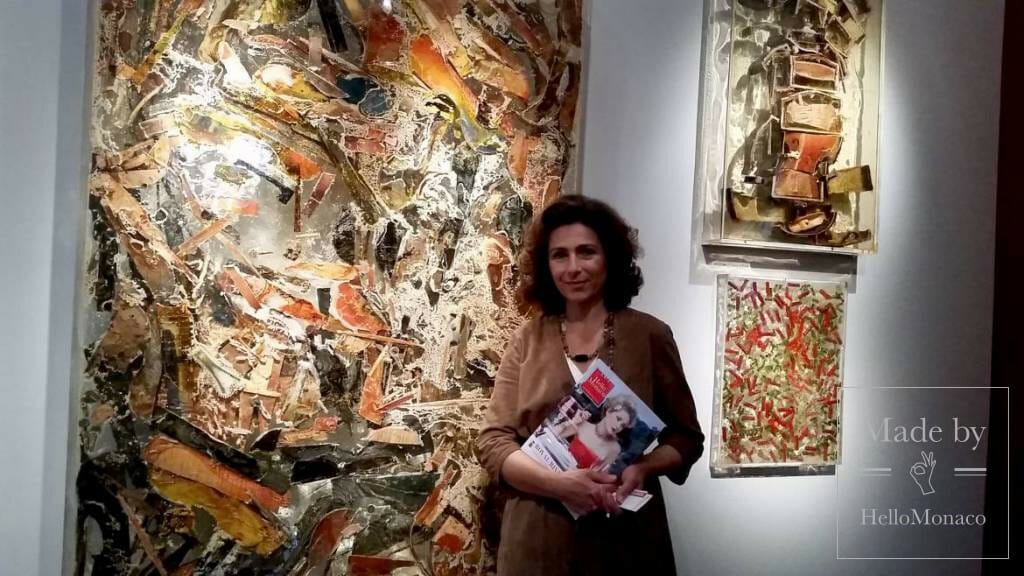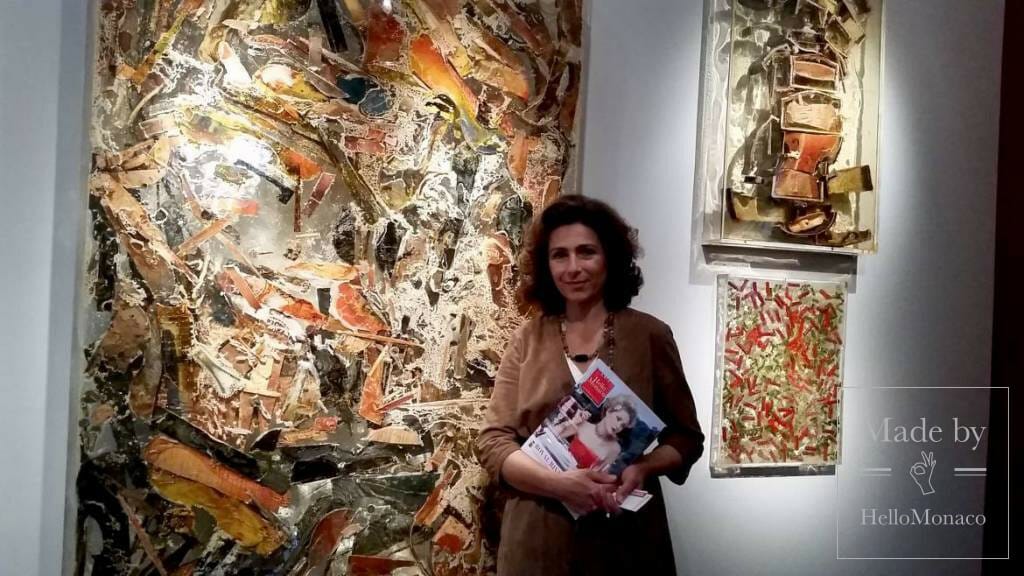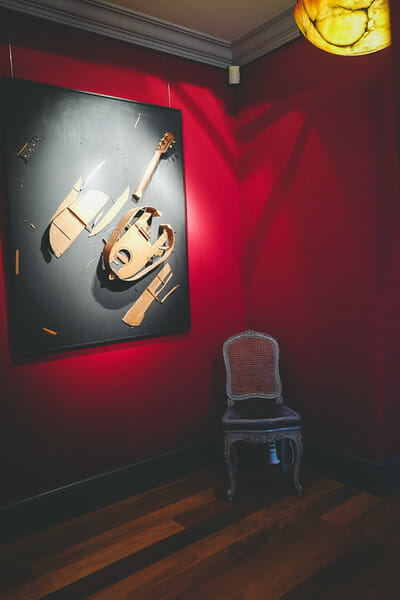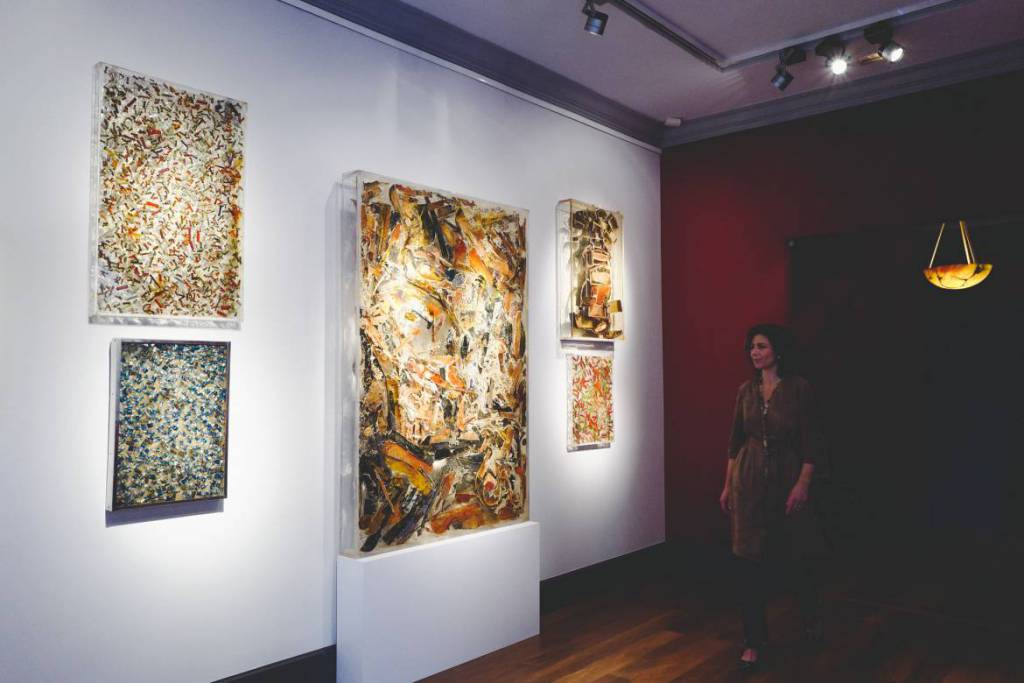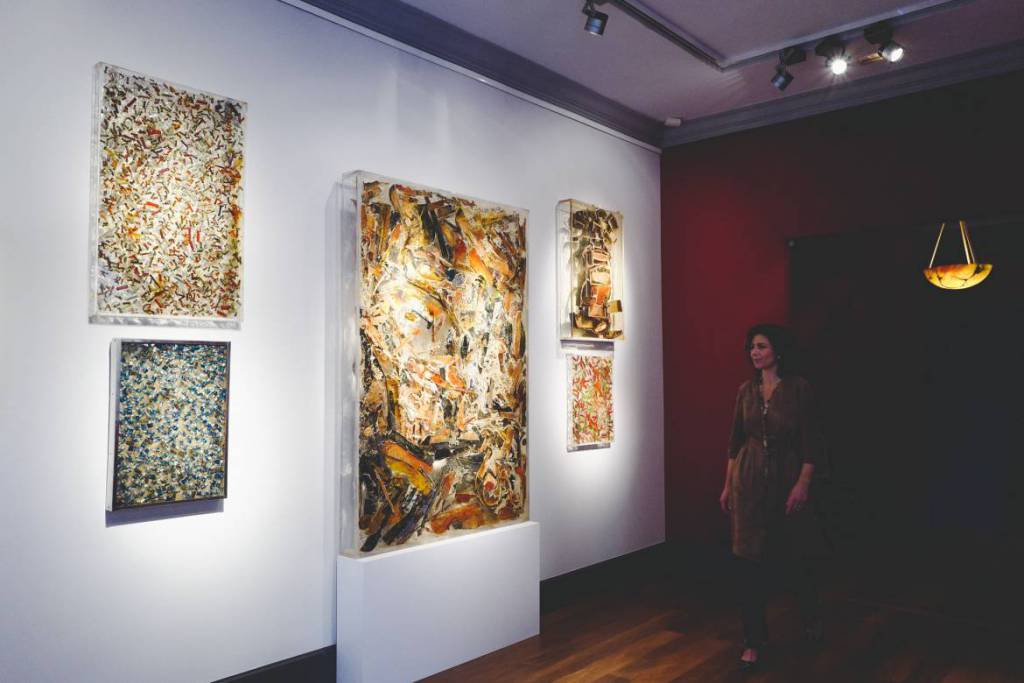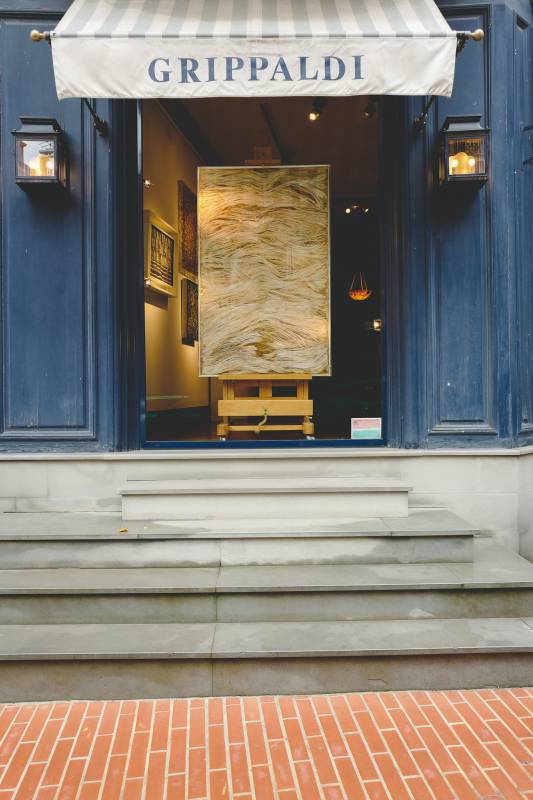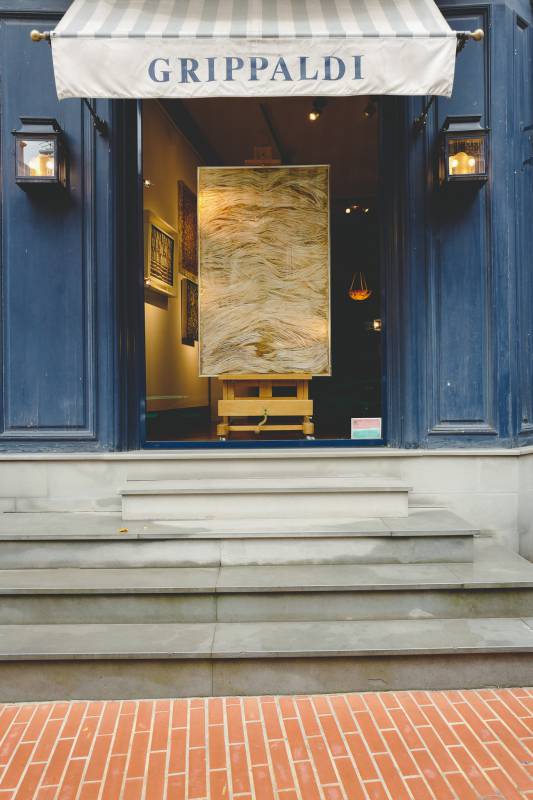 An exquisite series of Belle Époque paintings from French, Italian and Spanish artists, part of a private collection on auction, is displayed at Wannenes – Art Contact (Monte-Carlo) arousing impressionist-like feelings of delicate human figures and marine landscape dating back to glorious times between the two World Wars. 'Monaco Sculptures' by Artcurial (Monte-Carlo), at its first edition from 24th April until 31st July 2019, allows visitors to enjoy a surprising overview on relevant artists' creations from the 20th and 21st centuries, located in the most symbolic places in Monaco, before being auctioned. Masterpieces of different dimensions, by Aristide Maillol, Bernard Venet, Wang Du, Richard Deacon, Kaws, just to name a few, are being part of the Monegasque urban environment in cooperation with the Société des Bains de Mer.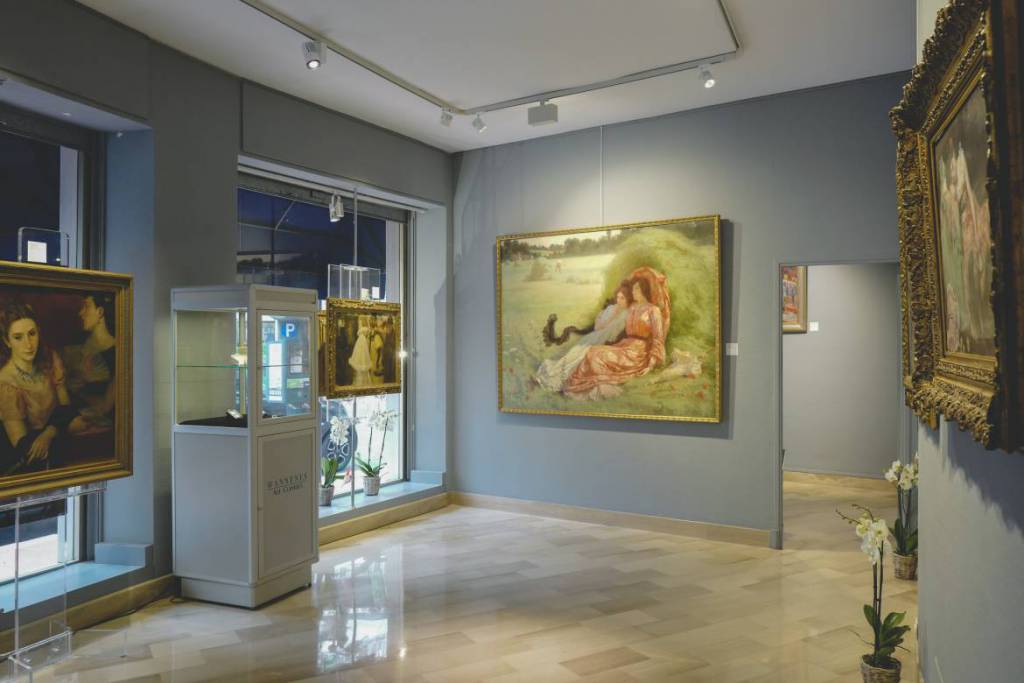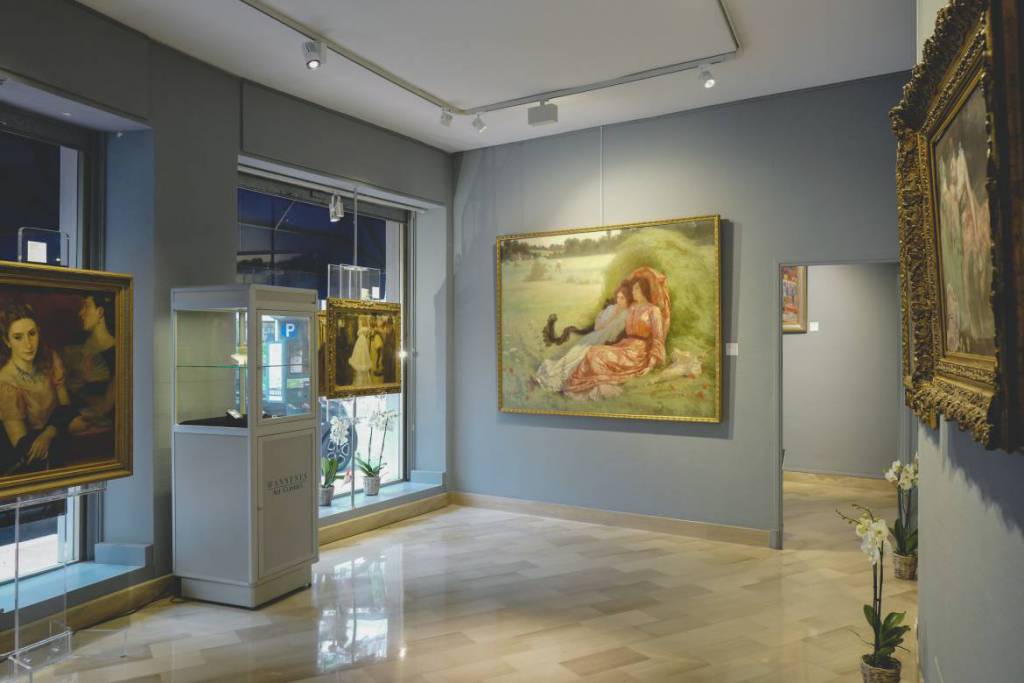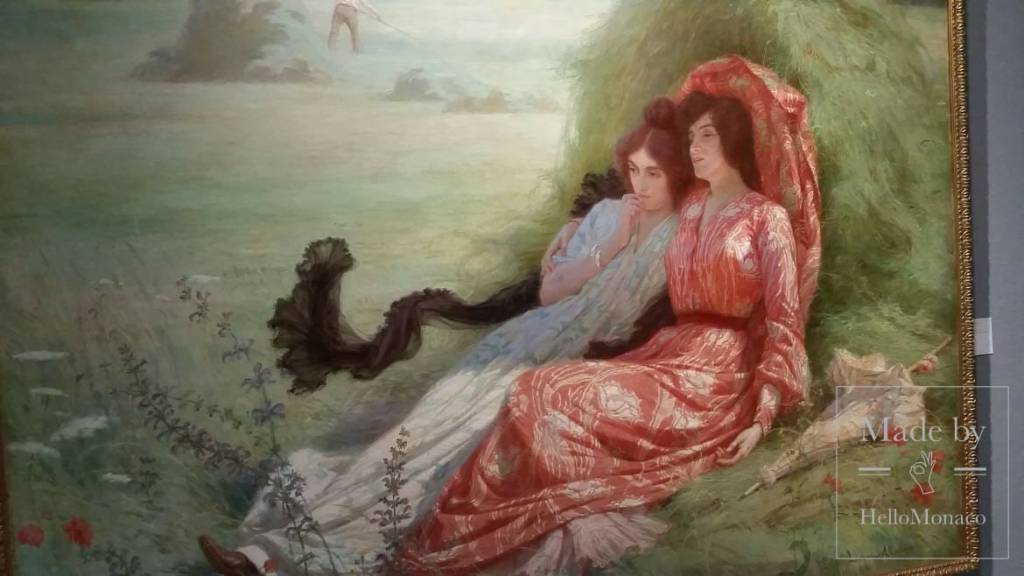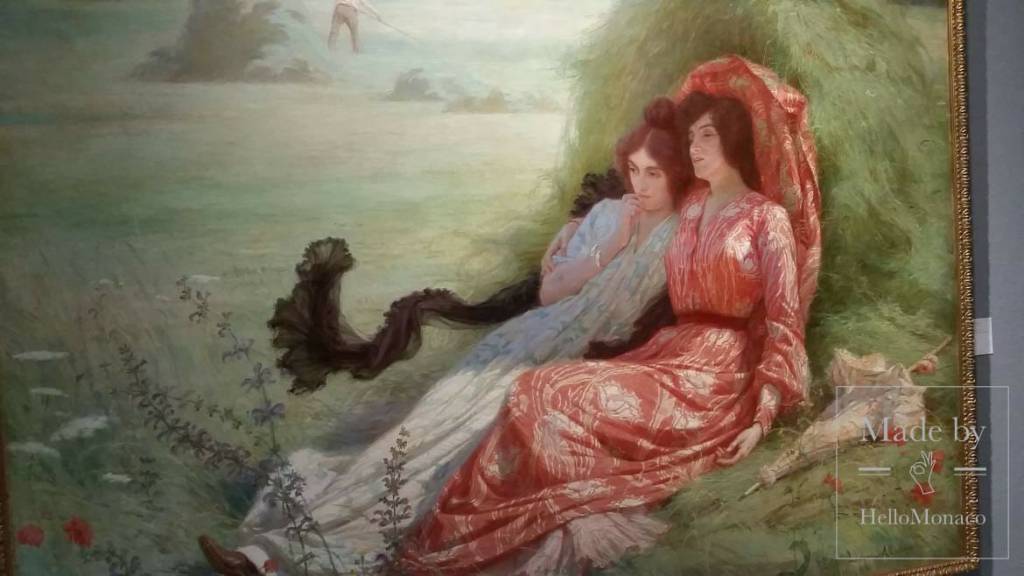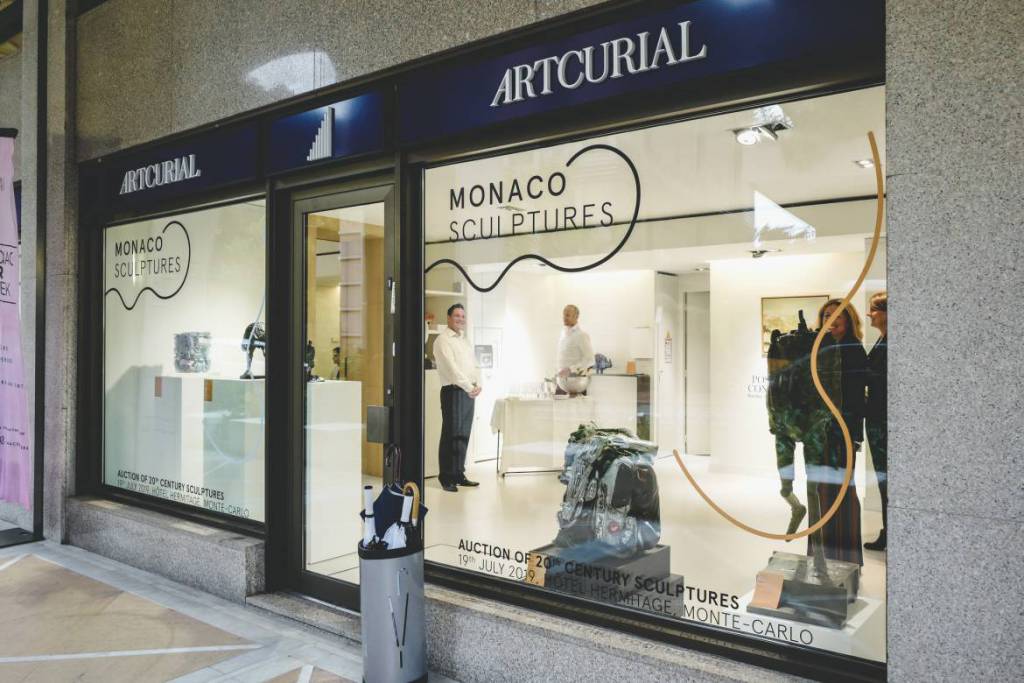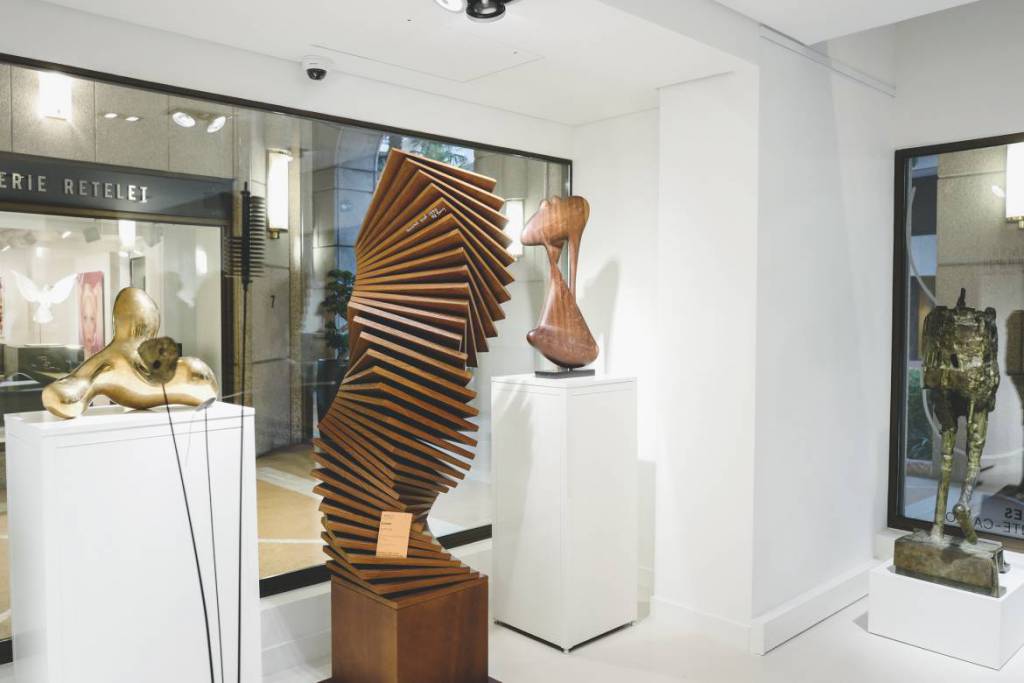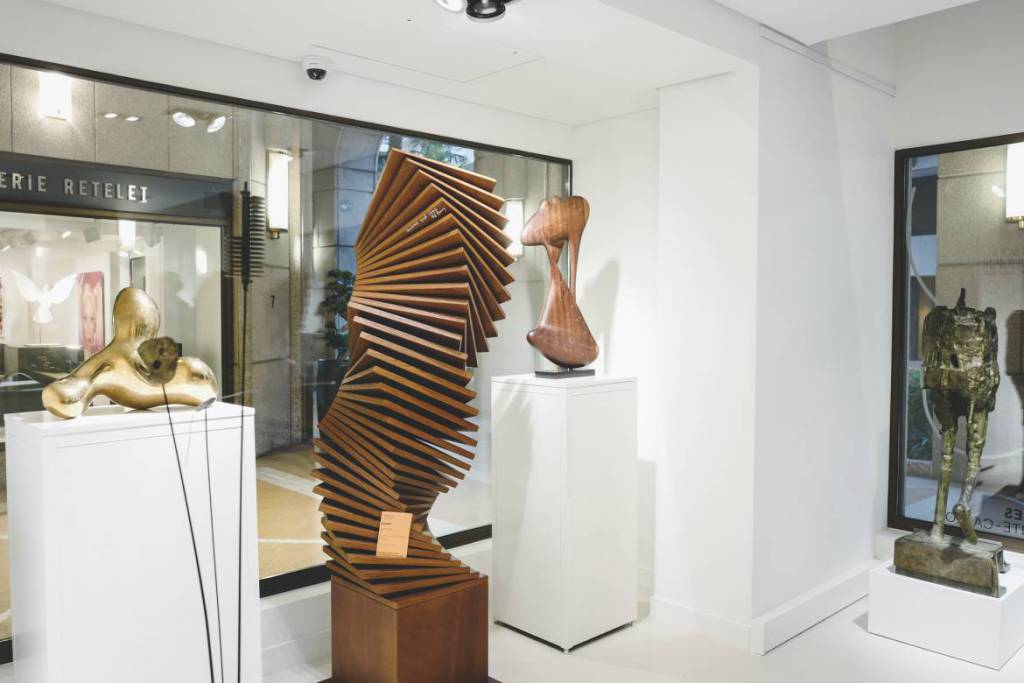 "A key event gathering some 40 works within the territory and in our new art gallery", underlined François Tajan, managing director at Artcurial SAM.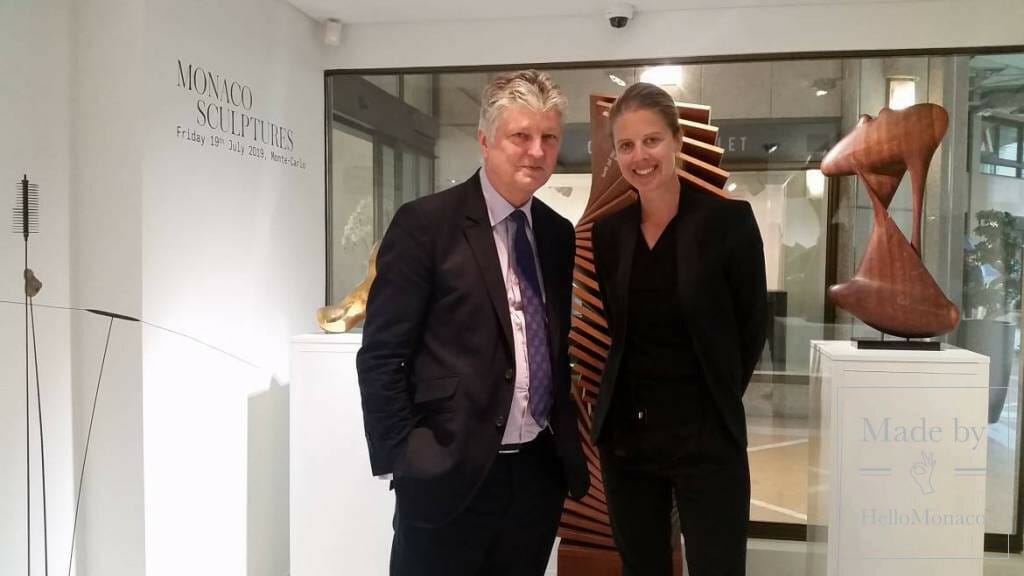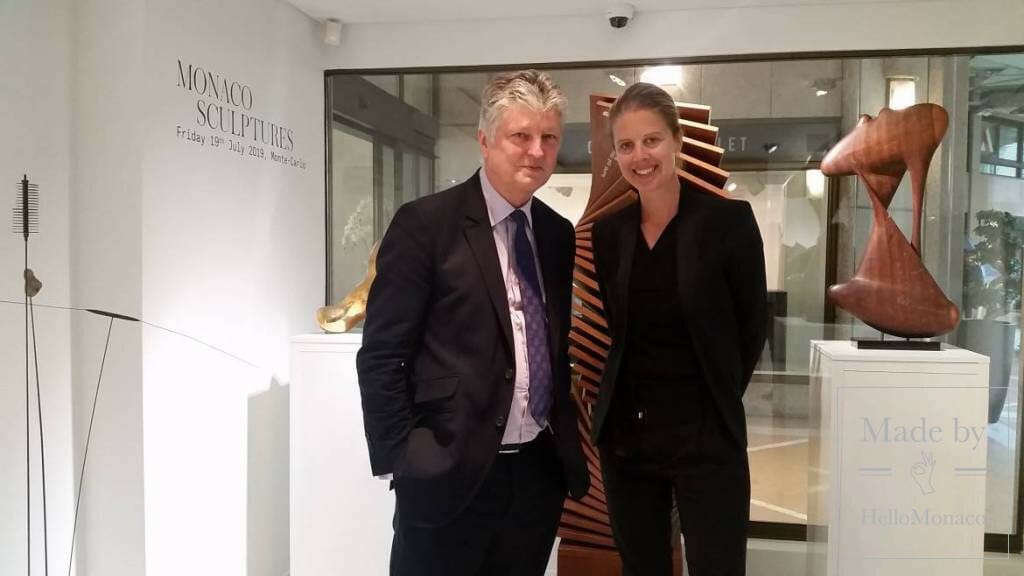 Sotheby's gallery (Monte-Carlo) celebrates the artistic spirit from sub-Saharan region through the 1960's collection by Marceau Rivière, one of the most important expert and supporter of African art. Furthermore, an undiscovered set of twentieth century Design masterpieces is being unveiled on three spaces. That is a special opportunity to enjoy different cultures while admiring rare pieces as reaffirmed by Mark Armstrong, managing director at Sotheby's Monaco.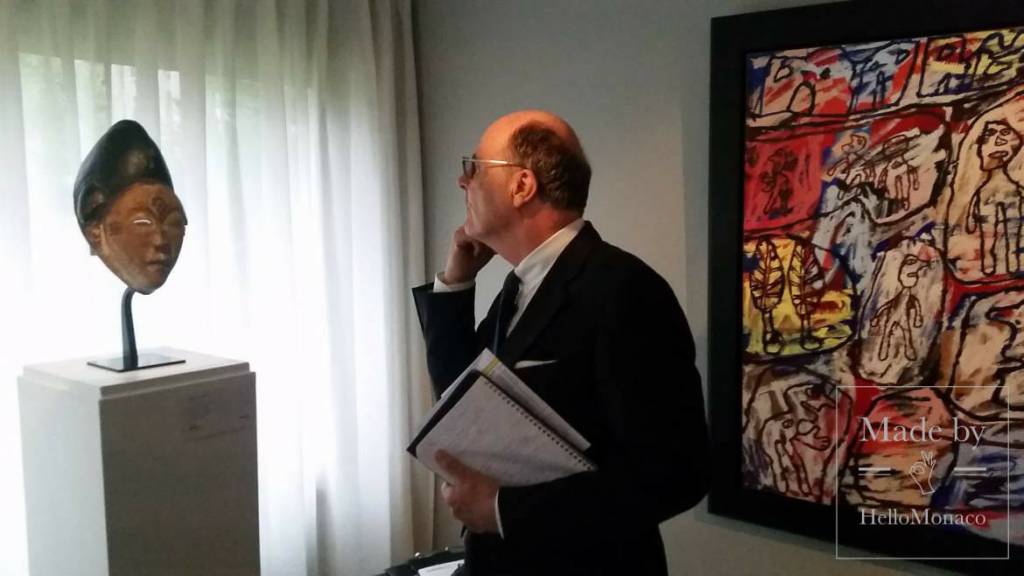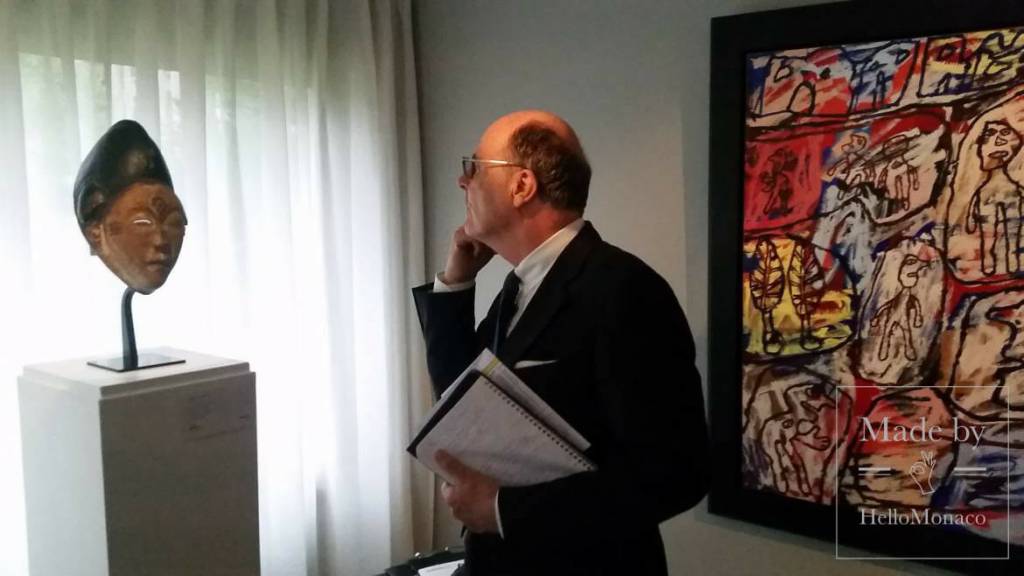 A breath-taking set of paintings by the Italian Renaissance artist Giovanni Balducci, being recently discovered in Saint John Lateran (Rome) and expertly restored plays as the flagship of Moretti Fine Arts (Monte-Carlo). This finest work of art, commissioned by the Pope Clement VIII in the occasion of the 1600 Jubilee impresses for its colours balance and graceful movements. Les Galeries Bartoux (Monte-Carlo) presents 'Visuel' (Picture), a bright watercolour by Raoul Dufy, depicting a 1928 view on the Promenade des Anglais in Nice with the amazing Pier and Crystal Casino. It combines perfectly with 'Wove', a gracious serigraphy by the renowned Keith Haring, dating 1989.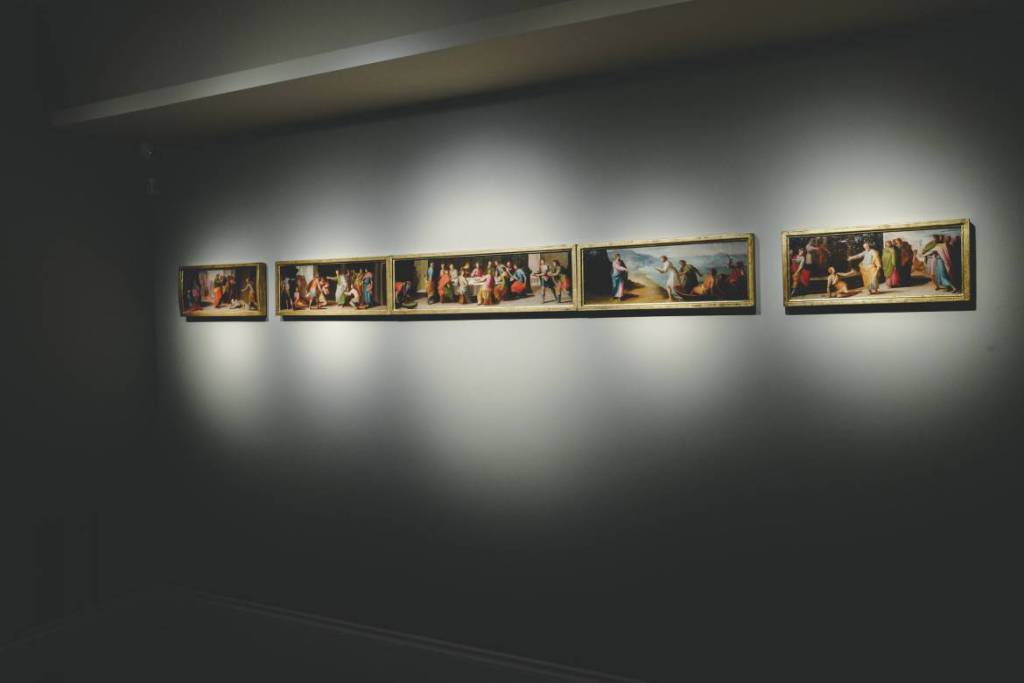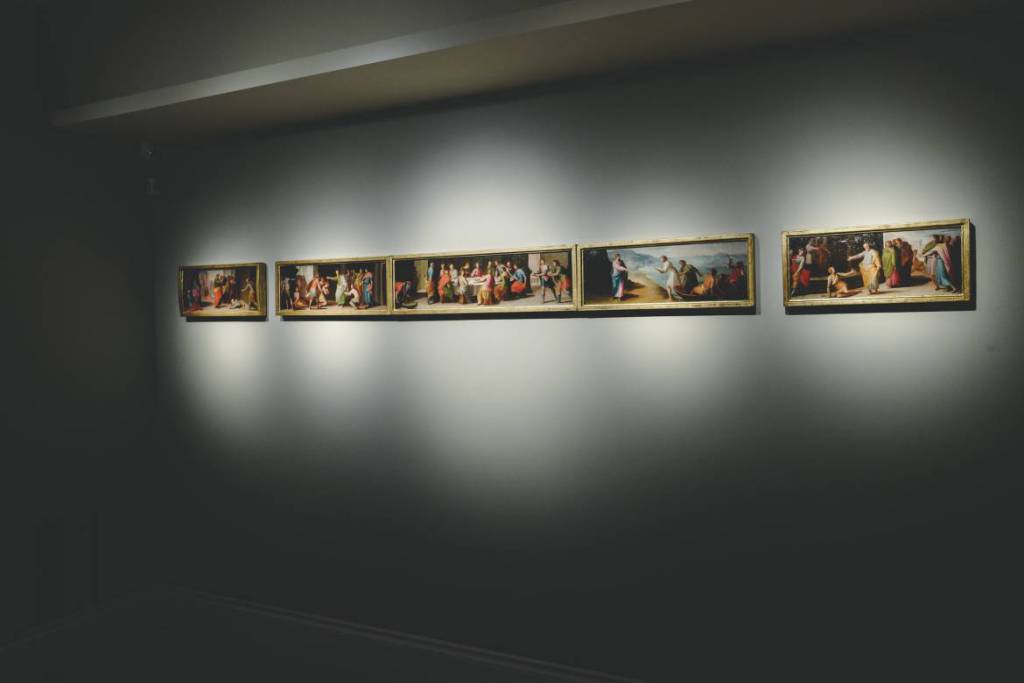 "I would like to have a local artist to be compared to an international pure exponent of Pop Art, in his most evocative work that includes the best of his art career" explained Nicolas Bartoux, manager at the art gallery.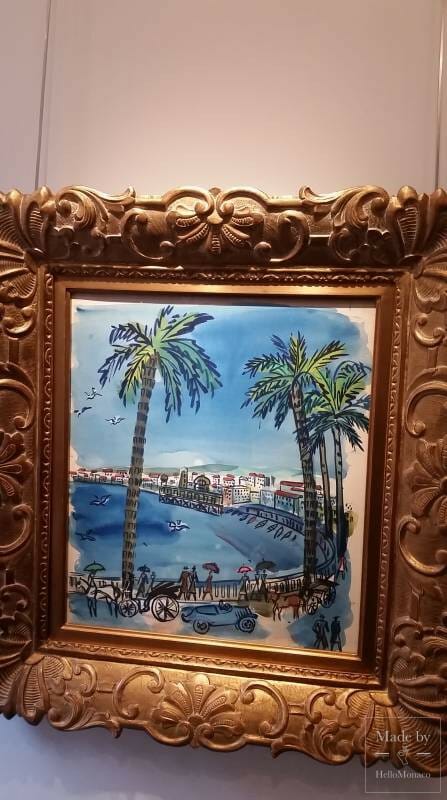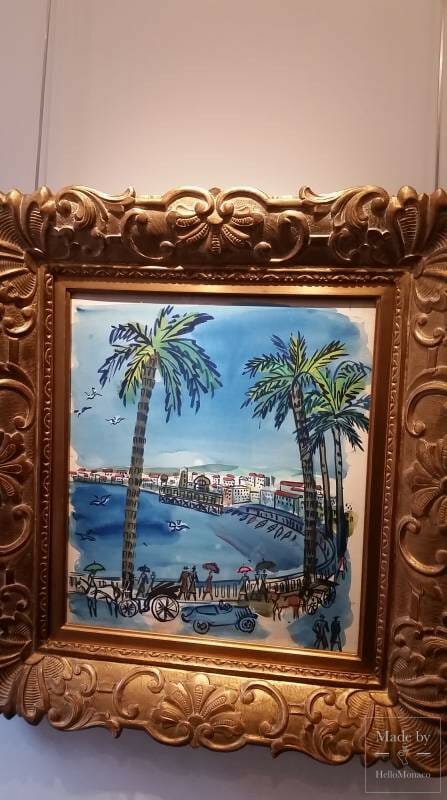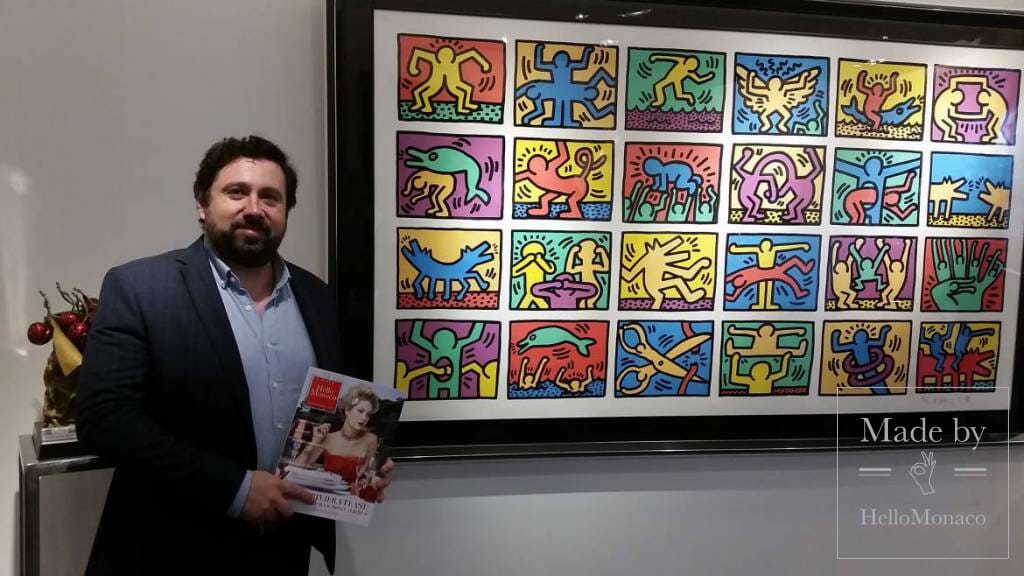 Kamil Art Gallery (Larvotto) presents an interesting mini-retrospective of the multi-awarding Iranian artist Ali Akbar Sadeghi. "Demons" invites the public to discover some of his paintings and sculptures showing a reflection of modern times and society.  His personal touch expresses a contrast between a warm colour palette and frightening shapes.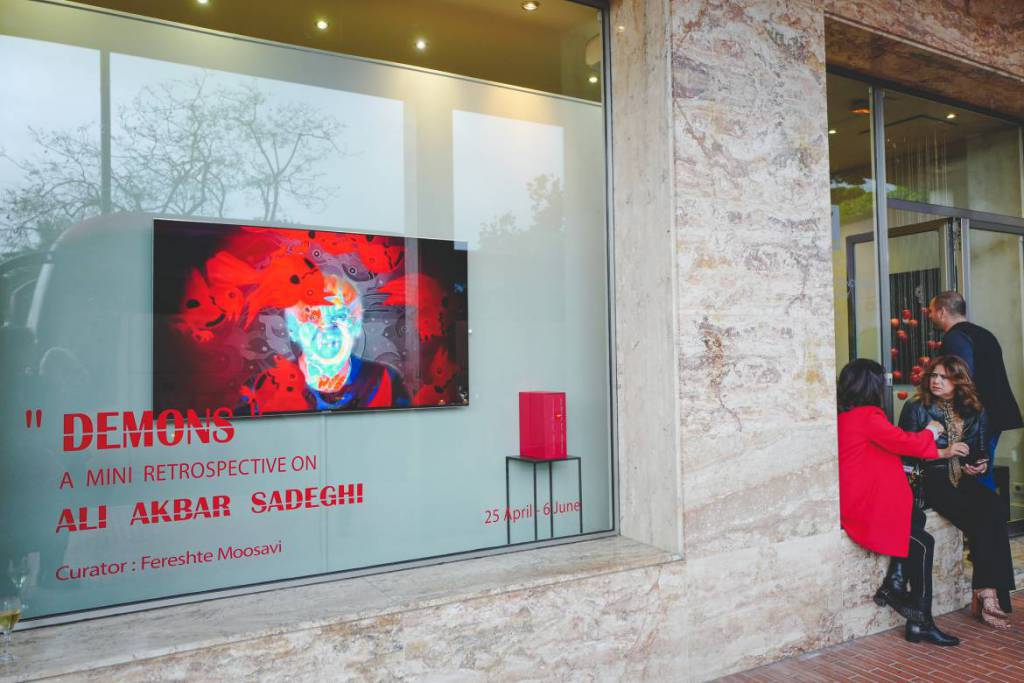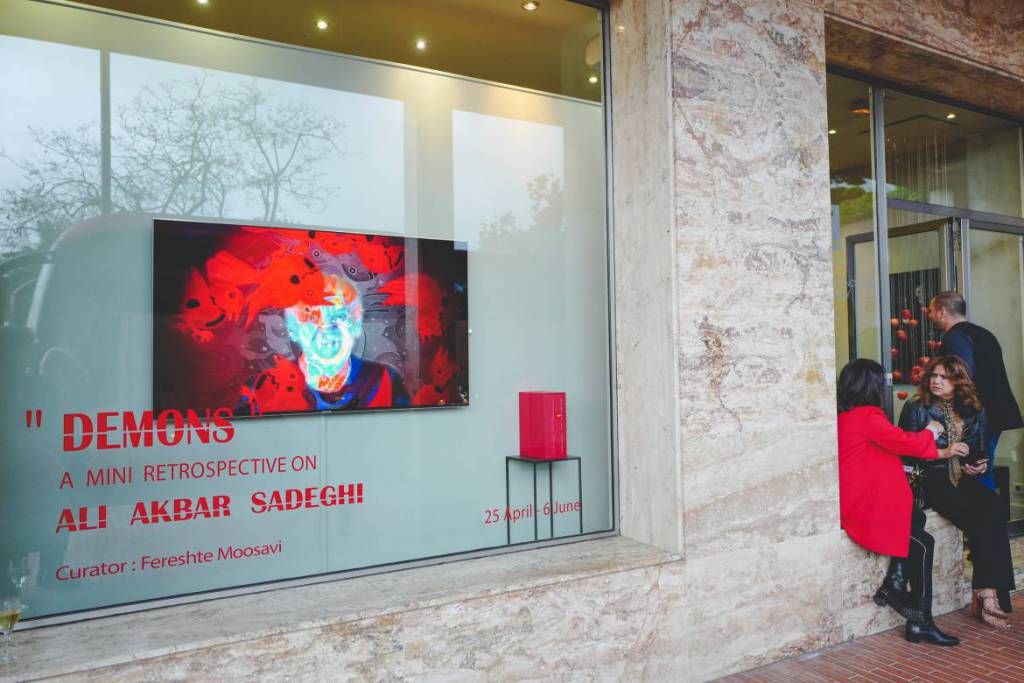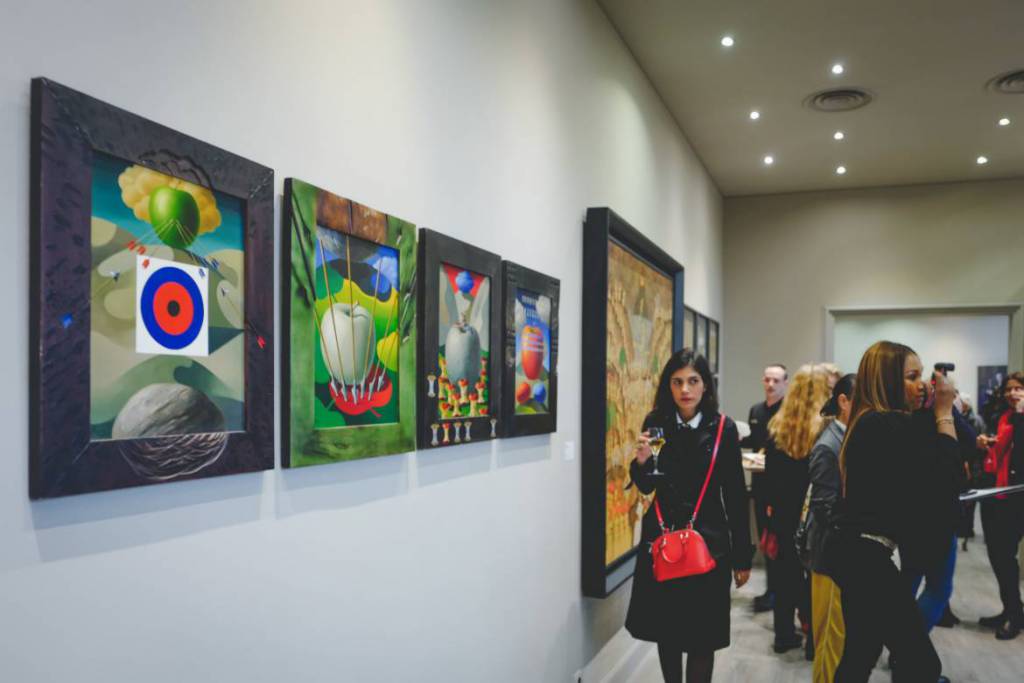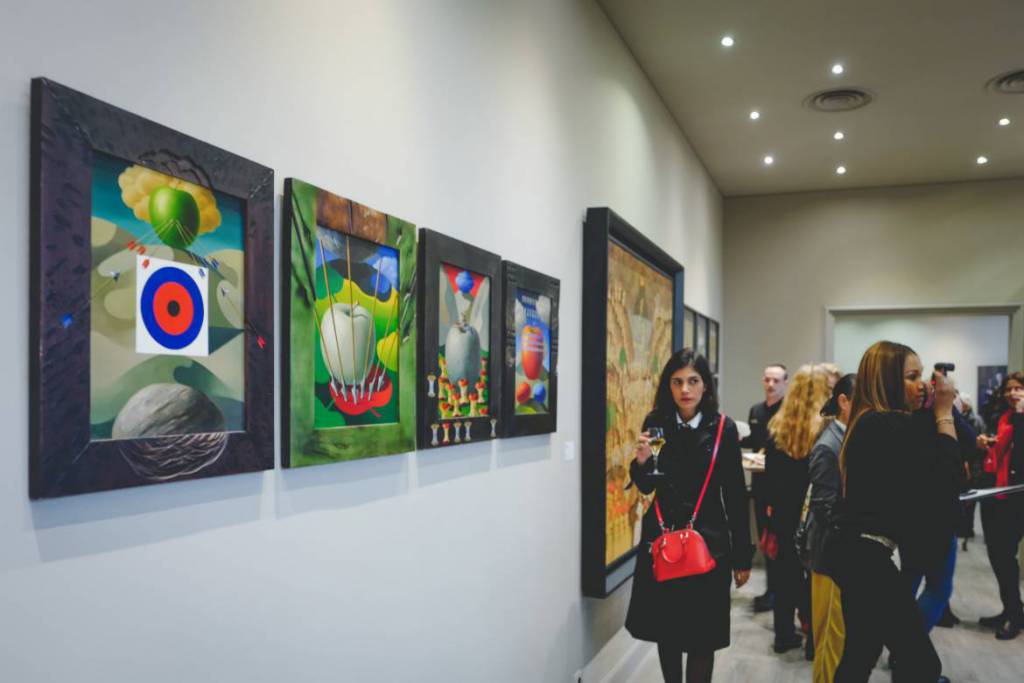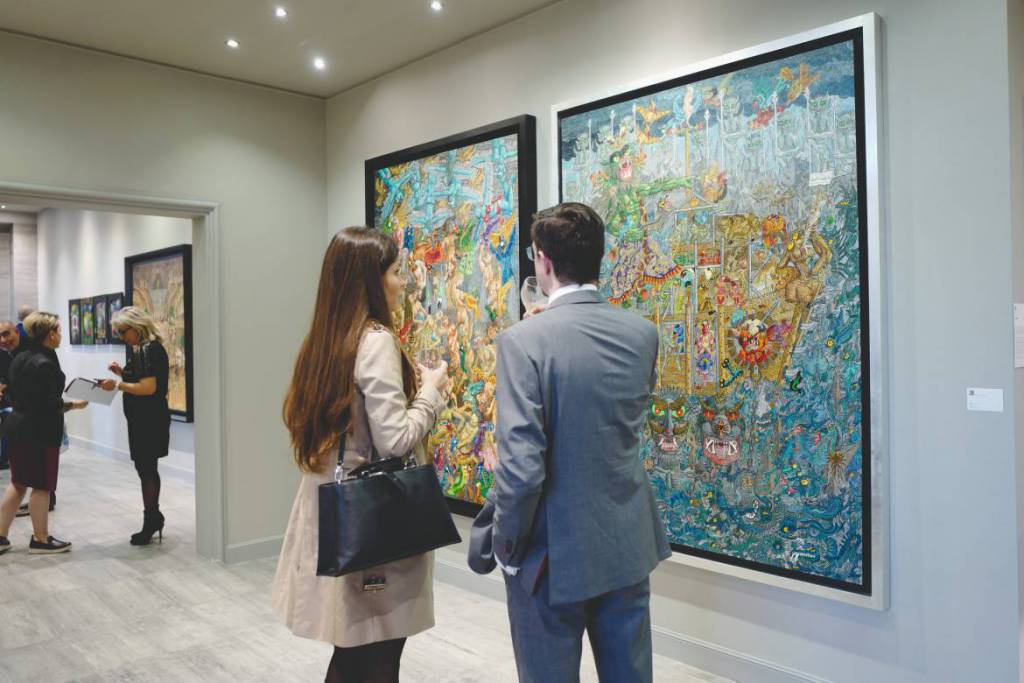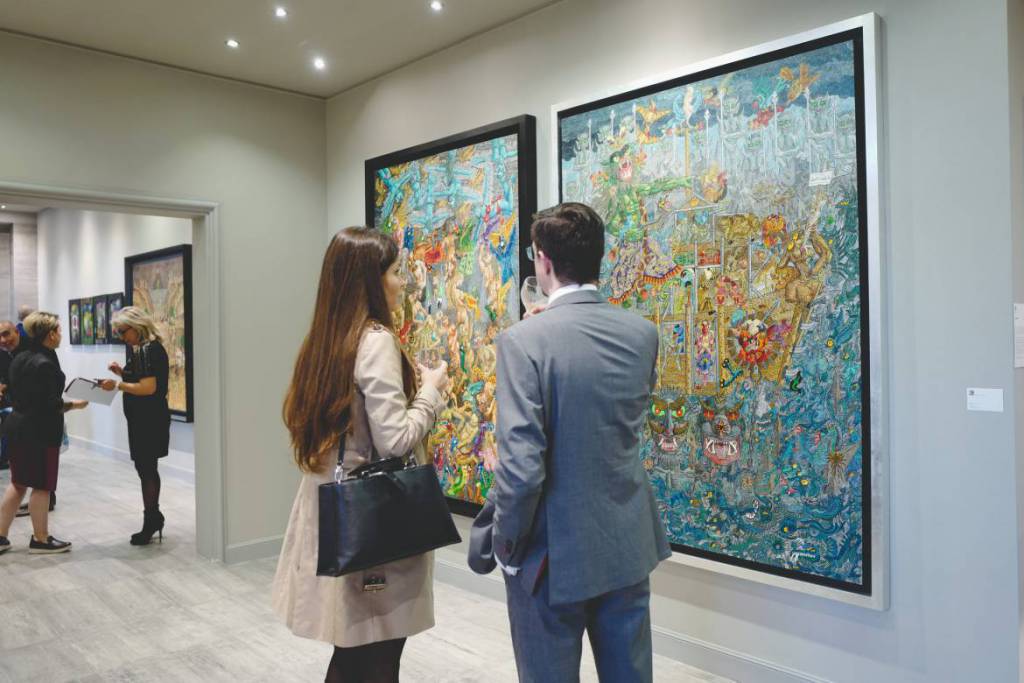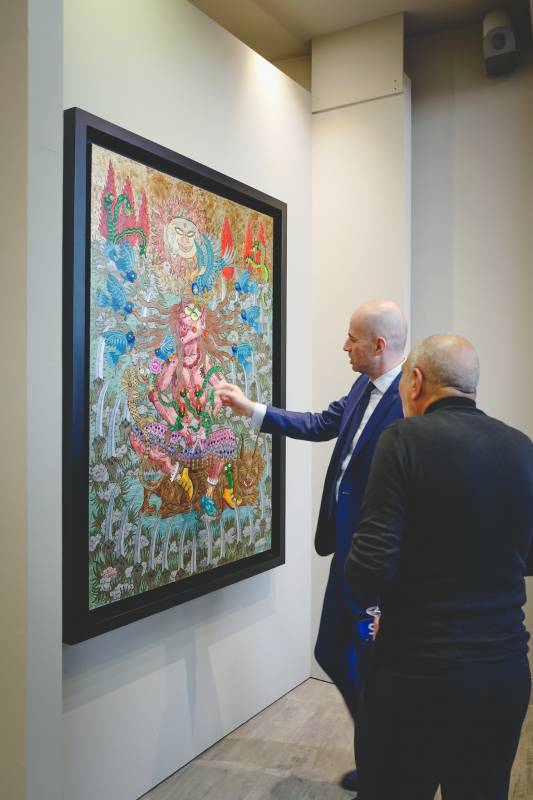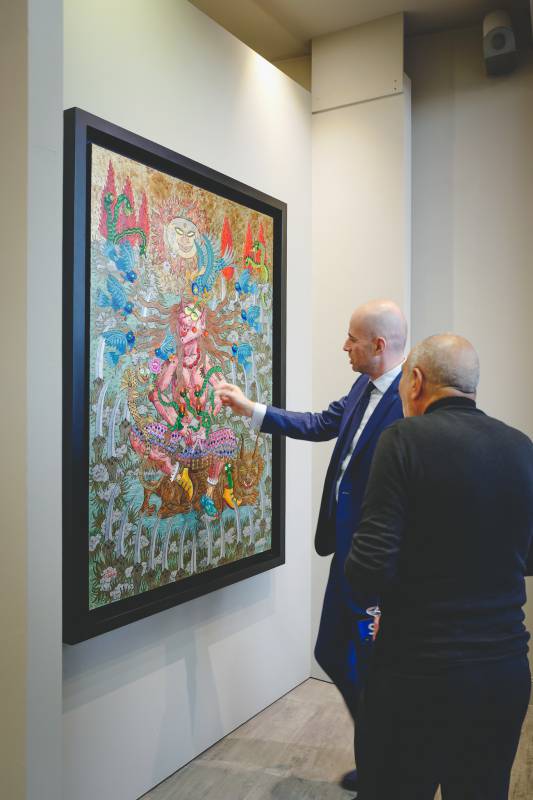 "The idea of the artist is to bring jolliness and happiness in some devilish darkness, hidden in the modern human condition", emphasized Fereshte Moosavi, art curator and educator from London. "David Bailey, mixed moments" at G&M Design Gallery (Larvotto) pays tribute to an emblematic image creator, considered as one of the most influent photographer worldwide. Nelson Mandela, The Beatles, Rolling Stones, H.R.H. Queen Elizabeth, Salvador Dalí and many others were portrayed by him, from 1950 until 2010.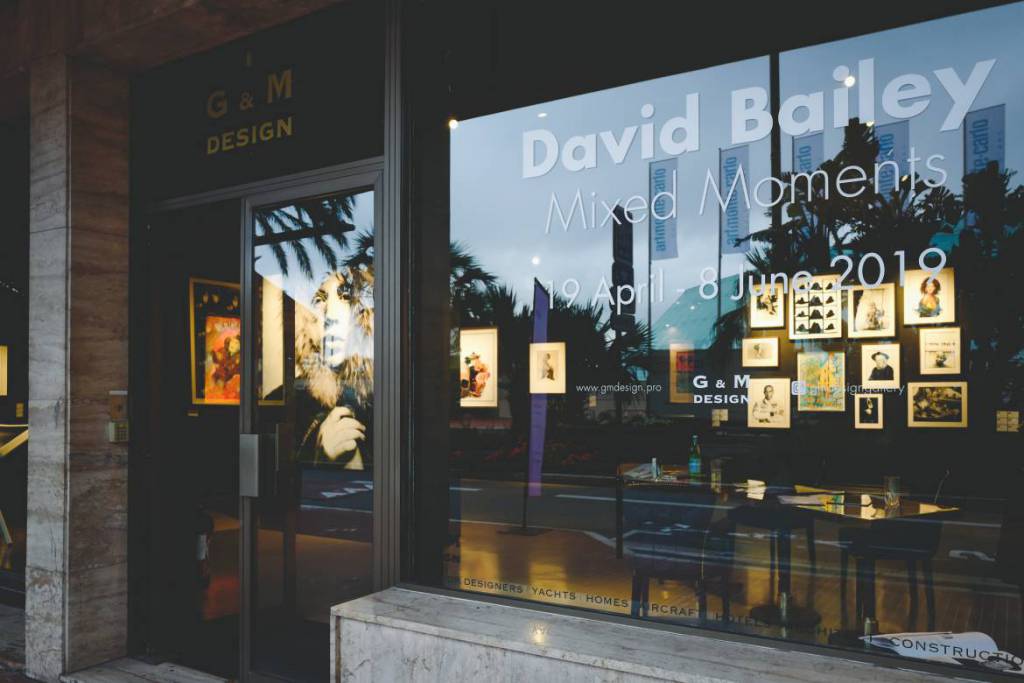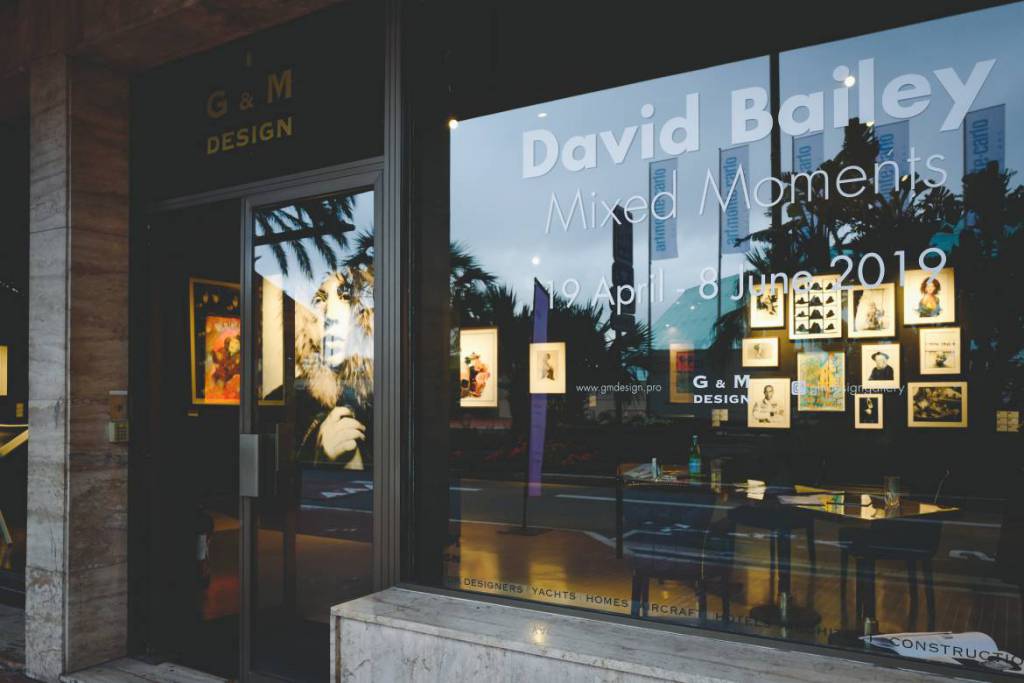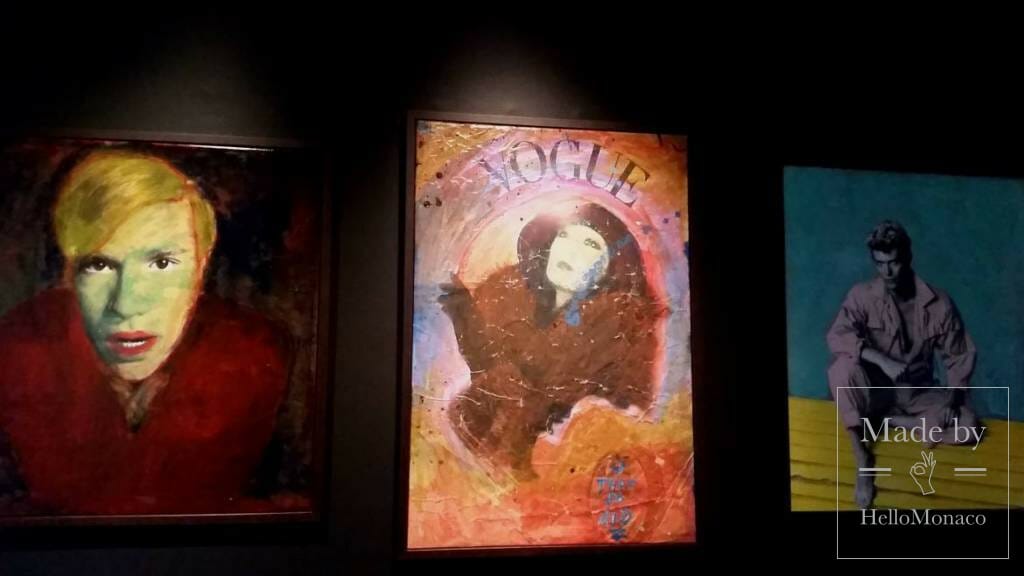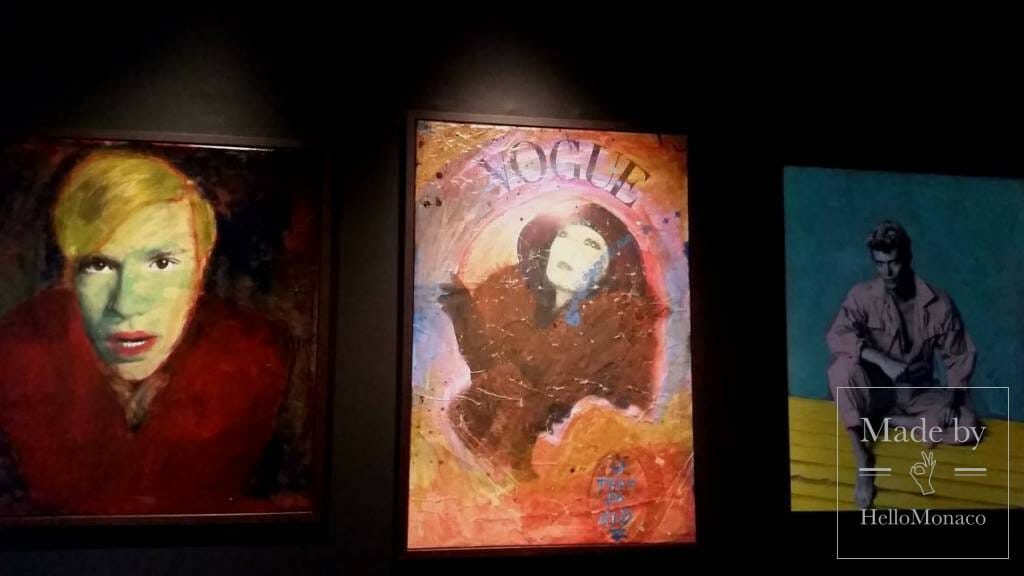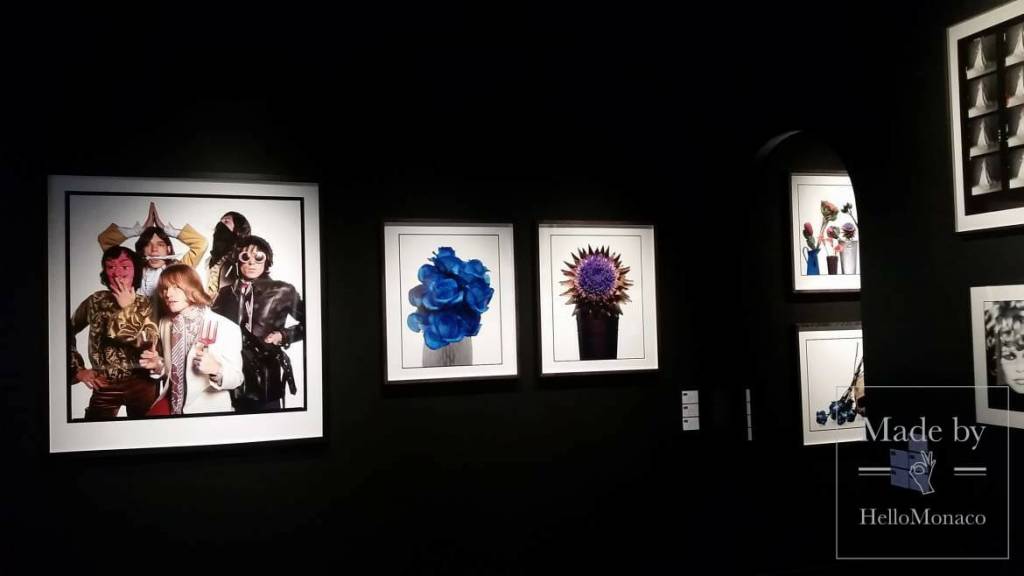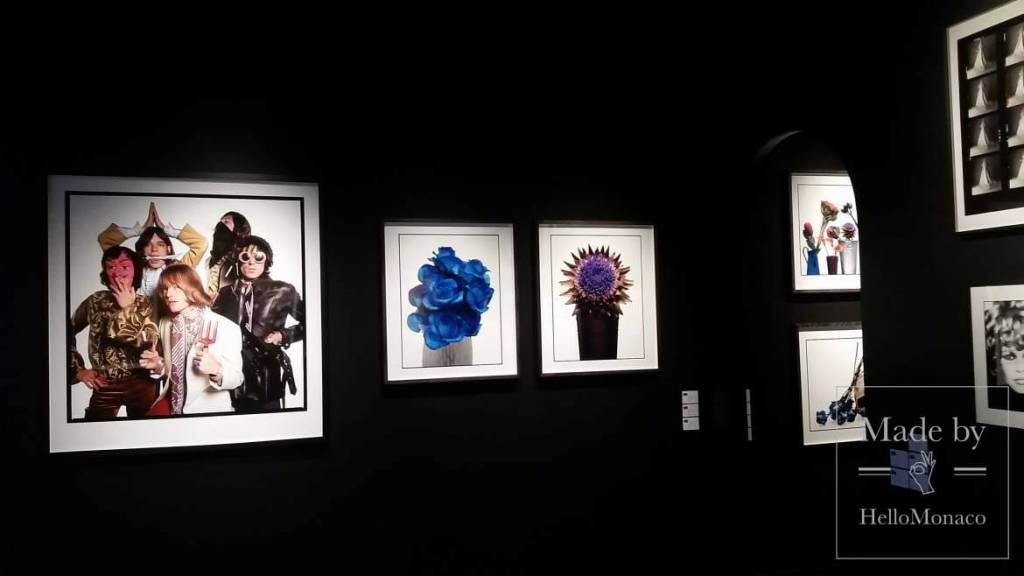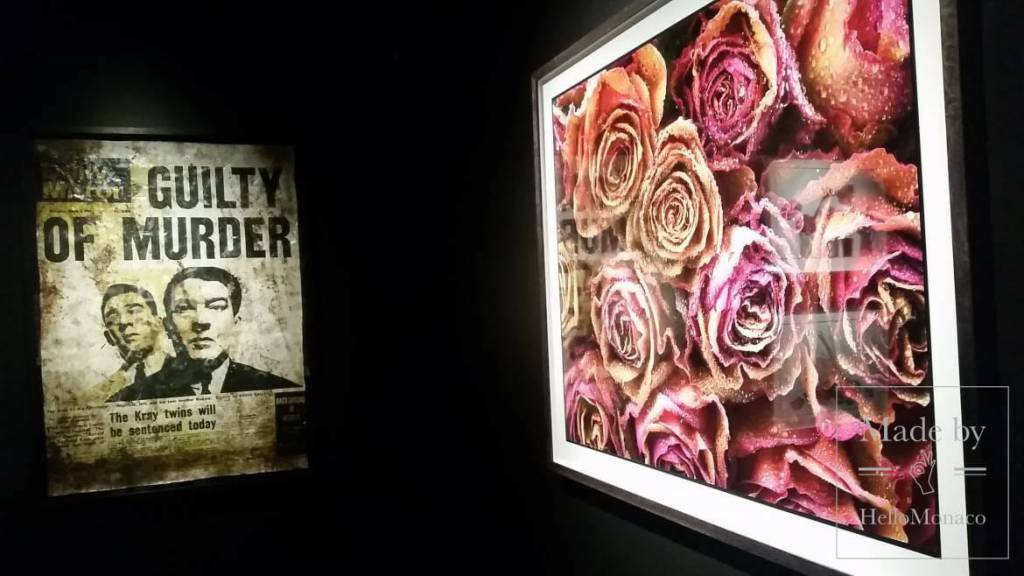 "Terre & Métamorphoses" (Lands and Methamorphosis) at Monaco Modern'Art (Larvotto) displays a series of paintings, sculptures and a new installation "Arbres Brulés" (Burnt Trees) by Philippe Pastor. The artist focuses on the troublesome relation between Man and Nature by using natural pigments, bronze and iron. Shape-less matter takes on powerful forms expressing the energetic forces of Nature that seem to fight against climate change and further disrespectful human actions. A very topical message.