Culture & Arts
The 'Nouveau Musée National de Monaco' celebrates the 3-dimensional chromatic art by Ettore Spalletti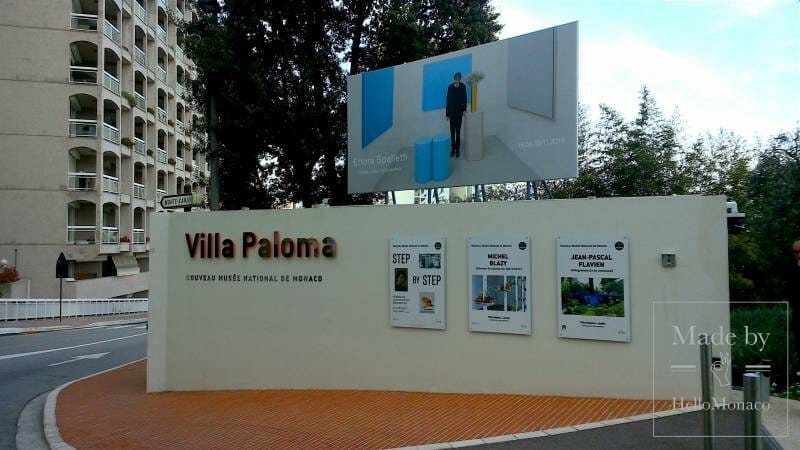 "The colour, as it moves, occupies a space through which we enter; there is no framework to delimit the space". These words well represent the inner philosophy of the Italian eclectic artist Ettore Spalletti based on the 'miracle' of a skilled chromaticism combined with geometric shapes to create smart perspectives. His monochrome pieces of art made of natural elements, in fact, result from a harmonious combination of painting and sculpture evoking timeless feelings strongly linked to the essence of humanity.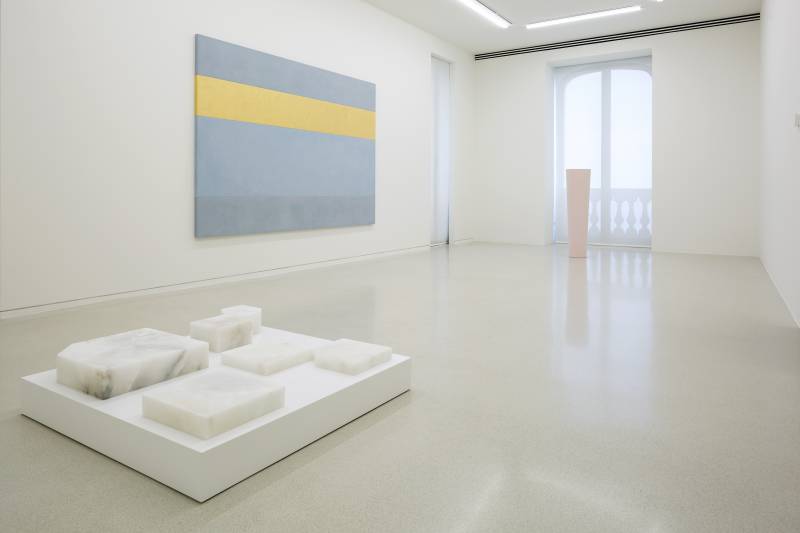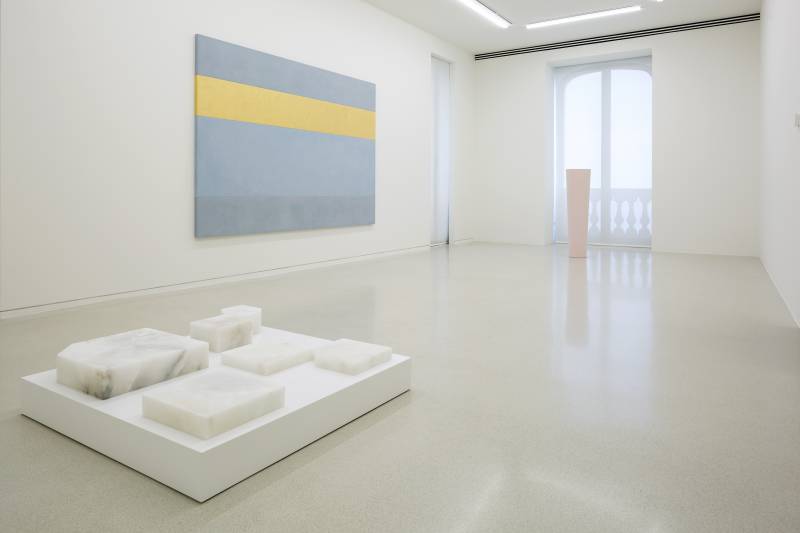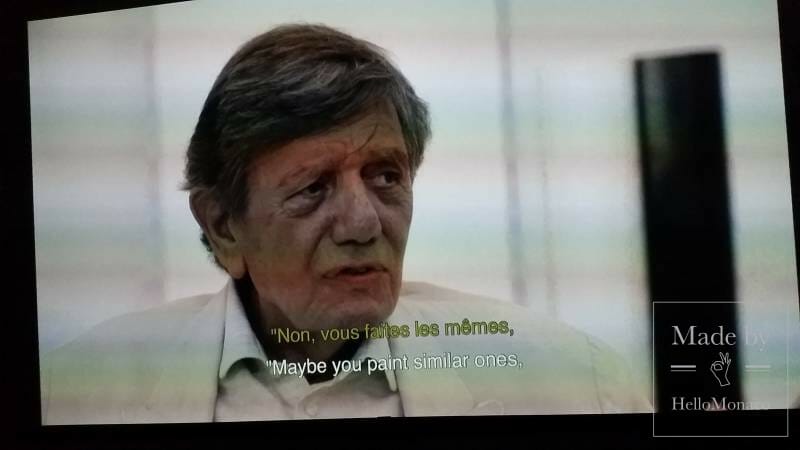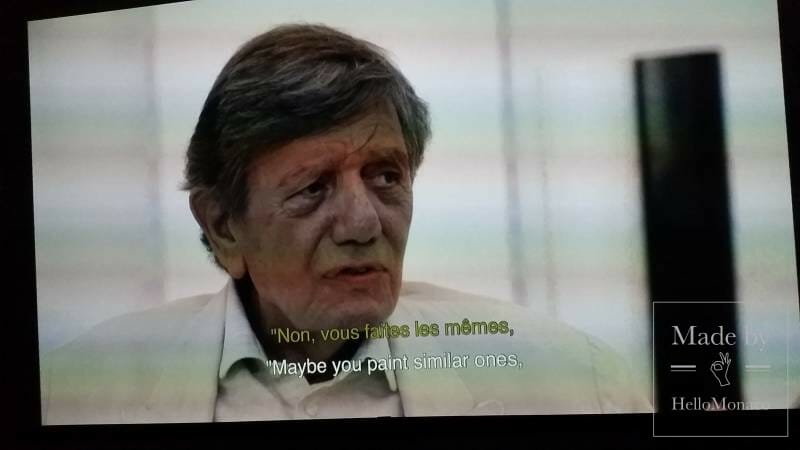 The Nouveau Musée National de Monaco (@NMNMonaco) welcomes "Ombre d'Azur, Transparence" (Blue Shadows, Transparency), a unique three-story exhibition project made of fifty works in seven displays specifically designed by the artist for Villa Paloma, that will be shown to the public from the 18th April until the 3rd November 2019.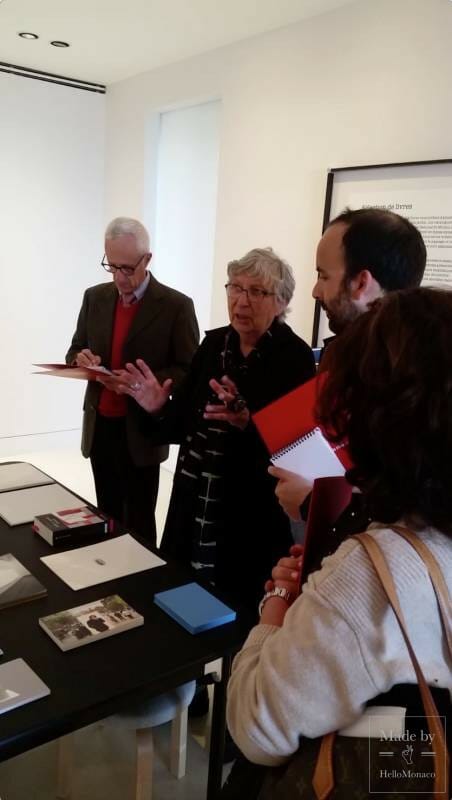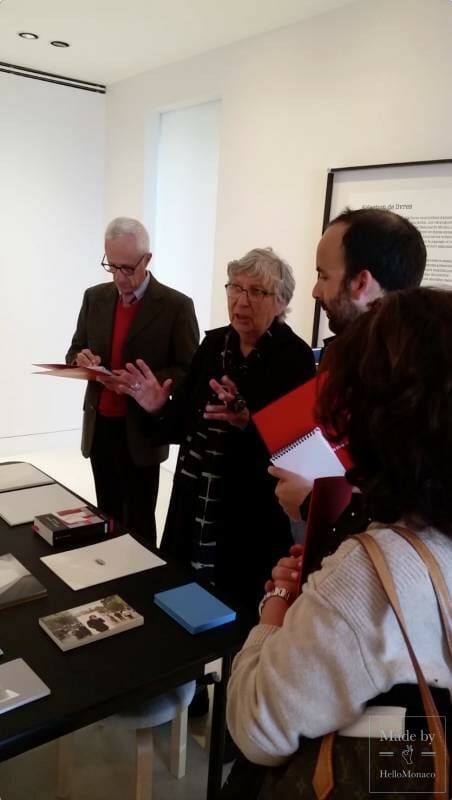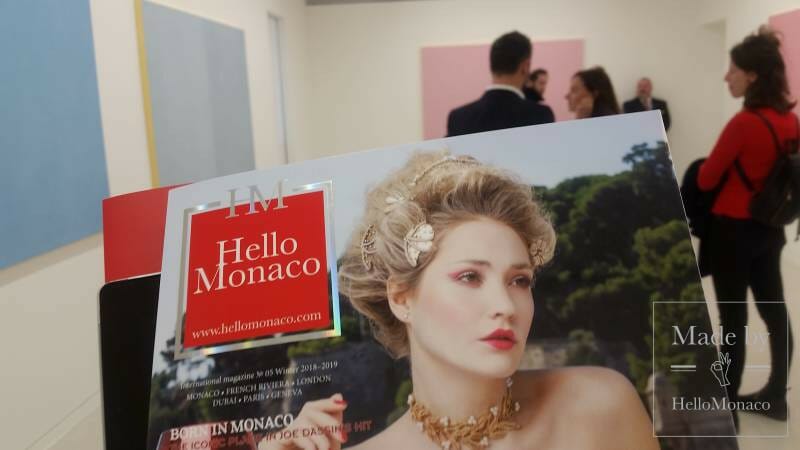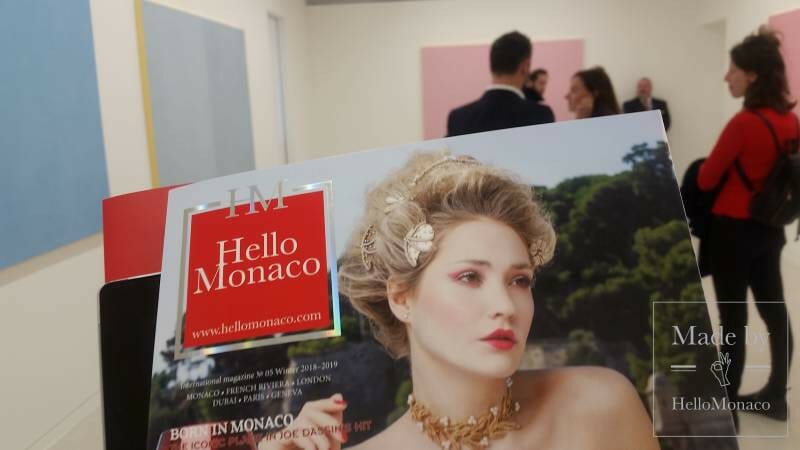 Deeply influenced by his homeland, the Adriatic region of Abruzzo, suspended between sea and the highest mountains of the Apennines, Spalletti has the ability to recreate inspiring colour nuances, giving priority to light blue, symbol of the atmosphere; pale rose, recalling human beings; grey, as a chromatic synthesis and full white, considered as a primary pigment. The bright-coloured outcome, embellished by golden trimmings and fresh flowers, embraces viewers' in a state of spiritual oneness. It is the result of a several-week technique of multi-layer painting on a wooden surface that has been tested since early 1970s. So, what Monegasque visitors could expect from this art show?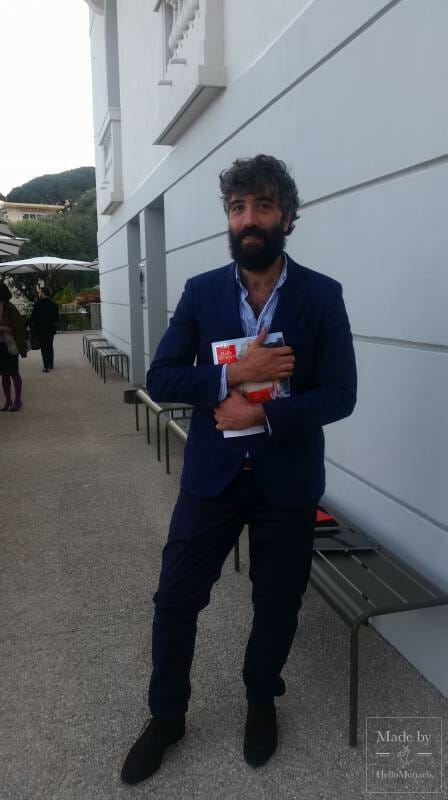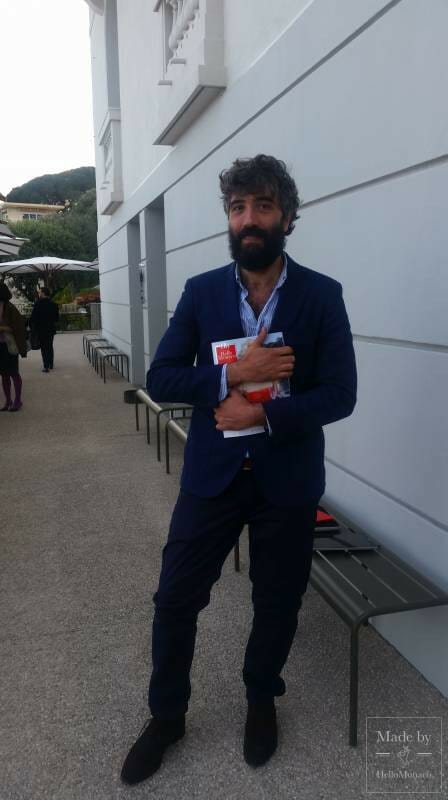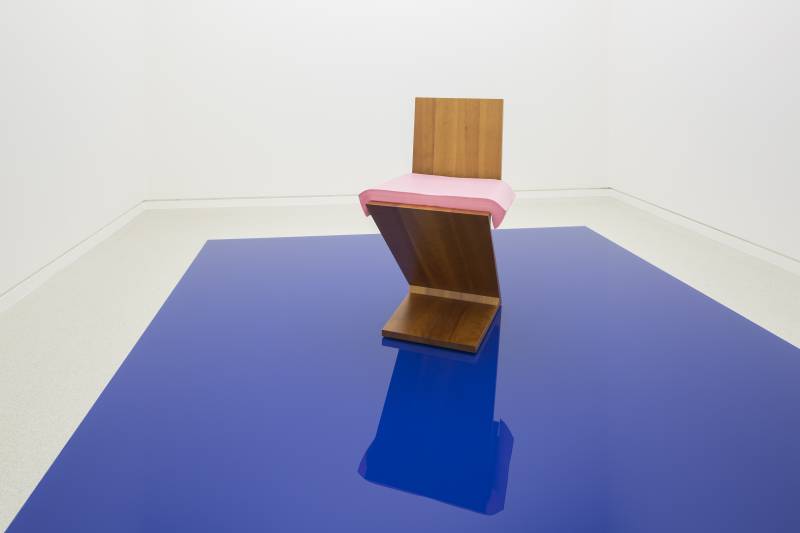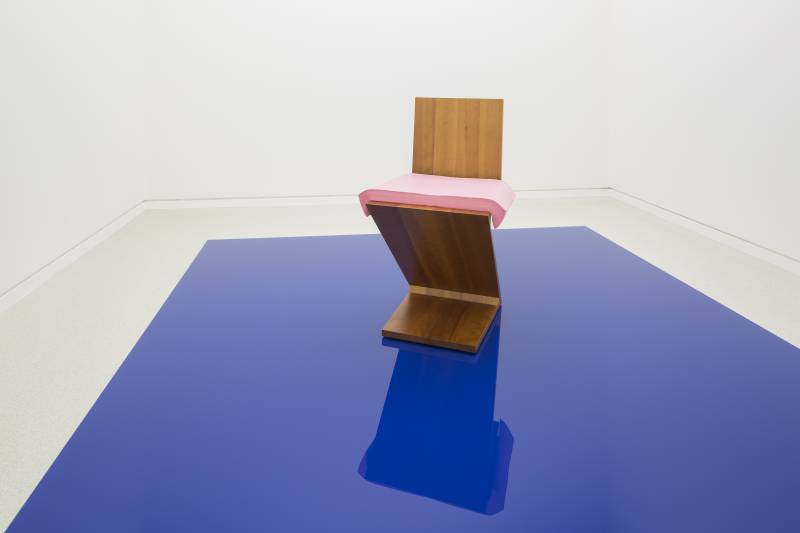 HelloMonaco could experience on Wednesday, the 17th April 2019, a preview tour of this innovative art immersion exhibit, just after the private visit of H.R.H. Princess Caroline de Hanover.  A selected group of journalists and distinguished guests were guided by Cristiano Raimondi, curator and responsible for international projects at NMNMonaco, in the presence of Marie Claude Beaud, director of the Museum.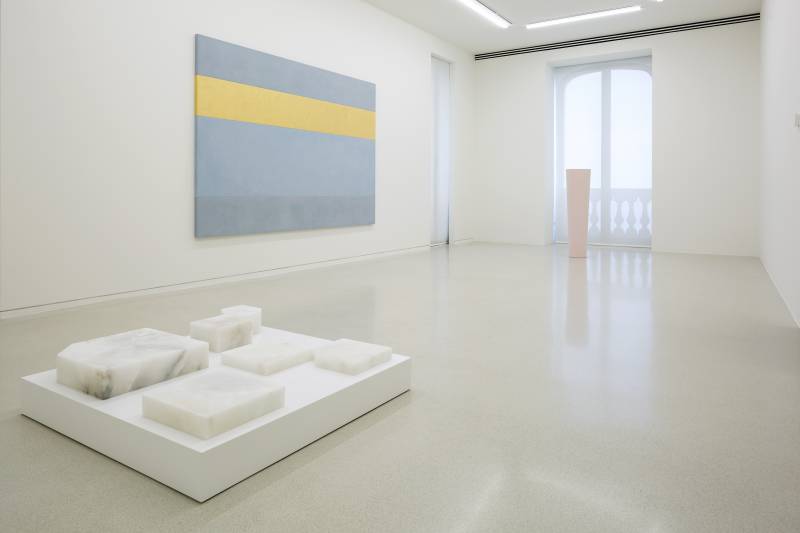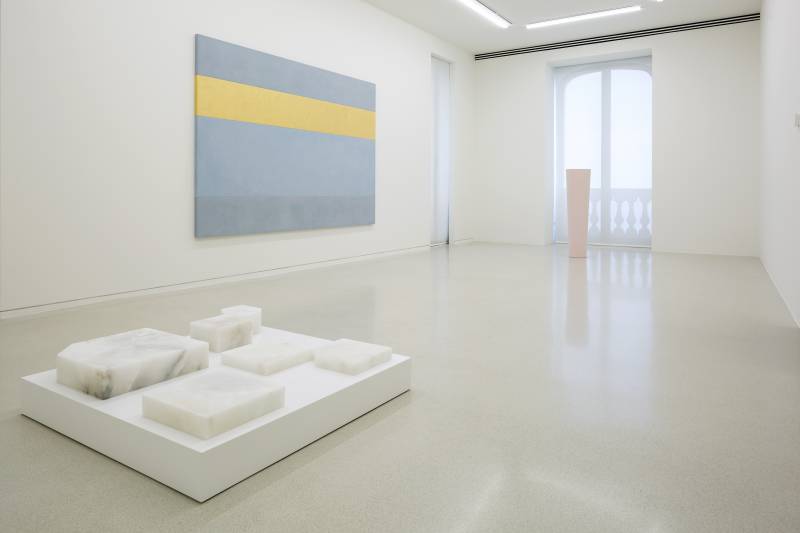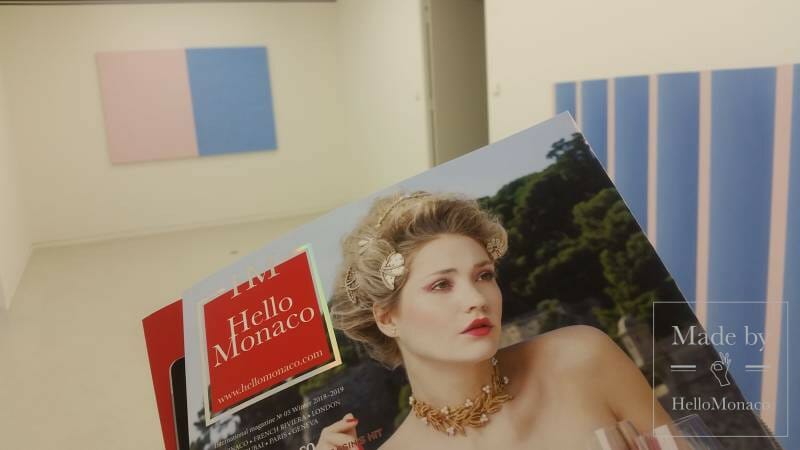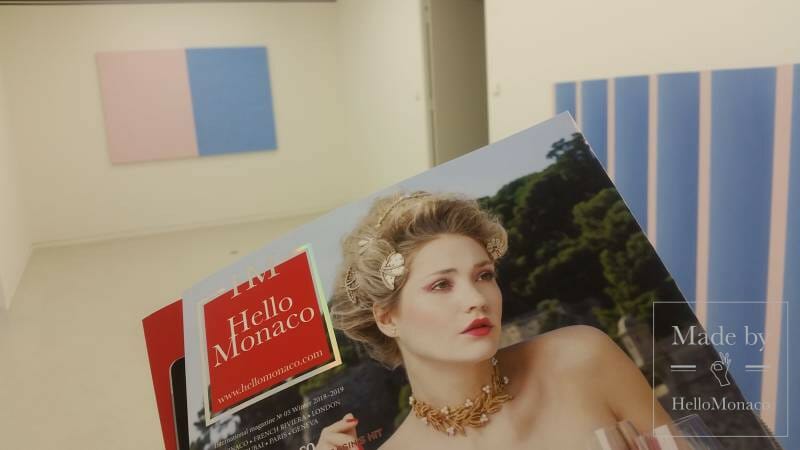 On the first floor, you can really sense the touch of Spalletti to convert his paintings into volumes and his sculptures into shapes, regardless of conventional geometry that is surprisingly redesigned. Inanimate materials, like white alabaster, seem to turn one another before our eyes in a blaze of colours, bright and opaque at the same time.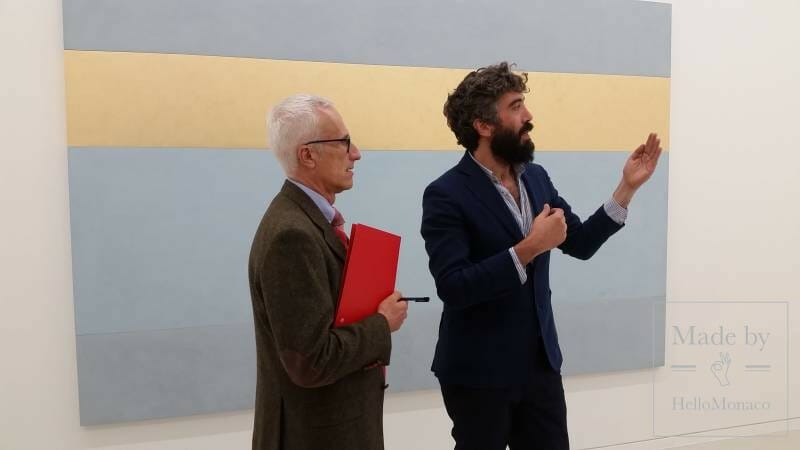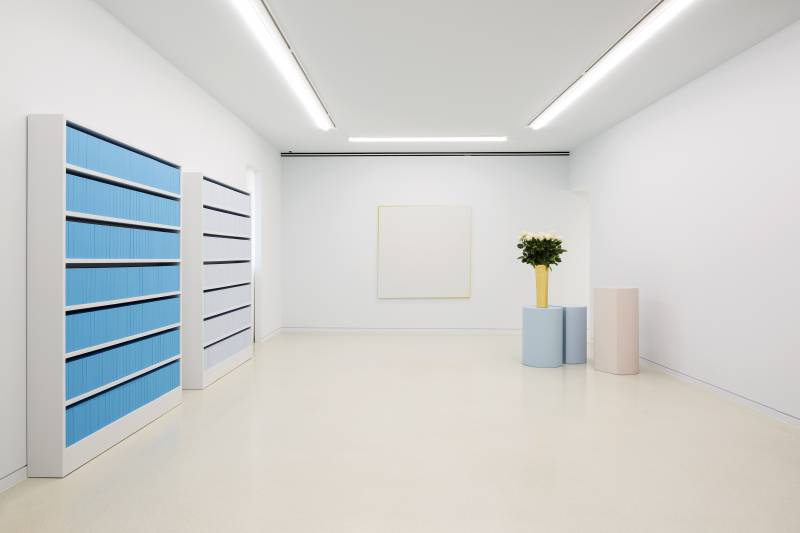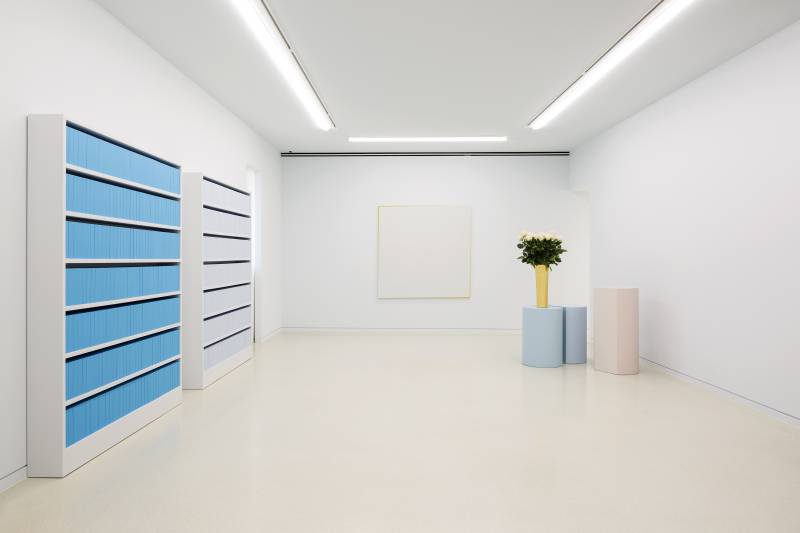 On the second floor, all pieces of art match as if they were on one horizon line dividing a marine or a hilly landscape. Surfaces give the impression to breath until they evaporate. On the third floor, the idea of a valuable art able to improve any environment is even clearer. The visitor is pushed to imagine the artist who is pleasantly busy in his artistic creation studded with moments of contemplation, surrounded by the beauty of the Italian landscape, as effectively depicted by the documentary film, written and directed by Alessandra Galletta and produced by LAGALLA23 Productions, integral part of the expo itinerary.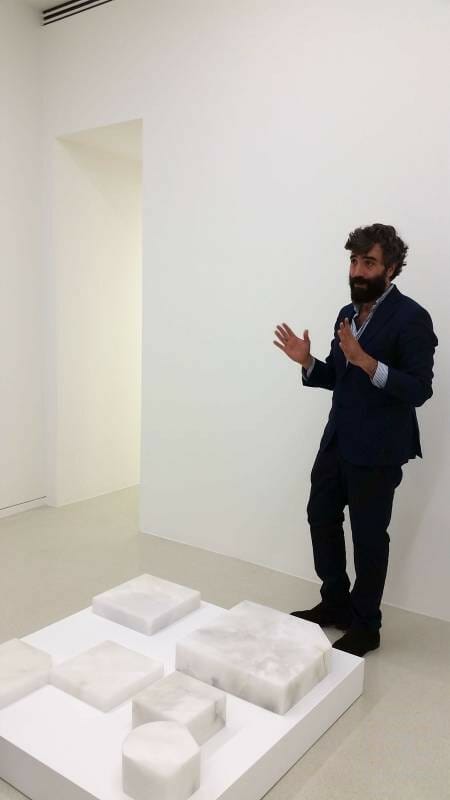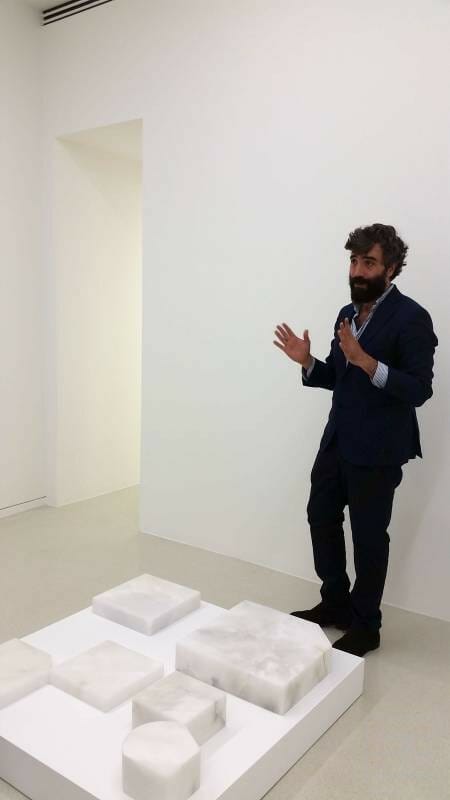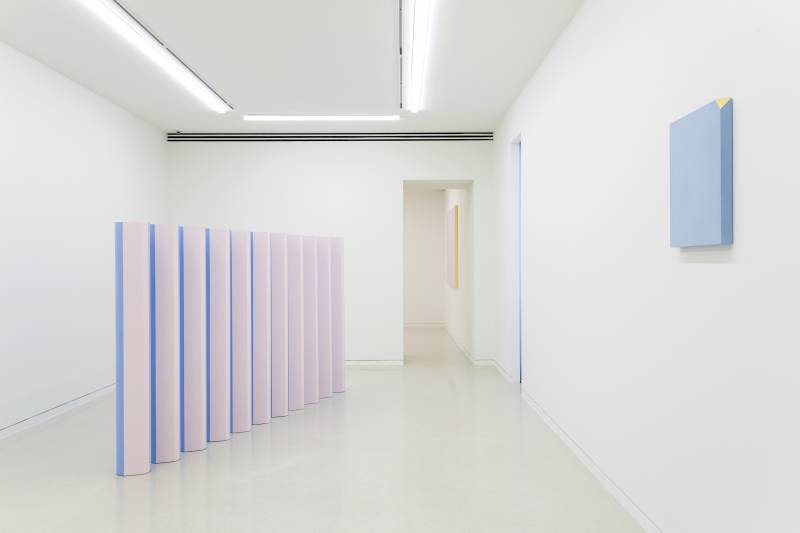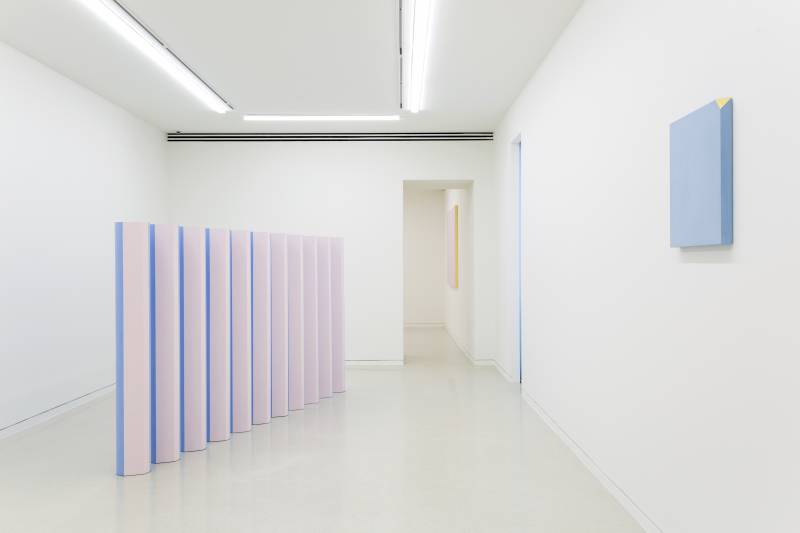 "This art show offers a totally immersive tour that any visitor can experience while watching at   this exhibition where we are surrounded by a magical and spiritual atmosphere through light and colour that radiate directly from all Spalletti's  pieces of art",  highlighted Cristiano Raimondi (C.R.)  interviewed by HelloMonaco.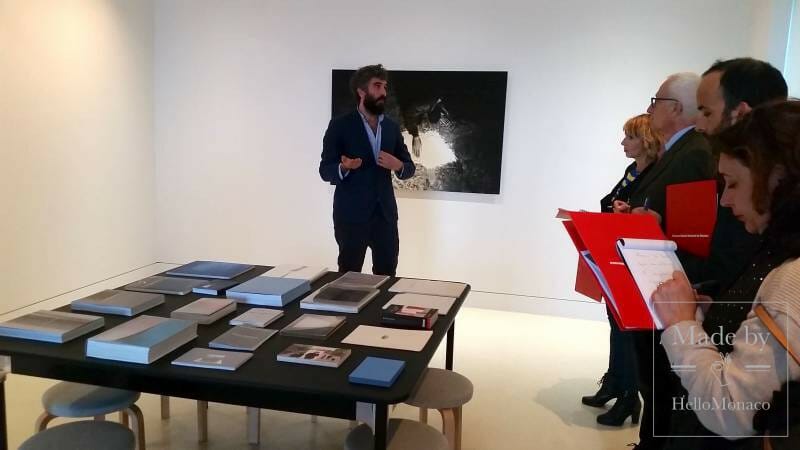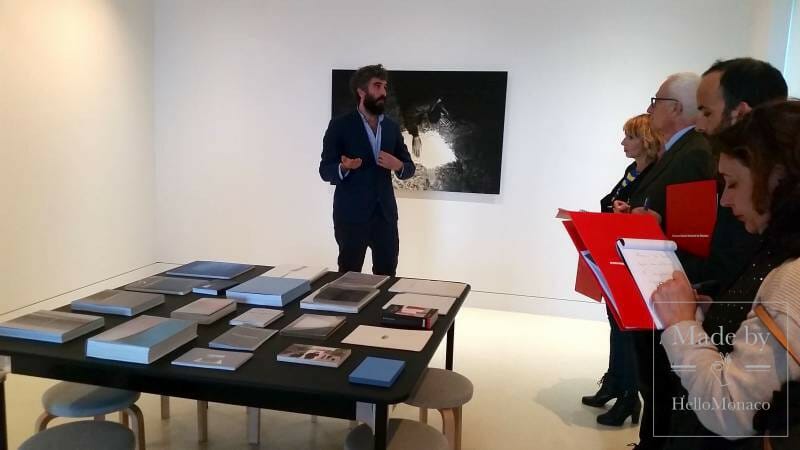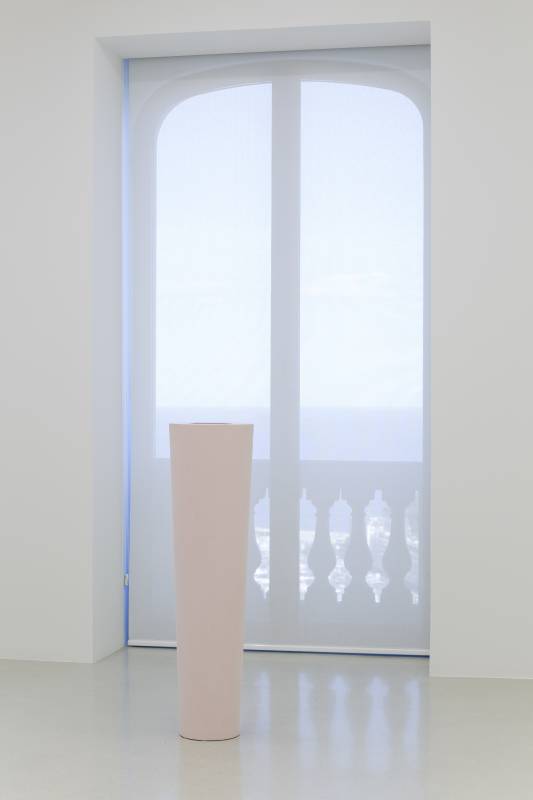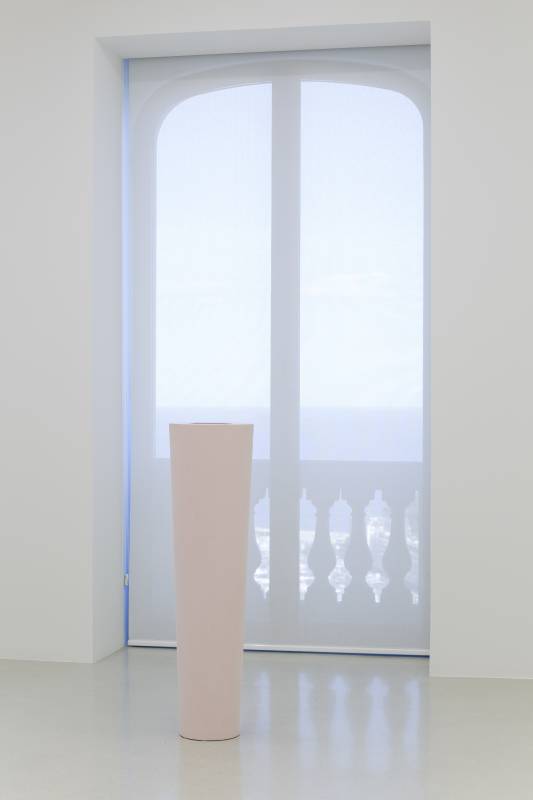 HelloMonaco: Mr Raimondi, what is the added value of this art exhibit?
C.R.: After the visit, many people say that they feel like being carried by a light cloud, passing through a transcendent-like experience in a new dimension. Ettore Spalletti, despite being a non-believer, is a man of a great inner life and a detail-oriented artist. This is what makes his art so special. The privileged position of Villa Paloma contributes to understand his work and observation skills. In a bright day like today, we can easily realise how the atmospheric light influences colour nuances of the sea and of any other element. When we are talking about pure pigments from an artistic point of view it means that the visual effect varies according to brightness and weather conditions. What Spalletti does is just to break down those shades into all different types, trying to push emotions through the use of a monochrome display. Something that could be seen as an impossible operation.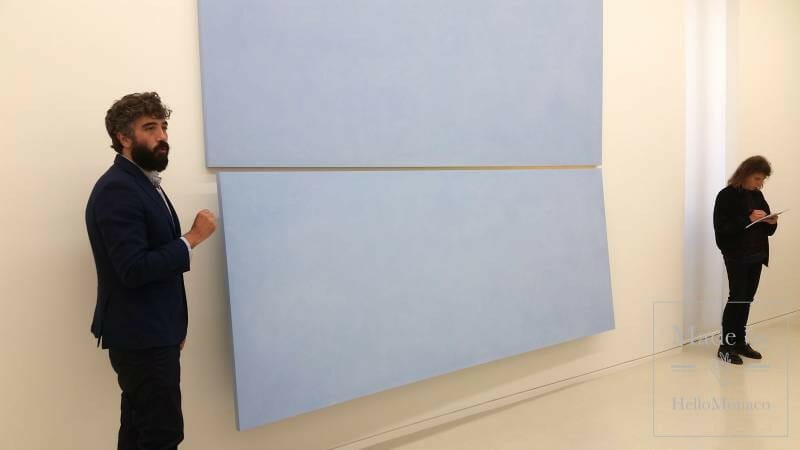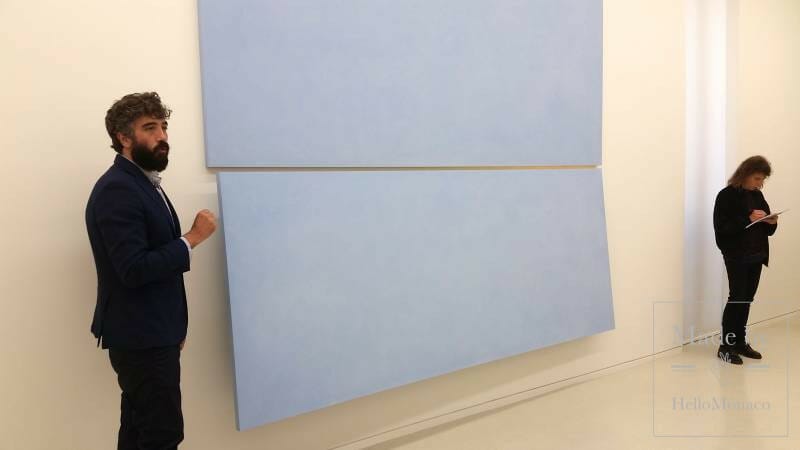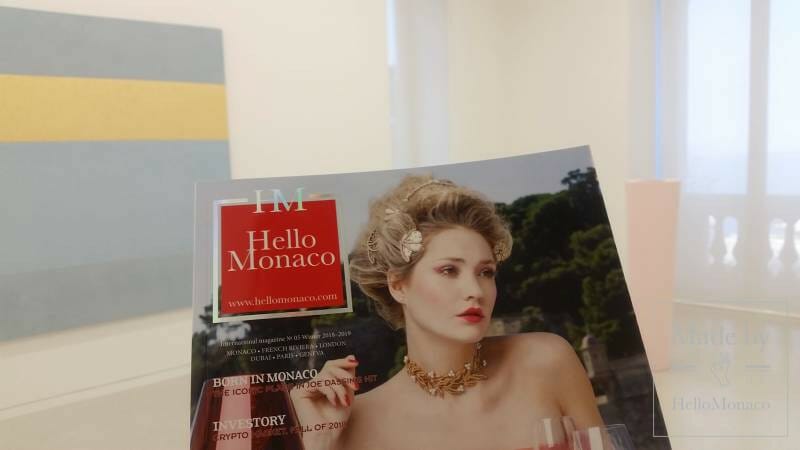 HelloMonaco: How did you know Spalletti artistically?
C.R.: I have known his artistic work or twenty years. I have conceived the idea to give him a large space for his exhibition displayed on three levels inside the villa. I strongly wanted his presence because I think that in order to understand the modern and contemporary art better, we need to introduce independent artists, like Spalletti, who have been working in an autonomous way without adhering to a specific artistic movement. Their "vulnerability", damaged by the market and the system, strangely enough, made their art more durable because not based on fashion but on the artistic quality. To enjoy the best of his works based on the use of colour, we have developed a new internal essential lighting system. The artist himself would never accept to expose in places not adequately illuminated.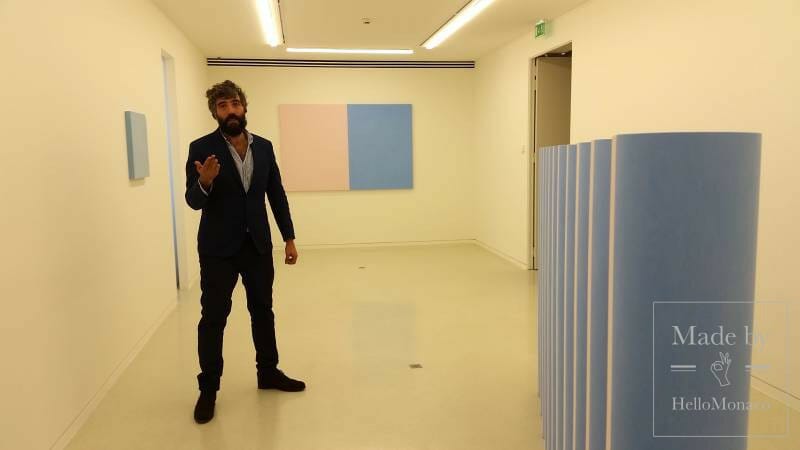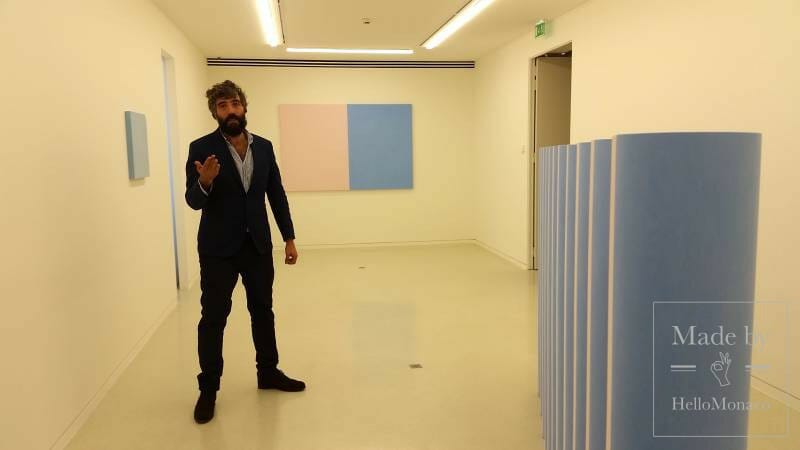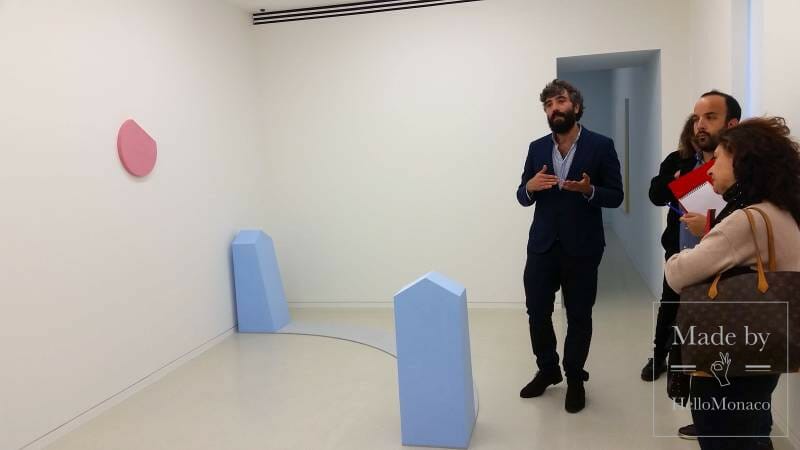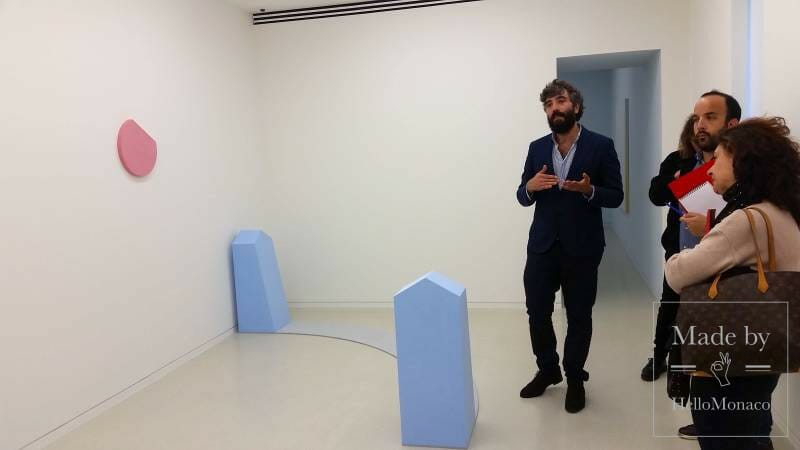 HelloMonaco: What would you say to Monegasques and visitors to arouse their curiosity to visit the exhibition?
C.R.: In this very moment in which the Principality is involved in many construction sites and loud noises, we wanted to offer our audience the possibility to enjoy a moment of peace and relax, spirituality and meditation, a moment of great serenity. This is the essence of the exhibition of Ettore, as he prefers to be called and remembered.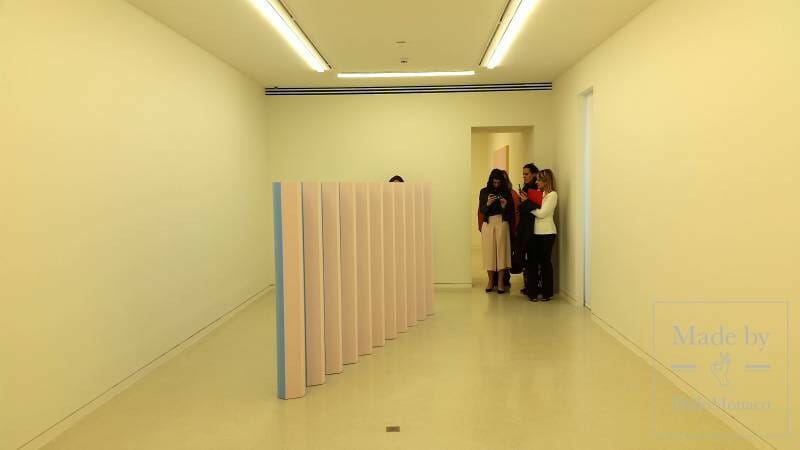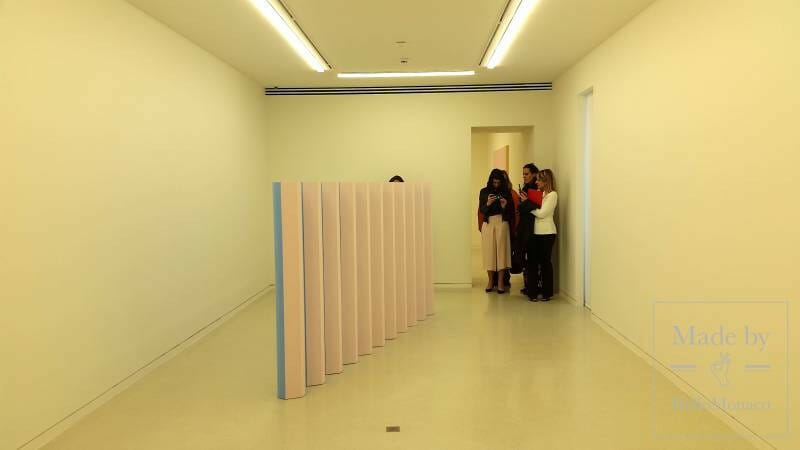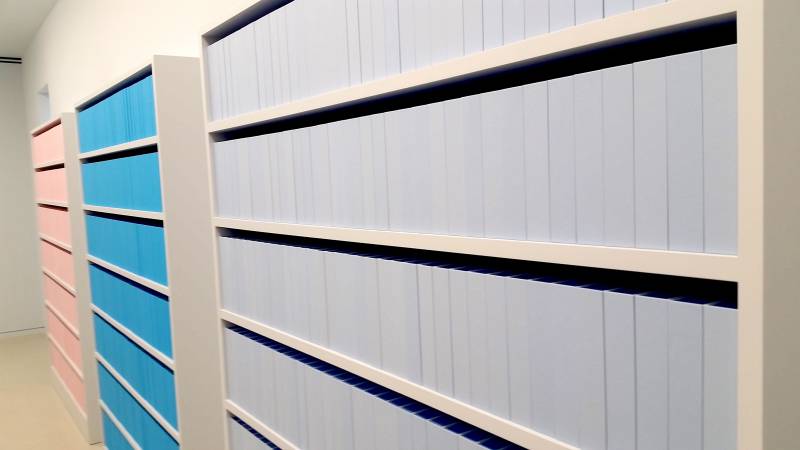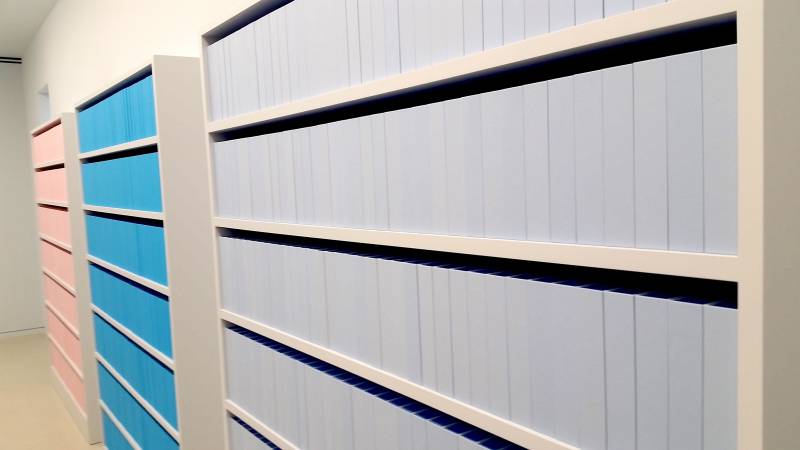 To have more information about Ettore Spalletti's exhibition, special guided tours and side events please visit: www.nmnm.mc For bookings: public@nmnm.mc