Culture & Arts
Top Summer And Autumn Art Expositions by Nicole Laffont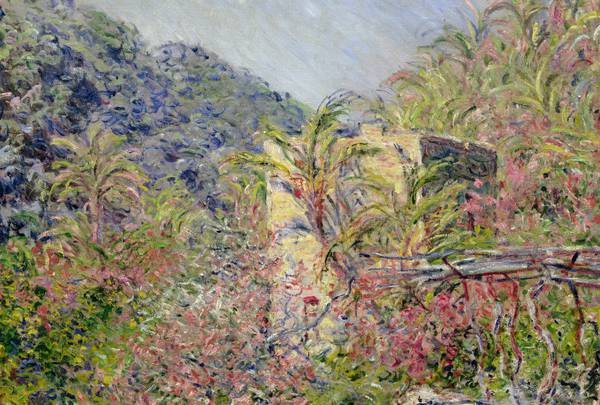 «Poudres de lumière» (Powder and light) at NM> Contemporary in Monaco
Until July 30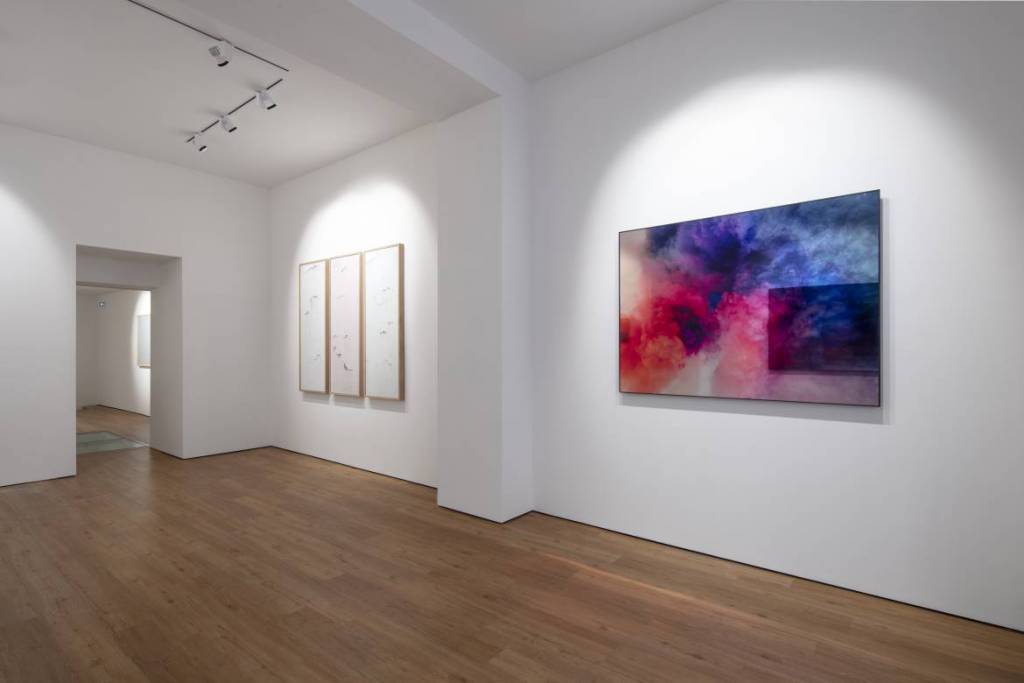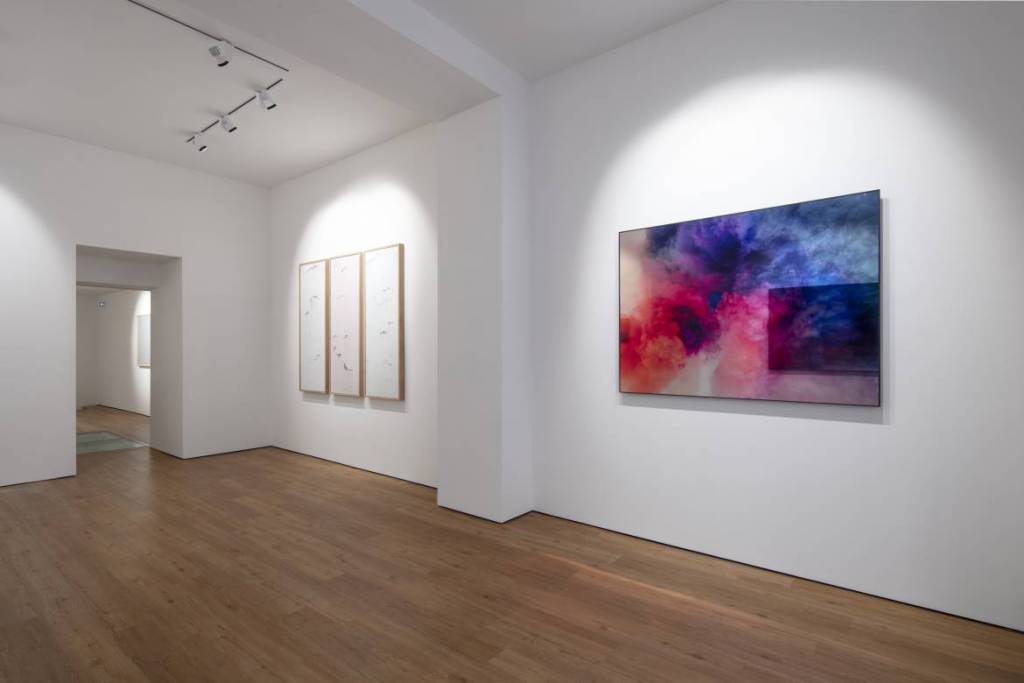 Italian contemporary art is the DNA of a newly opened gallery in Monaco port. NM> Contemporary is a meeting ground for foreign, namely Italian designers characteristic of a certain eclecticism. The exhibition «Powder and light» at the Condamine gallery is paying tribute to several artists who share a use of powders, a reflection on time and history and a fascination for light under the patronage of famous curator Gaspare Luigi Marcone.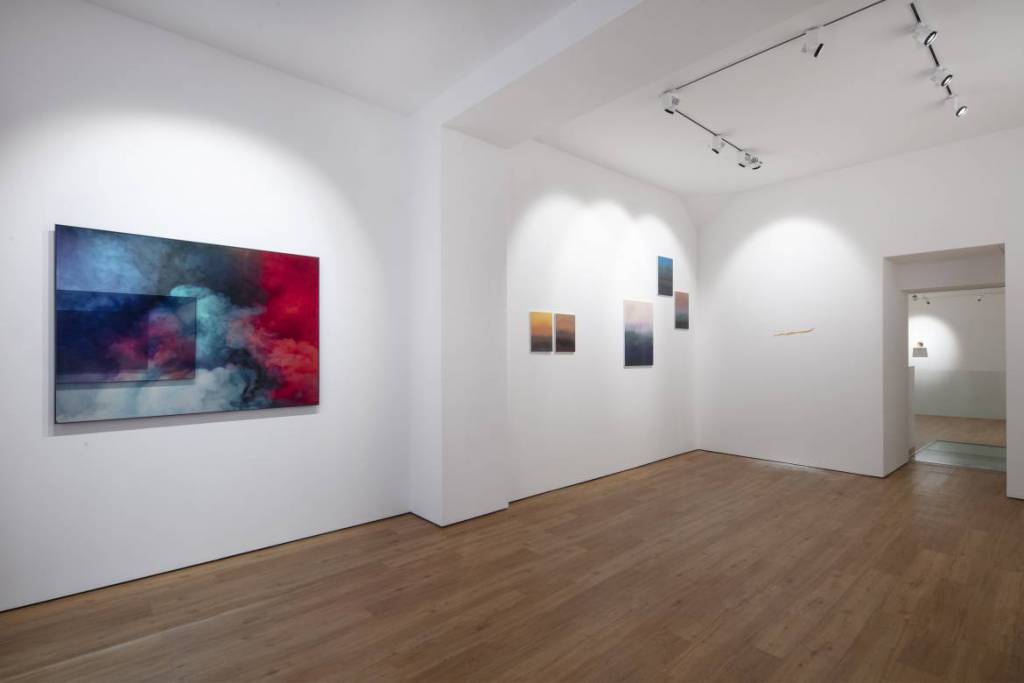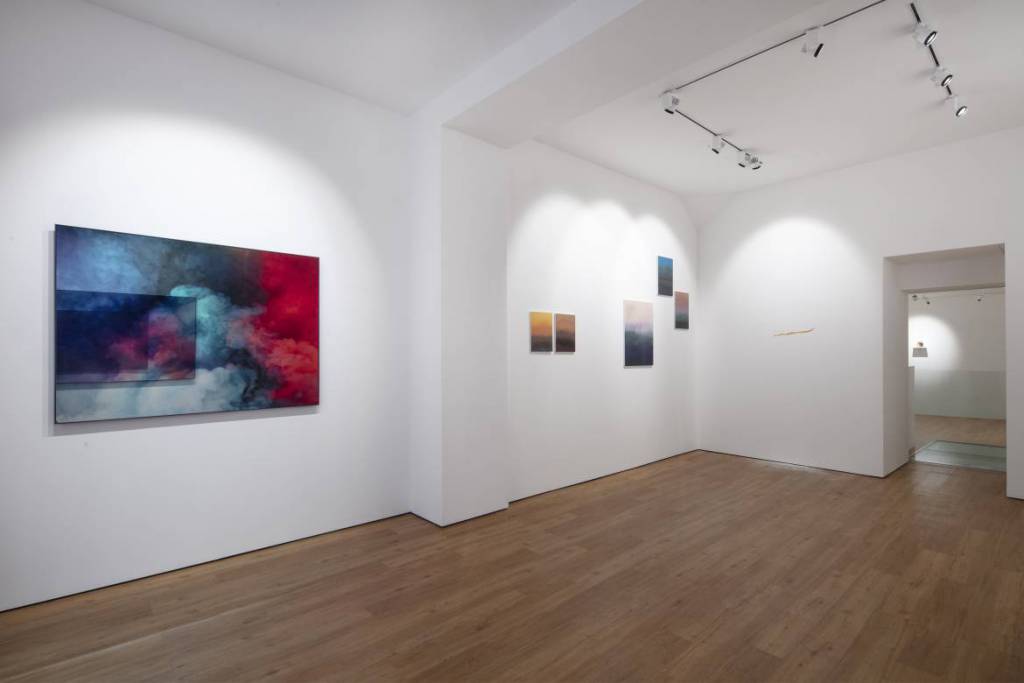 Glass and gold foil combinations by Andrea Francolino, pure pigments of expert metamorphoses by Sophie Ko, colourful eye shadows by Serena Vestrucci, nebulous smoke images by the Goldschmied & Chiari duo… These multiple creations are using shadows and reflections and are reminiscent of «L'éloge du maquillage» («The make-up eulogy») by the famous Charles Baudelaire: «All that is beautiful and noble is the result of reason and calculation».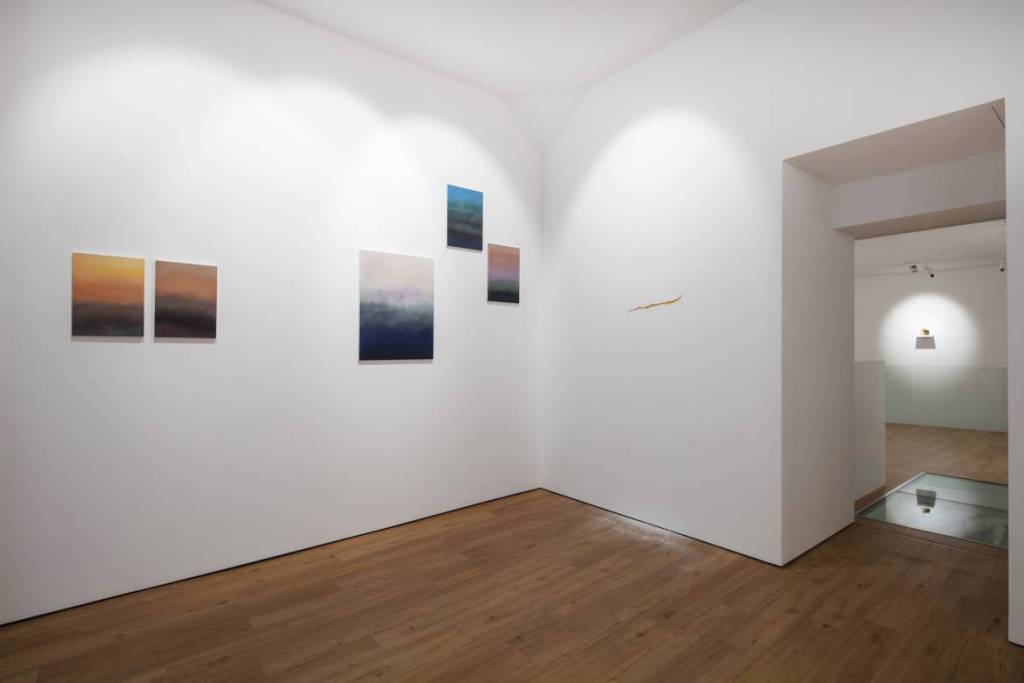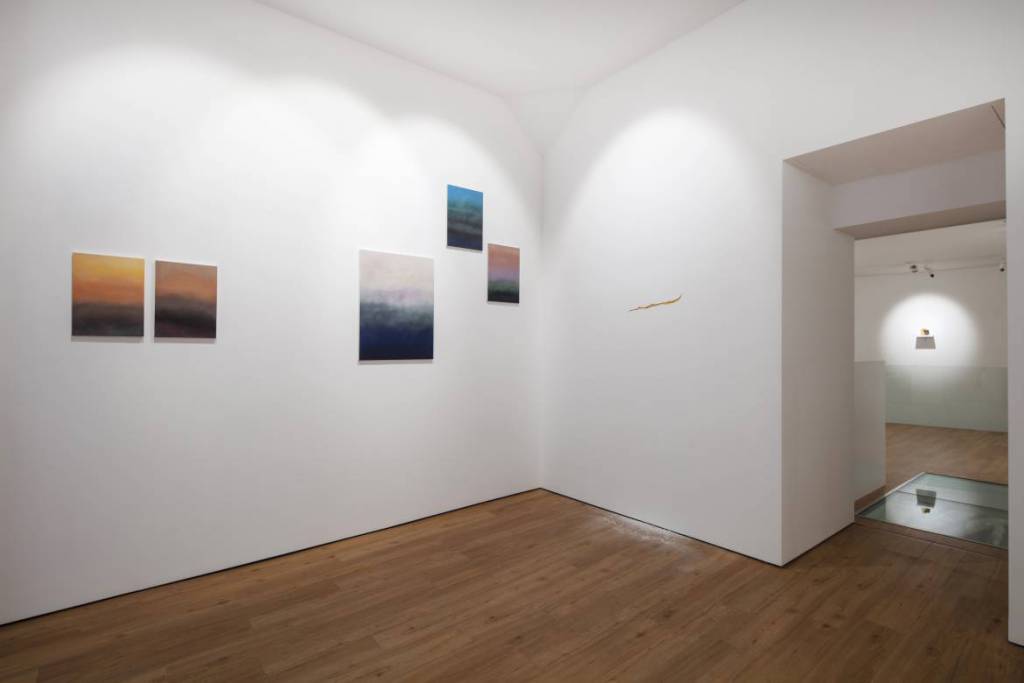 NM> Contemporary
17 Rue de La Turbie, Monaco
+377 9798 0642
Three major works of the great impressionist Claude Monet on show in Dolceacqua and Bordighera
Until July 31
This summer an artistic event in nearby Liguria is following in the footsteps of the Impressionist Master. 135 years after Claude Monet basked in the Riviera's bright sunshine, three of his paintings return to their birth place having played a decisive role in the painter's evolution.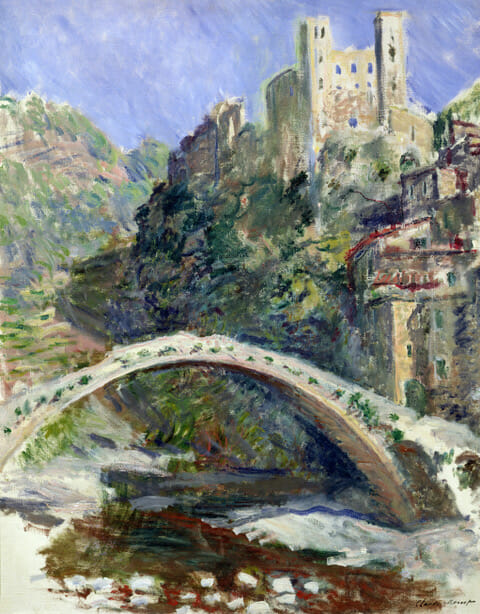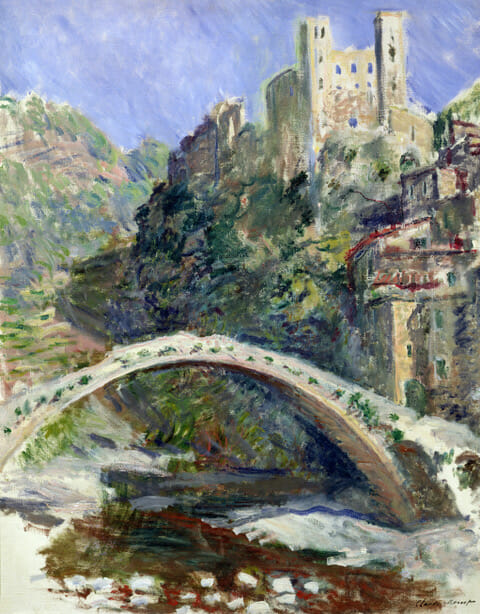 «Monaco vu de Roquebrune» («Monaco seen from Roquebrune») — this reverie painted in pastel tones is barely suggestive of the famous Rock's silhouette. Exhibited in the medieval castle, in Dolceacqua, it comes from the private collection of H.S.H. Prince Albert of Monaco who honoured the exhibition with his presence.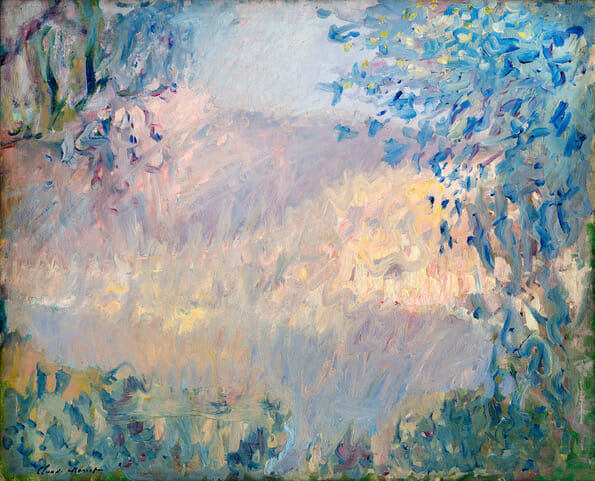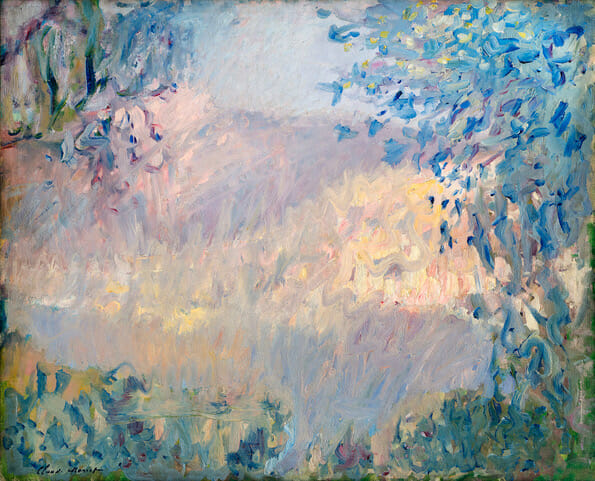 Another remarkable work is «Le château de Dolceaсqua» («The castle of Dolceacqua») evoking the painter's wonder at the small bridge crossing the Nervia torrent. («The bridge is adorable», he was writing in one of his letters.) Courtesy of the Marmottan Monet Museum in Paris, this summer it can be admired right on the spot. As to his third painting, also produced in 1884, «Vallée de Sasso, effet de soleil» («The Sasso Valley, the Sun Effect»), it is reminiscent of Claude Monet's journey on the Flower Riviera. The magnificent Villa Regina Margherita of Bordighera, a truly remarkable venue bathed in sunlight, is hosting the painting and is open to the public for this occasion.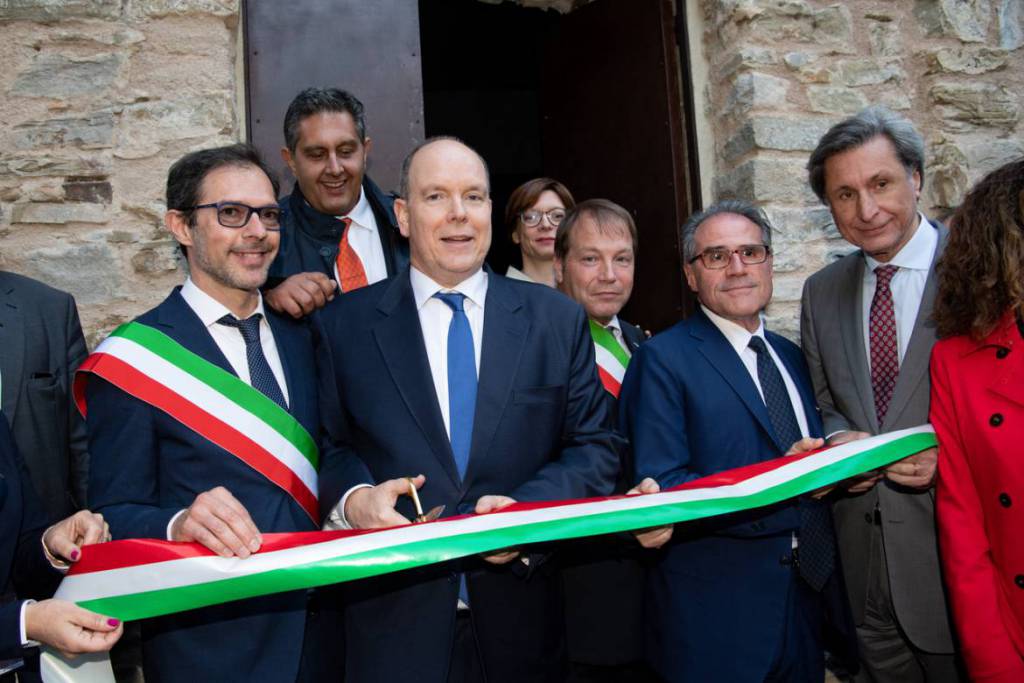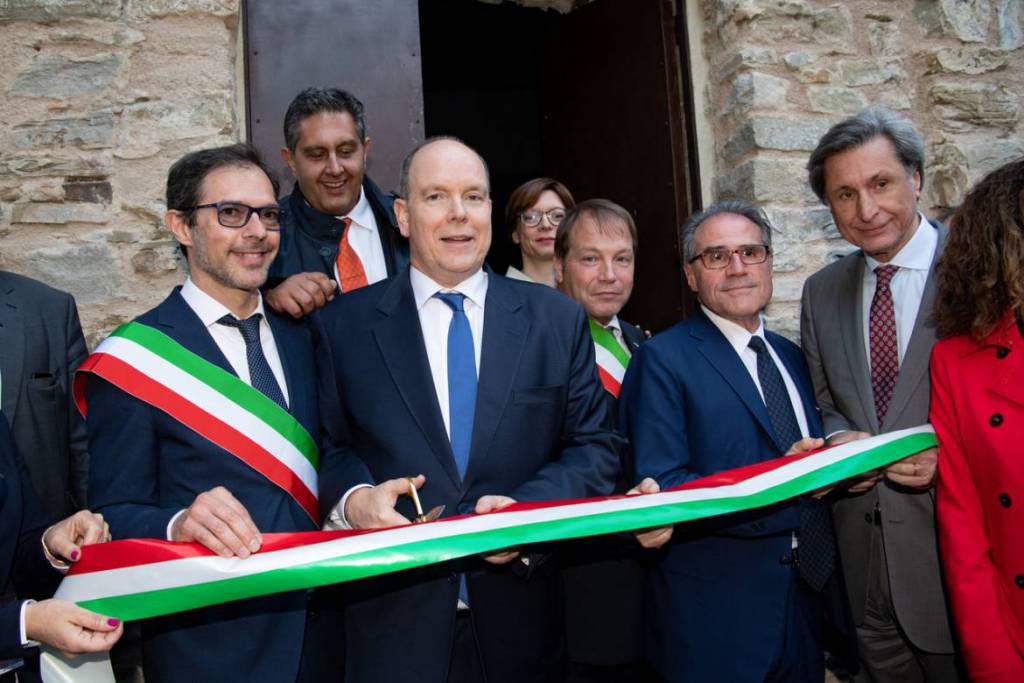 «Surrounded by this dazzling light, one finds one's palette quite poor; it would take tons of gold and diamonds to express it in art. I've done what I could. Maybe back home it will somewhat remind me of the things I've seen» — that's how Claude Monet was describing his Riviera experience. His walks across the amazing gardens, steep paths and these charming villages were an extra inspiration to the painter. His only fear was not to live up to the nature that he discovered on these Mediterranean shores. Nowadays we know that this Bordighera period, from January to April 1884, was decisive in his artistic career. Some forty works were produced here, including the ones exhibited this summer on this delightful tour from Bordighera to Dolceacqua, two towns to be discovered on the nearby Italian Riviera.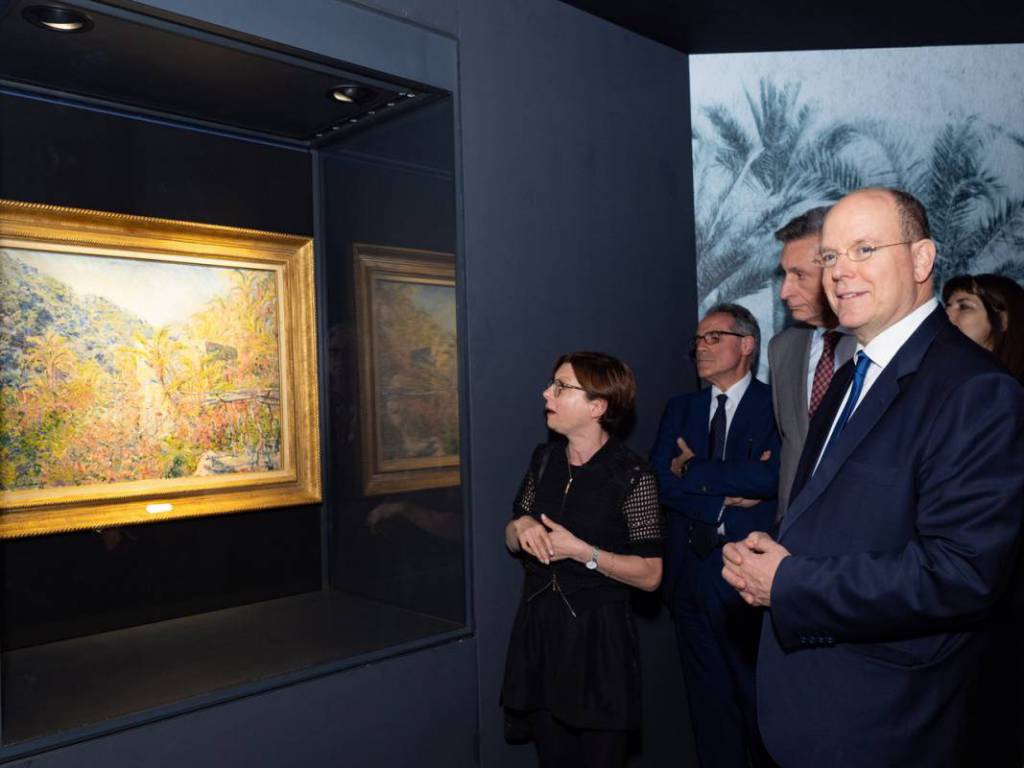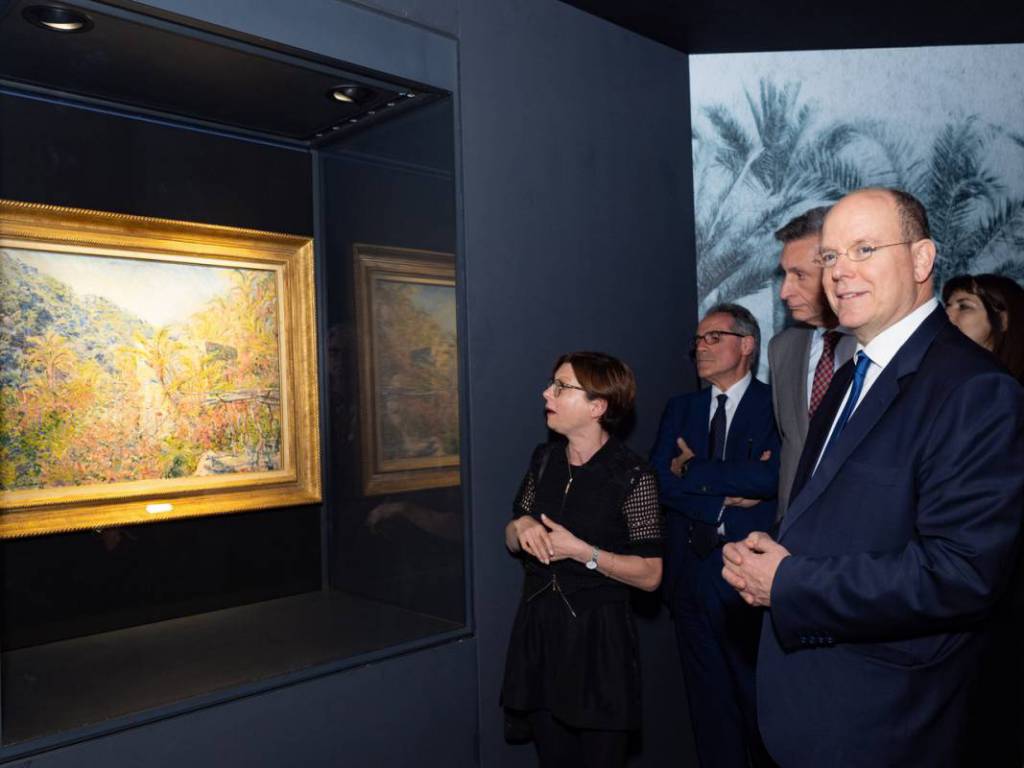 H.S.H. Albert II and Marianne Mathieu (Marmottan Monet Museum) in Dolceacqua © Gaetan LUCI / Palais Princier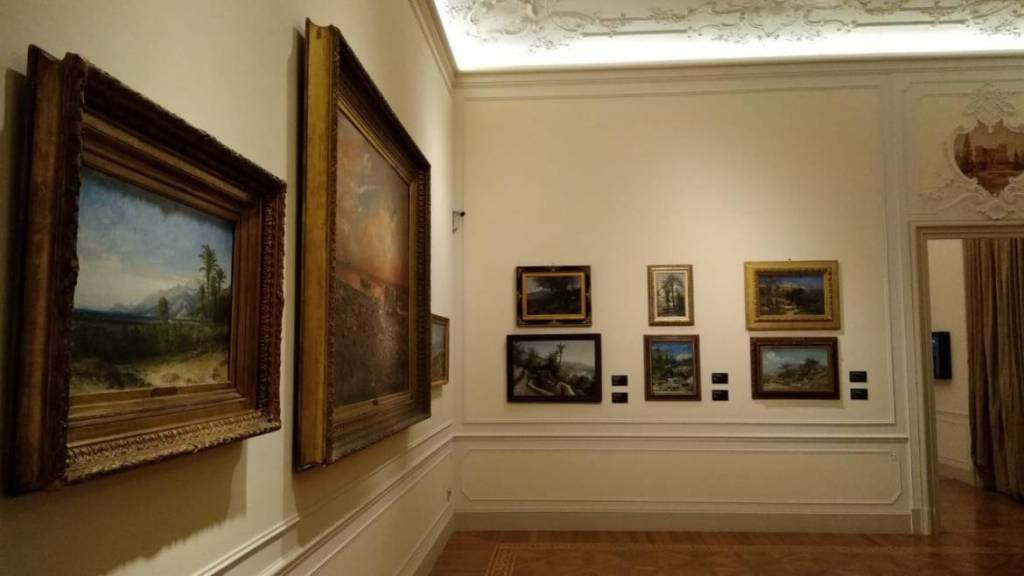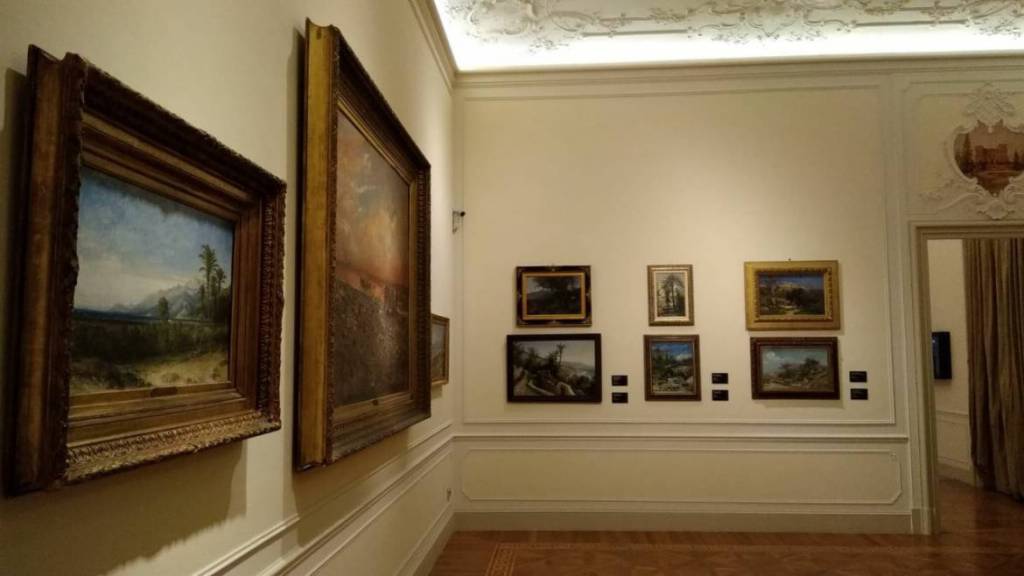 Villa Regina Margherita
Via Romana, 34, Bordighera
(+39)0184 27 6111
Castello Doria
Via Castello, Dolceacqua
(+39)0184 22 9507
A story of painting with a focus on Dalí at the Grimaldi Forum in Monaco
Until September 8
Dalí and Monaco, it's been a long story. I personally still have emotional memories of the Master and his wife Gala savouring their caviar at the Hôtel de Paris, behind a special screen hiding them from curious eyes and dissuading the journalists…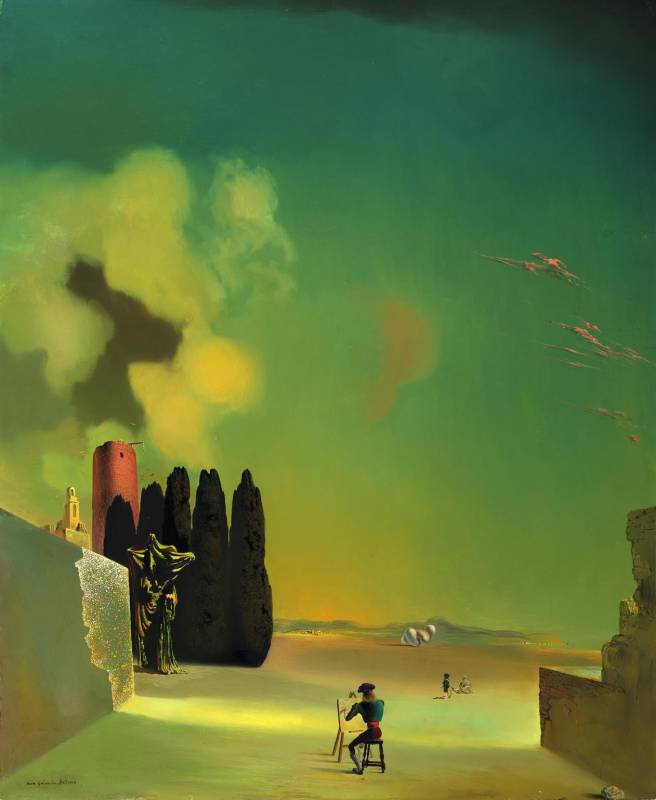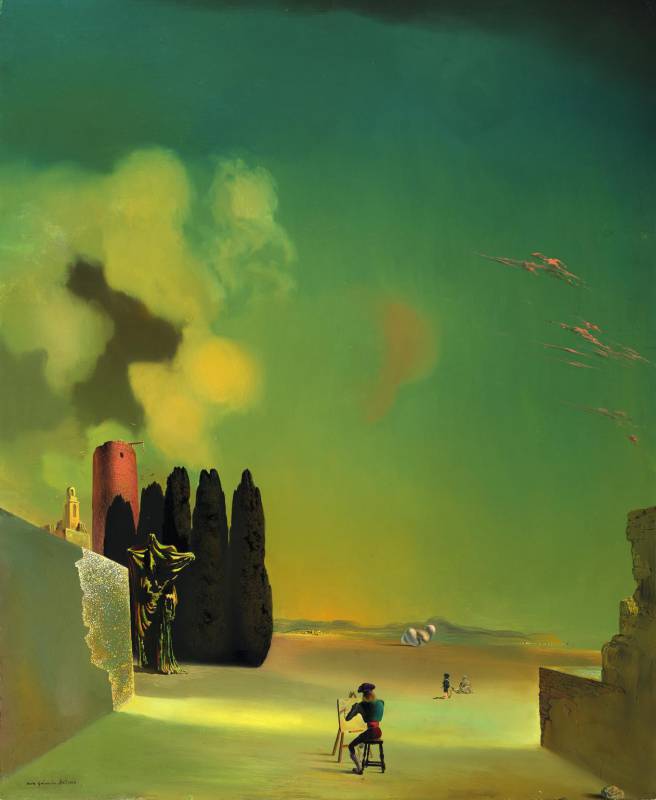 On the 30th anniversary of Dalí's death, the Grimaldi Forum is holding some exceptional exhibitions. This is a true history of painting through a unique journey of Dalí's art. The selection brings together paintings, drawings, documentation and photographs dating from 1910 to 1983 taking us through different periods of the artist's creations. Not only does it offer a retrospective of Dalí's work, but it shows to what extent the painter has written the history of 20th century painting.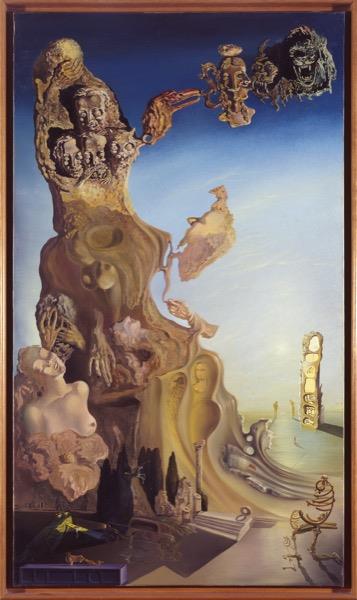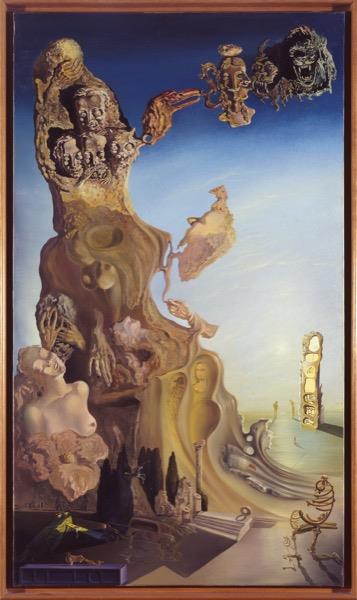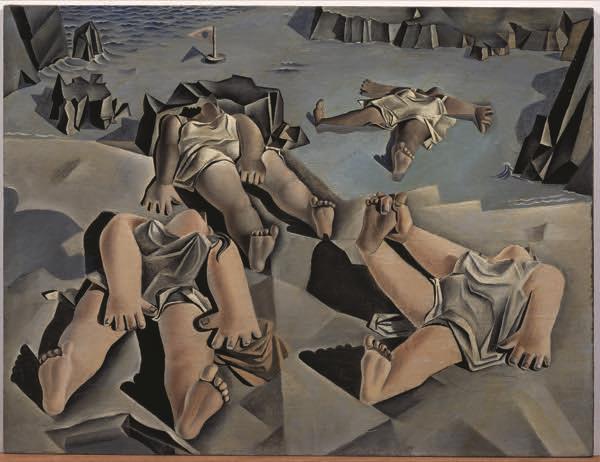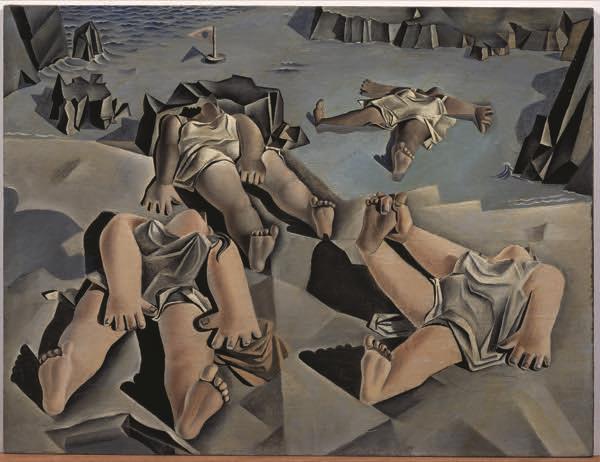 This Monegasque exhibition offers you a new way of leafing through the history of art in the footsteps of this exceptional painter. This is a new self-portrait of Salvador Dalí reminiscent in some way of his Theatre and Museum in Figueres, Spain.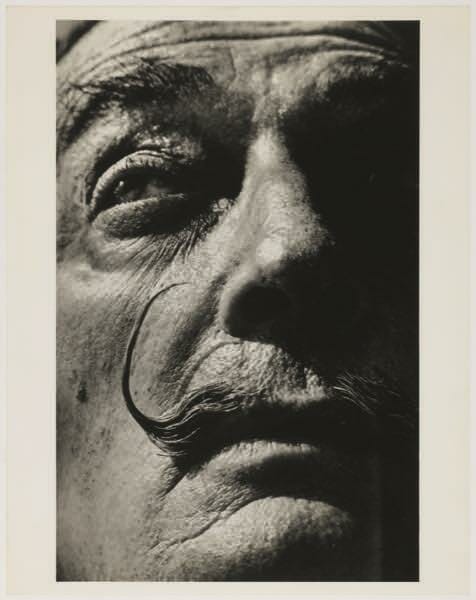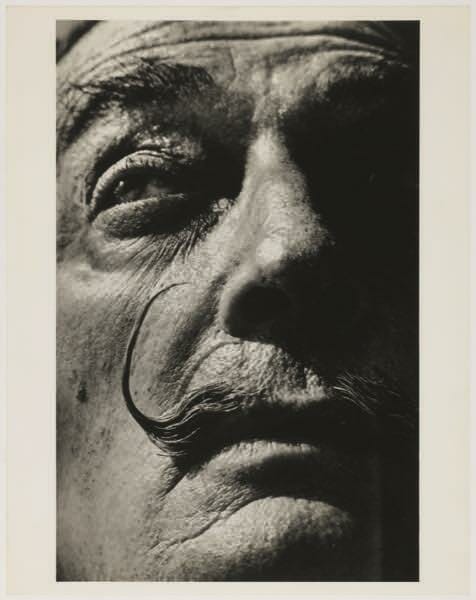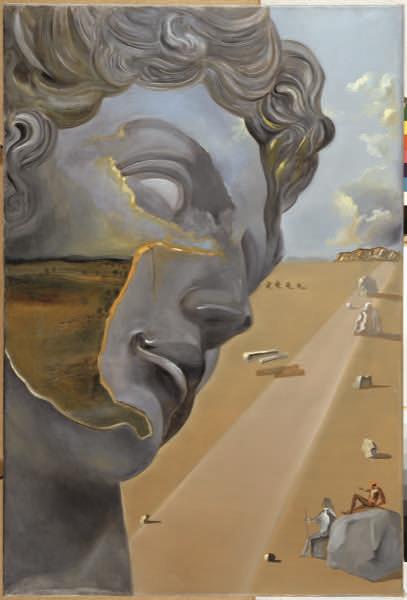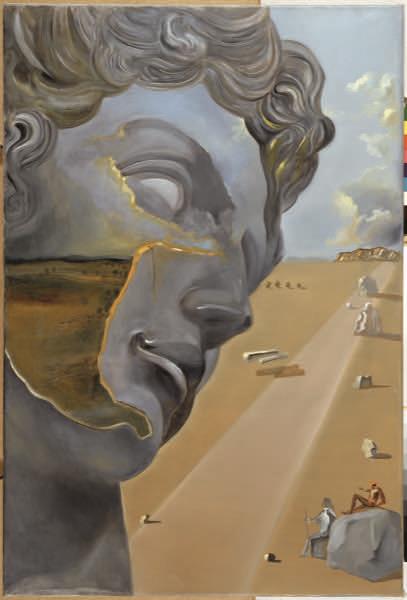 Open daily from 10 am to 8 pm. Evening visits on Thursdays until 10 pm.
Grimaldi Forum
10 Avenue Princess Grace, Monaco
+377 9999 3000
Nice is celebrating the cinema
Until September 30
For the 100th anniversary of the famous Les studios de la Victorine (Victorine Studios), this summer the city of Nice is celebrating the cinema. Several biennial exhibitions are highlighting a link between the plastic arts and the 7th art and are evoking the fate of a city that was rightly nicknamed «the European Hollywood».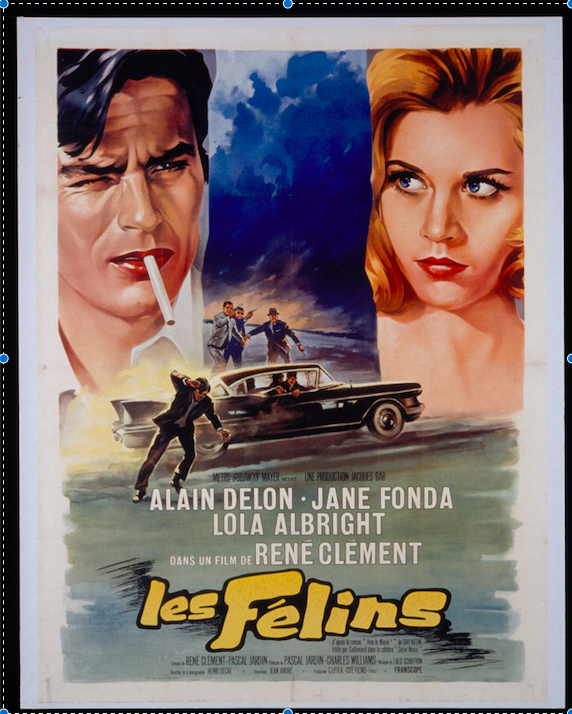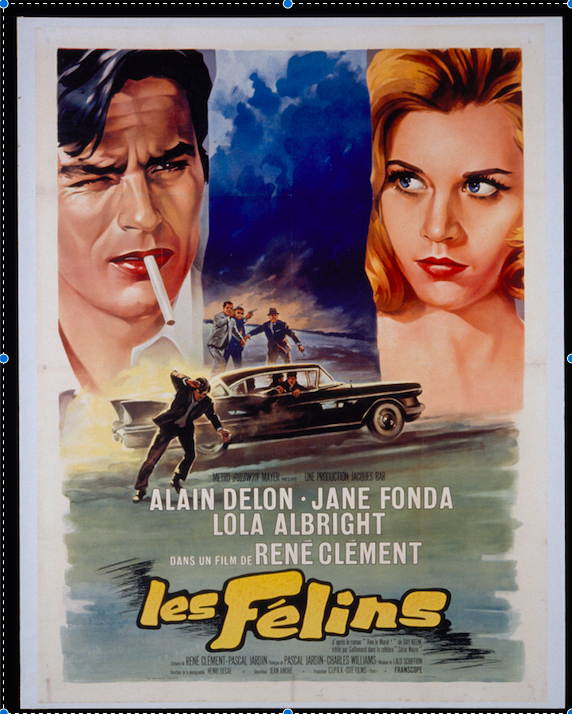 A vast historical fresco covering the period from 1896 to 2019 is exhibited at the Masséna Museum bringing together film extracts, posters, film photographs and manuscripts. «Cinemapolis» will take you through the niçoise history of cinema.
MAMAC is honouring an avant-garde cinema movement Op Art originating in the early 1960s. It was an inspiration to filmmakers with its optical illusion paintings and motorized light reliefs. The exhibition «Diable au corps» («Devil in his Body») is referring to a quote by François Truffaut on his film «The 400 Blows»: «Was he blamed enough for not staying in one place and having a devil in his body?»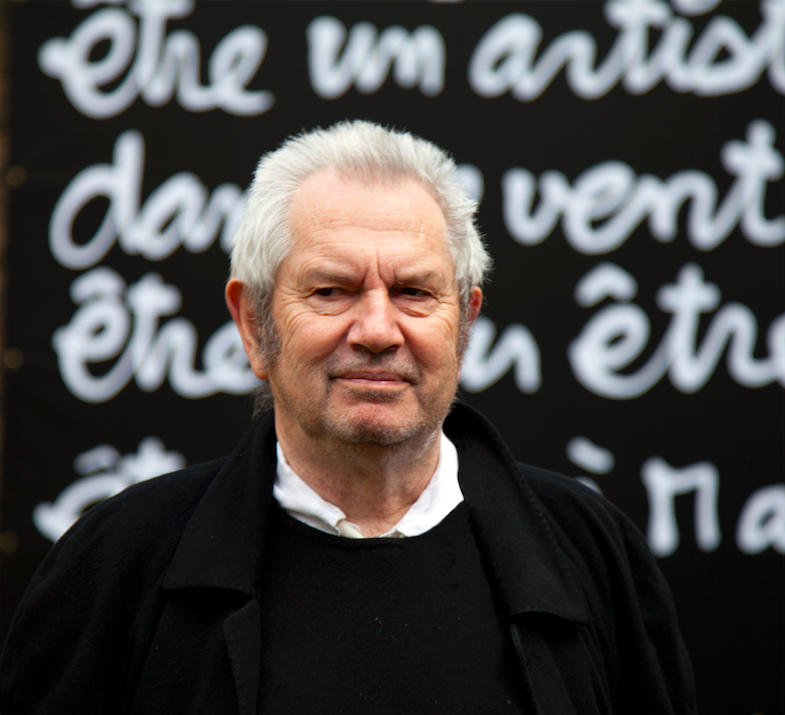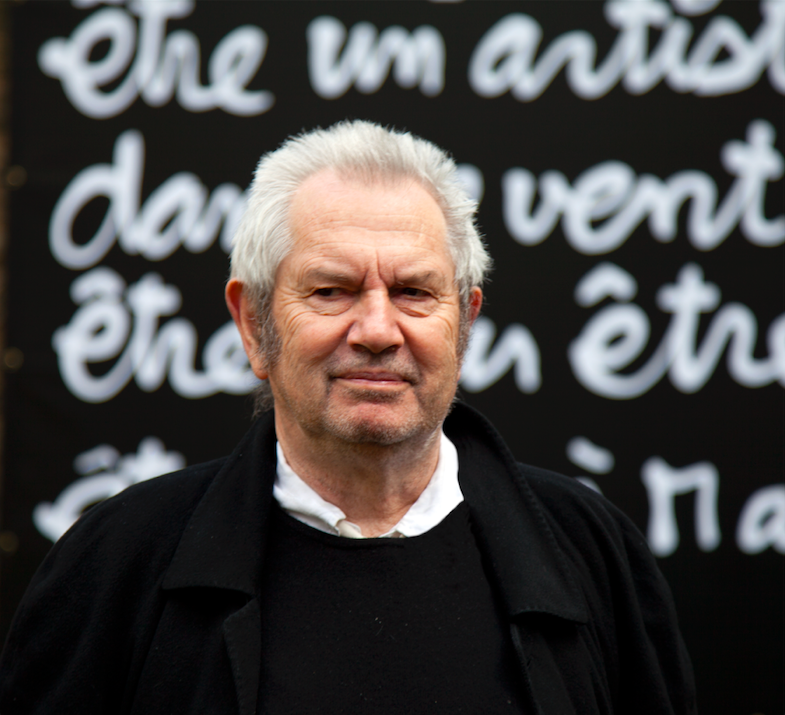 Alain Fleischer, a writer, filmmaker and photographer presents «L'image qui revient» («Image Comes Back») in the Museum of Photography Charles Nègre. More than fifty books, 350 films, a set of installations and photographs will get your head spinning.
The artist Ben who can truly be referred to as «Life is a film», is moving to the Le 109 grand gallery. This is an opportunity to reflect on his creative performance inviting a plethora of artists.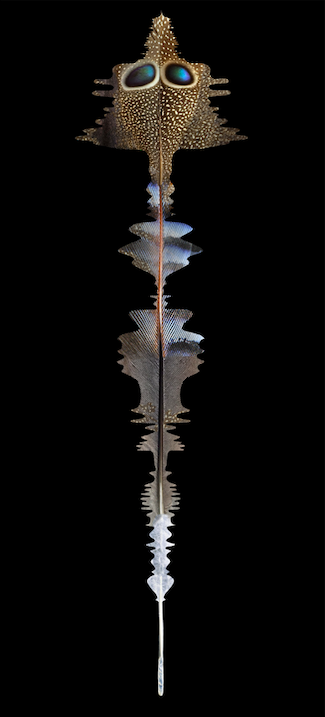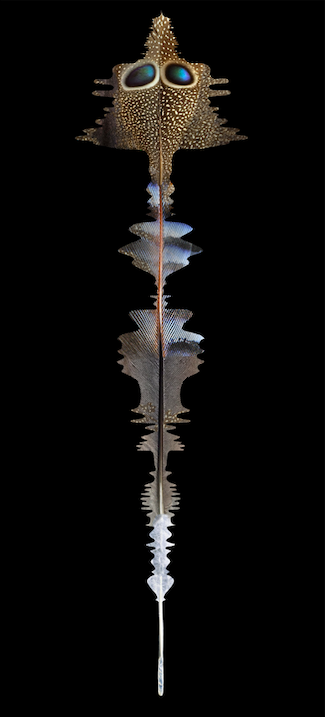 Visual artist, videographer and filmmaker Clément Cogitore creates a large singular work bringing together a document image, a still image and a movement image. It is exhibited for the most part at the Marc Chagall National Museum.
These are some of the major cinema expositions. Action!
Masséna Museum
65 Rue de France
+33(0)4 9391 1910
MAMAC
1 Place Yves Klein
+33(0)4 9713 4201
Museum of Photography
1 Place Pierre Gautier
+33(0)4 9713 4220
Le 109
89 Route de Turin
+33(0)4 9712 7111
Marc Chagall National Museum
36 Avenue du Docteur Ménard
+33(0)4 9353 8720
The Asia dreamt by Yves Saint Laurent in Nice
Until October 6
«A look through a very beautiful book about India is enough for me to draw it as if I had been there myself. This is a role of imagination». A great traveller through the medium thought, ideas and daydreams, Yves Saint Laurent has not actually travelled through all Asia. He read the books, looked at the photos and studied the documents letting his creative genius roam.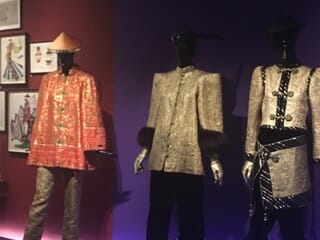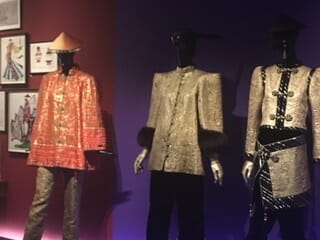 A magnificent exhibition at the Museum of Asian Arts in Nice demonstrates the influence of these exotic countries, shimmering colours, precious embroidered fabrics on the collections signed by the great couturier. This is anything but the clean lines of the famous female tuxedo or the Safari dress.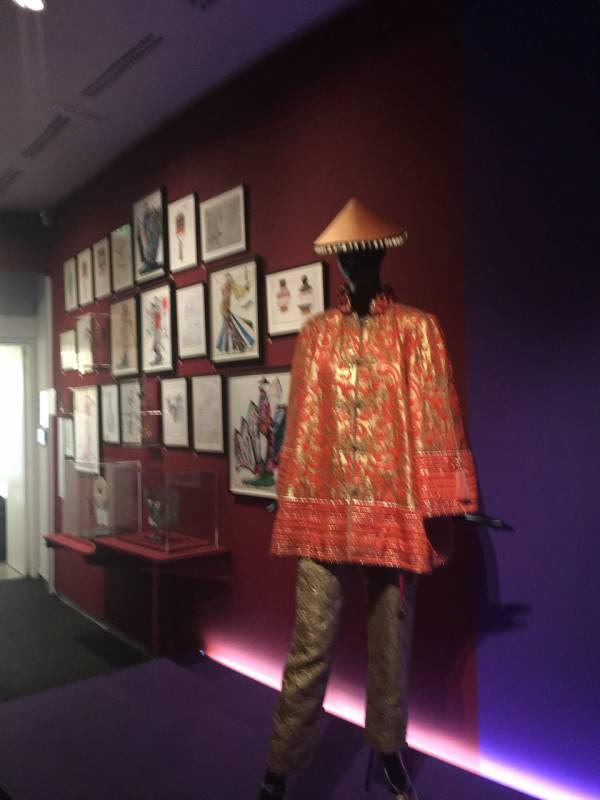 Silk kimonos embroidered with gold and silver, floral motifs inspired by the Chinese dynasties, glittering evening dresses and suits. And last but not least is the story of «The Perfume». Opium, a scandal, a unique fragrance and a world success.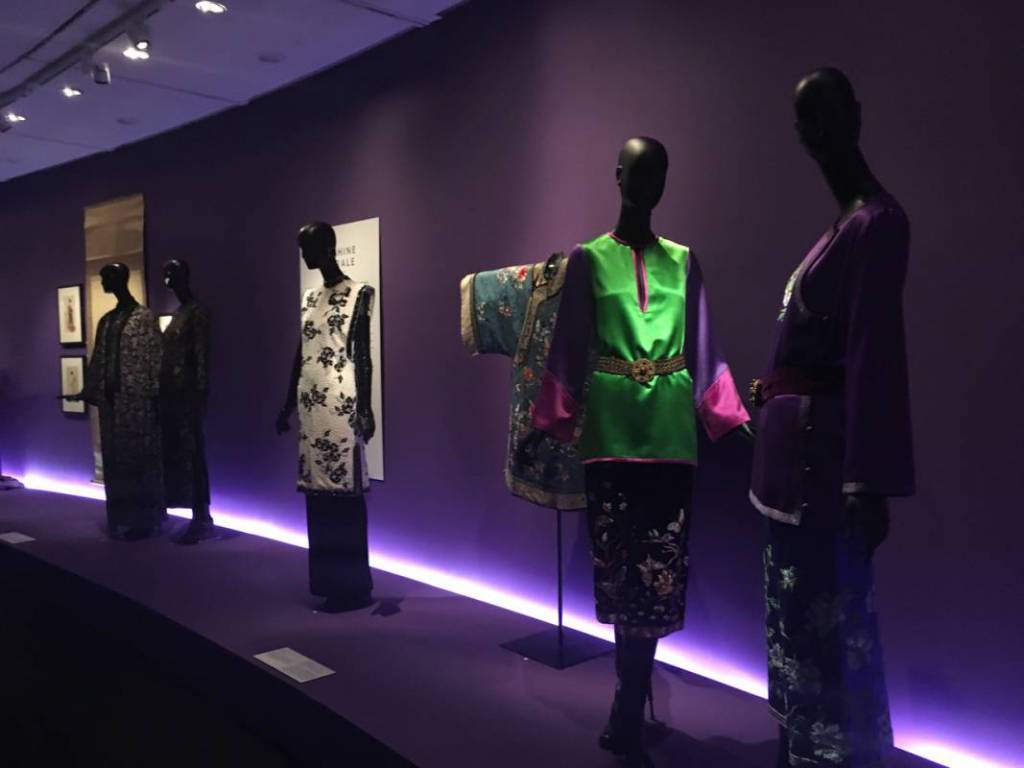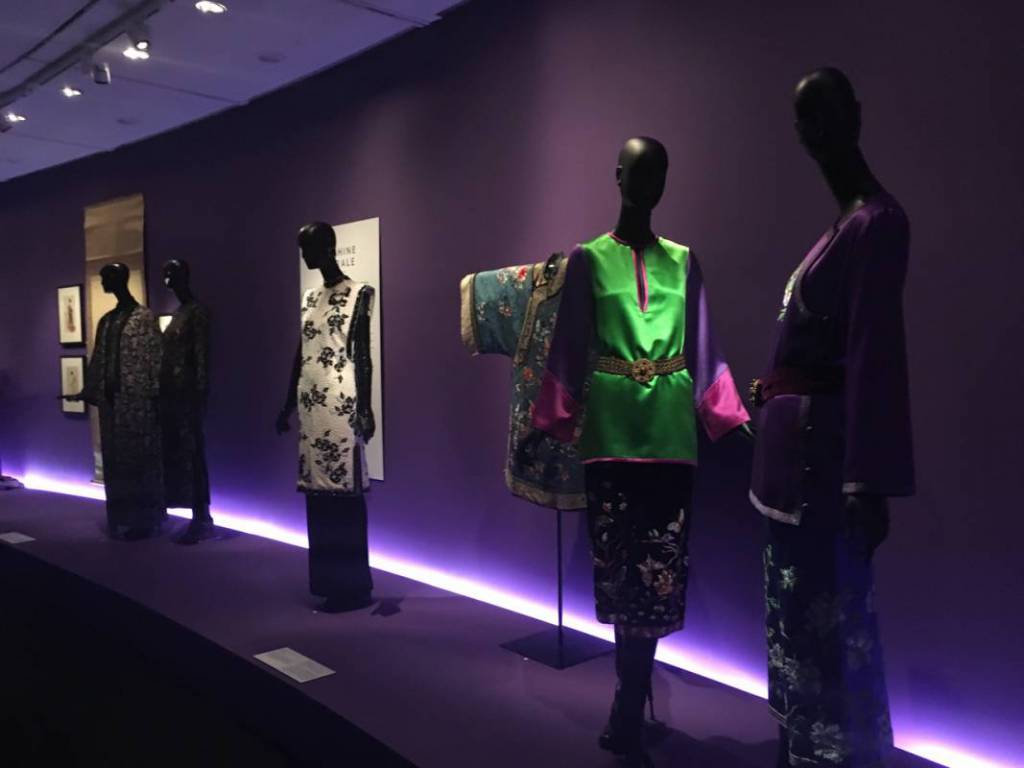 Musée des Arts Asiatiques
406 Promenade des Anglais, Nice
+33(0)4 9223 370
Miró's graphic work at the Maeght Foundation in Saint-Paul de Vence
Until November 17
Joan Miró is one of the major Maeght Foundation artists. Closely linked to the Maeght couple, the «Catalan fawn» drew his fabulous labyrinth winding through the local gardens. This summer we are focusing on his graphic work.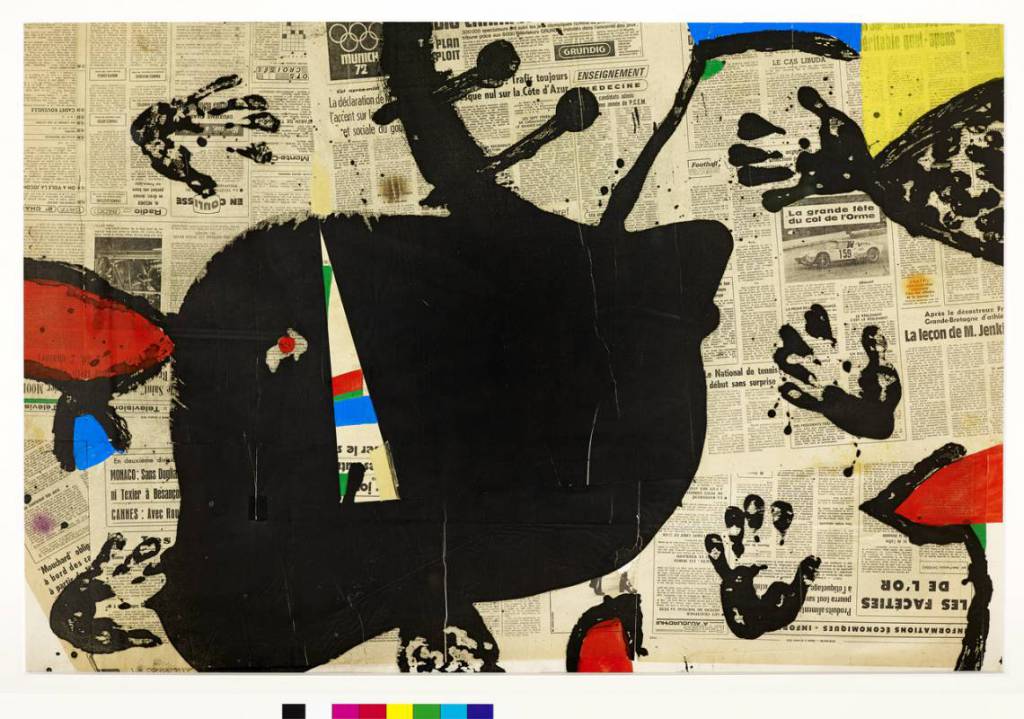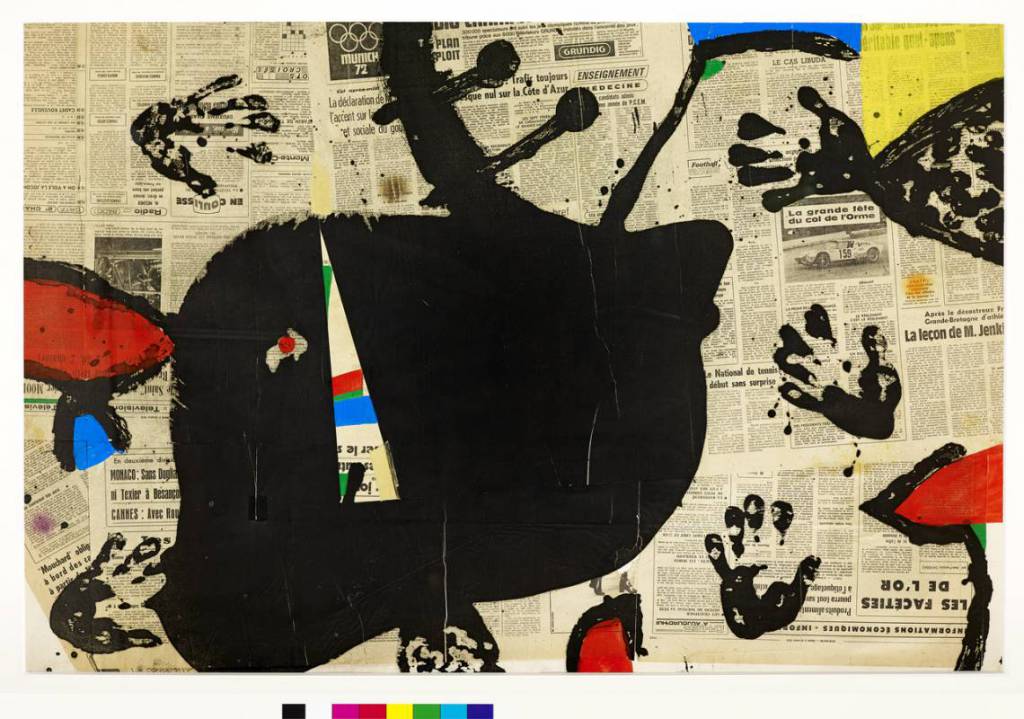 More than 200 works, including a set of original gouaches, models, posters, prints, lithographs, printing plates and bibliophile gems are featured at this exciting exhibition using a new vocabulary to express things and emotions: «Joan Miró beyond painting».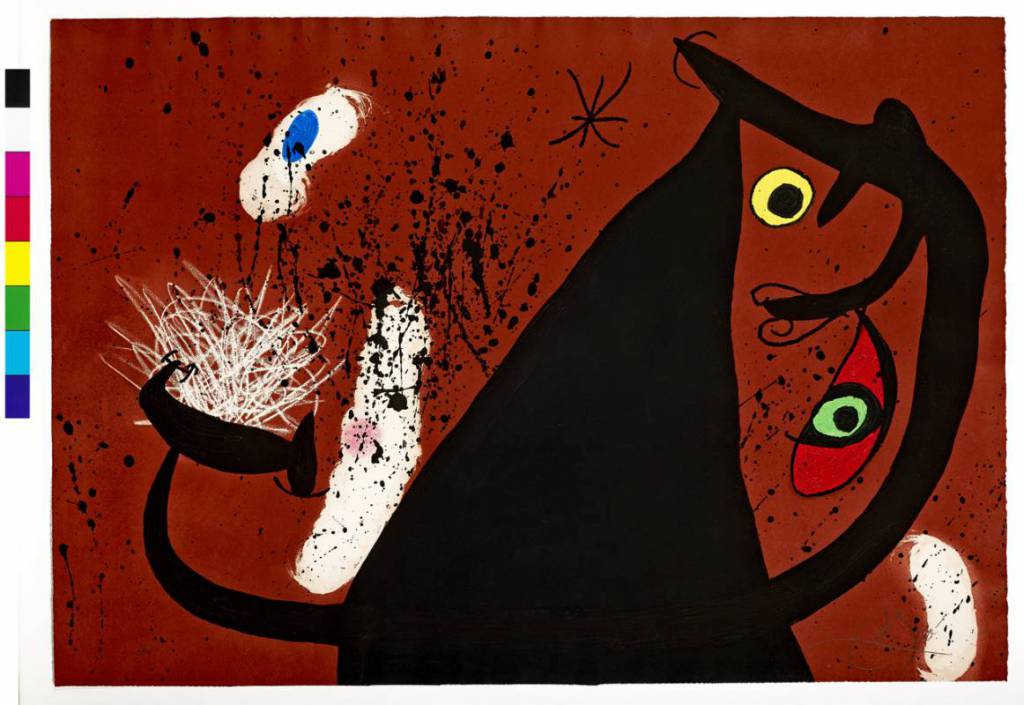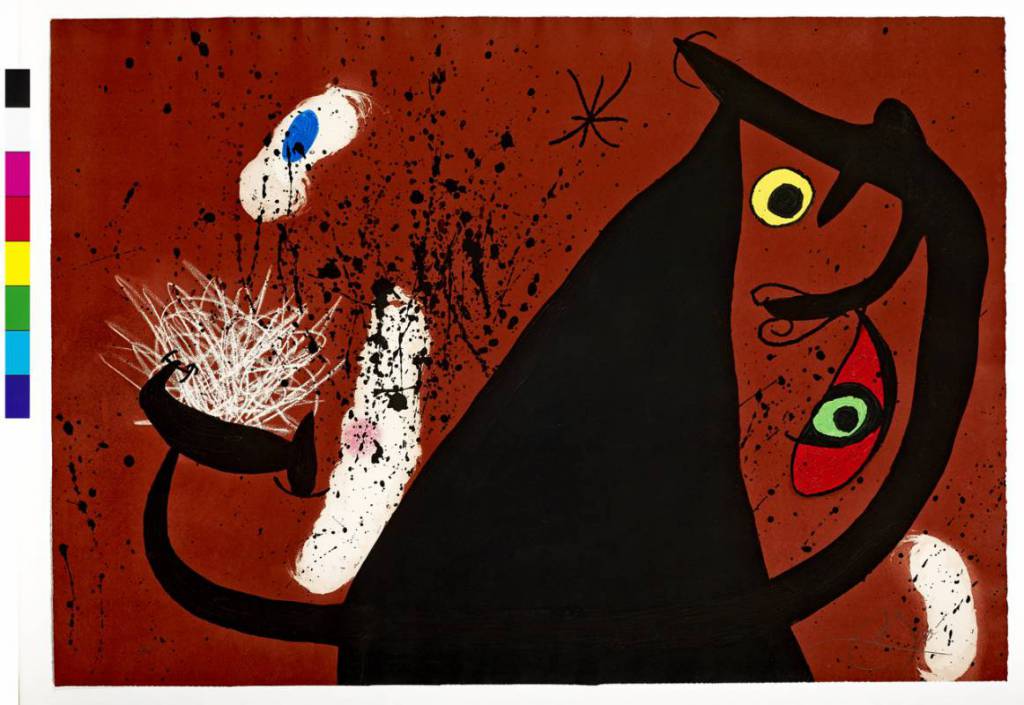 Away from the fashionable, ignoring the trends pushing certain artists to work «in the same manner as …», Miró drew inspiration from everyday objects, allowed himself to be guided by instinct, unintentionally transforming the shapes. A fabulous itinerary of an artist deeply rooted in his time.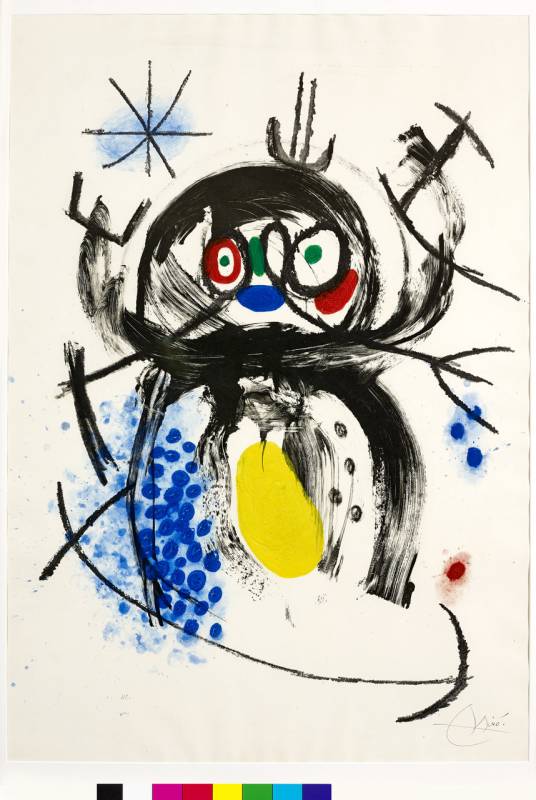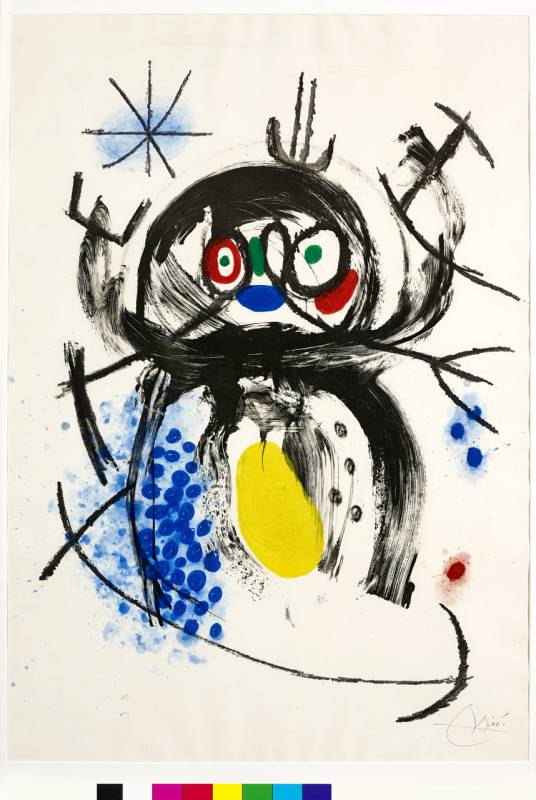 Fondation Maeght
633 Chemin des Gardettes, Saint-Paul de Vence
+33(0)4 9332 8163
info@fondation-maeght.com