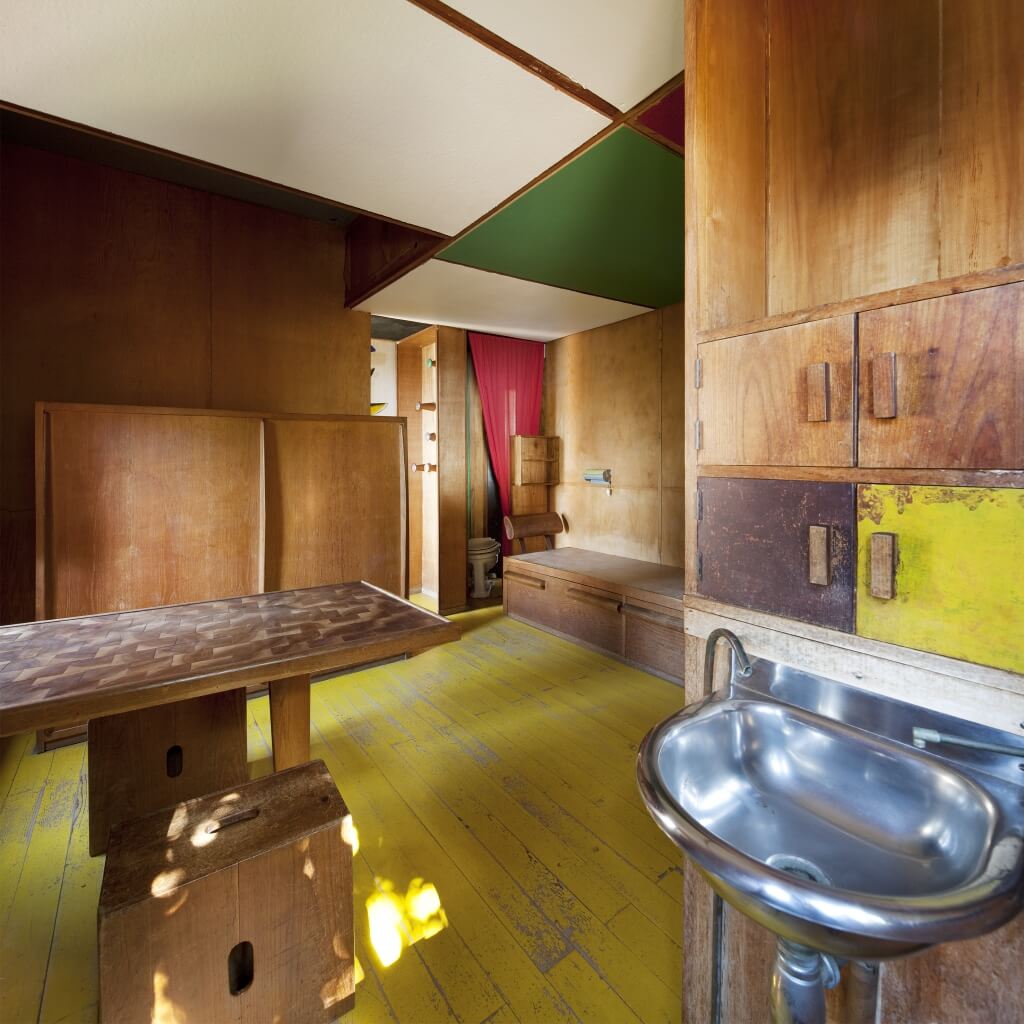 Biennale Internationale in Saint-Paul de Vence
June 9 – August 31
A mythical village, homeland of poets, painters and actors entirely dedicated to innovative creations. This is the summer event in Saint-Paul de Vence. The first edition of an international art biennale chaired by Olivier Kaeppelin brings together big names of international contemporary art, also featuring some young promising artists. About twenty different venues, meetings, performances and shows. The town will beat to the rhythm of innovation — a unique bubble of creativity.
A workshop and residence of the poet André Verdet will be welcoming Quentin Spohn. He is a wonderful cartoonist combining virtuosity and skill with the line with an overflowing imagination.
This biennale created around the theme of «média-terra» (the sea between two lands) reconnects with the great Saint-Paul tradition of hosting the greatest artists of our time.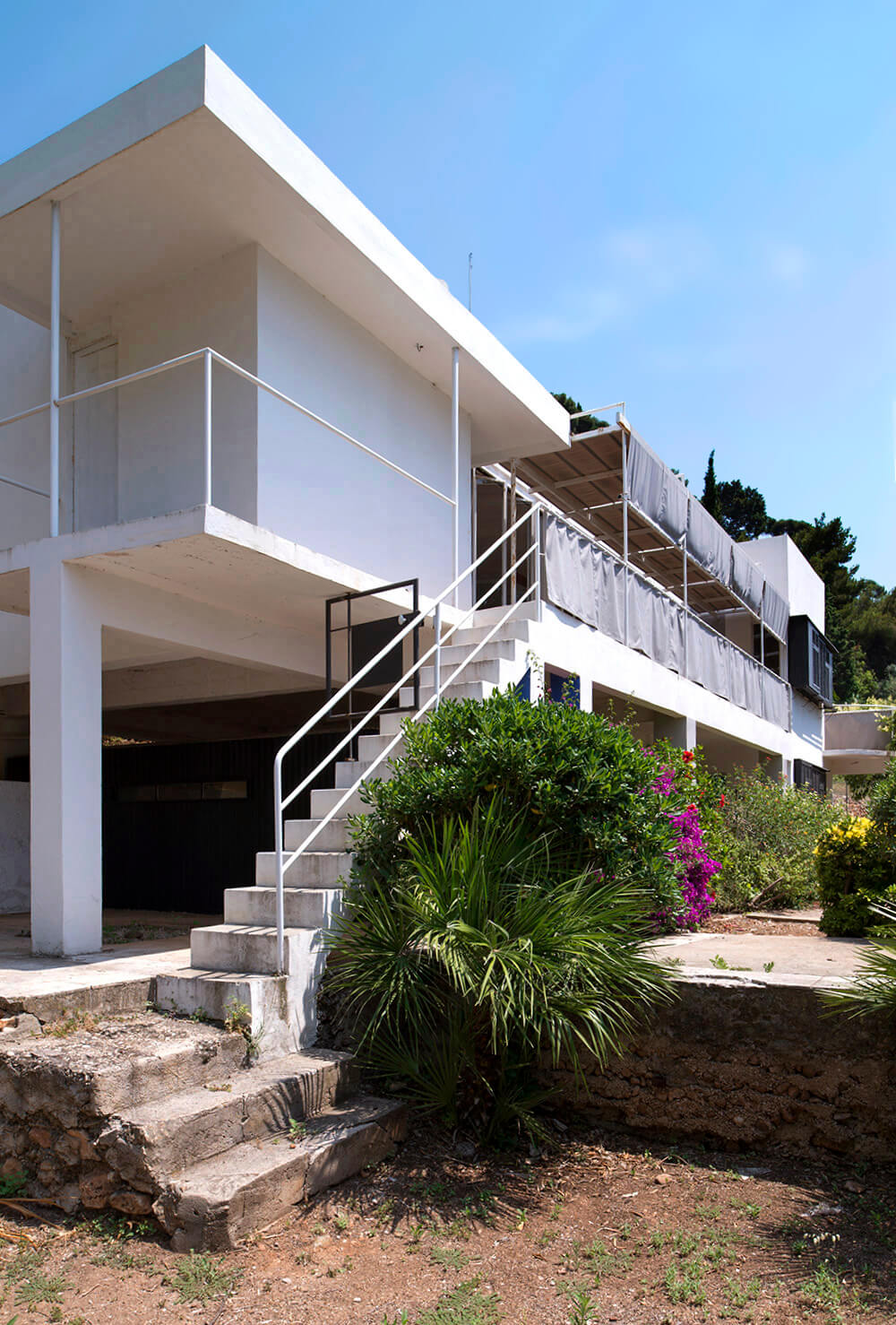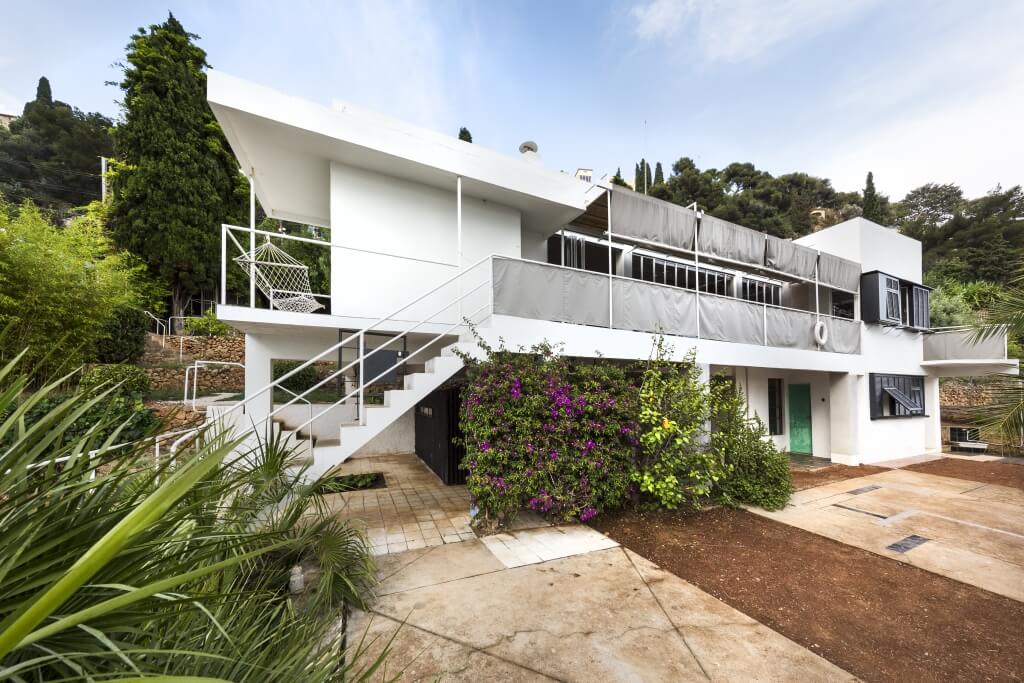 The Gold of the Pharaohs at the Grimaldi Forum, Monaco
July 7 – September 9
This summer Ancient Egypt is shining brightly in Monaco. One hundred and fifty of its masterpieces are on display at Larvotto, including some pieces never before exposed from the Cairo Museum. Sarcophagi, gold masks and jewelry were all collected by Christiane Ziegler, a former director of antiquities at the Louvre Museum and now to be displayed at the Grimaldi Forum. These items represent two thousand five hundred years of goldsmithing. The interactive part of the exhibition focuses on science, allowing visitors to discover ancient techniques and in particular, that of setting gemstones.
Among the most outstanding works that you could normally only see in an art history book, are the Mykérinos triad, Princess Satathor Iounet's crown, Queen Ahhotep's mirror, Ramses II duck bracelet and the Golden mask of the Pharaoh Psousnes.
Such a large collection of goldsmith's items from the royal and princely tombs — a hundred precious objects — has never before been presented to the public. Its time frame is also unprecedented since it covers the period from the first dynasties to the 3rd Intermediate Period, more than two thousand years.
This exhibition which is exceptional in every respect is one of the Grimaldi Forum's major summer events.
Grimaldi Forum
10 Avenue Princesse Grace, Monte-Carlo
+377 9999 2000
Vis-à-vis. Fernand Léger and his friends at the Biot Museum
Until September 17
Their names were Jean Arp, Francis Bacon, Georges Braque, Alexander Calder, Mary Callery, Marc Chagall, Giorgio De Chirico, César Domela, Raymond Duchamp-Villon, Jean Fautrier, Jean Hélion, Vassily Kandinsky, André Lhote, Roy Lichtenstein, Jacques Lipchitz, Alberto Magnelli, Henri Matisse, Severini Gino, Victor Servranckx. They were all linked to Fernand Léger and lived in the spirit of a bubbling artistic era.
The Fernand Léger museum in Biot has chosen to bring them all together. This is the museum's selection of works by major painters and sculptors of the European avant-garde movement. The exhibition reveals the interconnections between the work of Fernand Léger and other artists at the turn of the 20th century.
This is a fascinating dialogue of great artistic interest. We can witness how some very different creators found their way together, in the same vein towards modernity.
Fernand Léger National Museum
255 Chemin du Val de Pôme, Biot
+33(0)4 9291 5030
Matisse and Picasso, the comedy of the model at the Matisse Museum, Nice
June 23 – September 29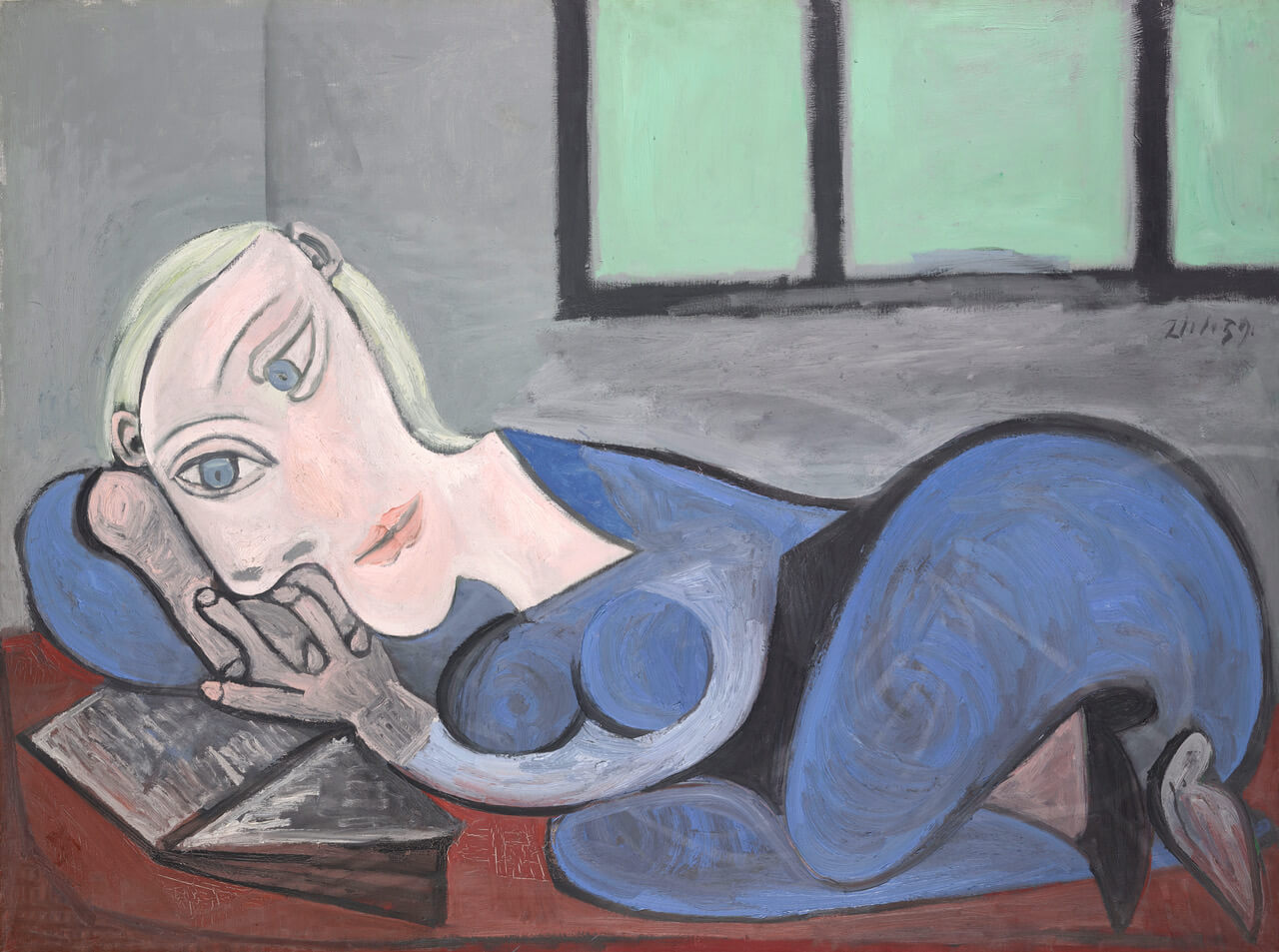 The relations between Matisse and Picasso, the two art titans of the 20th century, had not always been great. There were differences in temperament, in their conception of painting, small quarrels, pricks of jealousy… The relations between their works, however, still fascinate art historians. Since 2002, these two great painters had not been exposed together. The last time it happened it was in London, New York and Paris.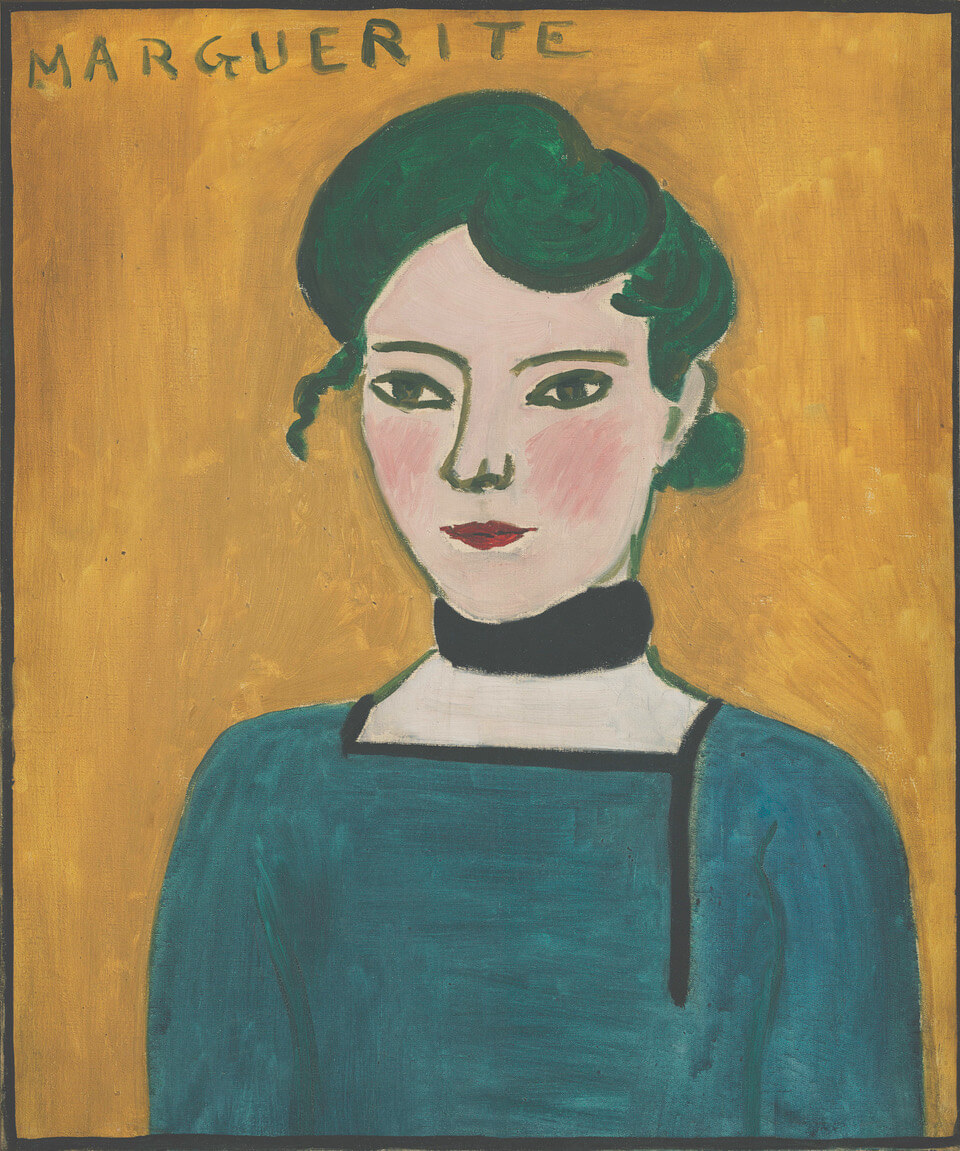 This summer the Matisse Museum of Nice presents an itinerary of great interest punctuated by four themes: paintings, sculptures, drawings temporarily on loan by various institutions (including the Picasso National Museum in Paris) and private collections. Some one hundred and fifty works witness the relations between the two artists, illustrating their differences, but also highlighting their possible similarities.
Musée Matisse de Nice
164 Avenue des Arènes de Cimiez
+33(0)4 9381 0808
Eilis O'Connell at Le Corbusier, Roquebrune-Cap-Martin
July 21 – September 30
A rehabilitation of a magical site with the famous Le Corbusier's Cabanon at its center. This is one of the seventeen works by a Franco-Swiss architect classed by UNESCO as a World Heritage site. A truly postcard landscape with a rich architectural heritage. The first lodgings designed by Le Corbusier in a camping and a holiday-home style overlook the famous Villa E-1027, a pristine setting above the Mediterranean with its shutters evoking the blue of the heavens and the sea. This is a work by the Irish designer Eileen Gray and the architect Jean Badovici. One site and three architectures by the sea. A real enchantment.
The Irish artist Eilis O 'Connell, one of the most prestigious sculptors of her generation, a multiple prize winner, presents her works on the terraces of Villa E-1027. They are abstract sculptures of a rare elegance. A feast to the eye.
Association Cap Moderne
Esplanade de la Gare SNCF (gare de Cabbé)
Avenue Le Corbusier, Roquebrune-Cap-Martin 
To book a visit: +33(0)6 4872 9053 (Tuesday to Sunday, from 10h to 17h) contact@capmoderne.com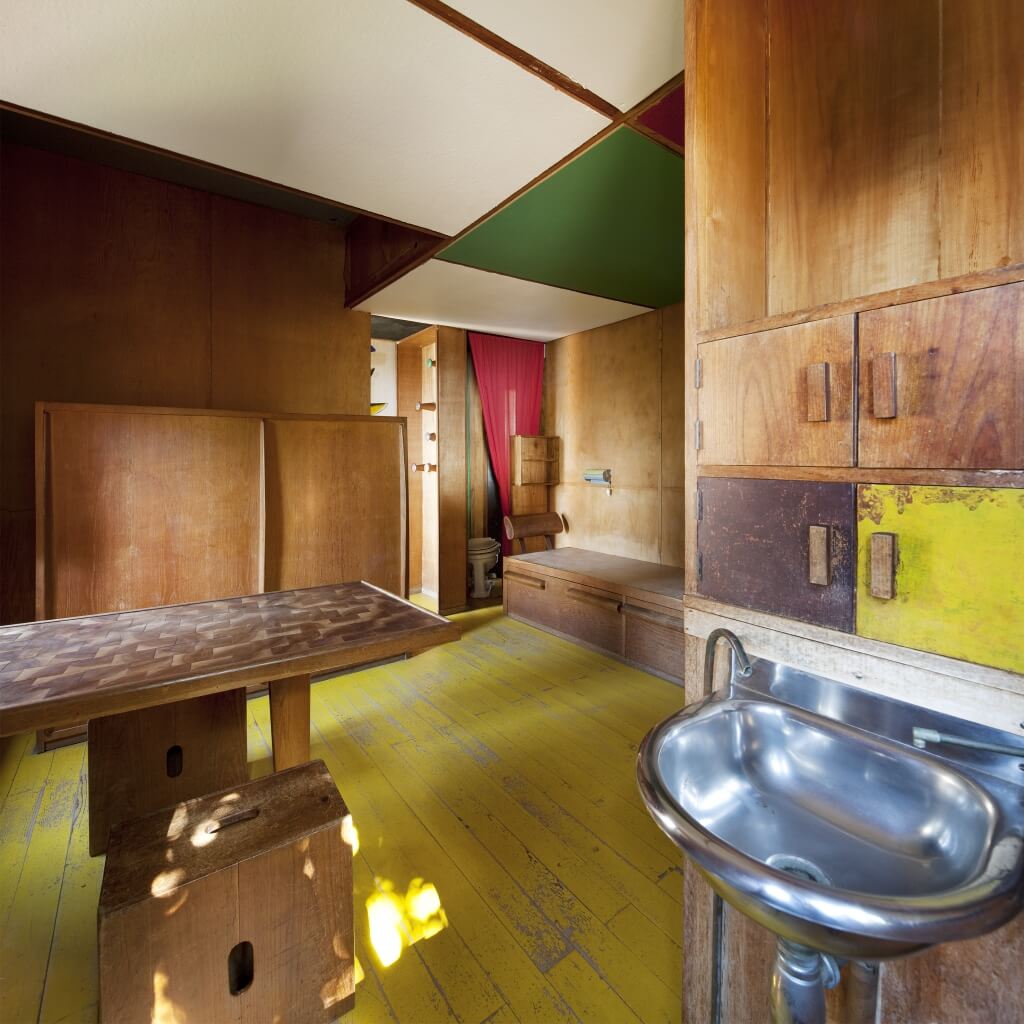 Picasso on all the floors of Espace de l'Art Concret, Mouans-Sartoux
July 8 – October 7 
This summer, as part of Picasso-Méditerranée, an initiative of the Picasso National Museum in Paris, the Espace de l'Art Concret in Mouans-Sartoux presents its vision of the Pablo Picasso collection through its selection of his works. More than eighty art works are thus exposed next to the Gottfried Honegger donation inhabiting its many halls.
Gottfried Honegger, a Swiss artist and collector, was impressed by Picasso ever since he was young. He is known to have said after observing Picasso in his studio: «When I saw him work, I realized he was a monster!» A sacred monster indeed, Picasso aroused as much rejection as fascination among the young creators who had rubbed shoulders with him. Whether Caesar or Vialat, they all solicited his opinion on their first works. In addition to different anecdotes from the history of art, this exhibition «Picasso on all floors» explores the similarities and common questions asked by the artists of that generation.
Espace de l'Art Concret. Center of contemporary art. Donation Albers-Honegger
Château de Mouans, Mouans-Sartoux 
+33(0)4 9375 7150 
Jan Fabre at the Fondation Maeght, Saint-Paul de Vence
June 30 – November 11
Innovative, rebellious, provocative, Jan Fabre made quite an impression. A visual artist, choreographer, director, a whimsical heir of surrealism and Flemish baroque, this Belgian artist «made to measure» a sculpture and art exhibition for the Maeght Foundation. Inspired by the architecture and its natural setting, respectful of the spirit of this place, Jan Fabre established a dialogue between his findings within science and art history.
A «warrior and servant of beauty», Jan Fabre uses marble, its whiteness, opalescence and its reflections to match the contours of the Foundation building. This is how the Carrara marble captures the ideas and is expressed in imaginary by great minds. As to «The man measuring the clouds», the «man» has found his place on the museum roofs.
«My nation: the imagination». The title of this exhibition reveals new facets of this unclassifiable artist. Whether you think he's awesome or infuriating, Jan Fabre never leaves you indifferent.
Fondation Maeght
623 Chemin des Gardettes, Saint-Paul de Vence
+33(0)4 9332 8163
Photos: HelloMonaco Magazine