What do the films "A Great Walk /La Grande Vadrouille" with Louis de Funes and the "Boom" which made Sophie Marceau famous have in common? Different epochs, different characters … If you look from the other side of the camera, however, you will understand it all at once. These films would probably not have been that catchy and memorable if it were not for the script by Daniele Thompson.
Over her long film career Daniele managed to test her capabilities in some very diverse roles – from that of an actress to that of film director. She was born in the family of well-known French filmmaker Gerard Uri and actress Jacqueline Roma.
Danièle has been nominated for an Oscar and Cesar awards for best screenplays for "Queen Margot", "Christmas Pie",and "Places in the stalls" and was awarded the Legion of Honour Order in 2009.
Daniele has a number of childhood memories linked to Monaco. That's where she was born and spent almost every summer. Life had many surprises in store for her. The French scriptwriter shared some of them with HelloMonaco.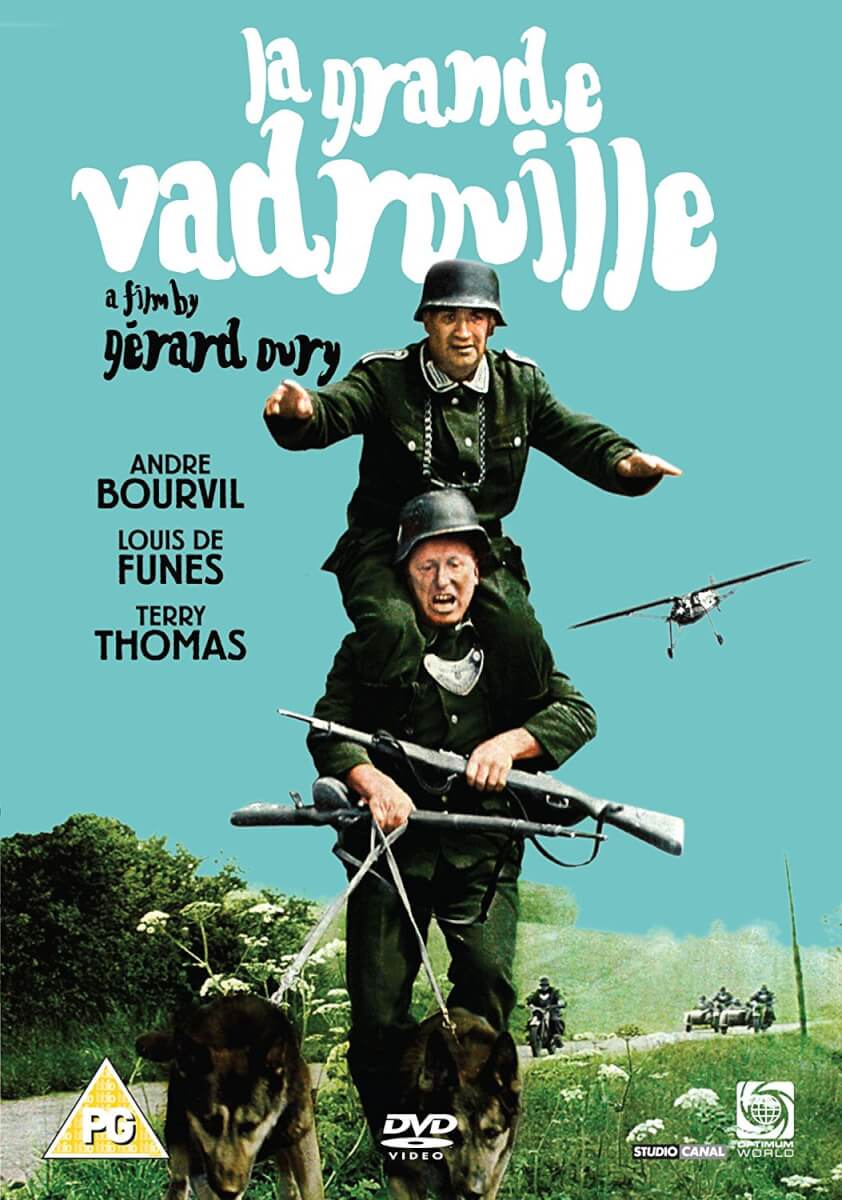 HelloMonaco: Do you think the creative background of your parents influenced your future?
Daniele Thompson: Yes, absolutely so. I grew up in a family of two young actors and was surrounded by artists and directors from very early on. Naturally, this has had a great influence on me.
HM: Almost immediately after your birth, you and your parents left Monaco. Do you often come to visit the Principality?
DТ: As a child I would often come here. That's where our family spent every summer. I do visit the Principality occasionally as my life partner is a Monaco resident.
HM: In what way has the Principality changed over these years?
DT: It has changed a lot! An almost miniature resort with a number of old buildings dating back to the 19h century, with no hint of modernity, never mind just a very few skyscrapers. That's what Monaco used to be in the 50s for me as a child. Back then, the trains passing by the seaside, stopped right opposite the Monte Carlo casino. I believe it was one of the most beautiful train stations in the world. I have a clear recollection of how surprised I was to have seen a skyscraper built next to the embankment once I got off the train with my grandmother. We were indeed very surprised. Then the skyscrapers were three, then six. There are many more of them now.
HM: Can you call Monaco your home?
DT: I do believe that I am more of a Parisian. I feel great in Paris. I would say that there are four places where I feel at home. It is Paris where I spend most of my time. Monaco takes an important place in my life since I was born there and Saint-Tropez and New York where I lived for 10 years.
HM: Tell us about your life in New York.
DT: I loved New York. I was there in the 60's and it was a very important period culturally–the birth of pop-art, many discoveries and novelties. I was 20 and that time was a very important page in my life. I started speaking English as my native language and, of course, I could not resist the charm of this city. After the divorce of my parents, my mother moved to live in New York where I myself started a family. I loved my American life. Nevertheless, I decided to return back to France.
HM: What moment in your career do you consider a turning point?
DТ: Almost every film was a turning point for me. Or rather, the very first one was more of a starting point. We were working on "la Grande Vadrouille" with my father. This was the start of my career as a screenwriter. I do believe, however, that the turning point was the success of "Boom". For me, this film is very personal, almost a biopic, a story of my relationship with my 13-year-old daughter. I was very inspired by my own family. The unexpected international success of this film raised me to a height that I had never experienced before.
HM: You have two children from your first marriage with Richard Thompson, Christopher and Carolina. Have they inherited your love for the cinema?
DТ: Naturally! Although my daughter is a psychoanalyst by profession, she loves the cinema and knows a lot about cinematography. She probably loves watching films even more than I do. As to my son, he works in the film industry – he is a screenwriter, actor and director.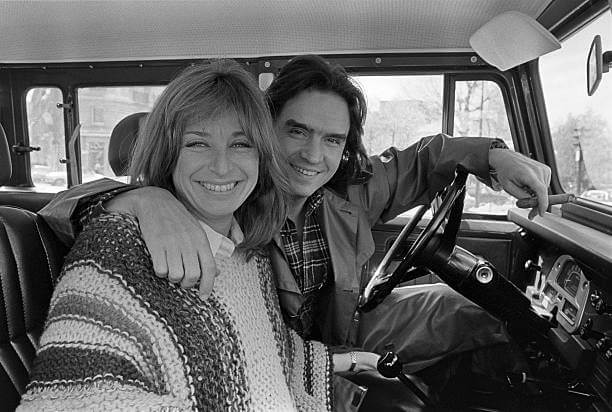 HM: Do you work together?
DТ: Yes, we do work together a lot. I was co-author for most of Christopher's scripts, except for his last film. We are now starting to shoot a TV series and he is my main partner in writing the script.
HM: Is it difficult to work with him?
DT: Not at all. If it were, we would not have been working together. In fact, writing a script is not an easy task. But once you find a co-author who fully understands you and the entire team is on the same page, you feel a real happiness.
HM: Do you have a dream that you still need to fulfill?
DТ: Yes, of course. It is more of a plan than a dream. When we start shooting a film, we do not know how it will all go, whether it will be a success. We are constantly in doubt. This is a dream job, but every project is largely unpredictable and full of surprises.
HM: How do you choose topics for your scripts?
DТ: It depends on the trends and my own feelings. I have ideas that have long been spinning around in my head. Others arrive unexpectedly. Take my last film "Cezanne and I". I thought I knew its characters well. It turned out I knew nothing about them. When I learnt of a friendship between Paul Cezanne and Emile Zola, I decided to write a script about it. This topic really inspired me. The scenario of "Boom" was on their initiative suggested by my own family. "La Grande Vadrouille" was my father's project. You know, inspiration often leads us to unexpected things.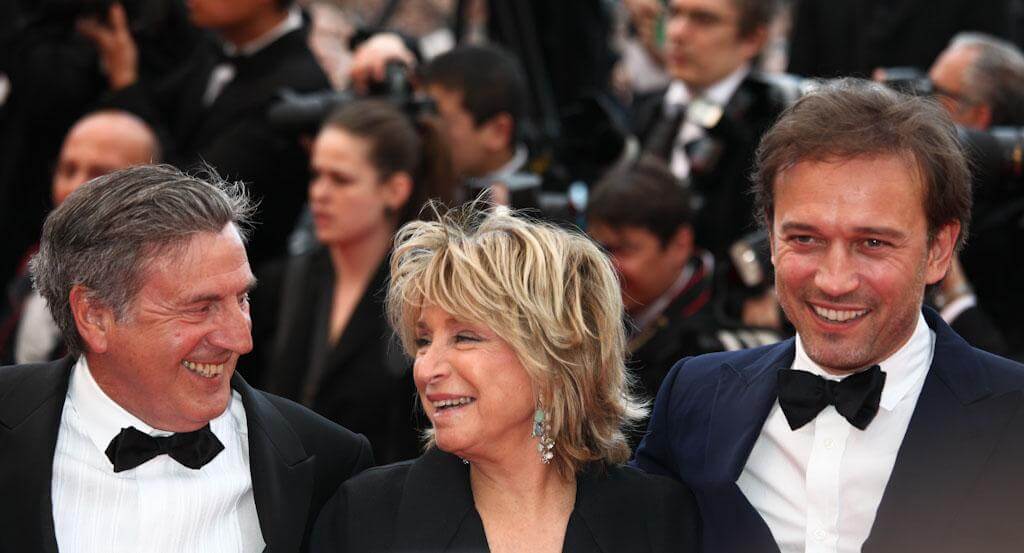 HM: Is it difficult to be a woman in the film industry?
DT: Honestly? It is not. In any case, not in France, which is becoming more open to women. Personally, I've never had problems. I do not think that being a woman in the film industry is a problem.
HM: What projects are you currently working on?
DT: I'm working on two projects: the script to the sequel "The Adventures of Rabbi Jacob" and the TV series that we are co-writing with my son.
HM: Do you have a favorite among your own films?
DТ: This is a very difficult question. It's probably the "Christmas Pie" which is my first film and a greatest personal experience. Earlier we already talked about the turning points. I think this film became one of them, as I performed in a completely new role for me, that of a director. I was scared, but this fear is always part of our profession.
HM: What inspires you?
DТ: Absolutely everything. Morning newspapers, conversations with people, theatre plays, young actors…
Photos @ Gala.fr/Comme Au Cinema/amazon.fr