Interviews
Doing business in the capital of oriental luxury: interview with Alina Dyachenko, the founder of Chic Icon magazine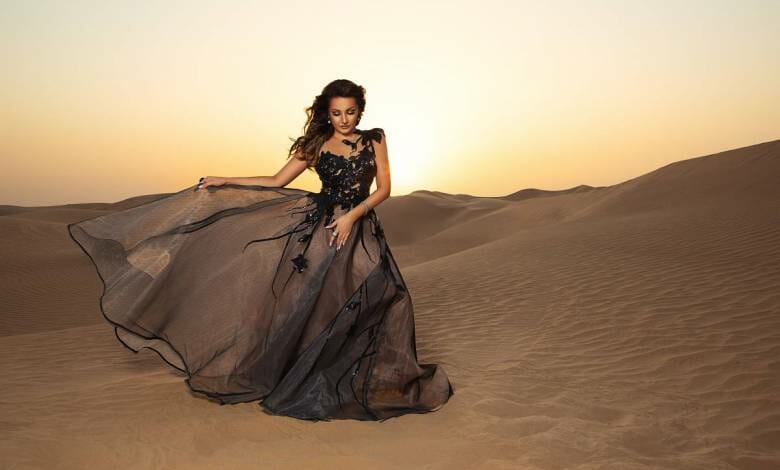 HelloMonaco magazine's team is always keen and enthusiastic as to our colleagues' experience around the world. International journalism inspires us to search for new projects and broadens our horizons! We are therefore happy to share the success stories of media businesses, introducing you to some very interesting people.
These days Dubai has become a real pole of attraction for the world business elite. This modern metropolis offers excellent services, a good living standard and attractive business conditions. Its luxurious oriental interiors make you genuinely feel like royalty. Its residents coming from all over the world create their own, very special microclimate, merging different cultures and traditions.
This eastern capital of luxury is thus the best place to be musing and exchanging experiences about busy social lives, travel, fashion, culture, luxurious cars, watches and yachts and sharing beauty advice and tips on the most amazing wellness centres. This has been 'Chic Icon''s mission for the last two years. This online magazine is publishing some exclusive articles on lifestyle in Dubai and beyond and, certainly, lots of interesting and useful information.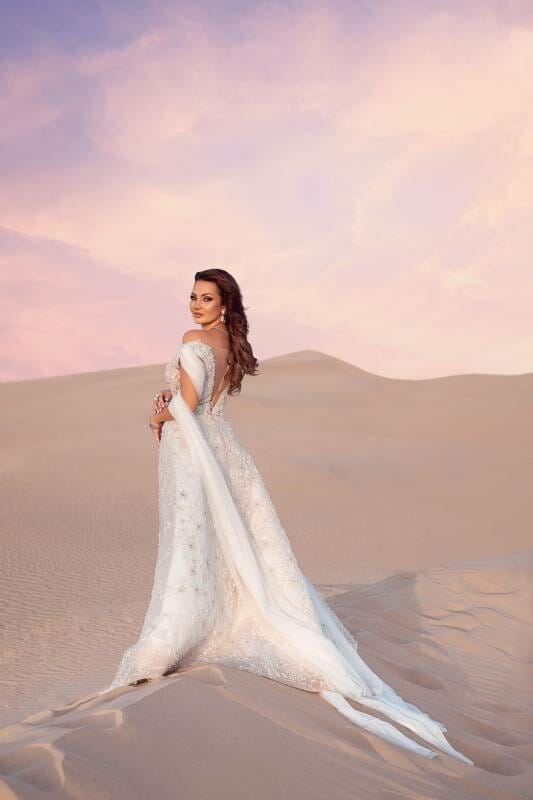 Its founder and general director, Alina Dyachenko-Yushkevich, is creating an exciting agenda for the residents of the United Arab Emirates. This ambitious entrepreneur has shared with us her international experience, gives tips for ladies making their first steps in the world of business and introduced us to her favourite places in the UAE.
HelloMonaco: Please tell us about your beginning in the media business.
Alina Dyachenko-Yushkevich: My path goes back 12 years. While studing my BBA and 3 MBAs in International Management, I was straight away sought after as a Marketing Manager for a prestigious Spanish glossy magazine. At that time, I was studying and starting my career in Barcelona.
Eventually, I was promoted to be an international director, opening its franchises around the world. Among other things, it gave me precious life experiences in India, Miami and the Dominican Republic.
HM: What challenges have you faced as an entrepreneur along the way?
ADY: I believe, at the moment, men do have a leading role in businesses worldwide. As to Dubai, I must say, that the situation is changing. Back five years ago, it was all different. Now we do have women ministers and others taking some important positions. 
More and more women are doing business now, and I would say, they do get men's respect. There are all kinds of expats here: European and American who bring their own culture. However, the trend is for the women to be likely to be doing a 'female' business: beauty salons, cosmetics, flower shops etc.
During my first experience in the UAE, I did face some difficulties. Now, being my own company's director, I am in a strong position. They treat me as an equal and mind my advice.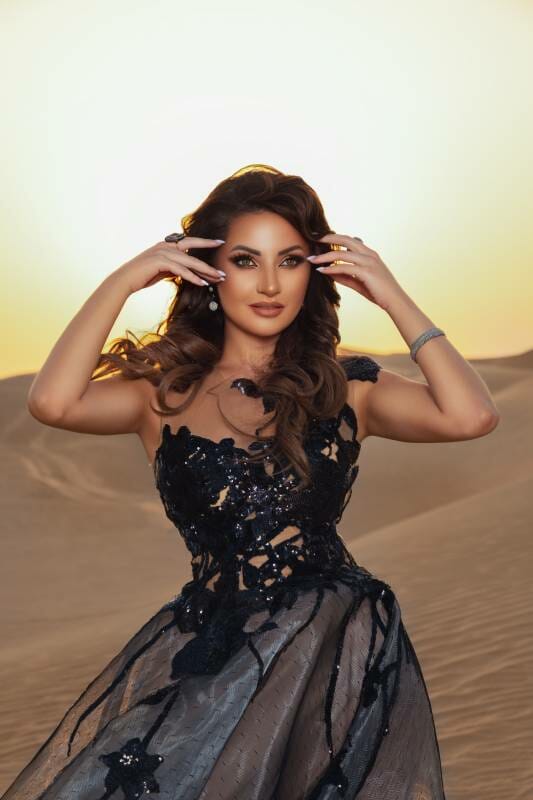 HM: Please give some personal advice for aspiring entrepreneurs.
ADY: You need to work very hard for men to perceive you as a business equal. Act professionally, then there will be no place for prejudice. This is what all the new expats coming to Dubai do. 
I would also advise ladies to believe in themselves. For us, women, the 'state of the flow' is more important than step-by-step planning. Be ready to change and adapt. This is a vital quality. Never give up, look for like-minded women.
HM: Tell us about your favourite places in the Emirates.
ADY: I would recommend the 'Emirates Maldives' — Zaya Nurai Island. This is a stunning location around Abu Dhabi. You feel like the weather is different there! It has a milder climate, less humidity and lower temperatures compared to Dubai.
To feel the spirit of the UAE, I would definitely advise you to visit one of the resorts in the desert. Observe the animals coming to the watering places. Experience camel riding, falconry, Bedouin-style overnight stays in the desert — try all the local attractions! 
The Atlantis Hotel has some very special suites overlooking a large aquarium. You get a geniune impression of being under the water. There is also an authentic underwater restaurant.
Another interesting experience is the Dubai Eye. This largest Ferris wheel in the world is renting its booths for private dinners or a party.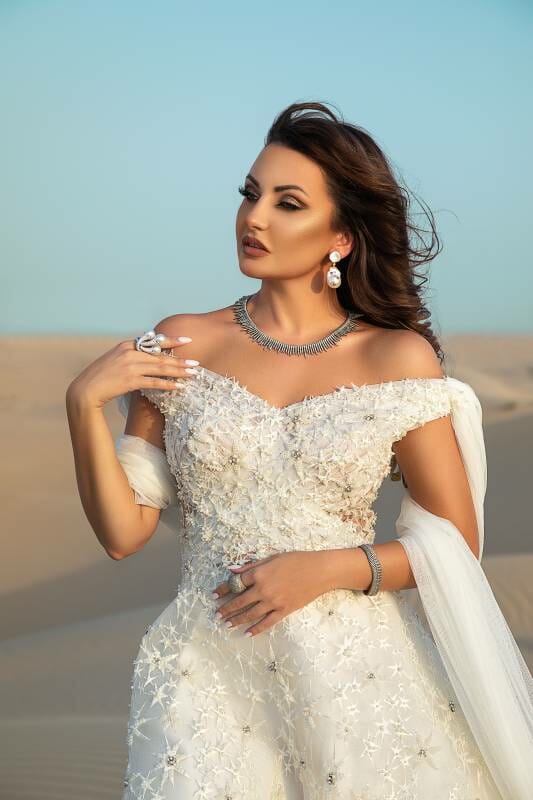 HM: What are your plans for the future?
ADY: More networking events for my magazine and concierge club. Connecting people from different countries. My mission is for the brand to go bigger, opening its franchises worldwide.
I would also like to explore the fashion industry: launch my own brand of clothing and jewellery. This gives me inspiration. Having an inspiration of any kind is vital for a woman.