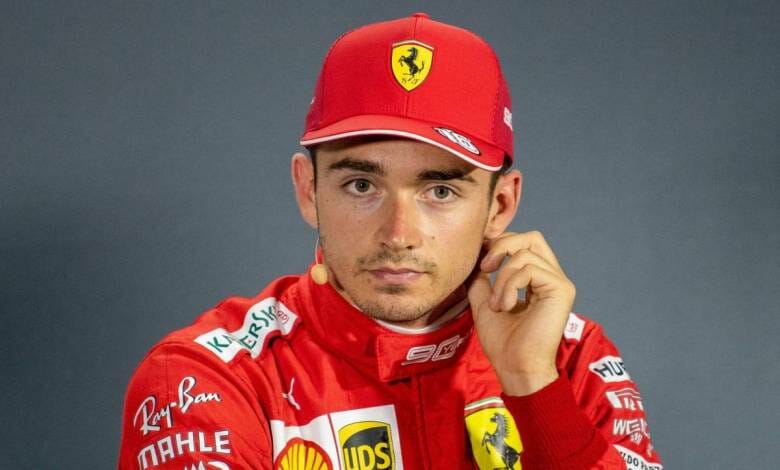 The countdown to the most spectacular and exciting car race is about to end and the 78th F1 Monaco Grand Prix is warming up its engines, finally with much more presence of a live audience. Never like this year the desire to start again in the iconic Monegasque urban circuit is great for all Formula 1 teams and drivers. From the 20th until the 23rd May 2021, all eyes are on the stage, with a special focus on the beloved Monaco's champion Charles Leclerc (C.L.) from Scuderia Ferrari. Will he be in the right conditions to get to the podium? Undoubtedly, his motivation and proactive approach never fails and HelloMonaco had the chance to test these feelings once again in preparation for the great challenge 'at home'.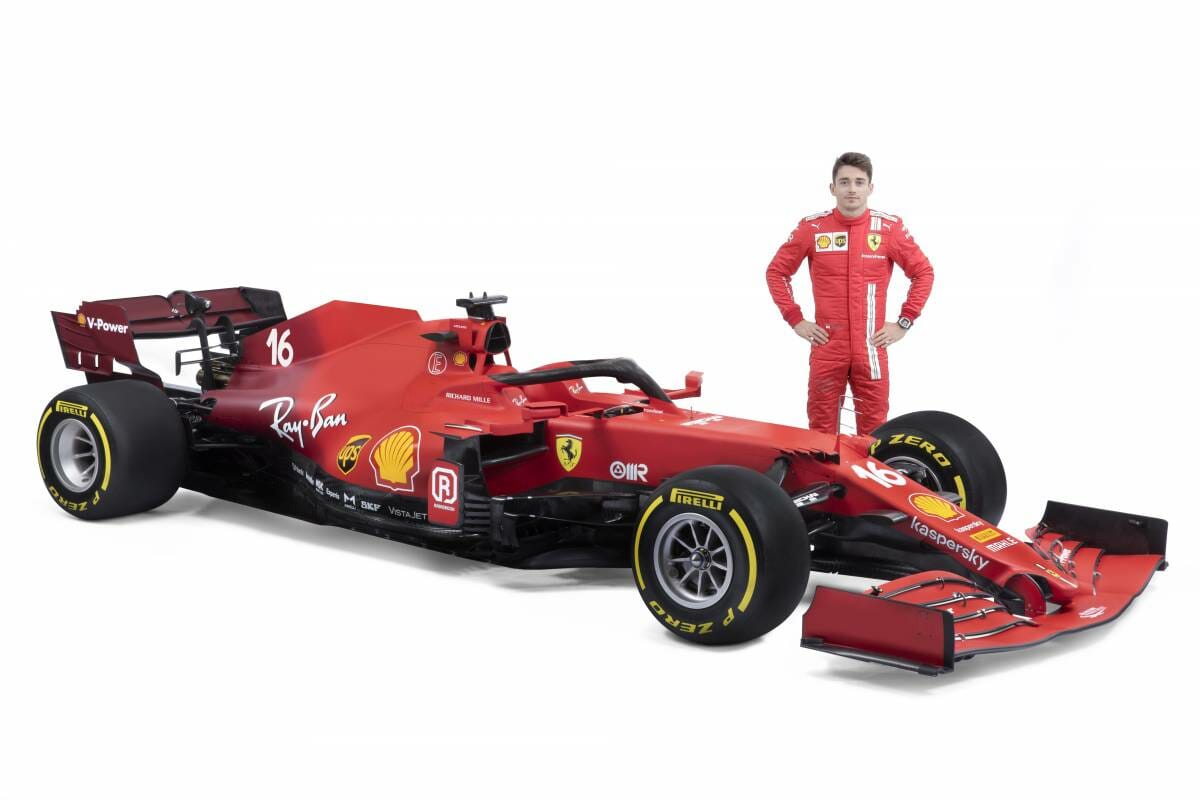 HelloMonaco: Charles, how do you like Monaco track this year? Did you need a specific training to face an urban circuit compared to the one in a racetrack?
C.L.: Personally, I love urban circuit where you can push the engine of the machine to the limit without going too far to avoid the error. All this is very challenging as a Formula 1 driver, not to mention that I am a Monegasque and that I grew up here. That's why I am so fond of this Grand Prix which is my favourite. You can't imagine the pleasure I feel to drive at such a speed through the streets of Monte-Carlo. As for the pre-race training, it is not much different being made of simulator tests and briefings with the engineers. Just the weekly management will grant us more time to analyse step-by-step improvements with technicians.
HelloMonaco: Ferrari has significantly improved in terms of qualification, what does this success depend on?
C.L.: I think this is the result of how we worked throughout last year. The first part of the year was complicated since it was hard to accept that we were left behind. Once we became aware of this, we started to work in a very constructive way. So, we started to make some small progress without pretending to perform miracles. In 2020-2021 Season, we are not free to do what we really want because of technical restrictions. But we definitely deserved to excel on the track. We are determined to stay in 'pole position' competing for the victory. Surely there is still much to do but we are working in the right direction. So, the improvement is global and not localized. I can truly say that the whole package of the car is improved starting from the engine.  That's why we are now more competitive than in the last season, seeking the 2022 changes in FIA's regulations that will allow us important results both in terms of engine and aerodynamics.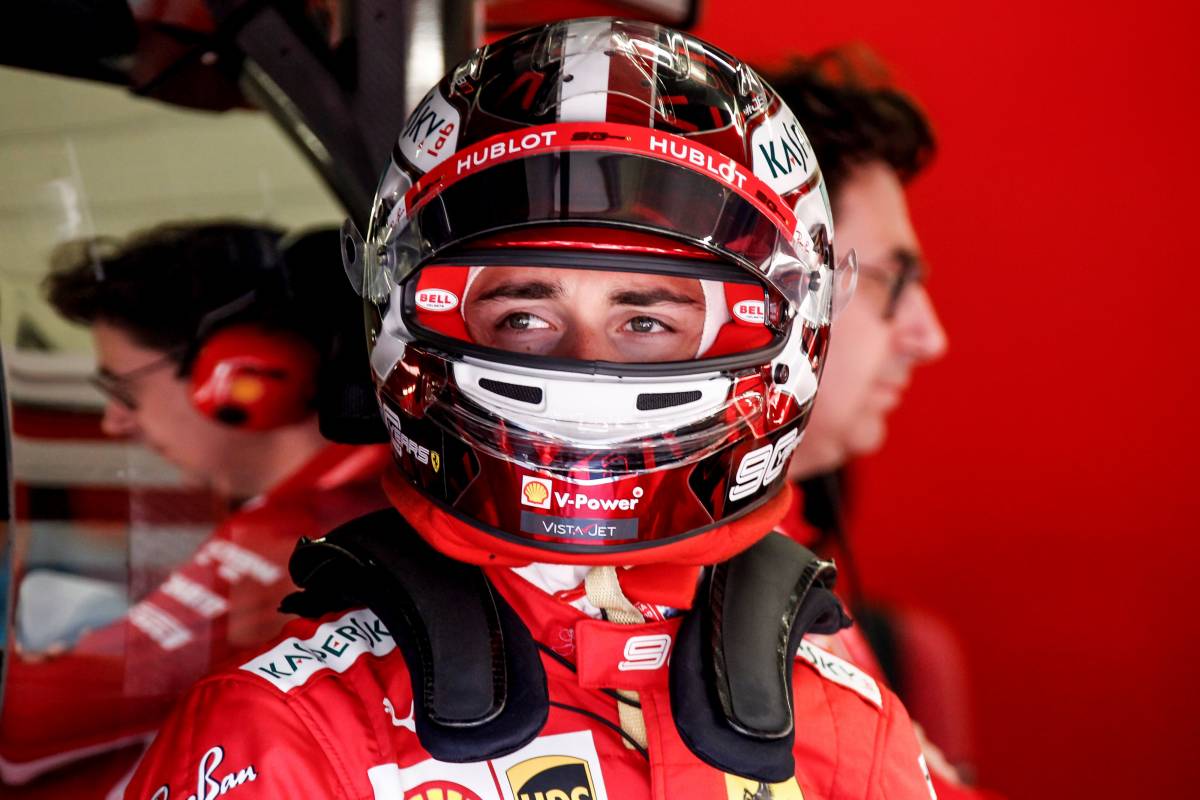 HelloMonaco: How do you feel when you get only the sixth place?
C.L.: I am sorry but not frustrated. Of course, knowing that strategy and set-up are almost perfect but not decisive it saddens us a bit, being fruit of the work of a team that gives the best of itself. However, getting to that result is still encouraging. Therefore, I would say that you have to go through there and then be a winner. Continuing in this direction I think is now the most important target.
HelloMonaco: Do you think there are the right conditions to reach the podium in your homeland?
C.L.: To be realistic I do not think it is easy to achieve this goal in Monaco. The car has not yet reached that degree of competitiveness we aim at. Mercedes and Red Bull have been dominating the world championship since its beginning for the output of their vehicles and there is no reason to think that they won't be also here. Being the weather dry or wet, my goal will always be to maximize the performance. And then you never know. If we are well qualified, anything will be possible.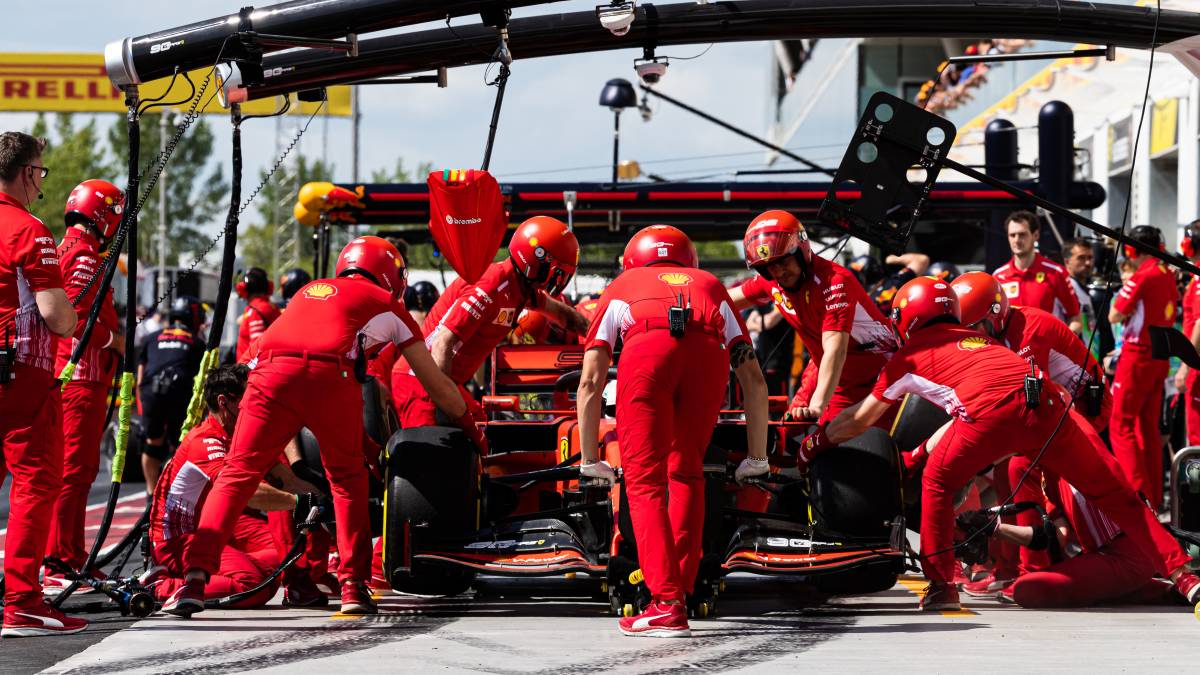 HelloMonaco: Are you happy about having a Charles Leclerc stand devoted to you?
C.L.: Certainly, yes, I am. As you know, driving in Formula 1 was my dream as a boy. Now it became a reality and in addition with the coveted Scuderia Ferrari. If I know that I have people who are supporting me live, yelling my name, from a tribune which bears my name is something unique. And it is a sign of hope towards the return to a normal life.