Interviews
Louise Gréther orchestrates Artcurial's Winter and Summer Luxury auctions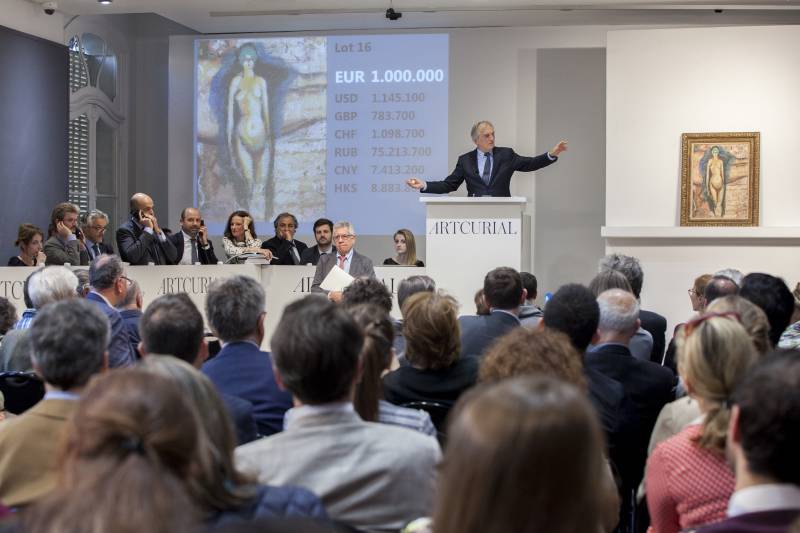 Artcurial chose Monaco in 2015 as its stellar reference point on the Côte d'Azur. The Paris-based auction house has been hosting prestigious summer auctions in the Principality for fourteen years but the decision to open a permanent office a few years ago confirmed their intention to make Monaco the focus for their luxury sales. They are now firmly established with a new office on Boulevard des Moulins and their auctions continue to attract enthusiasts and collectors from around the world. You will see the orchestral magic of its director Louise Gréther's skills reflected in the luxury sales in summer and in winter around Jewellery, Important Watches and Vintage Hermès, not to mention her spectacular speciality auctions of remarkable unique collections. The auction house has sold a part of HSH Prince Albert's private vintage car collection and also orchestrated the mythical Hôtel de Paris sale.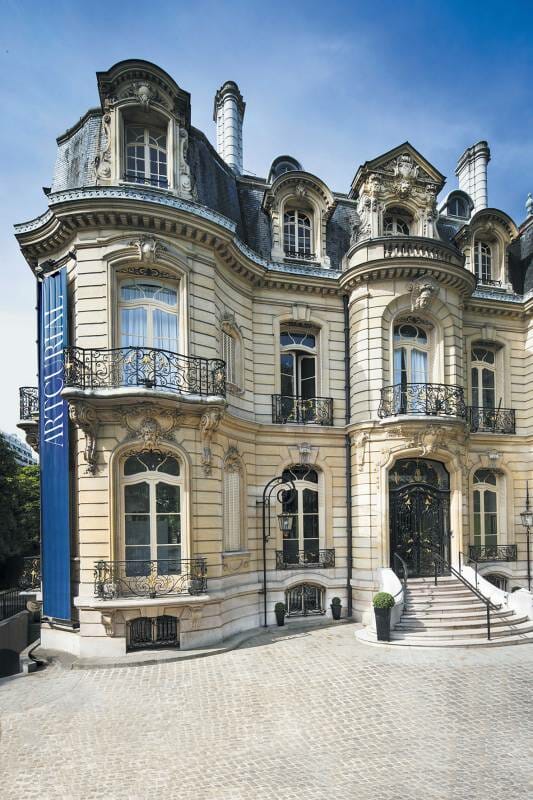 HelloMonaco interviews Louise Gréther to talk about upcoming sales and to ask her advice about participating at their next auction.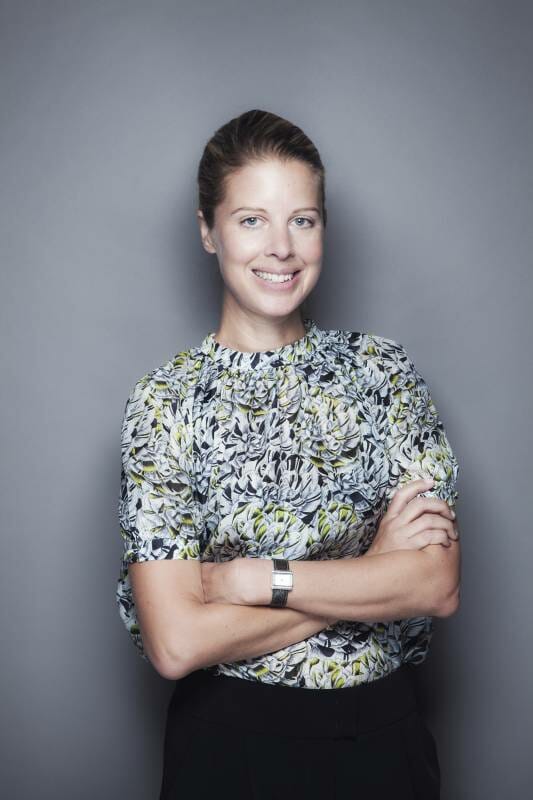 HelloMonaco: Can you give any practical advice for those who decide to participate for the first time?
Louise Gréther: If you are participating at auction for the first time, we advise you to come and look at the object you are interested in during our exhibition days and speak to our department experts who are always on hand to answer any questions you may have. If you have the opportunity to familiarize yourself with the auction process in general, by watching auctions online or participating in live auctions, you will feel more confident with the process. If you cannot attend in person then we advise you to ask for a condition report and/or any additional photos that may be available. Once you have carefully examined the item, make sure that you understand how the bidding process works and the commission structure. Objects are sold as seen and this is an important element to consider.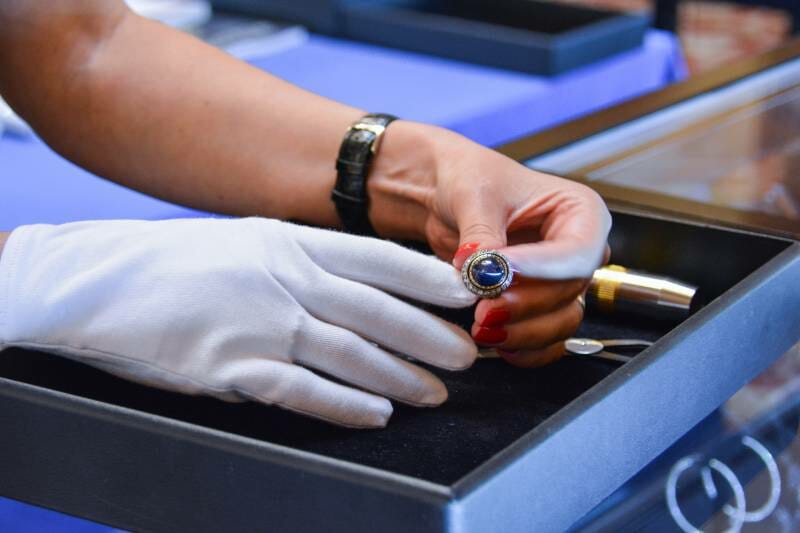 HM: What are the ways to participate in the auction?
LG: You can bid in the auction room on the day of the sale, leave an absentee bid with our bids department or ask to be called during the sale by one of our specialists. If you register 48 hours in advance you can also bid online in the comfort of your home. If you are a first time buyer I encourage you to come in person to experience the live auction, maintain eye-to-eye contact with the auctioneer and enjoy the emotion in the auction room. If you are bidding then you must be clear and precise with your bids as the auction often goes at quite a rapid pace.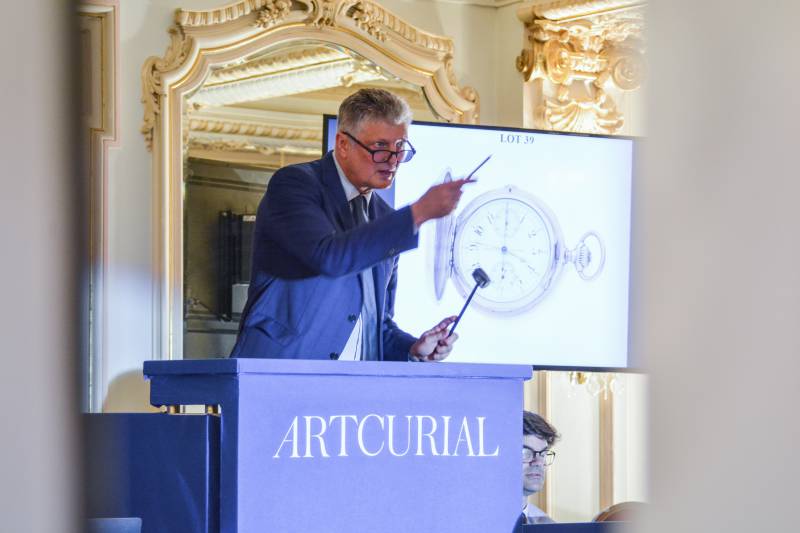 HM: Is it really safe and profitable to buy items in the auction?
LG: Absolutely! Auctions are strictly monitored and subject to rigorous controls so there are no problems regarding safety. You can often acquire a rare or sought after item that might not be available for purchase on the retail market. Keep a close eye on the Hermès bag sale where you can acquire a lovely piece without the waiting list.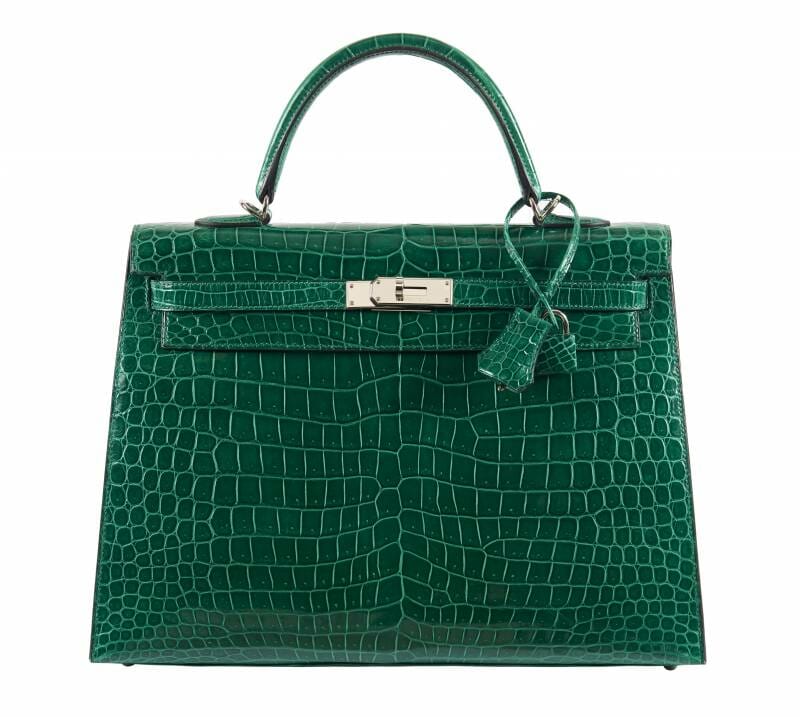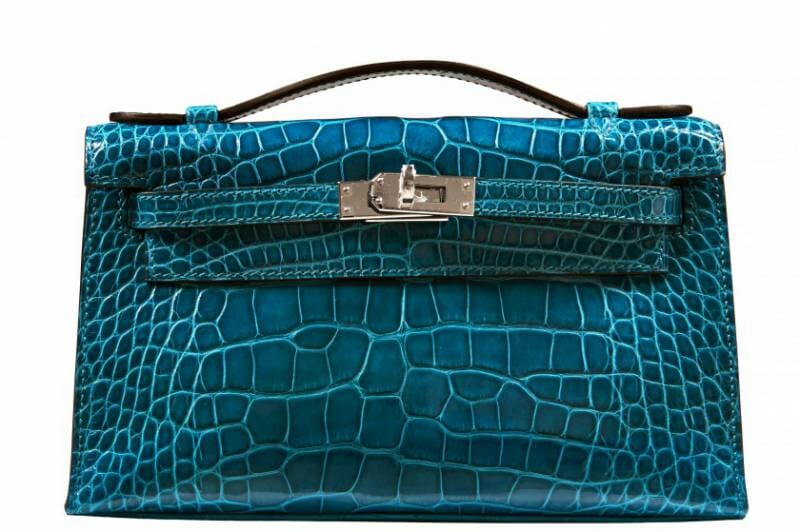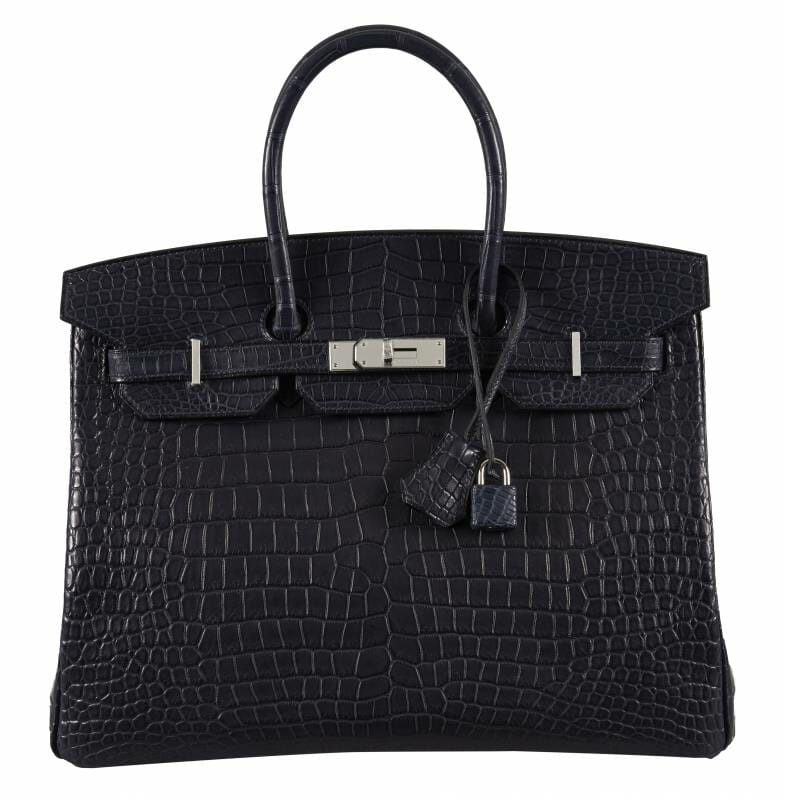 HM: Is it possible to buy rare items at auction?
LG: Certainly. You can often find rare items and vintage pieces at auction and the opportunity to acquire unique items. We regularly present rare Cartier and Van Cleef jewels, unique Rolex and Patek Philippe watches and in our Hermès Vintage department you can find limited edition handbags with rare skins, colours and sizes.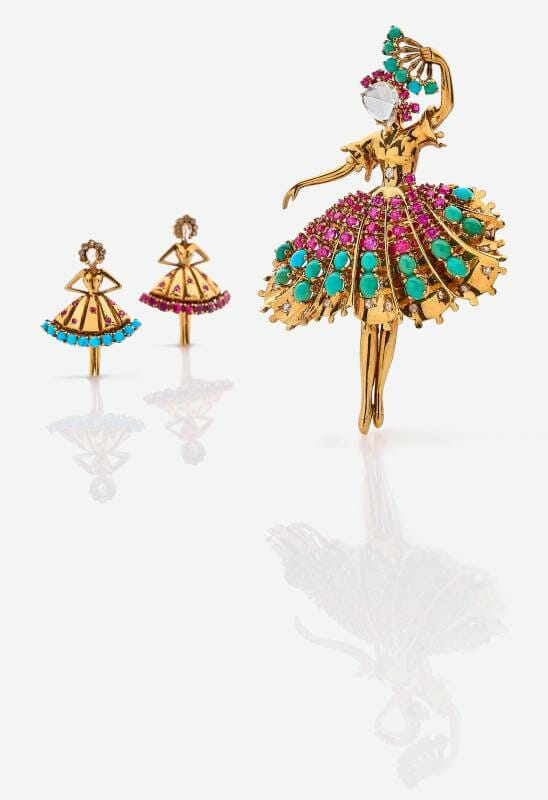 HM: How do you select items to be auctioned?
LG: Our department experts carefully inspect and choose the items for our prestigious winter auctions in the Monaco Yacht Club. We rigorously check their provenance and authenticity and the item description in the catalogue is legally binding.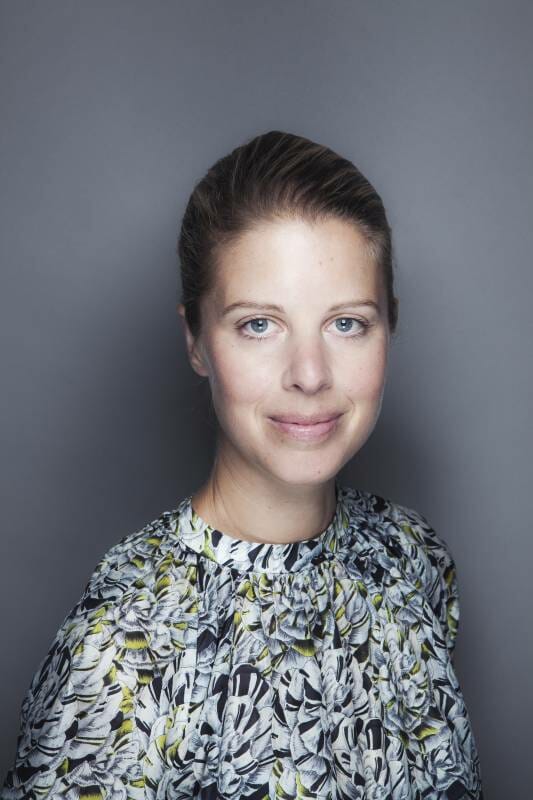 HM: How can I participate in your next auction?
LG: Auctions are open to the public and if you would like to bid on a lot you will need to register with our bids office. We advise you to do this at least 48 hours in advance of the auction. They will ask you for your ID to confirm your identity and run you through the procedure to complete the registration process. You can also register in person with our bids office during our exhibition days in Monaco or on the day of the auction itself.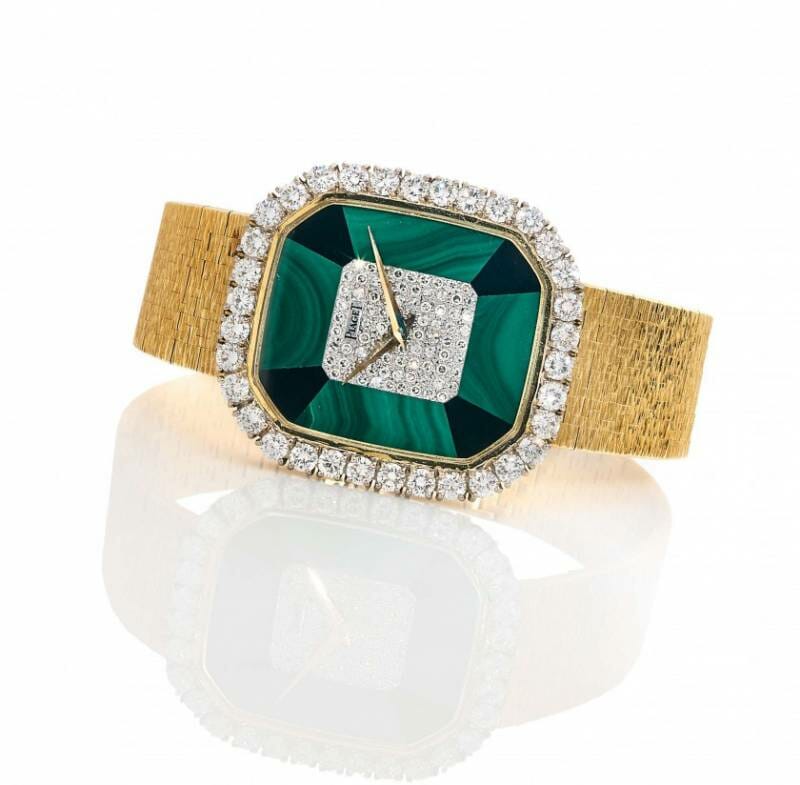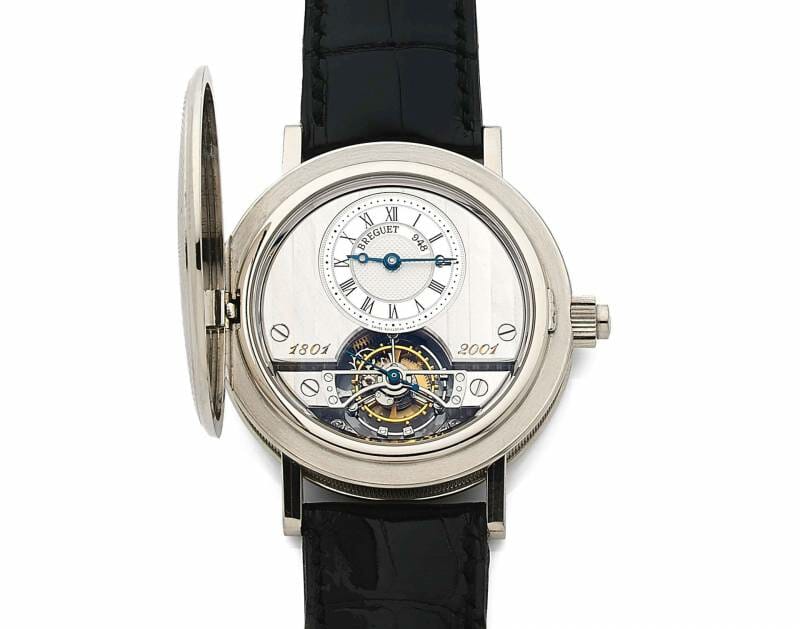 HM: What do I need to do in order to put my item for sale at auction?
LG: If you would like to consign an item for auction then we regularly host expertise days for Important Watches, Fine Jewellery and Vintage Hermès in Monaco. The service is free and confidential and you can make an appointment to meet with our experts via our office in Monaco. We also provide an inventory service and we can come to your home or safe to value your collections.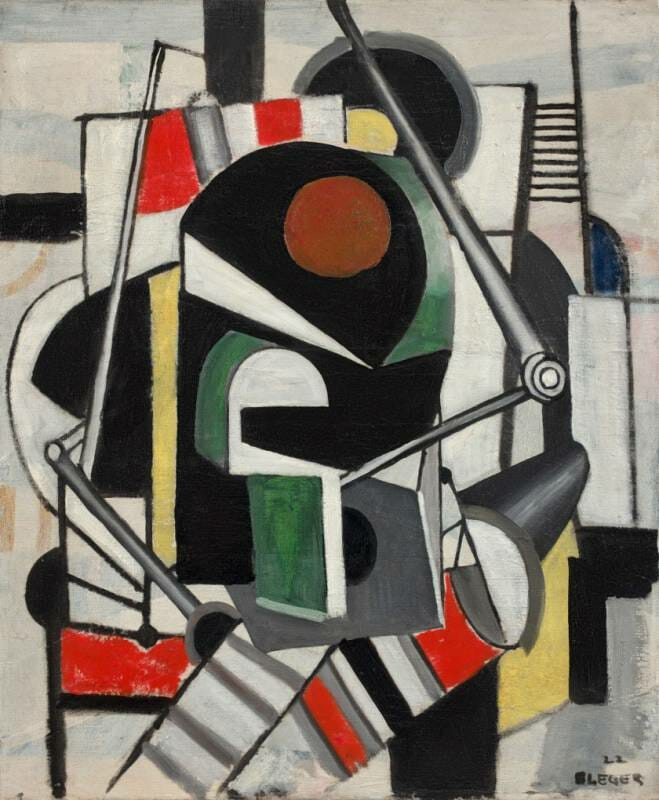 Artcurial is the leading French auction house with its headquarters in a spectacular building in the centre of Paris. We host over 140 auctions per year, from Contemporary Art to Old Masters, Street Art to Motorcars and Design amongst other specialties. I advise you to consult our internet site on www.artcurial.com to see the full list of upcoming auctions and consult previous results. If you are looking for something in particular you can create an alert online and we will advise you if the item comes up for sale.
I look forward to welcoming you to our next winter auction session at the Monaco Yacht Club from 17th January. Our July sales will take place at the Hotel Hermitage from the middle of July 2019. If you would like to contact our office I invite you to email us on monaco@artcurial.com or ring us directly on +377 97 77 51 99.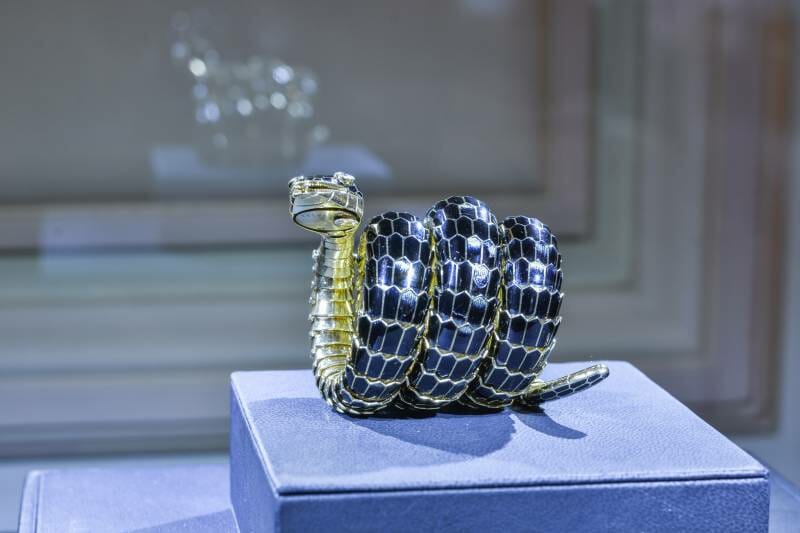 KEY AUCTION TERMS
Estimation: each lot is given a low to high estimate that is based on what the specialists consider the item is worth bearing in mind its condition, rarity and demand in the international auction arena. This estimation is a guide price and may be exceeded on the day of the auction if the item is in demand from a number of determined buyers.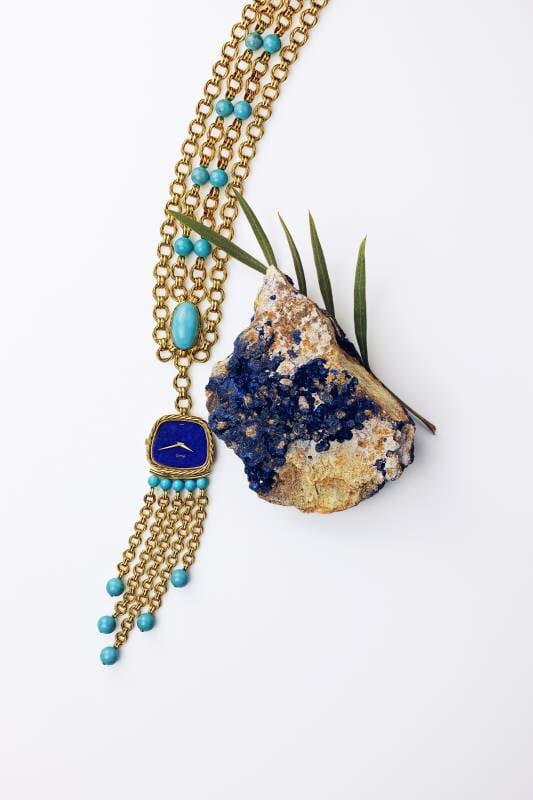 Reserve price: the reserve price is set at or below the low estimate but will not exceed it. It remains confidential between the seller and the auction house. The item will not be sold if it does not reach its reserve price. Most items are sold with a reserve price but some are sold without reserve — this will be indicated in the catalogue.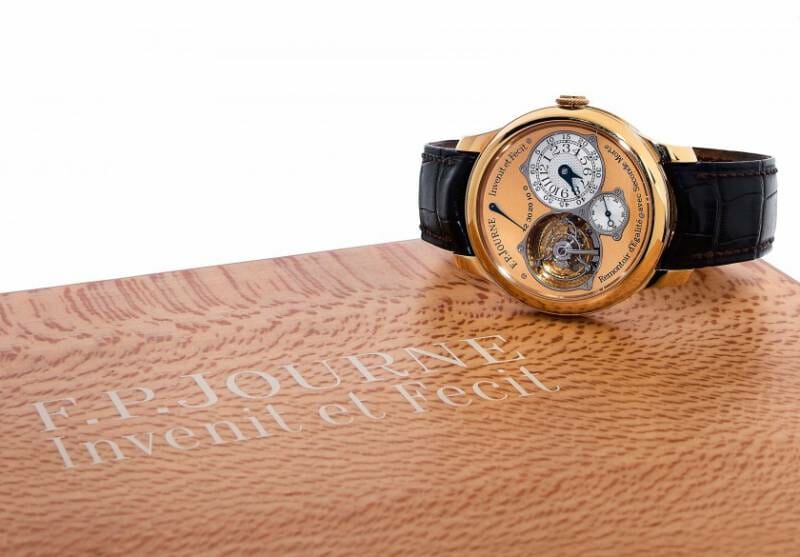 Hammer price is the price at which the auction hammer (otherwise known as a gavel) comes down and the auctioneer cries «sold» or «adjugé» in French. This is the winning bid but it does not include the buyer's premium.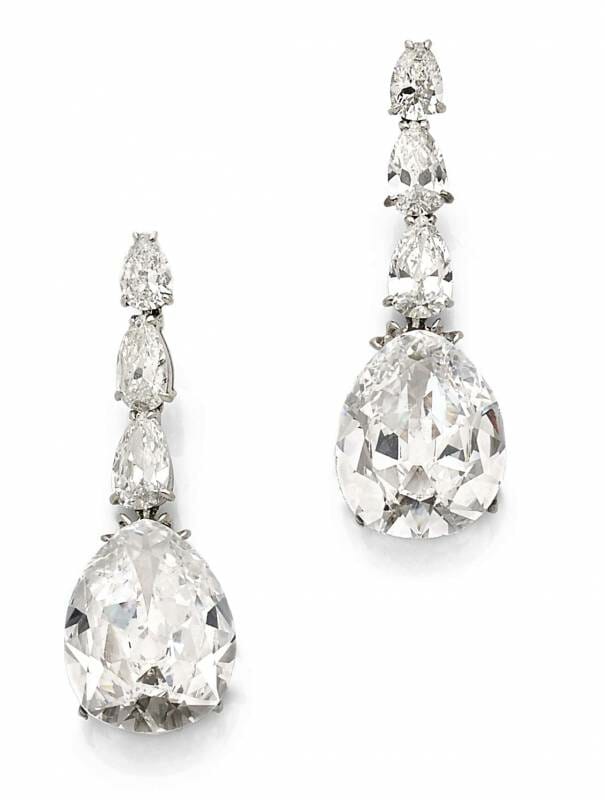 Final price: A buyer's commission is added to the hammer price and this will be added to your final bill. It is normally between 25 and 30 %. You will find the conditions written in the catalogue so make yourself aware of them before you start bidding.