Interviews
MONICA BELLUCCI: "As we age, biological beauty changes but we have yet many other things to give"
Wonderfully shapely in a long purple dress, Monica Bellucci has made a diva appearance at the Maria Callas Gala in Monaco. Having triumphed on the Parisian stage in Tom Volf's production inspired by the publication of "Lettres et Mémoires", the actress has truly illuminated the evening with her presence. A beauty with no ostentation, a genuine, generous smile. Pure Class!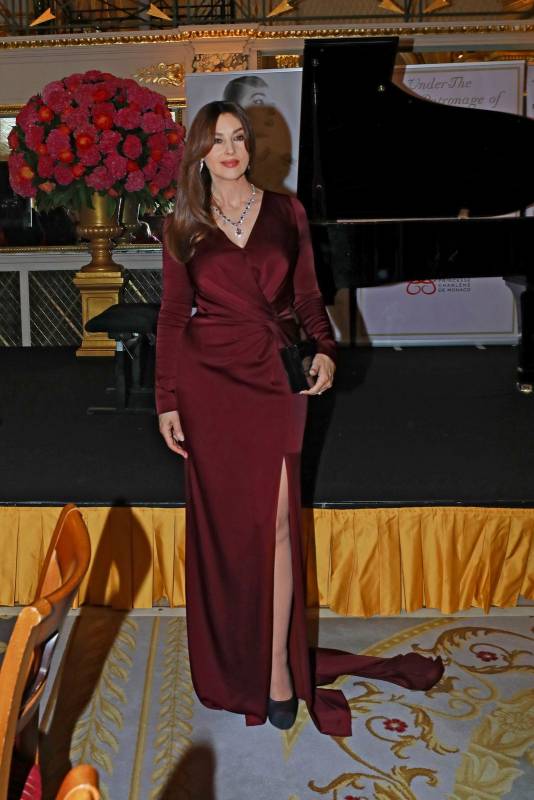 Monica Bellucci agreed to give us a short interview at her table, during the dinner in the Hôtel de Paris Empire room.
Hello Monaco: You have stepped into the shoes of Maria Callas. How did it feel?
Monica Bellucci: Maria Callas touches everyone's heart. She is an artist who is still inspiring young generations with her talent, her records, but also her modernity. This woman divorced in Italy at a time when that wasn't possible. She was passionately fighting for her values, her love, giving her young years to lyrical art until she met Onassis which suddenly changed everything.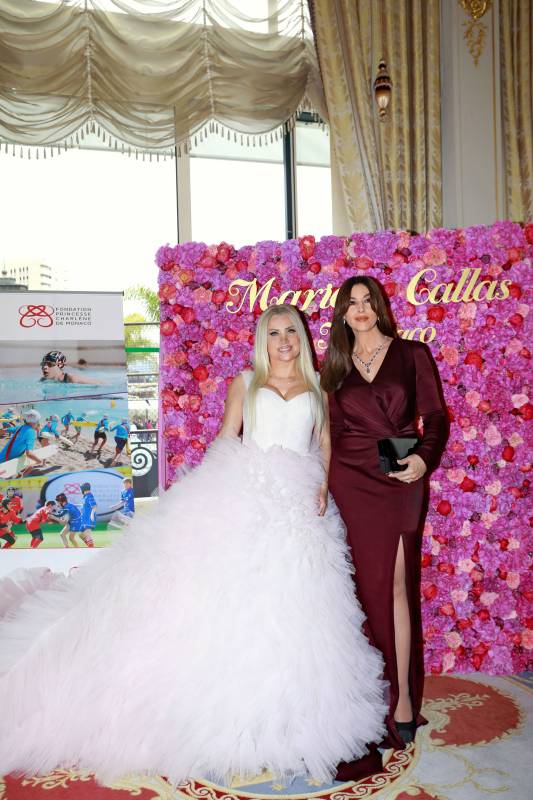 HM: Are you a feminist?
Monica Bellucci: Feminists have helped us with their battles. They have screamed for us. Nowadays, thanks to them, we can talk, say things that we did not have the courage to say before.
HM: This is all easy anyway for someone considered one of the most beautiful women in the world… Do looks matter?
Monica Bellucci: As for me, I am a grown woman now, with grown-up children of my own. What is actually beautiful is that over time we discover other aspects of ourselves going beyond appearance. With age, biological beauty changes but we have yet many other things to give.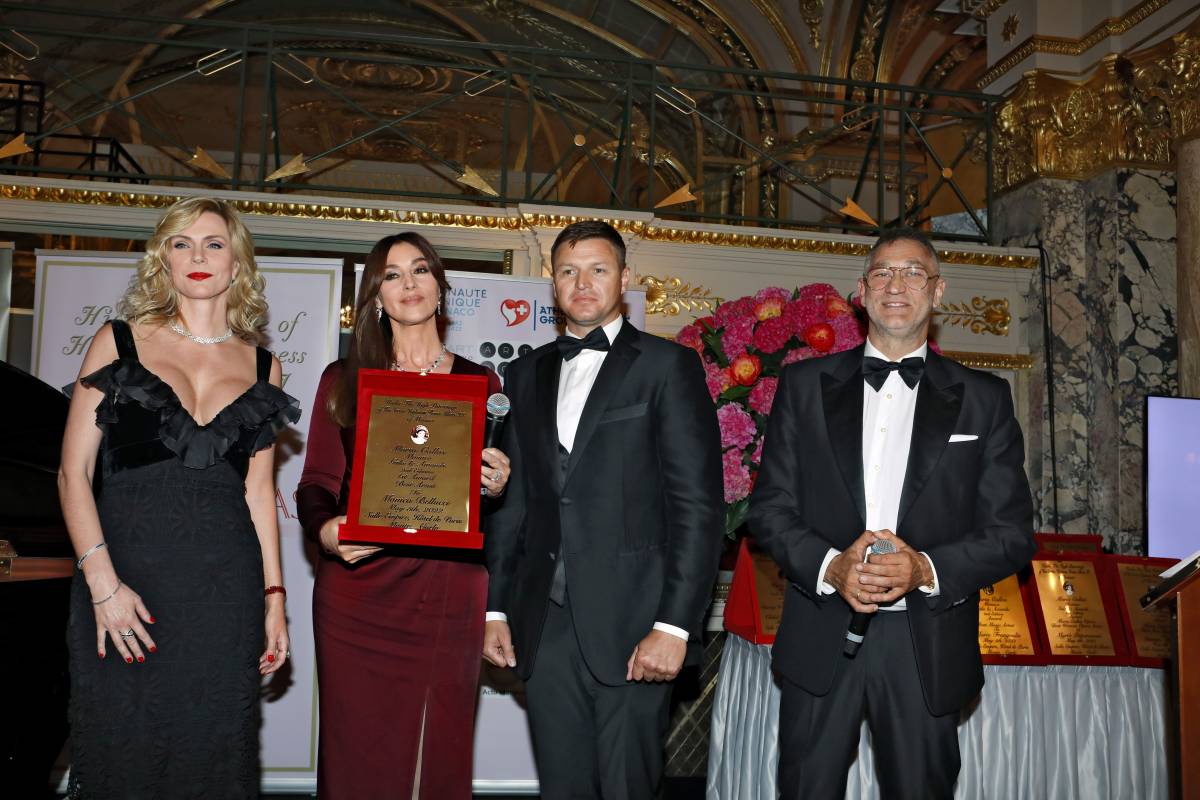 HM: Do you have any projects in the pipeline?
Monica Bellucci: I'm starting to shoot Mafia Mamma, a comedy by Catherine Hardwicke with Toni Colette. This is an incredible story of a mother who, despite herself, becomes the boss of a mafia clan. After that, we are going back to the Maria Callas production in Paris and then doing the United States tour, New York and Los Angeles.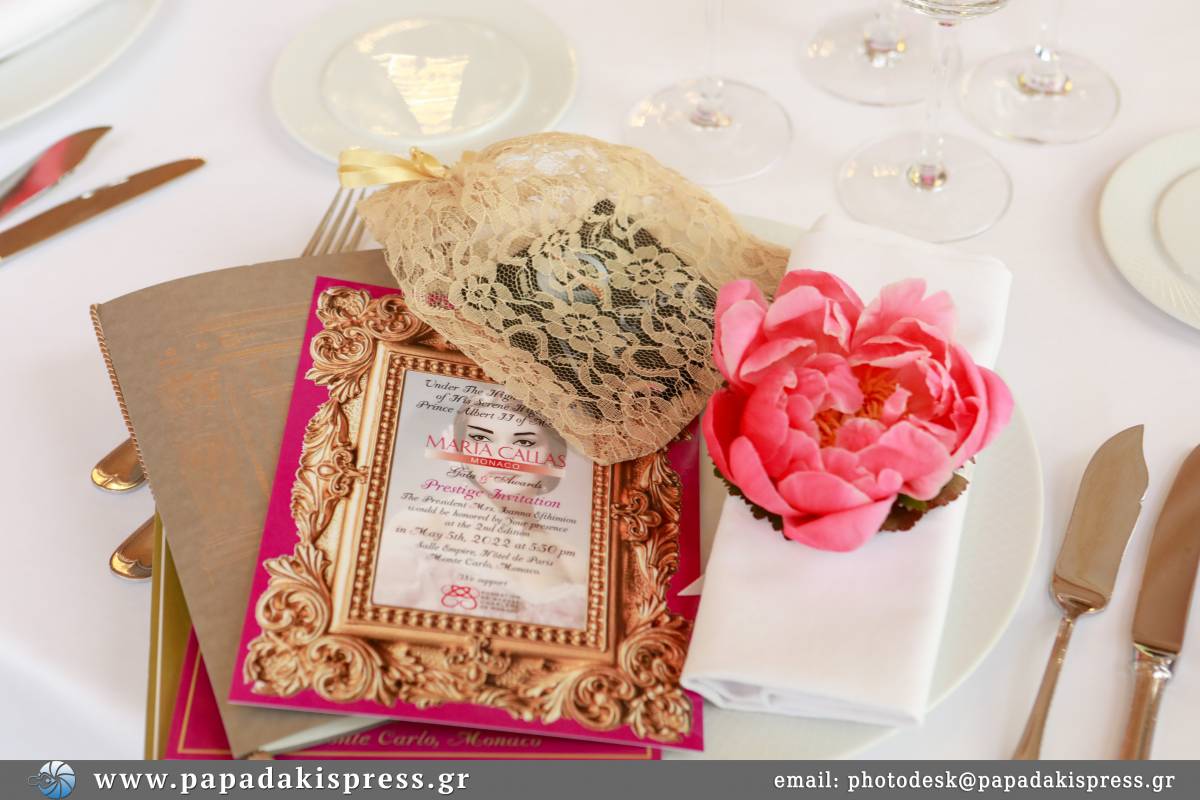 HM: What about lyrical art, what do you think of it?
Monica Bellucci: It's incredibly touching. That night during the concert I experienced magnificent emotions.
HM: Do you sing yourself?
Monica Bellucci: Me? Oh no! Just for fun in the shower.