Interviews
The Third Time is a Charm: Charles Leclerc — Monaco's Newest F1 Driver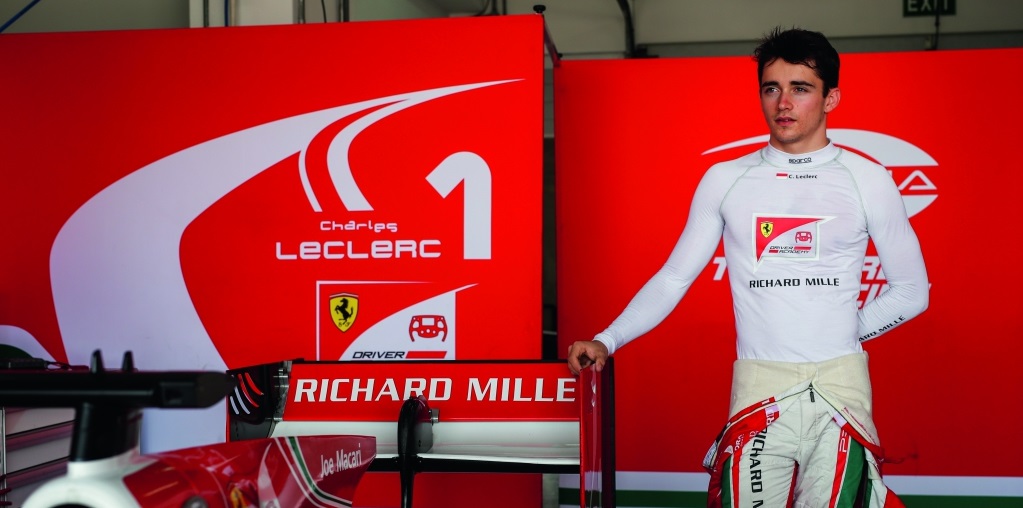 Cars as fast as lightning, sharp turns, young drivers and Glamorous parties… Formula 1 has always aroused a universal interest. But the 2018 season has a special addition raising more interest: 20-year-old Monegasque Charles Leclerc. Driving for Sauber, Leclerc is the first Monegasque in Formula 1 since 1994. HelloMonaco scored an exclusive interview with Monaco's most promising driver to discuss his expectations for his debut season.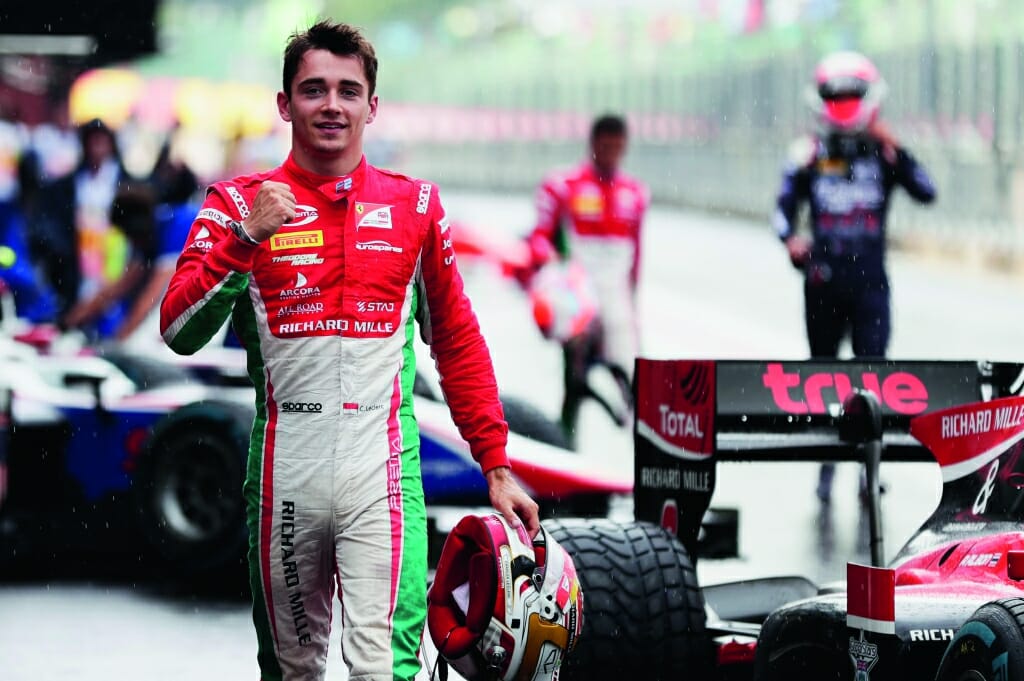 Even if the Principality has been a long-time host for the Formula 1 Grand Prix, Monegasque drivers have very rarely taken part in the championship. In 1931, Louis Chiron raced his Bugatti T51 to victory, the very first Monegasque to win the Monaco Grand Prix. It wasn't until 1994 that another Monegasque raced in his home Grand Prix. Olivier Beretta drove for Larousse, but never managed to climb the podium.
All eyes are now on Charles Leclerc, the 20-year-old Monegasque. He is a 2016 GP3 Series champion, 2017 Formula 2 champion and winner of the PACA and French Cadet Championship. He also took the podium 13 times in the 2015 Formula 3 season. The young Monegasque is now about to debut in the most prestigious racing series, Formula 1.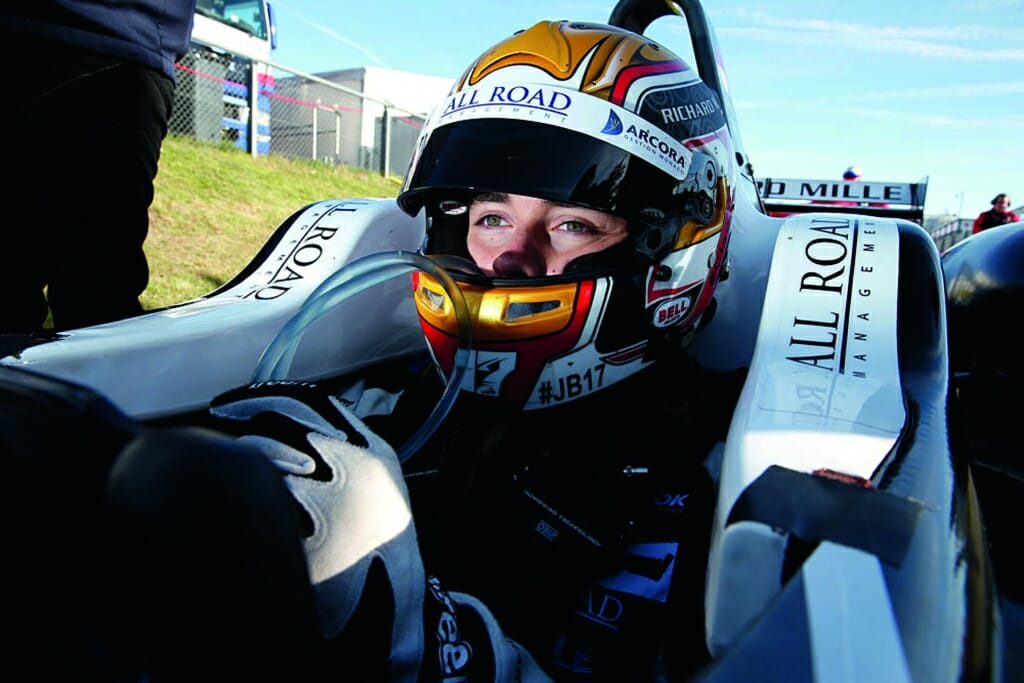 HelloMonaco: This is your first season as a Formula 1 driver. What are your expectations?
Charles Leclerc: Right now, I would like to gain more experience and achieve the best result. I am currently doing some regular training. In addition, it is a very important moment for the team as we are getting the car ready for maximum performance.
HM: What is your usual training day like?
CL: When I'm at home in Monaco, I would train in the morning and after lunch. I am naturally trying to spend all my spare time with friends. I travel a lot, so it's hard to describe my «typical» training day. In Monaco, it is the same scenario — I use simulator training and exercise in the gym.
HM: Is it your father who passed on the passion for motorsports to you?
CL: In the 80s my father used to be a racer and made me familiar with this sport. When I showed interest in racing he was happy! However, there was no pressure. I chose myself the career where I wanted to become a success.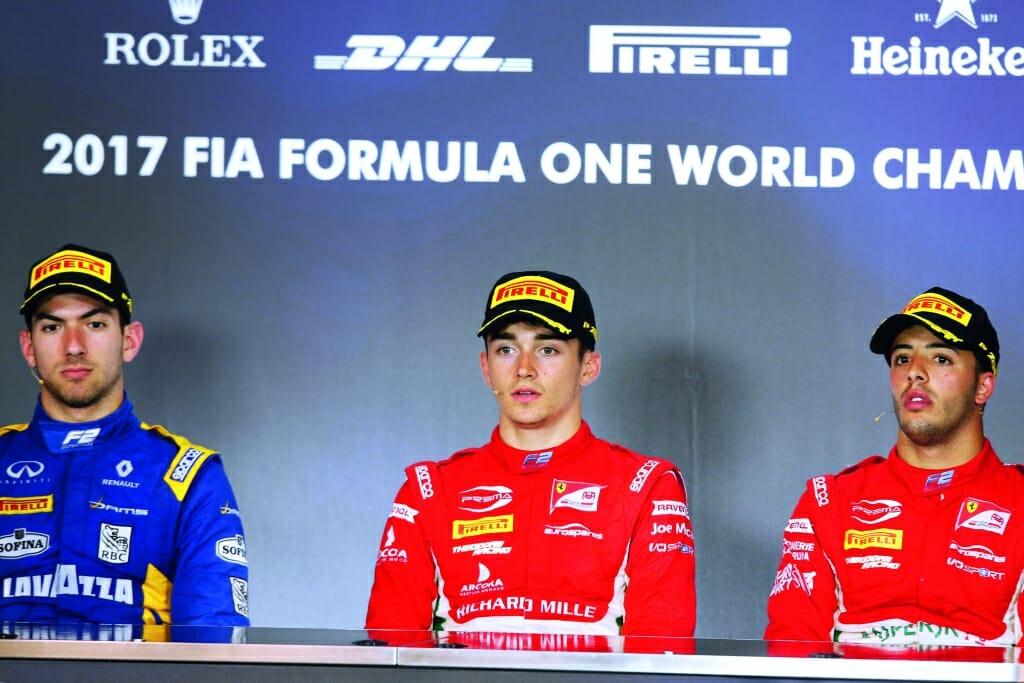 HM: Tell us about your first Formula 1 memory.
CL: It was a long time ago, back when I was a 4-year-old boy. I was sitting on the terrace with my best friend and we were playing with cars. At this point, parallel to our game, I was watching the Grand Prix of Formula 1.
HM: Is there a moment in your career that you could call a turning point?
CL: There were quite a few moments like that. My first World Cup in karting is definitely one of the key ones. This victory introduced me to my current manager Nicolas Todt. The second important event was joining the Ferrari Academy. Finally, in 2017 I signed a contract with the Alfa Romeo Sauber F1 Team. This is a huge step in my career.
HM: Who played an important role in your career?
CL: There were several important people. First of all, my father who helped me a lot. Then, there is Jules Bianchi whom I can call my «father» in sports, he also influenced my career. And, of course, my manager Nicolas Todt who brought me where I am today.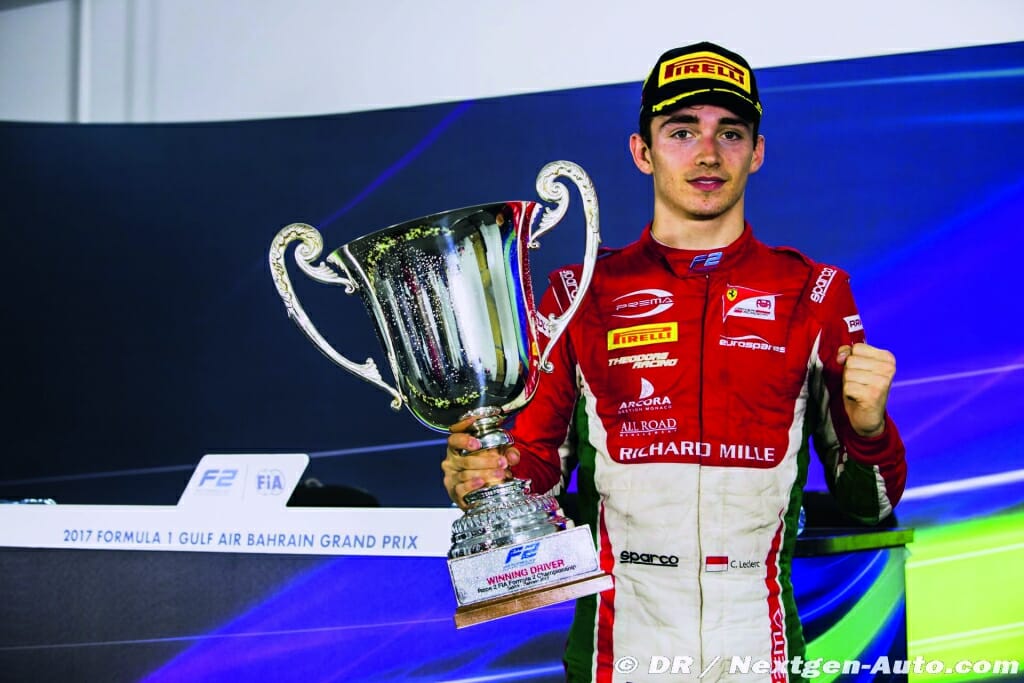 HM: Which track do you consider the most difficult?
CL: The one in Le Mans. Its complexity is above average and it has a number of zones prone to mistake. The next in technical complexity is the Monaco track.
HM: What are your strong points as a driver?
CL: Working hard.
HM: Who is an inspiration to you?
СL: There are not that many people out there today since I am focusing on my own self and the best version of me. When I was little I liked Ayrton Senna. I followed his career through books and films and I can say that he inspired me.
HM: What do you like most about Monaco?
CL: For me Monaco is, first of all, my place of birth. That's where my family and friends live. It's such a small and unusual place where everyone knows each other. And there is also a nice beach, always great weather, and the Grand Prix of course!
HM: You will be the third Monegasque driver to take part in Formula 1. What does this mean to you?
CL: This event is much more prestigious for me than any other. I will strive for the best result and do everything I can to build an exciting career.
HM: If you could choose another profession, what would it be?
CL: I really like tennis. Perhaps I could be a manager of a sports team. In any case, my career would be sports related.
On behalf of the HelloMonaco team, we wish Charles good luck in the upcoming race Formula 1 Grand Prix in Monaco! Daghe Munegu!