Interviews
Tips for organizing an incredible wedding by Katerina Mira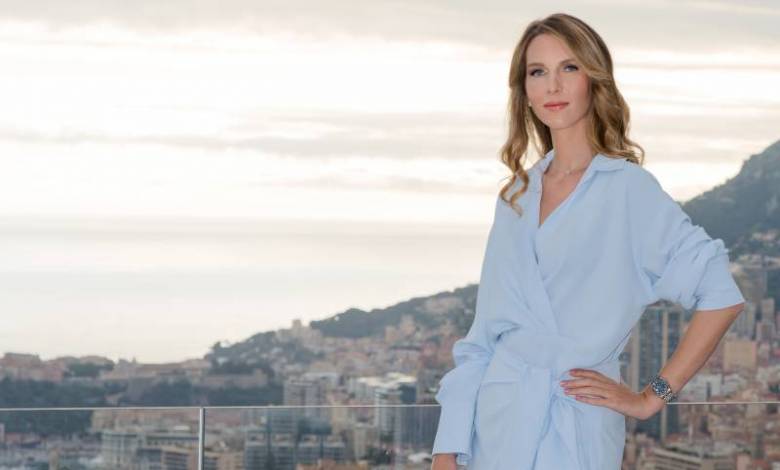 Celebrating your wedding anywhere in the world, making it unforgettable for the couple in love and their guests — Katerina Mira and her professional agency know just how to do it. Based on the French Riviera, the company is offering its very own concept for this memorable event — a three-day outdoor celebration. Make your most daring ideas and dreams come true, treat yourself and your loved ones to a truly unique experience!
The founder and director of the agency, Katerina Mira, told HelloMonaco all about its history, what inspires her, how the "Wedding" mini-journey is organized and what makes this celebration the most significant event in family life.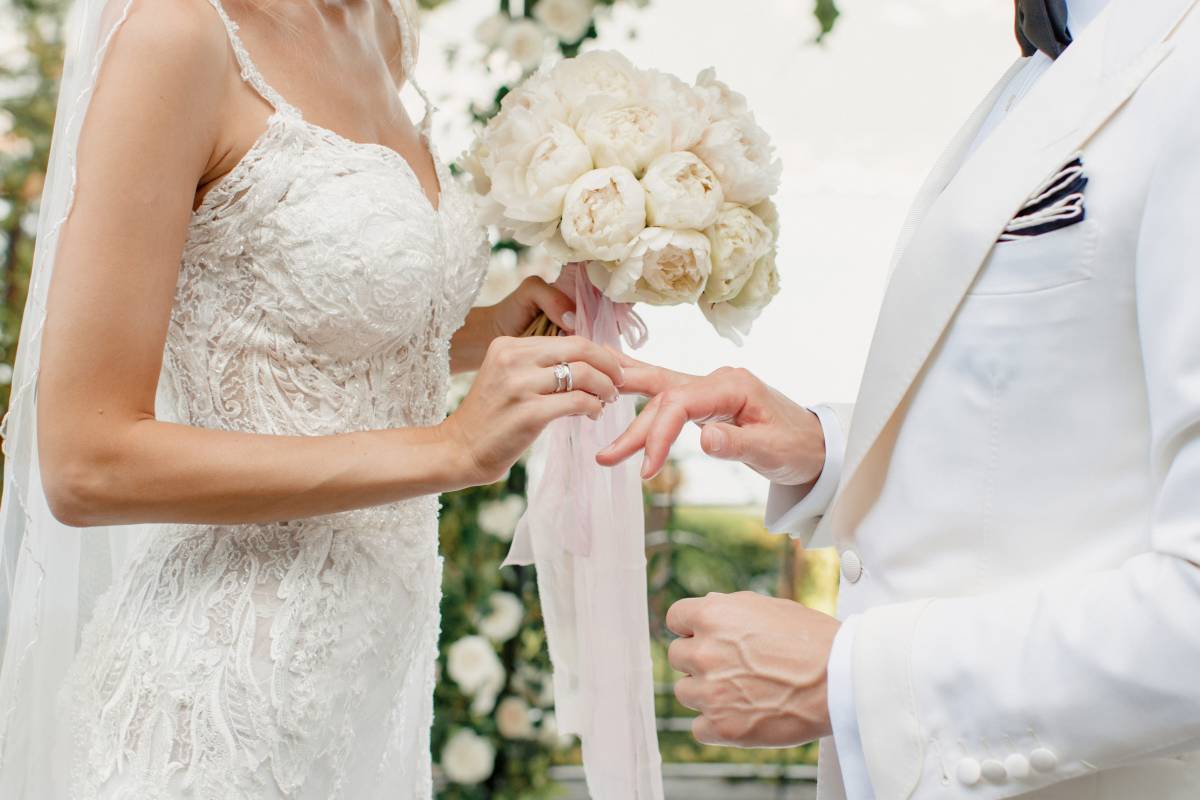 HelloMonaco: Could you tell us about your event organizing experience?
Katerina Mira: It all started professionally more than 10 years ago. I was then managing large corporate events for banks. Hosting McKinsey's corporate offsite meetings, I was supervising their every step, from the moment guests boarded the plane to their return flight. Since 2013, I have been involved in organizing a major "Symphony of the Côte d'Azur" party featuring Vladimir Spivakov's concert at the Villa Ephrussi de Rothschild.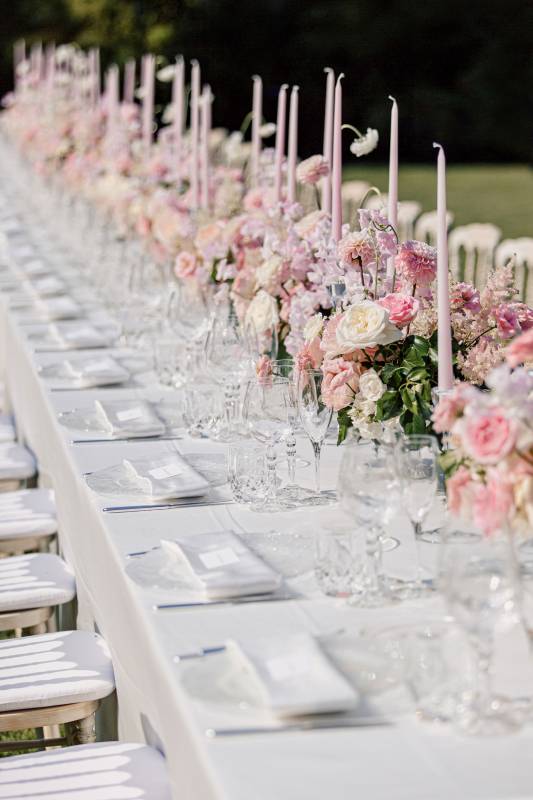 HelloMonaco: You have opened a wedding agency Katerina Mira. What made you decide to focus on this particular field?
Katerina Mira: Weddings are truly special in the event industry. Creating a new family is a sacred, extremely responsible and, naturally, a memorable moment. Being fully aware of my important role, experiencing vivid emotions, helps me to be 100% resourced whilst preparing this special day. On the one hand, it is romantic and exciting, but on the other, it is an extremely serious and commited set of tasks. If something goes wrong, it may be a traumatizing, negative moment, inevitably stored in your memory, and this is not an option. Loving weddings lets me do my job with absolute dedication.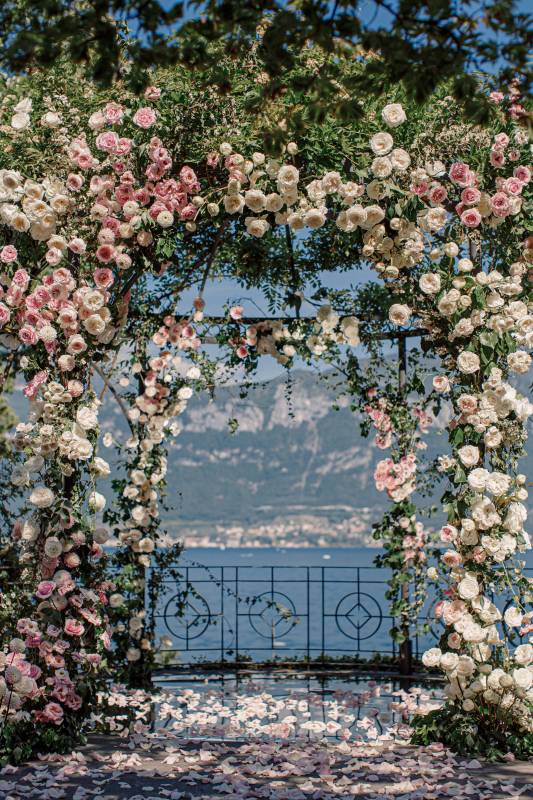 HelloMonaco: What is your agency's philosophy?
Katerina Mira: I would like the newlyweds to give the following feedback on their celebration: "It was so amazing, it was beyond our wildest dreams".
Katerina Mira's mission is creating an event to be remembered for a lifetime not only by the couple, but also by its guests. An extraordinary, highly detailed and personalized experience. We are offering our clients a celebration thought out in the smallest detail. Their slightest wishes come true before they are even voiced.
After all, a wedding is the start of a new family, opening up on further family events: birthdays, baby showers, christenings, wedding anniversaries. Our clients then want us to keep taking care of them. A perfectly orchestrated wedding does give amazing credibility to its organizers. Having a reliable event planner who knows family traditions and preferences in the smallest detail is like having a good family doctor.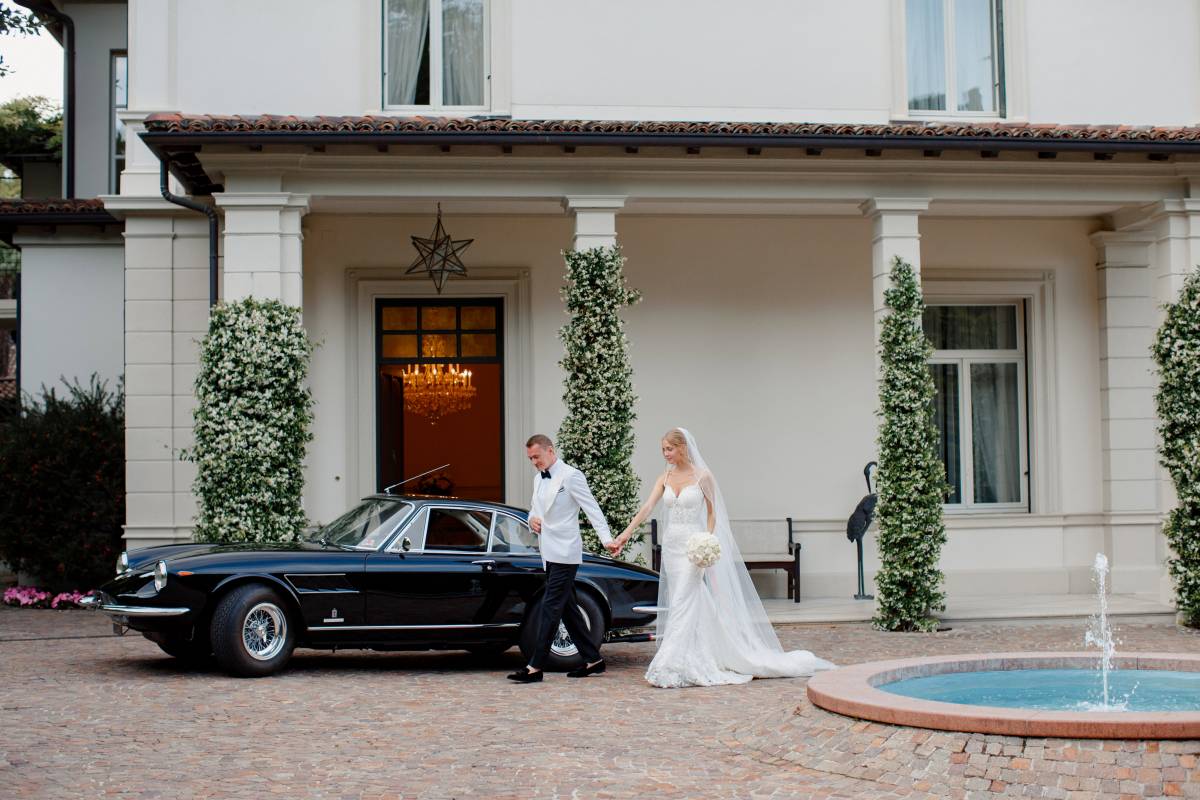 HelloMonaco: What makes Katerina Mira different from other wedding agencies?
Katerina Mira: Over many years of experience, our agency came up with its unique concept — a three-day outdoor celebration. This is an optimal format for couples looking for unique emotions and an incredible experience. Traditionally, the first day is dedicated to a rehearsal dinner. On the second day, a wedding ceremony and a gala dinner are organized. The third day is crowned with a festive brunch. For the past two years, this kind of program has been the most popular. We are all looking for not just a "picture", but an unusual experience, a mini "Wedding" journey.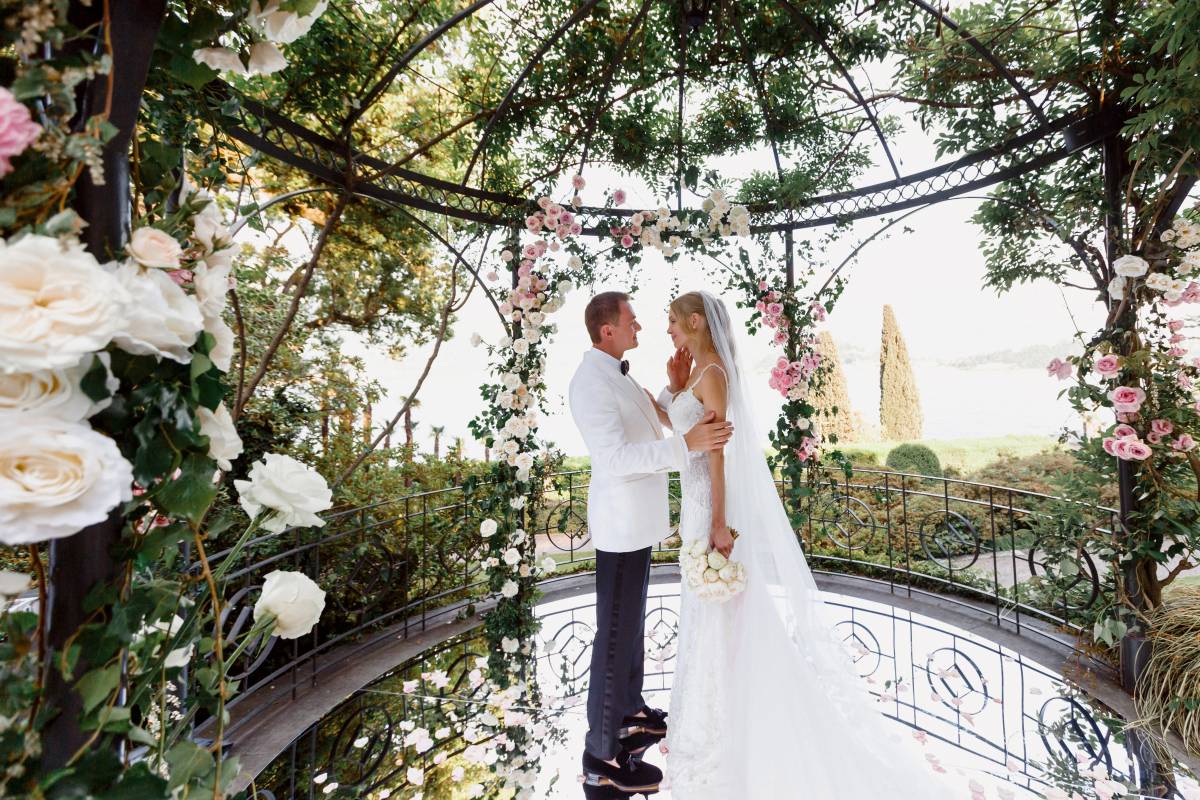 HelloMonaco: What countries do you celebrate your weddings in?
Katerina Mira: We are located on the French Riviera, so I do have preference for France and Italy as a location. But the geography may be vast indeed. I have experience of organizing weddings in Latvia, there have been requests for other countries, this is not a problem. But since our base is on the French Riviera, most often we do hold weddings in France, Italy, Spain and Monaco. Ceremonies in the open air are particularly sought after. France has an incredible number of beautiful venues for these kind of celebrations. My dream, however, is organizing a wedding in Provence which I believe is largely underestimated. Luxurious Provence panoramas are truly inspiring, and I do want to share them with others.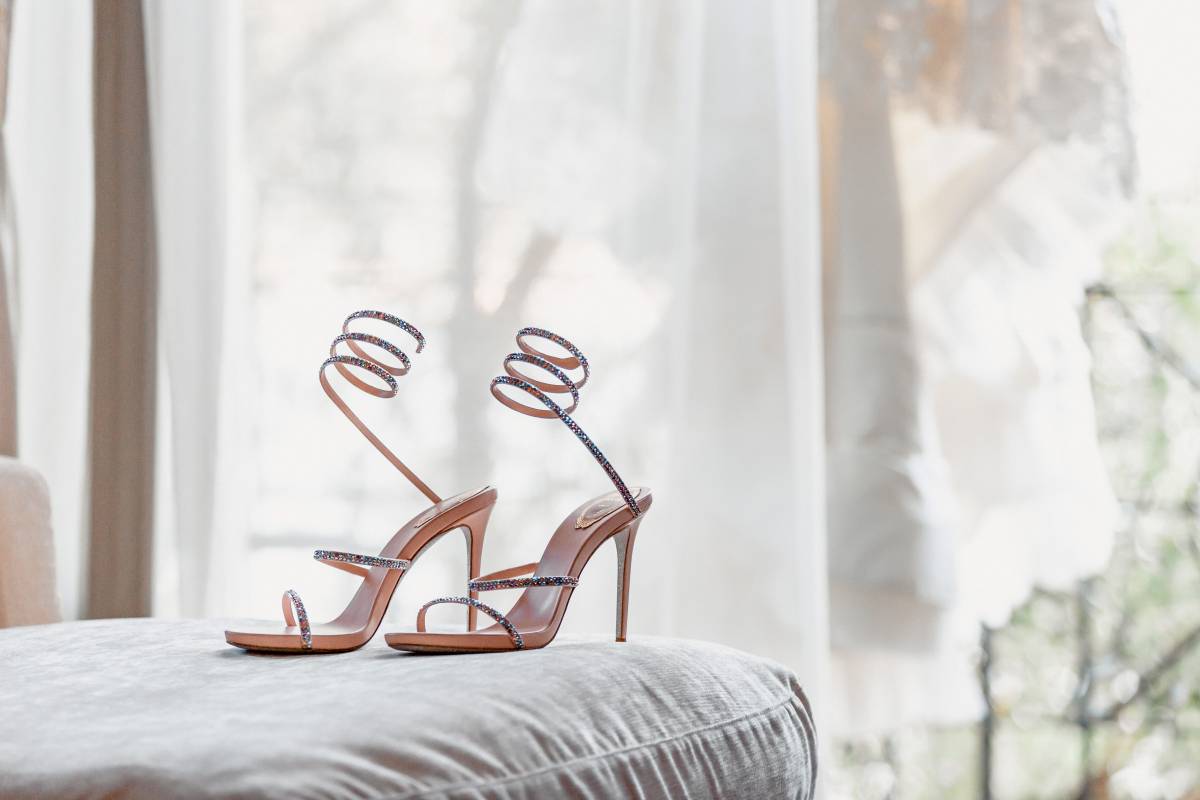 HelloMonaco: Is it true that a unique wedding is always expensive?
Katerina Mira: The budget naturally affects the quality of event organizing. But the money still does not always guarantee its uniqueness and vivid emotions. The concept of the event and the correct distribution of funds are often much more important. I will not deny however: the bigger the budget, the more opportunities for carrying out some truly complex scenarios.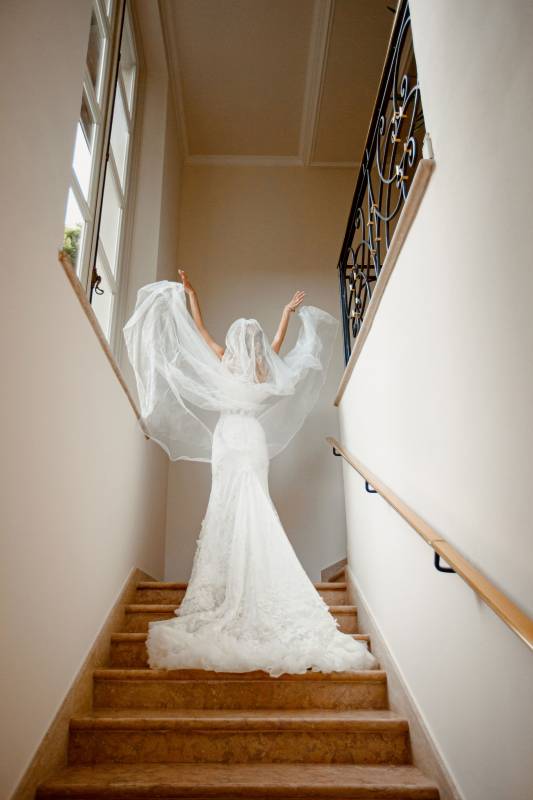 HelloMonaco: What does a "unique wedding" mean? What exactly is uniqueness?
Katerina Mira: This is a truly amazing directorial scenario for a couple. No need to book top-ranking celebrities or spend millions on a sought-after venue. Uniqueness may show itself in many different ways, especially these days. Modern technologies give a number of means for a fabulous celebration atmosphere.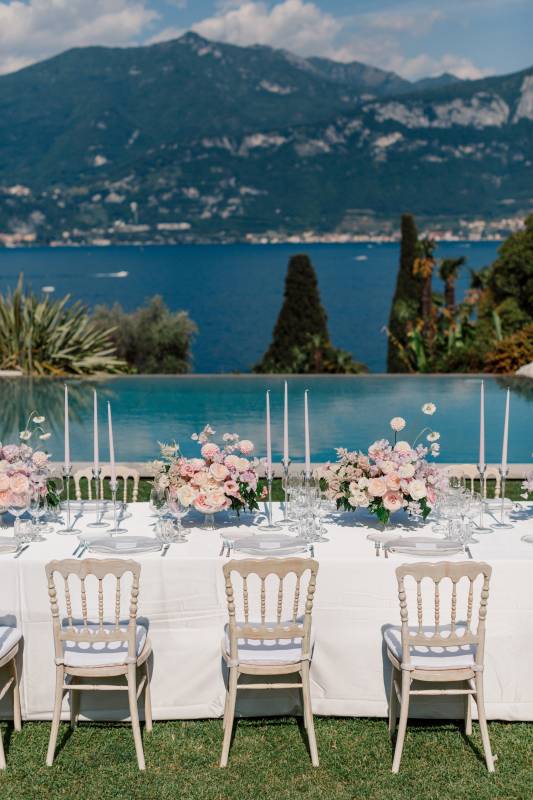 HelloMonaco: How can one plan a wedding with Katerina Mira?
Katerina Mira: Usually it all starts with a phone call. After this first contact, we then plan a preparatory meeting. We then meet personally or online. The most important part is finding a venue. Once the location is approved, we may proceed with the rest of the major steps.
HelloMonaco: How long does the preparation take?
Katerina Mira: 3–4 months is an optimal time for wedding planning, unless it is a special location which requires, say, a 1 year waiting list. I do have experience when the whole preparation process took even longer. The wedding industry is a world apart, governed by its own laws and trends. Most of the ideas may not be implemented in the space of just one week. But if the couple start preparations in advance and choose the right organizer, the ceremony will only be a joy. The wedding planner comes up with some exciting ideas every time. Working with Katerina Mira is zero stress and pure pleasure, just trust me upon my word. And if you want your wedding to be the best, just trust us. You definitely won't regret it. Guaranteed.
Whatsapp +33785377733
insta @katerina.mira.agency
mail agency@katerinamira.com
www.katerinamira.com
Photographer Marina Fadeeva
@foter
Bride Maria Rodionova
@maria.rodionovaa