Latest news
16th AMWC World Congress: A new era of Aesthetic and Anti-aging Medicine has begun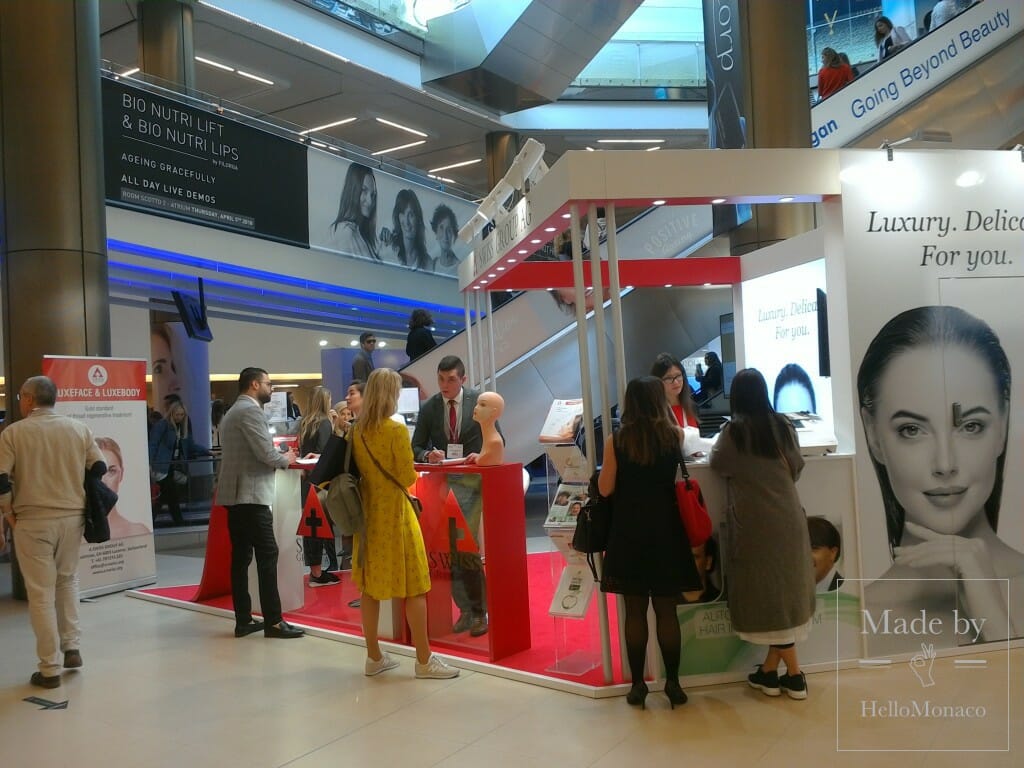 Which are the new frontiers of Aesthetics? Which surgeries are the most frequent ones? Whom are they addressed to? Which are the latest scientific developments? Some increasingly constant key questions in our current globalized and Social Media world. Who has not thought to improve its appearance at least once in a lifetime or even to keep a healthy young face throughout life to look better in a selfie or a groupie?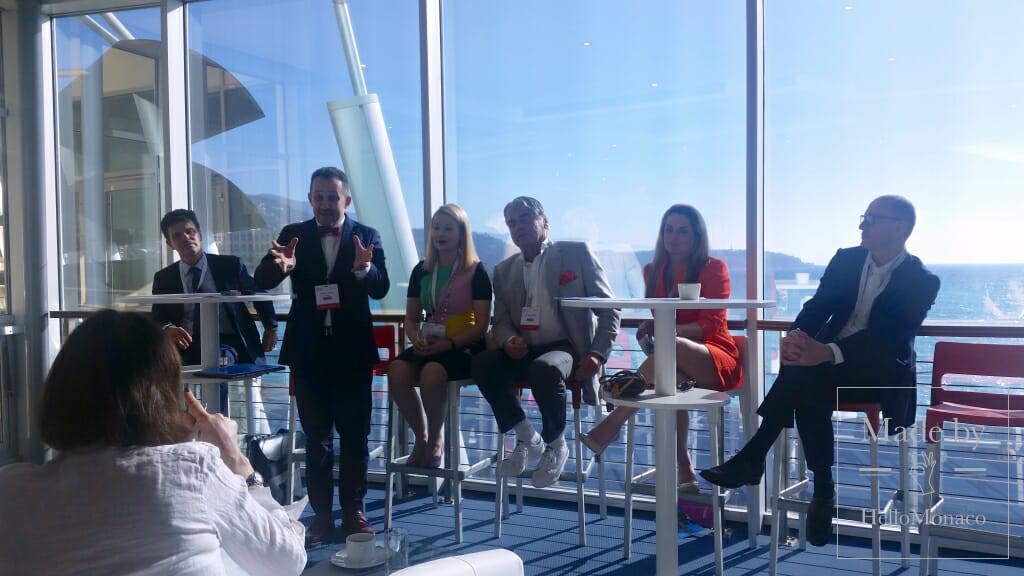 The 16th Aesthetic & Anti-aging Medicine World Congress (AMWC), under the High Patronage of H.S.H. Prince Albert II of Monaco, held at the Grimaldi Forum from the 4th to the 7th April 2018, brought together over 10,000 physicians, medical experts, scientists and leading companies, from more than 120 Countries. This international convention was an excellent opportunity to encourage a free exchange of ideas, to test new methodologies and to do networking.
Both Healthcare and Aesthetics are moving closer and closer to meet the needs of the clients and to prevent serious diseases.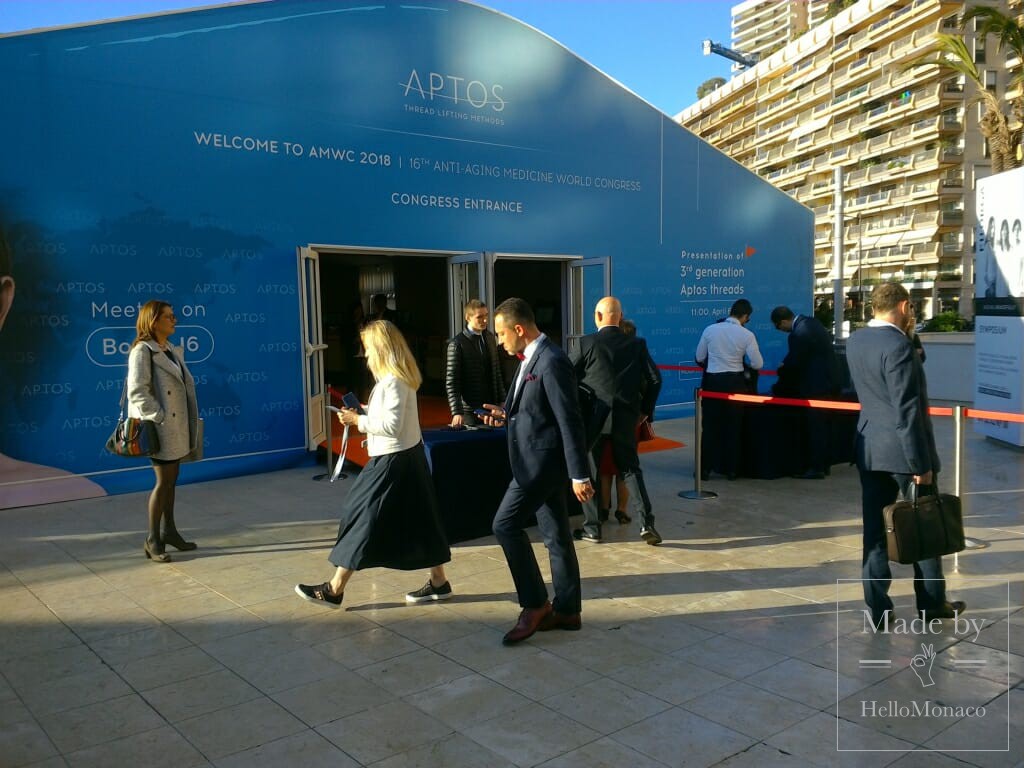 «The scientific research has made great strides, as testified by the ISET®test (Isolation by SizE of Tumor/Trophoblastic Cells) which is succeeding in detecting Circulating Tumor Cells (CTC)», underlined Dr. Claude Dalle, AMWC Scientific Director.
At the same time, as pointed out by the World Health Organization, patients' safety is playing a crucial role in any medical treatment and it needs to be improved by all stakeholders through a responsible, competent and communicative approach. Overweight, physical defects, anti-aging cosmetic adjustments, male and female transgender aesthetics are often the result of a social-psychological and physical background.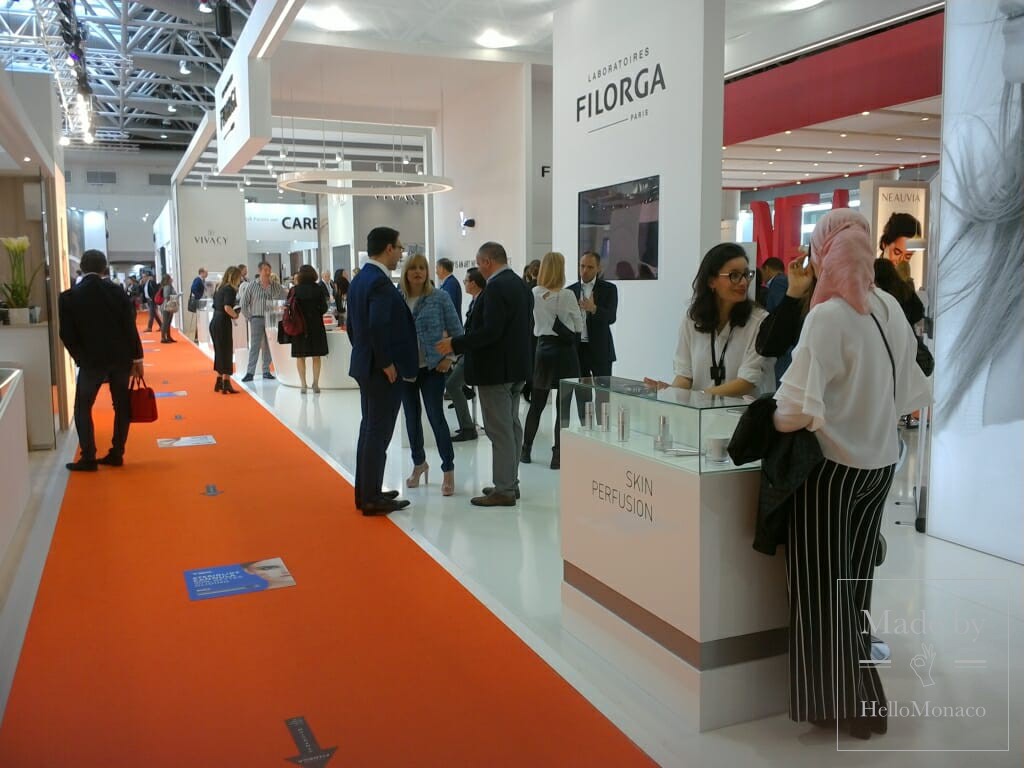 «Age restriction is a combination of different elements which is directly related to our daily diet, part of a healthy lifestyle», stated Dr. Jean René Mestre (PharmD, France) showing the importance of reducing the consumption of glycated foods and simple sugar, including fructose, by counterbalancing them with "glycation inhibitors" (e.g.: flavonoids, caffeic and rosmarinic acid).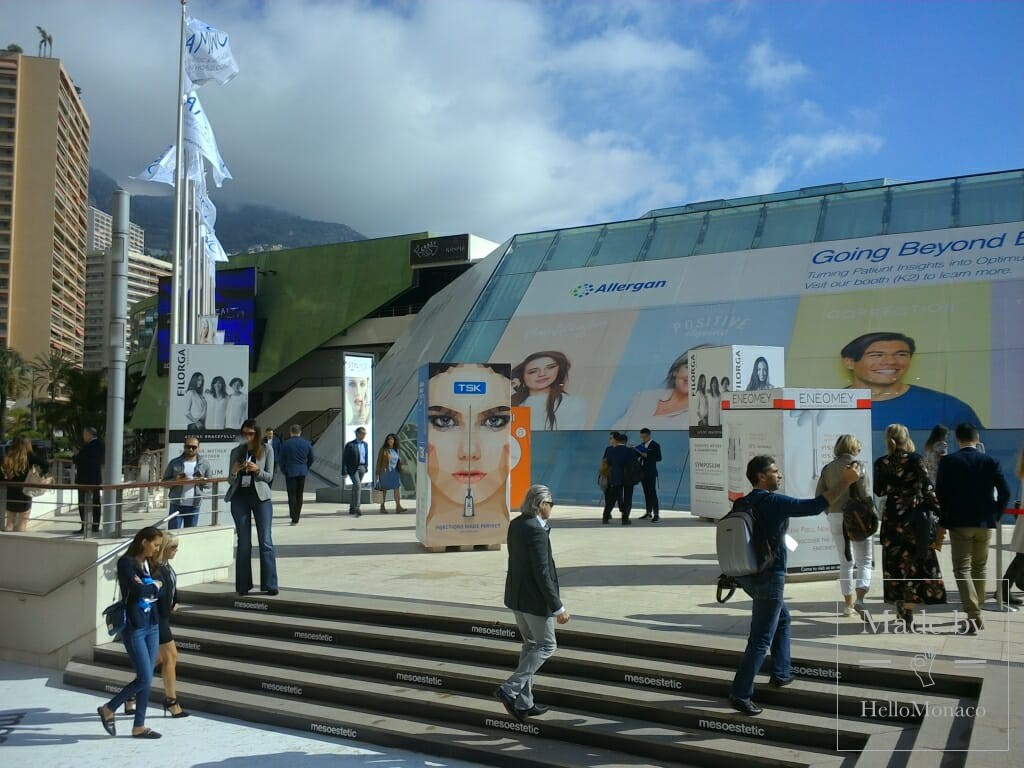 «On the prevention front at an early stage, we are assisting to a relevant increase in the aesthetic intervention involving young people between 20 and 30 years old», stressed Dr.Uliana Gout (London Aesthetic Medicine, UK). The "smartphone generation" is extremely interested in non-surgical Aestheticsbut this implies an ethical and evidence-based approach from a medical standpoint.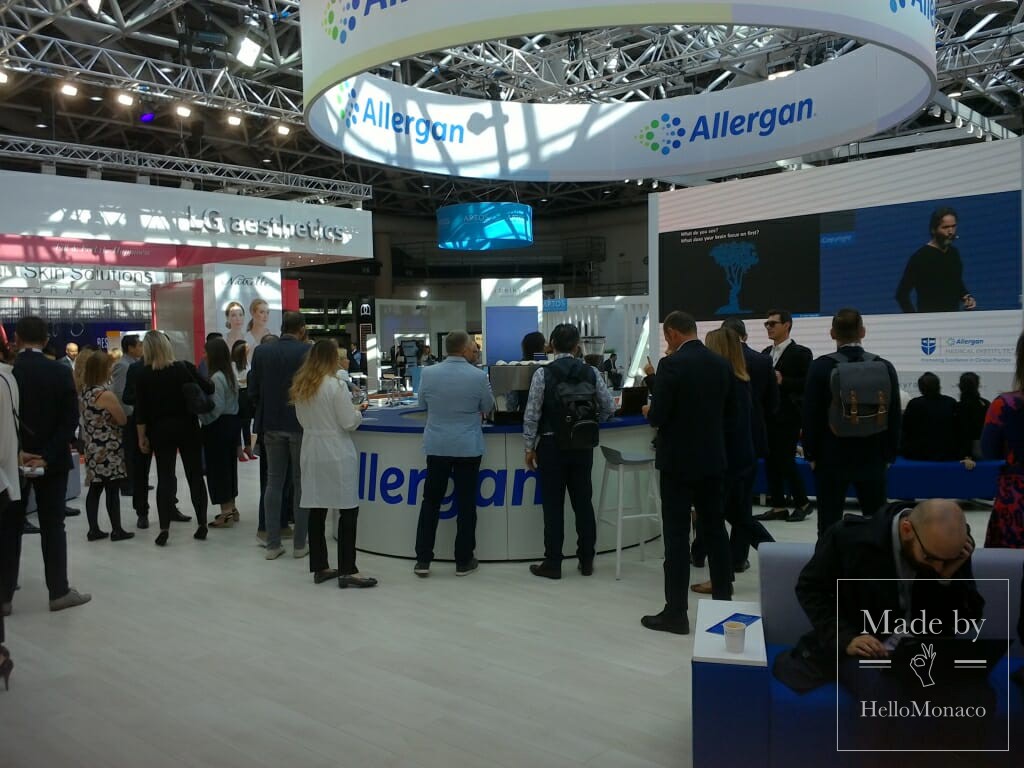 «Making positive and more attractive the physical appearance is achievable at any age on condition of doing it properly», reaffirmed Dr. Thierry Besins (Plastic Surgeon, Nice, France).
Finally, aesthetic medicine is definitely a sensitive issue which may involve social acceptance and a proper legal protection with special regard to transgenderism, the premature feeling to be born in the wrong body, which is currently being globally discussed. Medical assistants are playing a proactive role in changing attitudes, as underlined by Dr. Alexander Turkevych (Dermatologist, Ukraine) and Dr. Jennifer Walden (Plastic Surgeon, USA).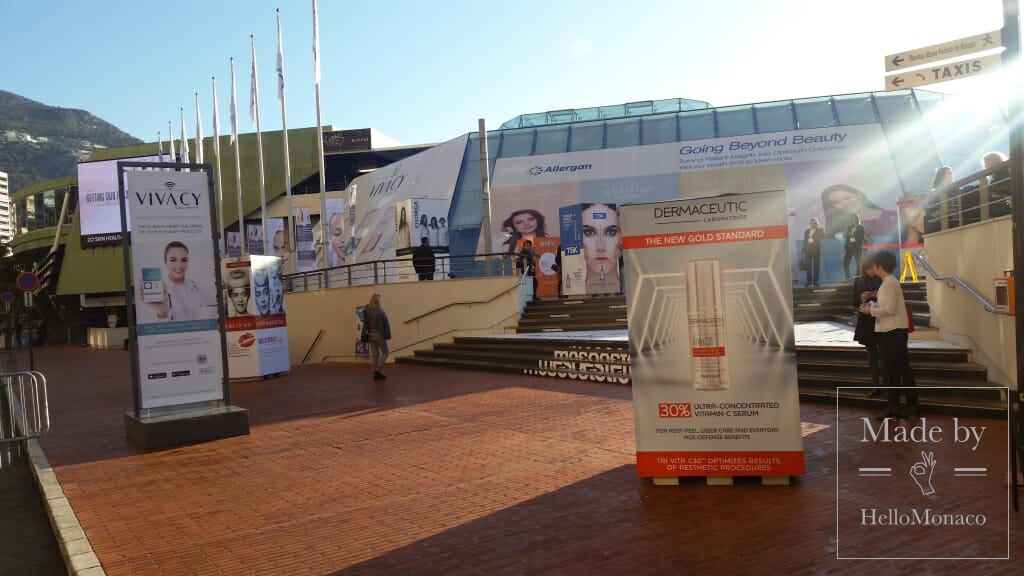 Photo@Maurizio Abbati