Latest news
36th Monaco Economic Board Rendezvous at the Yacht Club: To Make the Principality's Economy Prosper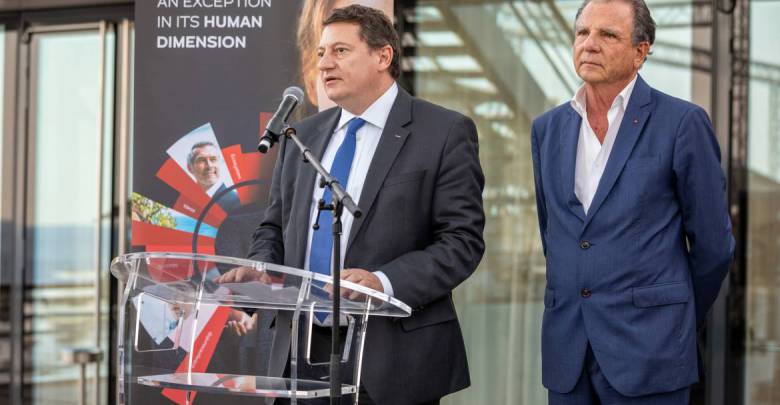 Recently at the Yacht Club de Monaco, Monaco Economic Board (MEB) held its 36th Members Rendezvous. MEB Chairman Michel Dotta welcomed the up to 350 attending the Members Rendezvous on the Yacht Club de Monaco's magnificent terrace – an excellent venue to make contacts, continue their networking and further their businesses.
Executive Director General Guillaume Rose outlined a packed MEB agenda to the end of the year: after Bucharest and Rostov-sur-le-Don in September, there are three more Trade Missions to Naples (21-23 October), Turin (7-8 November) and Seoul (3-8 December), as well as a Monaco-emblazoned stand at an important trade show for Chinese importers in Shanghai (5-10 November). And there will be a strike force organized to develop business in each country visited.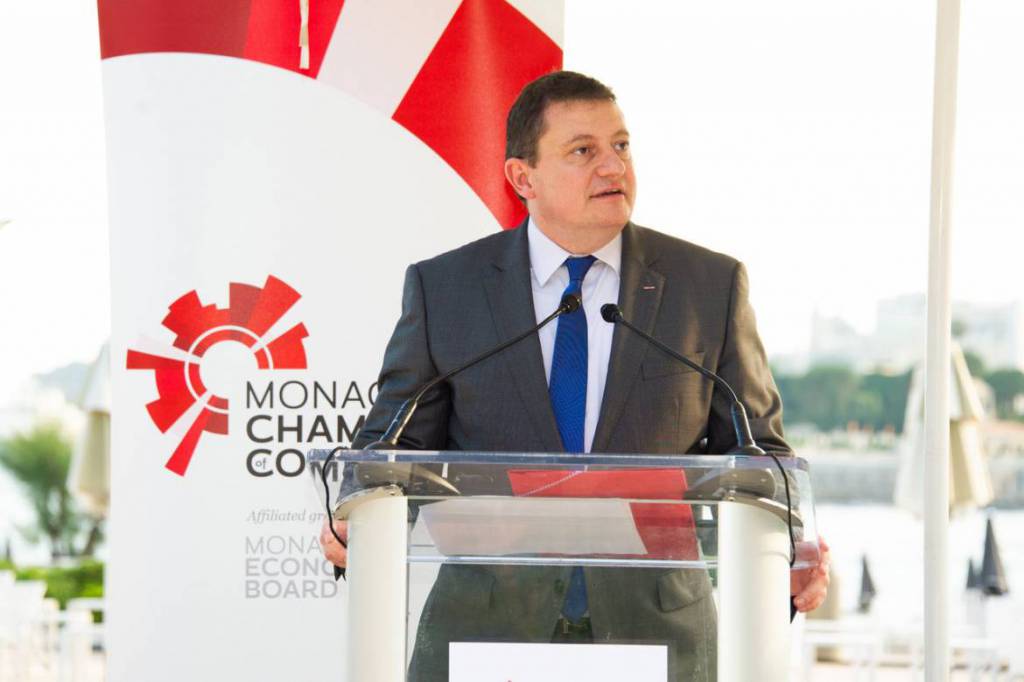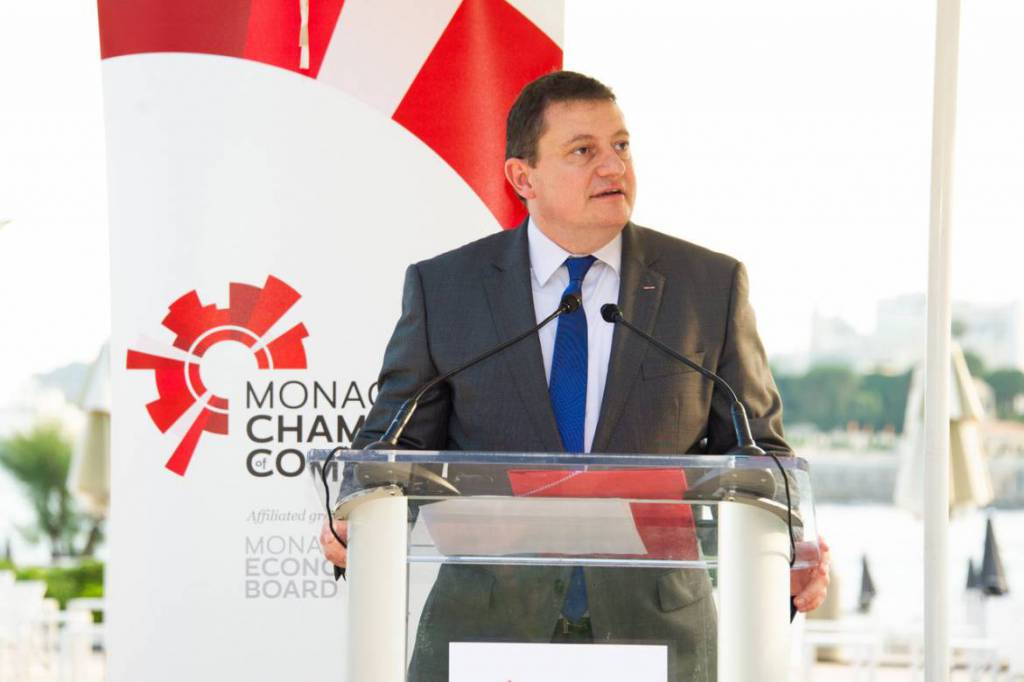 Organised in partnership with Monaco Telecom and the Chambre Monégasque du Numérique, the MEB group were treated to an upbeat and informative talk entitled "The future of businesses starts now" by digital consultant Vincent Ducrey. He unfolded his vision of the challenges ahead in a rapidly changing digital environment – how to use wisely the associated revolutions that are the 5G, the Internet of Things, the cloud and artificial intelligence. And how, with this combination, everyone can work to better the future for Monegasque companies. The introduction of 5G, artificial intelligence, connected items and edge computing are just some of the revolutions that are already starting to transform our daily lives.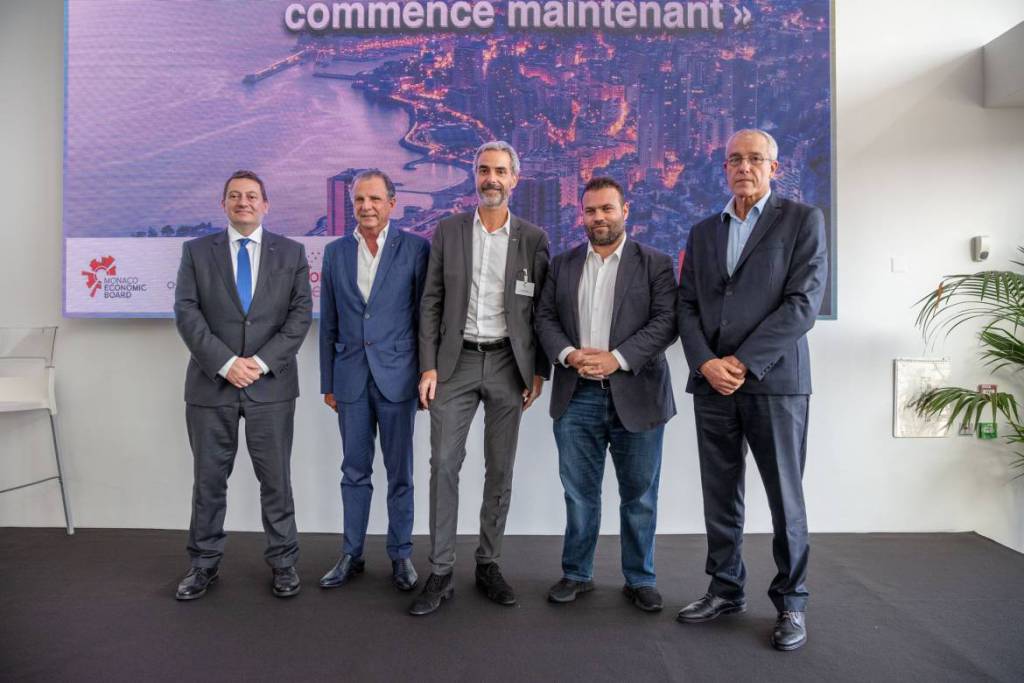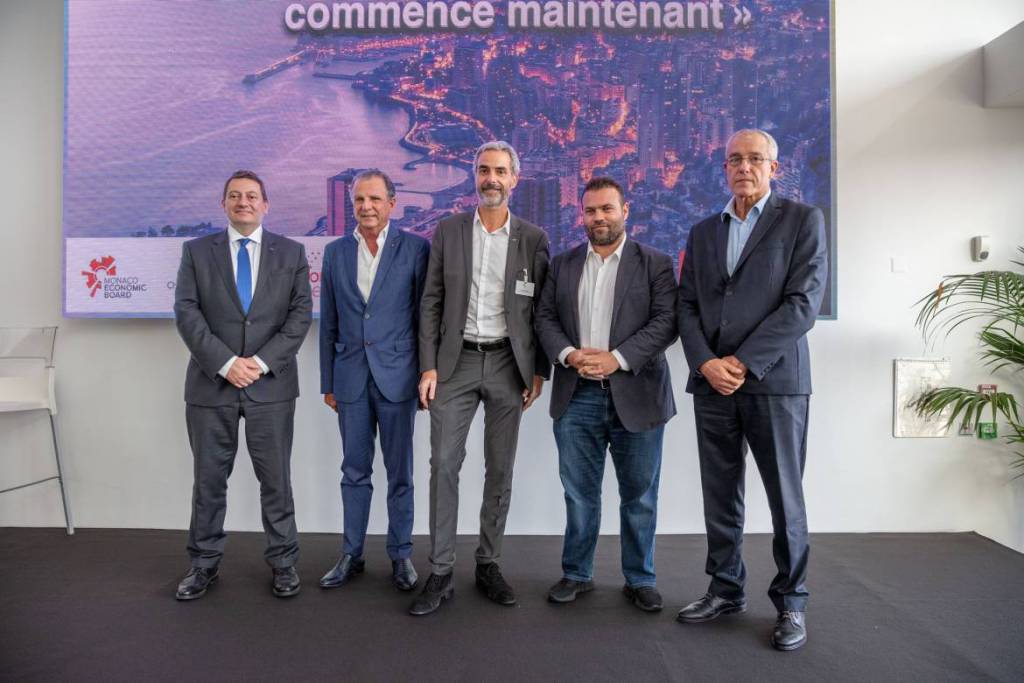 Using short entertaining and informative videos Vincent Ducrey offered a summary of the challenges businesses will face. According to the Hub Institute, a digital transition think tank co-founded by the speaker, nearly all sectors are affected, including tourism, transport, retail, finance, industry and health.
The MEB local programs include talks, training courses and notably the highly anticipated Eco Trophy Awards (12 November).
It was also announced that there will be a survey going out to members in the form of a questionnaire to better understand their expectations and their view of the strengths and weaknesses of the MEB.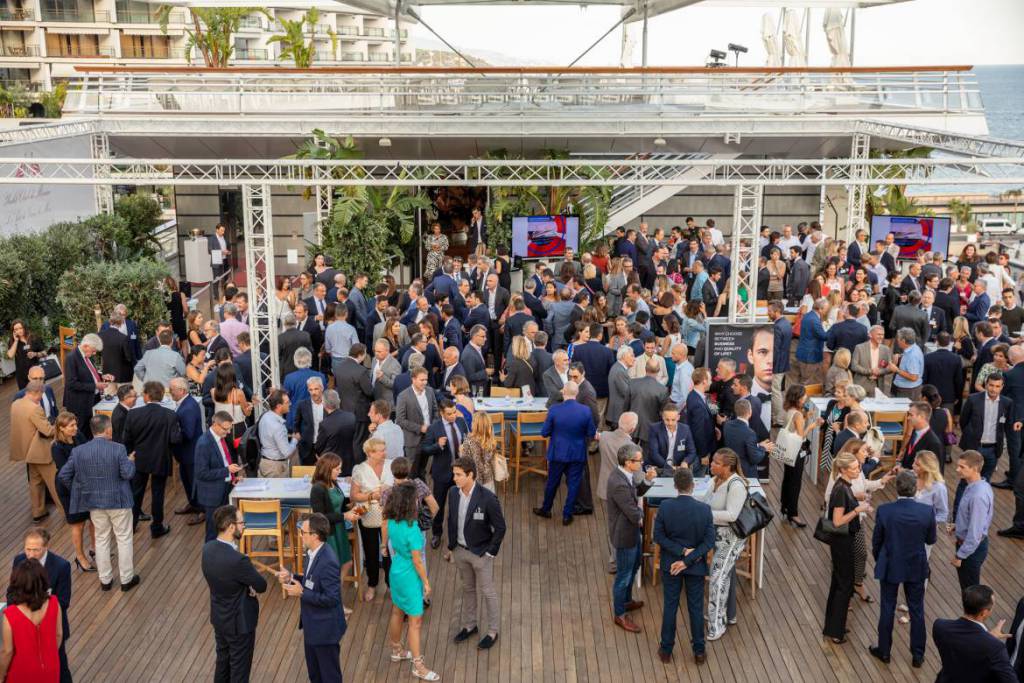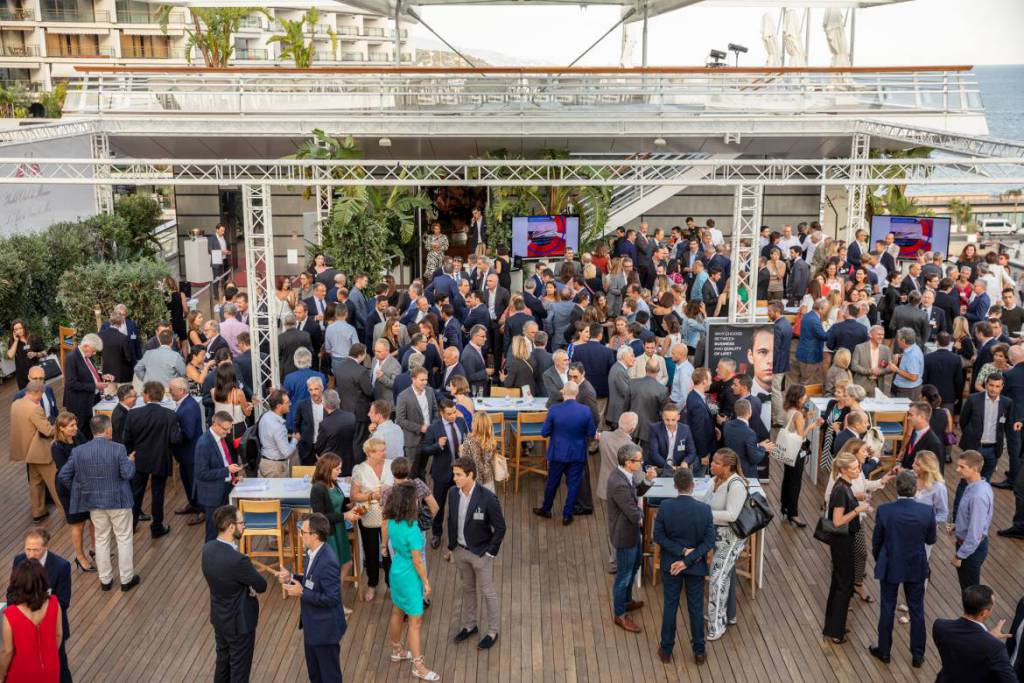 Guillaume Rose introduced a new "MEB Member" logo. On the communications side, two new slogans in English were revealed "Monaco, an Exception in its Human Dimension" and "Why choose between business and quality of life?".
The MEB team is expanding with the appointment of Clemente Ravano, a distinguished and highly experienced Monegasque as Executive Assistant to Guillaume Rose, reinforcing MEB resources to achieve its ambitions to make the Principality's economy prosper.