Latest news
Monaco Sportsboat Winter Series – Act IV: One design racing in the spotlight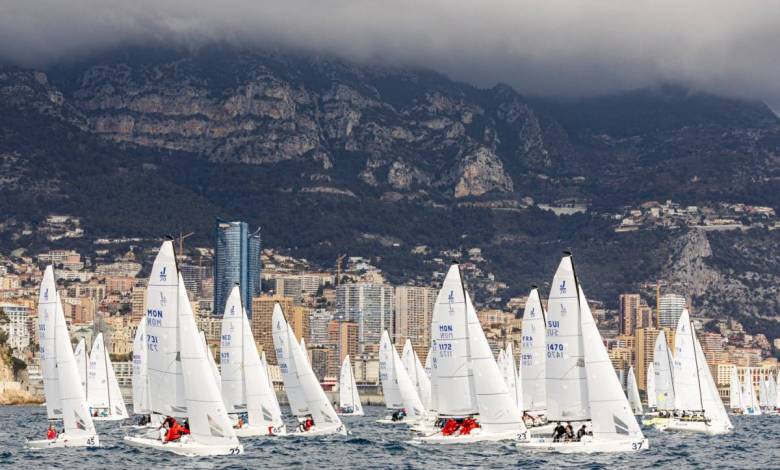 A double event for Yacht Club de Monaco with three days of races is behind us. Some 400 sailors have made the trip to line up on the start of the 38th Primo Cup-Trophée Credit Suisse that doubles as the fourth and final act of the 9th Monaco Sportsboat Winter Series.
Four classes were in competition this weekend: Smeralda 888, Longtze Premier and newcomers RS 21, alongside an impressive fleet of J/70s all with their sights set on the J/70 World Championship in Monaco from 14-22 October 2022.
Top sailors at the rendezvous
Each year many big names honour this classic with their presence, as the biggest winter meeting in the Mediterranean since it launched in 1985. In the 80-strong fleet of J/70s, competitors see it as one of the last test events before the Worlds. Some teams have jaw-dropping track records, like the Americans on Pinta whose crew includes Michael Illbruck, the new commodore at Yacht Club Costa Smeralda and American sailing legend, John Kostecki with ten World Champion titles to his name in different classes and victories in the Volvo Ocean Race and America's Cup on USA 17.
After two races today, Découverte-Geo Mod has taken the lead in the provisional J/70 ranking ahead of the Americans on Good to Go followed by G-Spot led by Giangiacomo Serena di Lapigio. Winner of the last Act, the YCM member regularly tops the ranking.
In Smeralda 888, there were some fierce tussles between YCM member boats before Beda grabbed 1st place in the provisional ranking ahead of Black Star followed by Botta Dritta. In the Longtze Premier, the Germans on Wetfleet top the leaderboard ahead of the Swiss on Shensu and Outsider.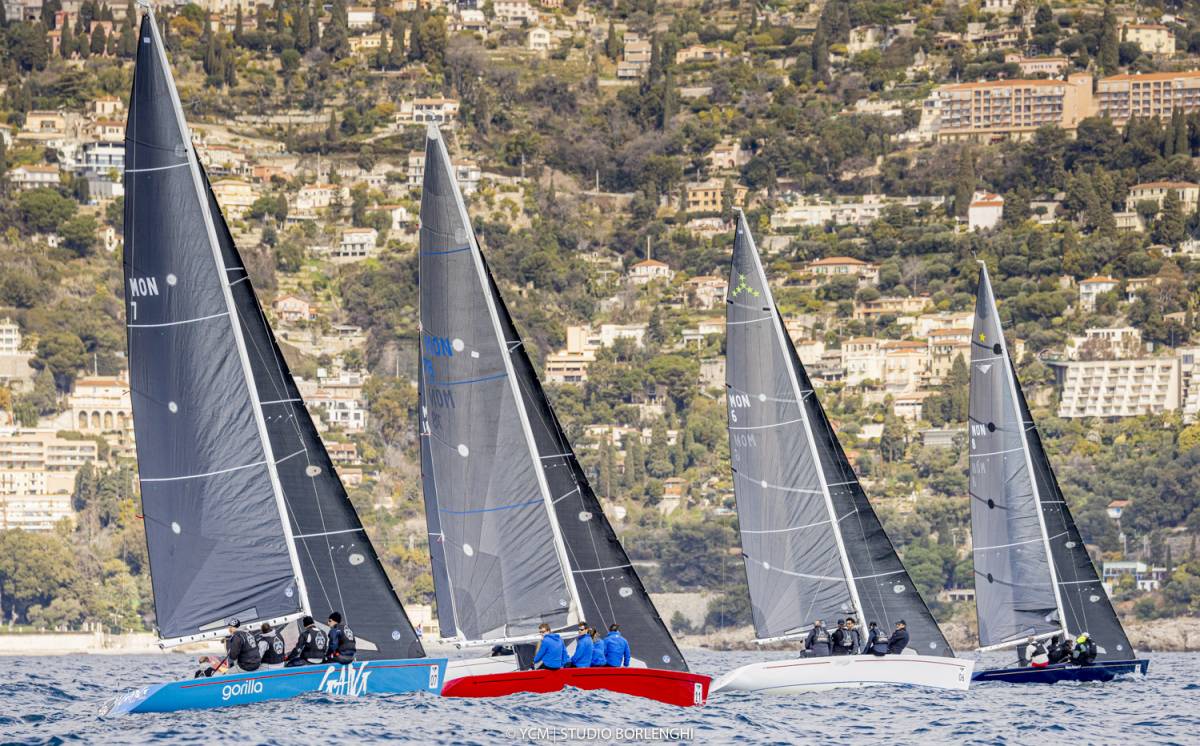 Beyond Freedom sets the pace
New this year is a fleet of RS 21s, a racy 21-foot keelboat that is light, supremely manoeuvrable requiring skilled sailors to handle them. Confident in their tactical choices, masters at manoeuvres and inflexible under pressure, the Italians on Beyond Freedom led by Gianluca Grisoli held off the competition to win both races. RS France then Gioia, on which we find Branko Brcin, a well-known figure in the Melges world, climbed to 2nd and 3rd.
Source: Yacht Club de Monaco