Latest news
43rd International Circus Festival of Monte Carlo: Breathtakingly Beautiful, A Renaissance in Entertainment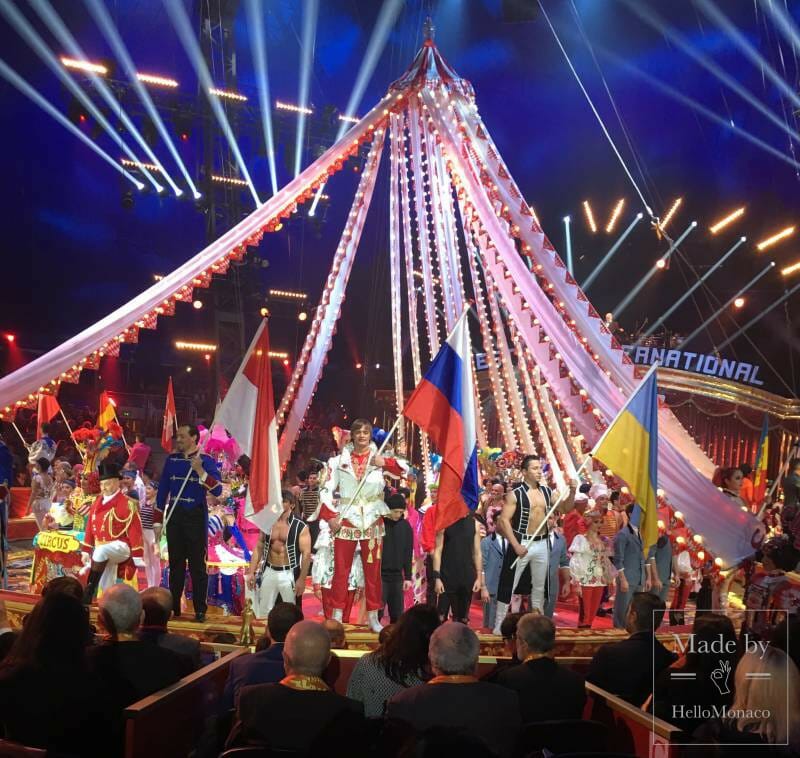 Accolades to Princess Stephanie. The 43rd International Circus Festival of Monte Carlo opening to the arrival of Prince Albert is magnificent. It may even compare to the extraordinary festival in 2006, the great and fitting tribute to its creator Prince Rainier III of Monaco. The mellow lines of the tune "Yesterday – yesterday seems so far away" sung in this year's Festival actually brought the "Yesterday" of 2006 into today.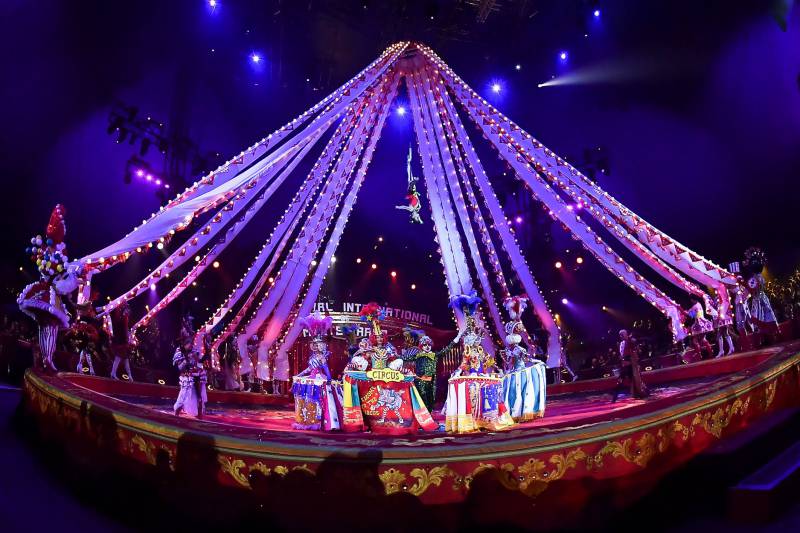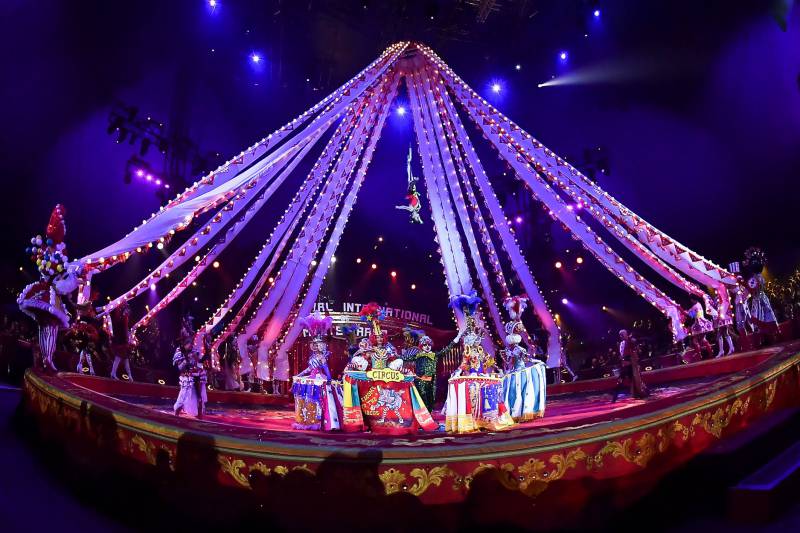 Hello Monaco has seen good ballet, we have seen excellent musical theatre and hilarious comedy. We have seen brilliant choreography and great athletic achievements. And the first half of the evening includes all this, entertainment at its best, a first-class extravaganza, a celebration of circus performers and exotic animals. And then after the intermission, the Festival takes us to a new dimension. Undeniably influenced by the best that Russia has to offer, perhaps never before have circus acts been orchestrated like this. The Festival is greater than the sum of its parts. Simply stated, Princess Stephanie has presided over the creation of a new art form by taking the best from all over the world. It's difficult to imagine a better evening's entertainment.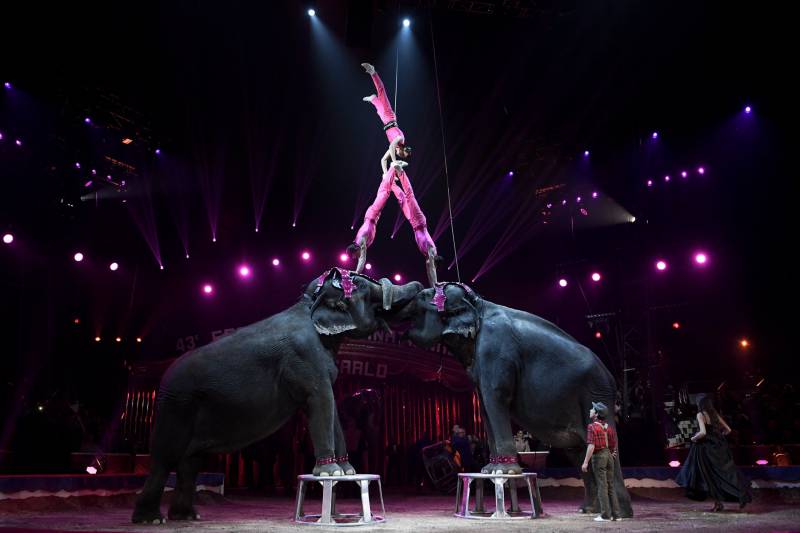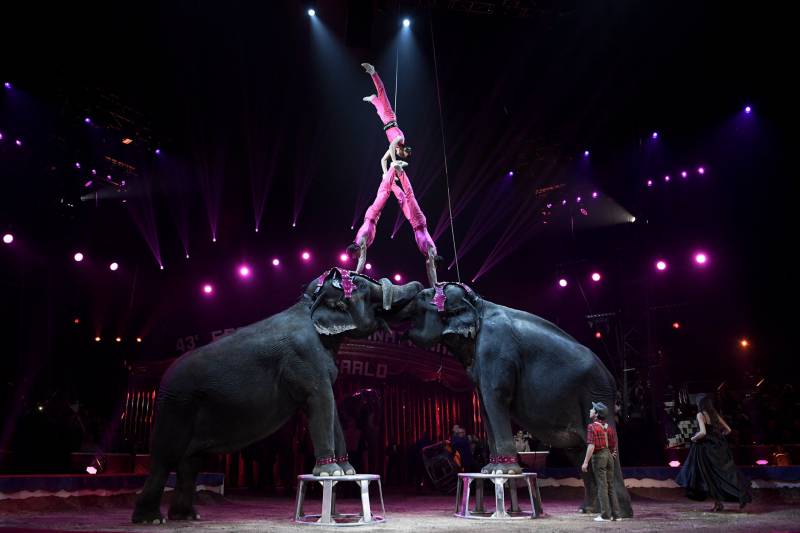 And why does Monte-Carlo have the greatest Circus in the world? A little boy loved the Circus. He wanted the future children of the world to feel what he felt – to preserve that feeling for posterity. That boy was a Prince. It's one of those rare historic moments – when a dream and a vision was in those hands that could carry the world of the Circus forward for future generations. And Prince Rainier turned to a fine gentleman and doctor to assist  "help him climb Mount Everest" and turn his vision into the now world-famous Monte Carlo International Circus Festival: Doctor Alain Frere.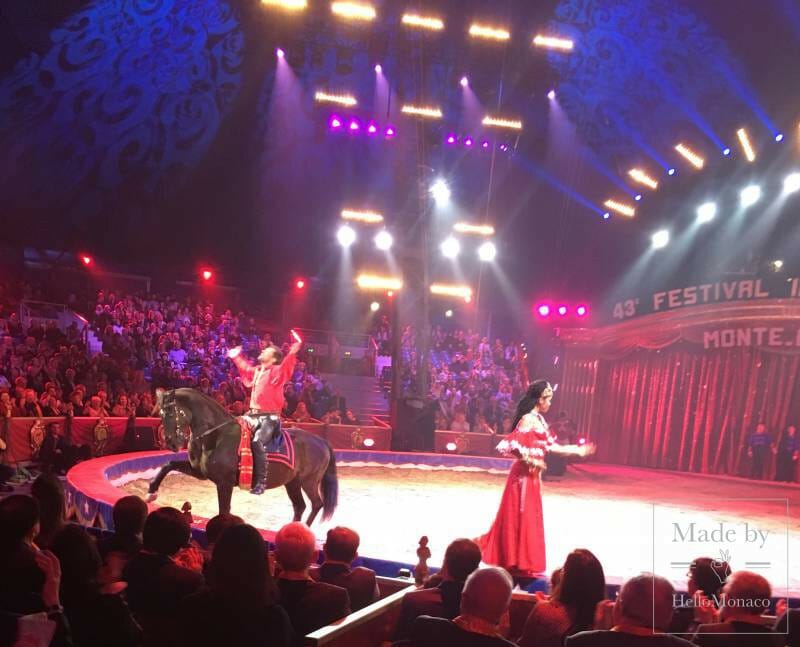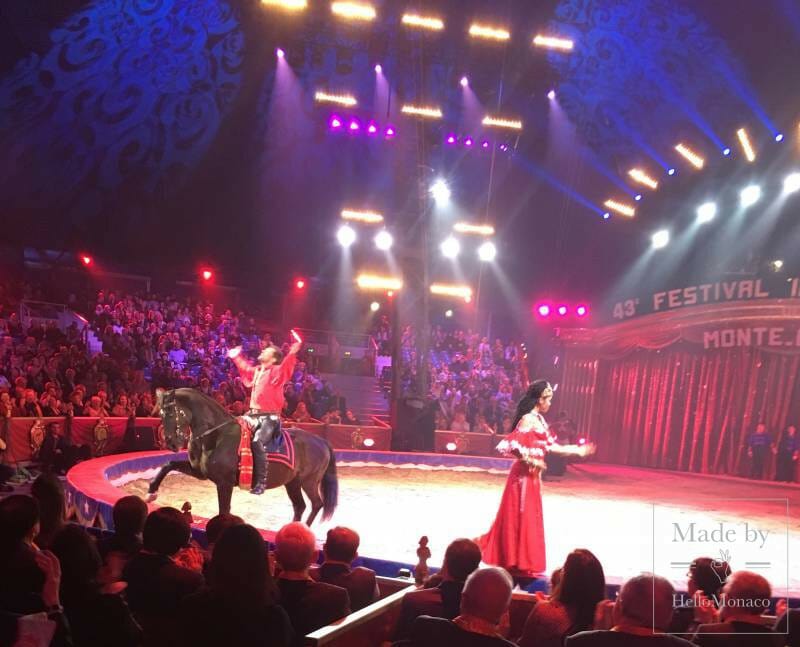 HelloMonaco had the great opportunity to speak to Doctor Alain Frere who is so excited about the Circus it was like interviewing a jumping bean.
HelloMonaco: What moment in your whole life with the Circus makes your heart beat the fastest?
Dr. Alain Frere: Some people can freeze you with a look, they can make your day with a smile, a laugh. They have that power. Prince Rainier infused me with passion for the rest of my life with just a wink. Isn't that extraordinary. The Prince was listening to the applause at the end of the First International Circus Festival. The atmosphere was electric. It was 1974. The audience were delighted. Prince Rainier turned to me and winked. He signalled with that wink "you did it, you did what I asked you to do". It is a moment in my life I will never forget.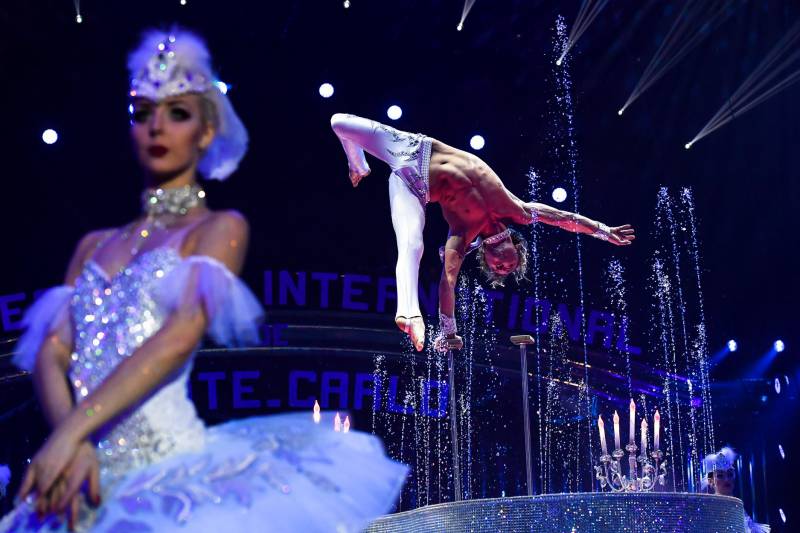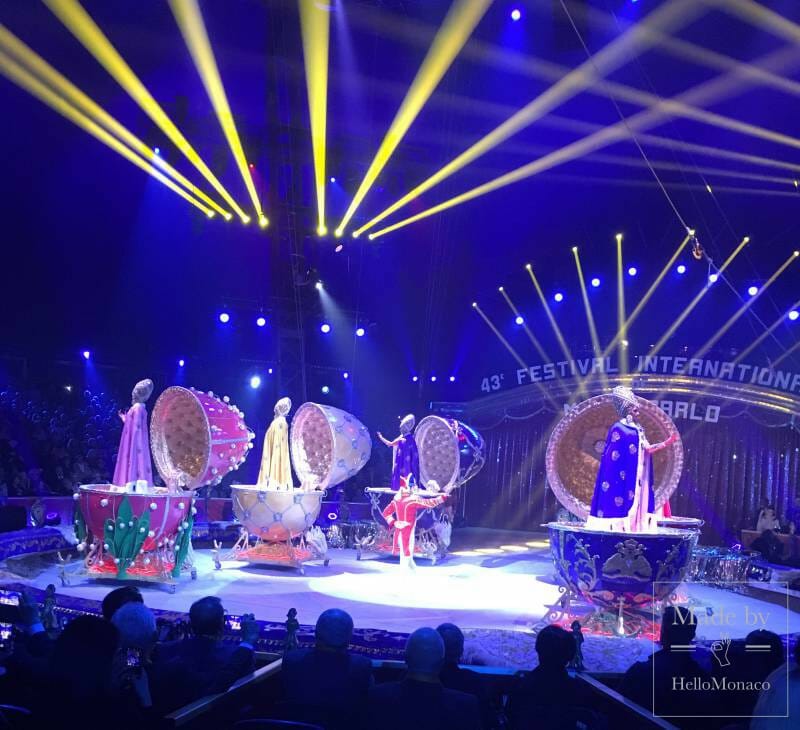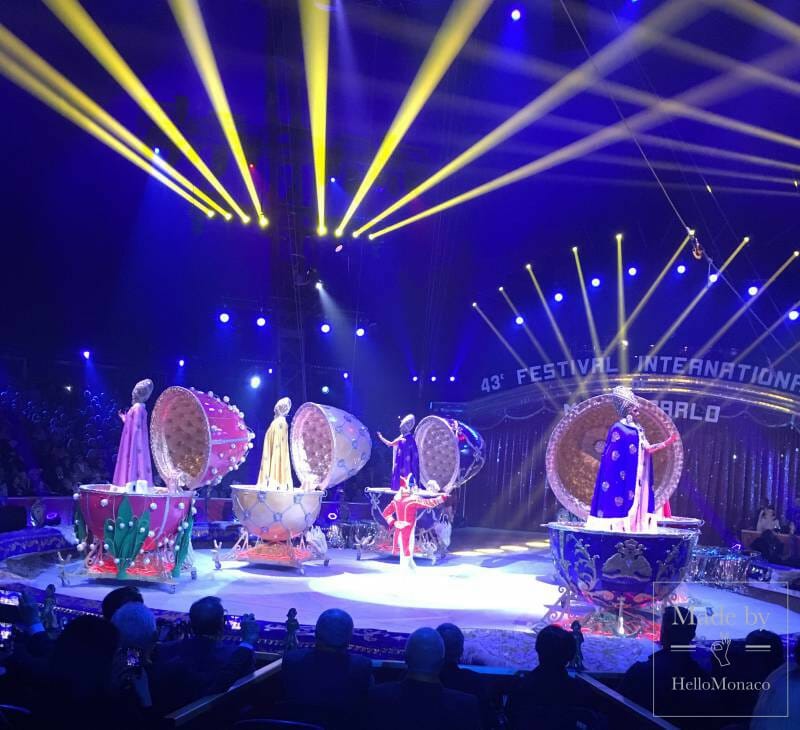 HelloMonaco: There are highs and lows. Do you have poignant memories, even if a little sad too?
Dr. Alain Frere: It goes back to the early 1980's when one of the great impresarios of the Russian Circus, Boris Kolevatov, head of the National Circus, was stripped of his honours and imprisoned by what so many believe was a false scandal around diamond and gold trading. It ruined his life and that of his wife and it touched my heart. Happily, today the Russian contribution to our circus is alive and well; as great as it ever was. One other sadness. Circus performing is dramatic and has its dangers. And it always gives me heart-ache if there is an accident; and we had a fatality in a rehearsal for a motorcycle act in 2015.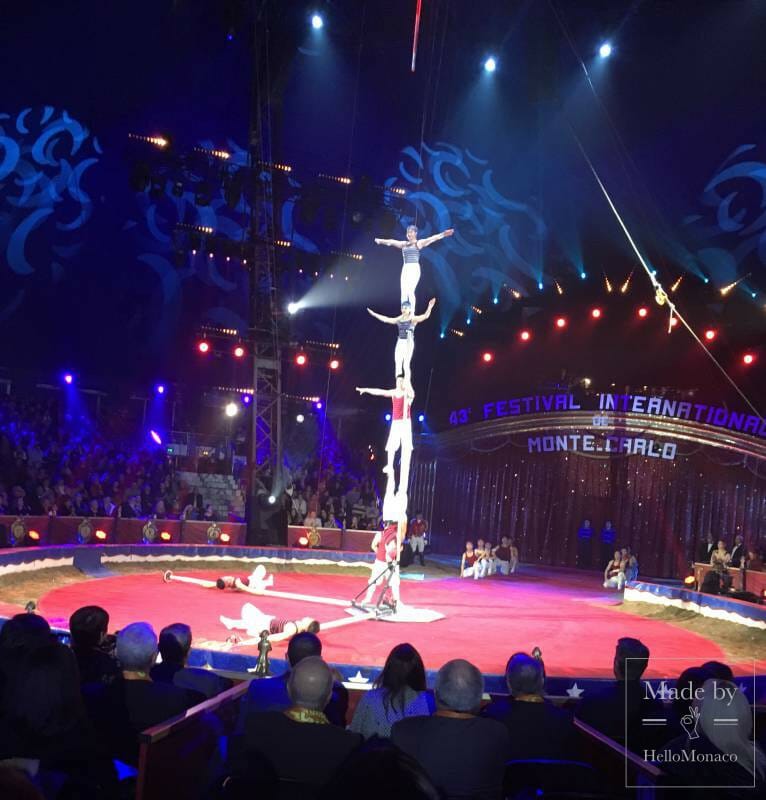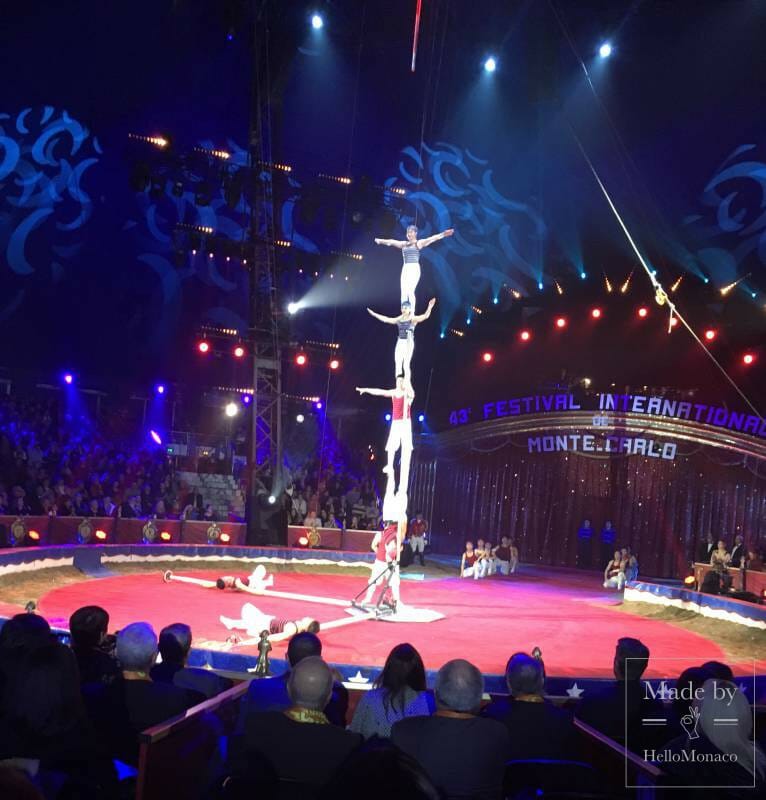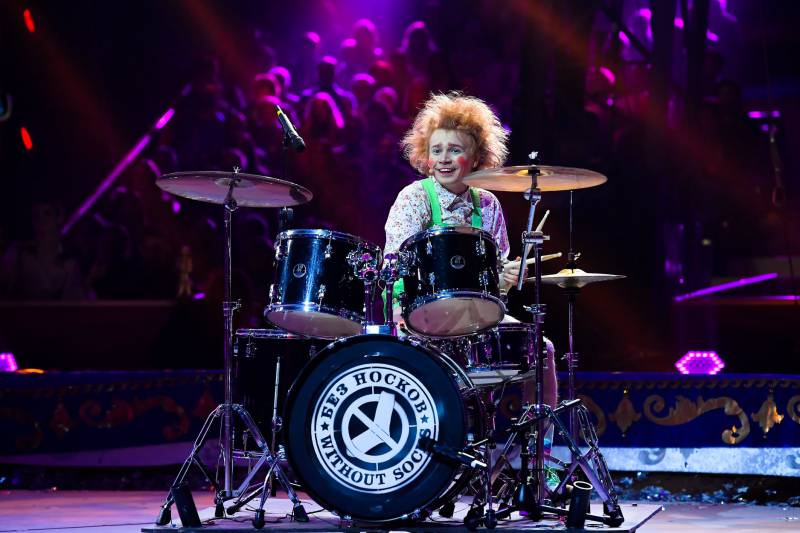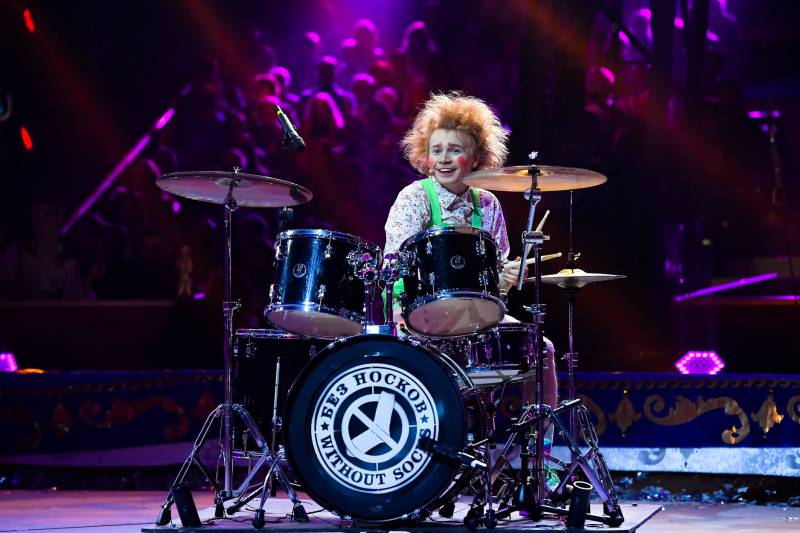 HelloMonaco: On a happier theme – was there ever a moment when you split your sides laughing?
Dr. Alain Frere: One tiny little man dwarfed by the cavernous Chapiteau, Georges Carl in 1979 brought the house down, just as he had done at the Crazy Horse where we found him. His only props, an old-fashioned microphone on a stand with wire attachments. This ridiculous little man fighting with a microphone and entangled in its wires. Simply a genius.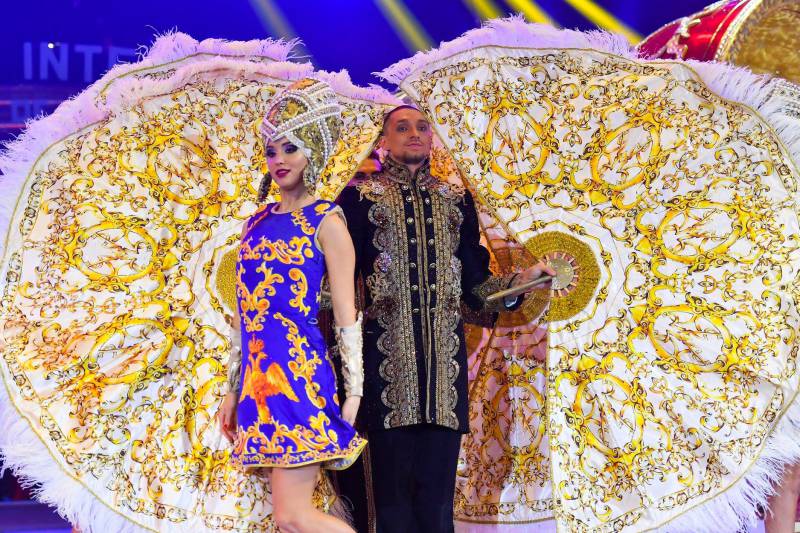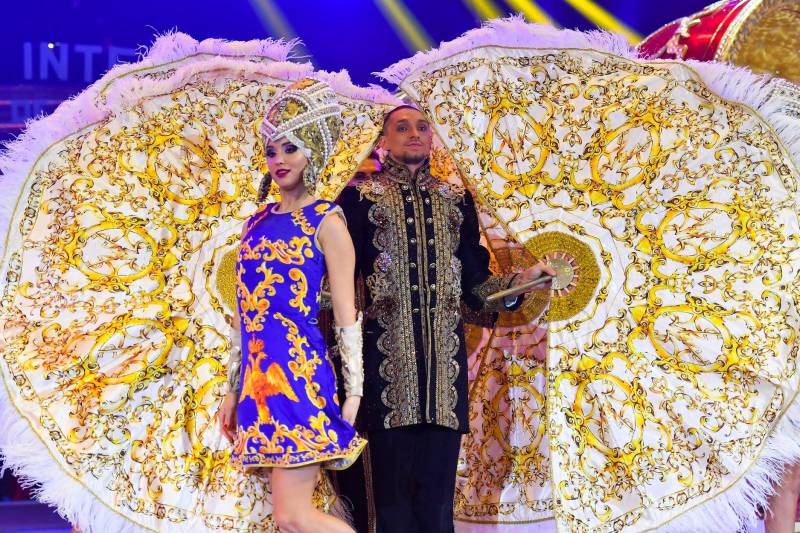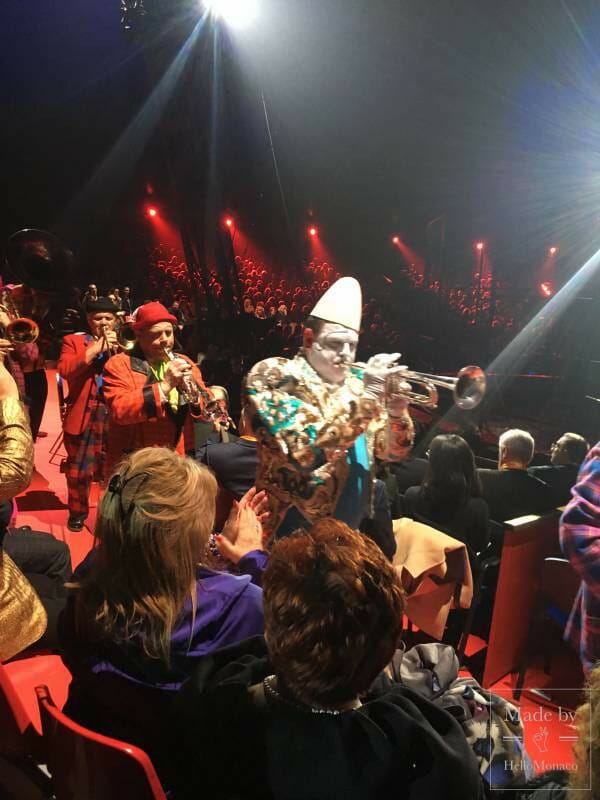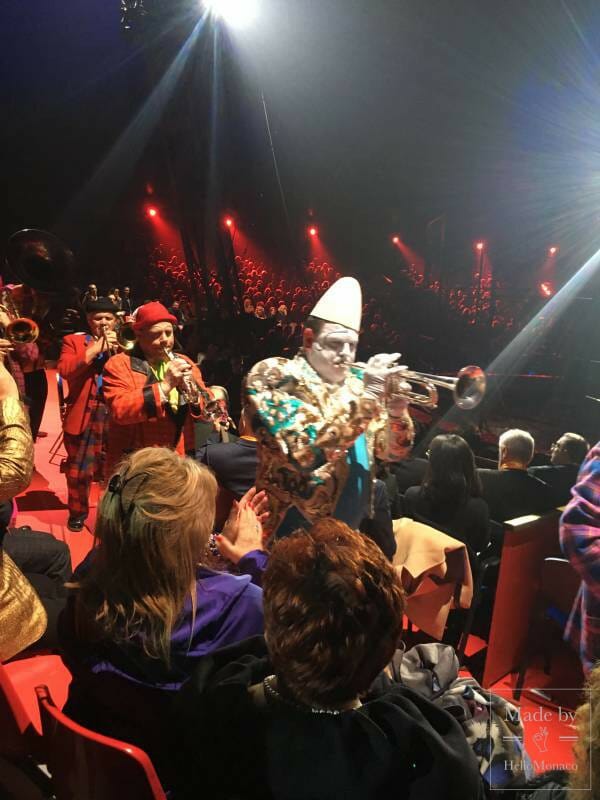 HelloMonaco: Is there a moment that you remember when the audience went crazy with delight?
Dr. Alain Frere: Miguel Vasquez was the "daringest" man in the world on the flying trapeze. He achieved the impossible – a quadruple somersault. And the first time it was done in Europe, he did it in Monte Carlo. Never have I experienced an ovation to compare. Ten minutes later the audience were still standing, wildly applauding.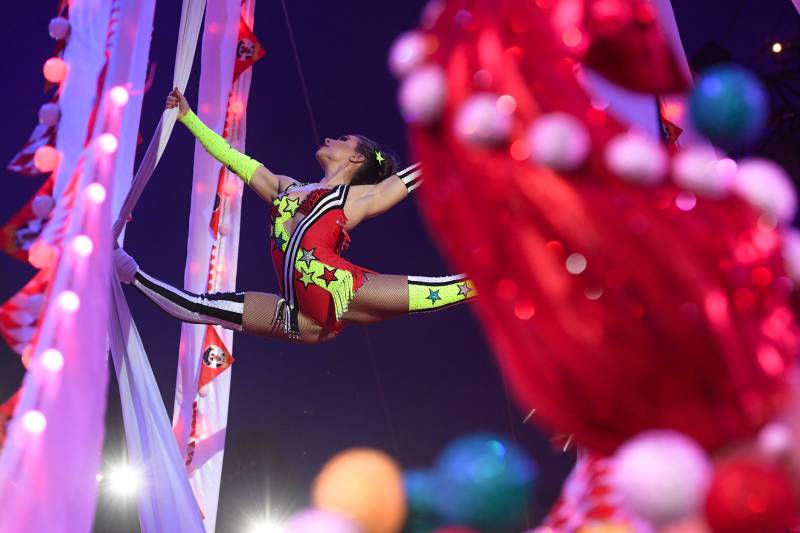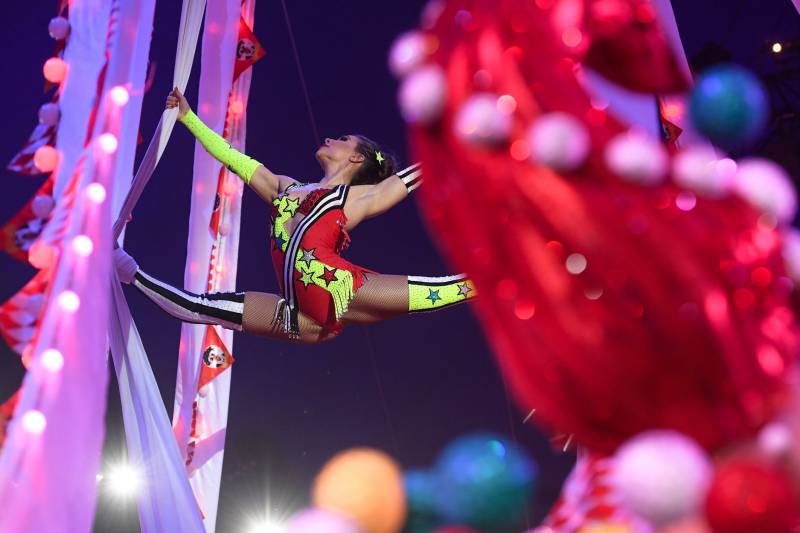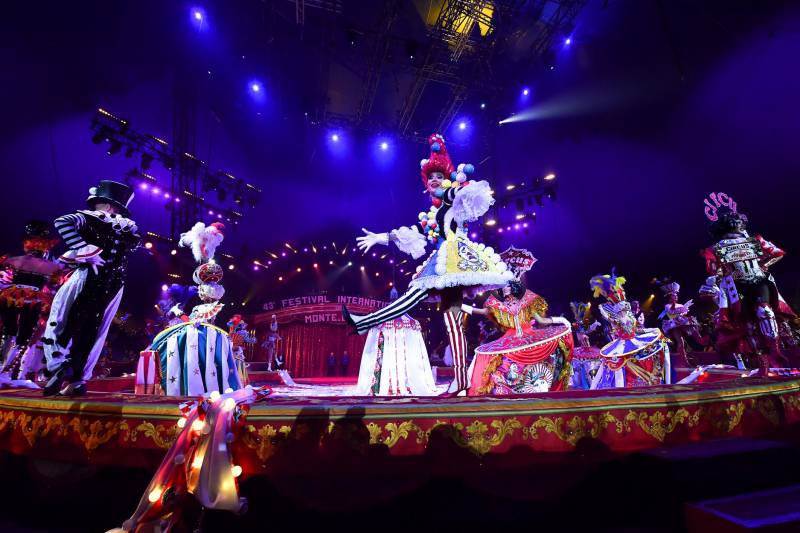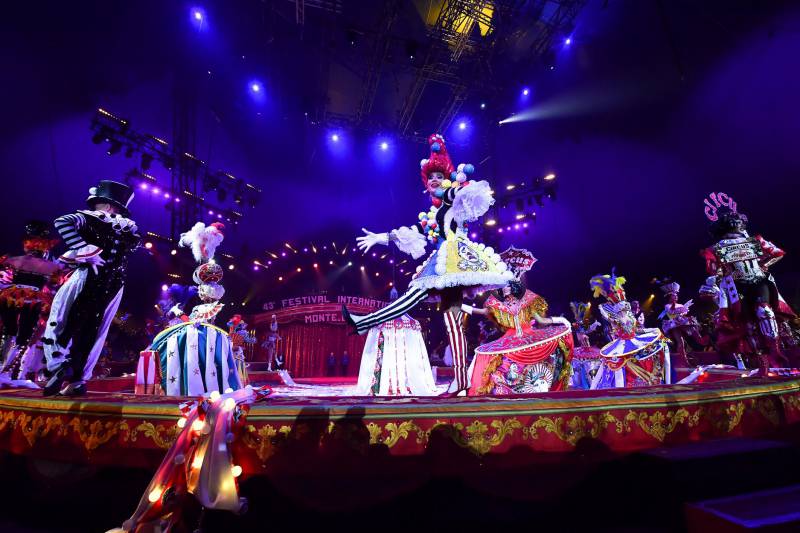 HelloMonaco: And for this year's 43rd Circus Festival. What is new and exciting?
Dr. Alain Frere: Princess Stephanie had issued a special invitation to Gia Eradze who heads three great circus programs in Russia, including the Royal Circus. The choreography, the ballet infused into the circus atmosphere and the sumptuous new costumes made specially for Monte Carlo – it is very moving to watch.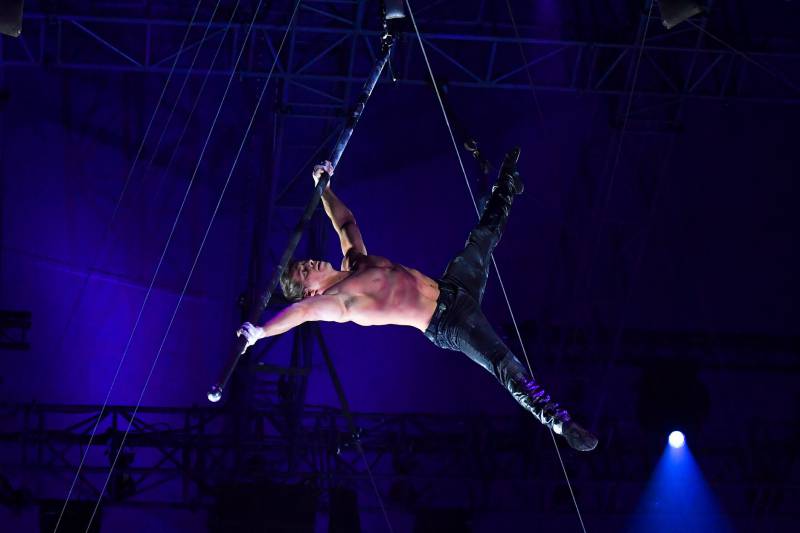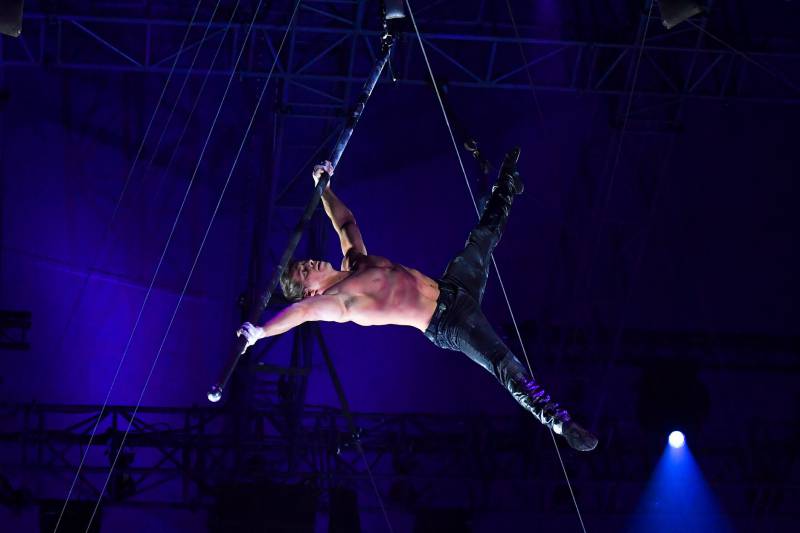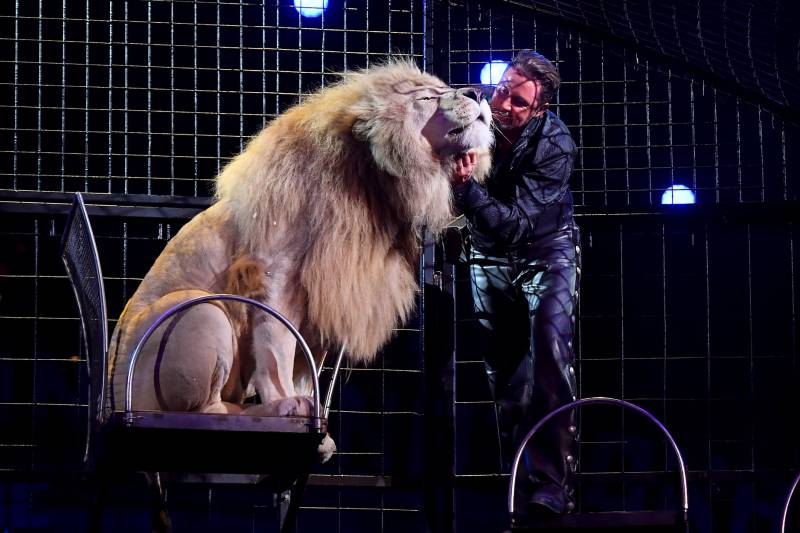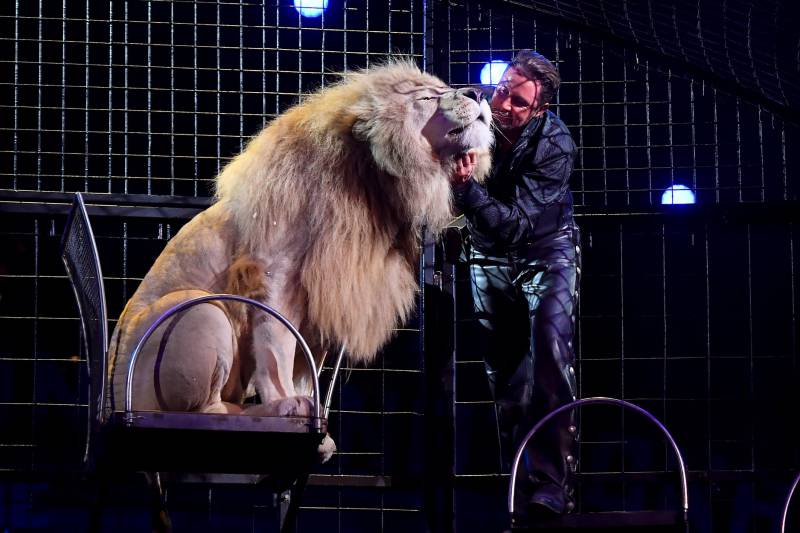 HelloMonaco: Your thoughts on animals in the Circus? 
Dr. Alain Frere:  The Traditional Circus that that little boy, a Monaco Royal, fell in love with had circus performers and exotic animals. The first-ever circuses had dogs and monkeys. And I know in the wild, in Africa for example, how animals suffer from poachers and illegal trading. But let me exhort everyone – come and see the Circus in Monte Carlo, where animals are cared-for, protected and respected. There you will see these beautiful, well-cared for animals for yourselves. Animals are in the DNA of the Circus. And the passion of Prince Rainier for the Circus, that virus-like passion, is in Princess Stephanie and in Pauline. They are carrying Prince Rainier's dream to the children of our future – and that, and Prince Rainier's wink, makes me a very happy man.