Latest news
43rd International Circus Festival of Monte-Carlo From the 17th to the 27th January 2019 Press Release n° 1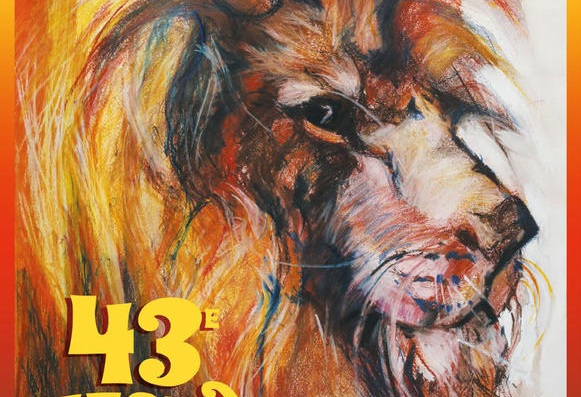 The organising Committee of the International Circus Festival of Monte-Carlo, presided over by H.S.H. Princess Stéphanie, is taking on a great challenge after the 2018 edition which celebrated the 250th anniversary of the art of modern circus: to honour tradition, promote creativity and continue to attract audiences with acts that are more breathtaking than ever!
This year, over 150 artistes from 15 countries will compete in the famous ring of the Fontvieille big top to win the most sought after prizes in the world of circus: the Gold, Silver and bronze Clowns which reward their careers.
Russia will be sending the largest number of artistes ever to come to the principality. Led by Gia Eradze, the producer and artistic director of the Royal Circus, a delegation of 68 people, including 24 dancers from the Grand Ballet, will be travelling to the Principality. Gia Eradze has created a unique style, a subtle mix of luxury and modernity, and the costumes worn by the artistes, genuine haute couture pieces, will undeniably be one of the highlights of the 2019 edition.
Among the acts selected by the organising Committee so far, we are proud to announce the presence of:
-the triple mast act presented by the National Acrobatic Troupe of China. This prestigious troupe that has already won several Gold Clowns has given this discipline a new breath of life by using several oscillating masts on which the acrobats perform a truly beautiful acrobatic performance.
-Marcel Kremer, one of the most renowned German animal trainers and one of the rare few to present American bison. The five colossal beasts of over 800 kilos each perform freely in the ring next to a superb mustang horse. The bond between the trainer and his animals is astonishing and the agility of the bison will really surprise you!
8th NEW GENERATION – 2ND AND 3RD FEBRUARY 2019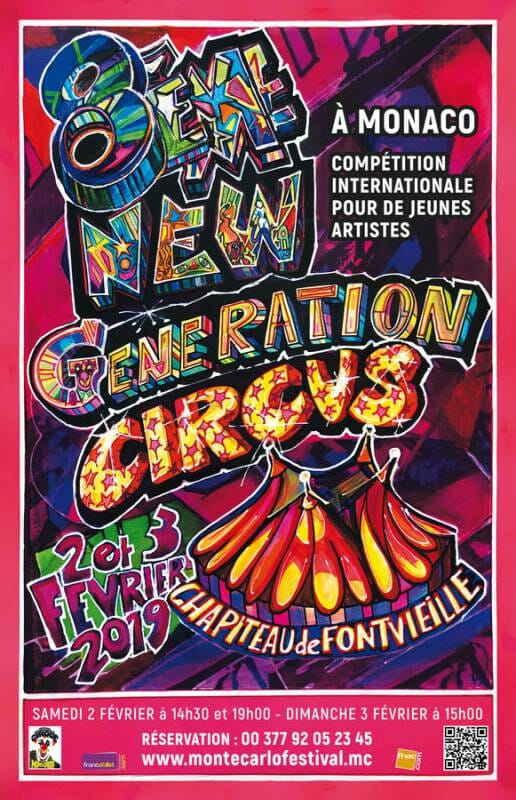 Source: en.gouv.mc