Latest news
61st Monte-Carlo Television Festival: to reveal first look at the highly-anticipated drama The Reunion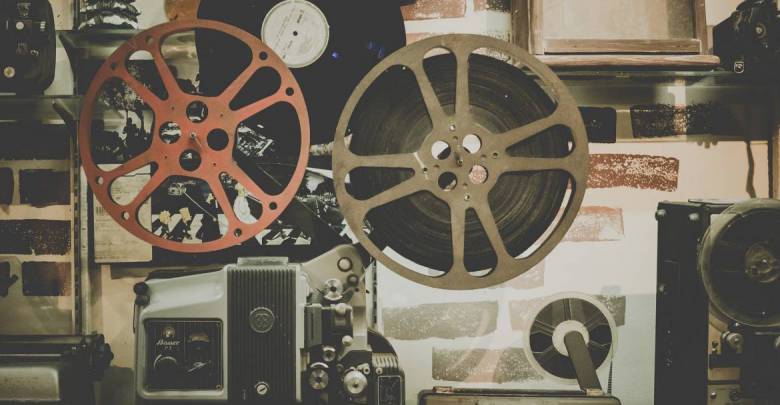 The 61st Monte-Carlo Television Festival, to be held from 17-21 June, will host a press conference featuring a sneak-peek at the highly-anticipated drama series The Reunion on Sunday, 19 June. Taking place in the Grimaldi Forum at 10:15am CEST, the press conference which is only open to fully-accredited Festival journalists, will feature Ioan Gruffud (Liar), Grégory Fitoussi (Spiral), Vahina Giocante (Trader Games TBC), Bill Eagles (Director) and Sydney Gallonde (Executive Producer).
Based on Guillaume Musso's novel La Jeune Fille et la Nuit, The Reunion tells the captivating story of Vinca who went missing one freezing night as her campus was paralyzed by a snowstorm. Several years later, three former friends bound by a tragic secret and the disappearance of their friend reconnect and try to find the truth about what happened the night Vinca went missing.
Shot in and around Antibes and Nice, the series stars Gruffudd (Thomas), Ivanna Sakhno (Vinca), Fitoussi (Maxime), Shemss Audat (Manon), Giocante (Fanny), Dervla Kirwan (Annabelle), Rupert Graves (Richard) and Salóme Gunnarrsdóttir (Mille Deville).
The Reunion is directed by Bill Eagles. Sydney Gallonde executive produced the series from Make it Happen Studio, France TV, ZDF, RAI and presented by MGM International Television Productions. MGM is distributing the series internationally.
Laurent Puons, CEO of the Monte-Carlo Television Festival comments, "Our 61st edition is certainly one of premieres and it is a huge privilege for us to welcome the stars and creatives of The Reunion join us in Monaco. This series is eagerly awaited on the international stage and we are thrilled to have the opportunity to unveil the very first images at our Festival."