Latest news
89th Monte-Carlo Rally: the most unusual edition aroused great emotions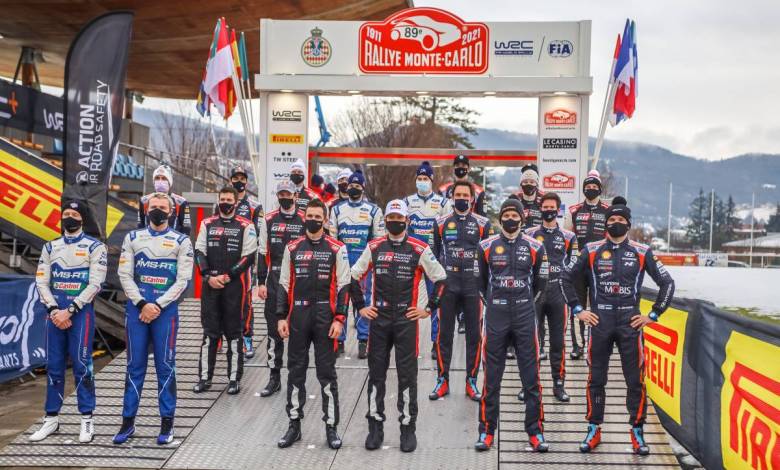 The 2021 Monte-Carlo Rally will be probably remembered as the most unusual and challenging one. After a year that put a strain on sports events changing our lifestyle due to covid-19 pandemic, the new year opened in total uncertainty putting at risk the most popular World Rally challenge of all times, true icon of the Principality, since its establishment in 1911 by Prince Albert I of Monaco. But the amazing organization behind, led by the well-established Automobile Club de Monaco (ACM), celebrating its 110th anniversary, made this extraordinary event be possible from the 18th until the 24th January 2021.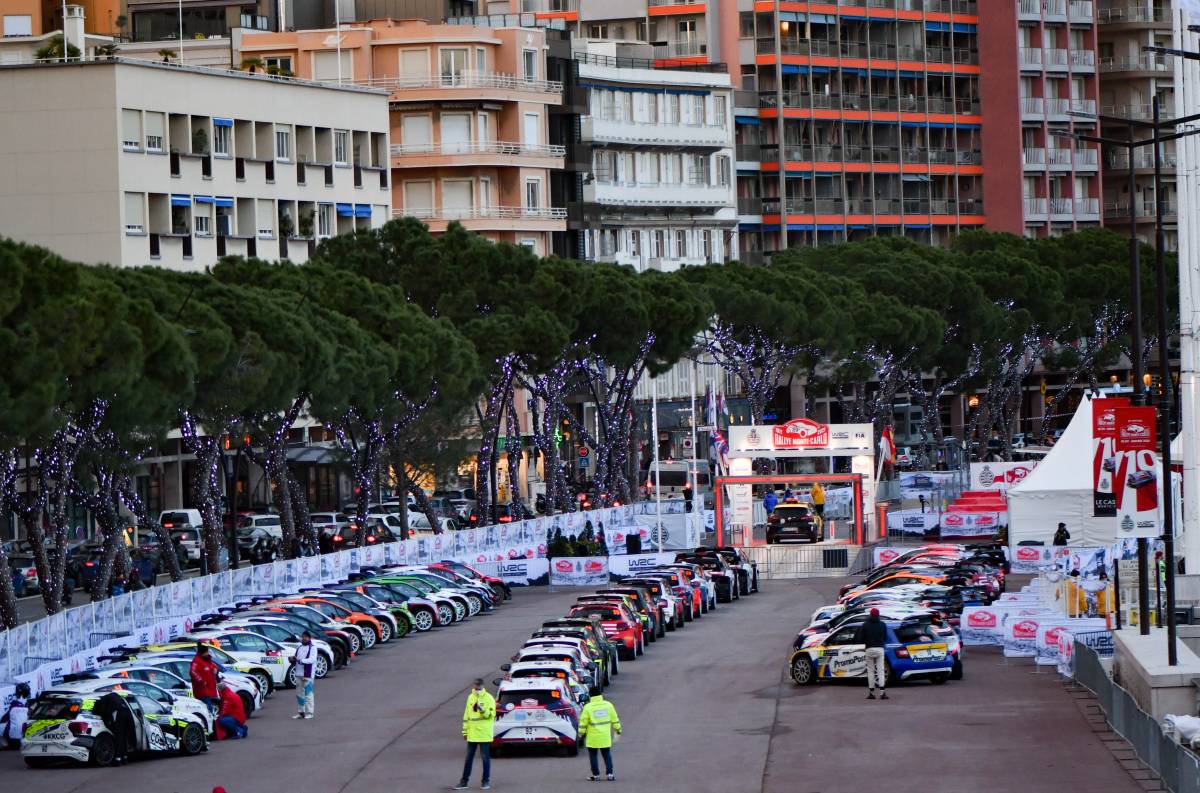 Everything took place in full respect of all health emergency measures imposed by the International Automobile Federation – FIA and the Regional Health Agency (ARS). It would have been a real pity to cancel it: a true message of hope for the rebirth of Sport. 
The race, whose route has been shortened, was held completely in the absence of public with an exceptional police control and final arrival in Monaco behind closed doors. More than three hundred commissioners and an increased staff to face potential changeovers have been tested and checked by on Sunday the 17th in order to meet all protocols. Strict measures have been applied to drivers who were also asked to wear masks while performing.  Race times had to been adapted to the French 6 p.m. curfew pushing all teams to wake up very early in the morning to recover traditional night tests. So, adrenaline was at the utmost.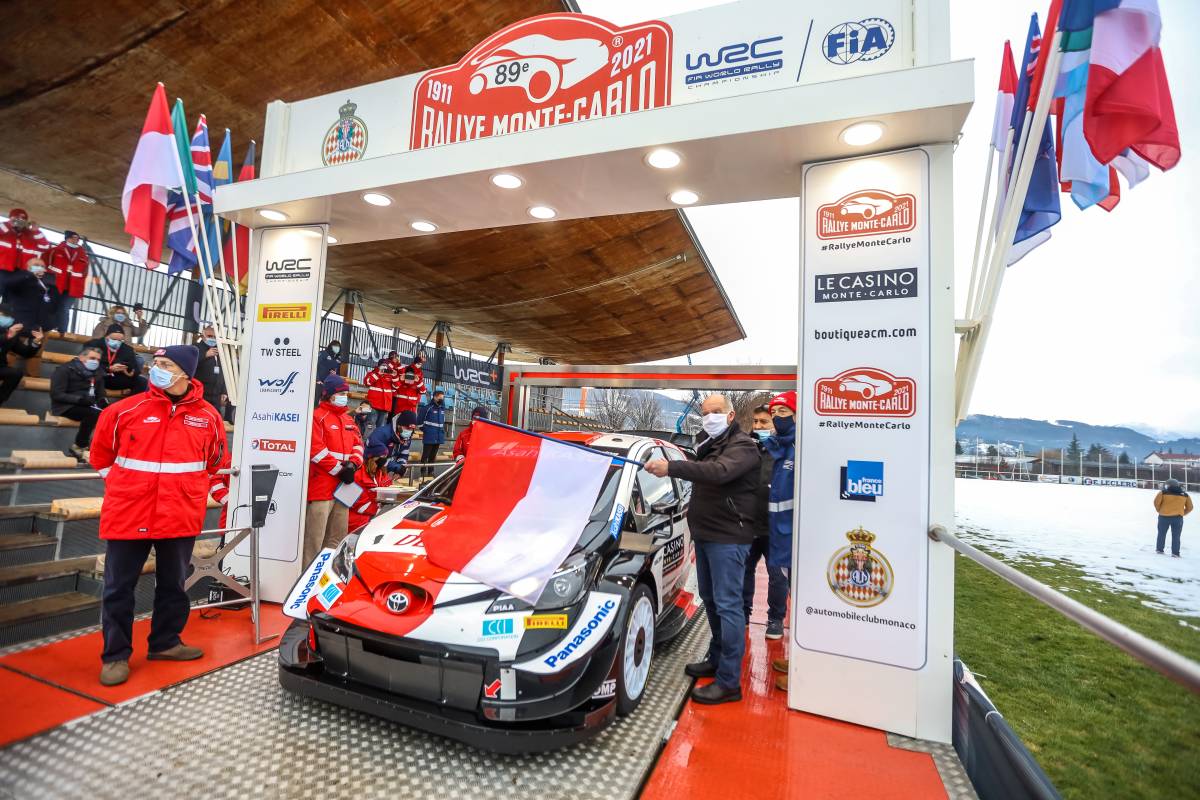 More than eighty teams of different nationalities covered a total of about 257 km in risky conditions made even more challenging by a rainy and snowy weather from the Maritime Alps to Port Hercules. 
"Prefecture imposed us rigorous rules as condition sine qua non for having Monte-Carlo Rally that implied a reinforced public safety by the French Gendarmerie", stressed Christian Tornatore, ACM commissioner general – "we are really sorry about that but we have to accept it" – "It is essential to show that we can overcome difficulties when they arise with the support of all national, departmental and local authorities hoping that the current emergency will end very soon", he said.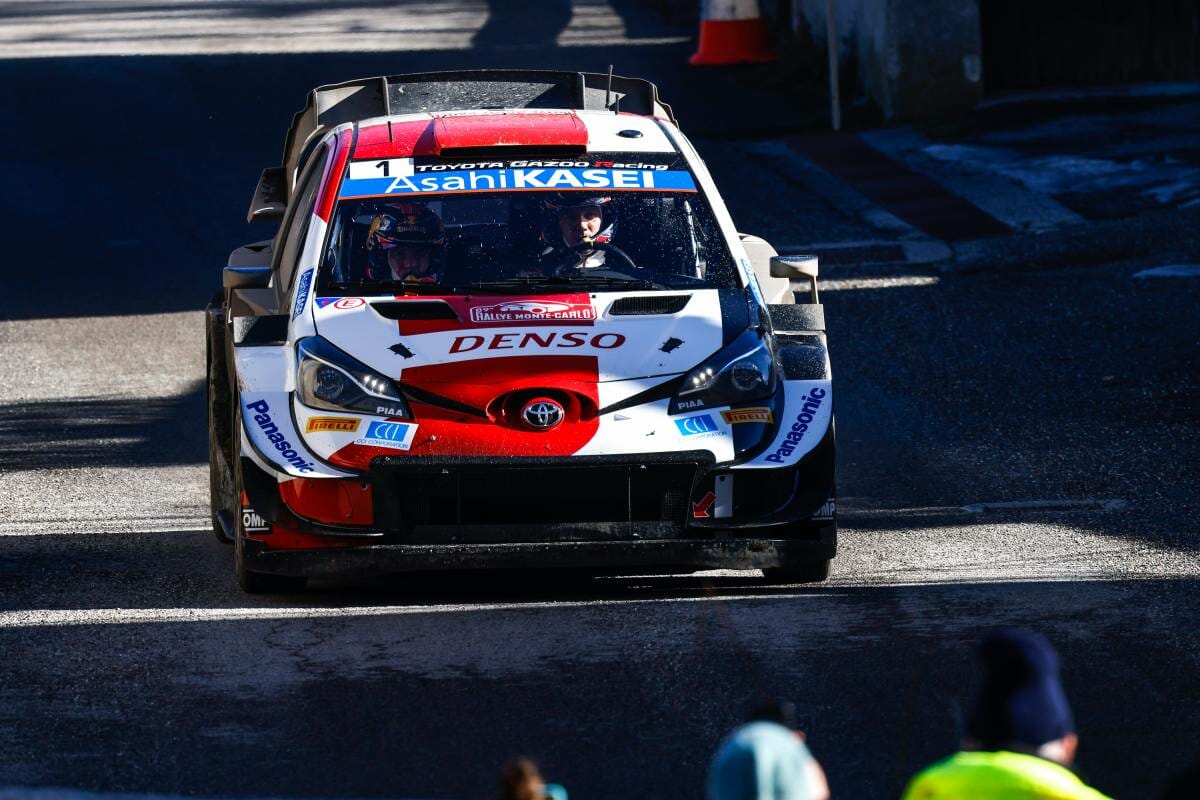 Esteban Ocon, French F1 driver future team-mate of Fernando Alonso, attended as a special forerunner guest the first day on board the new Alpine A110S. "It's always a good sign to have the number one on the door", pointed out the world rally champion Sébastien Ogier before starting the Monte Carlo Rally on a Toyota Yaris WRC – "It's not necessarily one of the most beautiful Monte-Carlo race due to all restrictions, but when the test is difficult, only the best will make the difference", he added.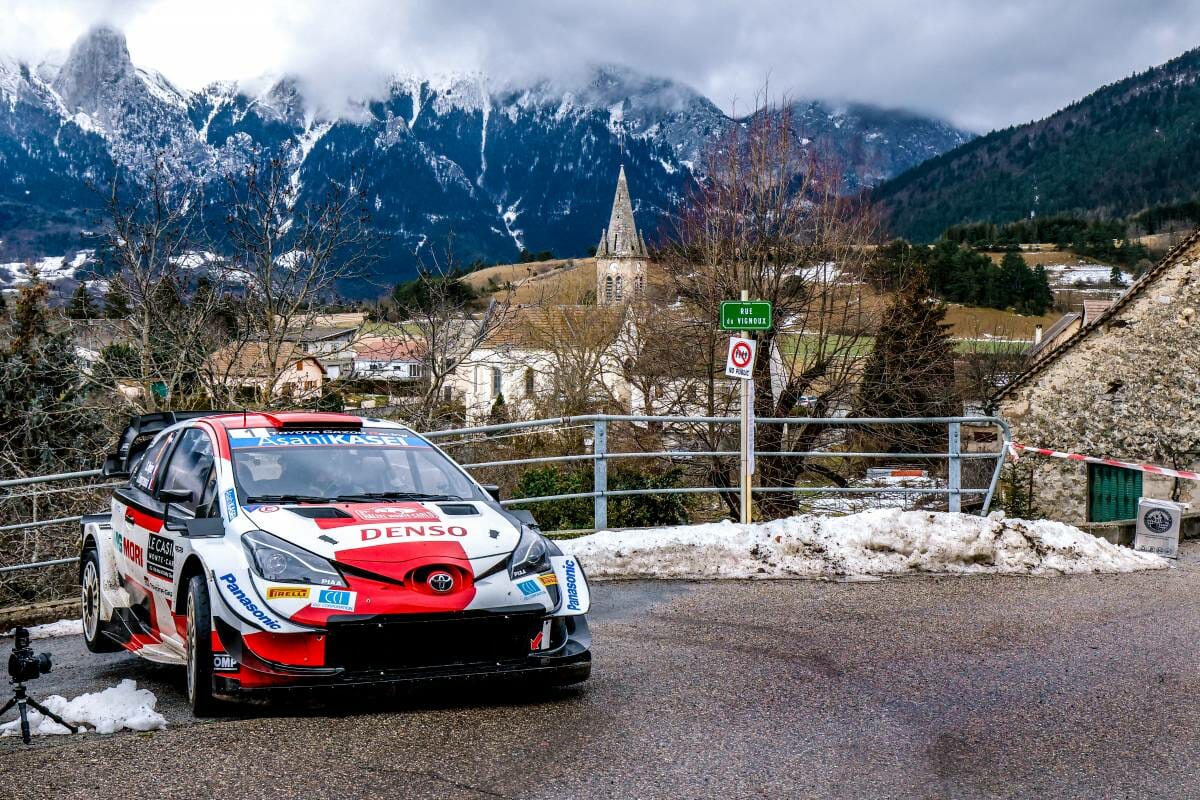 On Thursday the 21st January, racers left the Service Park in the district town of Gap in early afternoon to start in Saint-Disdier-en-Dévoluy and reach Saint-Bonnet-en-Champsaur as final destination. The first and second up-and-down stages took place on well-known routes crossing some scenic spots in the Hautes Alpes, Isère Valley and vicinity with some novelties. "It is always pretty nervous but overall the first stage was a bit more consistent and the second one tricky as normal with lots of mud", stated the Estonian racer Ott Tänak who was first on a Hyundai 120 Coupé WRC. A little thrill made remote rally spectators tremble. The Finnish champion Teemu Suninen unexpectedly went off the road without reporting serious injuries unless his Ford Fiesta WRC was utterly destroyed. 
On Friday the 22nd January, race continued with increased difficulties and a worsening weather conditions. Drivers had to survive downhills, hairpins and twisty routes from Aspremont to Villebois-les-Pins with a brand-new itinerary included. "It was really tricky; I have been too careful in some places but the car responded well to controls", highlighted Elfyn Evans, promising British rally driver, who reached the temporary daily pole position on his Toyota Yaris WRC.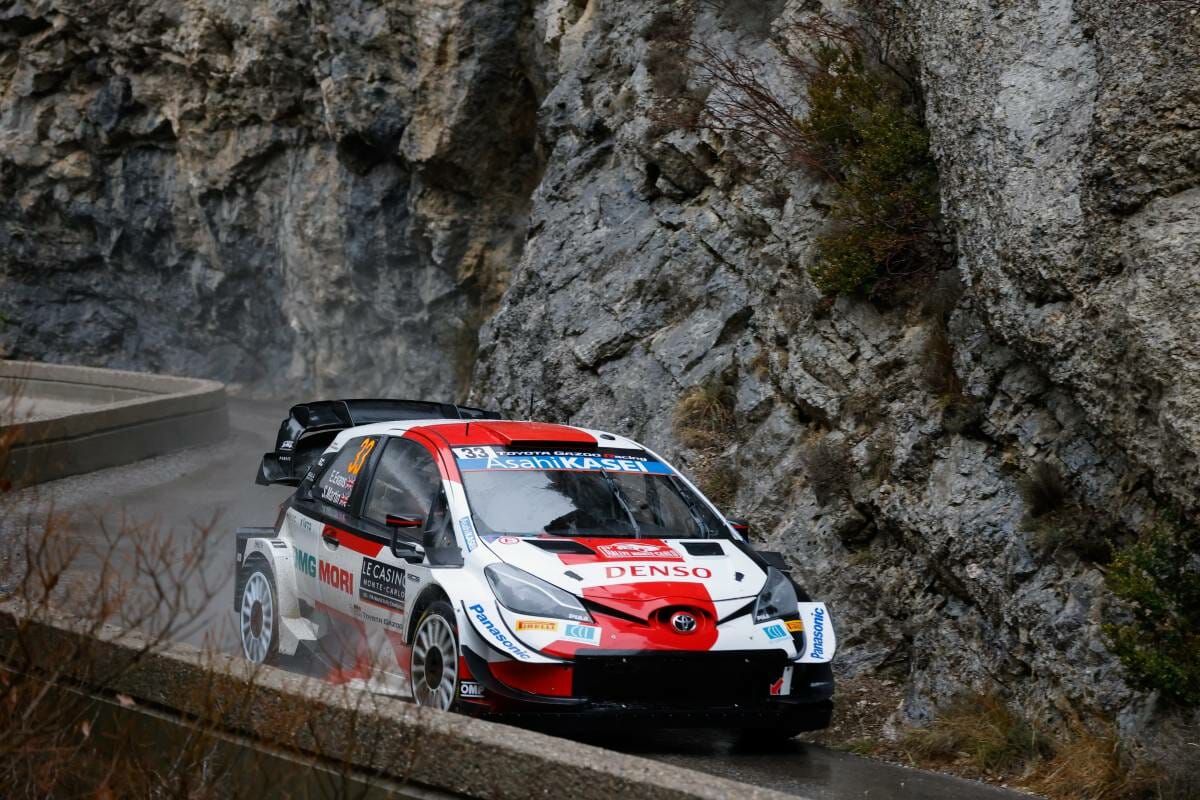 On Saturday the 23rd January, despite a strong wind storm that caused some damaged at Gap headquarters, the race went on facing a hilly quick stage from La Bréole followed by a toughest test placed to 1000 metres of altitude with a final quicker drive up to Freissinières. Sébastien Ogier, Elfyn Evans and the Finnish racer Kalle Rovanperä, positioned in the first three places all at the wheel of a Toyota racing car. All teams then reached the secure enclosure in Port Hercules after the race.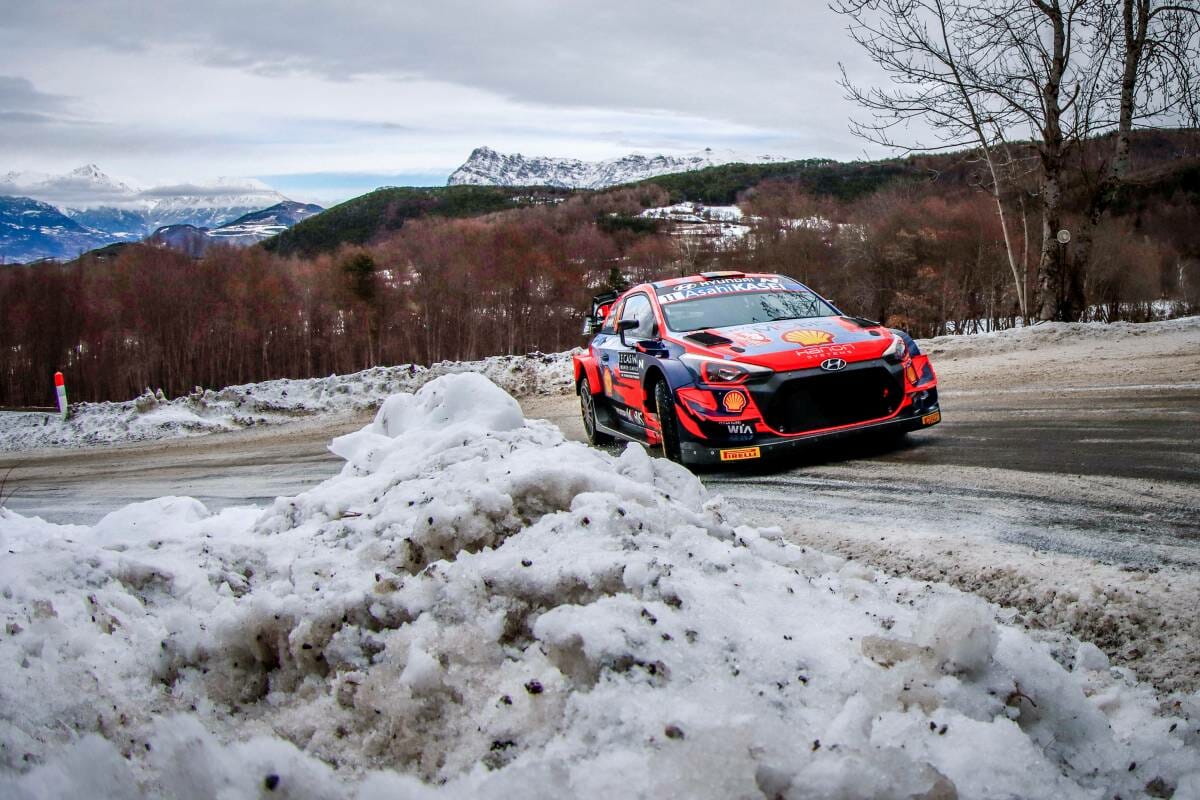 On Sunday the 24th January, racers had to maintain the focus on a winding and vertiginous road from Puget-Théniers to Entrevaux plunged in a majestic nature environment. After a particularly challenging race head-to-head with Evans, Sébastien Ogier was awarded by the Sovereign Prince the first prize, setting a new record. "This is the rally that gave me the dream to be a driver one day; collecting eight trophies is something I would have never thought of and I am very proud of it", he concluded.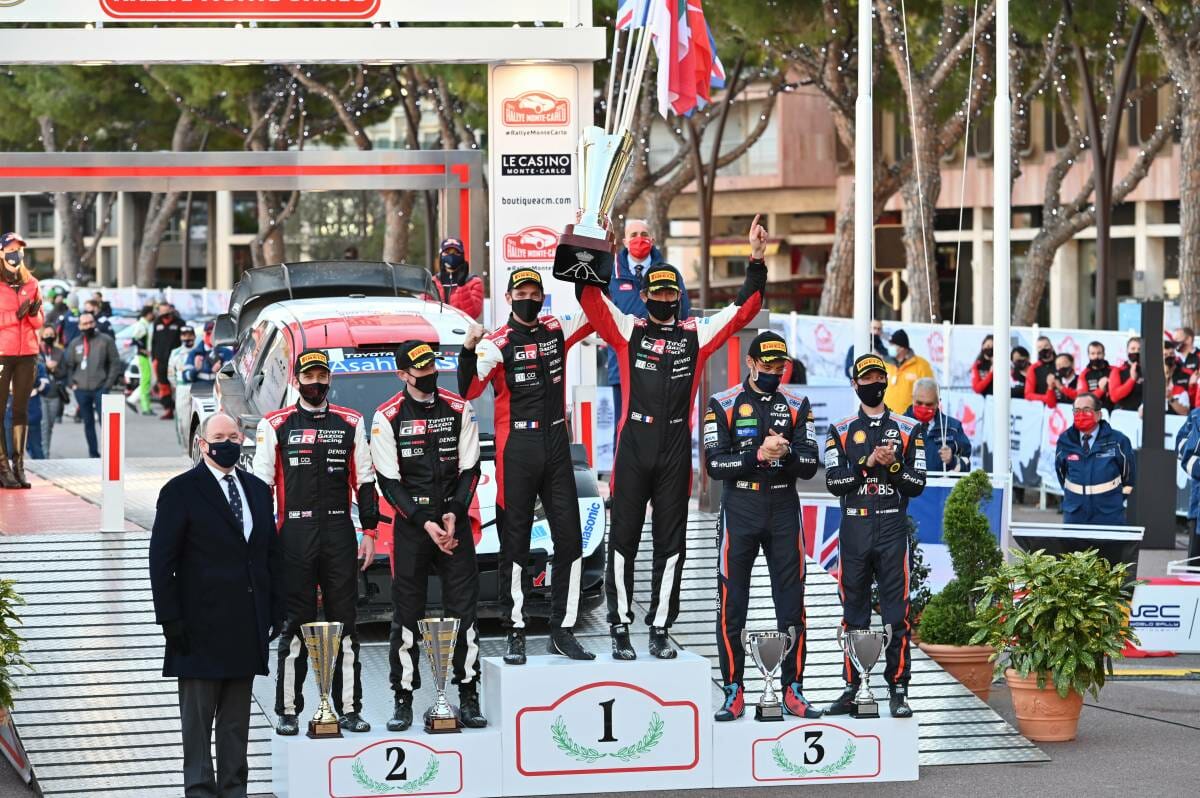 Hall of Fame: 
1st place: Sébastien Ogier / Julien Ingrassia (co-pilot), France No. 1.
2nd place: Elfyn Evans / Scott Martin (co-pilot), UK No. 33.
3rd place: Thierry Neuville / Martijn Wydaeghe, Belgium No. 11.