Latest news
91st Monaco International Dog Show: top-class dogs on a prestigious Monegasque Red Carpet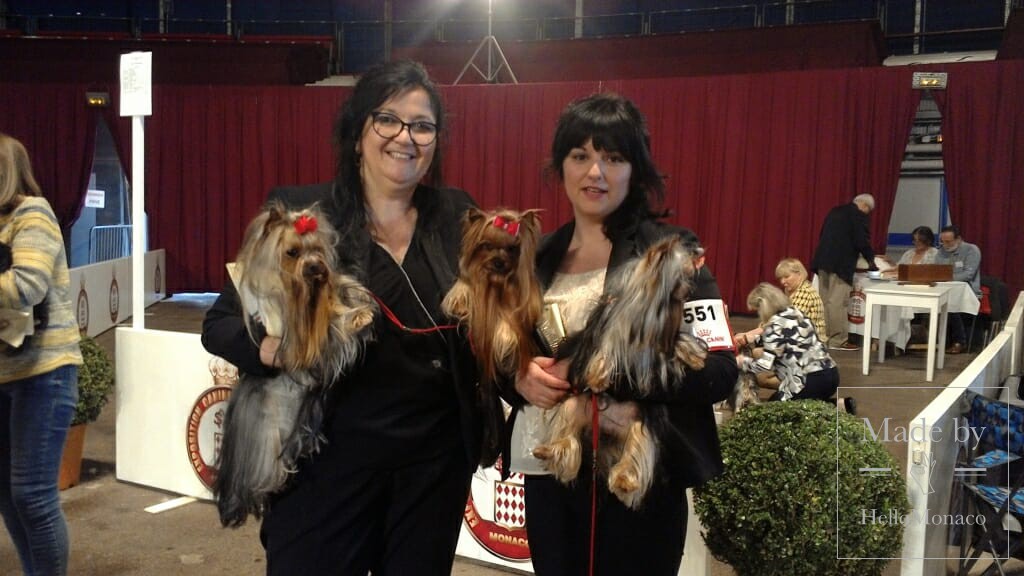 Have you ever experienced a day at an international show devoted to the man's best friends: dogs? Whether you are dog lovers or not you would feel a combination of emotional reactions. But our canine friends are all acting in the same way? There are more than 300 dog breeds in the world with specific characteristics which are the result of a thousand of year DNA selection.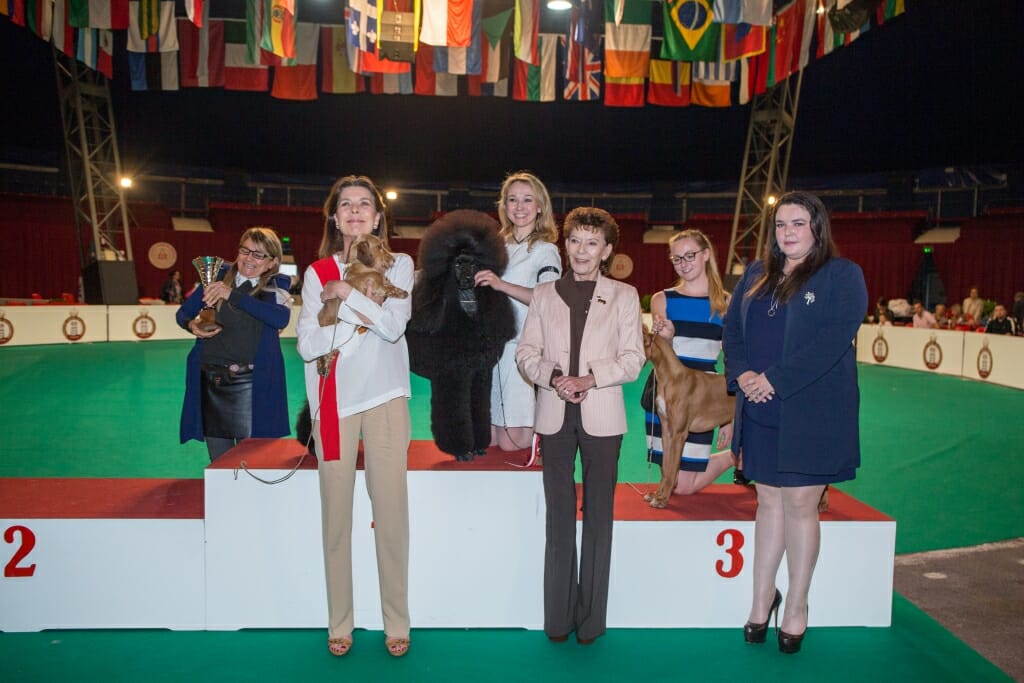 After having transformed wild wolves into friendly dogs, in the British Victorian Age researchers started breeding dogs in order to make them perform better in some jobs or improving their physical appearance and behaviour. Kennel Clubs, spread worldwide, are keeping this tradition by checking the ancestral purity within a specific breed, just to identify the purebred or pedigreed.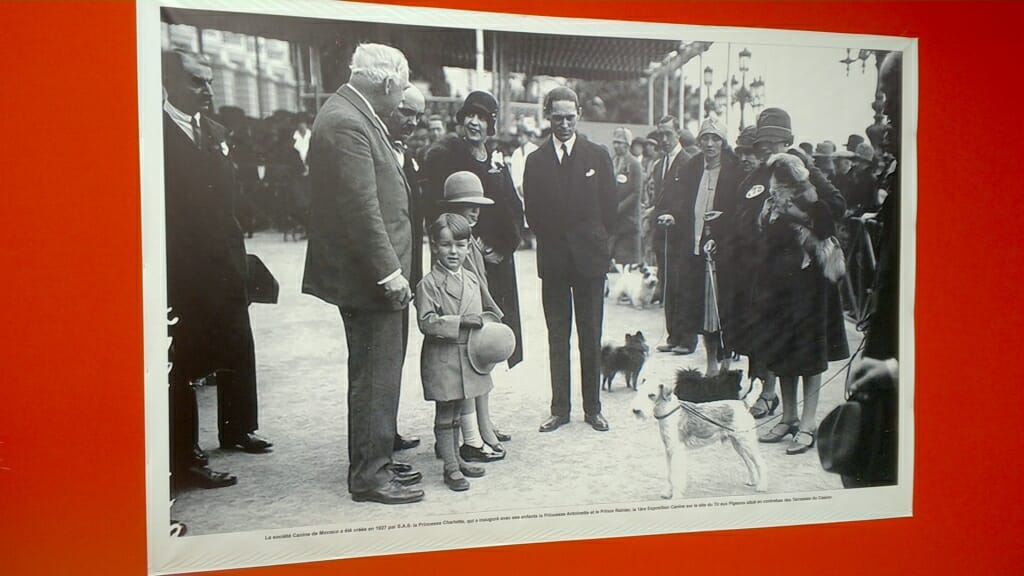 The historic Monaco International Dog Show, founded by Princess Charlotte in 1927, does not show its age, despite having celebrated its 90th anniversary in 2017. The 2018 edition, with 1335 dogs participating, represented nearly 200 top level breeds examined professionally by a 9-member technical jury on the 5th and 6th May, at Fontvieille. Joy, tension, excitement, love involved both dogs and their proud owners.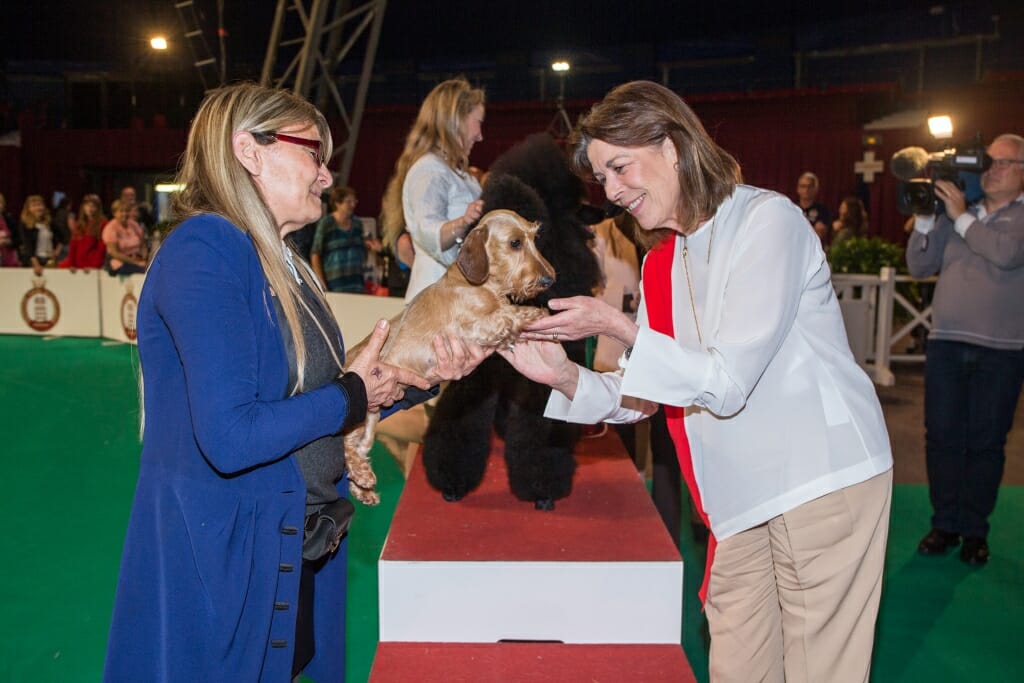 The "star dogs' walk" was amiably directed by Elizabeth-Ann de Massy and her daughter, Mélanie-Antoinette de Massy, respectively president and vice-president of the Société Canine de Monaco (Monaco Kennel Club). An important competition and an exciting event for all ages, in the presence of HRH Princess Caroline of Monaco, that touched the heart of all visitors and participants.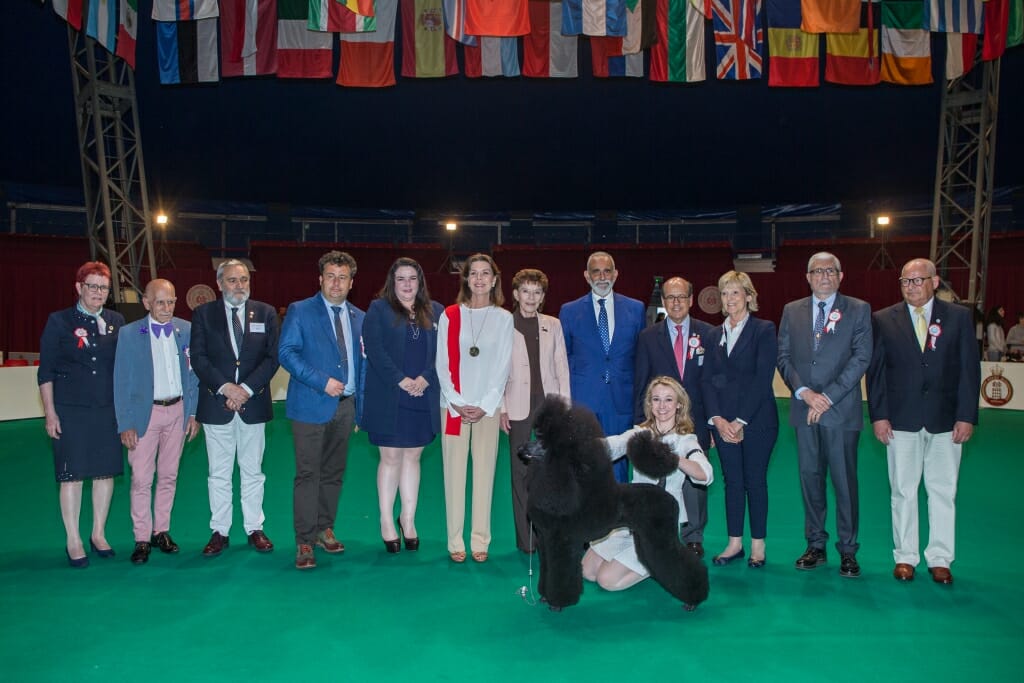 Marie Toussainte, coming from Corse, is delighted to participate to the Monaco Dog Show with her beloved Jolie Betty de l'Enclos de Fiordalice, a cute award-wining Yorkshire Terrier who is already "well-known" in the Principality.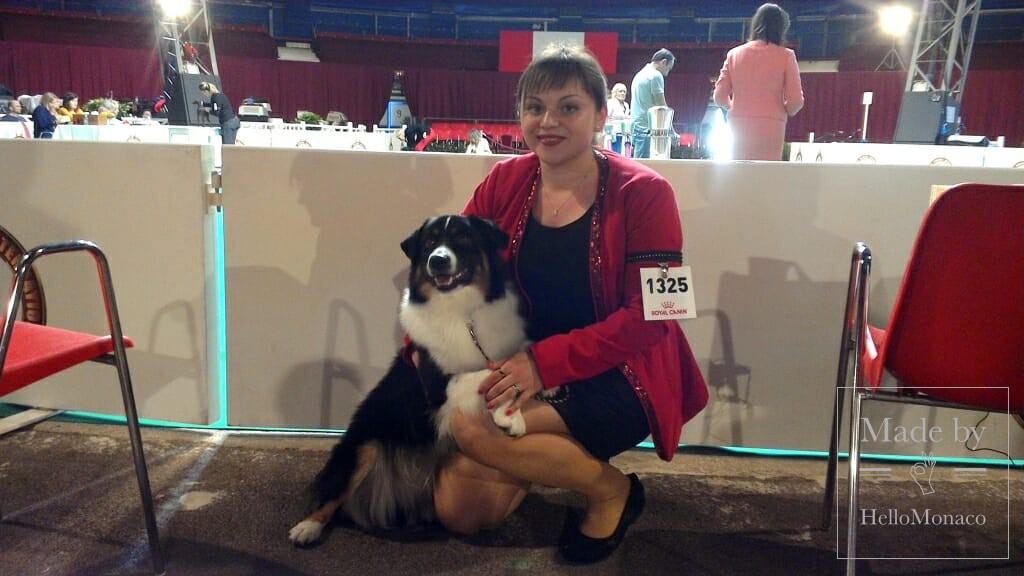 Noemie, from Carcassonne, is proud of his Sam (nickname), a sociable and fit 1-year-old Miniature American Berger at his first presence in Monaco with great expectations for his career.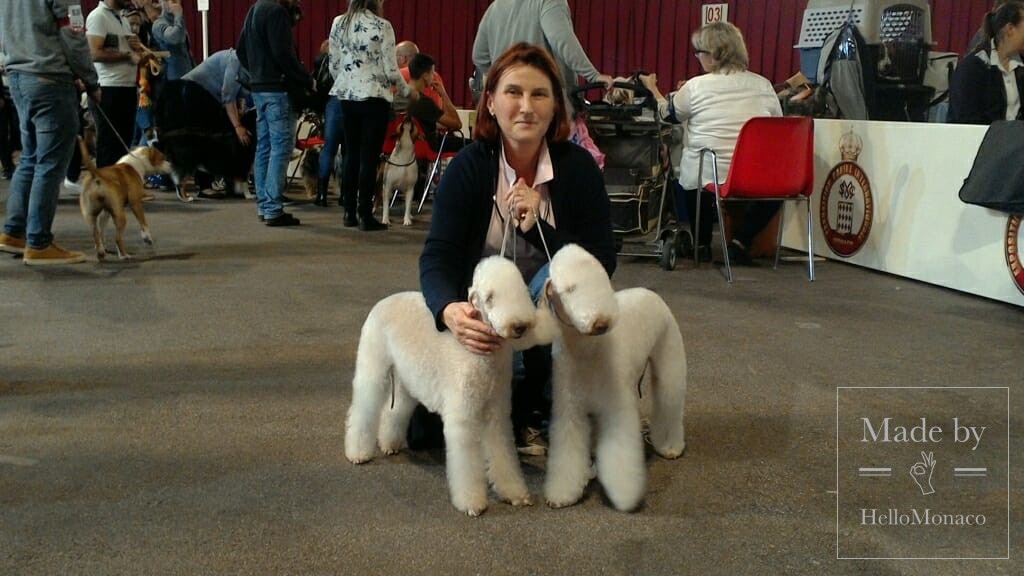 Laetitia, veterinary from Saint-Raphaël, has a special feeling with both her dogs, Almasy's Cherry Chupa Cups and Almasy's Cadbury Hot Chocolate, a fantastic couple of Bedlington Terrier, winners of many international championships.
Svetlana, a Russian lady, naturalized Italian, is enthusiast of this experience and introduced us to Benedict (nickname), a fantastic European Champion Great Dane who has been already awarded as best breed in Italy, Ukraine, Slovenia, and many other shows.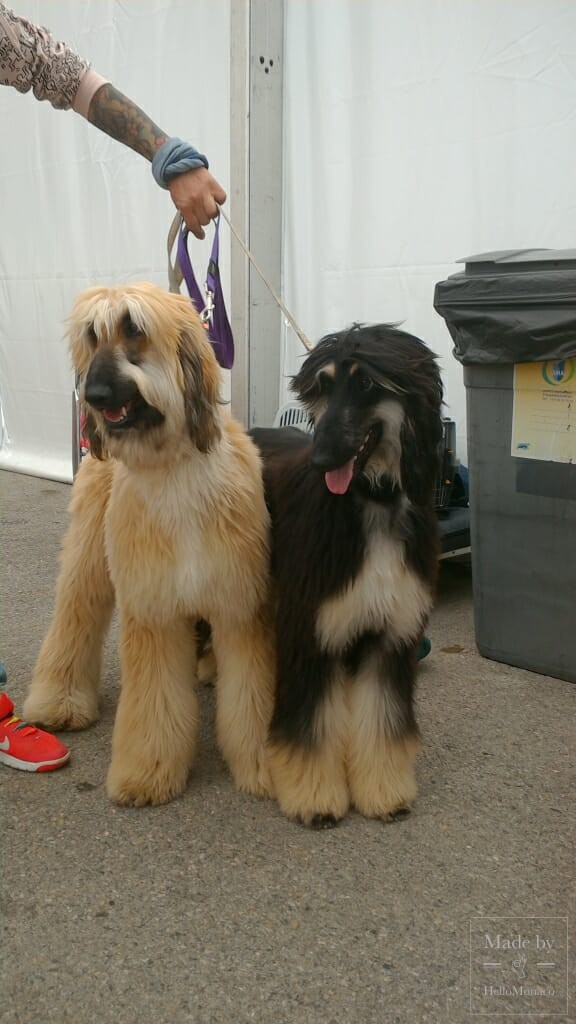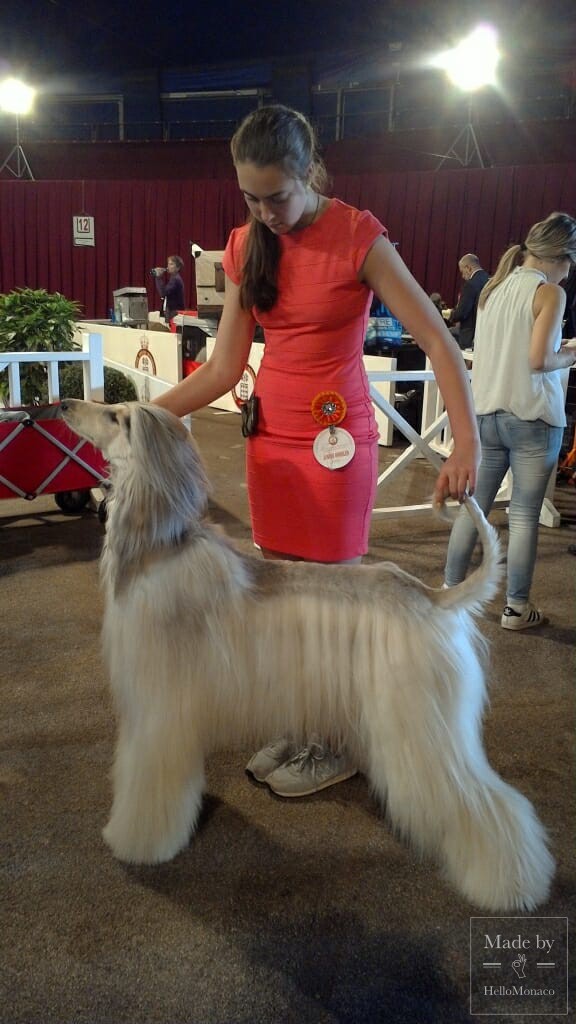 Emanuela (Viserys Kennel Club), breeder from Cuneo (Italy), is proud of her first-class Afghan Greyhounds, Noah and Runa (nicknames), 2018 junior-champion winners in Monaco, and the breath taking 2-year-old Zhi-ba (nickname).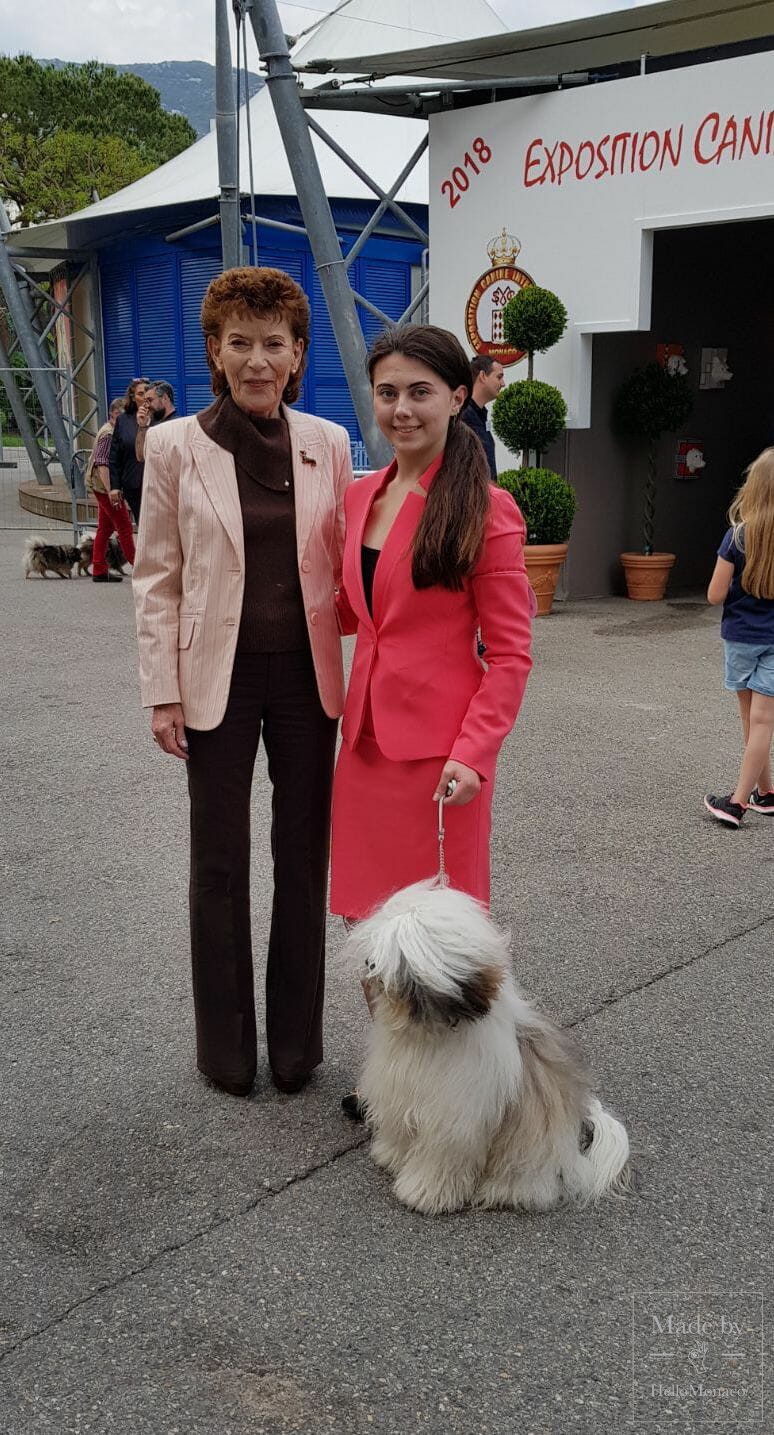 Beverley, a South African Lady living in Switzerland, emotionally described her feelings towards Mr Darcy (nickname), a sweet 2-year-old Tibetan Terrier, bred in Poland. «I am really excited being here in Monaco for the first time», confessed Beverley adding: «I thought my dog wouldn't be able to participate since I was sick at the very last time so that I decided to ask for help to Elise, a professional junior handler, who came from UK and did a wonderful job totally connecting with my beloved dog in very short time».
Let us make dogs fill our life with sincere love, looking forward to the 2019 edition of the Monaco International Dog Show!