Latest news
950 Trees Planted for every New Baby in Monaco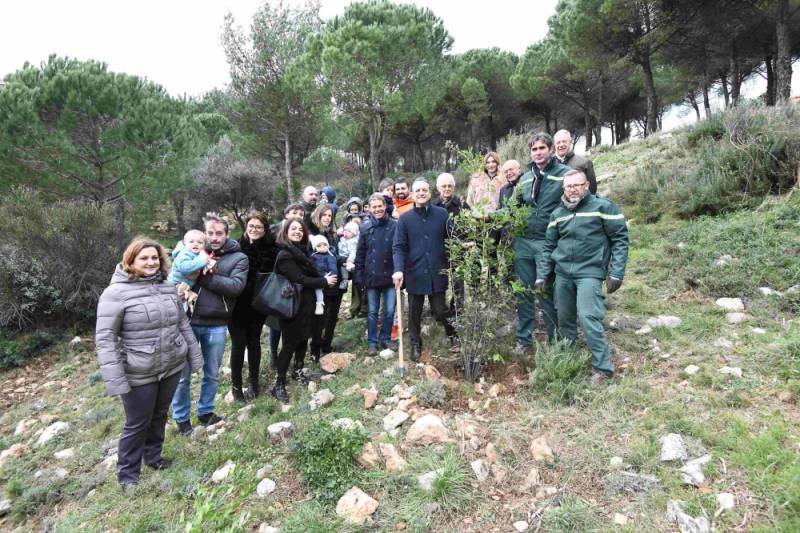 In the early morning recently, the 11th annual 1 birth = 1 tree took place, a tree-planting operation which represents every new birth in the Principality over the last year.  958 trees will be planted, corresponding to the number of births registered in 2017 in the Principality.
Mayor Georges Marsan and several members of the Communal Council were in attendance, including Marjorie Crovetto-Harroch, Jacques Pastor, André J. Campana, Henri Doria and Claude Bollati.  The event is organized by the Monaco City Council in partnership with the National Office of Forests (ONF) in the framework of the operation.
In the municipality of La Turbie, at La Pinède, the elected officials, teams from the ONF, communal employees and their families, were welcomed by Frédéric Dreyer (ONF La Roya Head of the Territorial Unit Paillon) for the symbolic plantation.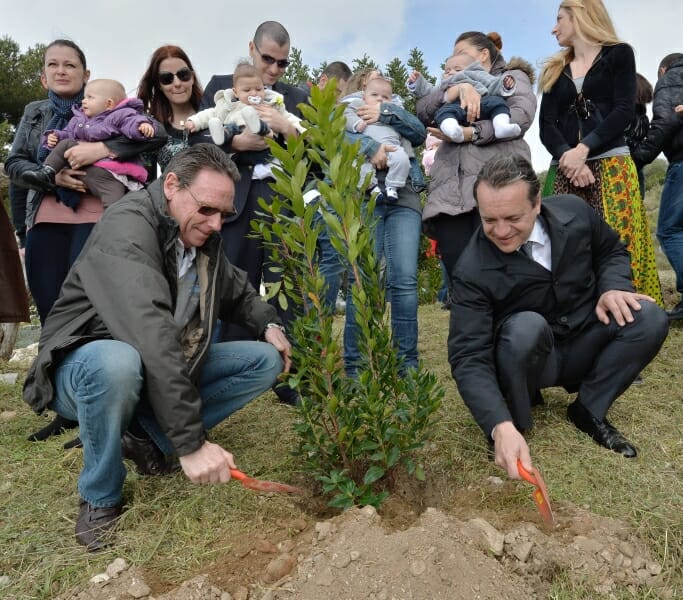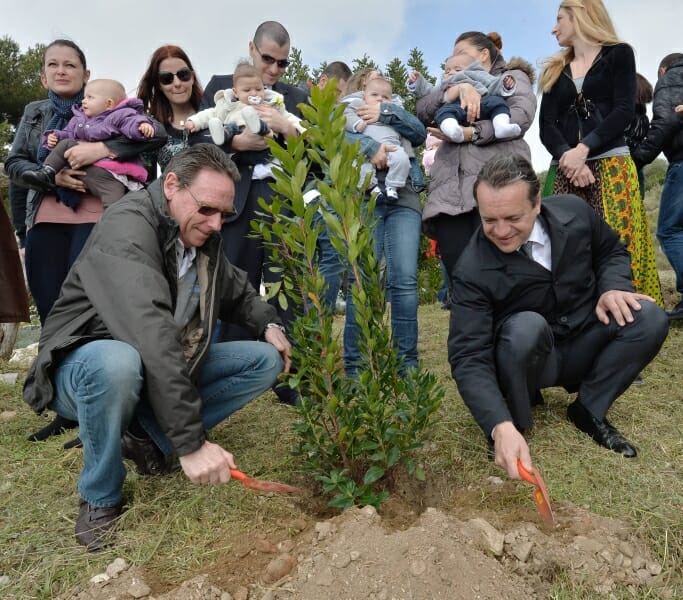 In regard to the planting location this year, the Monaco City Council has decided to embark on a reforestation operation in areas a little further away from the Principality, in the Alpes-Maritimes department, and more precisely at Mont Vial, since the immediate surroundings of the Principality have already been entirely reforested. This 11th plantation is therefore helps the sustainable management of neighbouring forests.  
As a reminder, the 1 birth = 1 tree operation integrates the United Nations Environment Program. Initiated in 2008, around 11,000 trees have been planted by the Monaco City Council in total, demonstrating its commitment to the environment.