Latest news
A chest of gems at the Grimaldi Forum: Diane Venet's Collection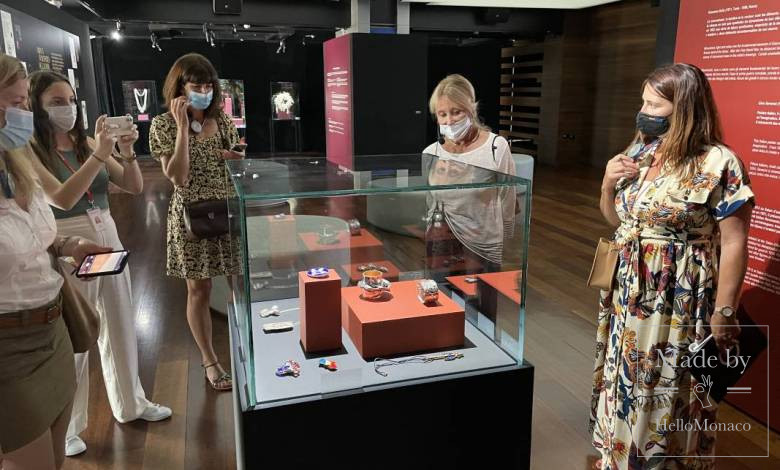 Wearing jewellery made by an artist is not meaningless: it is, in a way, taking a little bit of the genius of the artist who created it in order to give the jewel a new life. On these basis, the second great summer showroom kicks off. Diane Venet, worldwide Parisian collector of art and jewellery, descendant from a well-known collector Family as well, after being around the world in the most important museums and galleries, has landed at the Grimaldi Forum in the Principality for an exceptional exhibition.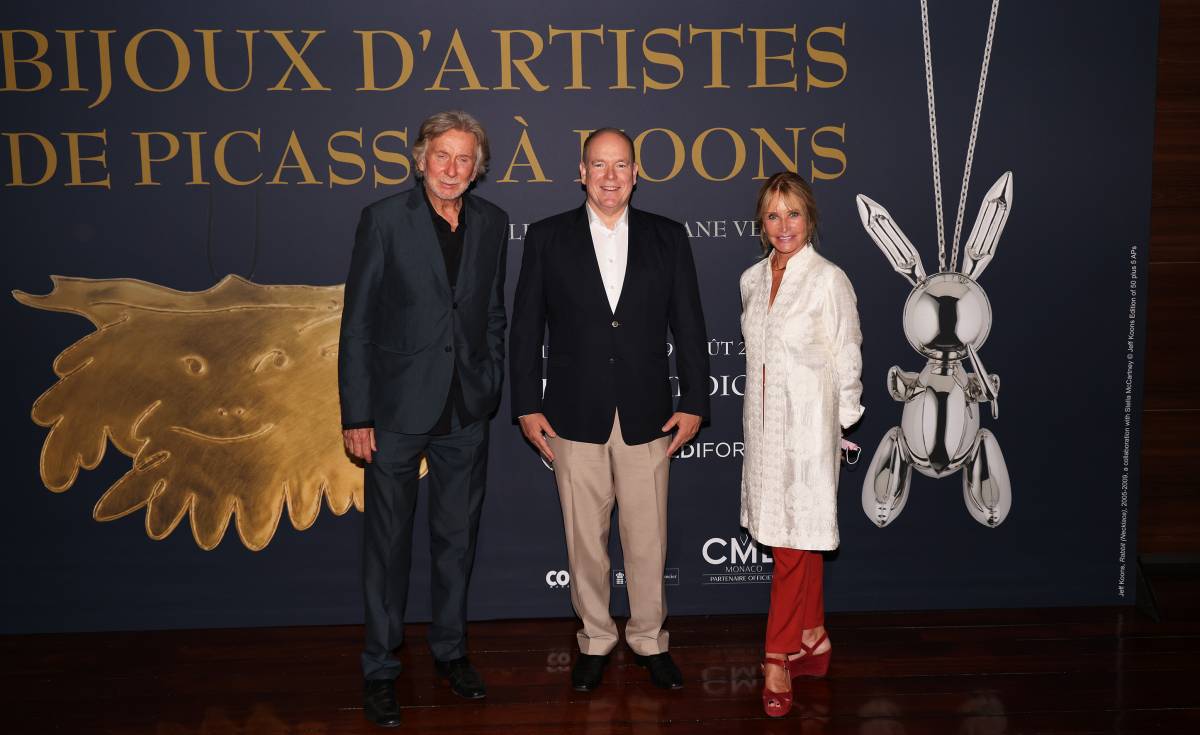 Artist's Jewellery, from Picasso to Koons, the Diane Venet Collection, held at Espace Indigo from the 11th July to the 29th August 2021 is worth a visit to have a new vision of the Art through 180 creations of high jewellery. When we think of the greatest artists, painters or sculptures of the 20th century, many names come to our mind but thanks to Madame Venet they revive tangibly with their meaningful art.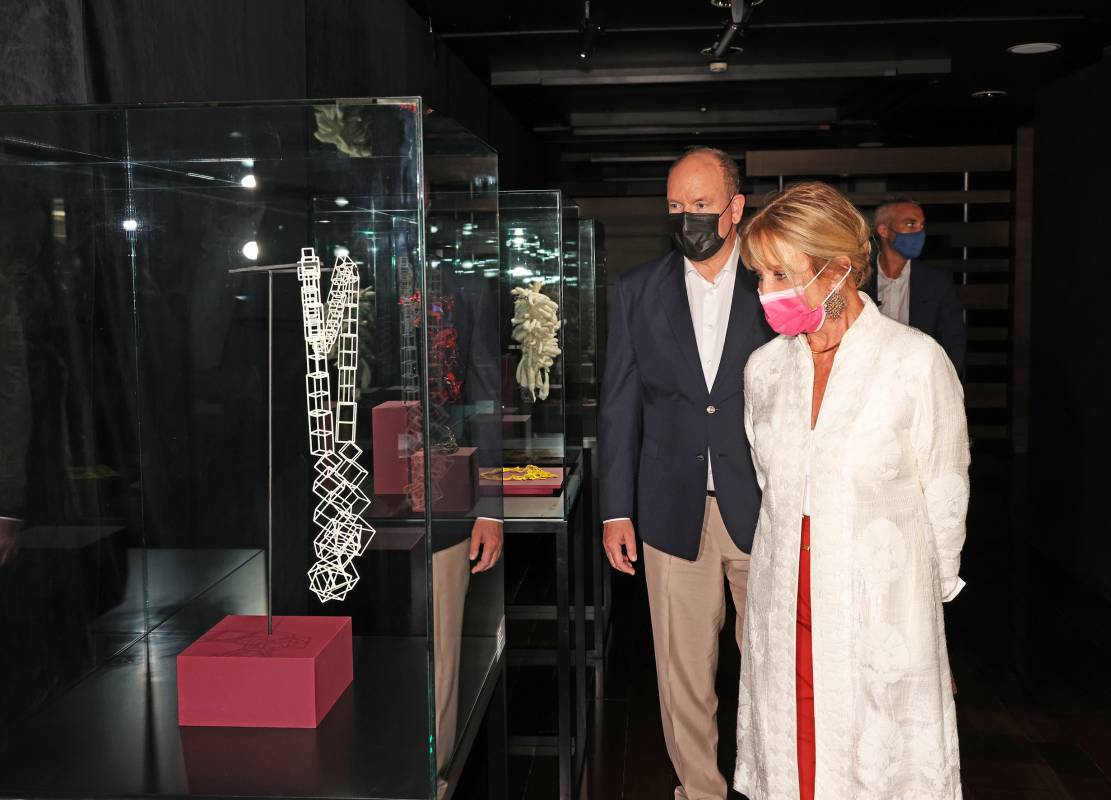 Her tireless pursuit has brought her to count emblematic pieces of art for each of the artists she decided to collect, from Picasso to Kapoor, from Indiana to Koons, from Braque to Lichtenstein, from Vasarely to Stella, from Arman to Rauschenberg and from César to Dalí.
This designed exhibit includes also a rare piece of jewellery by Alberto Giacometti, protagonist of a great retrospective at the Grimaldi Forum. A precious chest that develops through six environments set up to best satisfy the curiosity of the viewers for unexpected details made by talented artists, pivotal figures of the last century until contemporary jewellers.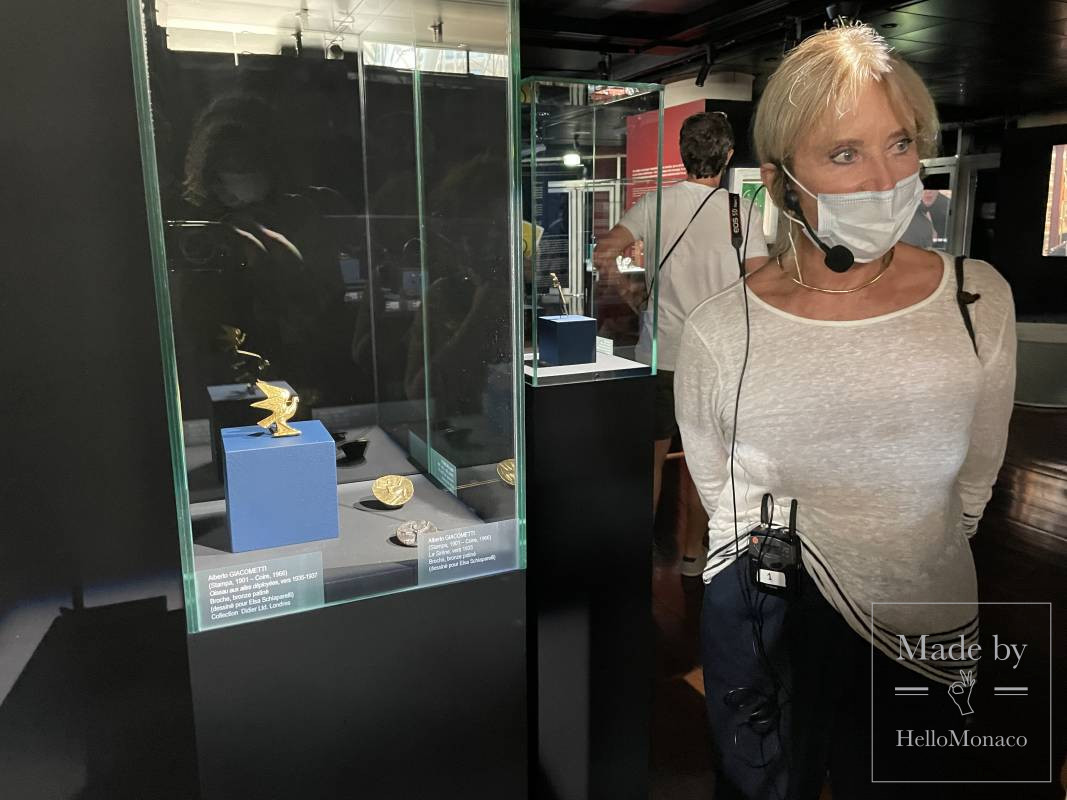 "The idea to conceive this exhibition came out being surrounded by such talented artists close friends of my husband who one day gave me an exquisite jewel by Arman and by César you can find here", highlighted Diane Venet on the 10th July 2021, during an exclusive guided tour by the collector herself which HelloMonaco had the privilege to be part of. "I then realized what wonderful worth-telling stories characterise each of these pieces of jewellery", she added.
She kindly had been illustrating the icons of the past art telling the story behind them, made of special meetings or moments of life dear to Mrs. Venet mostly described by multimedia devices. All tiny precious works of art questions us about its meaning and its function.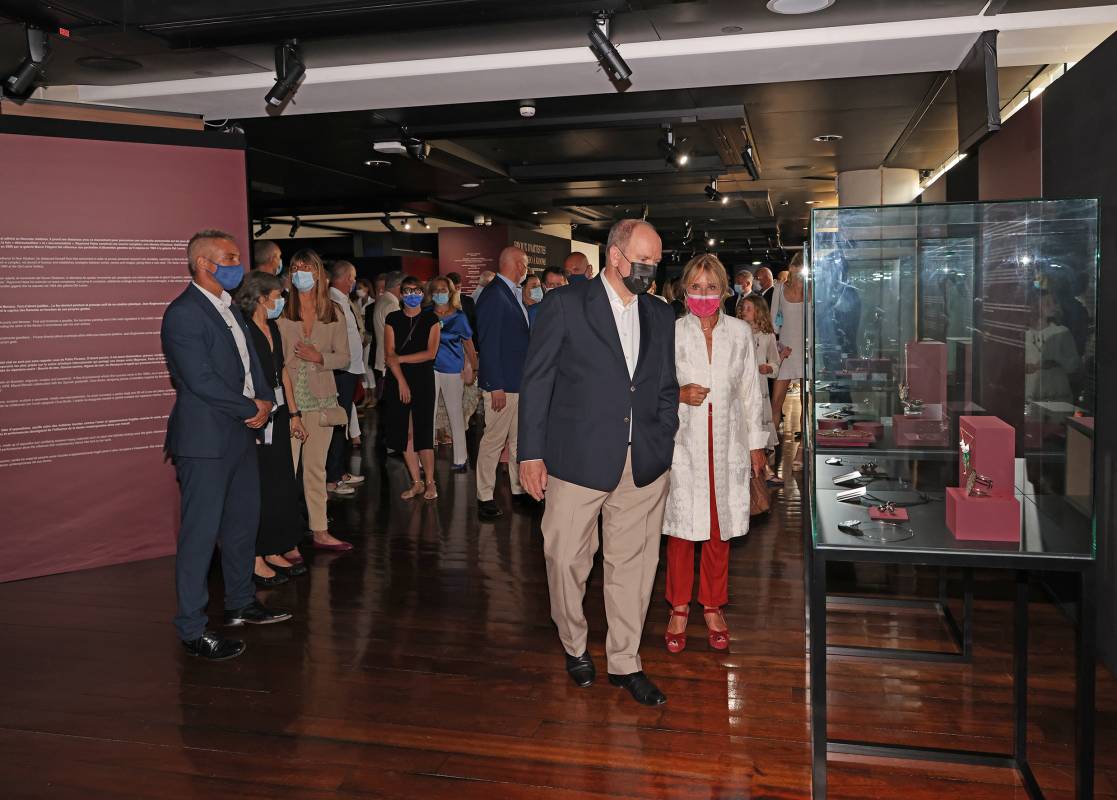 "These creations are always the result of an encounter, whether with the artists themselves or with other collectors", once Diane Venet said.
So that the collection really tells a story of life beyond the economic value of each item, most of which are unique pieces, being made by unusual materials like glass, resin, snake skin, natural elements like wood and fossils, besides platinum, gold, silver and precious stones.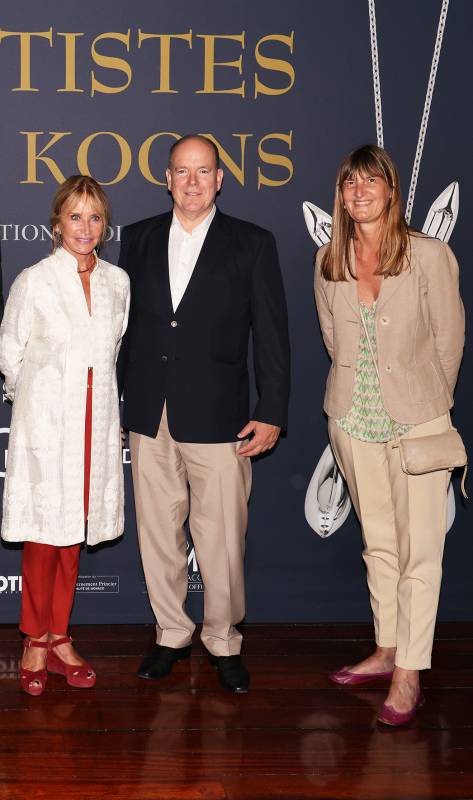 Diane Venet's exhibition is then a true piece of Art history that goes far beyond the simple art collection and it expresses also the collector's sensitive touch, prone to refined eclecticism, innovation and harmonious beauty.